USDJPY Daily Time Frame Analysis Market has broken the Box Pattern in Upside.
Where Is USDJPY Today
The USDJPY charts are on the rise today as a result of the release of the BOJ speech and the US crude oil inventory levels. As a result of these releases the USDJPY pair had faced an increase in its value and went as high as around the 134.45 mark. However, it has since dropped slightly and is now teasing at around the 134.46 region. We may continue to see this pair fall throughout the day.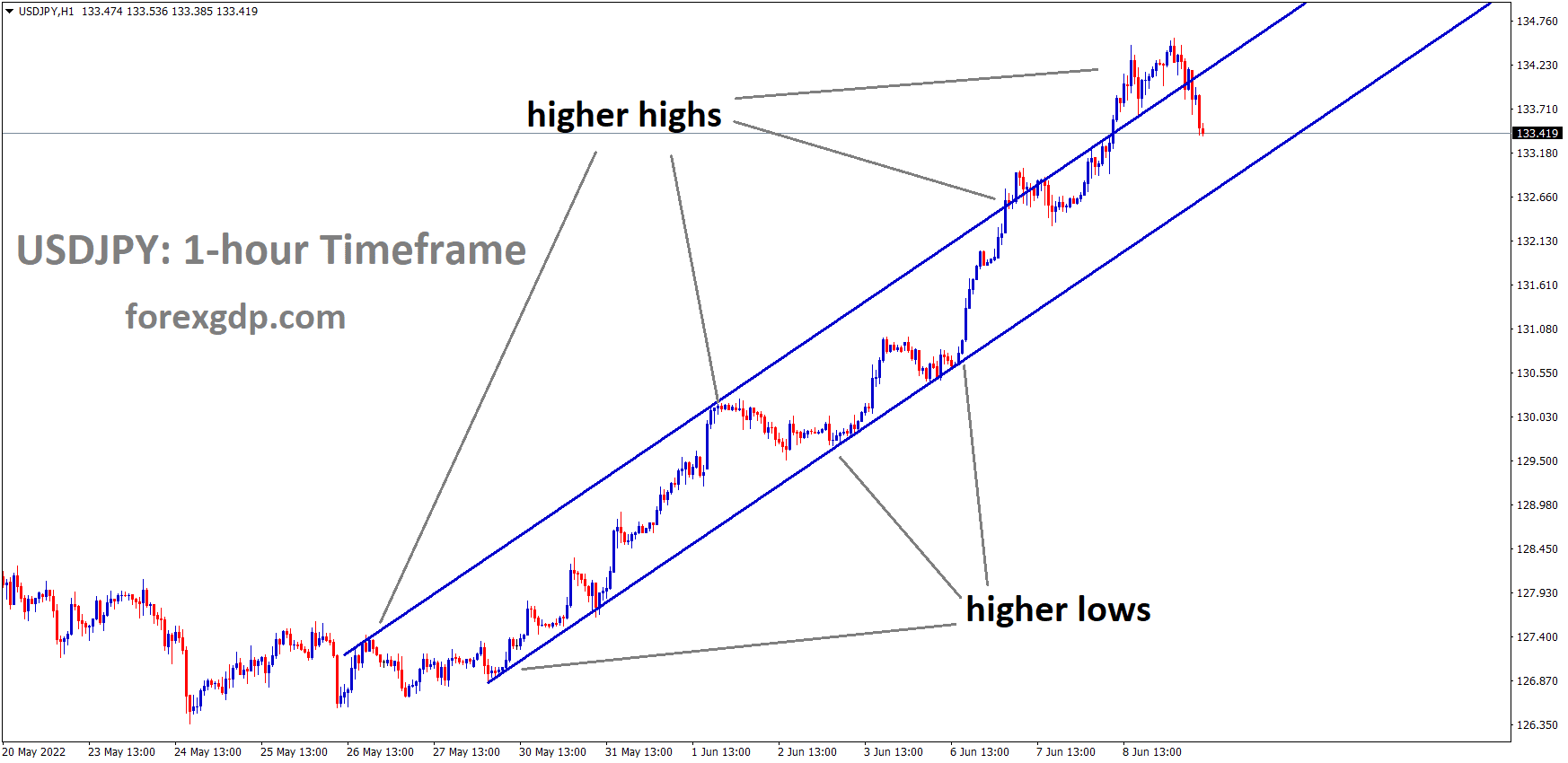 USDJPY H1 Time Frame Analysis Market is moving in an Ascending channel and the Market has Fallen from the higher high area of the channel.
BOJ Kuroda Speech
Haruhiko Kuroda, governor of the Bank of Japan, recently gave his semi-annual speech where he talks about the recent economic and financial developments and about the Bank's conduct of monetary policy. He reveals, "The year-on-year rate of increase in the consumer price index (CPI) for all items excluding fresh food has accelerated to around 2 percent due to a significant rise in energy prices, with much of the impact of last year's reduction in mobile phone charges dissipating. The rate of increase is expected to stay at around 2 percent for the time being, mainly due to the positive contribution of the rise in energy prices to the CPI, but is projected to decelerate thereafter because the contribution is likely to wane. Meanwhile, the year-on-year rate of change in the CPI for all items excluding energy, for which prices fluctuate significantly, as well as fresh food has been in the range of 0.5-1.0 percent. Regarding the outlook, it is expected to moderately increase in positive territory on the back of improvement in the output gap and rises in medium- to long-term inflation expectations and wage inflation.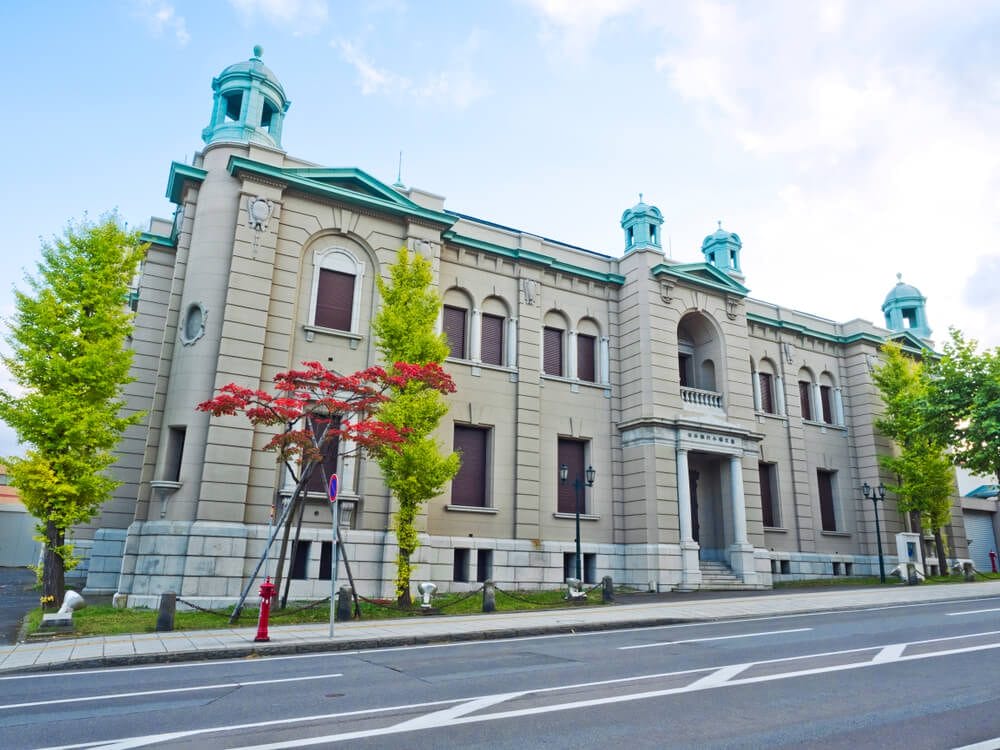 He further adds, "Concerning risks to the outlook, the course of COVID-19, including variants, and its impact on domestic and overseas economies continue to warrant attention. In addition, there are extremely high uncertainties over the situation surrounding Ukraine and the associated developments in commodity prices, global financial and capital markets, and overseas economies. Meanwhile, Japan's financial system has maintained stability on the whole. Regarding financial risks from a longer-term perspective, while there is a possibility that prolonged downward pressure on financial institutions' profits may lead to a gradual pullback in financial intermediation, the vulnerability of the financial system could increase, mainly due to the search for yield behavior. Although these risks are judged as not significant at this point, it is necessary to pay close attention to future developments. Japan's economy is on its way to recovery from a downturn caused by COVID-19, as seen in its GDP remaining below the pre-pandemic level. In addition, the economy has recently been under downward pressure from an outflow of income due to rising commodity prices. On the price front, although the year-on-year rate of change in the CPI has risen to around 2 percent, this is mainly due to an increase in energy prices."
US Oil Inventory
For the first time in what seems like forever, the US oil inventory levels have actually been found to be more than expected. This comes as a shock as in all the previous data, it has been dropping like a fly. And while it is true that the inventory levels are better than expected, we shouldn't rush to celebrate as it is still quite low than the previous values. What this means is that the levels are still dropping but just not as quickly as we thought they would. The main reason for this slowed drop is probably the fact that the US isn't really supplying oil to the EU anymore as they gave that task to Venezuela. The other main reason could be that since oil is now really expensive, most people just can't afford it anymore. This is why oil isn't really in high demand like how it used to be. This has saved the US a considerably large amount of oil.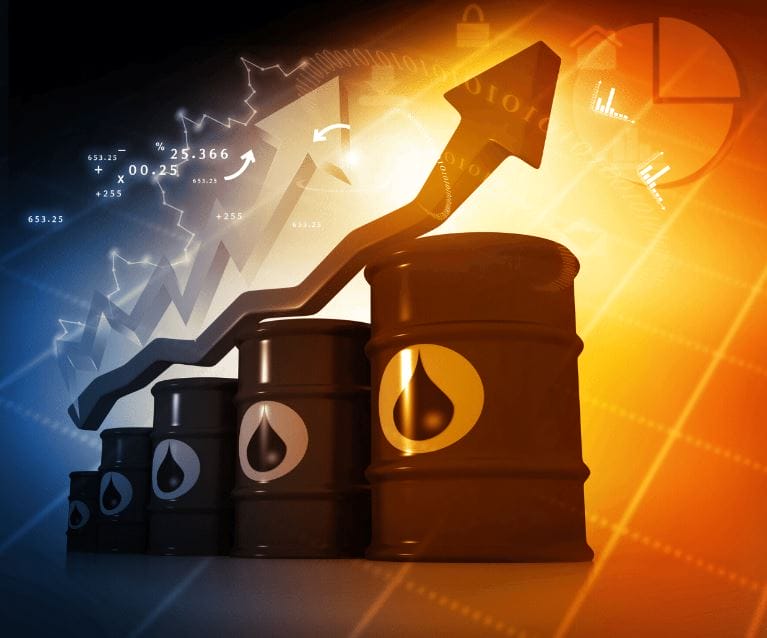 Analysts at CAN reveal, "The gasoline draw is a highlight of the report with a tight marketplace across the U.S.," said Tony Headrick, energy market analyst at CHS Hedging, noting demand remained strong even with pump prices above $5 per gallon in many parts of the country. Auto club AAA said national average retail regular unleaded gasoline prices hit a record $4.955 per gallon on Wednesday. China's major A-share indexes and Hong Kong's Hang Seng finished trade at two-month closing highs. Oil traders expect fuel demand to recover as lockdowns to fight the pandemic are eased in the world's biggest oil importer. With demand recovering as much as 1.0 million BPD in China and rising seasonally in the U.S., even record SPR withdrawals may prove insufficient to balance a significantly undersupplied market."
Japan Cost of Living
With inflation rising what seems like every day, it is becoming increasingly difficult for the people of Japan to be able to afford the lifestyle they were so used to having just a couple of months previously. And although both the prime minister and the President have both provided relief packages to the most impacted households, it is also becoming not enough to cater to the growing inflation crisis. People are even protesting in some regions as it seems as though the BOJ believes there isn't much they can do about the situation and that it's better to just ride it out. BOJ believes if they increase interest rates, it may cause a recession in the long run.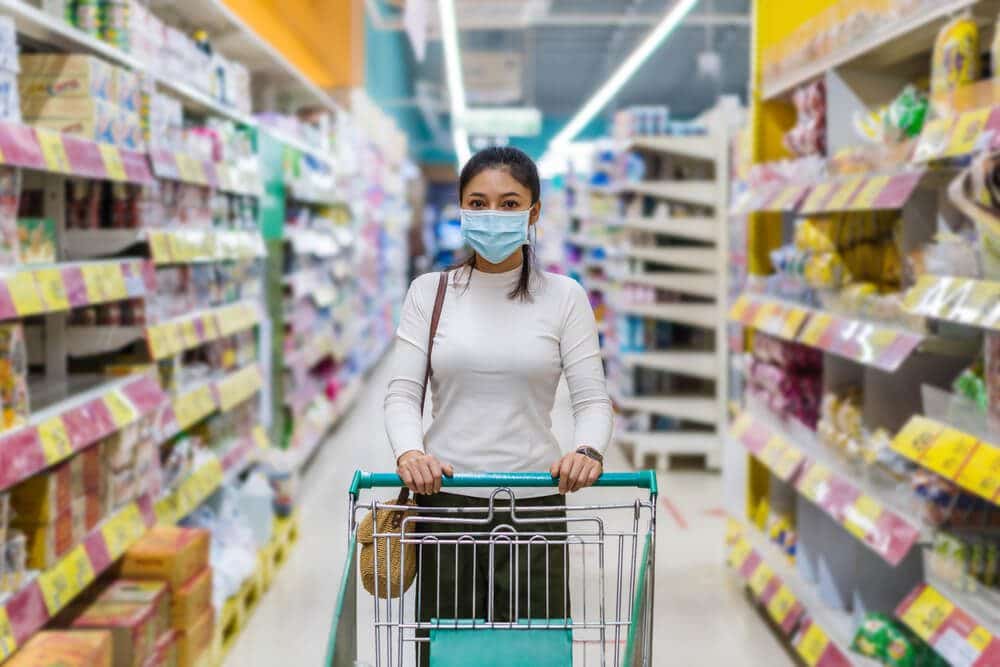 Mariko Oi with the BBC reveals, "For decades, with little success, the country's central bank has tried to stimulate growth to get Japanese to spend more, invest more, the wage goes up and the price goes up in tandem moderately. In April, the benchmark measure for consumer prices rose 2.1%, enough that inflation this year is expected to finally hit the Bank of Japan's 2% target, after three decades of essentially no rise at all. However, the jump has nothing to do with domestic economic policy. It has been driven largely by higher import costs, and a global increase in raw material and energy prices – pushed higher by the pandemic and the war in Ukraine."
---
Don't trade all the time, trade forex only at the confirmed trade setups.

Get more confirmed trade setups at Premium or Supreme plan here: https://www.forexgdp.com/buy/