GBP/USD Analysis:
The Brexit deal makes the GBP stronger.
GBPUSD is breaking the strong resistance 1.3500 now.
However, the breakout is not yet confirmed. Please be patience and wait for this current weekly candlestick to get close.
Let's wait for the confirmation of breakout or reversal.
EUR/GBP Analysis: 
EURGBP has reached the support zone for 3rd time.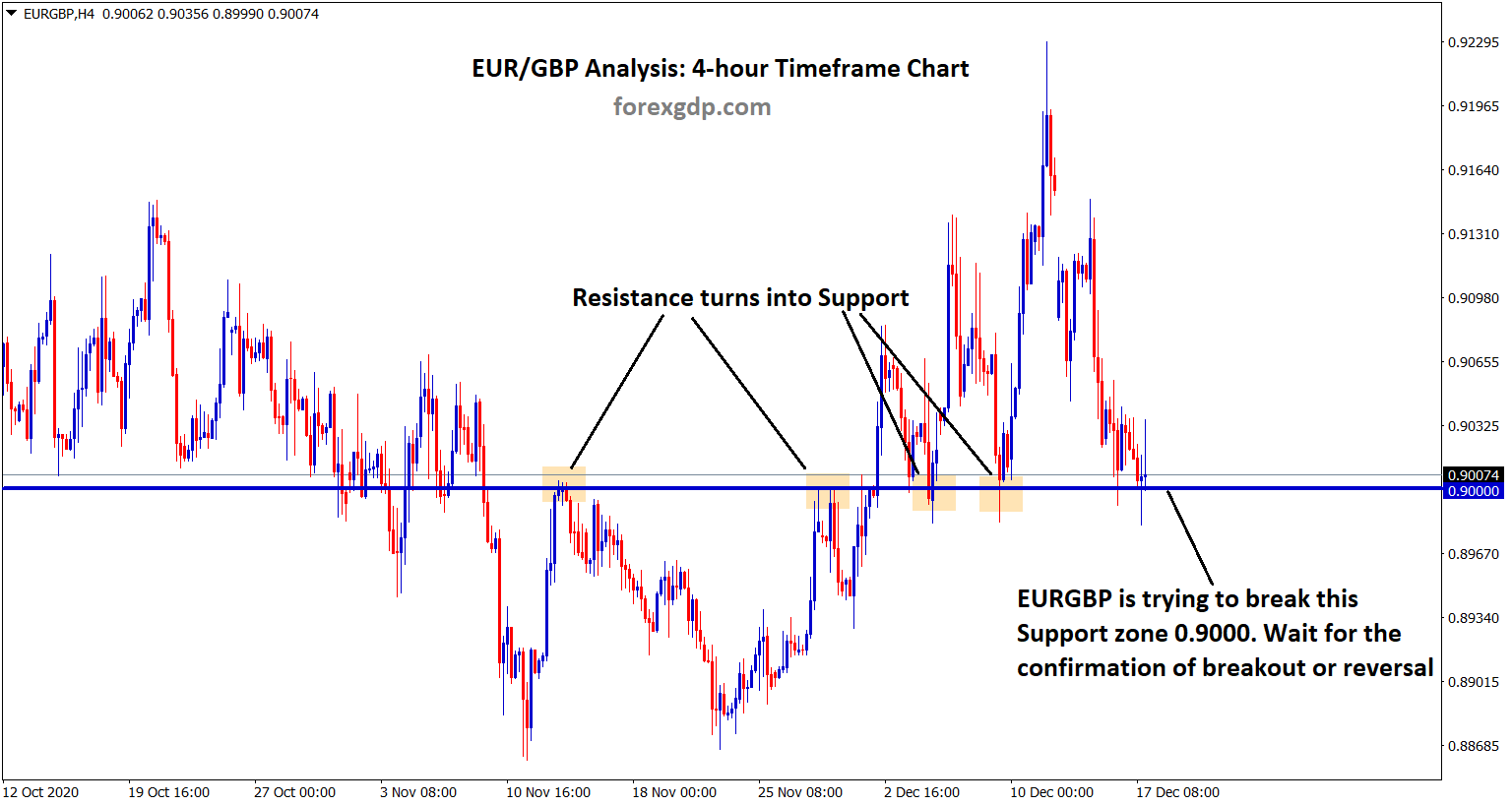 EUR/GBP is trying to break this support zone 0.9000
Please be patience and wait for the confirmation of breakout or reversal.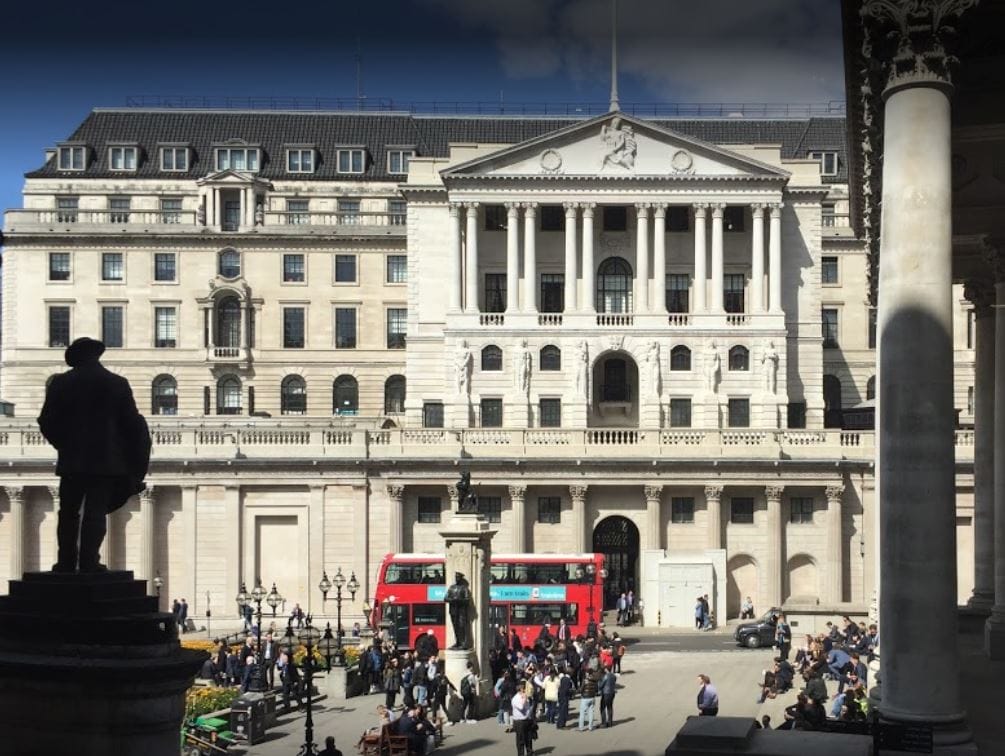 Bank of England monetary policy meeting held today, left the interest rate unchanged and BoE's Quantitative easing program remains at GBP 895 billion after an additional GBP 150 billion announced in November meeting.
Term funding scheme also extended to six months. BoE statement says, UK GDP growth likely to be an uncertain and little bit weaker in November month.
EU Parliament says this Sunday is the deadline for Brexit deal agreement, so last debate conduct and signoff takes place before December 31.2020.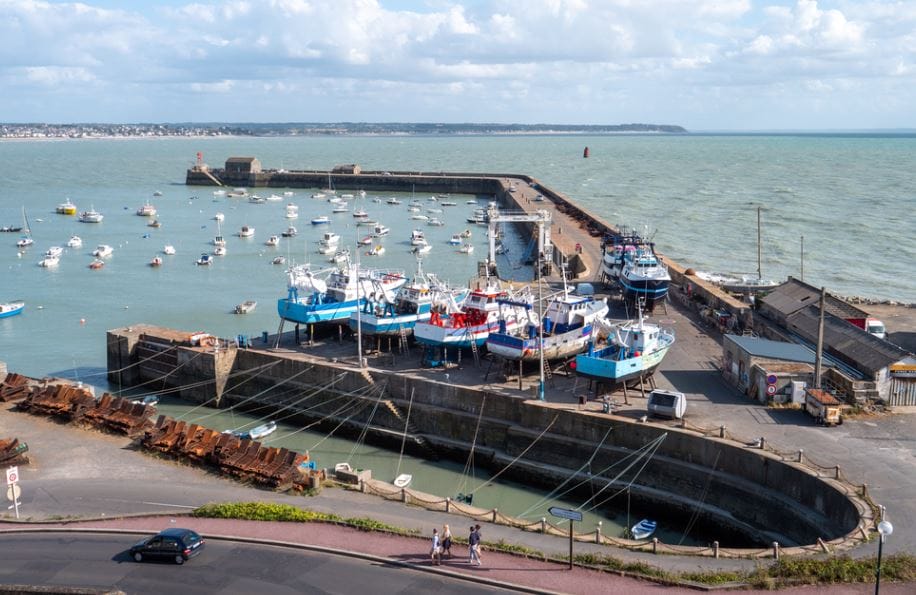 Still Fisheries and level playing fields talks going, if it is solved Brexit deal up to the level seen.UK pound most cheering high at 1.35 level for hopes for Brexit deal soon.
Get Each forex signal with Chart Analysis and Reason for buying or selling the trade which helps you to Trade with confidence on your trading account.
Want to boost your profits? Get more trading signals at premium or supreme signal plan at an accurate time. Try now: forexgdp.com/forex-signals/
Thank you. 🙏