NZDUSD Analysis
NZDUSD has reached the top zone of the resistance level + top zone (higher high) of the Uptrend line in the Weekly time frame Chart. Expecting a correction from this top zone.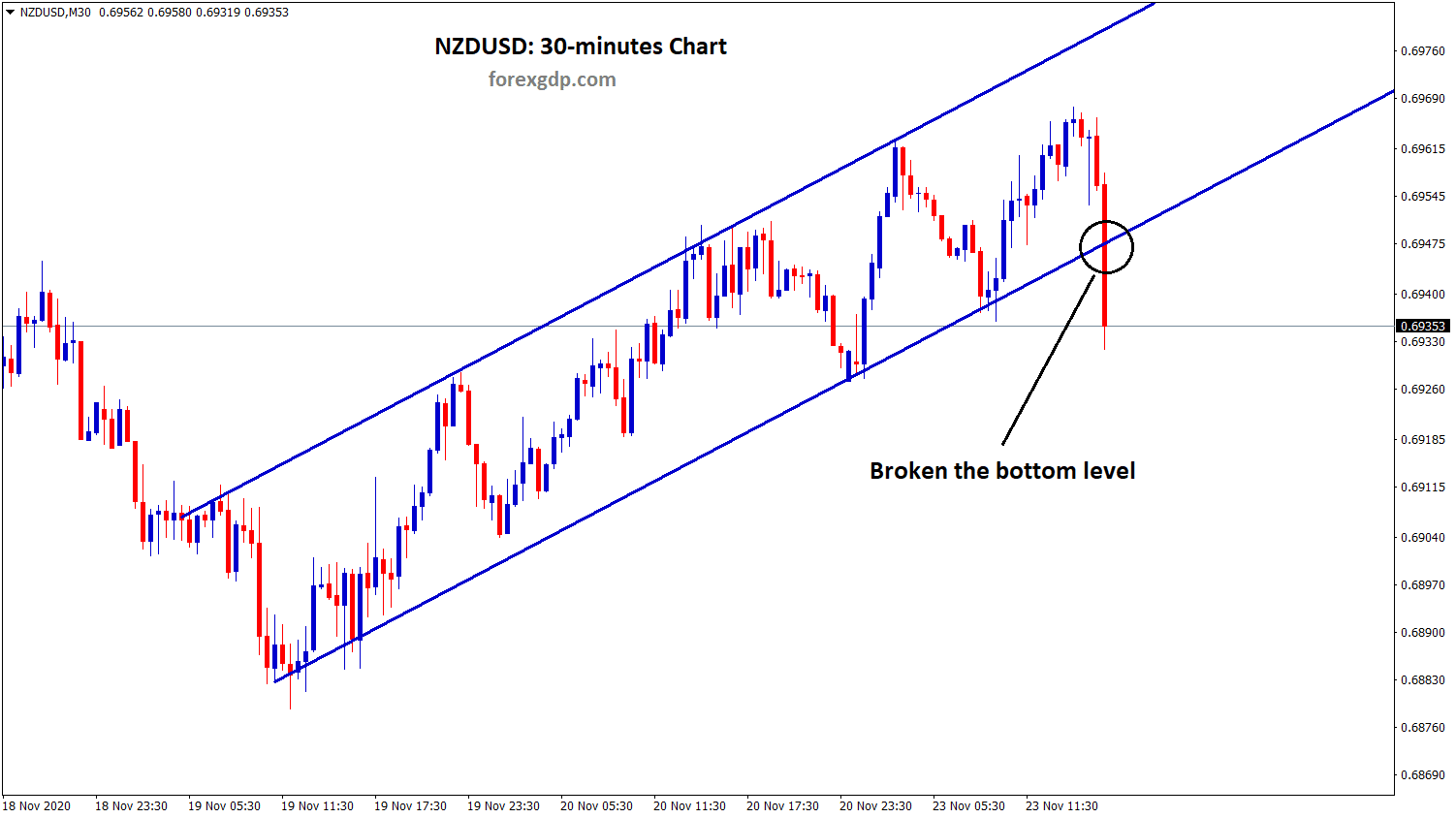 In the smaller timeframe chart, NZDUSD has broken the bottom level of the Ascending Channel. This confirms the seller's pressure has started on NZDUSD.
Newzealand Dollar Surges to the High Price
New Zealand dollar shows robust surge as Economy shows better growth than expected.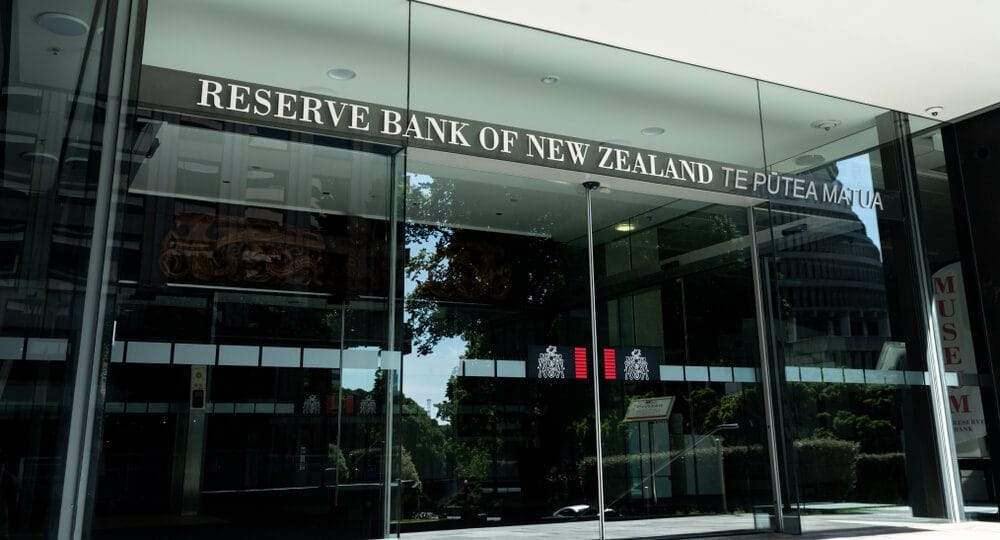 Retail sales surging as a record of 28% and the unemployment rate is less than the worst expectation. So, RBNZ holds fire on negative rates and moves to further additional stimulus, the introduction of FLP in December, it reduces the cost of Banks and lowers interest rates.
NZD is fundamentally stronger so far, that's the reason for this continuous rise of "Newzealand Dollar".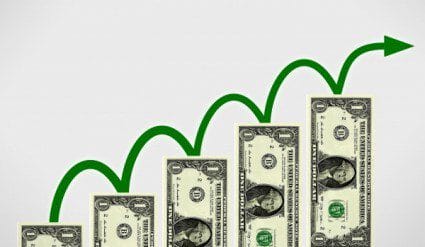 US dollar may show some strength as FED avoided fiscal stimulus plan and stable monetary policy continues. Since September the US dollar showed a narrow range market as waiting for a fiscal package to agree by both parties.
The US Dollar starts to become stronger now. 
Get Each forex signal with Chart Analysis and Reason for buying or selling the trade which helps you to Trade with confidence on your trading account.
Want to boost your profits? Get more trading signals at premium or supreme signal plan at an accurate time. Try now: forexgdp.com/forex-signals/