AUSTRALIAN PRIME MINISTER REVEALS IMPACT OF OMICRON ON BUSINESSES. Omicron is affecting the Australian Economy Harder. AUDUSD has broken the bottom level of the Rising Wedge pattern. Now the price has retested the broken level and started to fall.
WHERE IS THE OMICRON TODAY?
The new Omicron variant of COVID-19 is continuing to cause uproar in the Australian market as precautionary measures are being considered. Countries are closing their trade borders once again and administering booster shots more than ever. Despite the rise in this new variant, traders are remaining optimistic about the future of the forex market.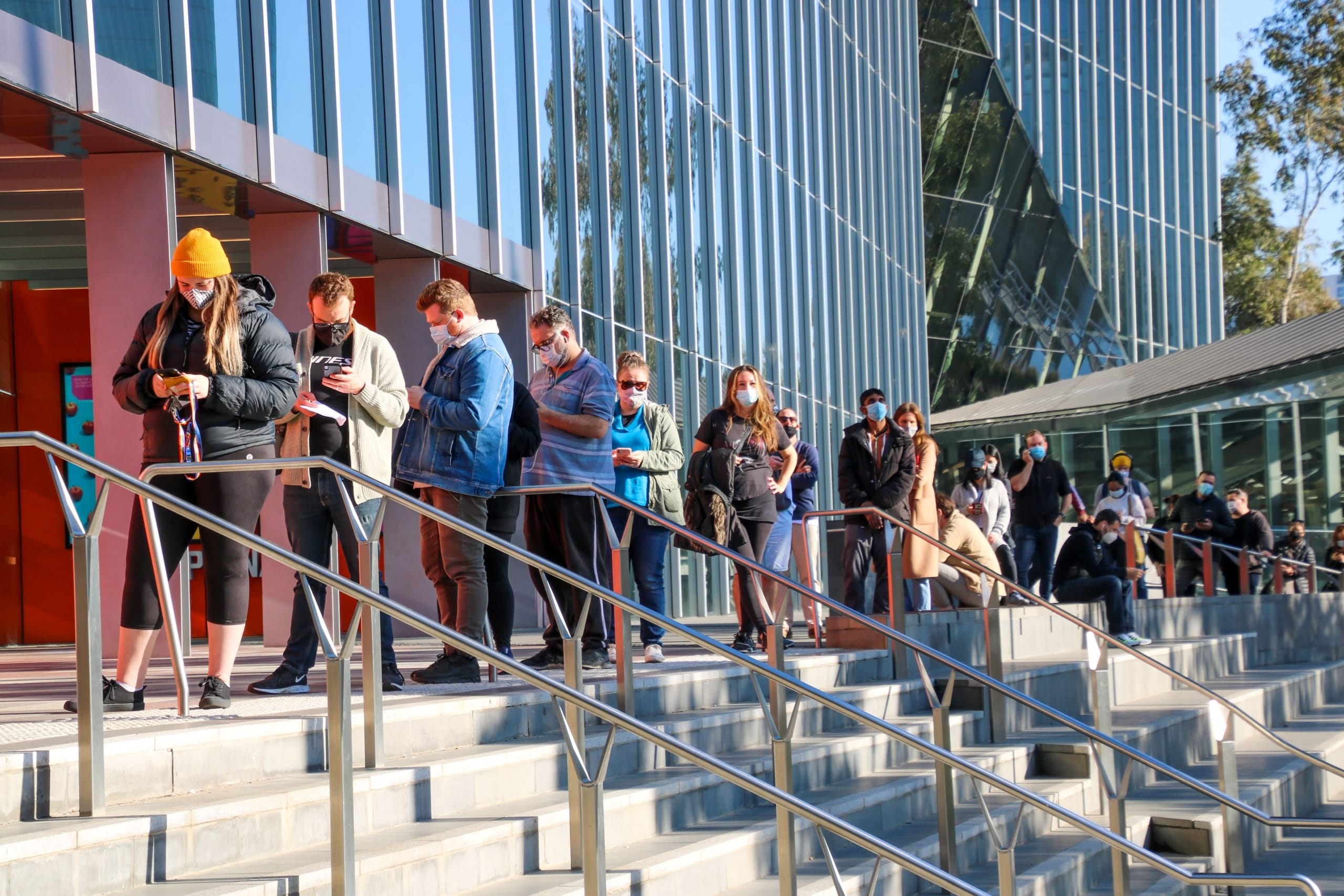 Analysts have reported that they don't see the variant having much of an omicron impact due to countries being prepared enough to handle the influx of new patients globally. The record highs and lows demonstrated by the market these days is evidence to suggest that the variant is a background player on the main stage.
AUSTRALIA FIGHTS BACK
Omicron has reached Australia and is continuing to spread faster than ever. The Australian prime minister believes that this rise in COVID-19 cases will most definitely have an impact on local business. He believes even though lockdowns aren't being put into place as of yet, consumers will still be wary of their spending habits. This is due to the fact that consumers would want to save up in case they face a medical emergency themselves.

They would also be quarantining in their homes more often than usual as a precautionary measure to avoid getting this new variant. This would in turn cause many small businesses to collapse as they wouldn't be making enough profit. Businesses would be shutting down their physical stores and shift to mainly online as consumers would prefer to buy their products within the comfort of their own homes.This way, both the consumers and businesses can trade while also avoiding any human contact. The Assistant Treasurer, Michael Sukkar believes that Australia will most definitely overcome this variant, as it has with the other variants that have come previously.