AvaTrade Introduction
AvaTrade was founded in 2006 and has since grown to become one of the leading trading brokers around the globe. They've been around since I started trading quite a while ago. While many brokers have been established and shut down throughout this period, they have continued to expand and provide traders with the most up-to-date products and services.
AvaTrade is primarily concerned with the trader's experience, along with solid financial backing and award-winning customer support available 24 hours a day, seven days a week. I've always found their support staff to be responsive and helpful in answering all of my queries. The broker is based in Dublin, Ireland, and has regional offices in Australia, South Africa, China, Japan, France, Spain, and Italy.
AvaTrade Regulations
AvaTrade is a trading broker that is regulated in the EU, Japan, Australia, South Africa, and the British Virgin Islands. This implies that they must follow stringent regulatory compliance guidelines. The Cyprus Securities and Exchange Commission (CySEC) oversees the firm that operates AvaTrade. AVA Trade EU Ltd operates a Polish Branch under the AvaTrade EU license granted by the Polish Financial Supervision Authority (KNF). The British Virgin Islands Financial Services Commission (BVI) regulates AVA Trade Ltd. The BVI issues licenses to firms that perform financial services on its territory.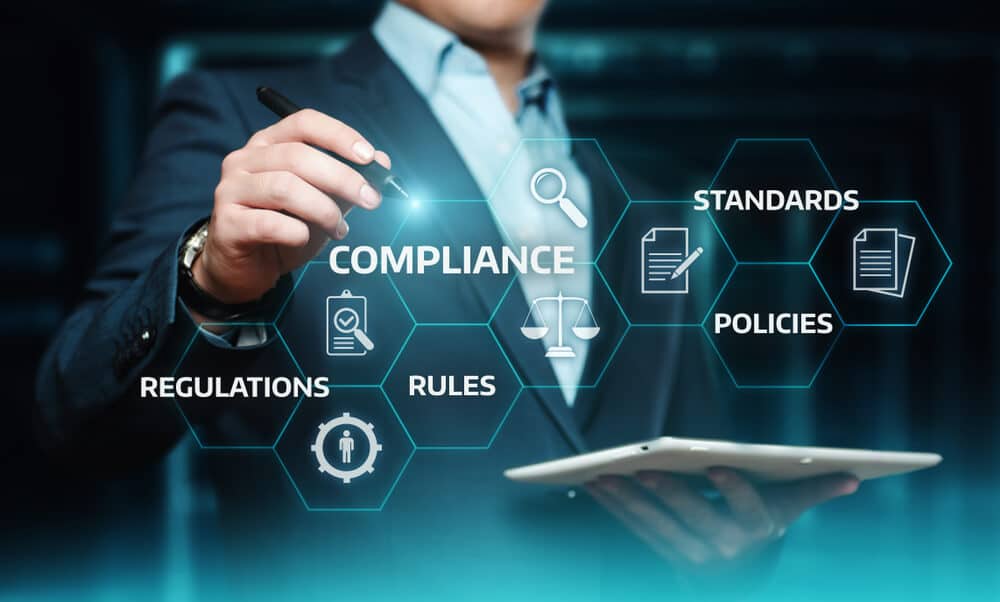 The Australian Securities and Investments Commission (ASIC) regulates Ava Capital Markets Australia Pty Ltd. The South African Financial Sector Conduct Authority (FSCA) regulates Ava Capital Markets Pty. The Financial Services Agency (FSA) and the Financial Futures Association of Japan (FFAJ) regulate Ava Trade Japan K.K. in Japan. The Abu Dhabi Global Markets (ADGM) Financial Regulatory Services Authority (FRSA) regulates Ava Trade Middle East Ltd. With so many state regulation licenses, AvaTrade may be a good choice if you want one of the industry's safest solutions.
AvaTrade Platforms
AvaTrade is dedicated to empowering consumers to trade and invest online. Thus, they provide a variety of independent and online trading platforms for traders to access markets. It makes no difference if you have prior knowledge. I found the programs to be simple to use right away.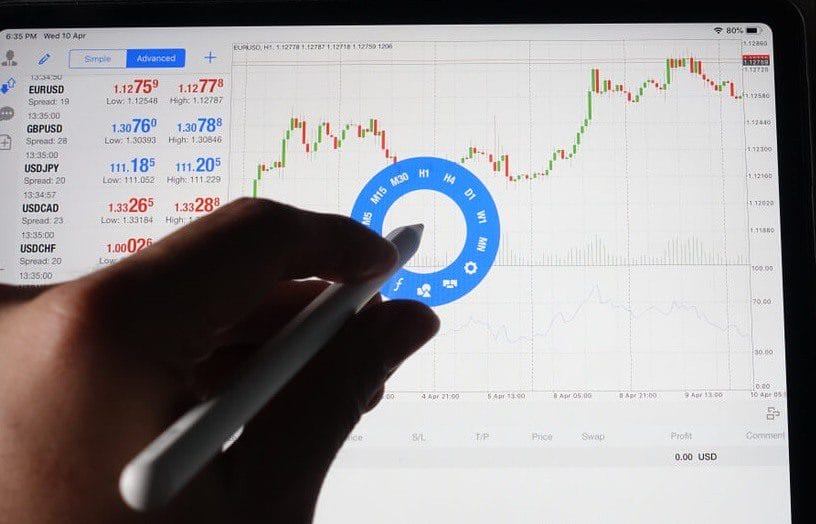 You may also establish a free demo account to test them out before making a cash commitment. These platforms are accessible to traders of all skill levels and may be chosen based on your trading needs. With AvaTrade, you may trade several trading instruments across multiple platforms with a single account. This is handy if you need to transition between the desktop and mobile apps. I know I've placed trades on my laptop before and like the ease of following progress using the app.
AvaTrade Tools
AvaTrade provides traders with a comprehensive range of trading tools and services. This includes an economic calendar to keep up with the latest market news, statistical and analytical analysis software, trading calculators, and market alerts. These tools can help you analyze prospective trading opportunities and improve your trading experience overall. Most traders could probably get by with the tools that come with the platforms, but it's good to have extra options. I'm constantly interested in trying out new tools to see if they might help me better my trading techniques. Every now and then, you come upon one that is worth retaining and utilizing on a regular basis.
AvaTrade Education
Money management, trading platforms, trading methods, technical and fundamental analysis, and much more are covered in the educational content. AvaTrade is committed to enabling its traders to invest and perform confidently. This devotion places a premium on education and knowledge. I think the educational information is excellent and would be quite beneficial if you are new to trading. If you already have a lot of experience, you should be familiar with the majority of the subjects addressed. Nonetheless, a broker who provides a variety of educational tools is a broker who is concerned with customers making educated trading decisions. AvaTrade, on the other hand, does not hold seminars or live webinars. Seminars and webinars are excellent opportunities for novice traders to engage with skilled traders and improve their abilities by asking questions.
AvaTrade Instruments
AvaTrade offers traders over 1250 products, including Forex, Commodities, Cryptocurrency, Stocks, Shares, Indices, Metals, Energies, Options, Bonds, CFDs, and ETFs. They provide one of the most diverse collections of tradeable instruments I've seen from any broker. There is a wide range of minor, major, and exotic currency pairs available, as well as a large variety of cryptocurrencies. However, unlike other top brokers, I discovered that AvaTrade does not offer a large selection of stocks and ETFs available for trading. AvaTrade CFDs offer commodities and bonds, whereas shares and ETFs are dominated by extremely liquid major technology companies. Spread betting accounts may also be opened by traders in the United Kingdom and Ireland, completing the full financial product catalog.
AvaTrade Accounts
AvaTrade does not provide numerous account kinds since one basic account offers all of the benefits in one go, including zero fees and narrow spreads. I believe they might improve by giving several accounts with diverse features to provide clients with more variety. However, the minimum deposit and accessible products are frequently the sole differences between account types with any broker. AvaTrade offers everything via a single account. Another point to keep in mind is that AvaTrade does not provide a zero spreads account. This is because spreads already comprise the overall trading cost. Many day traders prefer to trade with zero spreads but must pay a commission to enter and close a position.
AvaTrade Support
AvaTrade's award-winning customer care is accessible 24 hours a day, 7 days a week in 14 languages by phone, chat, and email. Someone is always accessible to address your inquiries as and when they arise. On the broker's website, you can discover a list of phone numbers for each nation. You can also discover a highly comprehensive help center that covers all of the subjects that you would imagine.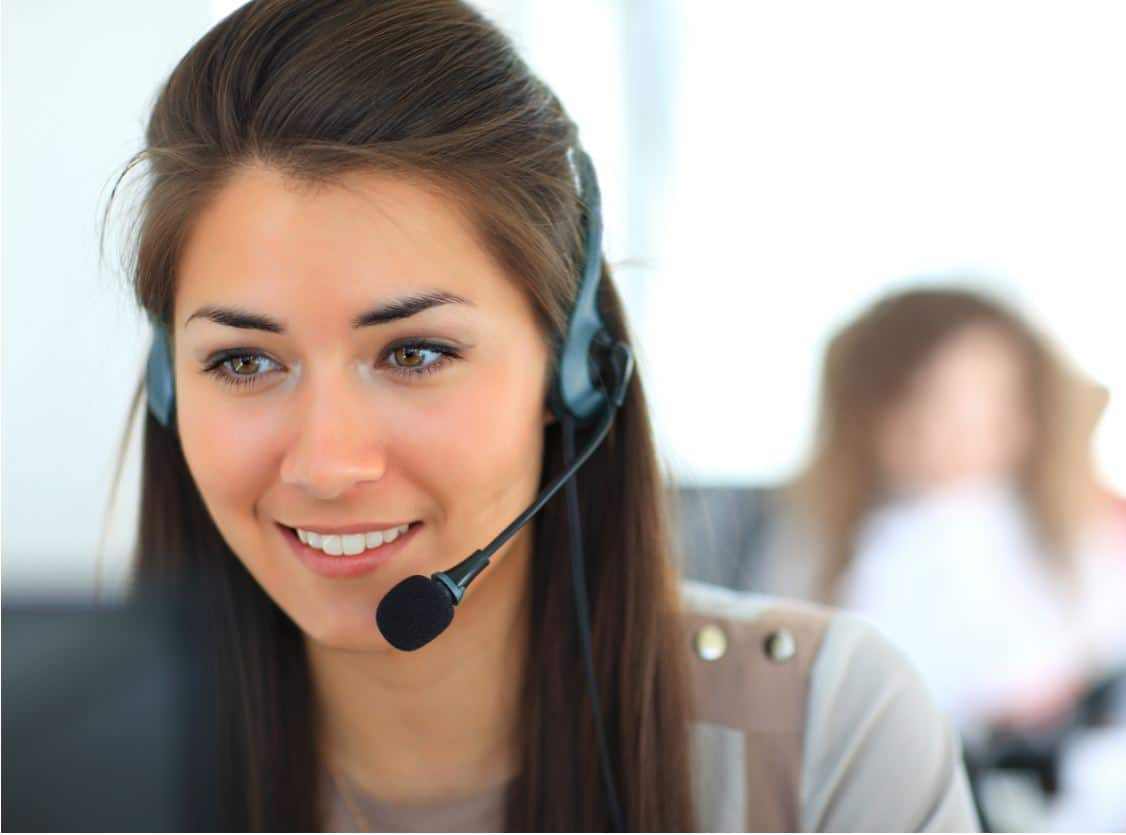 On Saturday and Sunday, AvaTrade does not offer customer service. It may be considered a disadvantage in my perspective. The reason for this is that AvaTrade provides cryptocurrency trading 24 hours a day, seven days a week. So, if a bitcoin trader has an issue over the weekend, he will be able to contact assistance only on Monday.
AvaTrade Funding
AvaTrade provides a variety of easy and user-friendly deposit and withdrawal methods, including bank transfers, credit/debit cards, and online payment processors. The availability of e-Wallet payment solutions enables quicker transfers to and from trading accounts. In my experience, they have always been dependable when it comes to withdrawing funds. I filed a request and received payments without difficulty. AvaTrade does not impose fees for deposits or withdrawals. The payment service provider, on the other hand, may apply transaction fees.
AvaTrade has worked hard to develop efficient and improved systems to guarantee that all withdrawals and deposits from traders are processed as promptly and securely as possible. As a registered broker, AvaTrade strictly complies with the tight laws imposed by regulatory organizations, ensuring all traders' dependability, convenience, and security when making a deposit or withdrawal. On the flip side, although offering cryptocurrency trading, AvaTrade neither accepts nor provides funds in the form of cryptocurrencies. This may be an issue for traders, who commonly utilize cryptocurrency as a form of payment.
AvaTrade Pros
AvaTrade is strictly regulated by some of the top regulatory bodies in the world
This broker has won multiple awards for its platform's abilities and usefulness
AvaTrade provides traders with some of the tightest spreads and lowest commissions
You will have access to a wide range of trading tools and instruments
Wide variety of payment options are also available to fund your account
AvaTrade does not charge you any fees on deposits or withdrawals
Their customer support has mobile numbers for each country
AvaTrade Cons
AvaTrade does not accept clients from the United States
The customer support team is not available 24/7
AvaTrade charges an inactivity fee if you don't use your account for a couple of months
AvaTrade Conclusion
AvaTrade has always impressed me, especially because they have incredibly strict legislation in numerous jurisdictions to safeguard their clients. I like the fact that I can trade in confidence, knowing that I am in capable hands. The trading platforms on offer are simple to use and appropriate for a variety of traders, allowing you to enjoy a pleasurable trading experience with low spreads, minimal commission fees, and fast transaction execution rates. They provide a good selection of trading products across several asset types.
The broker also offers a variety of free trading tools and instructional resources, and the customer support team is accessible to answer any inquiries in a timely and polite manner. Their award-winning customer care professionals are always available to assist you with any trade concern. AvaTrade is, in my view, one of the greatest online brokers. I have always been pleased with everything from financing my account to customer assistance to a smooth trading experience. The service, in combination with a thorough grasp of the financial markets, enables traders to join the forex markets with assurance.