When a clever trader performs in Forex, he barely mistakes a trade. That's because he understands how to operate his business. Furthermore, that trader has the best money management for his execution. As a result, the risk per trade stays low in each order. Then he focuses on efficient market analysis for proper position sizing. Ultimately, the traders who can operate everything with control have a better edge in this profession than the aggressive traders. In your career, you will need a valuable trade setup to monitor everything efficiently. Plus, you cannot trade with emotions. If you can remain calm and content with your approach, the market sentiments will be clear. Then you can assume the price charts before placing an order. Most importantly, you can ensure the best exit points for your trades.
If a clever trader can secure his execution from potential losses, his career will prosper. That's because he will concentrate on the trading process. Plus, he will use the best strategies to execute his signals. So, improve your trading quality with a strong mentality. Stop being aggressive to your trades and place the orders efficiently. Monitor the system for any mistakes. With this process, you will become an expert trader within a few weeks.
Choosing the best markets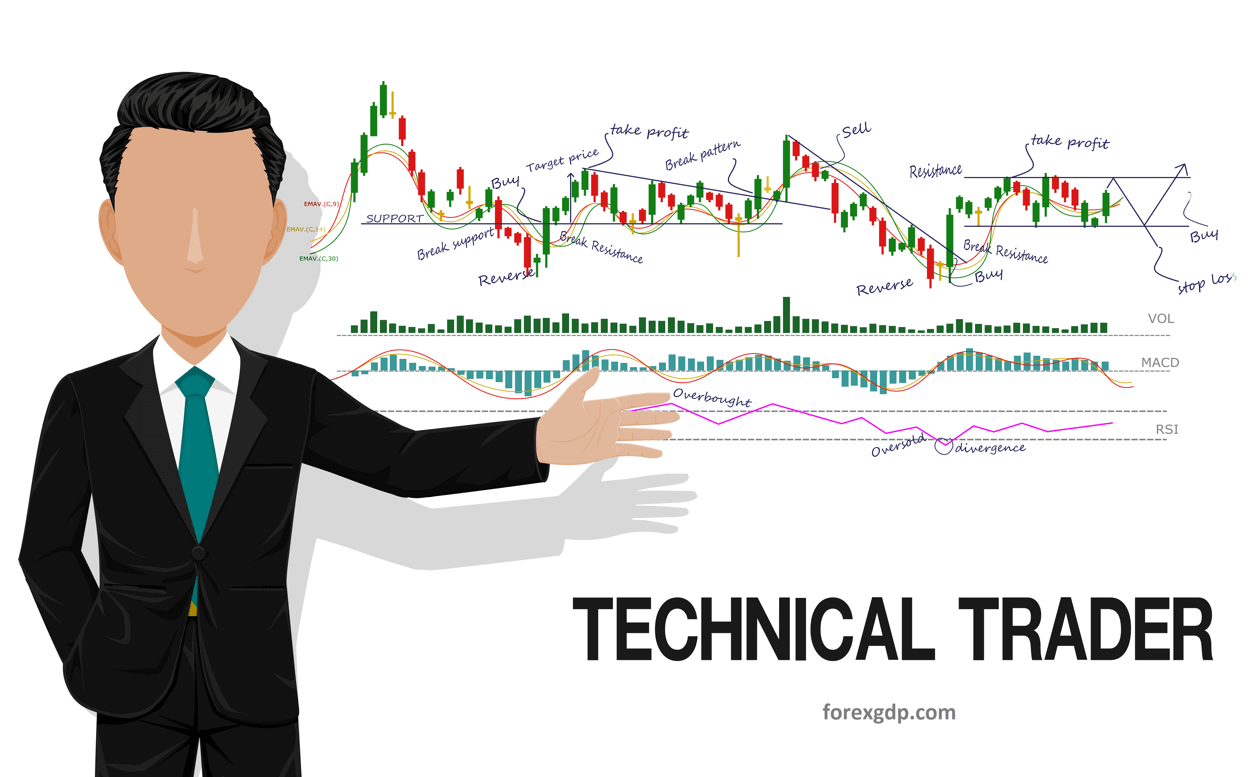 A clever trader considers every beneficiary in his business. While selecting the markets in Forex, he looks for the best currency pairs. He knows which currency pairs are volatile and which are fit for potential price swings. Plus, expert traders also know which currency pairs are the most traded ones. As a result, the expert traders understand which ones to select for trading. If a trader wants the best signals, he must consider EUR/USD. Recently, the USD/JPY has become one of the most famous currency pairs in the Forex market. If you want better opportunities, those are suitable for it.
There are lot more emotions in the traders life. Let's see the cycle of market emotions in this below image.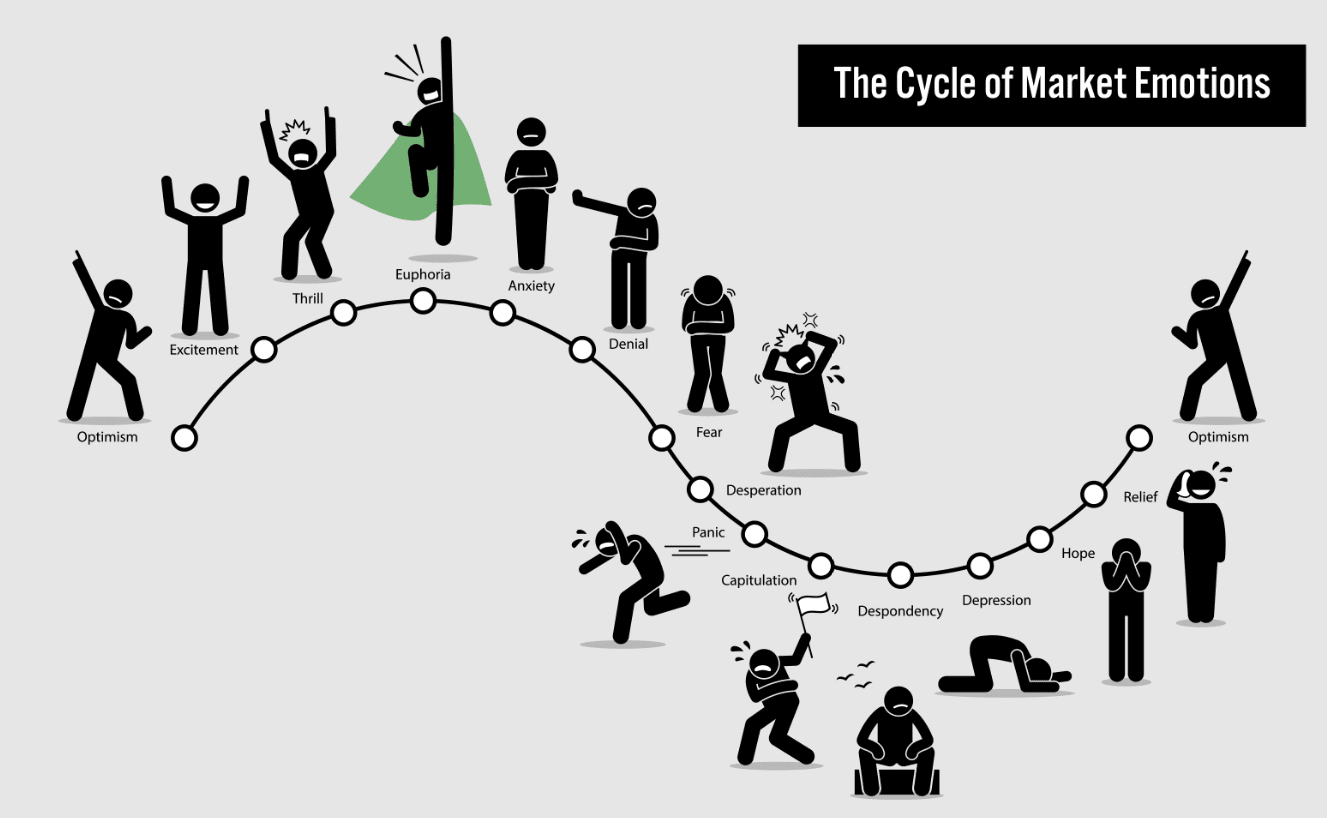 But, a clever trader must choose the best markets for his business. At the beginning of a rookie might choose for the EUR/USD. It is profitable for trading when the price movement is stable in this market. But, you will not find the best opportunities in a single market all the time. Instead, you will need a better selection of markets. Choose multiple ones for executing your trades. Consider other frequently traded currency pairs. Then, you can create a schedule for participating in different exchanges. If you plan for your business efficiently like this, your career will be profitable. Moreover, you can experience peace in this profession. As a result, your business will run efficiently and profitably.
Increasing calmness of traders
To operate multiple aspects of trading, a trader needs a calm mindset. He cannot afford to lose a signal due to poor concentration. Moreover, he cannot demotivate himself from money management. Rookie traders who do not have an idea of currency trading forget about calmness. They focus on profit-making and increase their effort for it. However, Forex does not provide profitable signals all the time. You might cause faulty market analysis in this industry. As a result, you can lose a trade and increase potential loss. But, if you are a content trader, your mindset will be ready for this marketplace. A trader with no tension tends to care for his account balance. He also focuses on the development of his skills. Ultimately, a content trader cares for the establishment of his career. So, he does not ruin his career with immature trade execution.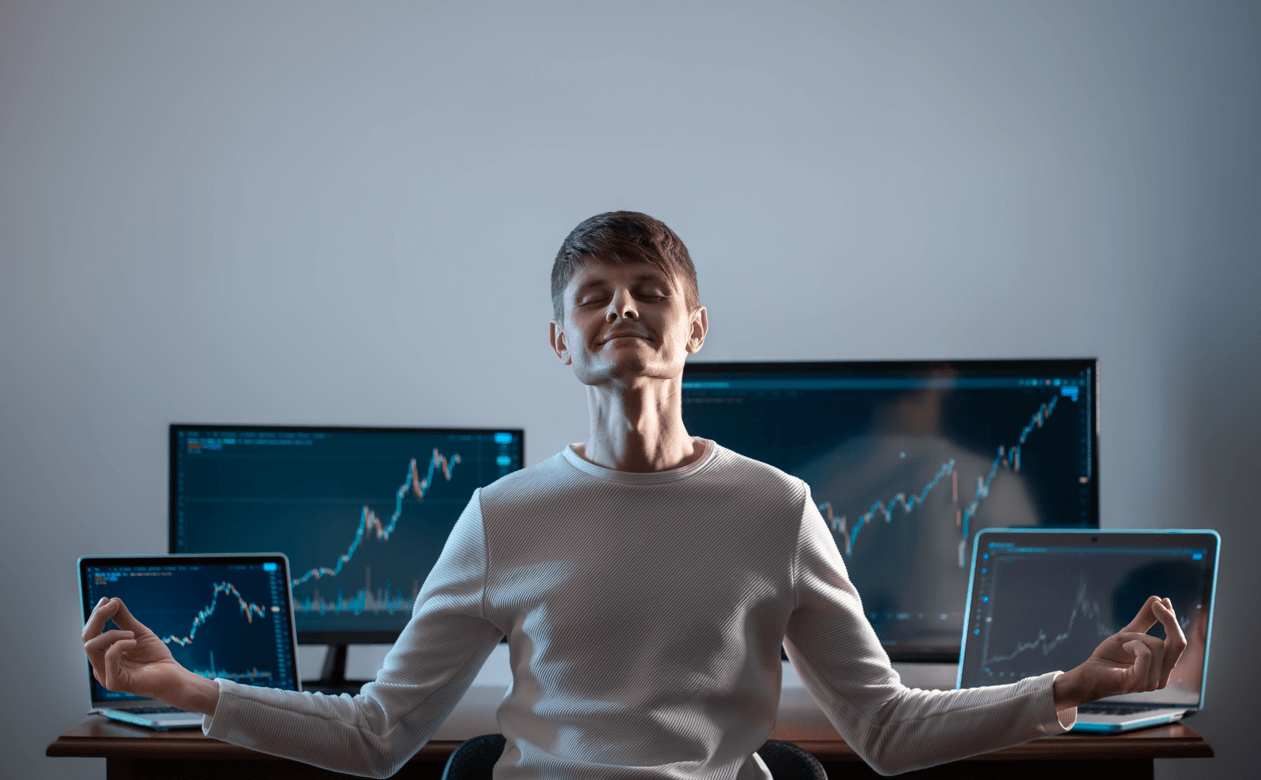 You will need a precise concentration in your business. If you want to establish yourself in this profession, you need to learn about safe trading. This idea motivates a trader to do proper risk management. Then a trader tries to learn about price movement. Doing so, he studies efficient market analysis. In the end, that trader ends up with the most profitable trading career.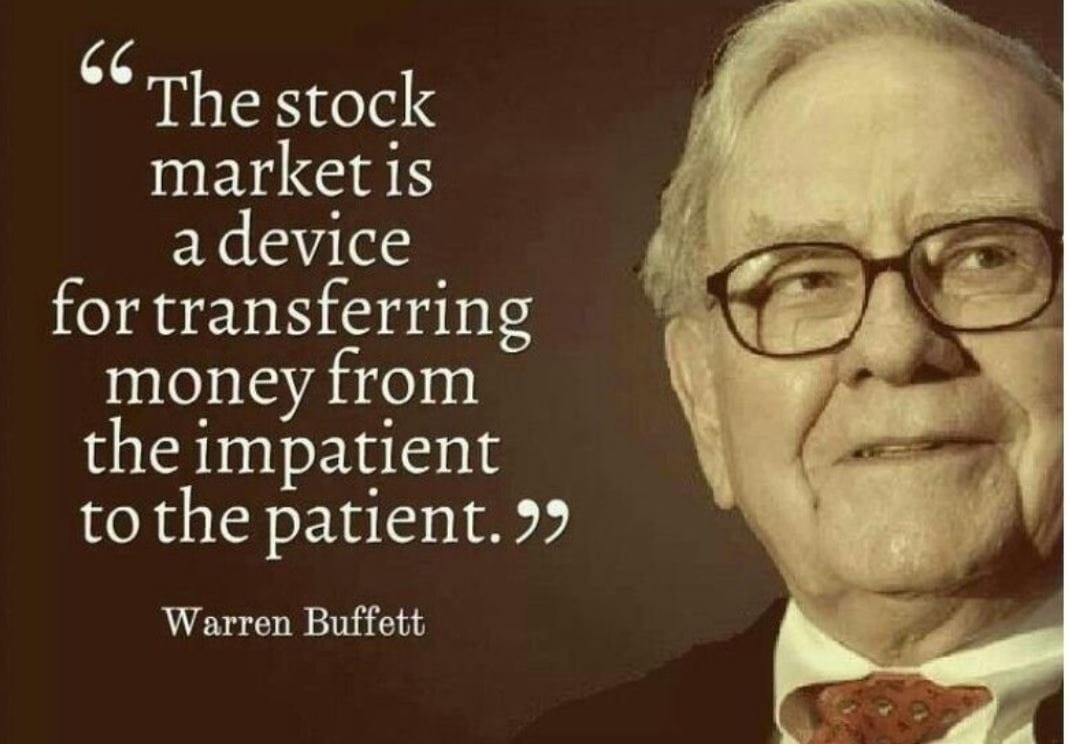 Implementing efficient techniques
Efficient trading techniques does not establish in a day. You have to work for it and learn how to improve efficiency in your trading approaches. Then you will need to practice the ideas and plan in the trading process. If a trader uses demo trading for developing his techniques, he will improve the efficiency of his approaches. Eventually, that trader will become a millionaire.
If you want to learn more successful trading techniques with free 2 years mentorship support, you can purchase the forex video course here: https://www.forexgdp.com/forex-trading-course/