If you trade forex on MT4, you'll receive a ton of benefits that you would've otherwise missed. The more exciting part is that even with the emergence of MT5, it is still irreplaceable as a forex trading platform. Here are the outstanding features of mt4 that no forex trader dares to miss:
Mt4 provides an all-in-one trading platform. You can follow live prices and industry news to collaborate easily with your broker. The platform raises your analysis and is one of the most accessible trading platforms in the forex ecosystem.
Top Reasons to Trade Forex on MT4
So obviously it can be very confusing to the majority of people as to why MT4 is still the top choice trading platform despite the emergence of MT5 and many other trading platforms. Besides the above magical features, what more do you need to succeed in forex trading? Read on below.
Access to Live Data
Forex MetaTrader 4 allows you to access live prices. This gives you the advantage of making informed decisions during trading. Fully depending on past data may lead to severe losses. This is because of factors affecting forex change as the economic conditions change.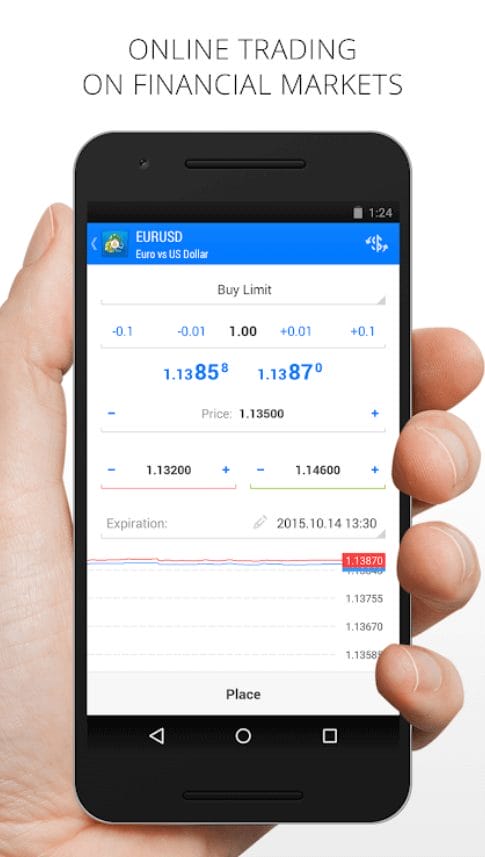 To use live data, navigate to the Quotes section of the mt4 app. Most interfaces present products in 6 capital letters. For example, EURUSD means comparing the Euro (EUR) against the US dollar (USD). Next to the currency pair column are two columns. These represent the lowest and highest marks that the price attains.
Stay Updated with News
What is the logic behind price changes? Many factors contribute to the fall and rise in the price for the forex currency pairs. These may be economic or political. Economically, a rise in a currency index originates from an increase in demand for the currency. An increase in trading activities uplifts the demand.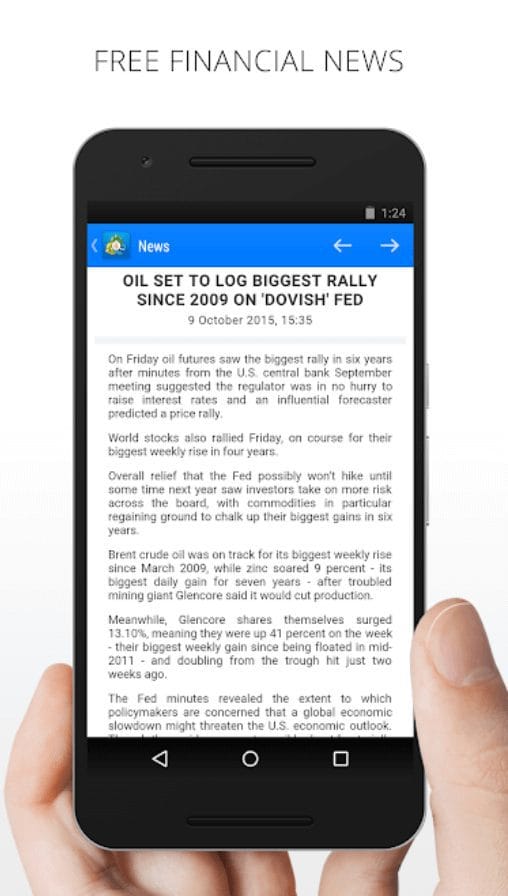 For example, more people may convert their currencies into USD during global economic crashes. As a result, a weaker currency loses value relative to the dollar. Politically, currency prices change according to investor reactions to the prevailing mood. Political instability causes abrupt dynamism in forex prices.
Keeping up to date on market changes can help you rescue your forex trading account during abrupt falls. You can also foresee favorable changes and gain massively by selling your currency pair at the right time.
Analyze Efficiently
Mt4 raises your potential gain by availing providing charts. You can access the mt4 platform Charts section and analyze price changes. Besides, the app allows you to analyze market direction with various types of charts.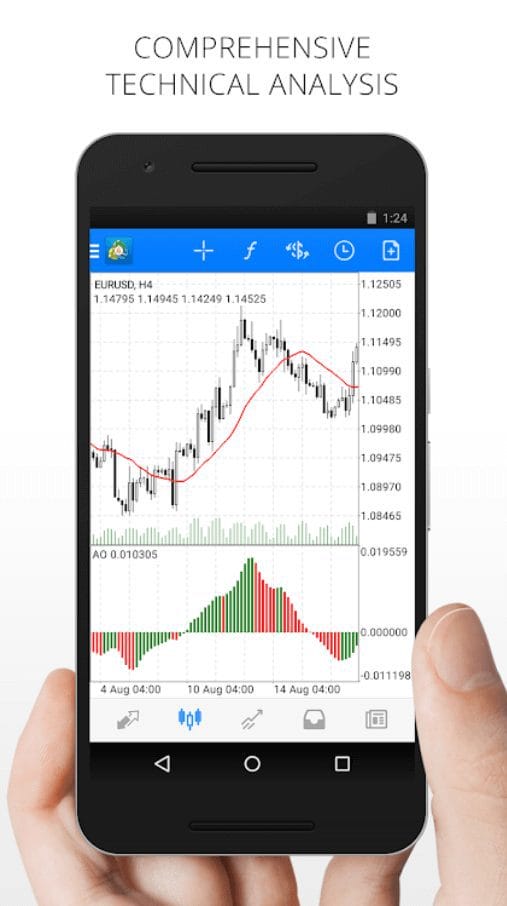 All you need is to pick the right chart and decide the direction of your portfolio. Again, you don't have to analyze the charts manually. You can purchase an artificially intelligent software to analyze the market on your behalf.
Collaborate with Your Broker
With MT4, you don't have to make orders through your broker, then sit back, and pray that they respond effectively. Instead, the platform allows you to start a live chat with your broker.
Then, you have the freedom to monitor whether your broker makes the right changes as per your order. Besides, you have the advantage of seeking the broker's advice, then personally making the desired changes.
Ease of Access
Do you frequently transact through a real forex trading account? Then, the MT4 platform allows you to have everything at your fingertips.
The user-friendly interface enables you to reach for your trading accounts and manage them. A whole Traders Community is available to help you when in trouble.
If you are planning to venture into forex trading, you can easily access the platform, open a demo account, and practice trading in forex.
You can get the app on Google Play Store if you are an android user. Apple users can find the app via the AppStore. Alternatively, you can access the app through your forex broker after opening a real forex trading account.
Final Verdict if You Want to Trade Forex on MT4
The MT4 trading platform enables you to reduce losses while propelling your profit margins. The platform will likely continue dominating the forex market despite the emergence of MT5. However, your trading platform will not matter if you don't know how to practice proper risk management techniques and analyze chart patterns.
You need to understand trendlines and support resistance levels before you begin trading on the MT4. Don't trade all the time. Trade only at Best Setup. Join Free Now. Let the result speaks on your trading account. Start to receive the forex signals now: forexgdp.com/forex-signals/