Did you know that one of the most important skills to have as a forex trader is to stay patient? Patience is truly the key and can be the line between a successful and unsuccessful forex trader. There are a couple of different reasons why forex traders lose their patience. We're also going to tell you about the top five steps to staying patient in forex trading. Continue reading to find out more:
Why do Most Forex Traders Lose Patience?
A lot of forex traders end up losing big. This is mainly because they lose patience and place too many deals or close them before they get good profits. Here are the top reasons why most forex traders lose their patience while trading in the forex markets:
FOMO – Fear of Missing Out
You hear other traders are making money and have a compelling fear inside that if you don't trade now, you will miss out on an opportunity to make money. This usually happens when central banks release important news information like FOMC, Non-farm payroll, GDP, Interest rate decisions, etc.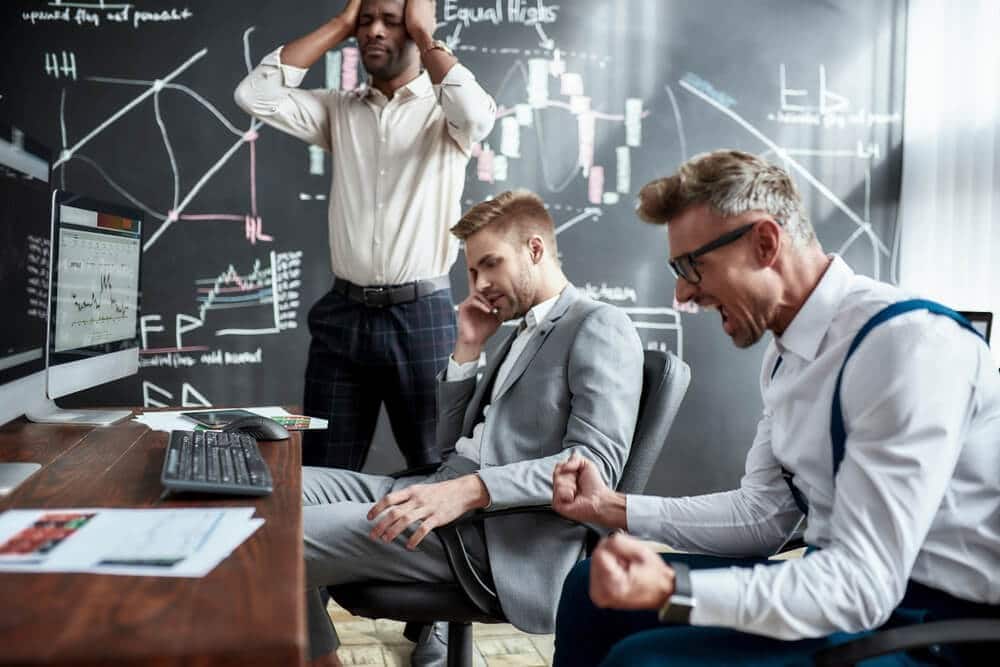 Recovering Previous Losses
When you lost money, your emotions trigger and you try to recover the loss as fast as possible. This leads to overtrading and costs you further losses.
Laziness
Most of them want quick money, but they are lazy to analyze the market. Due to laziness they enter the market without confirmed trade setups, confirmed trade setups help you make more and lose less.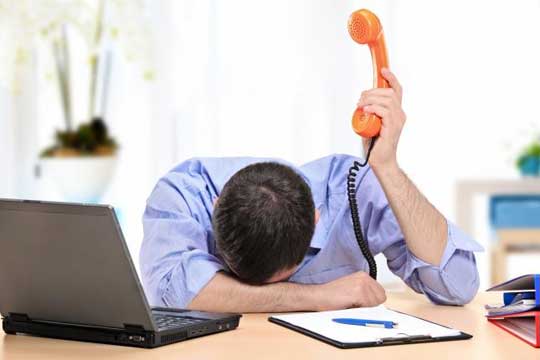 Sticking your Dream with Trading Profits
After opening a trade, do not create a dream that you are going to make X amount of dollars to buy your desired things. This will give you high stress, and fear of holding the trade.
How to Stay Patient in Trading?
Now that we've figured out why a lot of traders can't stay patient which makes them lose a lot of money, we're going to be giving you the top five easy steps to stay patient in forex trading. They are as follows:
Step 1 – Start Small
Place small minimum lot trade first (example: 0.01 lot) to find out which way the market is going.
Step 2 – Increase Lot Size
Once you found the direction of the market, increase your lot size – but enter into the trade at the confirmed trade setups in the chart. Do not enter if you miss the trade at the correct entry point. The market always gives you new opportunities.
Step 3 – Change Behaviors
Write down in the paper "what triggers you to lose patience" and find out how can you change those trading behaviors.
Step 4 – Learn From Mistakes
Find, when you must not trade – for example: if you trigger the gun at the wrong time, you will waste the bullets. Similarly, if you enter into the trade at the wrong time, you will waste your money.
Step 5 – Always Keep Learning
Get busy – Doing nothing and sitting idle watching the markets are also the important job of the trader. If you don't have any other important job, feel free to get busy with something that makes your mind really happy. Our forex trading guide is a good place to start the learning phase of your forex career.
Bonus Step 6 – Get Good Sleep
Sleep well – Having enough sleep helps you to recover your mind and body. When you lost your patience and money in a day, do some other thing that makes you happy and grateful, and go to sleep without a revenge mindset on recovering your losses.
Example: Talk to your old friends or family relatives.
Watch some movies like cartoons and play physical games or video games that make you shift your mind completely to a different world.
Get engaged with the good things that make you happy and grateful. If you develop good trading strategies or understand the different chart patterns, you are bound to be able to control your patience and be successful.
You deserve to be a successful trader, but you are pulling yourself back without knowing how to stay patient. Join our forex signals today to get expert trading positions.
If you like this message, please feel free to share it with your friends to help them trade better.
Yours Truly,
Forex GDP Team.