USDJPY is moving in an uptrend by forming higher highs and higher lows in the 4-hour timeframe chart.
Now, USDJPY is standing at a higher high zone similar to this USDCHF analysis.
In our previous week update, USDJPY is standing at the higher low zone, now it went up and standing at the higher high zone.
This shows that USDJPY remains strong in an uptrend.
Reason for USDJPY price rise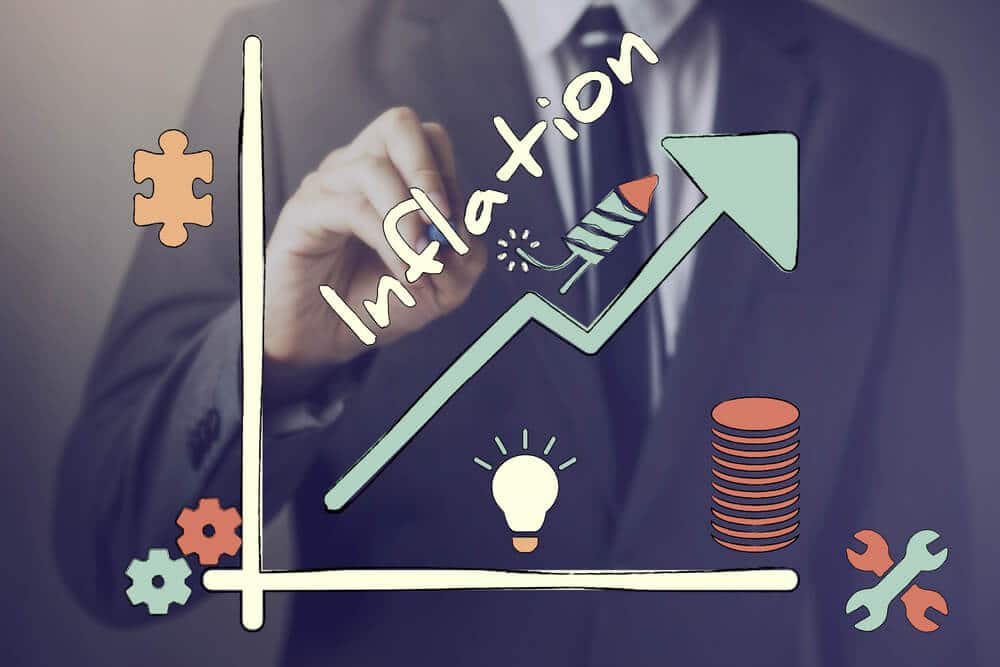 Bank of Japan Governor KURODA Haruhiko stated that Japan's economy will bring to a normal state in one or two years.
And Inflation's readings remain to worry and achieving of 2% target is difficult in the current stage of lockdown.
USDJPY climbed higher after this news flashed.
Get Each trading signal with Chart Analysis and Reason for buying or selling the trade which helps you to Trade with confidence on your trading account.
Want to increase your profits in trading? Get the best trading signals at an accurate time. Try premium or supreme signals now: forexgdp.com/forex-signals/