CADJPY Descending Channel Analysis
CADJPY at the top zone of the descending channel.
wait for the confirmation of breakout or reversal.
CADJPY Descending Triangle Analysis
CADJPY is at the top price zone on both the descending channel and Descending Triangle Pattern.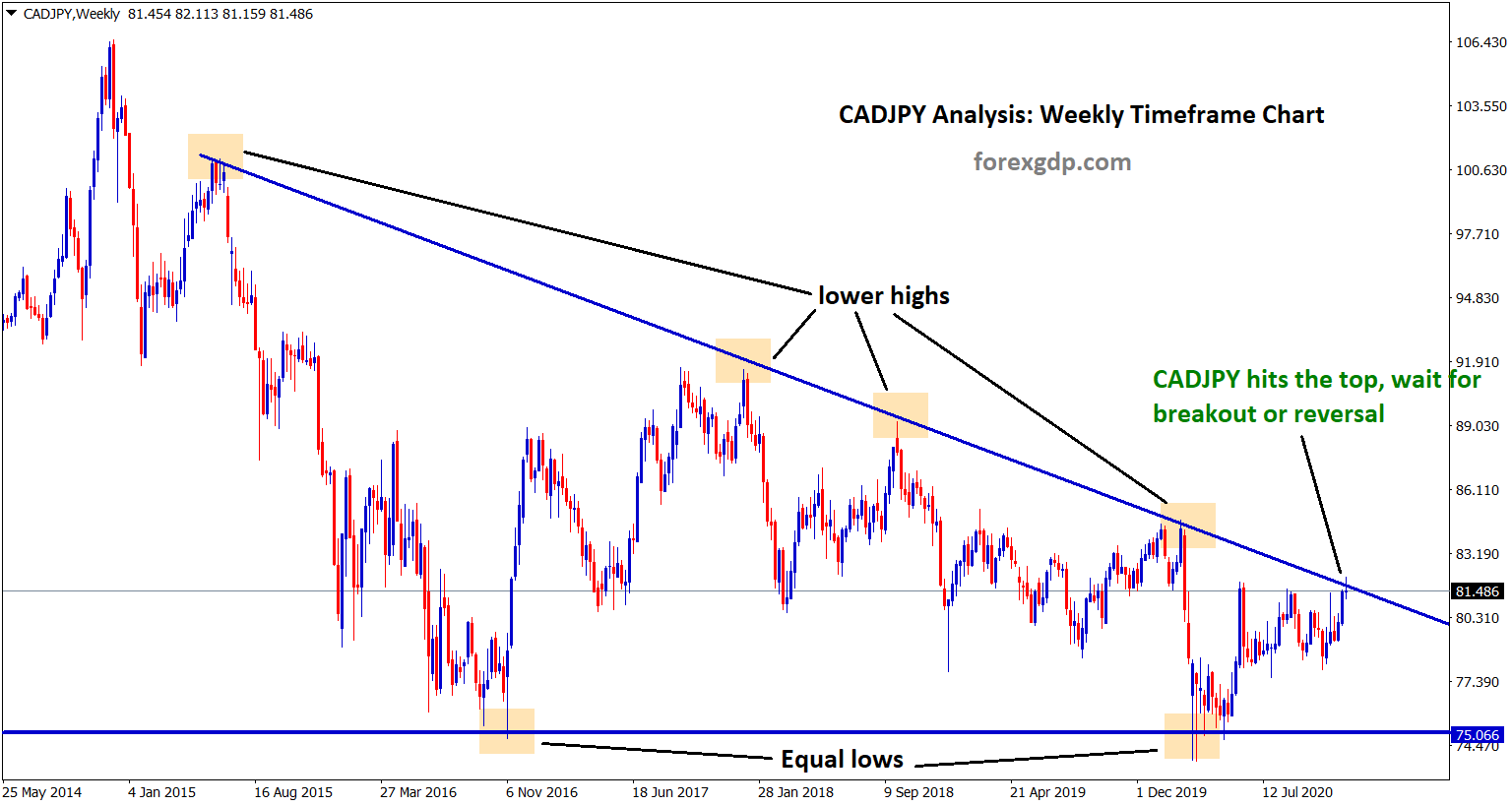 This shows that the market is standing now at a very important price area.
Let's wait for the confirmation of breakout or reversal to see big movements on CAD/JPY.
US dollar weakness as domestic data output result is slow and it supports Japanese Yen to climb up.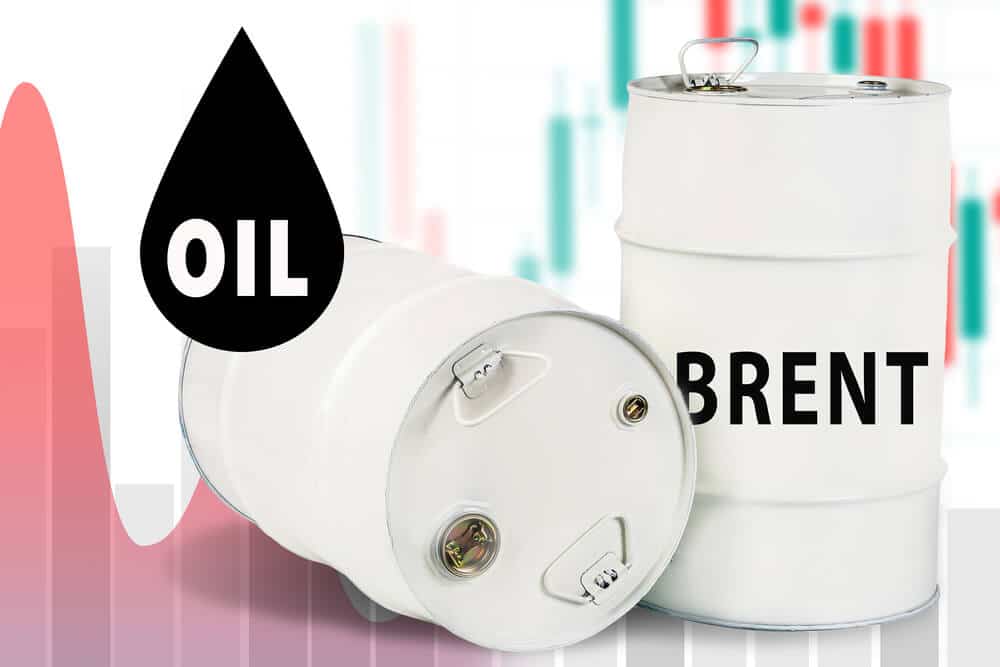 Brent oil will increase to $65 in next year as Moody's forecast. Oil prices remain high after this pandemic recovery will be a great support for the Canadian dollar.
Canadian economy depends on Oil earnings nation, once covid-19 vaccine distribution started to all the people, then the economy will change to Normal life as pre-pandemic level. Oil demand will increase as vaccine hopes.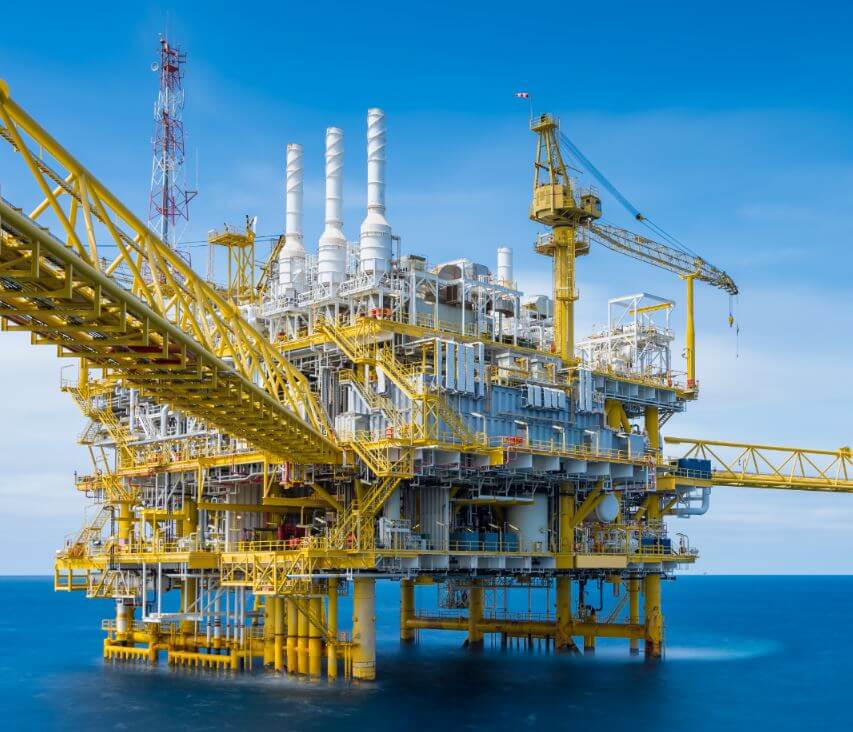 Increase in Oil increases the Canadian Dollar. which is a strong positive correlation market.
Get Each trading signal with Chart Analysis and Reason for buying or selling the trade which helps you to Trade with confidence on your trading account.
Want to boost your profits in trading? Get the best trading signals at an accurate time. Try premium or supreme signals now: forexgdp.com/forex-signals/