👋🏻👋🏻 Good Bye 2020 ! 😷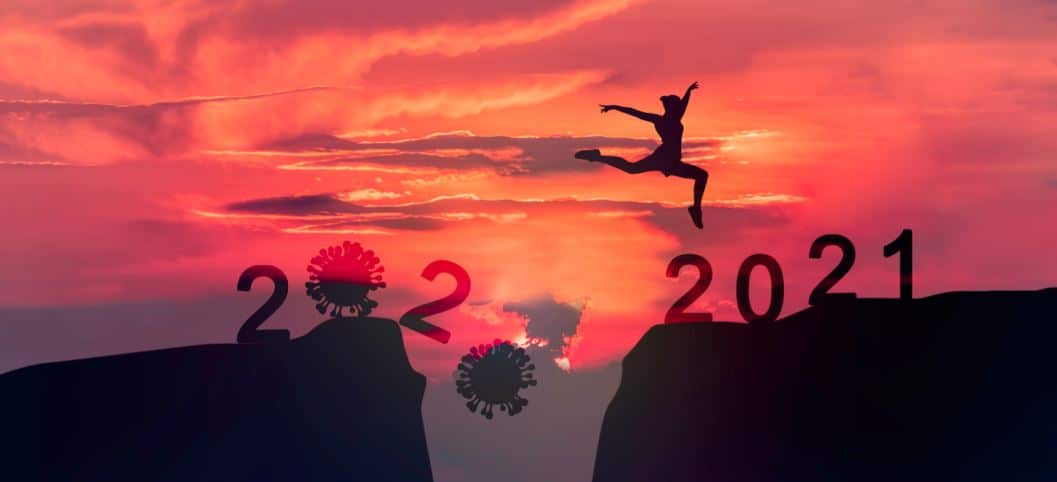 📍 We all had different unexpected experiences in this pandemic year 2020.
📍 Most of them got chances to understand well and grown the family relationships within the home.
📍 All the experiences taught you something that helps you to stay💪🏻 stronger 😄 happier and ❤️ live a healthy life with whatever you have.
📍 You found the real power of you at the worst situation. Best things happens from the worst situations of your Life.
📍 In 2020, More good people lost their lives, jobs, relationship. We should all pray to god and help people around us to live a positive life 🙏
📍 Forget the shortcomings of the previous year and welcome this fresh start with utmost zeal. Forexgdp Team wishing you a Happy New Year 2021 🤩 🙌 God Bless you, your family and your friends 🙏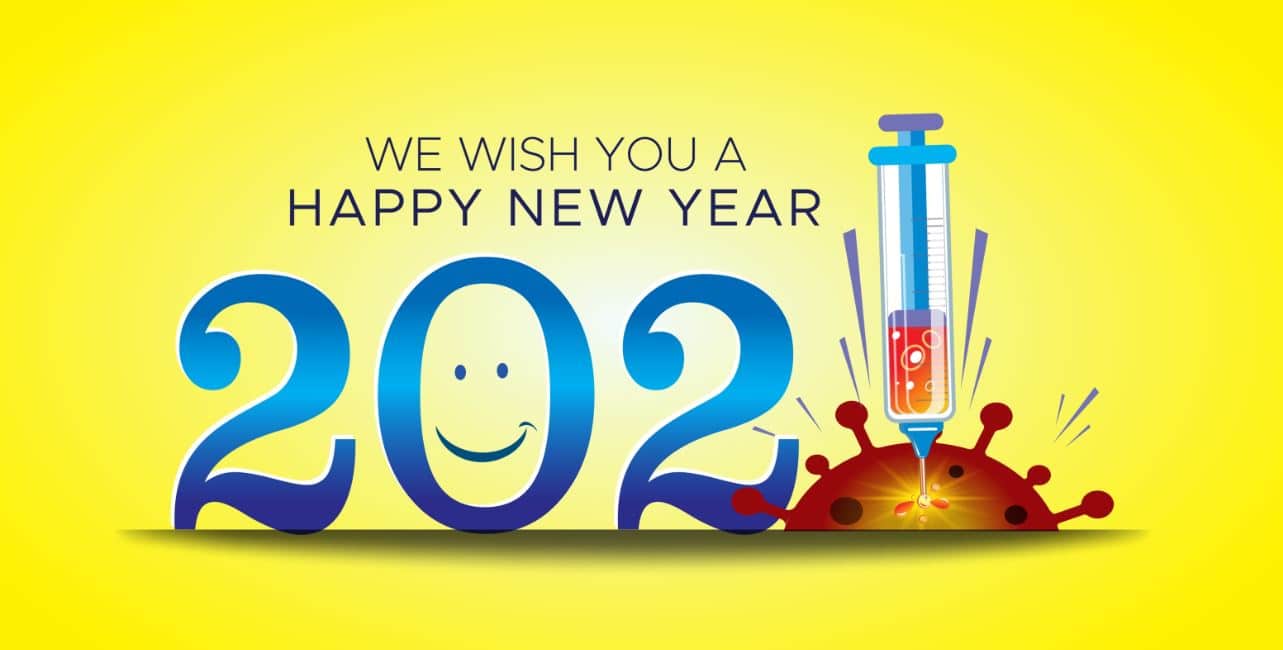 Don't trade all the time, trade forex market only at good opportunities.
Get Each trading signal with Chart Analysis and Reason for buying or selling the trade which helps you to Trade with confidence on your trading account.
Want to boost your profits in trading? Get the best trading signals at an accurate time. Try premium or supreme signals now: forexgdp.com/forex-signals/