CHFJPY Triangle Analysis
CHFJPY has formed a descending triangle by creating lower highs and equal lows in the 4-hour chart
Now, CHFJPY stands at the top zone (lower high) of the Triangle.
Let's wait for the confirmation of reversal or breakout.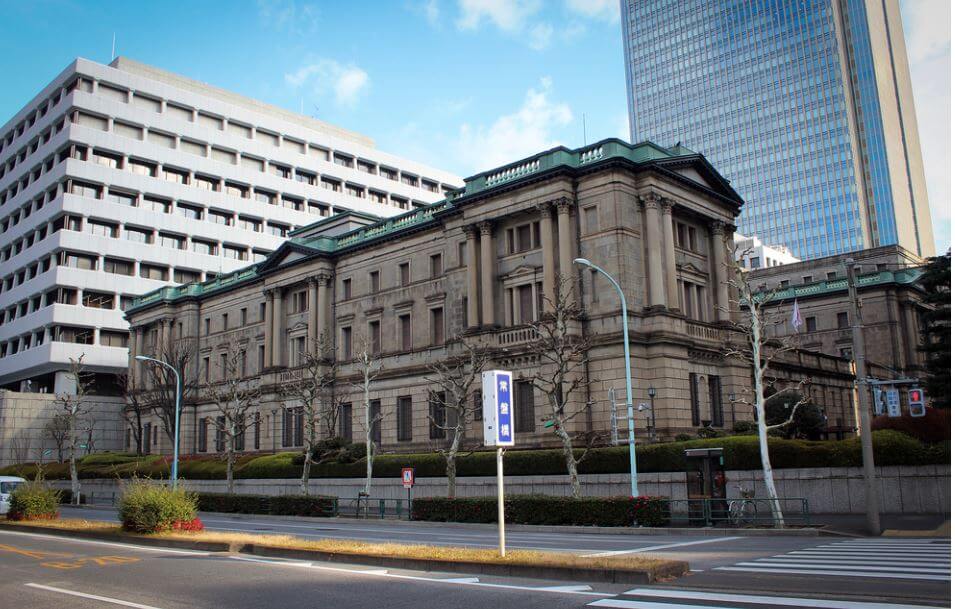 Bank of Japan is not expected to alter its monetary policy tools in the near term and Central bank is purchasing trillions of Yen each year, but inflation is not moving to the target of 2%.
Japan's exports were dull due to overall global pandemic situations where the consumers were lower. So Japanese Yen gets weaker against major currencies.
Get Each forex signal with Chart Analysis and Reason for buying or selling the trade which helps you to Trade with confidence on your trading account.
Want to boost your profits? Get more trading signals at premium or supreme signal plan at an accurate time. Try now: forexgdp.com/forex-signals/