US Dollar Analysis for Gold and USDJPY
US Dollar becomes strong for correction as Gold fall down 130$ in 2 days (From the price 2070 to 1940).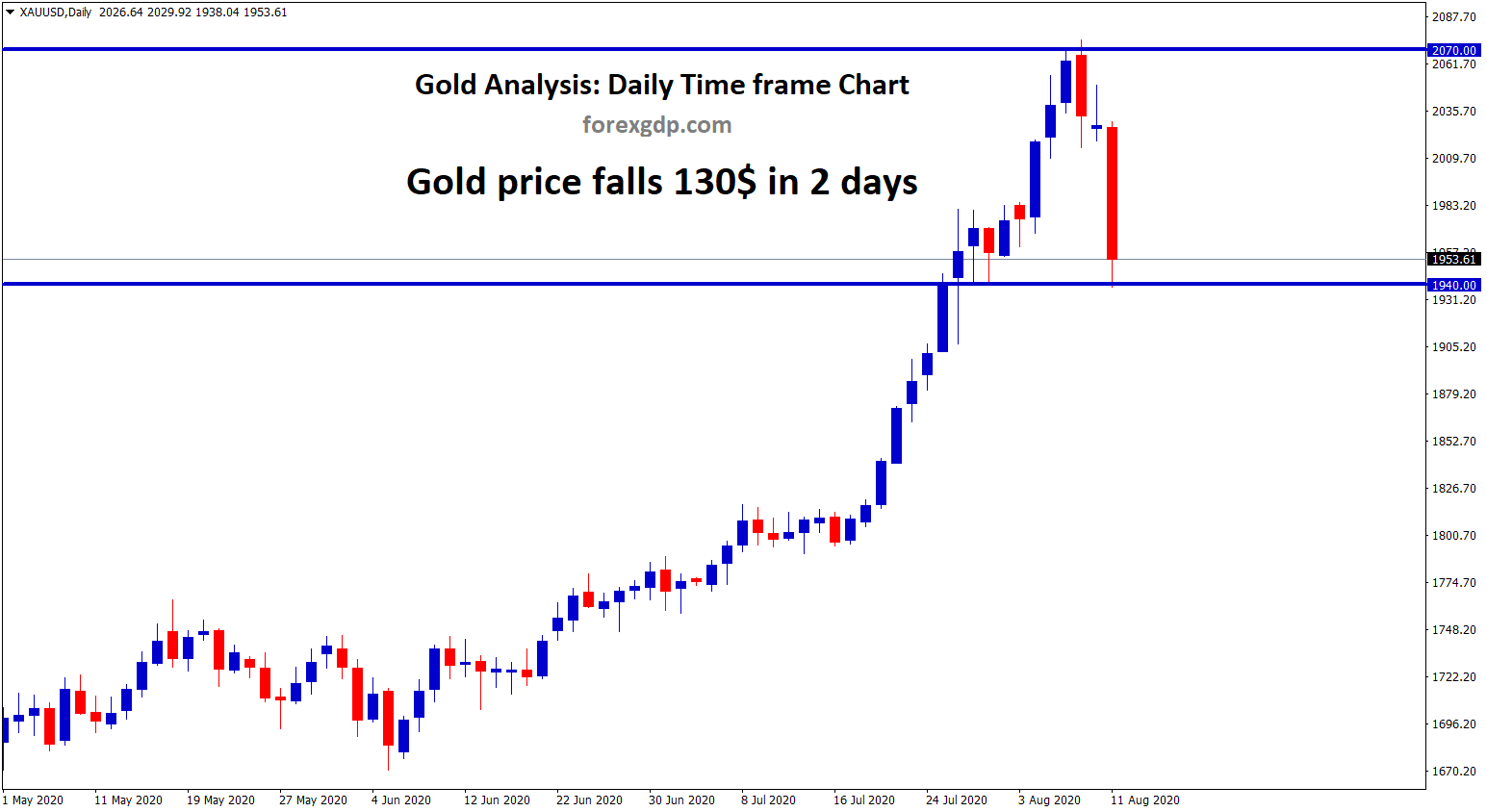 The big investors are still holding the Gold, Now some of the investors start to take profit, that's the reason we are seeing fall on Gold now.
But the Gold Trend Reversal happens only if the big investors close their Buy trade positions completely.
Gold is under correction now. The Trend Reversal is not confirmed yet. 
USDJPY moving in a downtrend for a long time by forming lower highs, lower lows in 4-hour timeframe chart.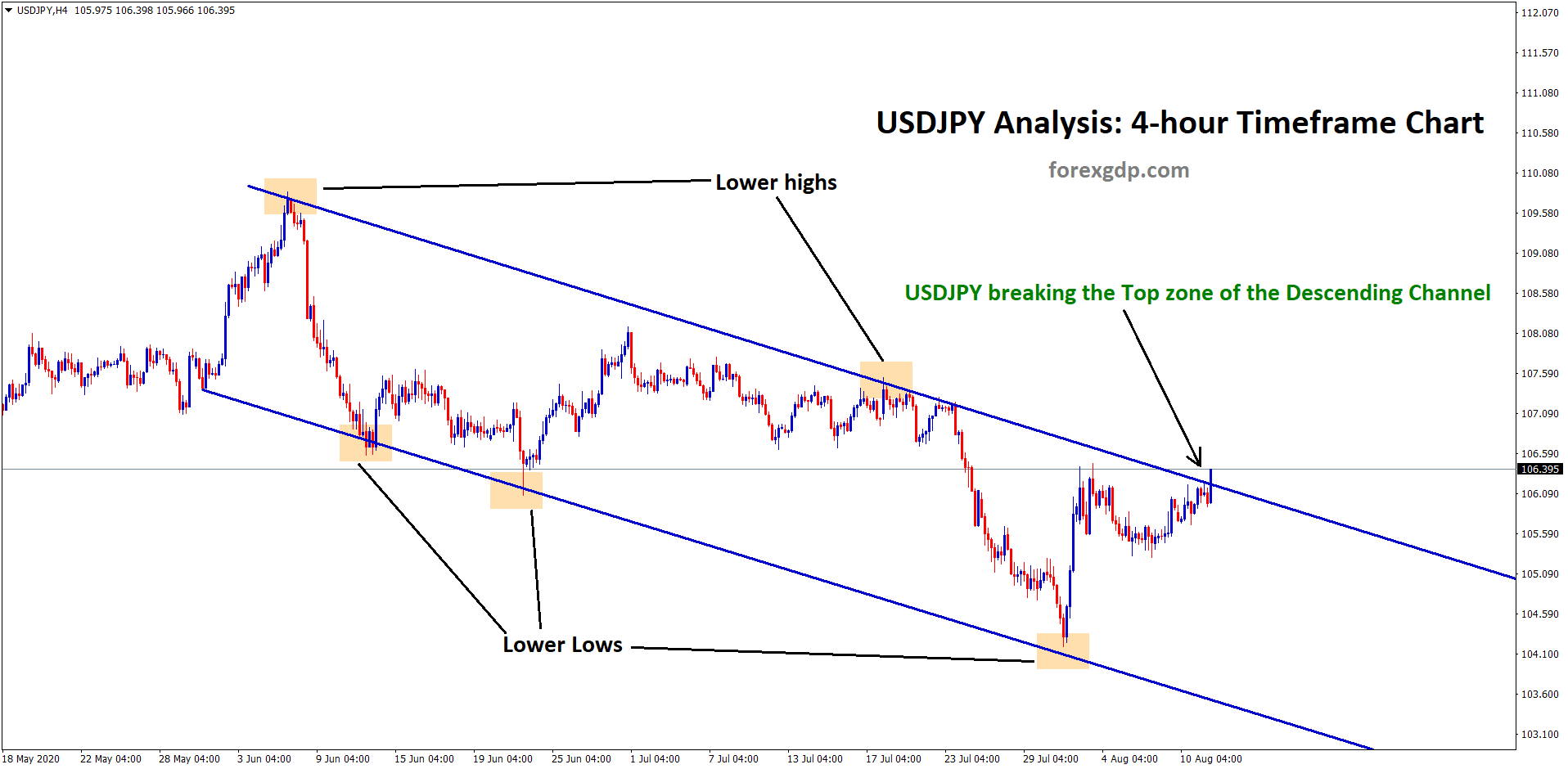 USDJPY breaking the top zone of the Descending channel now.
USD is getting fundamentally strong for making technical corrections in the market.
Reports of coronavirus cases decline in the US strengthening confidence, the pandemic is come under control due to restrictions measures taken in South and West of US in June and July month.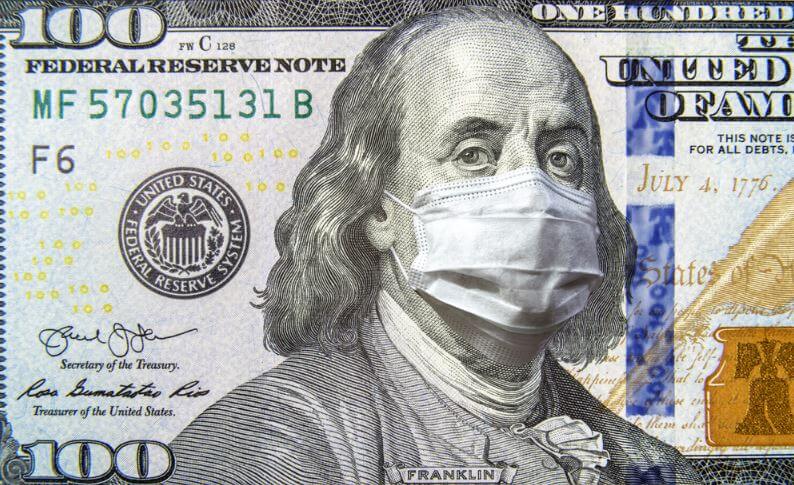 The US Dollar moved in little push for up more since there is stimulus package pending by US policymakers
Yesterday June JOLTS job opening looks positive that also moves dollar in upside against Gold.
Gold prices decline since March 2020 after the US payrolls come in passive mode, trimmed inflations, and the largest drop in the unemployment rate. Now, investors smooth bets on Fed stimulus expansion.
USD is making temporary corrections now in all the financial markets.
Please Don't trade all the time, trade forex only at best trade setup.
It is better to do nothing, instead of taking wrong trades.
We are here to help you for taking the trades only at best trade setup.
Start to receive the forex signals now: forexgdp.com/forex-signals/