Gold Analysis
Gold has formed an Ascending triangle pattern after falling from the recent high.
Wait for the confirmation of breakout from this Ascending Triangle pattern.
Recently, Gold has reached the higher low level of an Uptrend line and made some consolidation at the support zone (check previous Gold Analysis here)
After that market starts to rise from the support zone and Gold price reached the Resistance high making +4000 points move.
Now, the Gold price fall down on friday from the resistance (recent high), which leads to the formation of Ascending Triangle pattern.
How to Trade the Chart Patterns for Profitable Trading? check here.
Gold Price Rising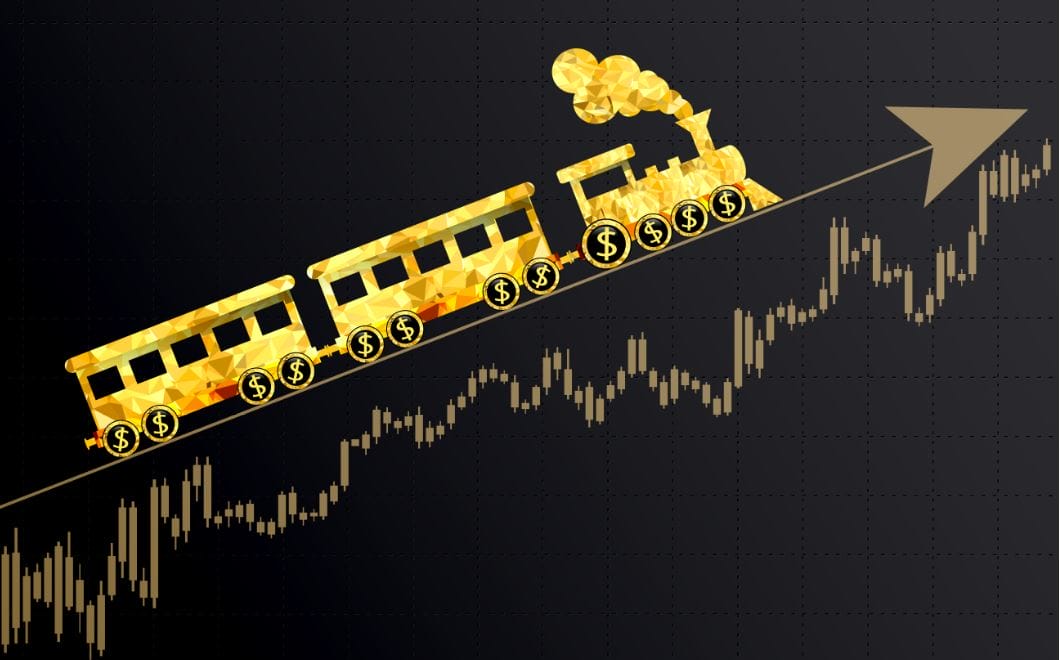 Gold prices elevate as Joe Biden spending plan of $1 trillion to the economy makes more money printing from FED.
Once US Economy recovered, the gold price will start to fall as US Dollar gets stronger.
Until 2023 there are no rate hikes, and until 2022, there is no tapering is possible.
Inflation rates make hot higher every month, any action against inflation makes gold market selling pressure creates and otherwise counted currencies make higher.
Don't Trade all the time, Trade forex only at the confirmed trade setups. 
Get more confirmed Trade setups at Premium or Supreme plan here: forexgdp.com/buy