AUDJPY Triangle Analysis
AUDJPY has formed an Ascending Triangle pattern by creating Equal highs and Higher lows in the 4-hour time frame chart.
Now, AUDJPY breaking the bottom zone (higher low) of the Ascending Triangle.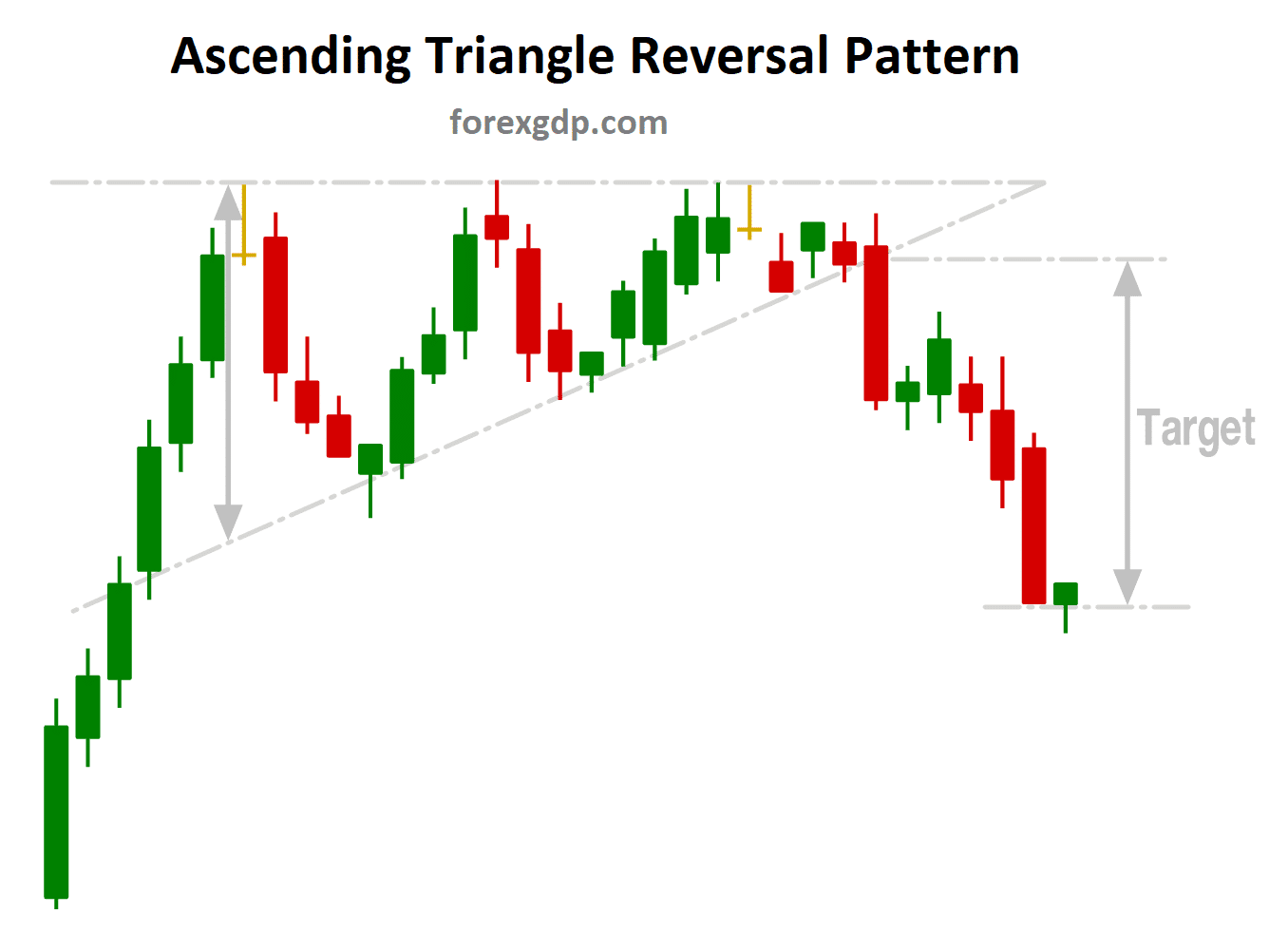 How to trade the Ascending Triangle Breakout Pattern? Read here.
Australian Dollar still remains stronger Fundamentally
Australia main populous state Victoria, Covid-19 cases were lesser is positive news for the Australian Economy. This will impact in a positive way for the Australian equity market and Virus Growth rate below 1% as per Australian health report showed.
Surging Iron ore prices daily which gives continuous support for Australian dollar to climb high as most. This is due to Chinese steel production surged to the highest monthly volume.
Price of metallic rock has climbed over 50% from its April low. Therefore, prices of iron ore exports continuing to support the Australian dollar to stay stronger.
Fundamentally, AUD is stronger. However, the Australian Dollar has raised continuously in all currency pairs without any retracements.
Now, the Australian Dollar has chances to make a retracement down in technical ways.
Get Each forex signal with Chart Analysis and Reason for buying or selling the trade which helps you to Trade with confidence on your account.
If you like to receive more best forex signals and analysis at an accurate time, subscribe to premium or supreme signal plan here: forexgdp.com/forex-signals/