AUDUSD is trying to fall from the top zone of the downtrend line in the weekly timeframe chart.
The Reserve bank of Australia meeting on November 3 as the US elections held on the same day.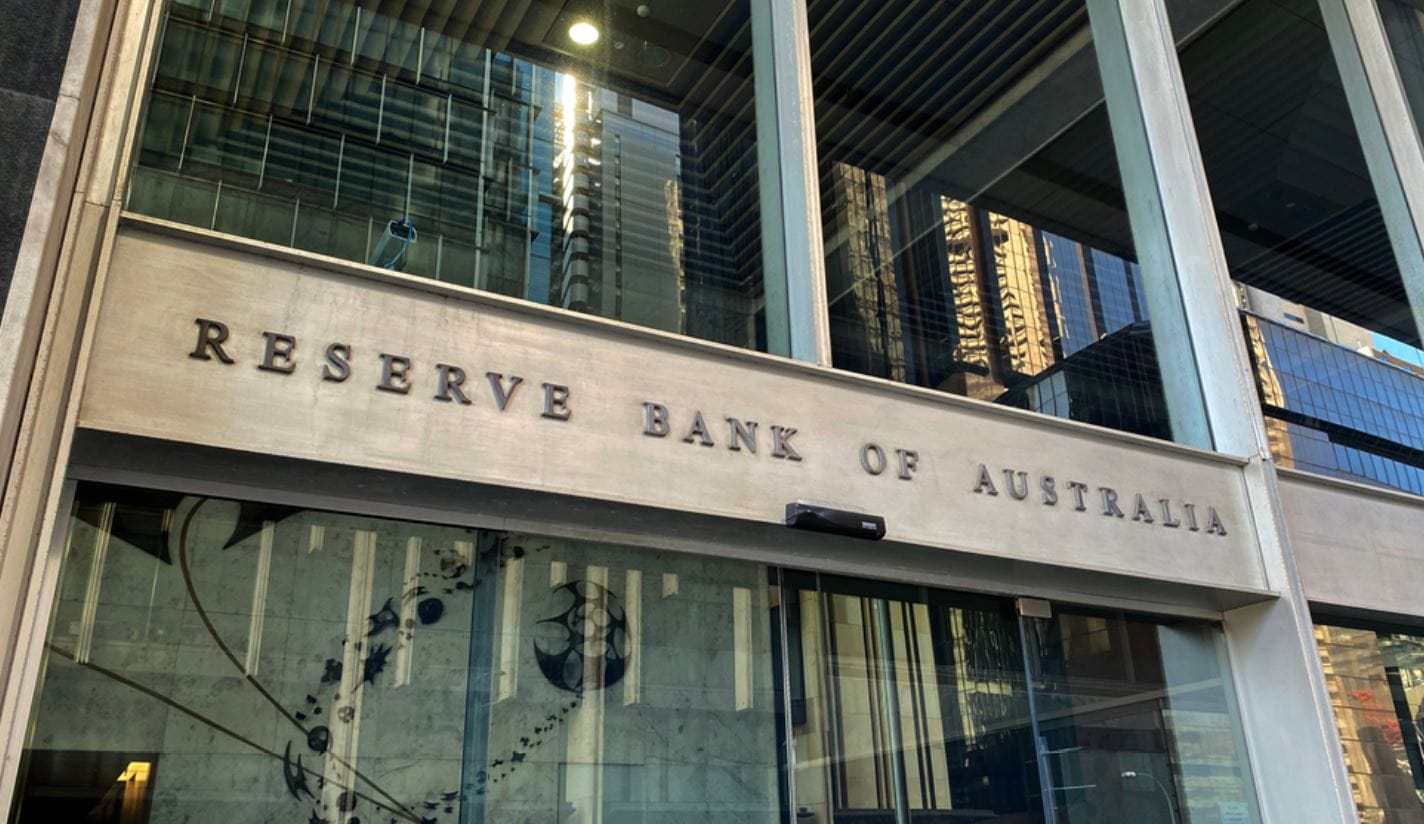 The outcome of expectations on RBA meeting
There is a chance of 80% rate cut in November policy and 3-years yield target move towards zero and not going for negative vision.
Government bonds buying is continuous progress along the yield curve. If the RBA will deploy more non-standard measures in 2021 that may hit the term funding facility. hence RBA may take limited reactions and additional monetary policy easing would support jobs and economic recovery.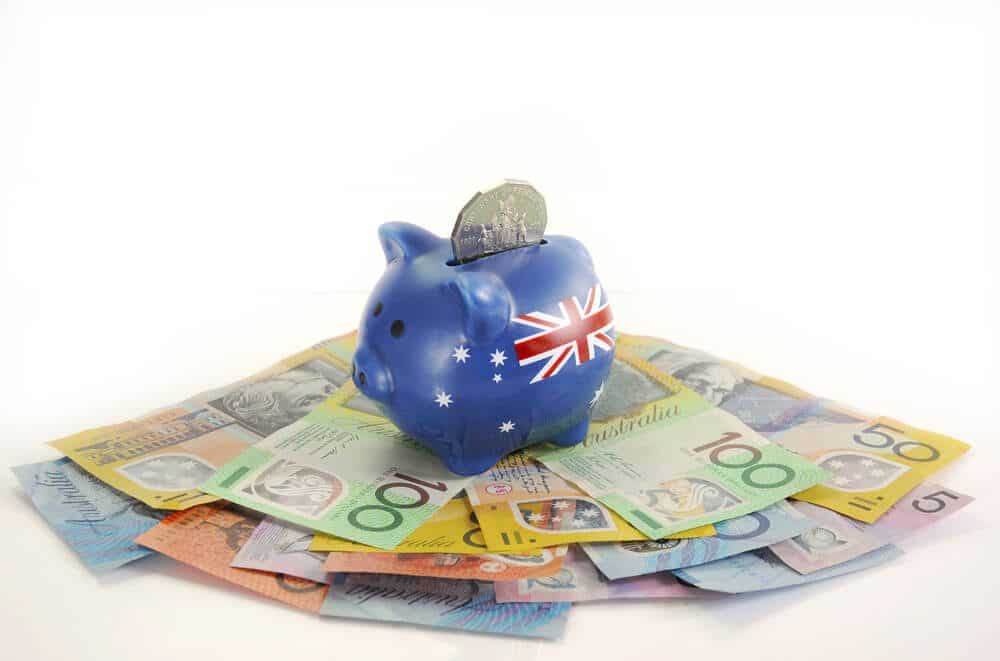 Australian dollar weakness as US dollar soars as Covid-19 infections surges in the US and Europe. Stimulus package from the US will be released only after the election completes. So, the AUD may show weakness in the coming days.
Get Each forex signal with Chart Analysis and Reason for buying or selling the trade which helps you to Trade with confidence on your trading account.
Want to boost your profits? Get more trading signals at premium or supreme signal plan here: forexgdp.com/forex-signals/