Where Is GBPUSD?
GBPUSD has had quite the journey in the last couple of days. This major currency pair remained mainly stable throughout the week but early Wednesday it slowly started an upward trend and hasn't looked back since.
This pattern comes in anticipation of the upcoming Bank of England meeting where some major monetary policy updates will be revealed. Among these updates, we will also find out about the change in interest rates. A greater increase in rates than anticipated could cause more bullish market patterns for this forex pair. However, a lower than expected increase may cause the market for GBPUSD to become more bearish.
In anticipation of the upcoming BOE meeting, GBPUSD has already been showcasing some volatile movements in the market. Within a matter of a day, we've witnessed this major forex pair go from being around the 1.311 mark to now teasing the 1.320 region. This comes as no surprise considering that most analysts are expecting the interest rates to increase as predicted. The FOMC meeting held on Wednesday should've made this currency pair slightly drop from its route though it seemed like it made no impact on it at all. Since Russia and Ukraine are in negotiations for peace, their economic crisis isn't currently making much of an impact on the markets either. Below we'll dive deep into how exactly each of these events are impacting this major currency pair.
Upcoming BOE Decision
The Bank of England will be revealing their decision on the change in interest rates among other monetary decisions on Thursday the 17th. The past three BOE meetings, there was an interest rate increase of 0.50%. Normally we'd expect the same increase to happen again but instead, analysts are predicting a smaller increase of 0.25% instead.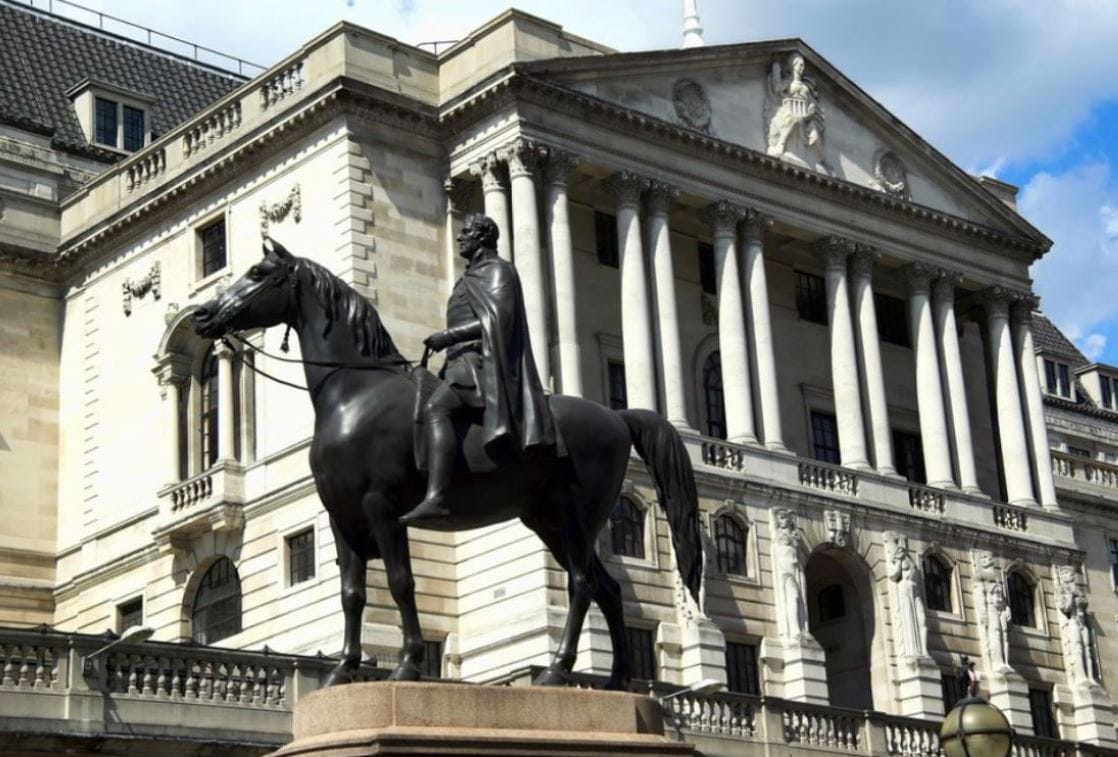 This prediction comes after we realized that the consumer prices in the UK rose at the fastest pace it has in over 30 years. This analysis and the ongoing European crisis is what is prompting analysts to believe that the interest rates may not rise as much as they plan to.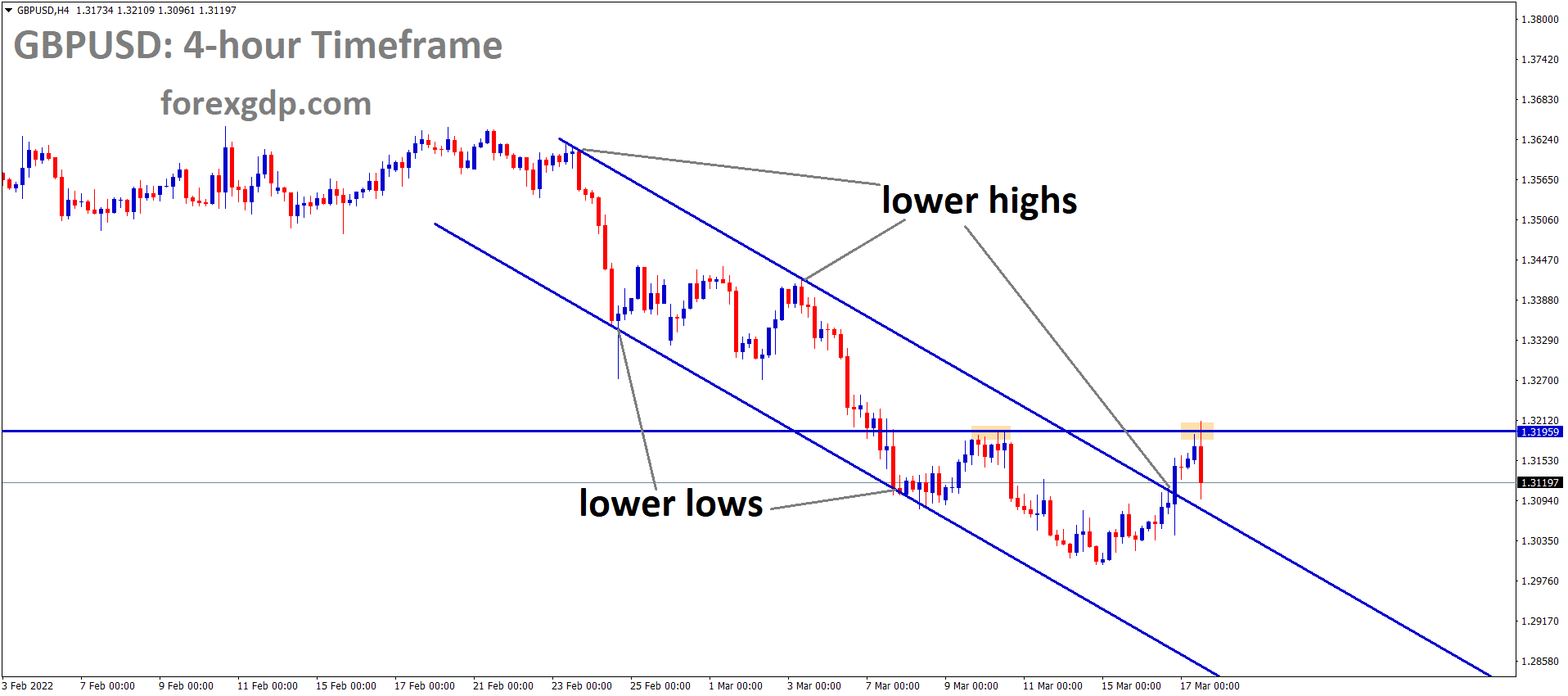 An analyst at ING had the following to say about the current situation: "We suspect the BoE will opt for another 25bp rate rise, rather than a larger 50bp move. Markets are once again pricing six rate rises this year, and comments from officials have offered some modest pushback against these expectations.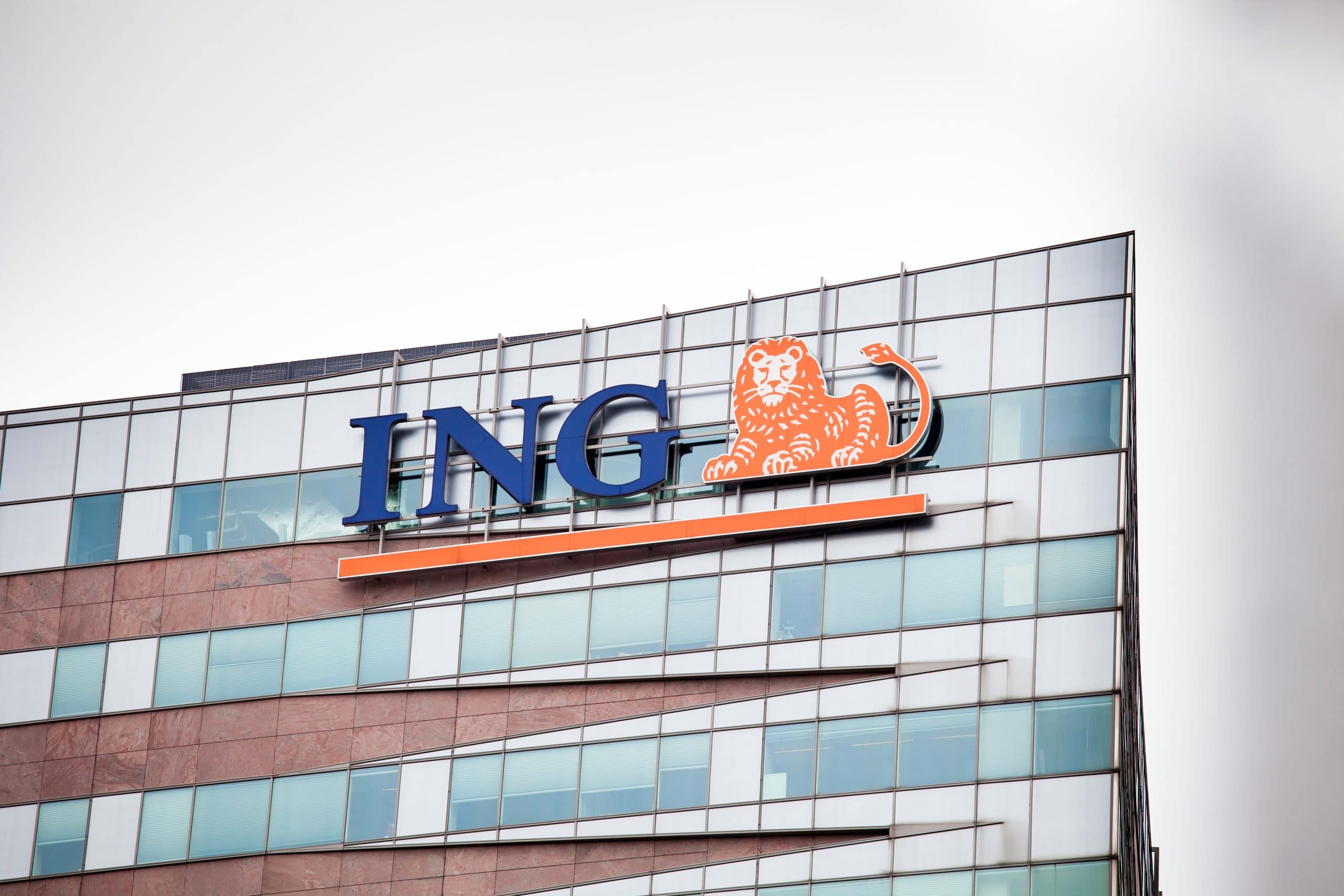 Our own view is that after a couple more hikes, the committee is likely to pause and put greater emphasis on the deteriorating growth backdrop. After all, such a sharp rise in oil and gas prices is more likely to be medium-term disinflationary, even if it keeps headline inflation rates higher this year."
An analyst at Rabobank had the following to say about the current situation: "We expect the BoE to press ahead with a 25 bps rate increase to 0.75%. The central bank is, however, stuck between a rock and a hard place. Stagflation risks are very real. Tighter monetary policy will create more of the 'stag' without being very effective against the inflation. The recent surge in the price of imports makes it almost certain that inflation heads higher than the projected peak of 7.25%; even a double-digit rate of inflation can't be ruled out. The passthrough from the real income squeeze to real spending should become increasingly visible over the course of 2022. We have added three more 25 bps hikes to 1.50% to our forecasts (May, June, August). If economic growth does indeed stagnate, these could very well be a prelude to cuts in 2023."
FOMC Decision
Early on Wednesday, the FOMC held a meeting where they revealed some changes to their economic and monetary policies for the upcoming periods. This meeting also revealed the new interest rates decided with the Feds. The Feds previously hinted at an increase of 0.25% which proved to be true as of Wednesday. What comes as a surprise to most analysts is that this economic change did not cause much of an impact on the forex markets, especially not GBPUSD.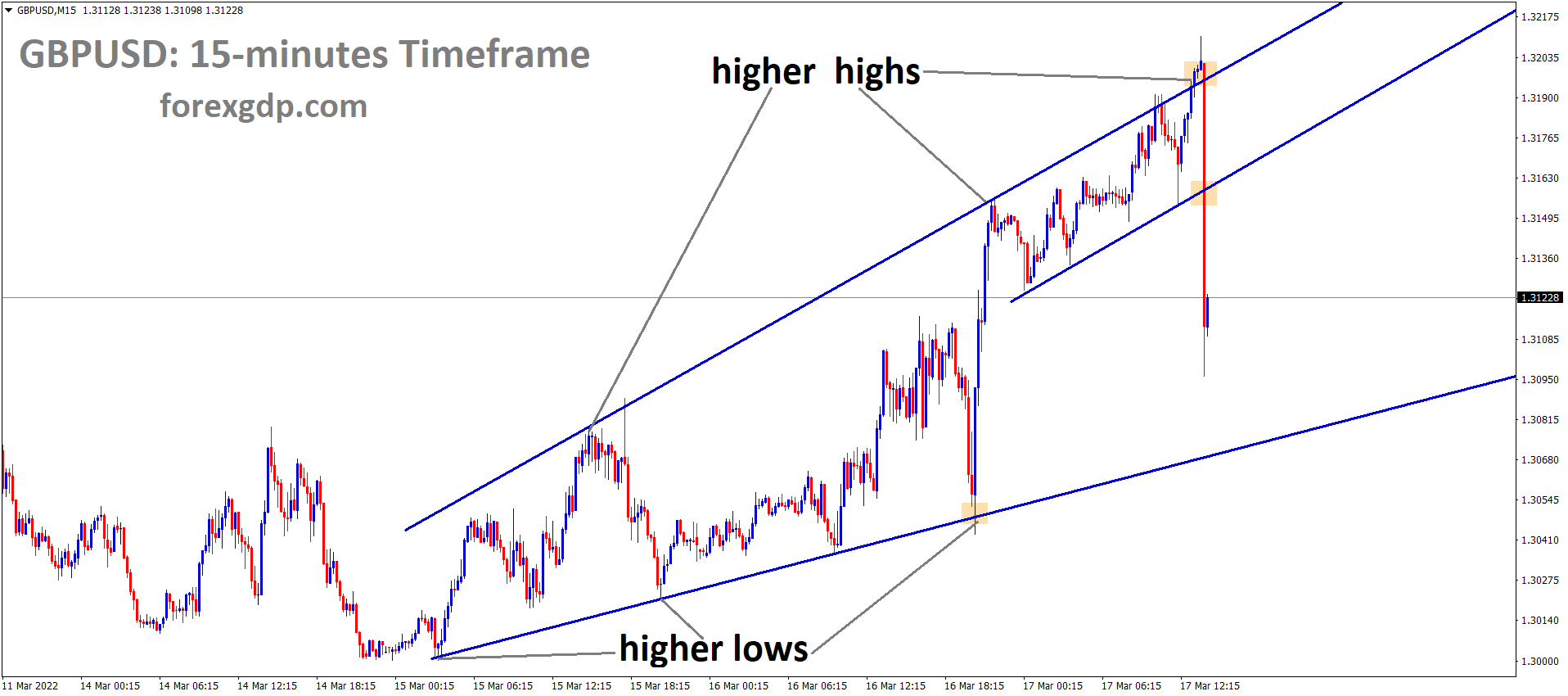 Previously it was believed another increase would cause the dollar to become stronger against the pound and therefore cause GBPUSD to follow a bearish market pattern. However, GBPUSD is continuing on their upward trend like this event never even occurred. It is assumed that the upcoming BOE meeting is what's really holding onto GBPUSD and preventing it from losing traction. GBPUSD continues on its upward trend and is testing waters around the 1.32 region.
European Crisis
There have been major updates to the war between Russia and Ukraine. Previously, it seemed as though there was no room for negotiations as Russia had begun dropping bombs on the capital of Ukraine, Kyiv. However, recently the two countries have been trying to negotiate diplomatically to come to a peaceful conclusion to this war. Russia presented Ukraine with a 15-point peace agreement which, upon agreement, would end the war on neutral terms.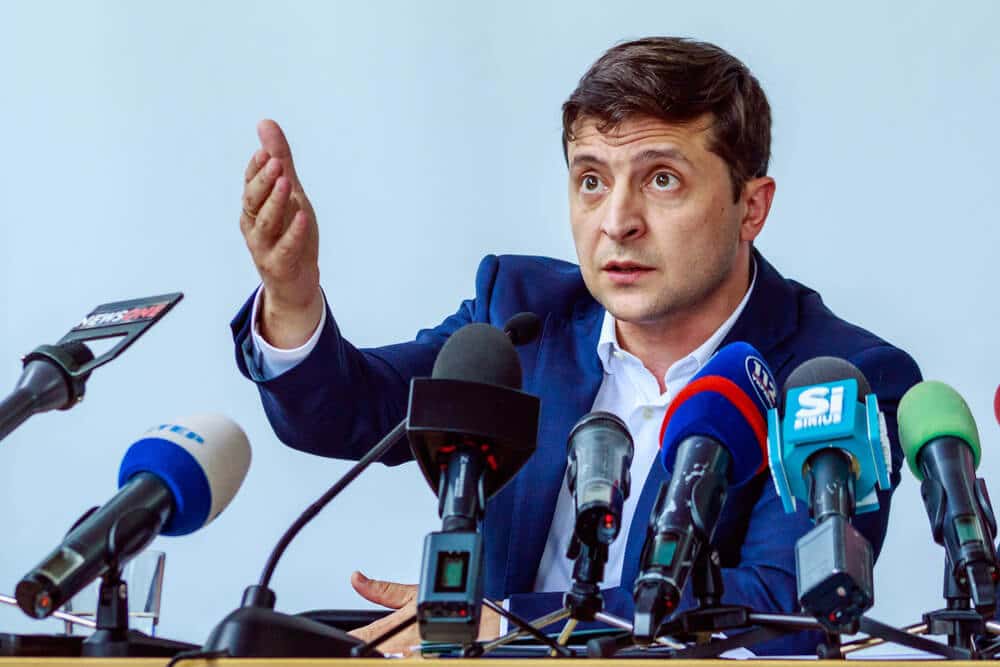 However, Ukraine did not agree to the terms of the peace treaty as they believed it wasn't really neutral and favored the Russians over the Ukrainians. Although they didn't come to an agreement as of right now, there is high hopes that one will be reached soon considering that Russia is struggling with all the sanctions being placed on them from the international community.
Upcoming Important Events
The main thing to look out for now is the new interest rates being decided by the BOE which is being revealed later today. It will most probably cause a bullish trend with GBPUSD but we will have to wait to find out. Moreover, Christine Lagarde, President of the European Central Bank (ECB) has a speech later today which may reveal the monetary outlook for the upcoming period. The Eurozone Consumer Price Index (CPI) will also be revealed later today which is important in understanding price differences from a consumer's perspective. Don't forget to have your notifications on with us so you don't miss an update!