CADCHF Breakout Analysis
CADCHF is moving up and down between the specific price ranges for a long time.
Today, After US market opens, USD has become stronger due to the winning of Joe Biden as a new US president.
After a long waiting time, CADCHF has broken the top zone of the range with more buyers pressure in the 4-hour time frame chart.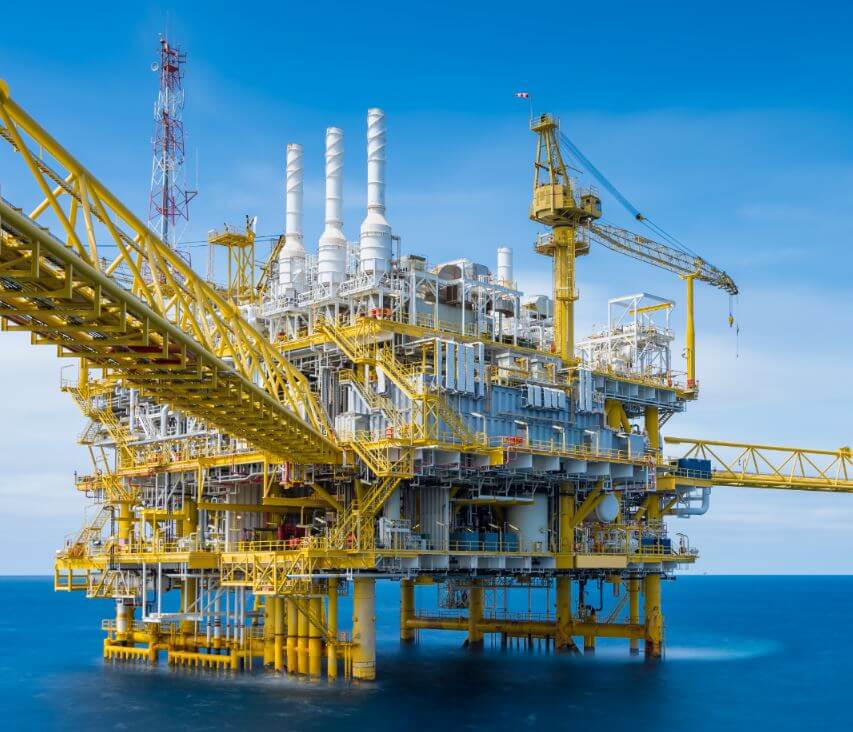 Crude oil inches further after Joe Biden victory. This rise in prices of crude oil is positive for the Canadian dollar and OPEC countries.
Renewed Lockdown measures in European countries may suffer oil prices down and may risk further demand.
Hence OPEC producing still not to increase supply, it is positive for Crude oil prices. Biden is likely to support renewable energies and may obstruct for Fossil fuels subsidies. Since senate power determination either Democratic or Republican in Georgia state will be announced by January 5.2021.
The Canadian dollar was likely to benefit from crude oil prices increasing extent.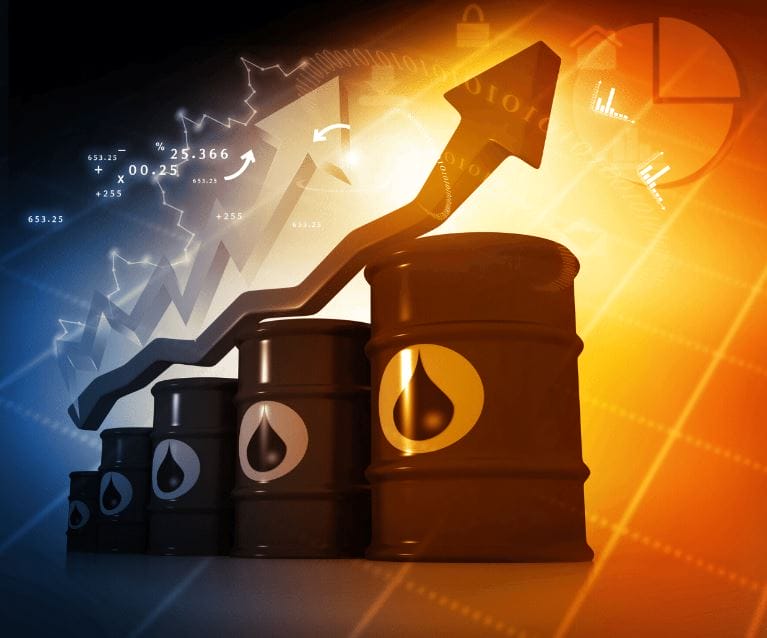 If Crude Oil gets strong, Canadian Dollar gets stronger too.
Get Each forex signal with Chart Analysis and Reason for buying or selling the trade which helps you to Trade with confidence on your trading account.
Want to boost your profits? Get more trading signals at premium or supreme signal plan here: forexgdp.com/forex-signals/