Gold: Gold started to gain as delaying interest rate hikes
XAUUSD Gold price is moving in an Ascending channel and market reached the higher high area of the channel.
XAGUSD Silver price is moving in an ascending channel and the market rebounded from the higher low area.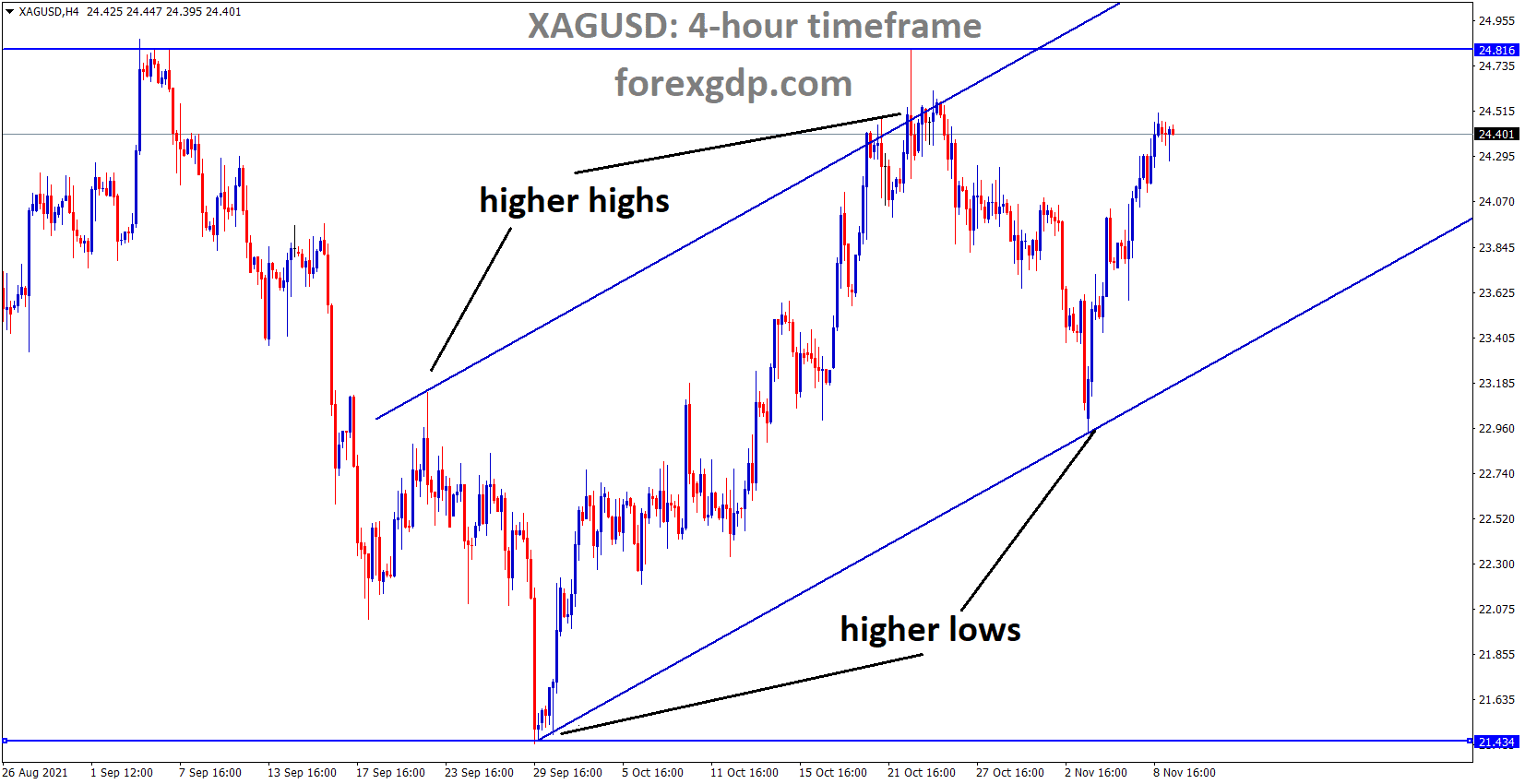 Gold prices are gaining day by day as US 10-year Treasury yield failed to break above 1.5% level.
And US Economy continues to proceed with the good jobs report and Good Unemployment rate within the Fed Goal, but inflation is out of the Goal.
This week Wednesday, October, CPI will be crossing the wires is expected, and 5.8% year on year is expected above 5.4% in September.
And the Hotter than inflation report may boost the rate hike bets for the Federal reserve; June 2022 rate hike bets were dropped to 45% from 47%.
And Bank of England also disappointed last week by dismissing the rate hike expectations. However, the employment level and inflation level are higher and within a goal of the Bank of England, but failed to hike interest rates.
US Dollar: US Dollar at risk due to lower interest rates
GBPUSD is moving in the Descending channel and market reached the lower high area of the channel.
US Dollar loses its gains as Lael Brainard, and US FED Governor said she looks economy more dovish than expected soon hawkish tone will return.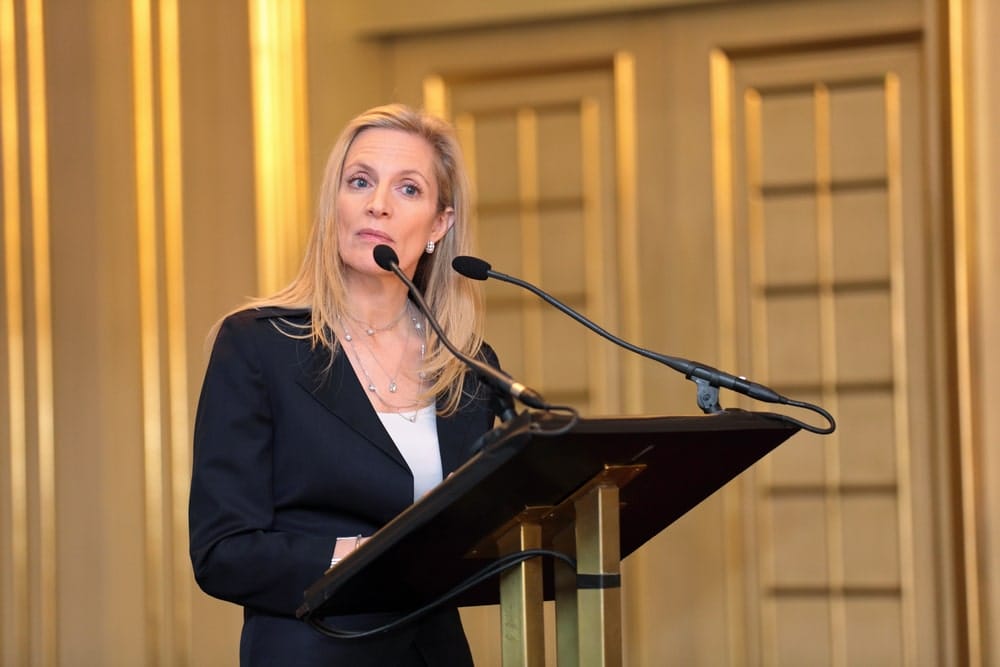 And FED Powell told US Economy shows stability reports, but US 10-year treasury yield is still at the 1.50% level.
Powell also commented that they did not concern about borrowing at lower costs by Businesses and House Holds at this time.
If risky assets started to decline by huge price, it would affect the whole economy as core like China Evergrande case.
Now PBOC offered more liquidity to help China and Hong Kong at this time.
And US Dollar is at risk since borrowing cost is significantly lower; due to this, we have to be concerned about riskier assets.
EURO: ECB Lane expected ECB do tapering in next meeting
EURAUD is moving in an Ascending channel and the market price is rebounding from the Higher low area of the channel.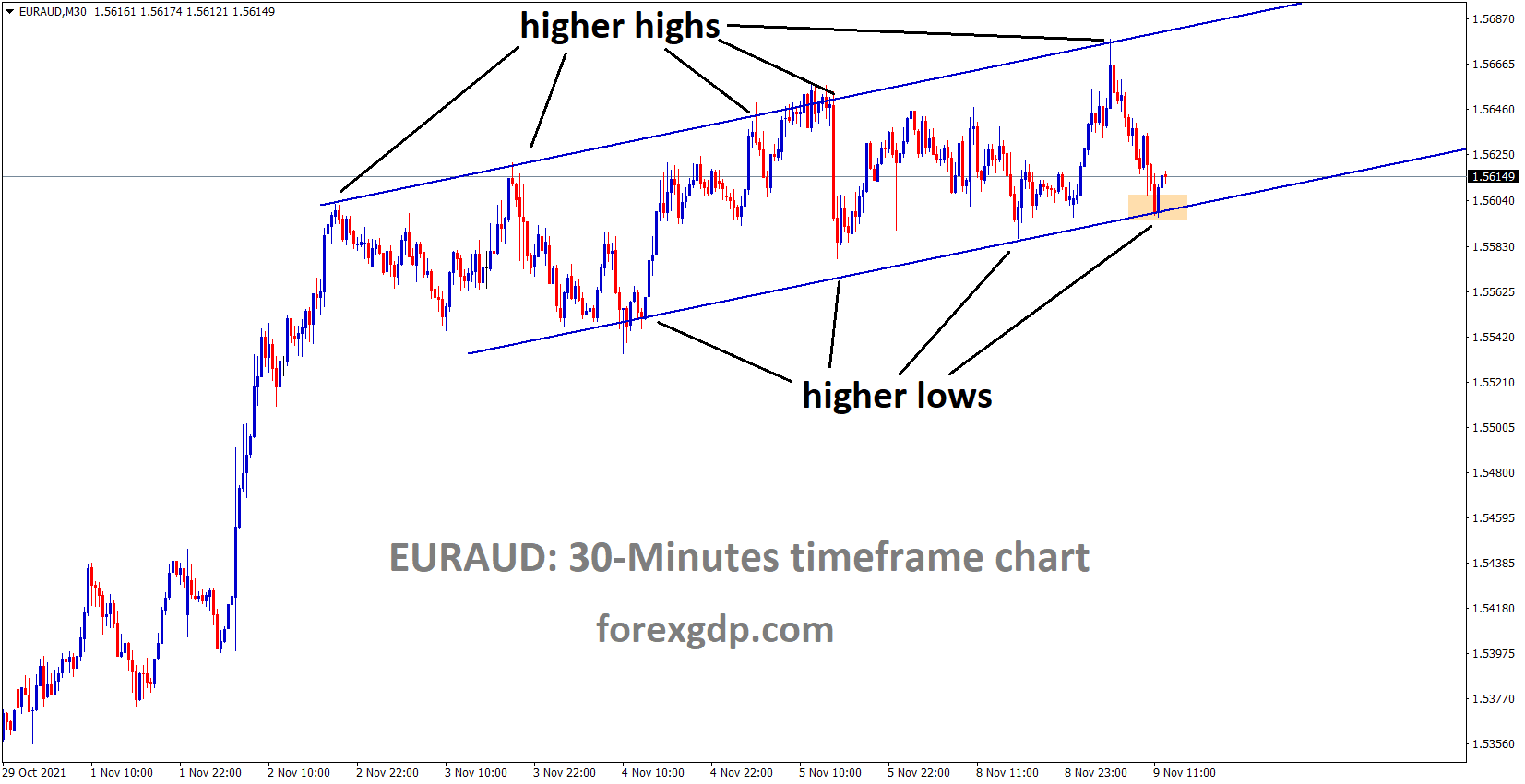 EURNZD is moving in the Descending channel and consolidated at the lower low area of the channel, rebounded from Equal low and Equal highs pattern area.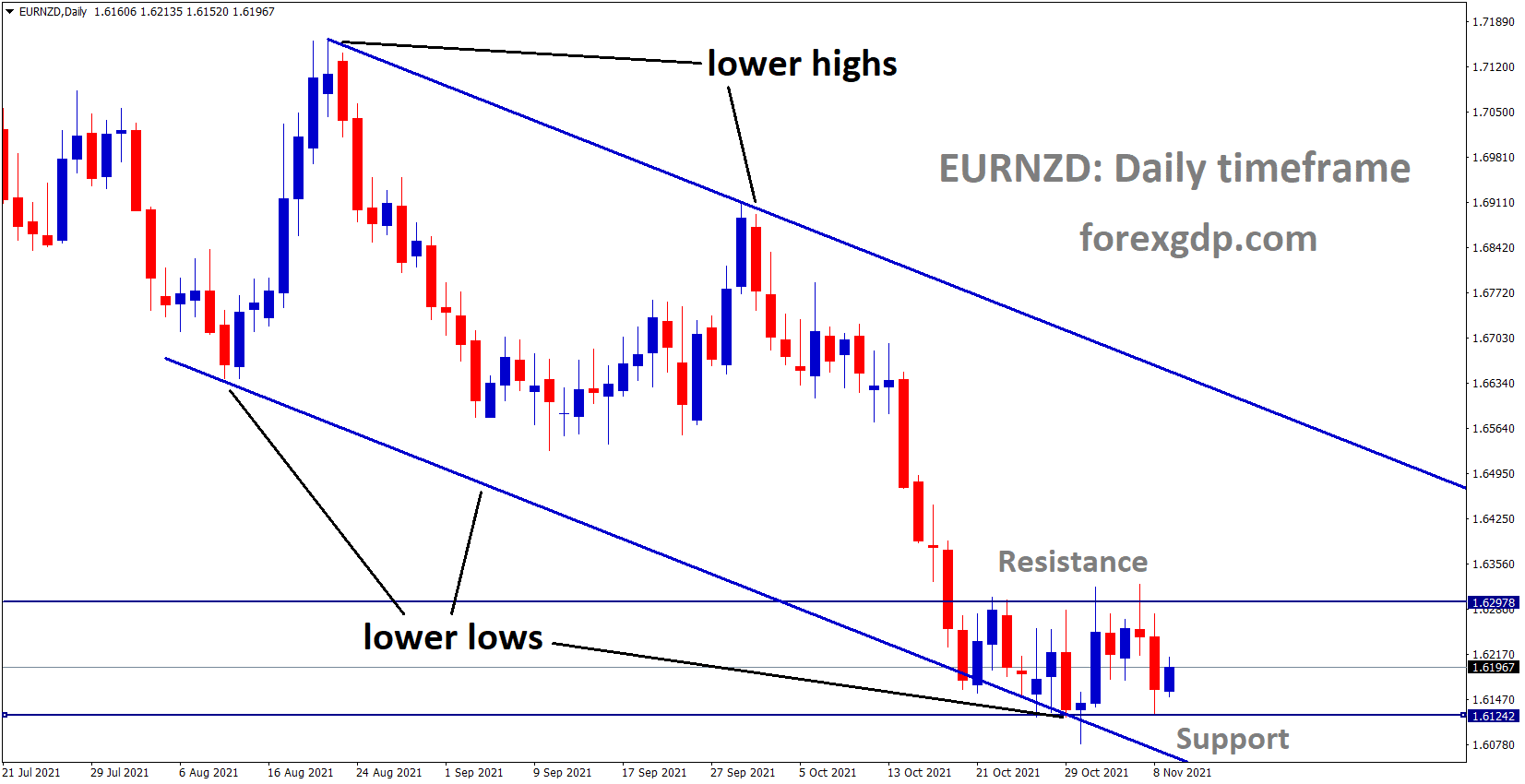 Euro remains higher as US Dollar shows lower gain last day, due to 10-year yield lower at 1.50% and Joe Biden issue of $1 Trillion package.
ECB member Philip Lane said ECB would do tapering in the December meeting like FED action on tapering this month
And also, ECB will reduce the net asset purchases of PEPP Funds won't affect inflation rising prices.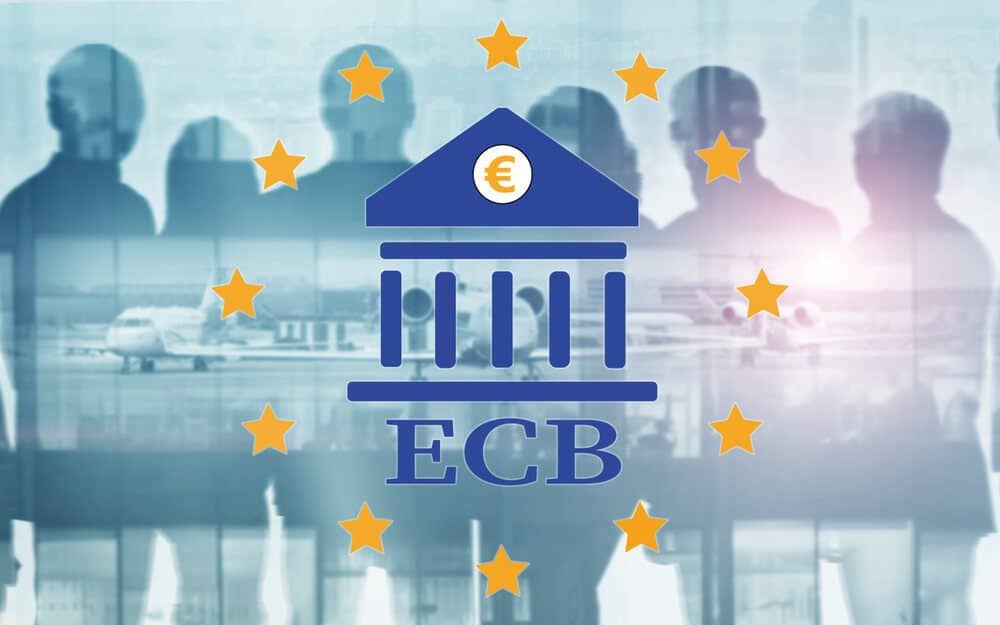 Inflation is set to higher as the Employment rate increases and Demand on Supply chain bottlenecks higher.
After Covid-19, many businesses are started to run. Still, demand remains very high on the Consumer side, so the material cost remains more heightened at the manufacturing level.
So the Manufacturing rate is higher in most industries, and also demand Semiconductors at a peak.
UK POUND: Bank of England Governor Bailey speech
GBPCHF is moving in an Ascending channel and the market rebounded from the higher low area of the channel and lower low area of the minor Descending channel.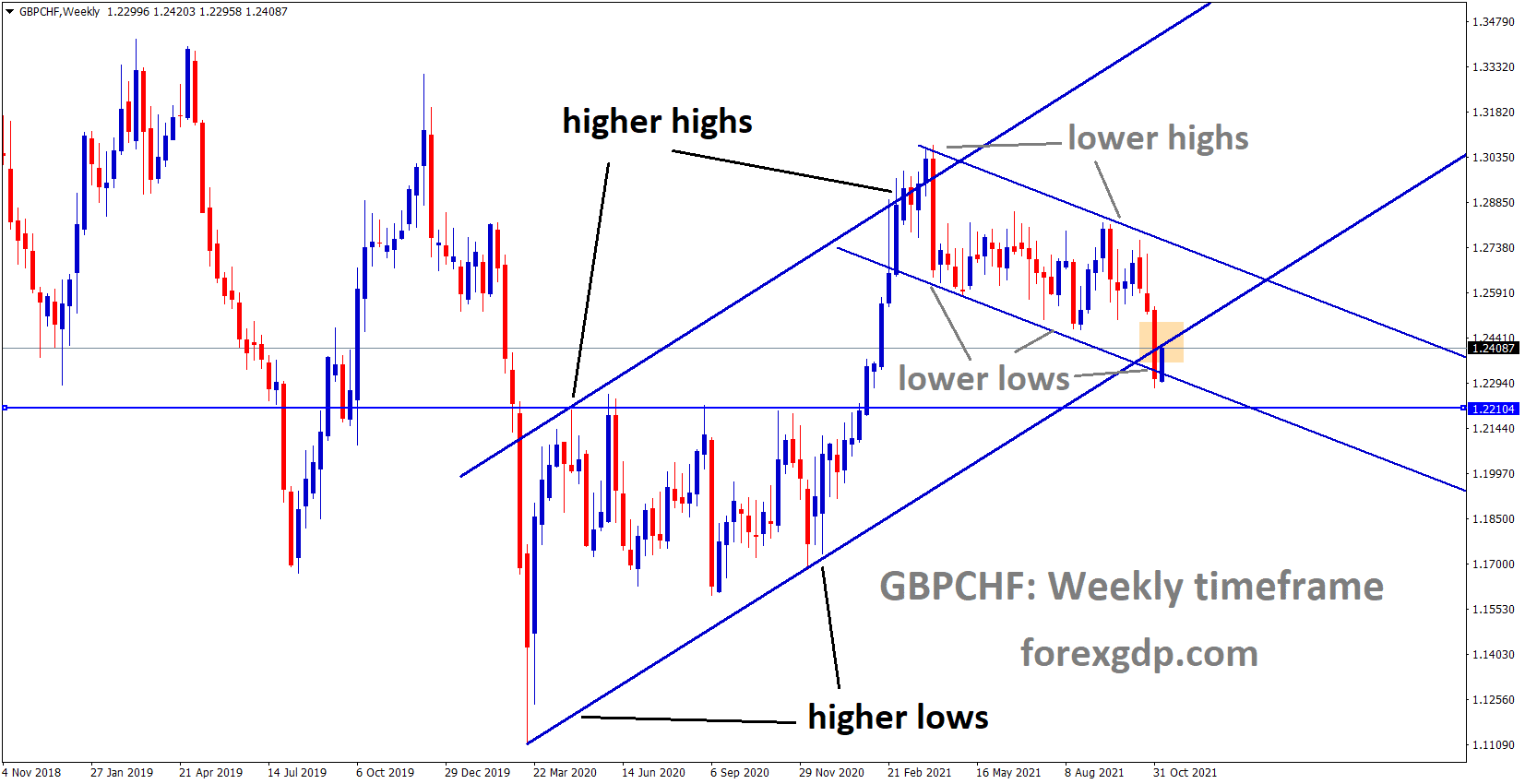 UK Pound shows pullback in markets as Last week Bank of England kept the same monetary policy without any change and no tapering.
But in the next meeting, we forecast the rate hikes from the Bank of England as Governor Bailey said in a news report if Jobs data and Economy data will come as per our goals.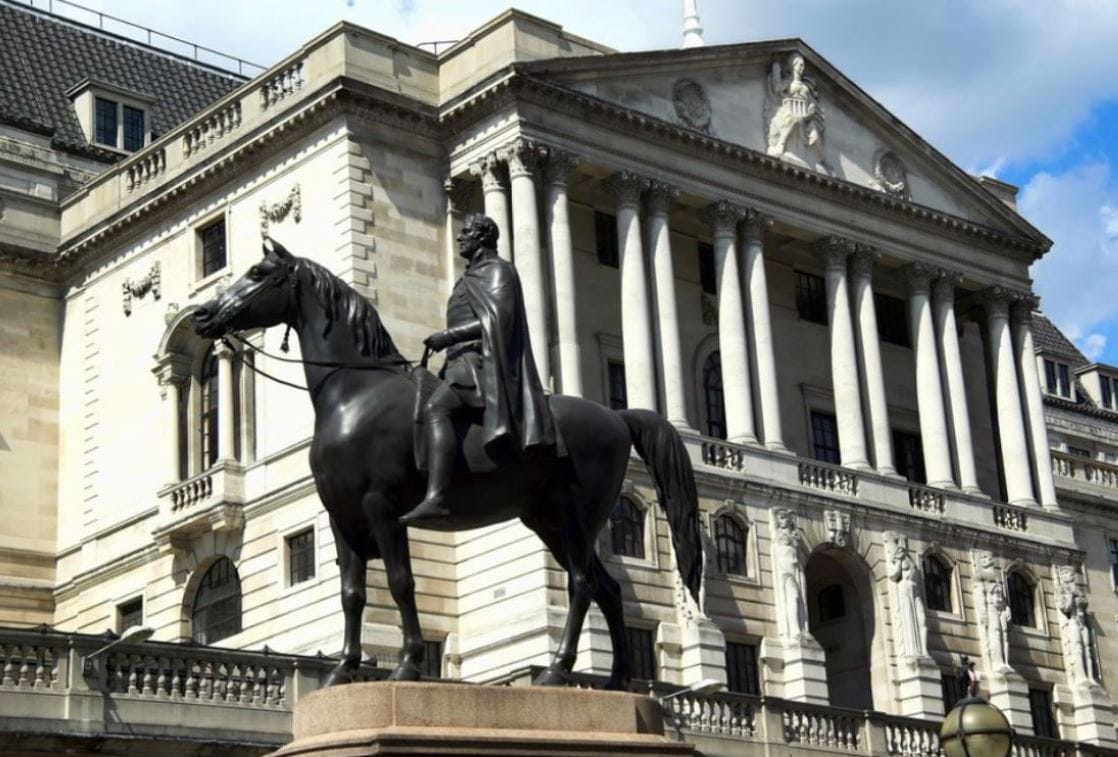 And the inflation remains higher, and soon we will control in the expected time.
But the economy is still at risk over the Brexit deal, and Covid-19 spread.
Canadian Dollar: BoC expected to do rate hikes in next year
USDCAD is moving at an Ascending channel and market price has reached the higher low area of the channel.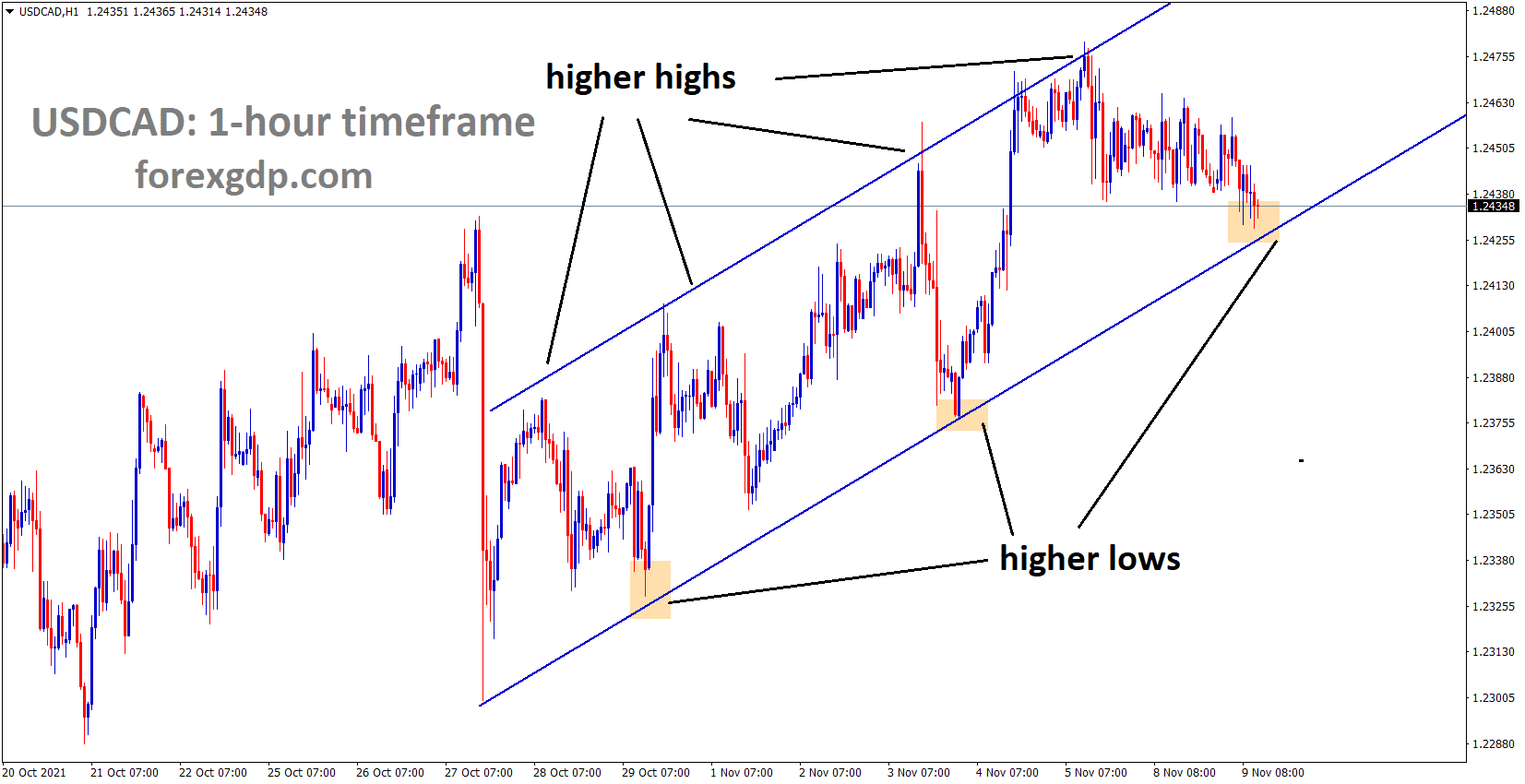 National bank of Canada forecasted USDCAD to downside target of 1.20 area in 2022 end.
And Bank of Canada will soon do rate hikes in April 2022  before the expected July 2022 because of narrowing spreads between 2year bond yields of Canada and the US.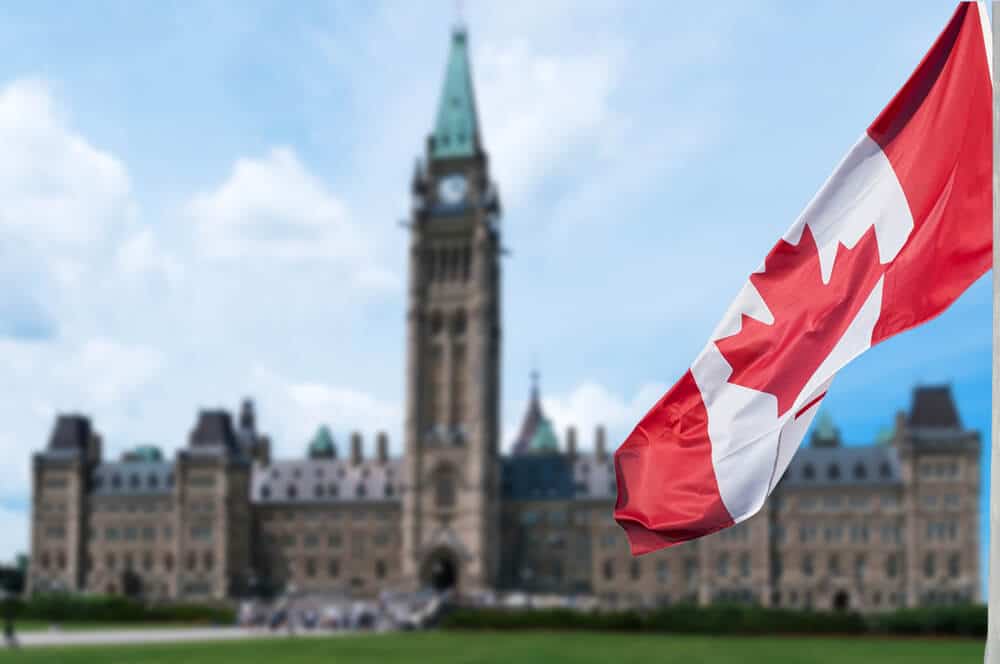 And also, Domestic performing very well at Canada and Oil prices are more support for the Canadian Dollar.
Bank of Canada Governor Tiff Macklem also said earlier; Rate hikes will be done next year at mid-level or end level as per Economy works and inflation rates.
Japanese Yen: USD$1 Trillion package favors for Japanese Yen
USDJPY had brokeout the consolidation Box pattern after one month.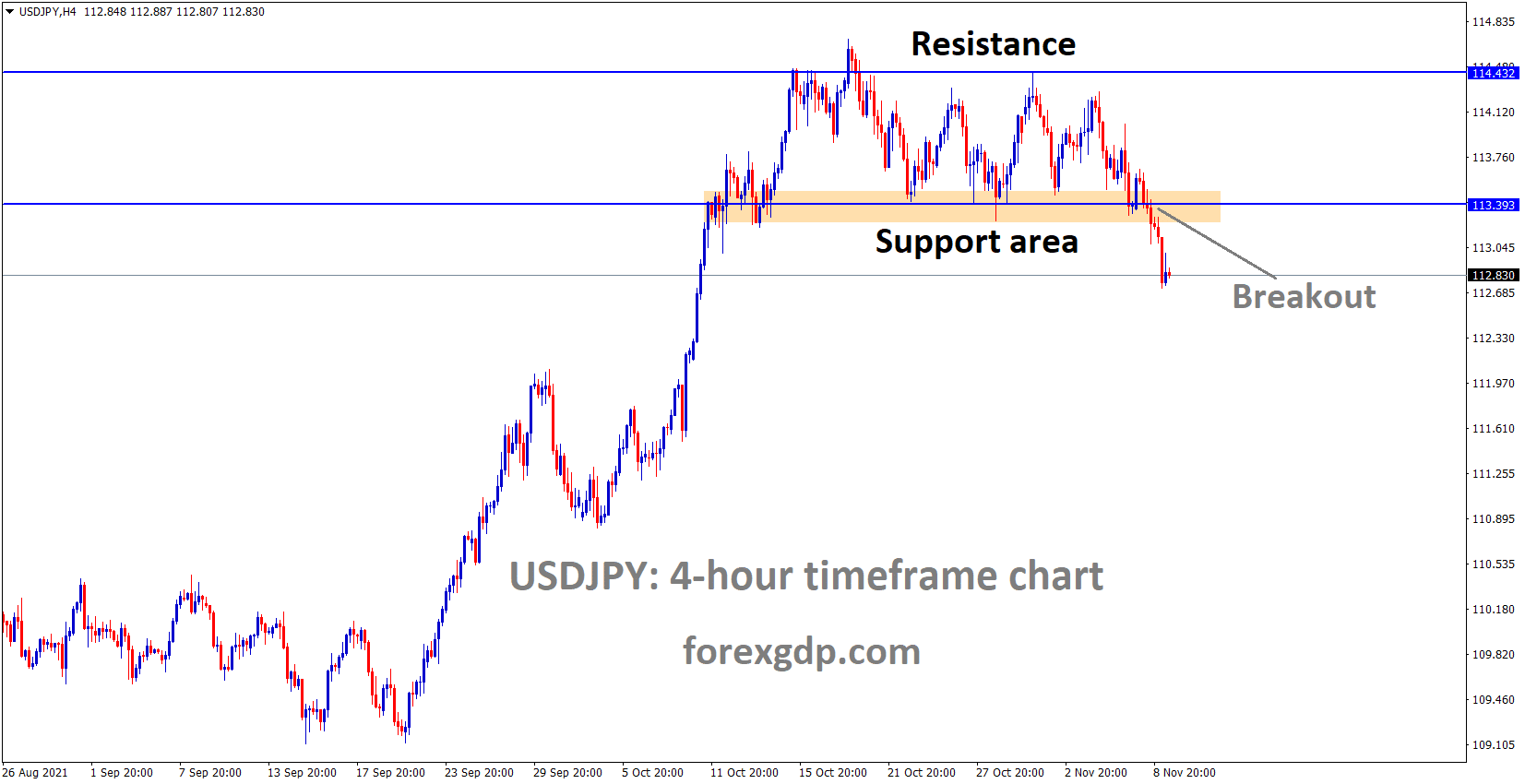 Japanese Yen keeps rebounding from lows, and it's seen as a pullback in the Downtrend.
USDJPY Losses 0.50% today as US Dollar keeps weaker tone after FED waiting for patience to rate hikes.
And tapering of $15 billion per month is positive, but $1 Trillion package spending by the US Government side makes worries over USD.
This week Jerome Powell speech and PPI data will show the direction for USDJPY.
Japanese PM Kishida speech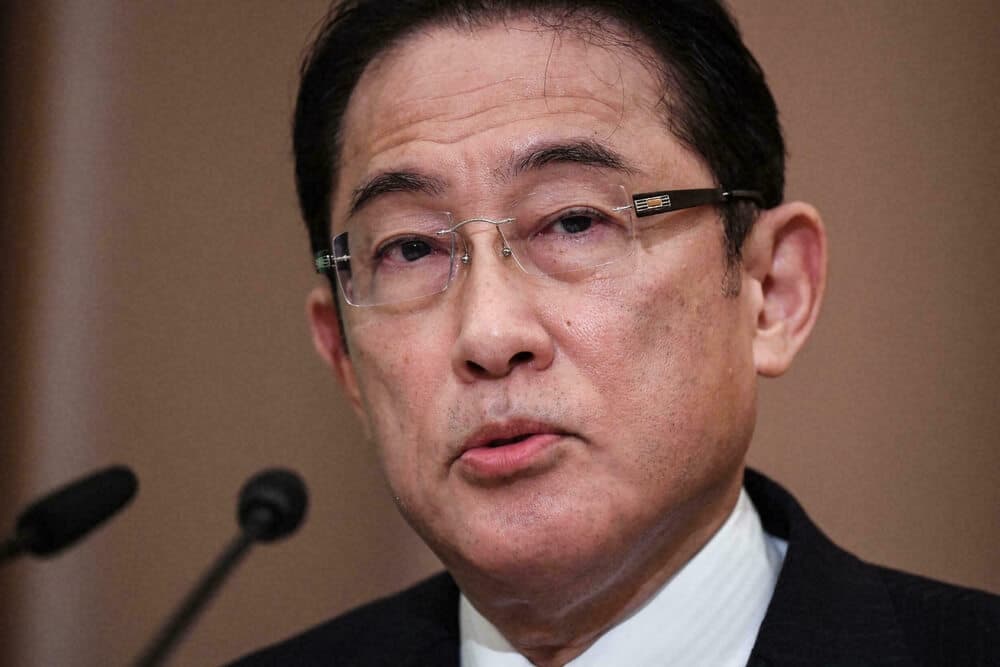 Japanese PM Kishida stated that he is going to release an economic stimulus package by November 19.
And also, said that, wants to add more spending for the economic recovery this year from the pandemic.
And this package of spending comes after negotiation between 2 parties.
Japanese Yen makes stronger after the announcement and makes cheers for Yen after a prolonged downtrend.
Australian Dollar: Jobs added to 50K is forecasted
GBPAUD is moving in the Descending channel and reached the lower high area of the channel.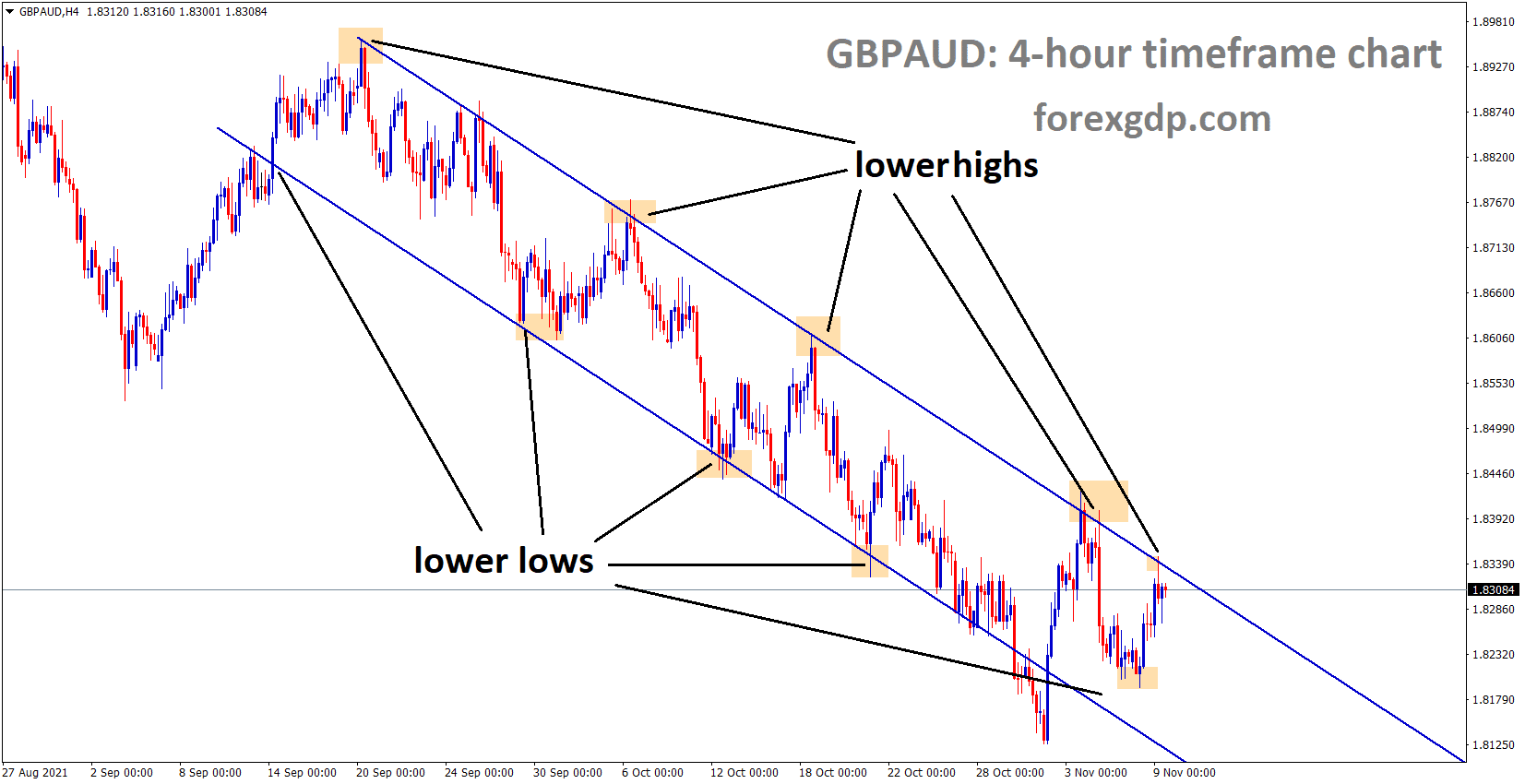 Australian Dollar gains as US Dollar keeps downside after US Government passed $1 trillion packages to infrastructure purpose.
And US 10 year yields lower after hitting 1.50% level.
And Australian Employment jobs will add 50k Jobs this week.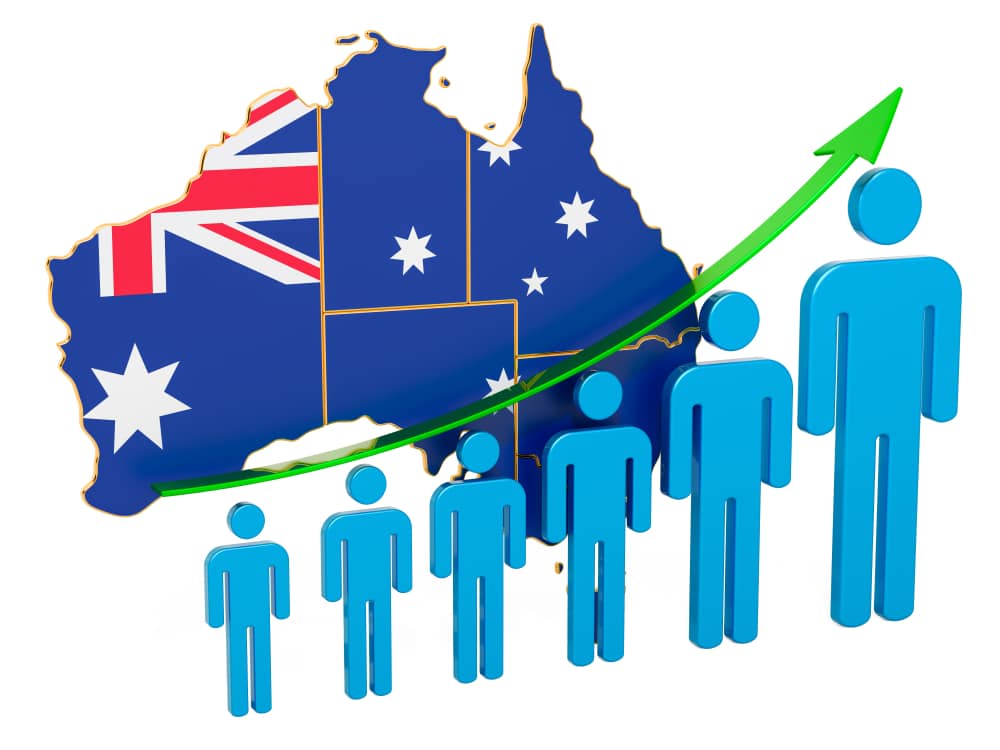 Australia has released more travel restrictions for domestic people and Tourists visits at airports.
More easing restrictions indicated that the Australian economy is performing well and Businesses will improve in the coming quarters.
And Chinese economy slowdown in the Q3 quarter due to the Real estate crisis and Electricity demand.
Due to these scenarios, Commodity prices are shining in the market as demand is higher Globally except for iron ore.
New Zealand Dollar: Electronic card spending data increased
NZDJPY is moving in the Descending channel and the market fell from the lower high area of the channel.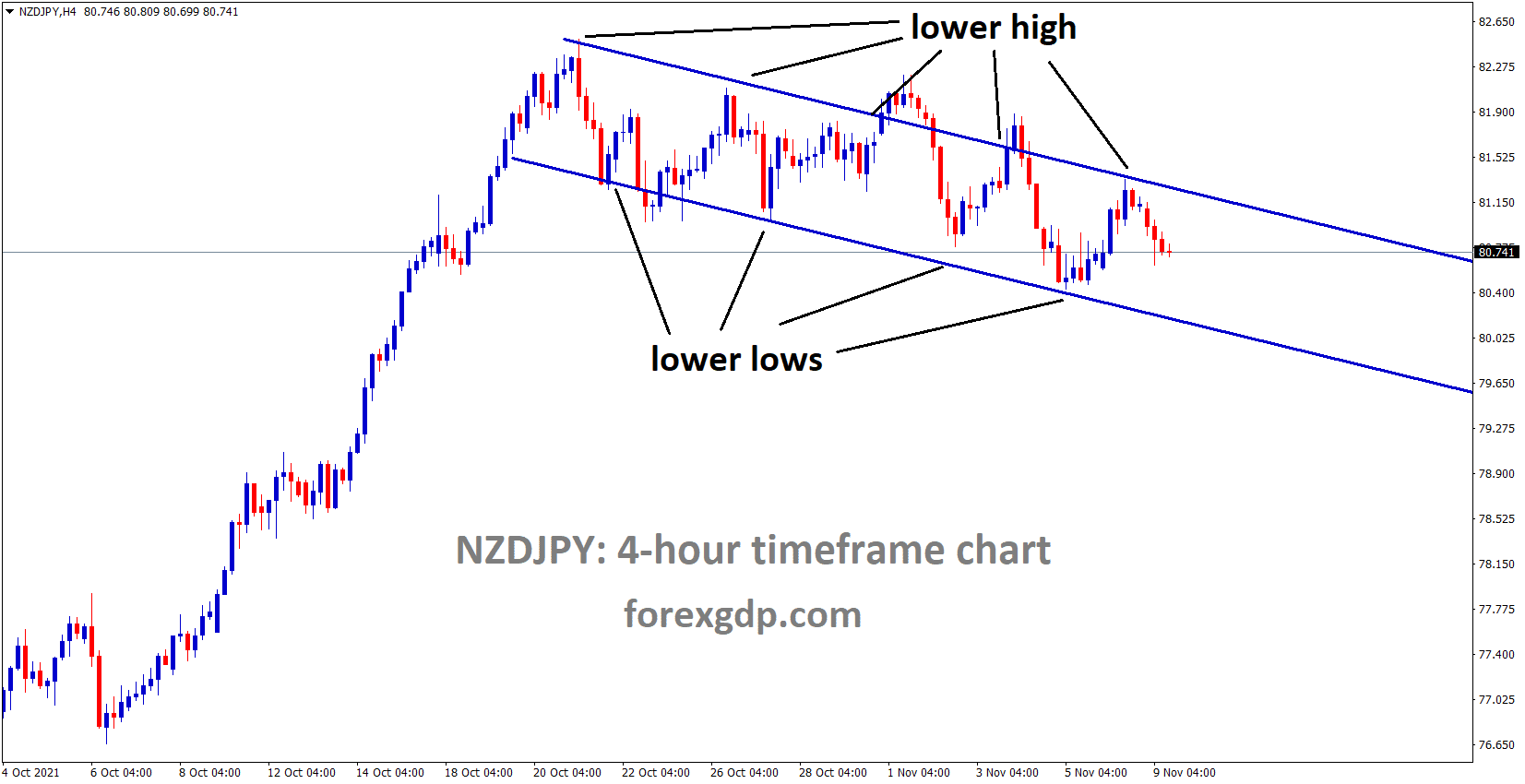 New Zealand Dollar keeps gaining as the Government is easing travel restrictions, and many travellers are allowed to enter and visit neighbouring countries.
Retail Electronic card spending data came at 10.1% in October, which is more than 1% up in September.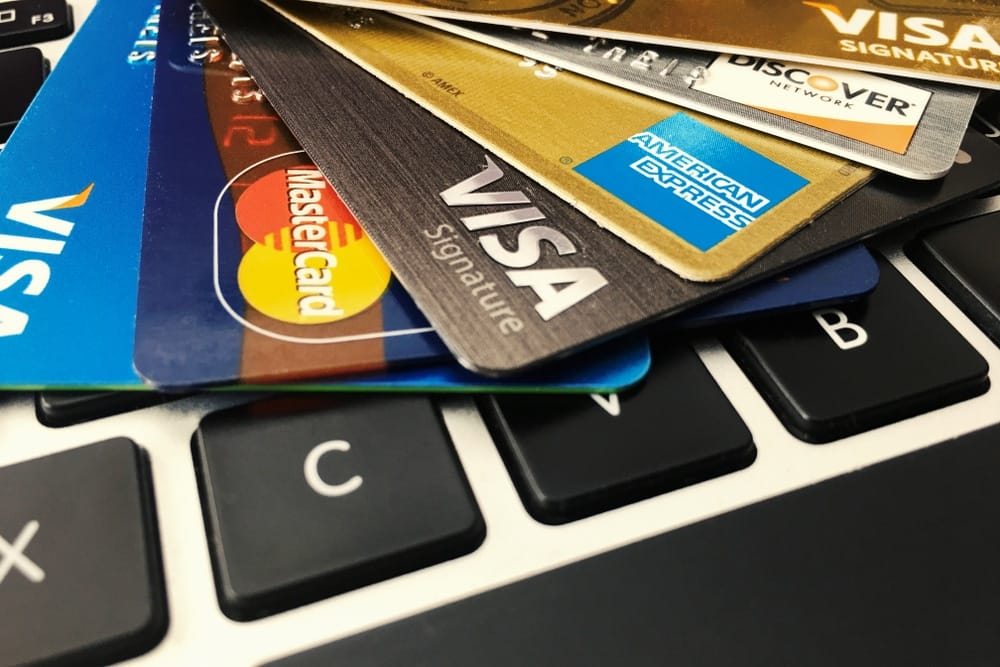 US Dollar keeps grounding losses as $1 trillion infrastructure package issues in US Biden Government, and Travellers are allowed to Air travel from this month if two doses completed.
And Half dose completion people should produce a negative covid-19 certificate at the airport is mandatory as per US Rules mentioned.
Swiss Franc: Japanese Yen appreciation made CHF to down Fall
CHFJPY is moving in the Descending channel and reached the recent support area and lower low area of the Channel.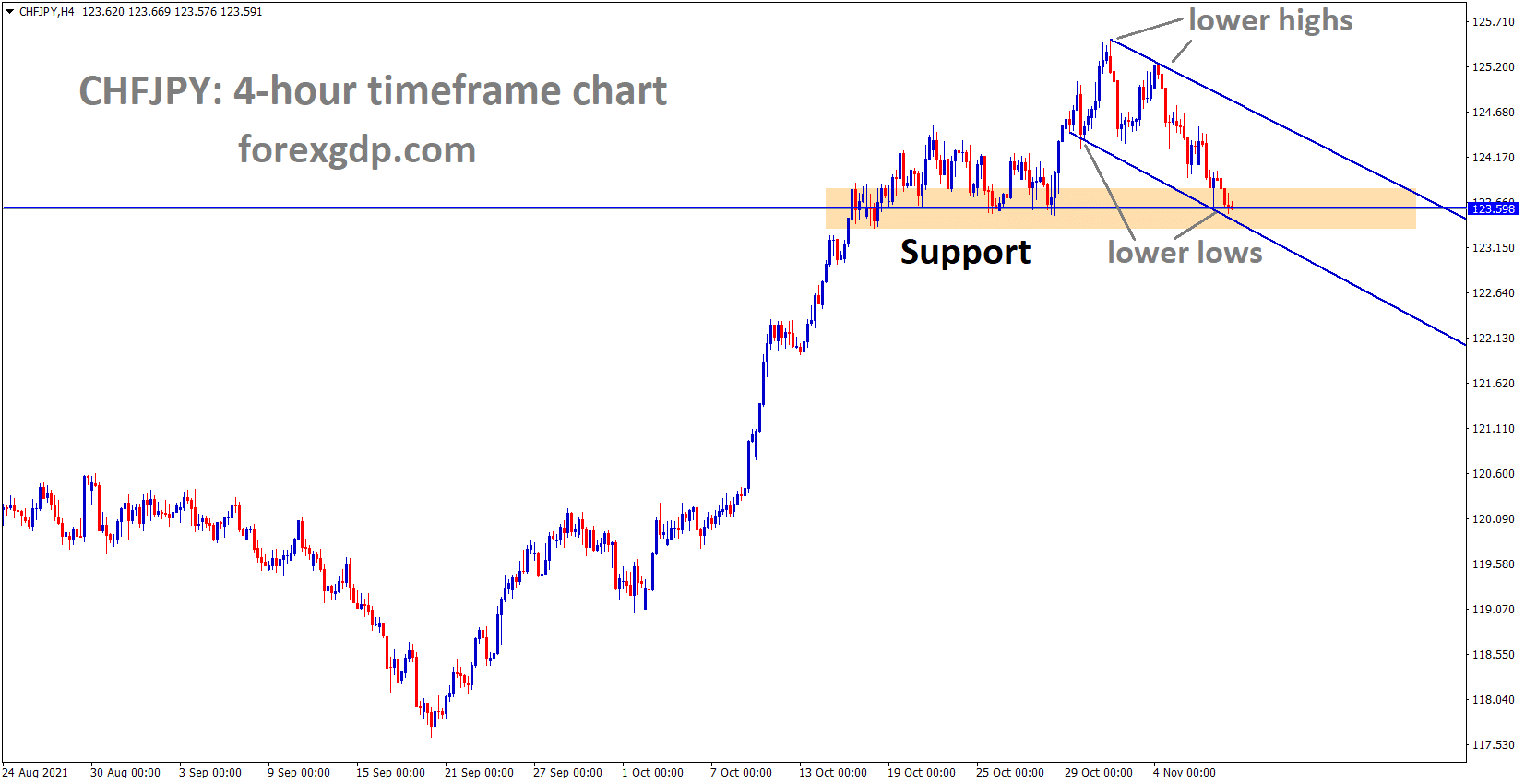 FED Powell stated that inflation is transitory and it is short term. No need to fear as prices increase; it will calm once all markets get stabilized.
Due to this scenario, USD keeps lowering against the Swiss Franc.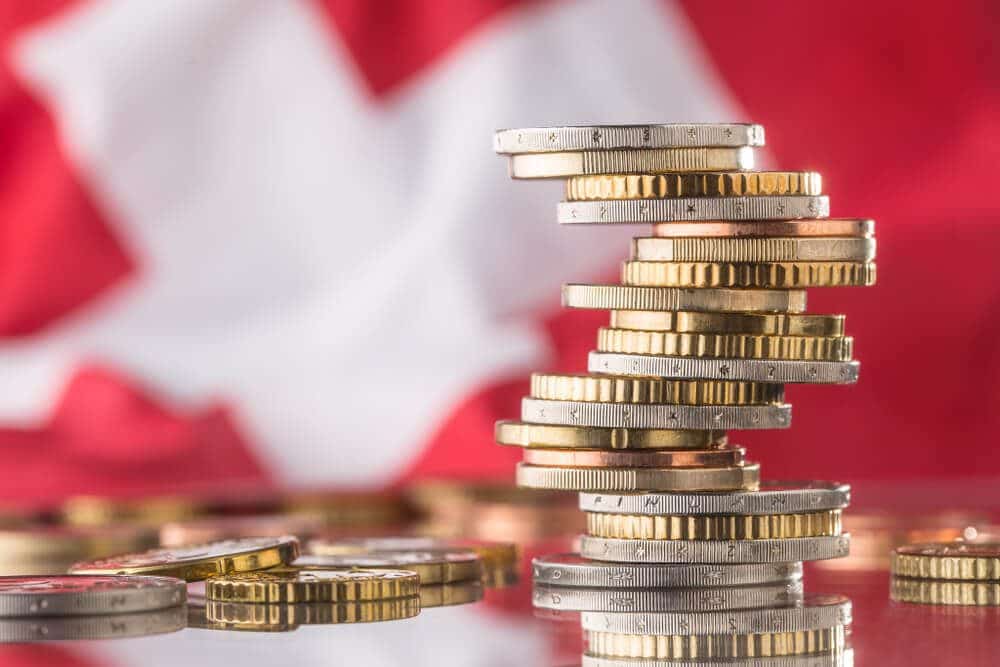 And Swiss currency keeps appreciated against the Japanese Yen for the last two months as 8% up from lows.
Now the Japanese PM has announced a stimulus package, and it will boost the Yen on a higher tone.
---
Don't trade at your free time, instead trade the markets only when there are confirmed trade setups.

Get confirmed trade setups here: https://www.forexgdp.com/buy/