EURO: ECB Lagarde Speech makes worry for Italian and Greece Bonds
ECB Monetary policy tightening and slowing down stimulus programmed makes massive sell-off in Italian and Greek Debt markets.
EURUSD has broken the falling wedge pattern in the Topside area of the pattern..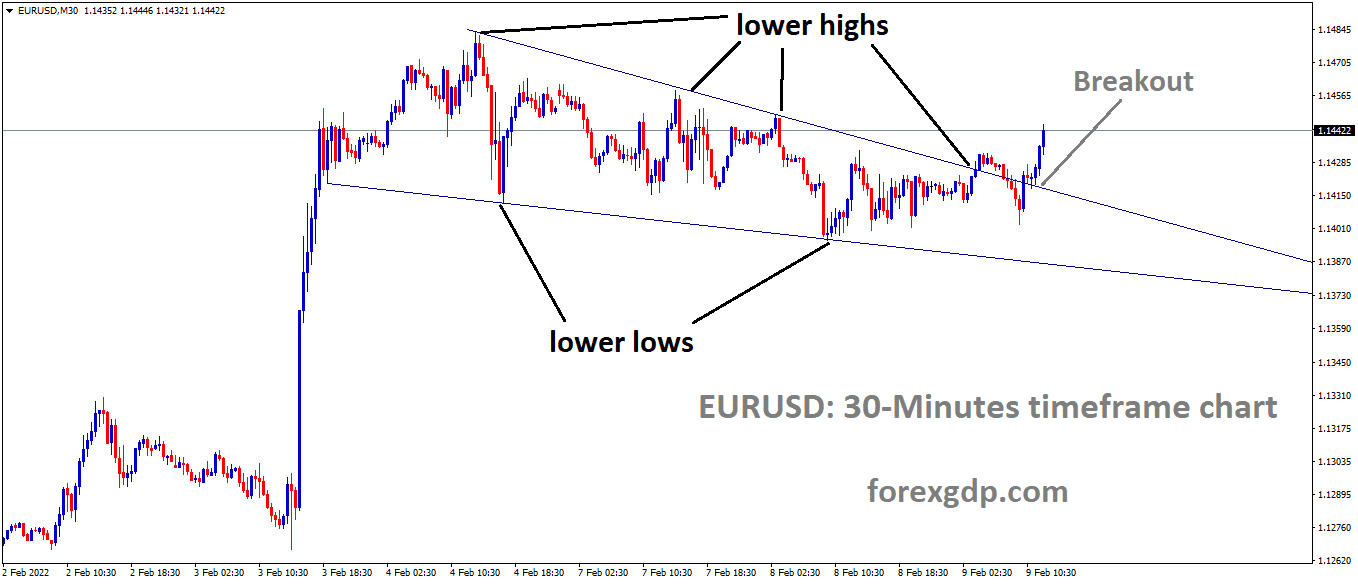 And President Lagarde said that after finishing reducing the debts, only we can lift the rates is possible.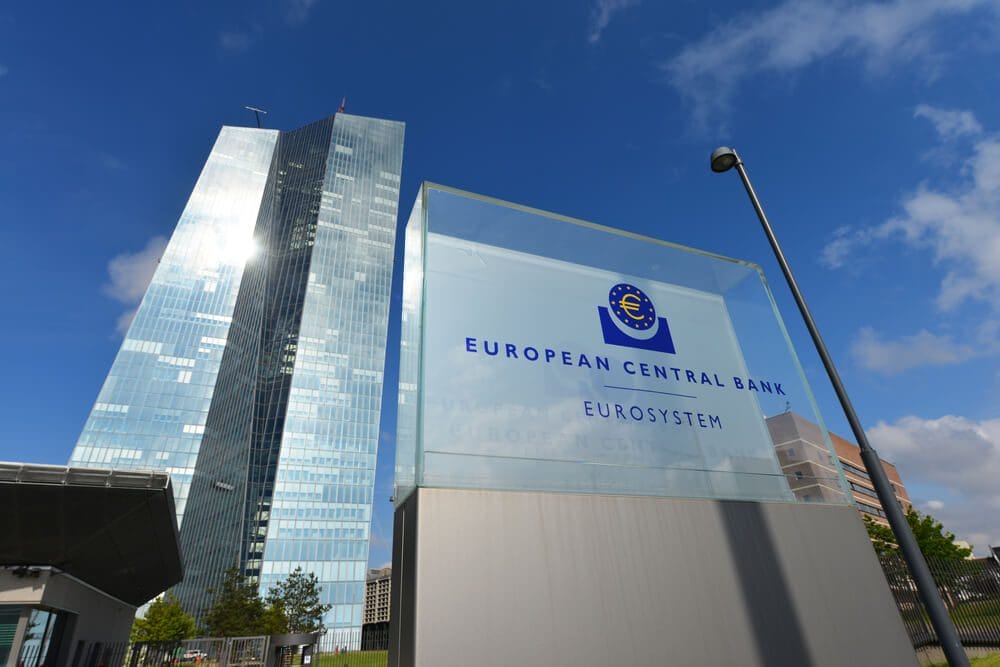 Due to this, most investors sell the debt loads of Bonds in Italy and Greece.
So, ECB Tightening policy measures will act accordingly to current situations and follow.
And the Euro is consolidated at the resistance area, and US CPI Report is more waiting outcome to look this week.
Gold: US CPI Forecast
Gold prices are rising against US Dollar Day by day due to Geopolitical tension between Russia and Ukraine; On the other side, US Domestic data inflation is scheduled for tomorrow.
XAUUSD Gold price is moving in the Box Pattern and the market has fallen from the resistance area of the pattern.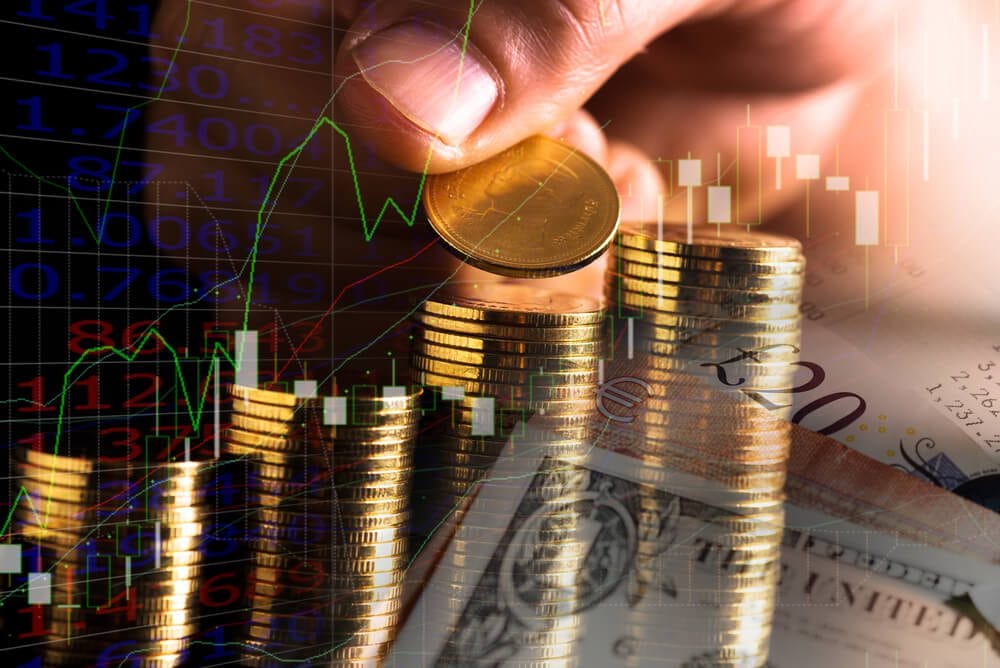 US CPI is expected to release 7.3% in January, which is four Decade year high.
And Wages Growth in the US is increasing very much higher, and Last week NFP data shows 467K Jobs report healthier than 150K expected.
So, Wage Growth shows more spending in the US, and inflation causes higher numbers.
In March, FED is expected to rise 50Bps, and US Dollar keeps more vital ahead of Expectations.
US Dollar: Russia calm down on Ukraine issues
USDCHF is moving in the Descending channel and the market has fallen from the lower high area of the channel.

Russia has denied the plan to invade Ukraine, and the US has created a picture of Russia's conflicts with Ukraine.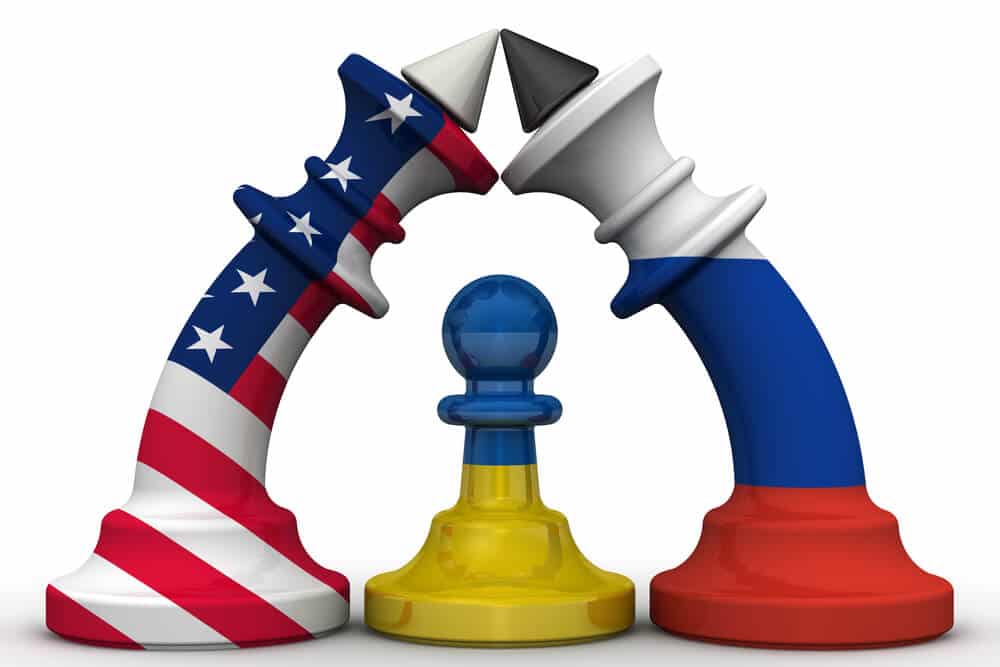 And Russian PM Putin Quoted that the US has no right to support Ukraine since Ukraine has troops to safe its nations.
So, fears over the war of Ukraine are slower as the Russian Prime minister calms down speech.
But Europe and US have been more cautious on Ukraine since Russia has to stand 100000 troops on its Border of Ukraine.
China has more substantial interest rates on Yuan, so it prevents capital outflow
China has no capital outflow worries if FED would raise interest rates because China has stable assets.
China has given more interest rates in Yuan's purchasing, and the Country has stable growth in Supply chain.
And Yuan had stayed strong, and higher interest rates in China prevented China's capital outflow.
China has recovered from the Slowdown in the real estate crisis and Covid-19.
UK Pound: Brexit Talks resumes today
GBPUSD is moving in an Ascending channel and the market has reached the higher high area of the channel.

GBPUSD consolidated at 1.3550 area as US CPI Data yet to scheduled tomorrow. Brexit issues survive still, and talks were started today between UK and EU Sides for Smooth processes.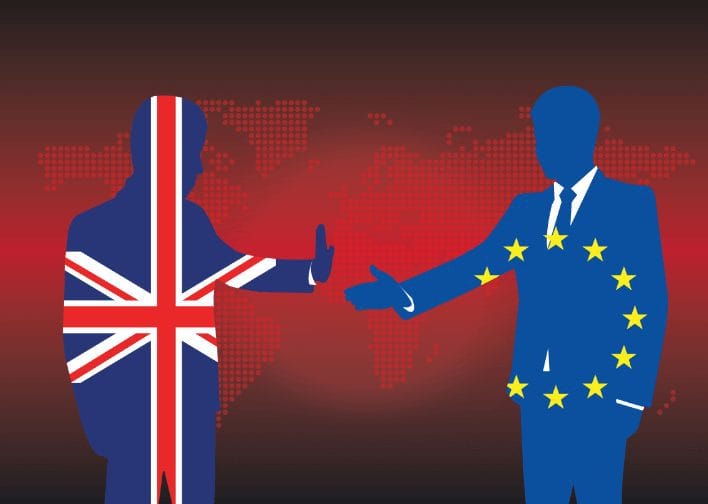 This week Bank of England Governor Bailey Speech will happen, and Already 50bps rate hikes were driving the markets higher.
This week, US Domestic data weighing in the Forex market and UK Covid-19 cases were coming down.
UK PM Johnson has political issues and surviving or resigning based on the Majority of Voting numbers.
Canadian Dollar: Oil demand increased with Geopolitical tensions increases
Crudeoil is moving in an Ascending channel and the market has reached the higher low area of the channel.

Candian Dollar drives stronger and US Dollar slightly weaker due to Oil Prices rising day by day. Geopolitical tensions survive, and More Oil demand is expected to increase in the coming months.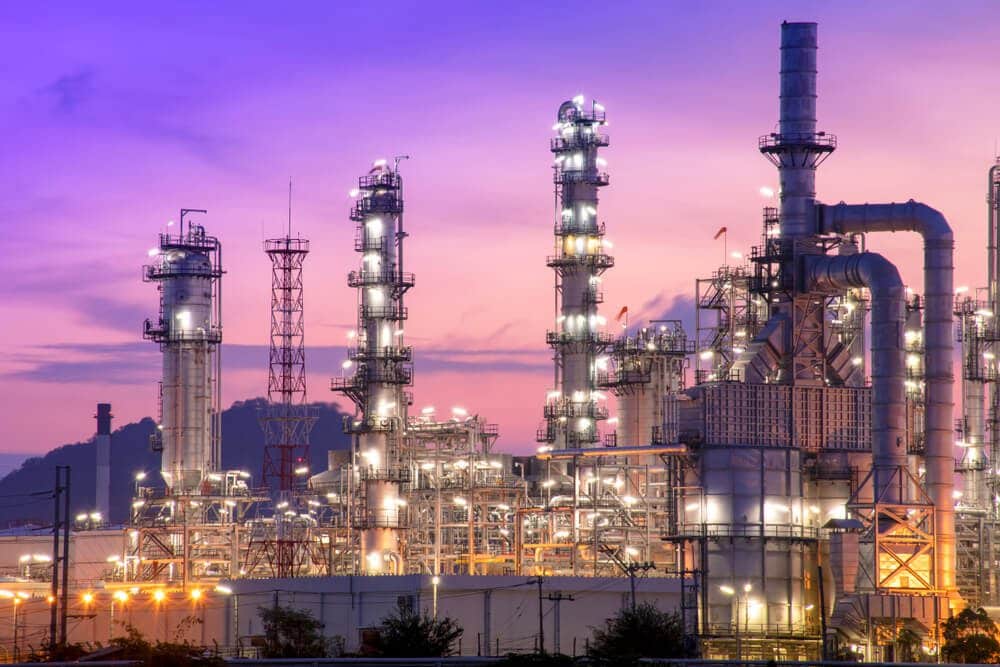 USDCAD may be in the range of 1.24- 1.29 this month, as per Mizuho Bank Report said.
And Bank of Canada Governor Tiff Macklem's speech will happen this week, and a more hawkish tone sends the Canadian Dollar higher.
Maybe in the next meeting Bank of Canada expected to raise 25Bps is possible due to overheating of Inflation numbers.
Japanese Yen: BoJ Member Speech
NZDJPY is moving in an Ascending channel and the market has reached the higher high area of the channel.

Bank of Japan's Board Member Nakamura said the Bank of Japan must patiently wait for the current stance of policy settings and does not harm the economy too much by tightening.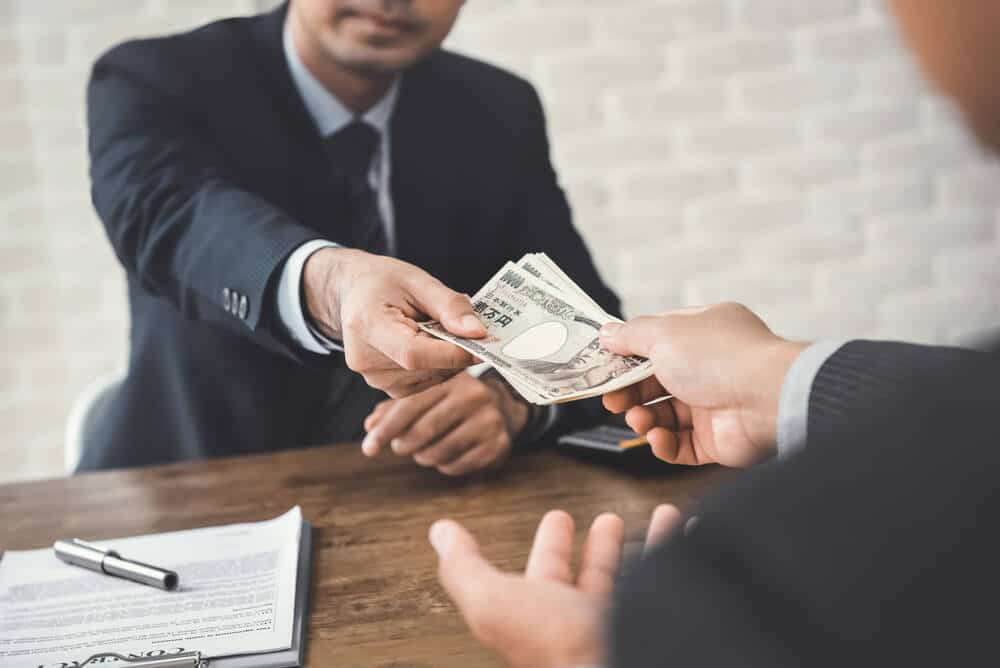 Unlike the US and Europe, Japan does not see higher employment, Jobs, Wage Growth.
And If achieved Wage Growth and employment numbers as mush then we try to Tighten monetary policy.
Easing monetary policy makes the Public come back from pandemic levels and the Second Dose of Covid-19 is very much important for this quarter.
Australian Dollar: Aussie 10 year bond rate hit 2.0% level since March 2019
AUDCAD is moving in an Ascending channel and the market has to rebound from the higher low area of the channel.

10-year Australian Bonds rise to higher, and 25basis points rose in the past four sessions and reached 2.10%. This is the highest since March 2019 -2.157%.
And the US 10 Year bonds are near the 2.0% level, according to higher bonds yields shows higher selling bonds offers outlook.
According to the CME Fed Watch tool, in March month 75% of polls showed a 25Bps rate hike, and 25% of votes showed 50bps rate hikes.
And the Australian Dollar is rising as Commodity prices like Iron ore prices are rising.
New Zealand Dollar: RBNZ expected to raise rates as New Zealand inflation rate heating higher
GBPNZD has broken the Box Pattern.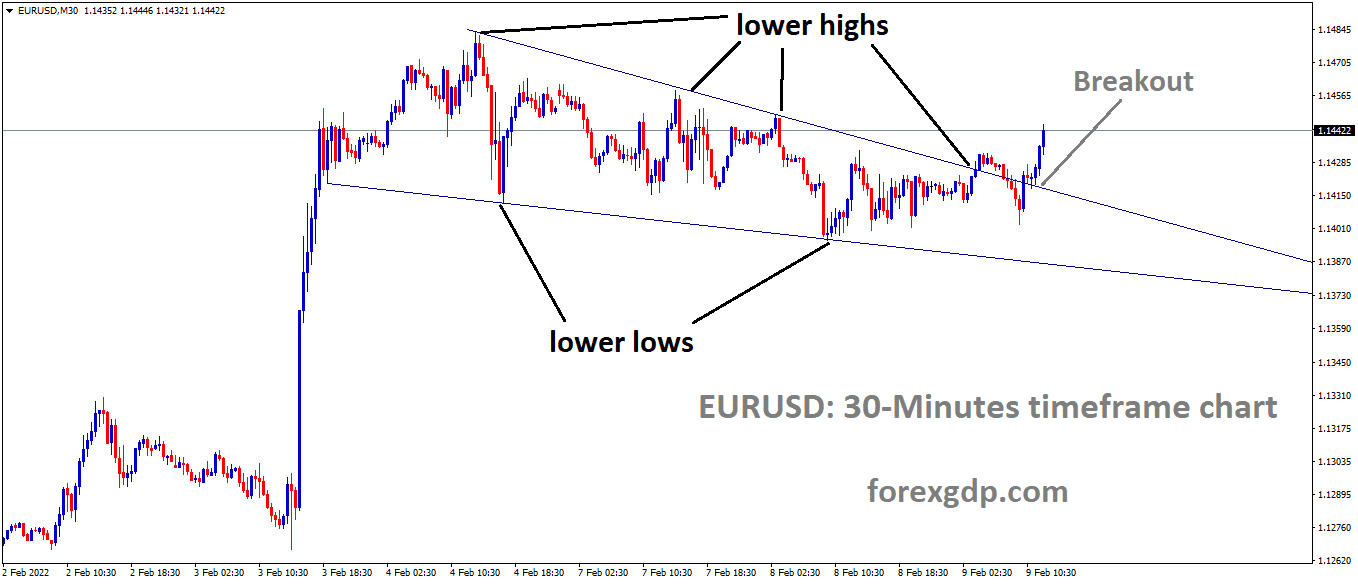 New Zealand Dollar has been trying to reverse from the Bottom area since a prolonged bearish market in 2021.
Now Reserve Bank of New Zealand has a monetary policy meeting this month after two months gap from November.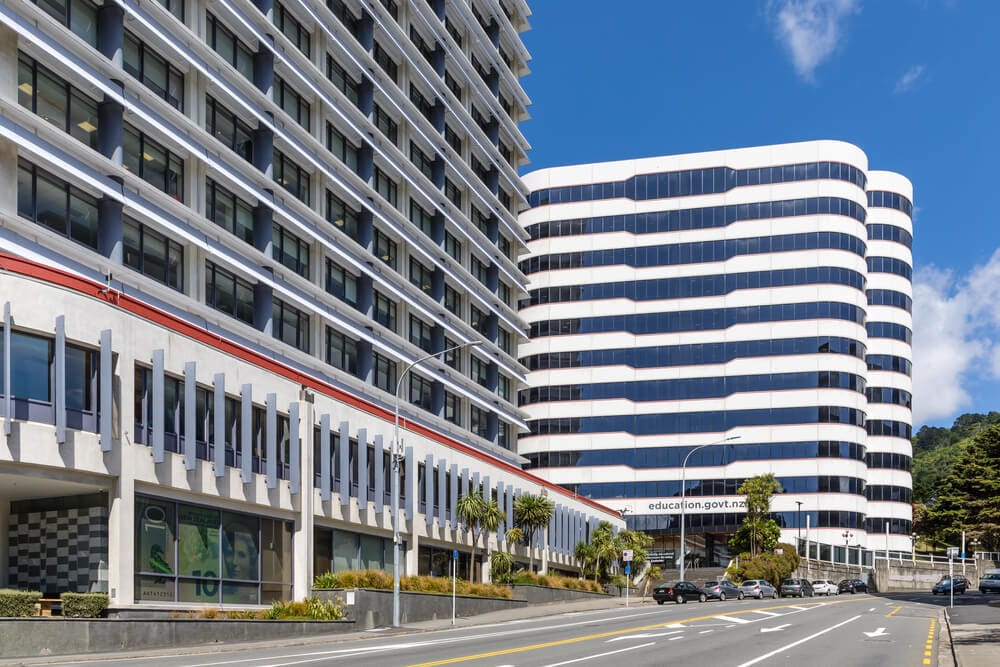 And Consequently, did two rate hikes in 2021 meetings this year.
And analyst's ex[ected RBNZ to makes interest rate to 2.00 to 2.25% this year-end is possible
Tomorrow US CPI expected a reading at 7.3%, and this sees as more disappointment for US Dollar investors, despites March month FED is going to raise interest rates to 25bps makes chilled for investors' fears.
Swiss Franc: US House Representative passes temporary US Government Funding bill
CADCHF is moving in the Descending triangle pattern and the market has fallen from the Lower high area of the pattern.

The Bipartisan majority of the US House of Representatives voted to extend the temporary funding for Federal Government until March 11 to avoid agency shutdowns when the existing gap has expired on February 18.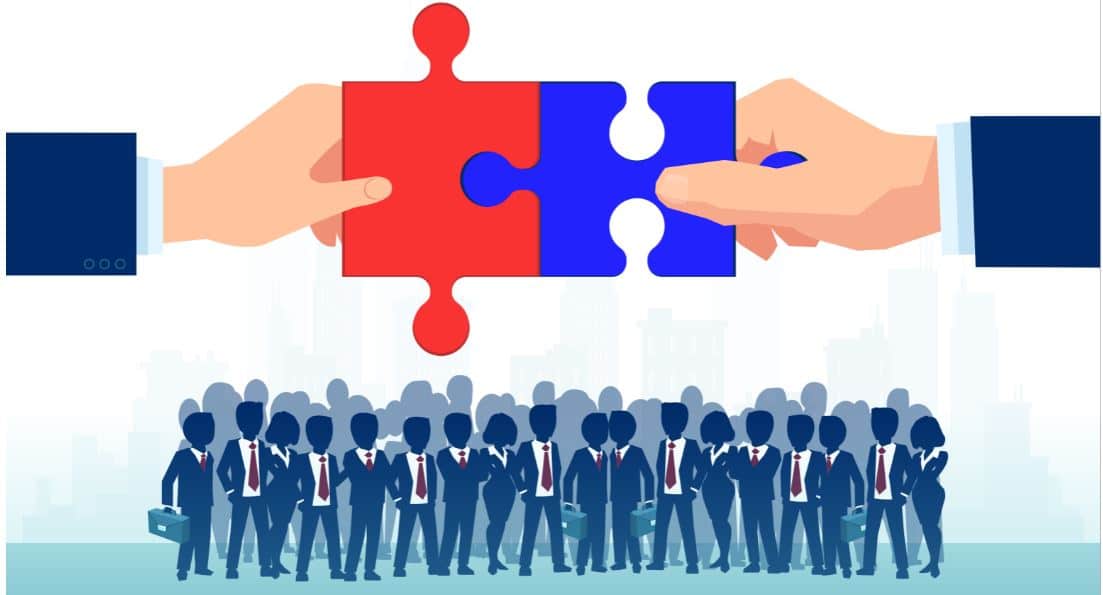 Now The House has voted 272-162 to approve the stop Gap measure, Now Democratic and Republican negotiators have to discuss in House and Senate for an additional three weeks.
And Senate has to open soon to discuss the bill, and in this discussion, a long time funding bill has to be without a short-term period.
---
Don't trade at your free time, instead trade the markets only when there are confirmed trade setups.

Get confirmed trade setups here: https://www.forexgdp.com/buy/