EURJPY Analysis
EURJPY is breaking the bottom level of the Ascending channel in the 4-hour timeframe chart.
EURJPY has broken and retested the broken level and starts to fall down hardly around +1200 points.
Bank of Japan increase the range
Bank of Japan news makes little changes to the Yen; the Bank of Japan increased the range of long-term rates to 0.20% to 0.25%. The policymakers will allow temporary fluctuations outside of this range.
These changes are looking to be minor, but the Bank of Japan might take more steps for recovering the economy.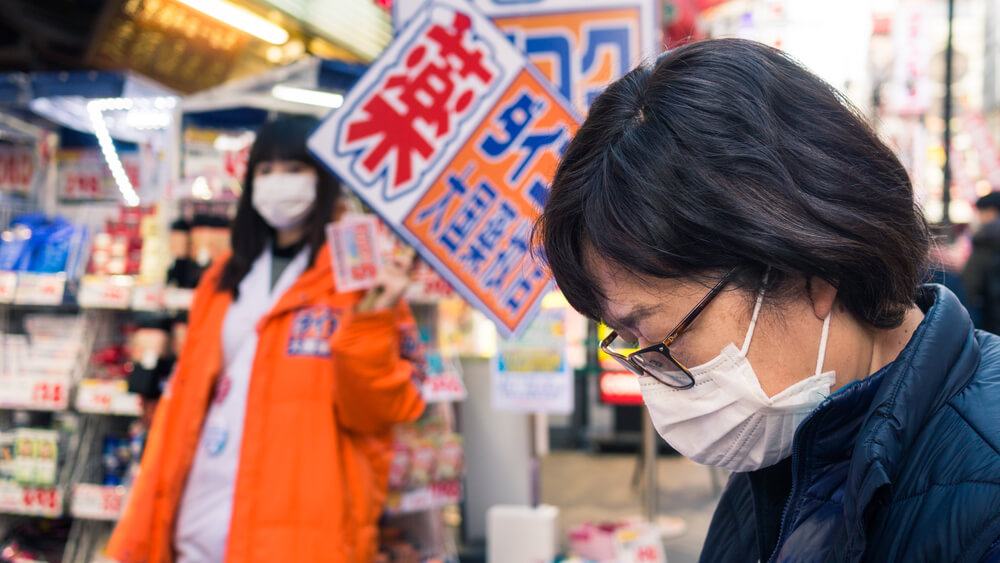 The Adjustments do not indicate the hiking rate as Hawkish tone and more dovish tone only, and its flows until 2023.
Euro
Europe set to more lockdown imposed as Third-wave spreading fast.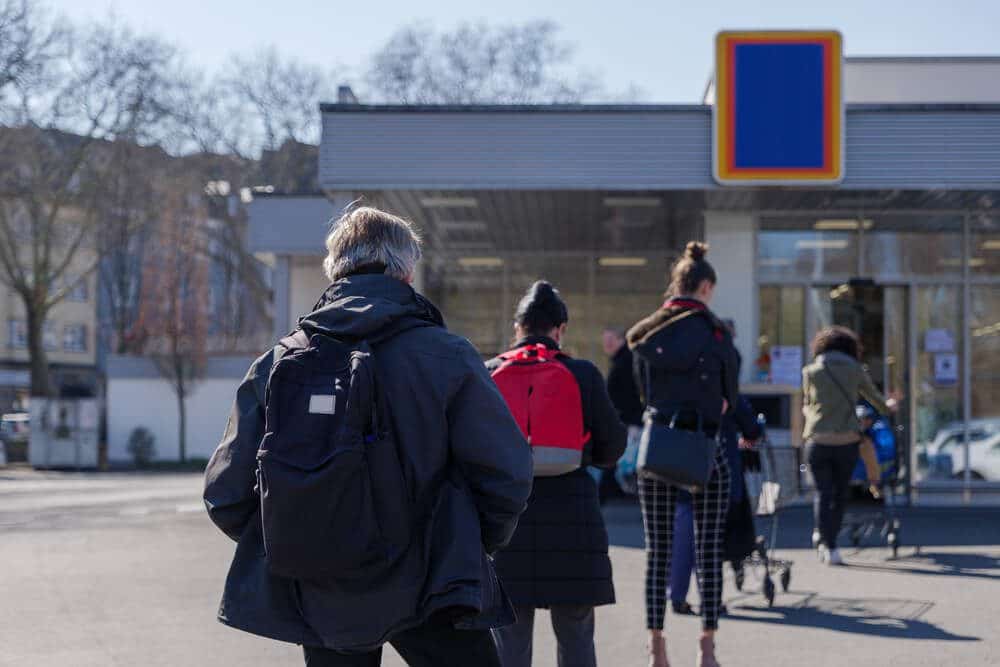 And Germany announced the four-week extension of lockdown, France announced new restrictions around 20 million citizens and Italy shows silent lockdown continues.
And Vaccination progress stopped in the EU as it has a side effects created by AstraZeneca Vaccine.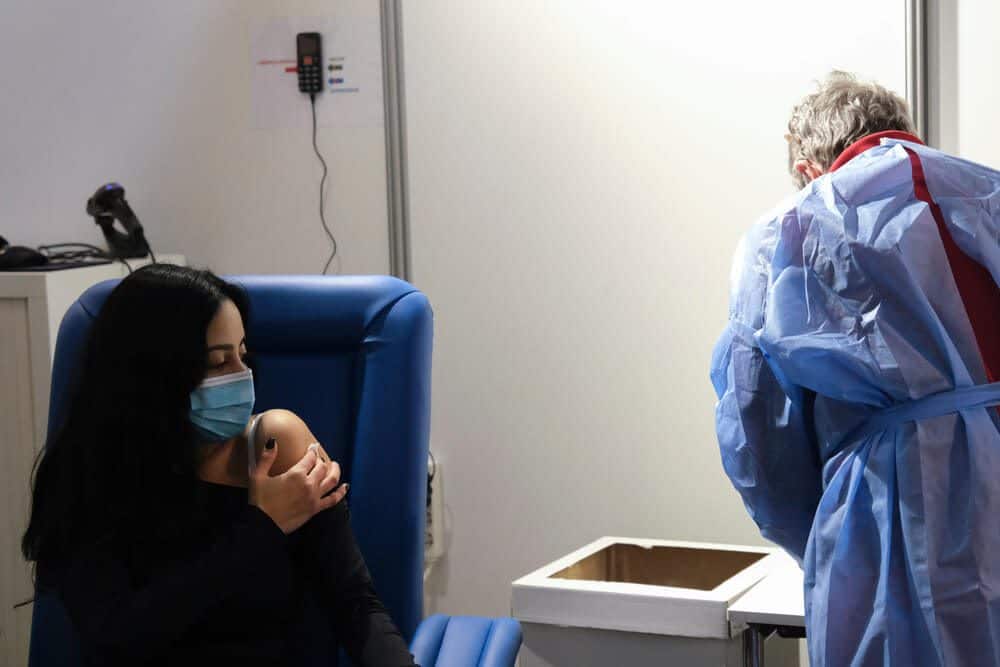 Brussels set to prevent the AstraZeneca vaccine made in the Netherlands to Britain. Officials are properly checking the shipment of vaccine from Britain to Other countries and Europe.
FED Powell speech scheduled on Monday and he does not listen to the rising Bond rates and that will boost US Dollar more.
Euro is set to weaker against the US Dollar as US economy recovery boosted by more tax hikes and infrastructure spending plans to happen in the US.
Get Each trading signal with Chart Analysis and Reason for buying or selling the trade which helps you to Trade with confidence on your trading account.
Want to increase your profits in trading? Get the best trading signals at an accurate time. Try premium or supreme signals now: forexgdp.com/forex-signals/