EURNZD Uptrend line Analysis
EURNZD is moving in an Uptrend since from 2016 by forming higher highs and higher lows in the weekly timeframe chart.
Now, EURNZD has reached the bottom level (higher low zone) of an uptrend line.
Let's wait for the confirmation of breakout or reversal to pick up the long term trade on EURNZD.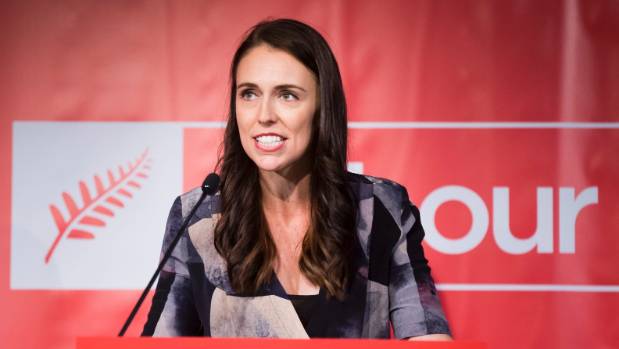 New Zealand dollar doing well in this pandemic across the globe, the central bank will leave the idea of negative interest rates on the table
So, the wait and see approach follows now. This statement is favourable for the New Zealand dollar in the near term.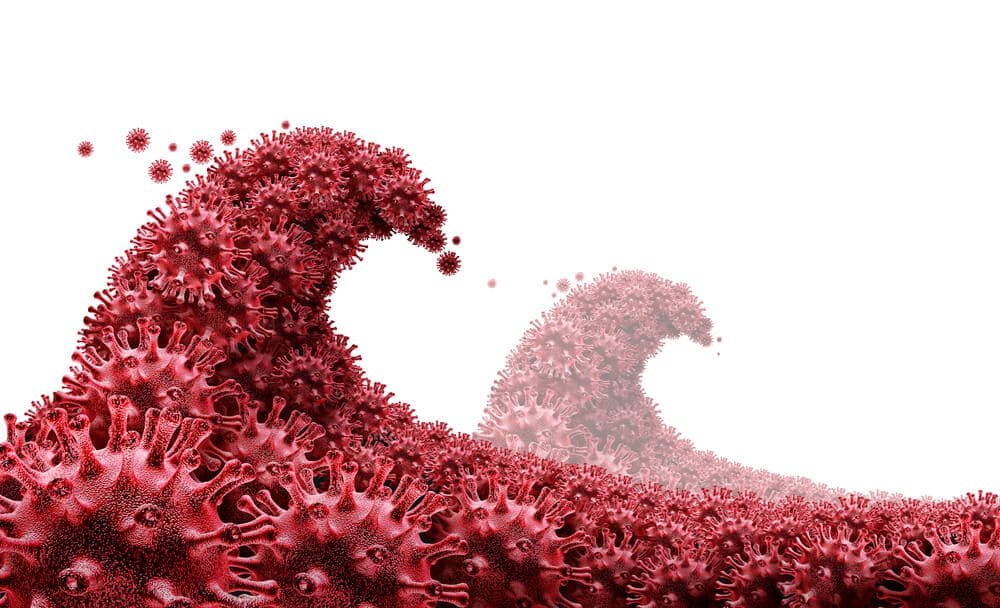 ECB President Lagarde says Vaccine hopes is not a game-changer for stimulus plans.
Still a lot of measures to control the second wave of covid-19 and to add stimulus programs as well as much to recover the economy.
Latest construction output fell by -2.9% month on month in Eurozone.
Please don't trade forex all the time, trade only at best trade setup.
Get Each forex signal with Chart Analysis and Reason for buying or selling the trade which helps you to Trade with confidence on your trading account.
Want to boost your profits? Get more trading signals at premium or supreme signal plan at an accurate time. Try now: forexgdp.com/forex-signals/