AUDUSD and AUDNZD Trendline Analysis
Both AUDUSD and AUDNZD is moving in an Uptrend forming higher highs, higher lows.
Now, the market price trying to bounce back from the higher low of an uptrend line.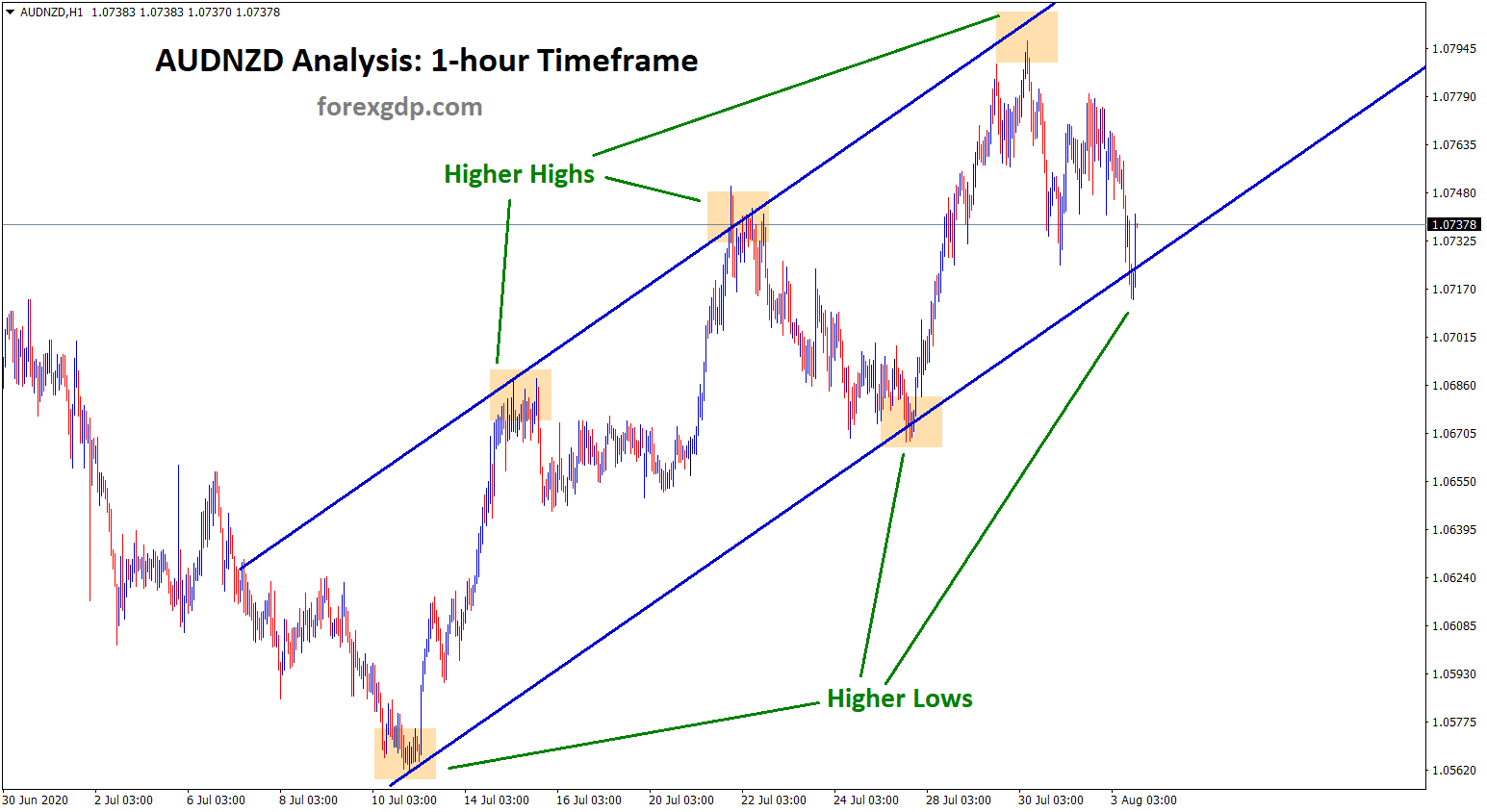 The US Dollar may get stronger temporarily due to profit booking among the big investors.
AUDUSD gained more than 4% in July month. Tomorrow RBA monetary policy meeting would bring some corrections on AUDUSD.
Tomorrow, Reserve Bank of Australia (RBA) going to announce interest rate decision and monetary policy
AUDUSD is in strong level in the last 18 months high and voice of concerns from monetary policy decision from RBA will give deeper corrections in AUDUSD.
Friday US Non-Farm Payroll data expect 2 million reading in July as it is a disappointment for USD and it needs FED for additional stimulus package for strengthening US Dollar.
China's Caixin Manufacturing PMI may affect AUD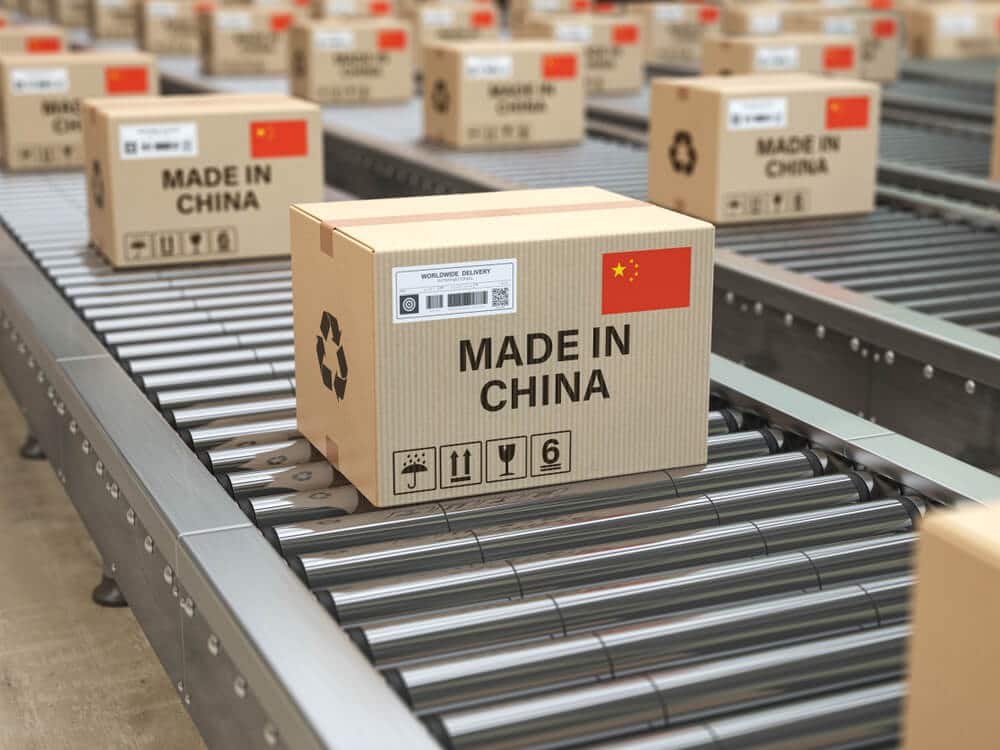 Australian Prime Minister Morrison will announce AUD$1500 for sick leave period for 2 weeks in coronavirus quarantine.
The earlier Victorian premier announced the closure of business restrictions to Melbourne and second wave impacted Australia.
Over good results in China NBS manufacturing PMI last week, this week investors eye on July month China's Caixin PMI, reading will be expected as above 50 levels versus 51.2 prior.
China Caixin PMI data collects from 400 private manufacturing companies through purchasing executives in monthly replies.
Australian Economy is better than other country Economies at this time. However, the AUD got stronger steadily without retracement. If other currencies start to get strong, we can expect AUD to get weaker.
Let's keep an eye on major economic news of Australia for retracement move.
Please Don't trade all the time, trade forex only at best trade setup.
It is better to do nothing, instead of taking wrong trades.
We are here to help you for taking the trades only at best trade setup.
Start to receive the forex signals now: forexgdp.com/forex-signals/