How to Transfer Payment using Credit Card (or) Debit Card ?
1) Visit the payment url link sent to you.
2) Select your "Service Plan"–> Choose "Payment method"–>Click Signup.

3) On Next Page, Click on "Pay with Credit or Debit Card" button at the bottom.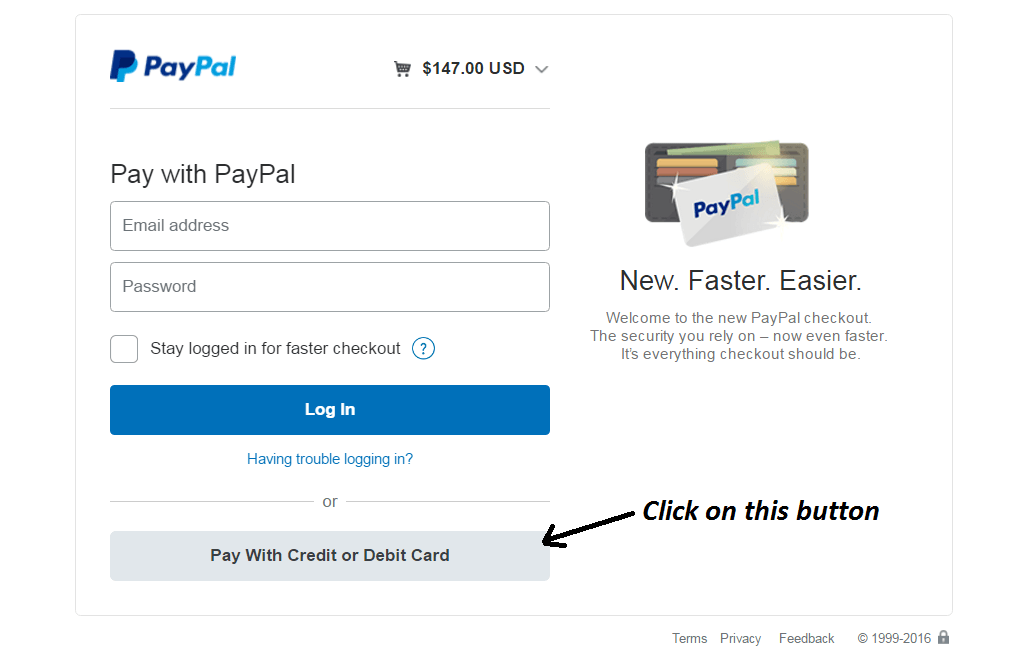 4) Now, Fill your Credit Card (or) Debit Card Details.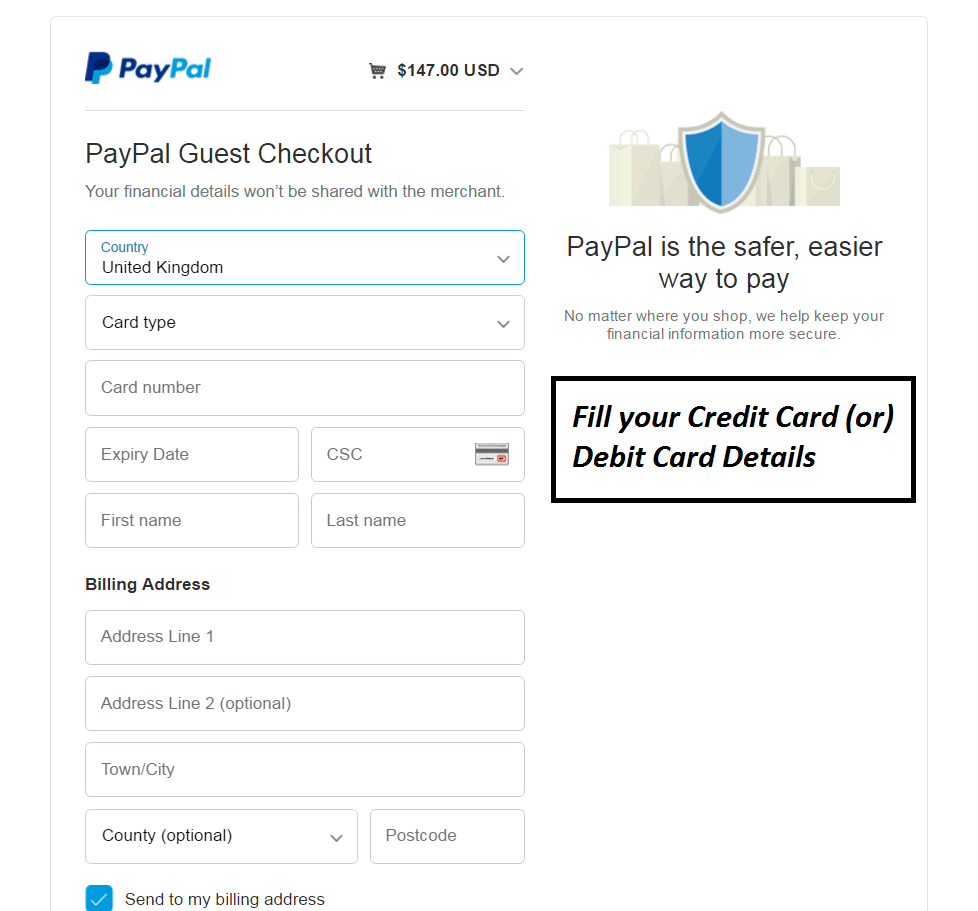 5) After filling your Credit Card (or) Debit Card details, click on "Pay now" button to Transfer the Payment Successfully.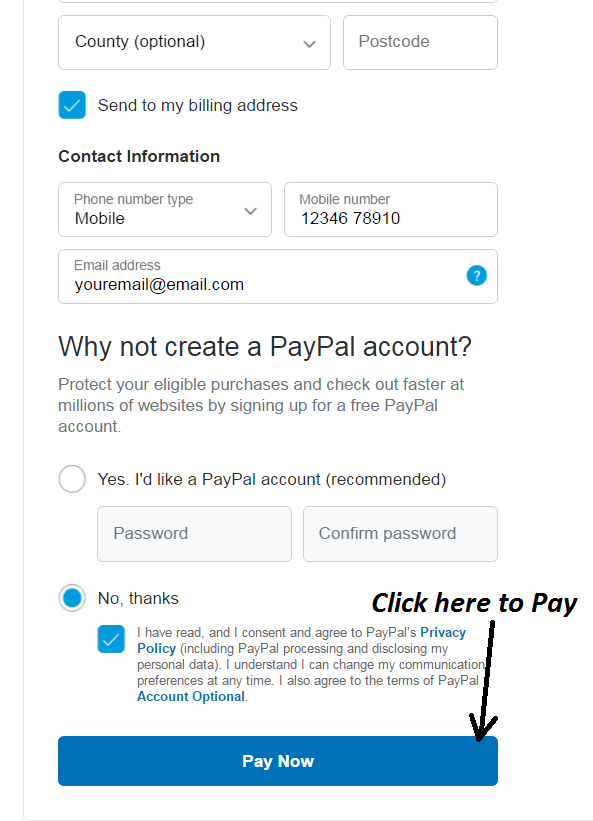 6) After Transferring the payment, you will be added to our service immediately.
Check live Free forex signals now.
To increase your trading profits, read this below topics:
How to trade profitably using Chart Patterns?
Low risk, High reward trading strategies
How to get rich trading forex market?
Most predictable Currency Markets
If you want to learn more successful trading techniques with free mentorship support, you can purchase the forex trading video course.
Thank you.