EURUSD weekly market moving in Symmetrical Triangle pattern and reached higher lows.
Where Is EURUSD Today
The EURUSD is currently awaiting decisions on the French elections before making any big moves. Looking at a longer timeframe, this currency pair is still in a downtrend. This can be contributed to the ongoing Battle of Donbas which has made matters worse in Ukraine. Every time Ukraine suffers, the Euro suffers along with it.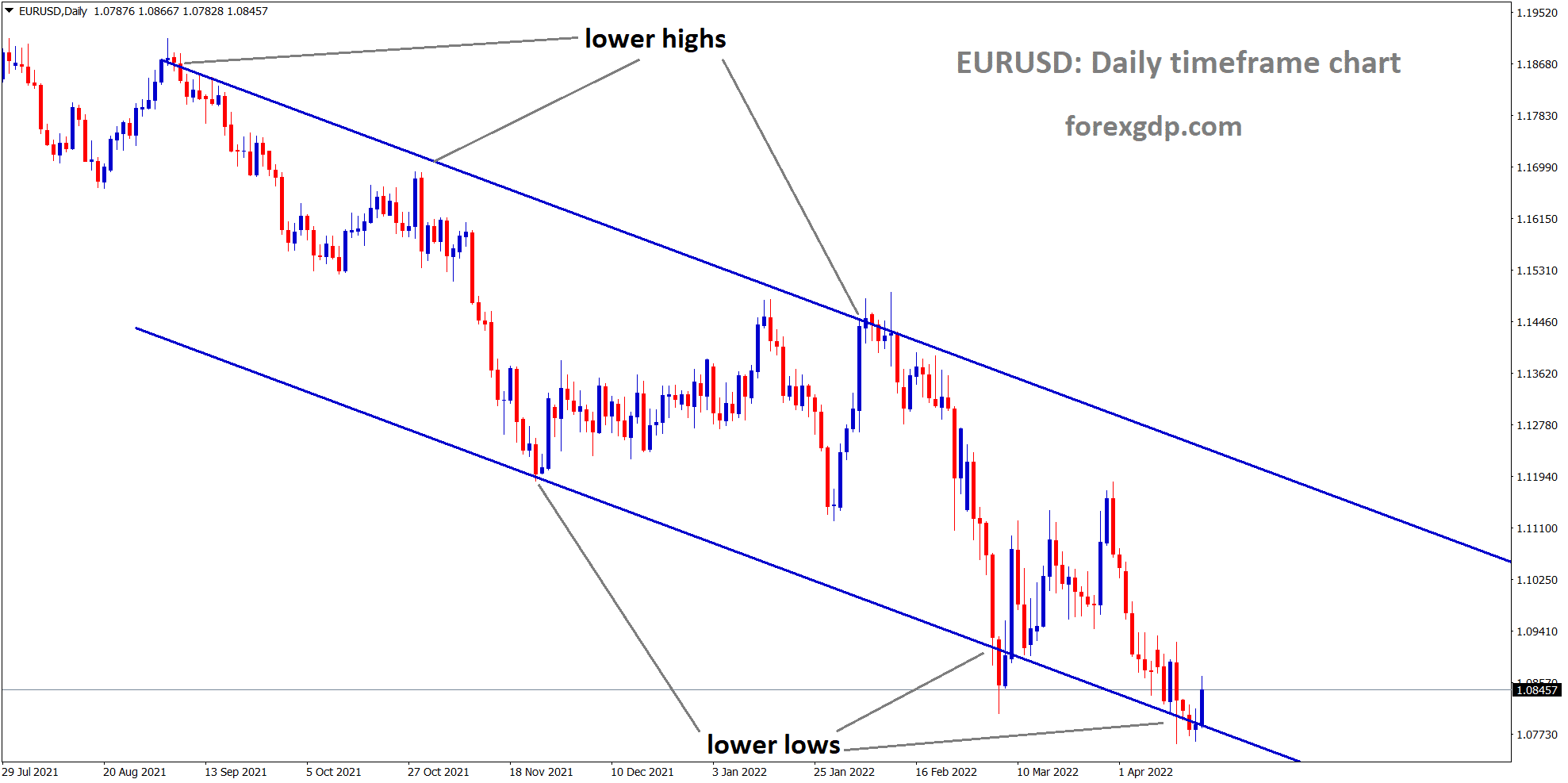 EURUSD Daily Market moving in descending channel and reached lower lows.
However, if we look at the daily timeframe, EURUSD is showing somewhat of an uptrend. This can be attributed to the Kazaks speech held earlier today which is showing positive signs for this currency pair. The EURUSD is currently pausing around the 1.08 region until there are any further major updates around the world. For now, its movements are likely a cause of the events discussed below.
French Elections
France is currently in the middle of election season and it is a tight race between the top two candidates. Emmanuel Macron who is also the current president is currently leading with 55.5% of the votes. His biggest competitor, Marine Le Pen is coming second with 44.5% of the votes. This election is huge for the EUR/USD currency pair. If Macron ends up winning, the Euro will face bullish market conditions as it rises to the top. Similarly, if Le Pen surprises everyone and takes the lead, this could be bad news for this currency pair as it will face bearish market conditions as it falls below support levels.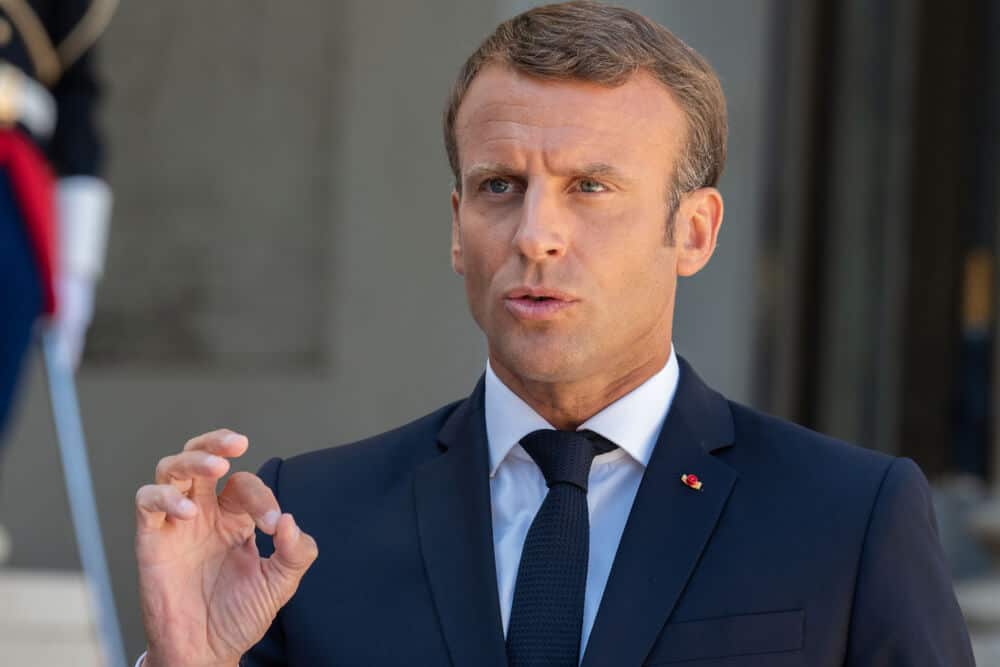 Strategists at Bloomberg have been analyzing these elections and they have stated their opinions on the matter. They state, "If nationalist Marine Le Pen upsets the incumbent, European stocks are likely to slump Monday, while French bonds would underperform German securities and the euro could even trade at parity with the dollar in coming months. The full consequences wouldn't be visible until after legislative elections in June, they said when it would be clear whether she has a majority to back her proposals to review free trade agreements and re-establish border controls." Economists at Credit Suisse have also studied these elections and state, "A Le Pen win could easily push EUR/USD through the low end of our target range at 1.0750, setting the immediate target on the March 2020 lows at 1.0636. A substantial rethinking of our EUR views would likely ensue. A Macron win, while most expected, could likely generate some relief, allowing EUR/USD to rally as far as the late March lows around 1.0950."
Battle Of Donbas
After failing to capture the capital of Ukraine, Kyiv, Russia has now targeted the capture of Donbas as their main goal in this war. The Ukrainians are calling this new plan the Battle of Donbas. Donbas is the eastern region of Ukraine and is mainly filled with Russian-speaking citizens. Russia has had its military in the Donbas region for the past eight years. With matters getting serious in eastern Ukraine, president Zelenskyy has called upon the allies of Ukraine to provide assistance in terms of military weapons. The people of Ukraine are set to fight for Donbas just as they fought for Kyiv.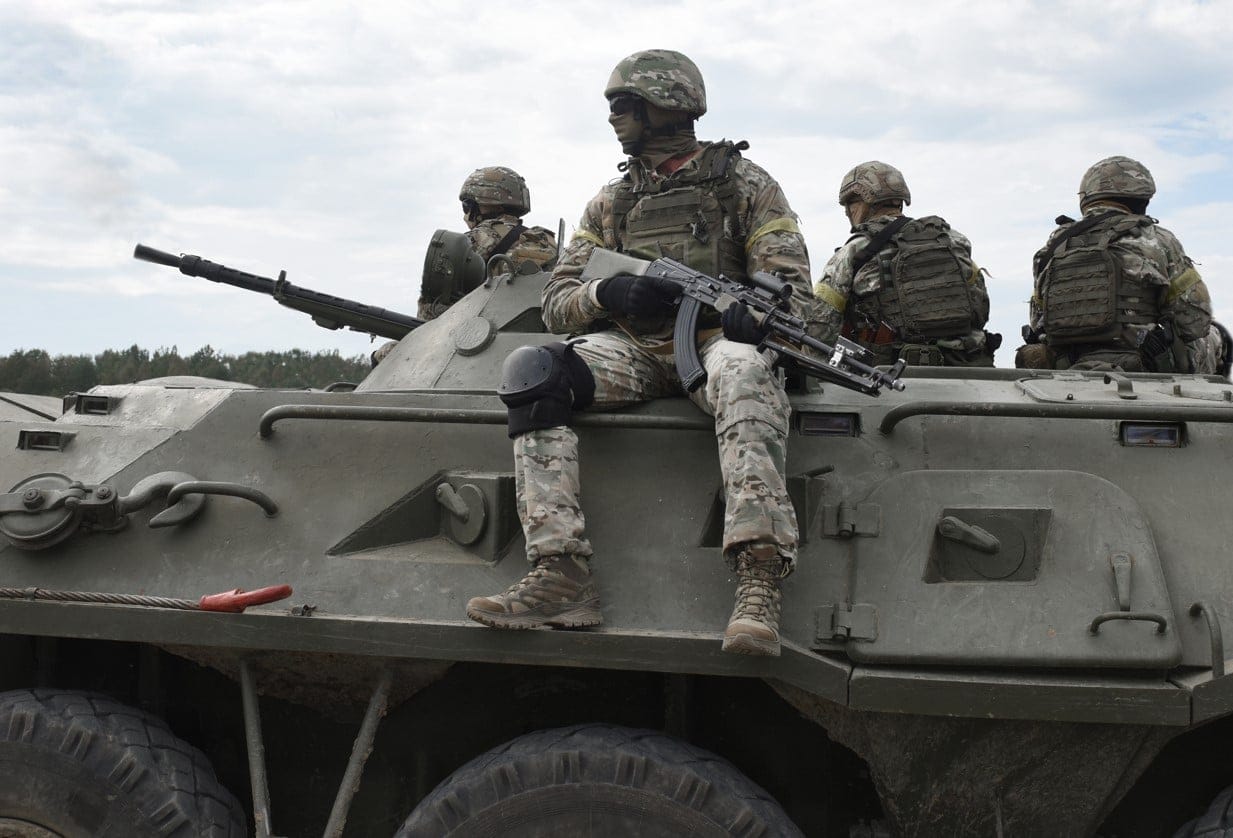 Oleksiy Danilov, Secretary of Ukraine's National Security Council had said a few statements in a meeting with the media. He states, "This morning, almost along the whole front line of the Donetsk, Luhansk, and Kharkiv regions, the occupiers attempted to break through our defenses. Fortunately, our military is holding out. They passed through only two cities. This is Kreminna and another small town. We are not giving up any of our territories." Sam Cranny-Evans, a Research Analyst at the British Defense has also shared his thoughts on this situation. He states, "The one thing that I'm quite comfortable to say is that I think it [the battle] is going to last a very long time. There are a few questions surrounding the availability of ammunition for the Ukrainians and that can become a key problem, especially in the opening phases of mass artillery barrages and airstrikes. If you don't have the munitions to return fire against those kinds of things then they do have a dramatic psychological effect and a physical effect, and they do destroy things, obviously."
ECB Kazaks Speech
Even though the ECB seems quite certain about keeping the interest rates just how they are, for now, Martin Kazaks seems very sure that we may expect an increase as early as July. Kazaks is ECB's governing council member and therefore a reliable source of economic data. He believes that the ECB isn't waiting on matters to get worse before raising the interest rates. The inflation crisis is already out of hand and therefore, it has to be dealt with as soon as possible. ECB Lagarde is set to hold a speech early on Thursday which should reveal more information on this matter. However, she is known to sugarcoat things so her words shouldn't be taken at face value.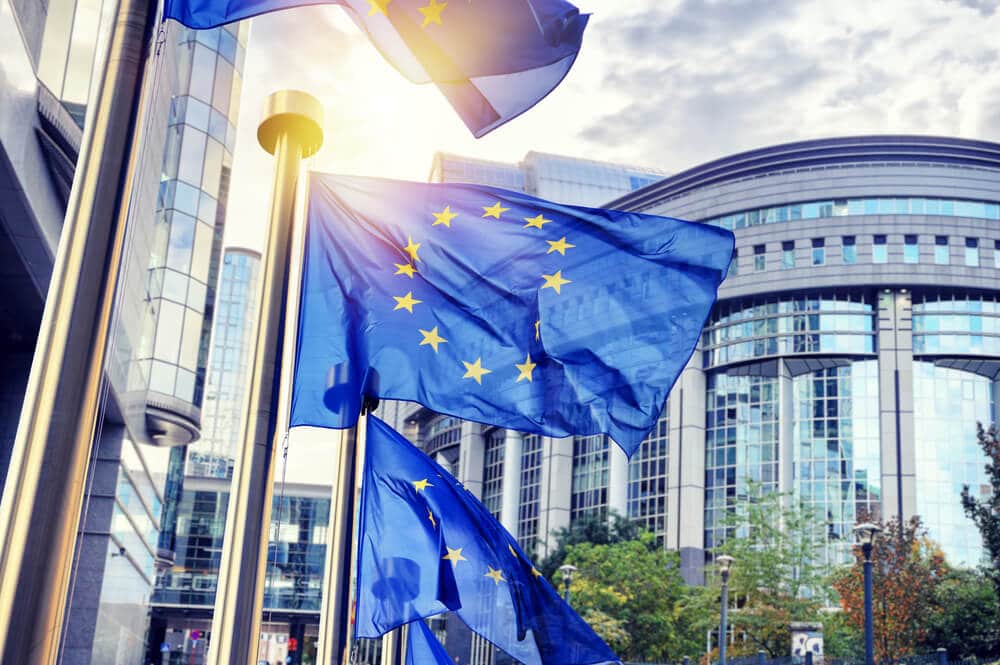 Analysts at Commerzbank have been discussing the future of the interest rates according to the decisions by the ECB. They have stated, "First of all, the risk of an energy crisis putting pressure on the eurozone economy has not yet been overcome. Secondly, the market might react to the ECB's hesitant approach to fighting inflation and put pressure on the euro accordingly. At some point in time, the market can presumably be certain that the ECB is likely to hike its key rate in the autumn. However, the euro will only be able to recover once there is increasing certainty. At the moment the market does not have this certainty so downside risks dominate in the euro."
Europe Car Sales
The automotive industry is among the biggest contributors to the economy of the EU nations.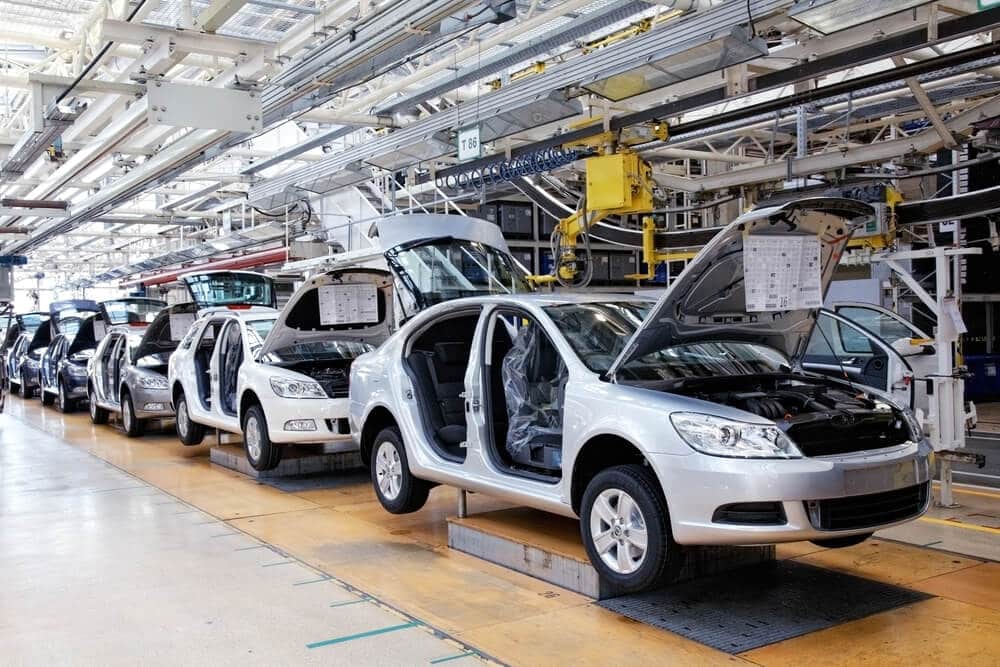 They depend on this industry for the growth of their economy. Recently, the automotive industry in Europe has been really struggling. Car sales have been down both in the EU and out of it. This can be contributed to the rising inflation which is making it increasingly difficult for people to make large purchases. It can also be contributed to the war in Ukraine which is causing supply chain issues and making it much more difficult to export auto cars and auto parts.