EURUSD H1 Time Frame Analysis Market is moving in the Box Pattern and the Market has Broken the Ascending channel pattern.
Where Is EURUSD Today
EURUSD had been facing relatively stable market conditions this past week. There were no major economic events that were causing this major pair to face volatility. However, early on Thursday, both ECB's Lagarde and Fed's Powell attended the IMF Conference where they each spoke on their upcoming monetary plans for the country. While the monetary plans revealed by both of them were hawkish, Powell's speech took the reins and caused EURUSD to face a sharp drop in its market value.
EURUSD M30 Time Frame Analysis Market is moving in the Descending channel and the Market has Reached the Lower high area of the Channel.
Just today this major pair dropped as low as 1.079. It has since however recovered and is now teasing around the 1.082 region.
ECB Lagarde Speech
Christine Lagarde, President of the European Central Bank was part of the IMF Conference held early on Thursday. This conference was attended by other financial leaders as well to discuss the current monetary problems being faced around the globe. Lagarde's speech was hawkish which took viewers by surprise since she is known to not give any real hints regarding policy changes. In her last couple of speeches, she was always firm on sticking to the current interest rates instead of tightening the monetary policies. However, for the first time, she revealed hints at a possible interest rate hike of 50 basis points. ECB's rates have been in the negative for as long as we know so this will be the first time in quite a while that it's finally going to surpass that and touch 0%.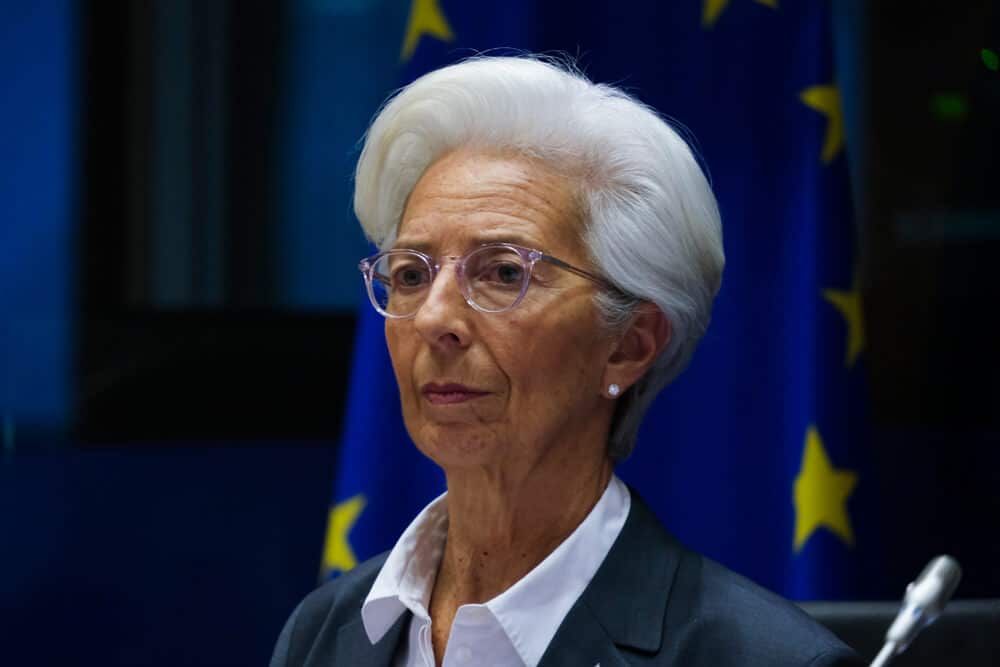 In her speech, Lagarde reveals, "Inflation has increased markedly since the middle of 2021, reaching 7.5% in March according to the flash estimate. This increase is largely driven by energy prices, which have been strongly affected by the war in Ukraine. Over the medium-term, risks to the inflation outlook could arise if wages rise by more than anticipated, longer-term inflation expectations move above target, or supply conditions durably worsen. At the same time, weaker demand could reduce pressure on prices." In regards to the ECB's monetary policy, Lagarde reveals, "Looking ahead, our monetary policy will depend on the incoming data and our evolving assessment of the outlook. In the current conditions of high uncertainty, we will maintain optionality, gradualism, and flexibility in the conduct of monetary policy. We will take whatever action is needed to fulfill the ECB's mandate to pursue price stability and to contribute to safeguarding financial stability."
Feds Powell Speech
Jerome Powell's speech early on Thursday at the IMF Conference was exactly what the dollar needed after facing an extremely tough week. The USD has been struggling to stay above hot waters given the oil crisis in the country but Powell's hawkish remarks on a possible rate hike as early as next month was what it needed to be revived back to life. The inflation rate in the country hasn't been this bad in over 40 years. Due to this inflation crisis, Powell revealed plans on increasing the interest rates by 50 basis points. This comes as no surprise considering a couple of Feds members have come out in the last couple of days revealing this exact situation was going to happen. Powell believes if they continue at this pace, the economy will return back to its usual self in no time.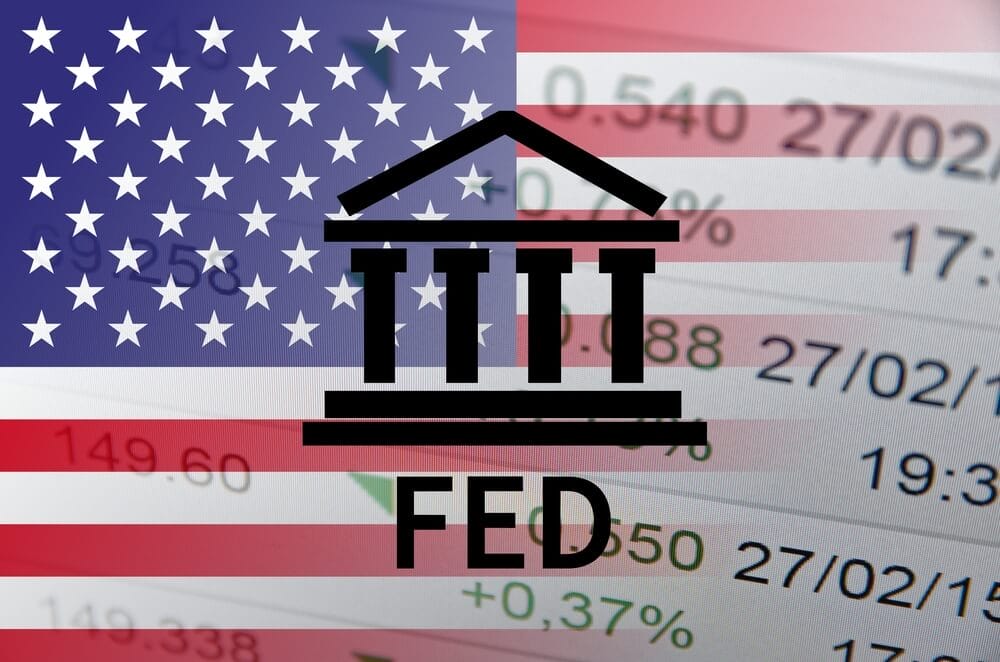 In his speech, Powell reveals, "I would say that 50 basis points will be on the table for the May meeting. Many on the committee thought it would be appropriate for there to be one or more 50 basis point hikes. Our goal is to use our tools to get demand and supply back in sync so that inflation moves down and does so without a slowdown that amounts to a recession." Analysts at Barrons have been studying Powell's speech and revealed their opinions regarding the matter. They state, "At the time, Powell said the central bank would be looking to move more rapidly to tighten monetary policy as conditions required, but noted the Fed was navigating considerable uncertainty caused by the Russia-Ukraine war. Since then, however, minutes released from the March meeting show several Fed officials are in support of a half-point interest rate hike as a way to try to tamp down inflation that is running at the fastest pace in more than 40 years."
G20 Russia Controversy
The G20 gathered early on Thursday to discuss the ongoing inflation crisis and food shortages that are impacting economies globally. However, this meeting was also attended by Russia's representative which proved to be quite controversial. Many stakeholders criticized Indonesia for allowing Russia to attend the meeting. When it was Russia's turn to speak at the conference, the US decided to walk out and they were followed by several other western allies including the UK, Canada, and France. It was quite a spectacle to witness.

Angelo Abil Wijaya, the Head of Project Management and Research at Y20 Indonesia revealed why Indonesia allowed Russia to attend the G20 meeting. He reveals, "Indonesia has invested a lot in its presidency at the G20, and has prepared for this presidency for years. Indonesia wants its presidency to be successful. In order to be successful, the G20 should be attended by 20 of its members. Of course, we want to see the success of the G20 Indonesia, not G19, or other combinations of Gs that include less than 20 members."
Netflix Subscriber Drop
In other news, Netflix has faced a major drop in its number of subscribers. Netflix representatives revealed that the popular streaming has lost over hundreds of thousands of subscriptions. This is quite the full circle of events as there was a time when Netflix was regarded as the best streaming platform to exist. One of the major reasons for this drop is that they've increased their prices and have become unaffordable to many. They've got rid of popular shows and have kept ones that aren't that interesting to many. They're also doubling down on accounts that have been sharing their passwords with members outside the family. This defeats the entire purpose of Netflix and is why many people have left their service.