EURUSD Analysis
EURUSD starts to make a correction from the top zone of the descending channel in the higher timeframe chart (daily timeframe)
EURUSD has broken the bottom level of the uptrend line in the Lower timeframe chart (30-minutes chart)
US Dollar is getting strong for correction
US Dollar drifted lower ahead of the FED Open market committee meeting happening this week Thursday.
FED commented on Dovish stance until 2024; Any tapering expectations only come from any substantial progress in employment rate and Inflation goals.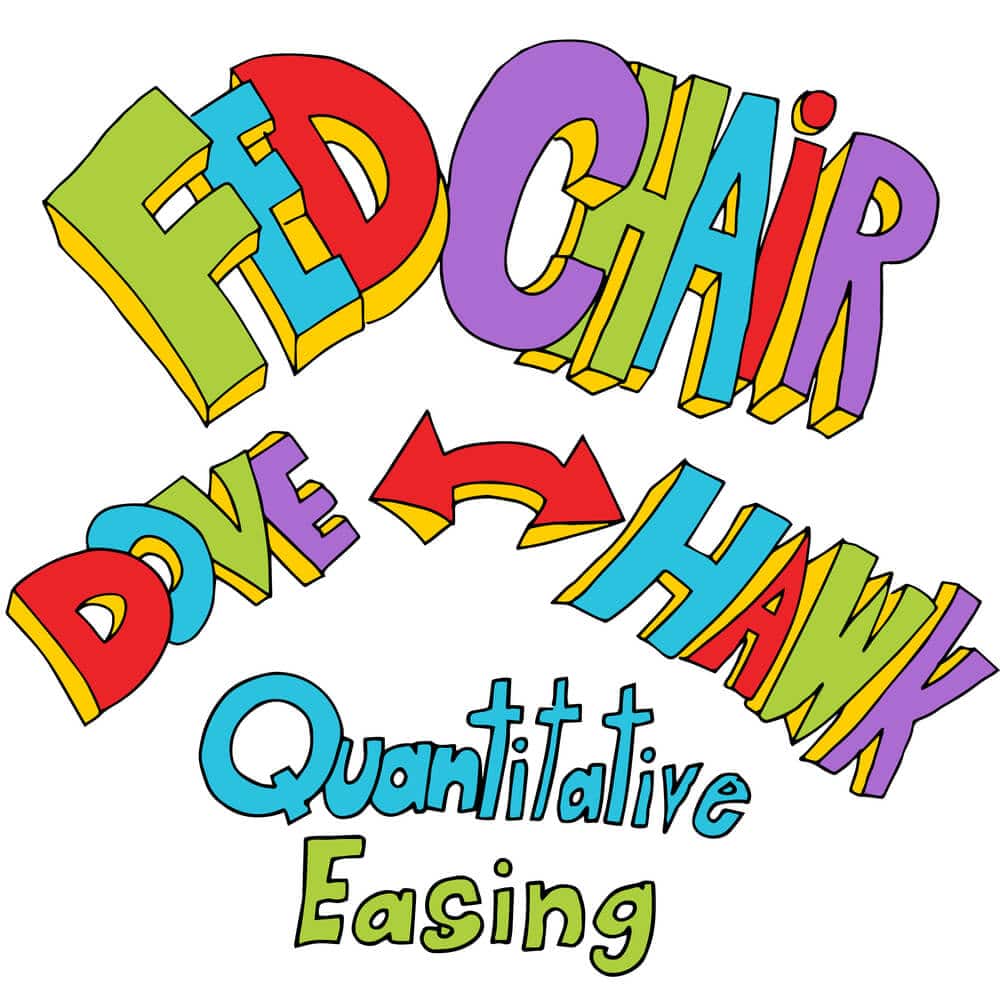 Anyhow from April 1st to 3-week, the market went down 3% and this week, Up by at least kickup for 1% from the Bottom of 90.500 as correction phase.
Strong Q1 GDP data of US also scheduled this week, and it came in Positive numbers then pushup 10-year yield prices higher, and US Dollar picked up most, reverses to declines if data got negative numbers.

Federal Reserve 120$ Asset Purchase
45% of Economists says FED will taper its assets purchases of $120 billion from Q4 of 2021.
But 14% of economists say from March 2021; FED shows Hawkish tone from Dovish tone expected.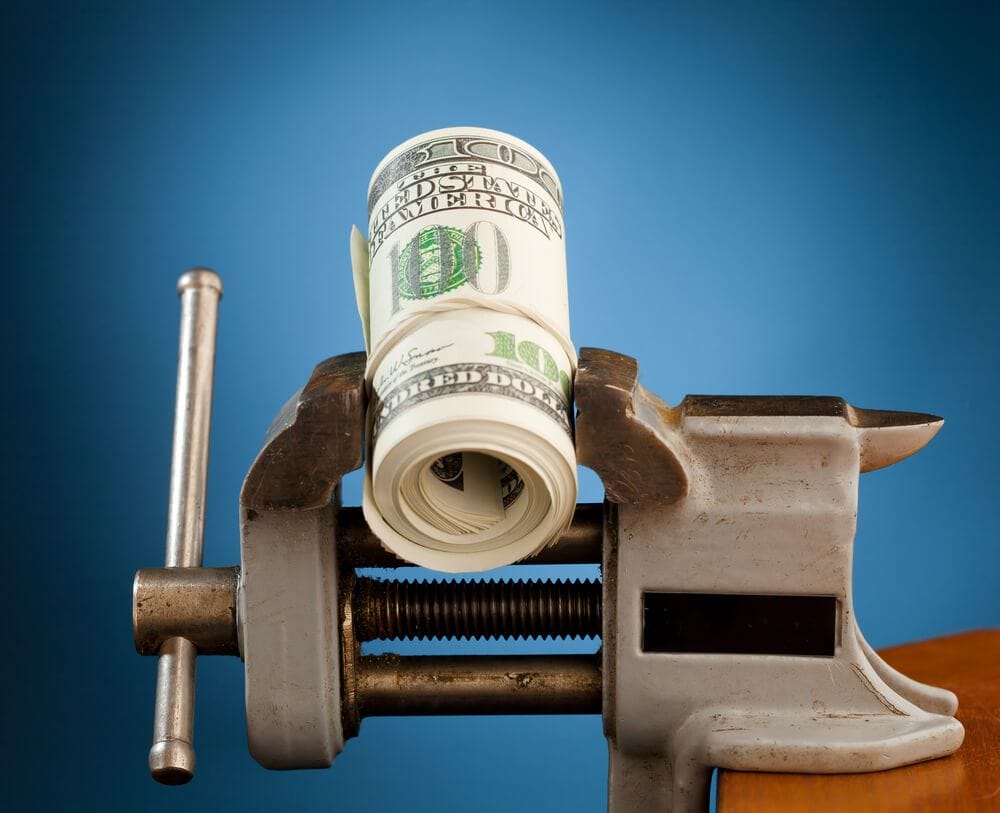 Once FED sees the Goals of Inflation and employment rate, FED will hint at the tapering of assets purchases and a Hawkish tone before it started to implement.
According to FED Powell view, there is no Hawkish tone for Interest rate until 2024, and Accommodative purchases will follow as the economy once attained recovery.
EUROPE Vs Other Countries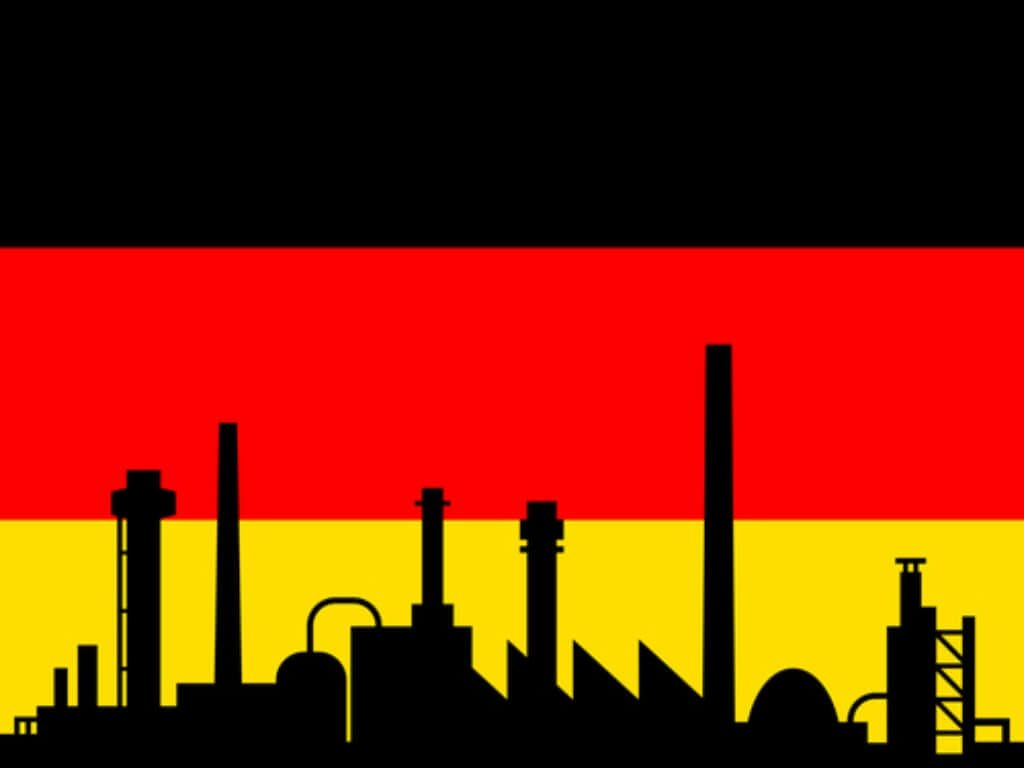 As per the German IFO Business survey, German productions were in Bottlenecks and moving to Economy recovery mode.
German industries are booming but remain medium tone, problems with Pre-production phase.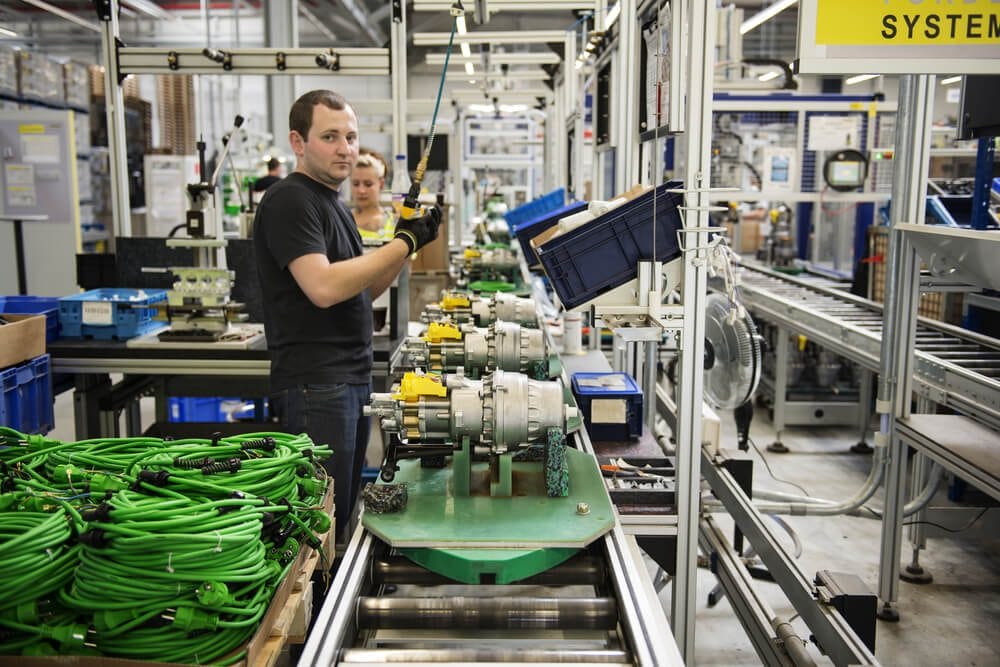 The 45% of Industrial productions face semiconductors demand concerns, and the Orders of Industries and Capacity utilization gets picked up.
Export's expectations of Industry roses again and Companies are ready to employ more people.
The news gives boost for Euro to climb up 1.21 mark.
Germany remains the key driver in the Eurozone. If everything running well in Germany, that will impact EURUSD prices more.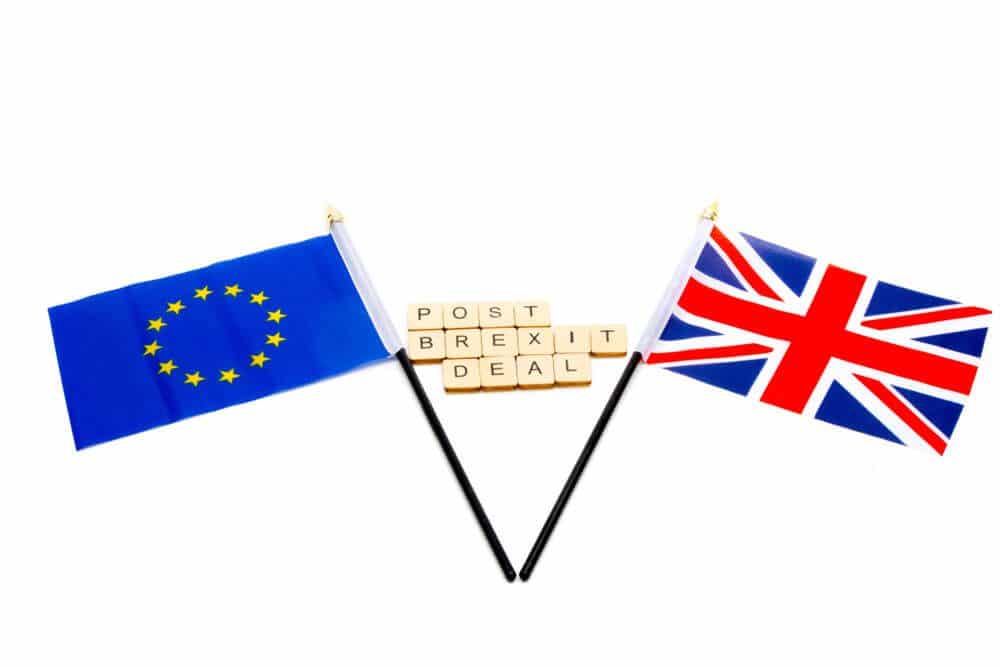 European Union now close to Post Brexit deal deadline of Apr 27,
EU will approve the Demand of the UK to pass Foods without checks to Northern Ireland if Northern Ireland Government follows the rules of Food, plant, Animal and Environment safety rules.
And European Union, on the other side, warned China on South china sea matters as Sovereignty.
South China sea is common for all countries to use and not only control for China Sovereignty.
China rejected the European remarks on South china sea matters.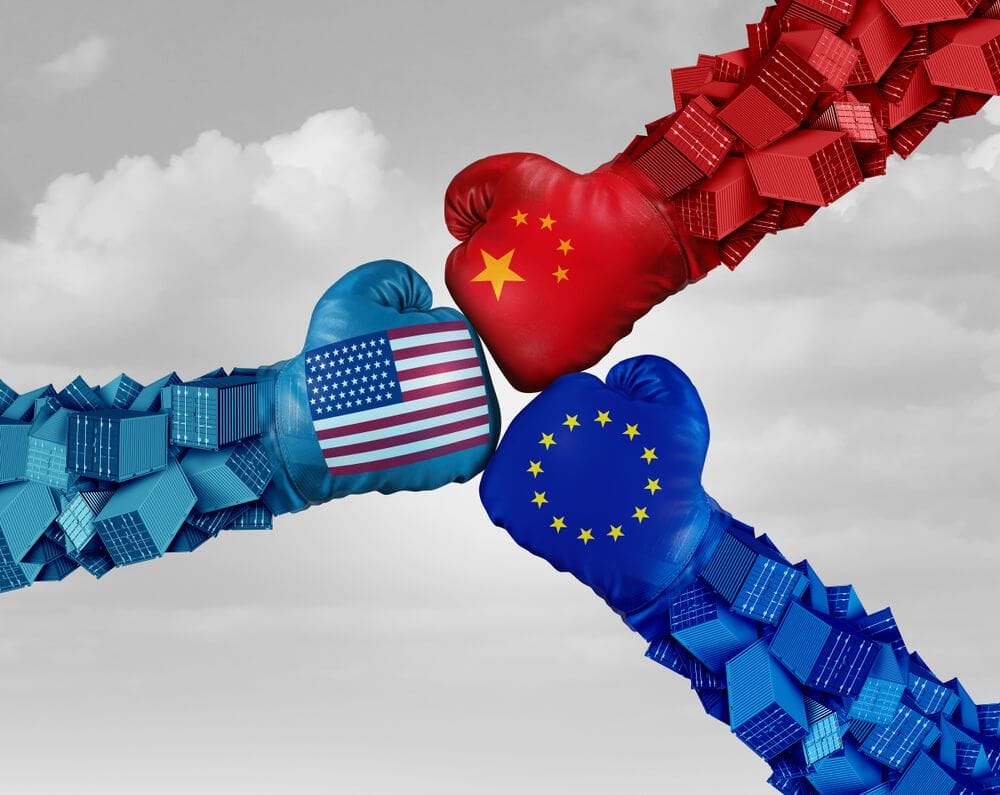 The US, on the other side, gathering supports against China on Xinjiang Provinces for Human Violation.
As a result, China faces both countries oppositions on China internal matters.
European Union said last week US Citizens allowed for Summer Holidays spending in Europe if Vaccination has done on each people.