EURUSD Analysis
EURUSD is moving up and down between the ranges. but the downtrend line shows EURUSD has broken the range softly and still ranging up and down.
The recent touch looks like a retest of the broken level. but it's still not confirmed due to the ranging market.
Wait for the clear confirmation of breakout or reversal in the EURUSD 4-hour timeframe chart.
Get Each trading signal with Chart Analysis and Reason for buying or selling the trade which helps you to Trade with confidence on your trading account.
Want to increase your profits in trading? Get the best trading signals at an accurate time. Try premium or supreme signals now: forexgdp.com/forex-signals/
Vaccination delay in Europe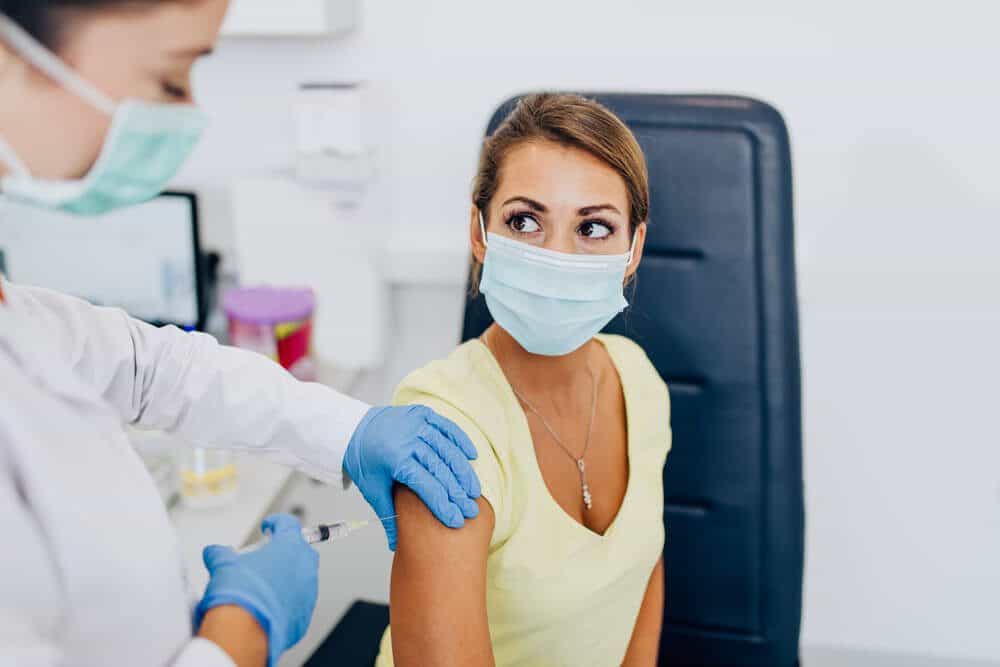 British Swedish company Astra Zeneca told the EU that it would deliver only 90 million doses in the second quarter from the Original estimate.
Due to this, the Euro takes a Huge blow for the Vaccination delay, and Germany remains lockdown extended.
And FED Powell testimony stated that Dovish policy stance until Full path of economic recovery done.
US Dollar climb higher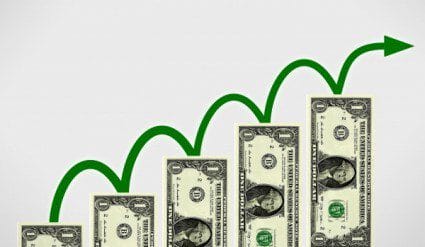 US House of representatives makes Votes on this Friday as Announced for a $1.9 Trillion Package.
This package helps the American people and Small Businesses.
US Dollar climbed higher after News released.
In the Fed's semi-annual monetary policy meeting, Powell's stated that "the economy is a long way from our employment and inflation goals", and the Outcome of this testimony was more uncertain for US Dollar.
The unemployment rate remains high at 6.5% versus 3.5% at the Pre-pandemic level.
And the inflation rate now seems high and taper the asset purchases and more to recover the Jobless situation.
Americans employed was Plunged to 57.5% from 61%. Hence more Stimulus deployed is the only solution to overcome now Pandemic economy to Stable economy.