Gold
Gold remains higher after the FED meeting shows Dovish stance on Policy measures, Interest rate remains lower till 2023.
GOLD is still moving between the channel ranges same as the previous week.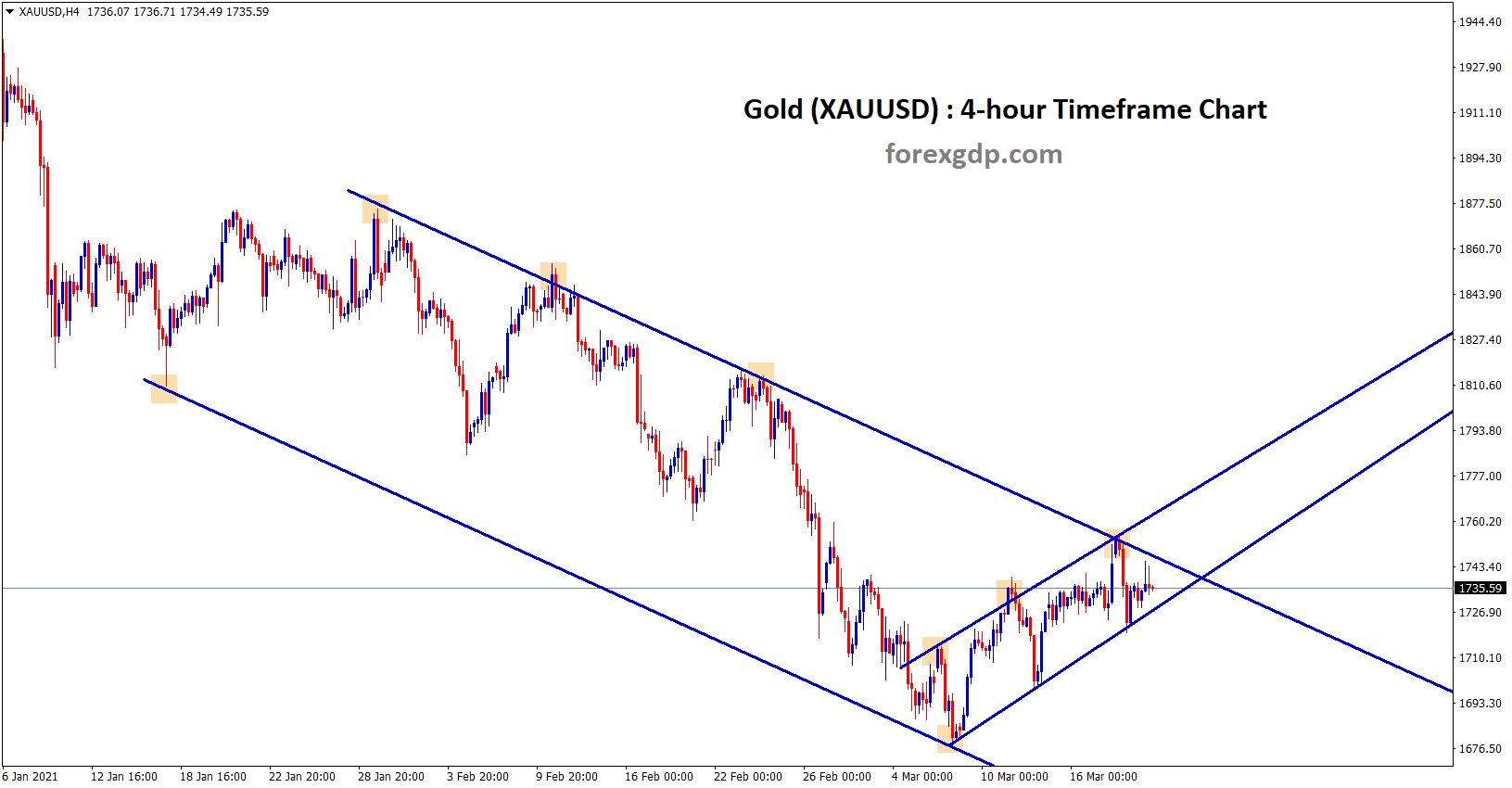 And FED Powell calms on Rising bonds Yields surging and have not taken any tightening measure to control the surges of 10-year Treasury yields.
USD
EURUSD is ranging between the lower low level of the downtrend channel.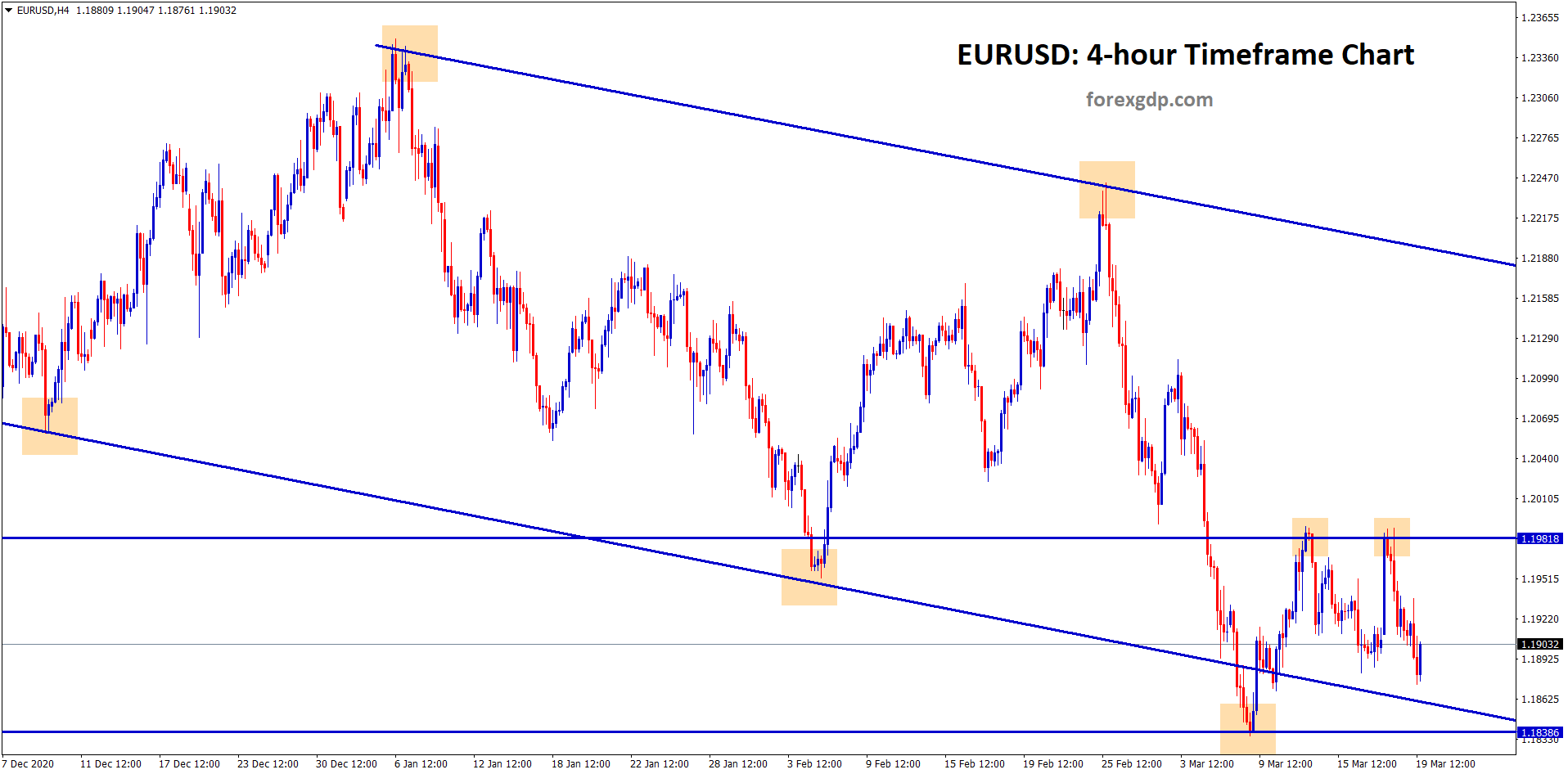 US Dollar rebounds from the lower point as FED releases no hurry for hike rates and keeps calm on asset purchasing decisions.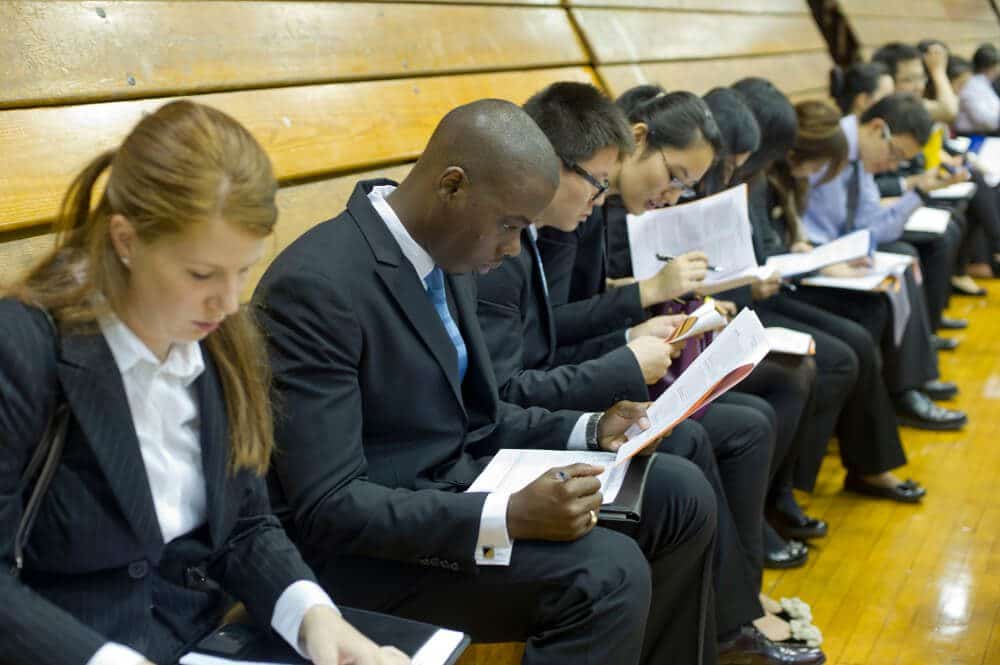 US 10-year yield rebounds on Friday, FED forecast of unemployment rate fell below 5% in 2021 and below 4% in 2023.
Due to this, the US Dollar makes higher after the recent fall from the FED policy meeting.
EURO
EURJPY is breaking the Ascending channel pattern in the 4-hour timeframe chart.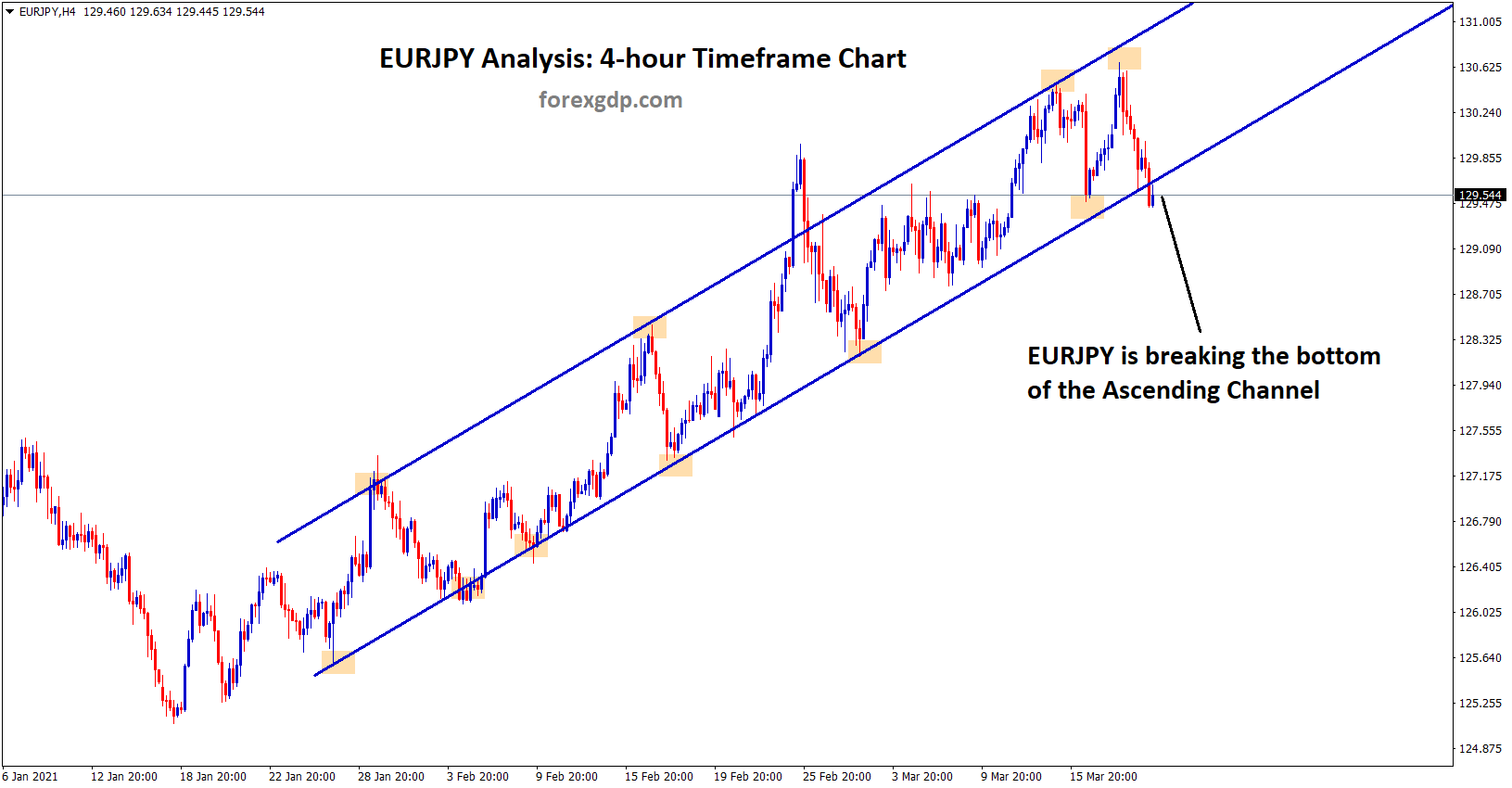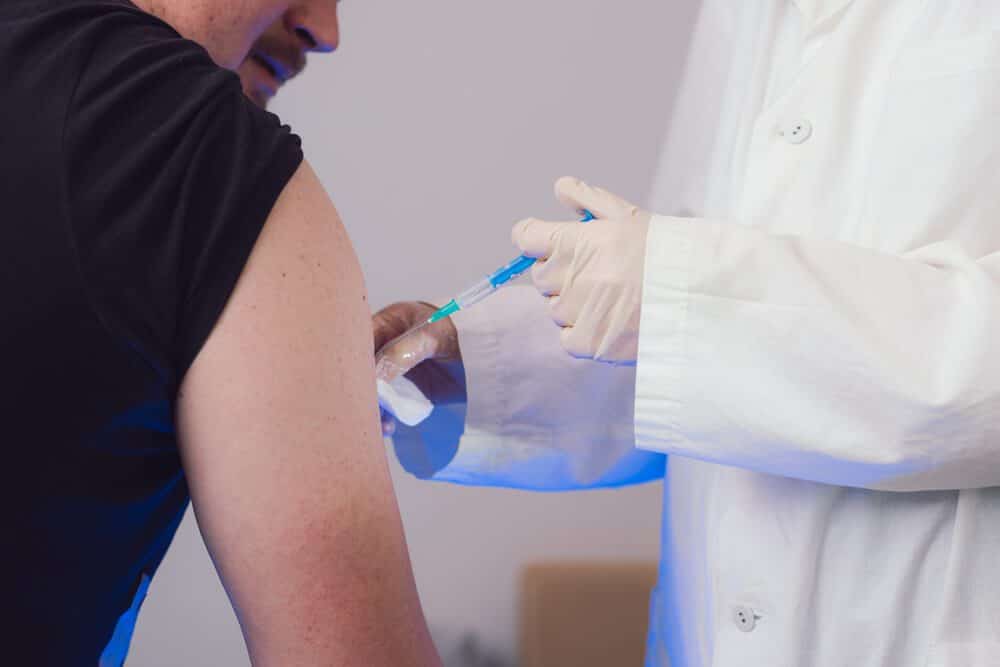 Eurozone vaccinations numbers are in slow progress and the stopped AstraZeneca vaccine in Europe causes slow recovery of the economy.
The Wholesale inflation numbers from Germany now look for further boost up or Down to the Euro economy.
GBP
GBPAUD is moving in a descending channel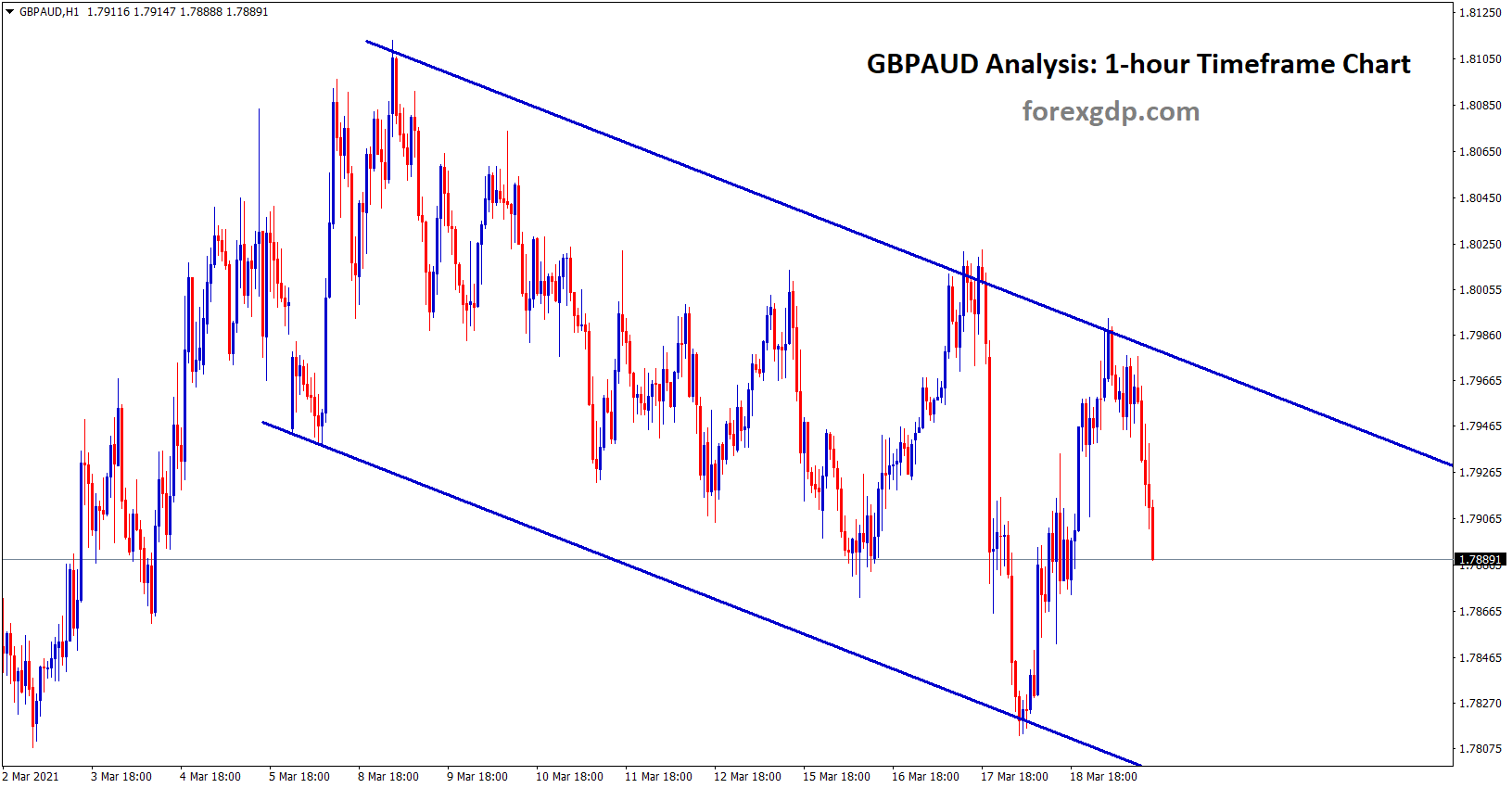 GBPNZD is ranging between the support and Resistance zone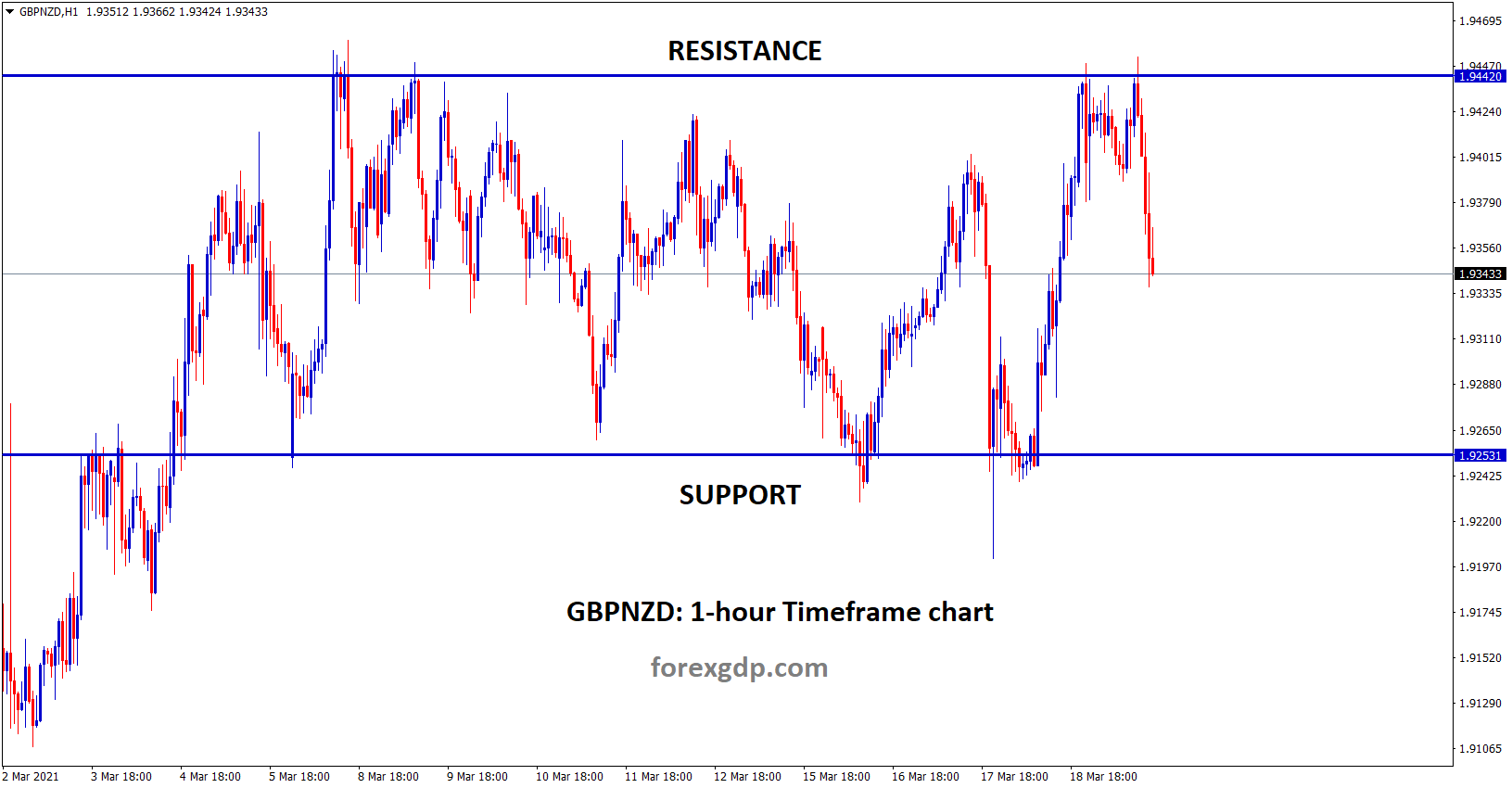 Bank of England monetary policy meeting shows easing monetary policy measures and vaccination are in fast progress.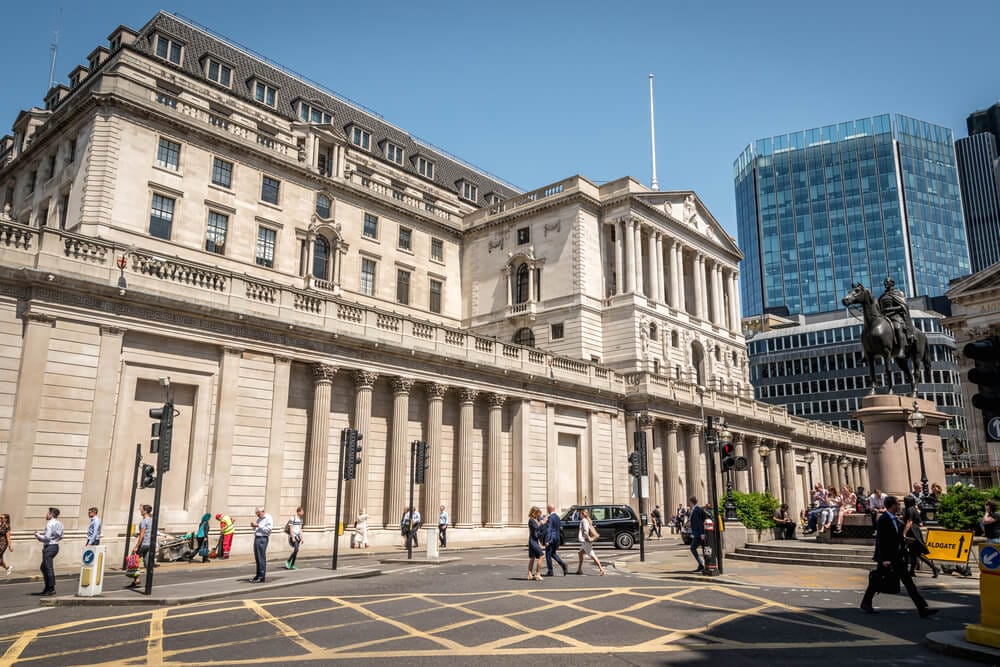 UK Pound now moves higher after slow vaccination followed in Europe; due to this scenario, EURGBP Drags down more than Usual.
And ECB President Lagarde said if the further stimulus to added also possible if pandemic resurgence as the Third wave.
AUD
AUDUSD has reached a higher low level of the Ascending channel. Wait for the breakout or reversal.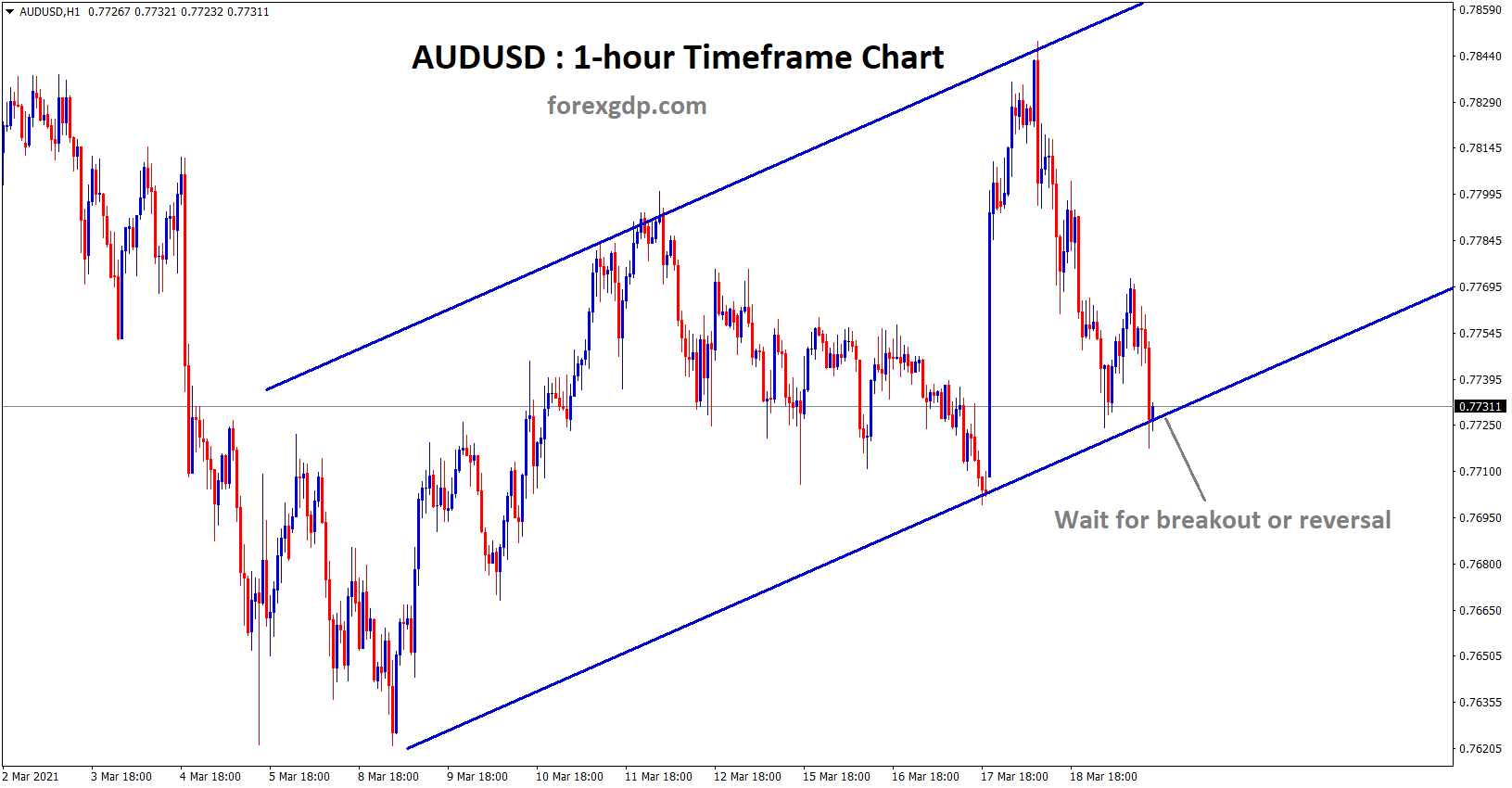 AUDJPY has reached the bottom level of the Ascending channel same as AUDUSD. wait for the breakout or reversal.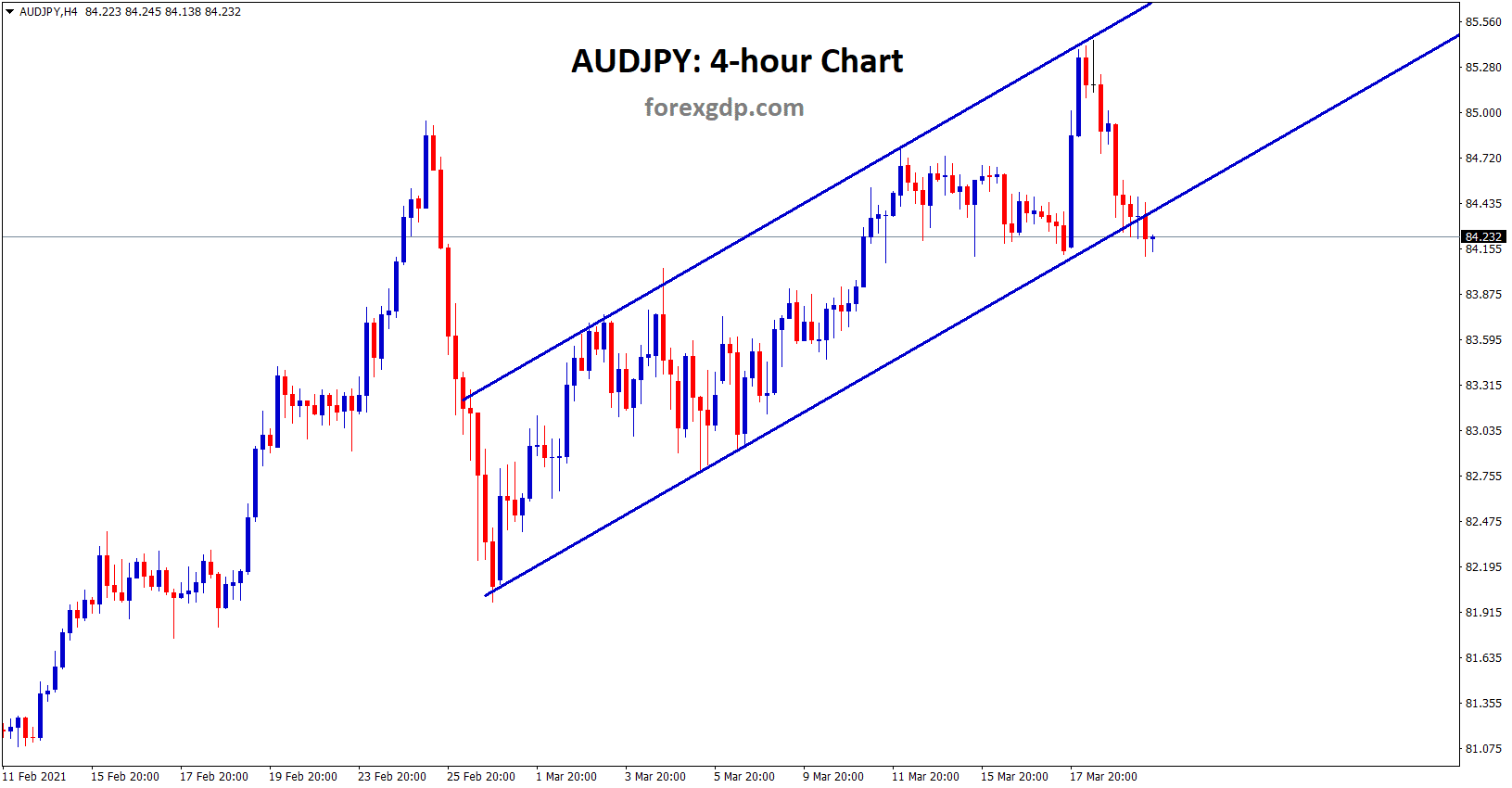 Australian Dollar dips after successful job number posted last day. From September month Australian Dollar posted a long rally now this time is for Profit booking mode, whatever the Good news came in Australian Dollar dips further for-Profit booking.
As of now, US Dollar shows a strong correction from the selling pressure of September 2020.
And Australian Job numbers show 88k versus 30k expected and the unemployment rate fell to 5.8% from 6.3%.
This shows Good improvement but the rally takes before news reported and hence Rally gets paused after the news release.
Japan Yen (JPY)
Japanese yen declined as US Dollar rebounds to the previous level after the FOMC meeting on Wednesday.
US Dollar continues appreciation as the economy will recover soon and stable to by the end of 2021.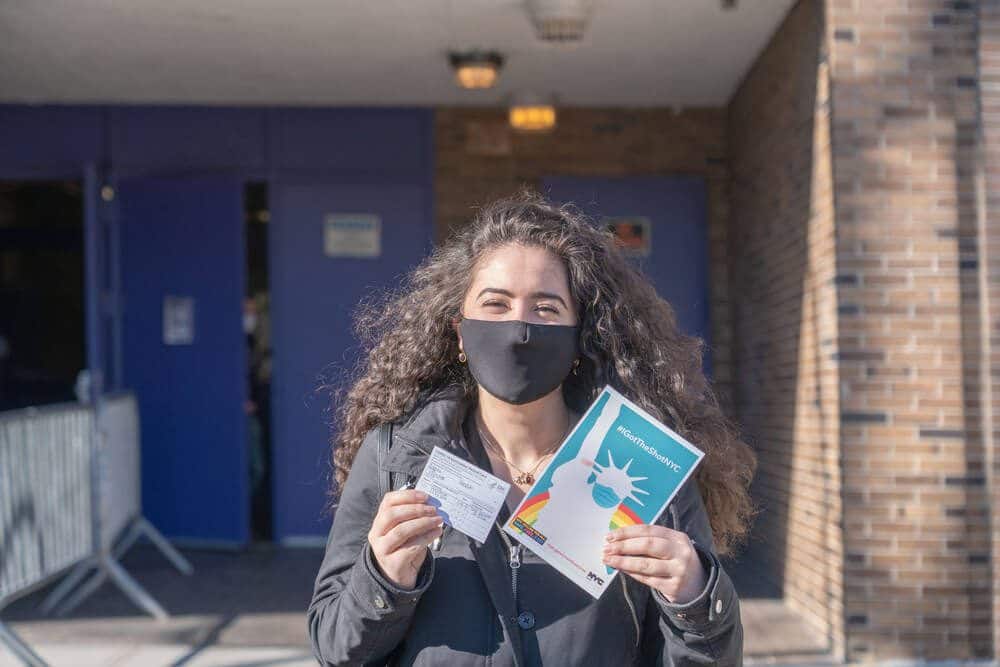 And the Vaccination progressing well shows the First dose will complete by July 4, as Joe Biden said.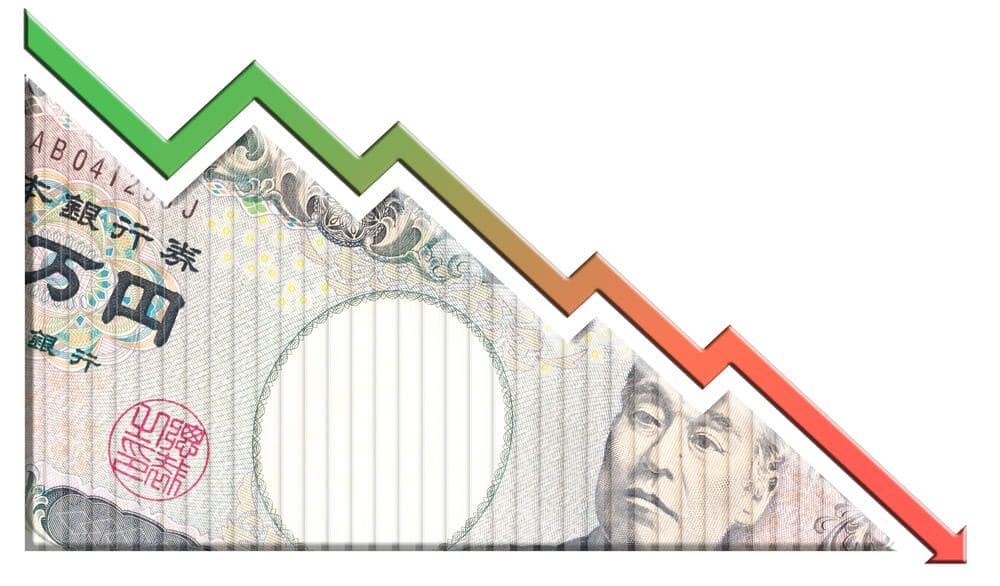 Due to this, Safer currency like the Japanese Yen Drags down as far away from the Investor mind and makes cheer for Bond's market and US Dollar.
CAD
USDCAD is moving in a descending channel pattern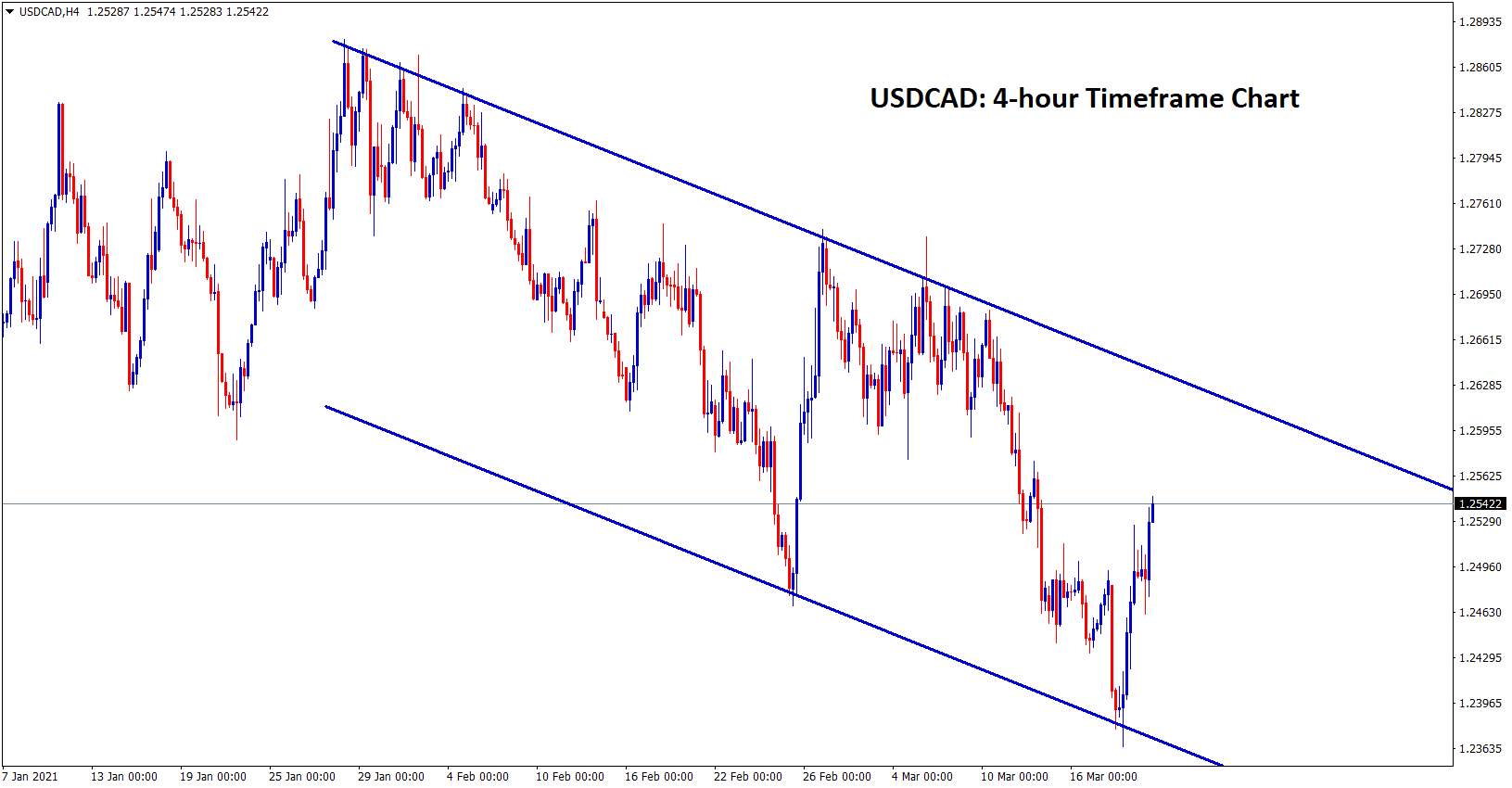 Canadian dollar faces correction as crude oil prices down more as Lockdown tightening in France.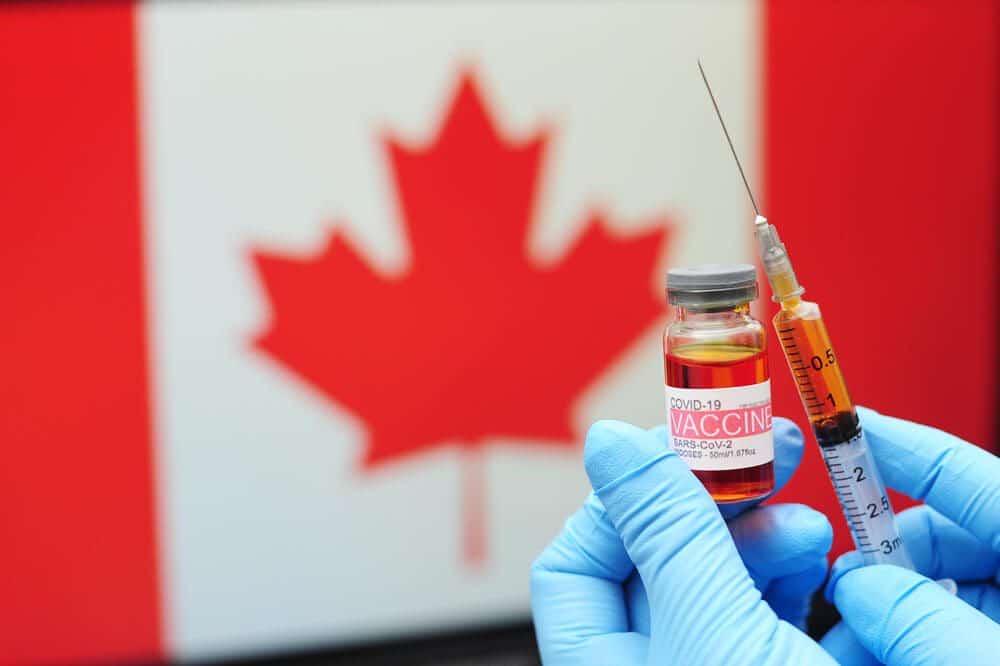 The Nation's unemployment rate fell to 1.2% to 8.2% in February last week, reported stronger Domestic data.
Canadian Government will soon tighten its monetary policy condition when the inflation target achieved 2%.
The vaccination is in slow progress as of now, only 7% completed compared to the US and UK.
CHF
Descending Channel Pattern has formed in the EURCHF.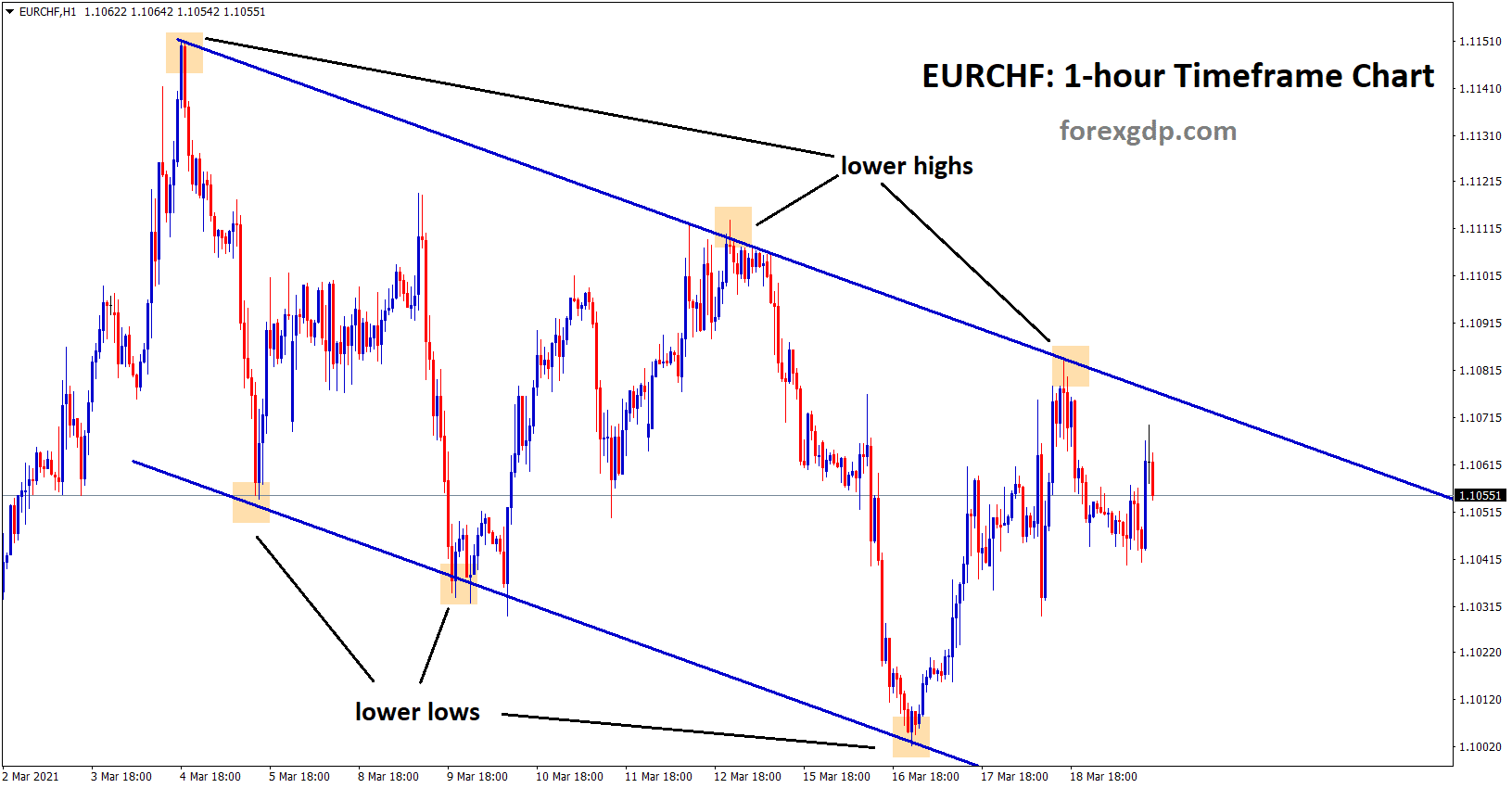 Swiss Franc remains lower as US Dollar shows strong performance from past 2 months.
And Consumer spending data of US likely in disappointing numbers and makes support for the US Dollar.
Get Each trading signal with Chart Analysis and Reason for buying or selling the trade which helps you to Trade with confidence on your trading account.
Want to increase your profits in trading? Get the best trading signals at an accurate time. Try premium or supreme signals now: forexgdp.com/forex-signals/