Gold: FED members support for tapering assets
Gold is still consolidating at the lower high of the descending channel – wait for the confirmation of breakout or reversals.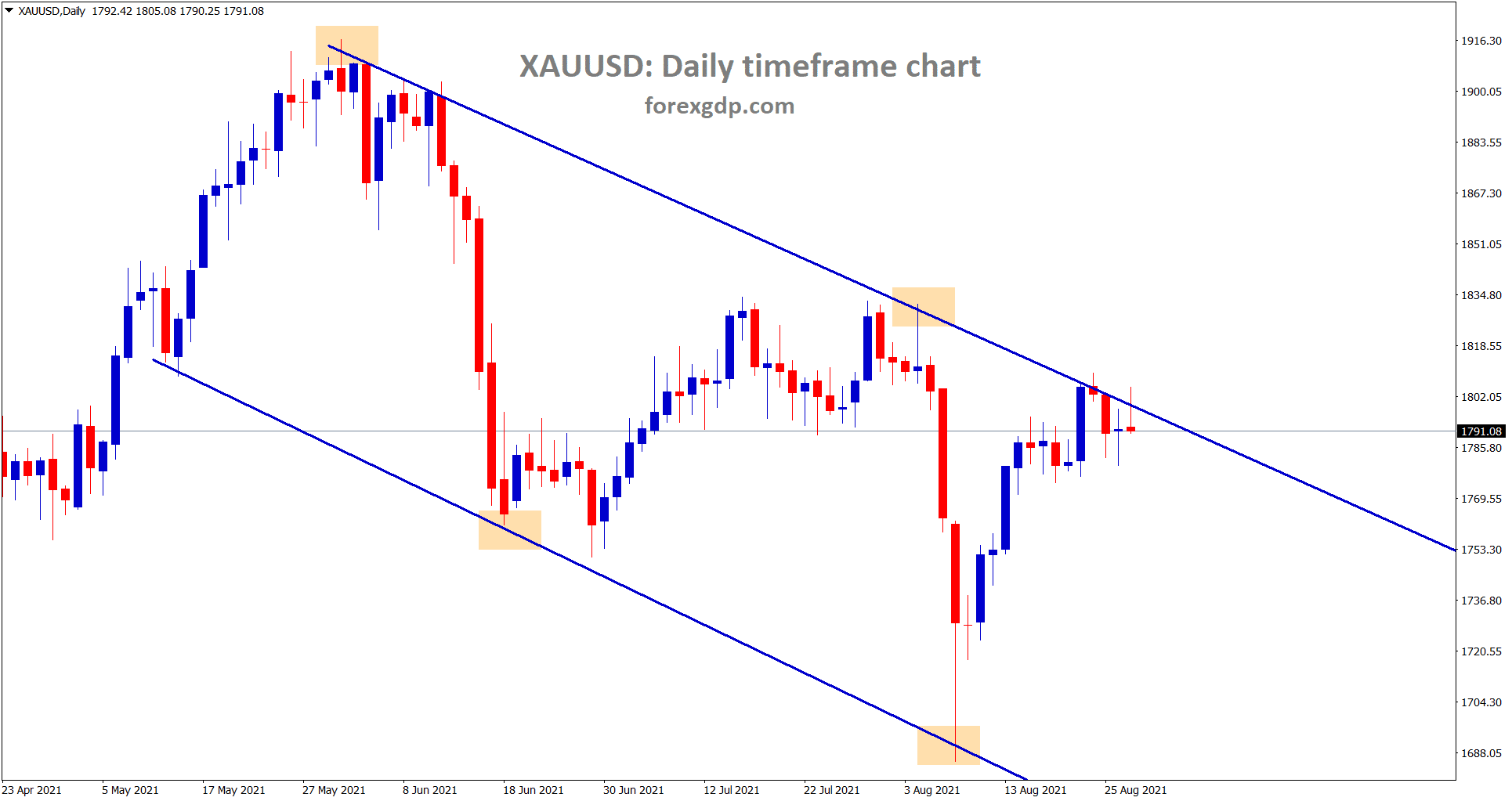 Silver XAGUSD starts to fall from the recent resistance.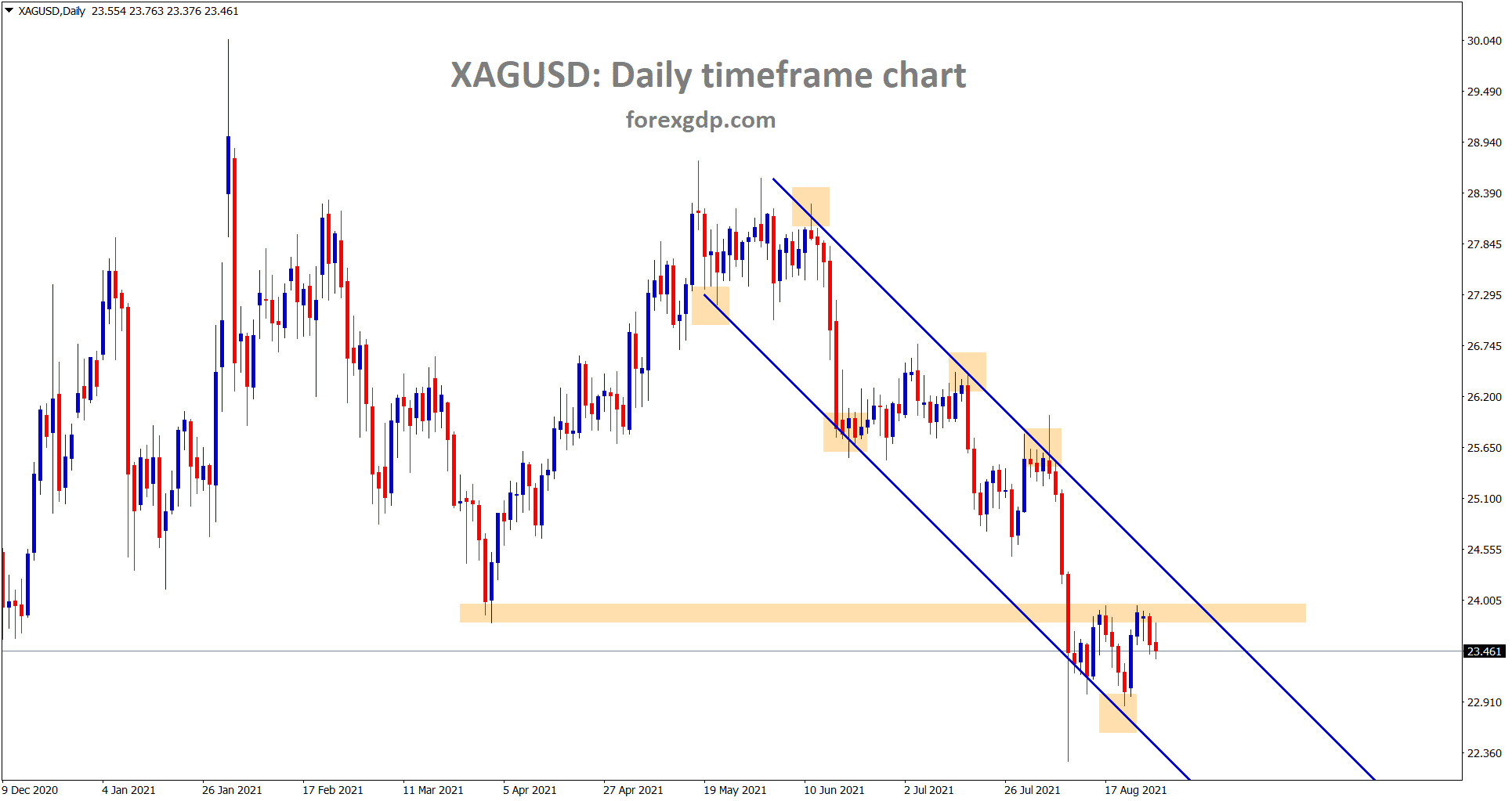 Gold prices are higher last night after losing hopes of tapering assets by FED Powell in this meeting.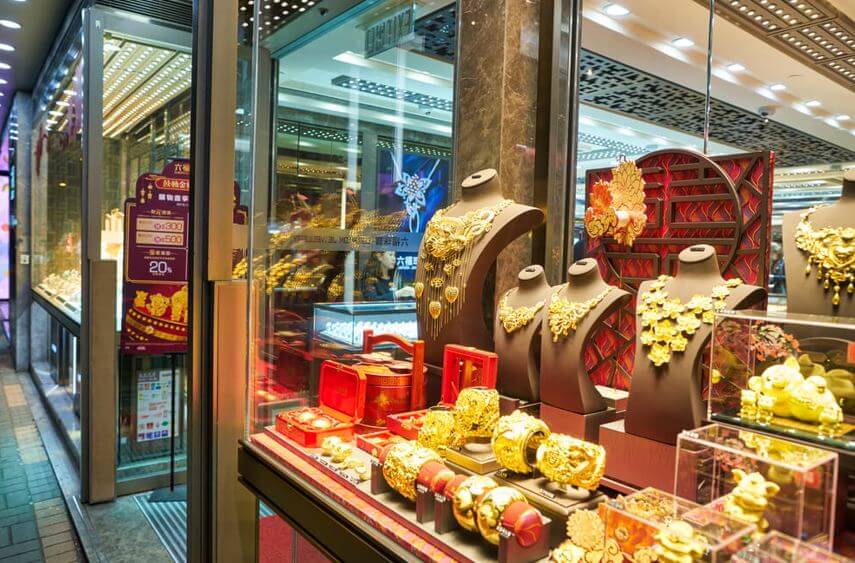 But FED Bullard and FED Kaplan made hawkish comments on the economy, if FED Powell joins with 2 members and accept the change of monetary policy, then US Dollar got stronger, and gold prices suffered more.
SPDR Gold trust showed More sellers in gold shares last week, so selling pressure on Gold will continue if FED Powell goes for Hawkish bias today.
US Dollar: Jackson's Hole Symposium outlook
USDCAD hits the higher low area of the uptrend line + previous resistance which act as a current new support.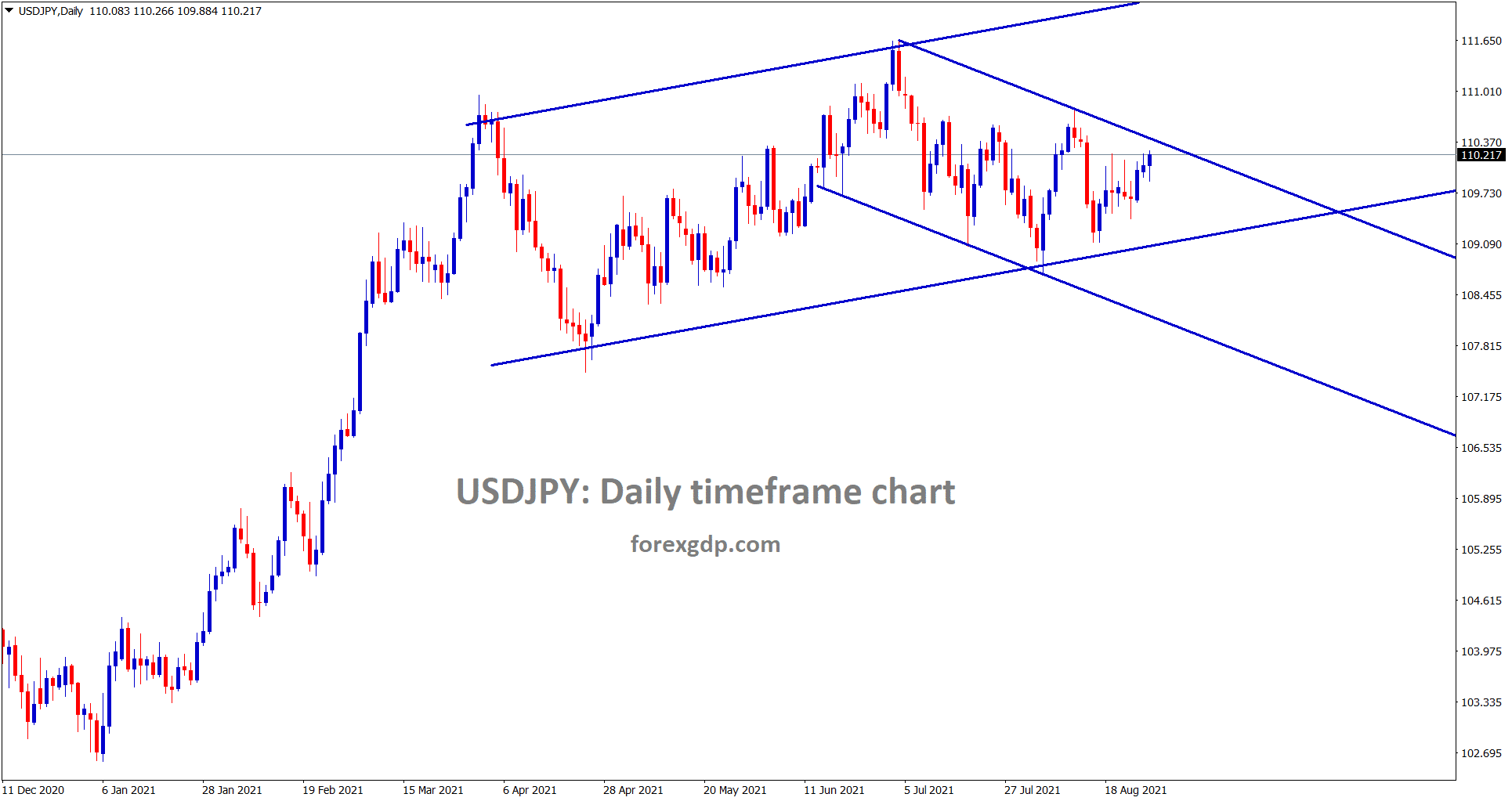 USDJPY is near to the lower high of the minor descending channel.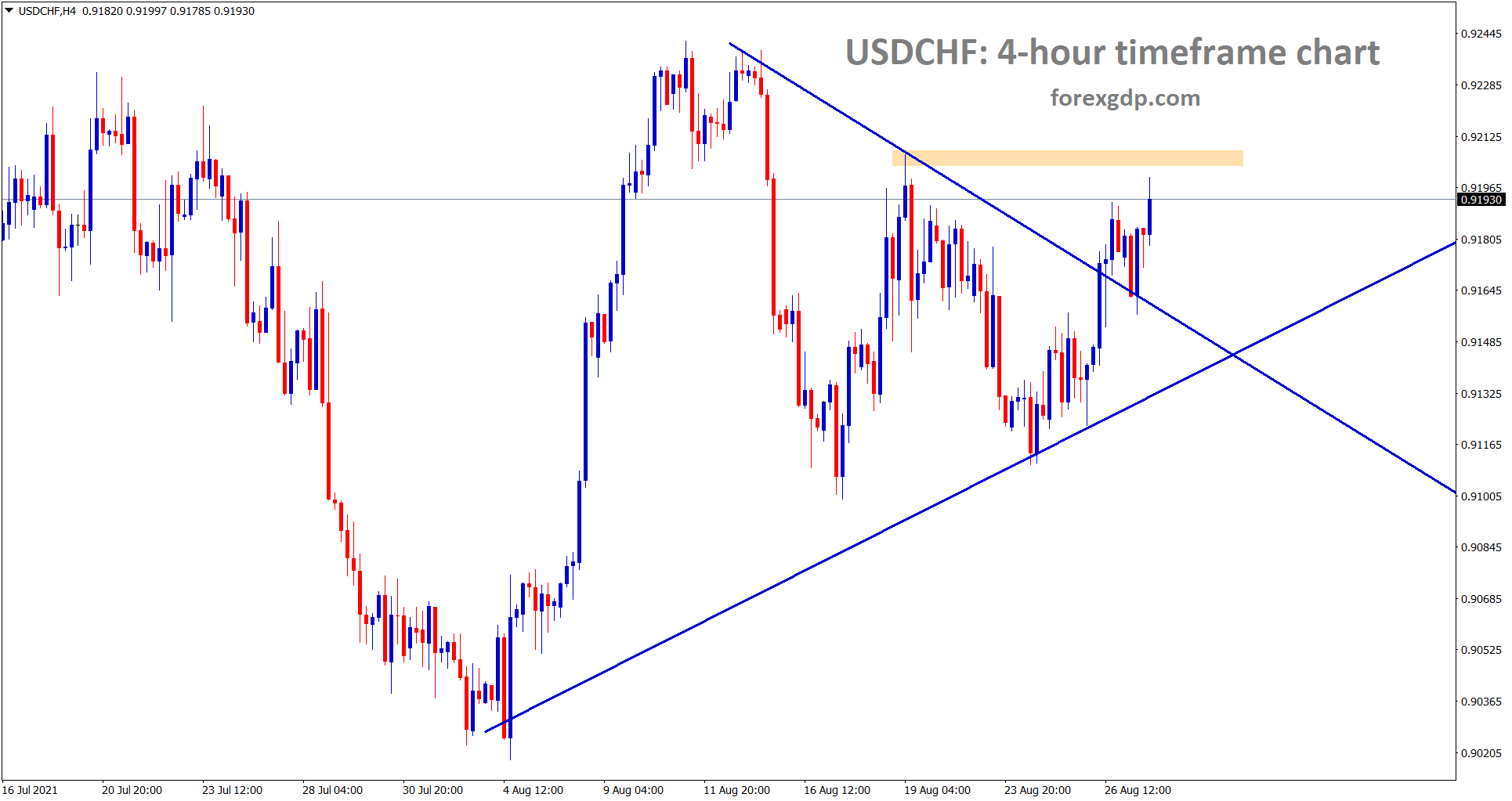 FED Powell Jackson's Hole symposium is happening Today, and comments from tapering are more expected in today's speech.
And FED Hawkish member Kaplan said the inflation rate is being higher, and FED may soon take steps for taperings.
FED's Bullard view is tapering is done from starting of Q1 of 2022.
But FED's George commented without achieving the labour market goal, and there is no place for tapering.
And US Dollar Index is ready to rise based on the speech of FED's Powell comments today.
US President Joe Biden Speech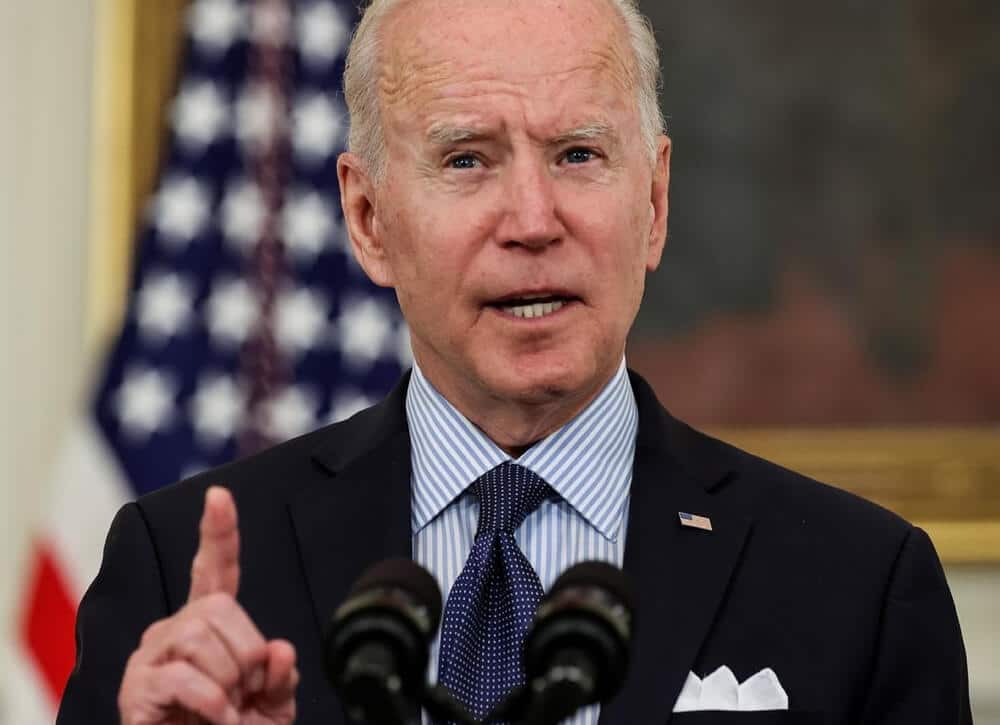 US President Joe Biden yesterday stated that we know who was perpetuated this Suicide bomb blast in Afghan Airport and We do not trust with Taliban attacks on ISIS. We did not forget about this issue and we will pay them soon.
Yesterday Kabul airport found Two suicide bombing attacks done and Some of US Armies harmed by this attack, hence US President Joe Biden keeps more condemn on Afghanistan attack.
EURO: German Domestic data Disappointment
EURGBP is moving in an uptrend forming in the channel.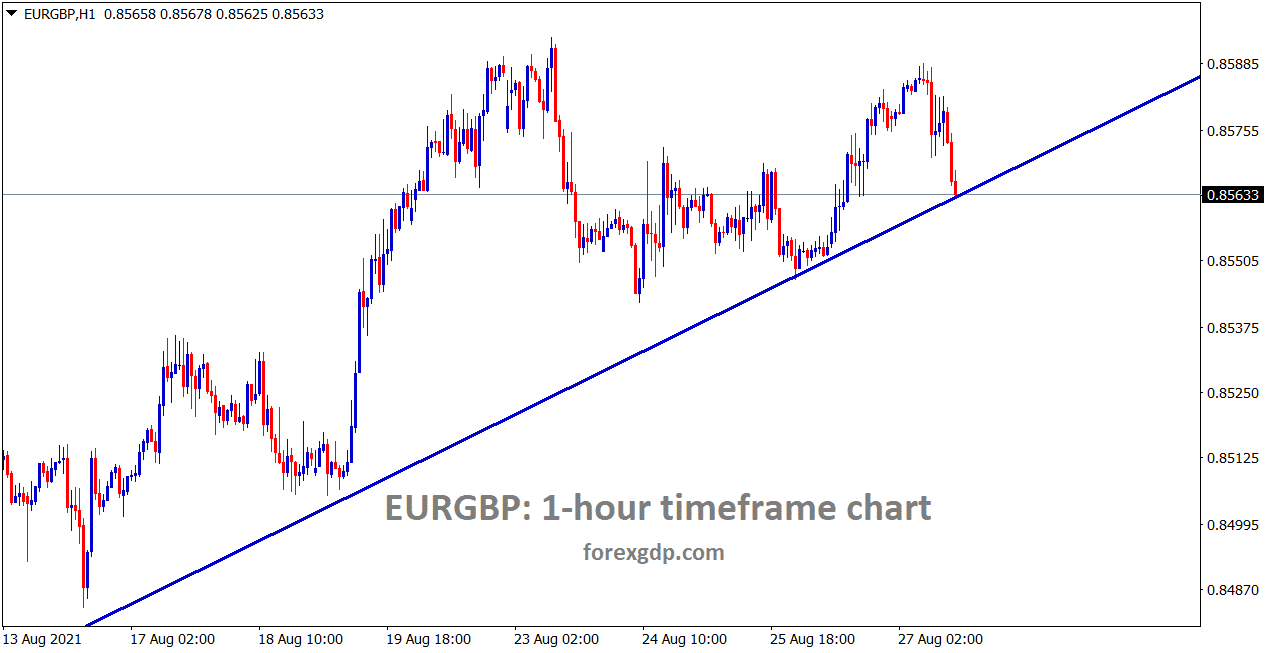 EURNZD rebound shortly from the minor support area.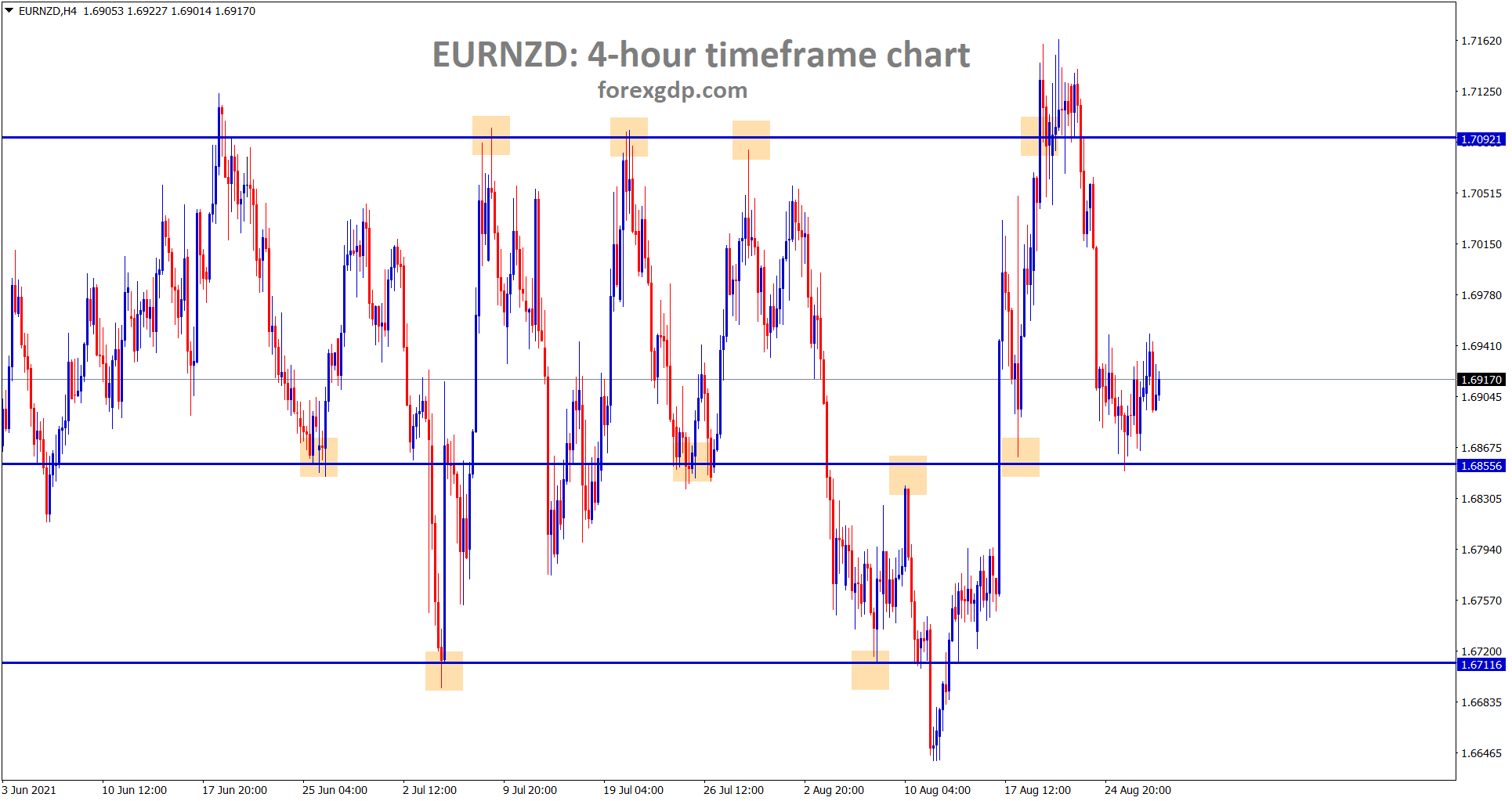 EURUSD moved higher from lows as 1.2% up from the Support level.
But German Data gets disappointed this week, and also Industrial production reading made lower in Euro area.
Delta variant is slight upper side in Euro area and Vaccination rollout doing in Full Fledged to avoid more spread.
And ECB shows fully economic support without tightening monetary policy and no rate hikes until 2024.
UK POUND: London Supermarket facing lack of Truck drivers
GBPAUD has reached near the higher low of uptrend line.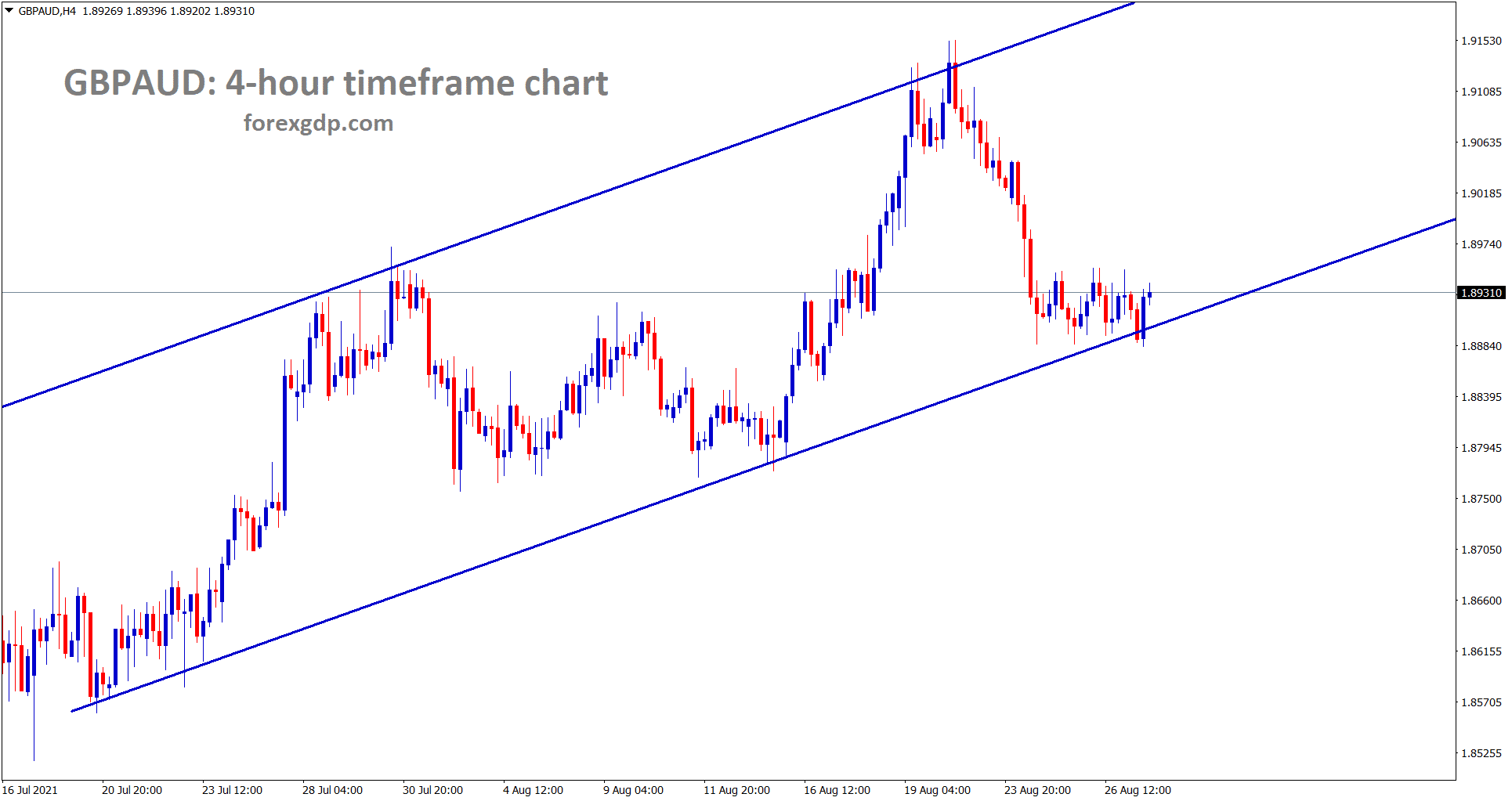 GBPNZD has rebounded a little bit after hitting the support area.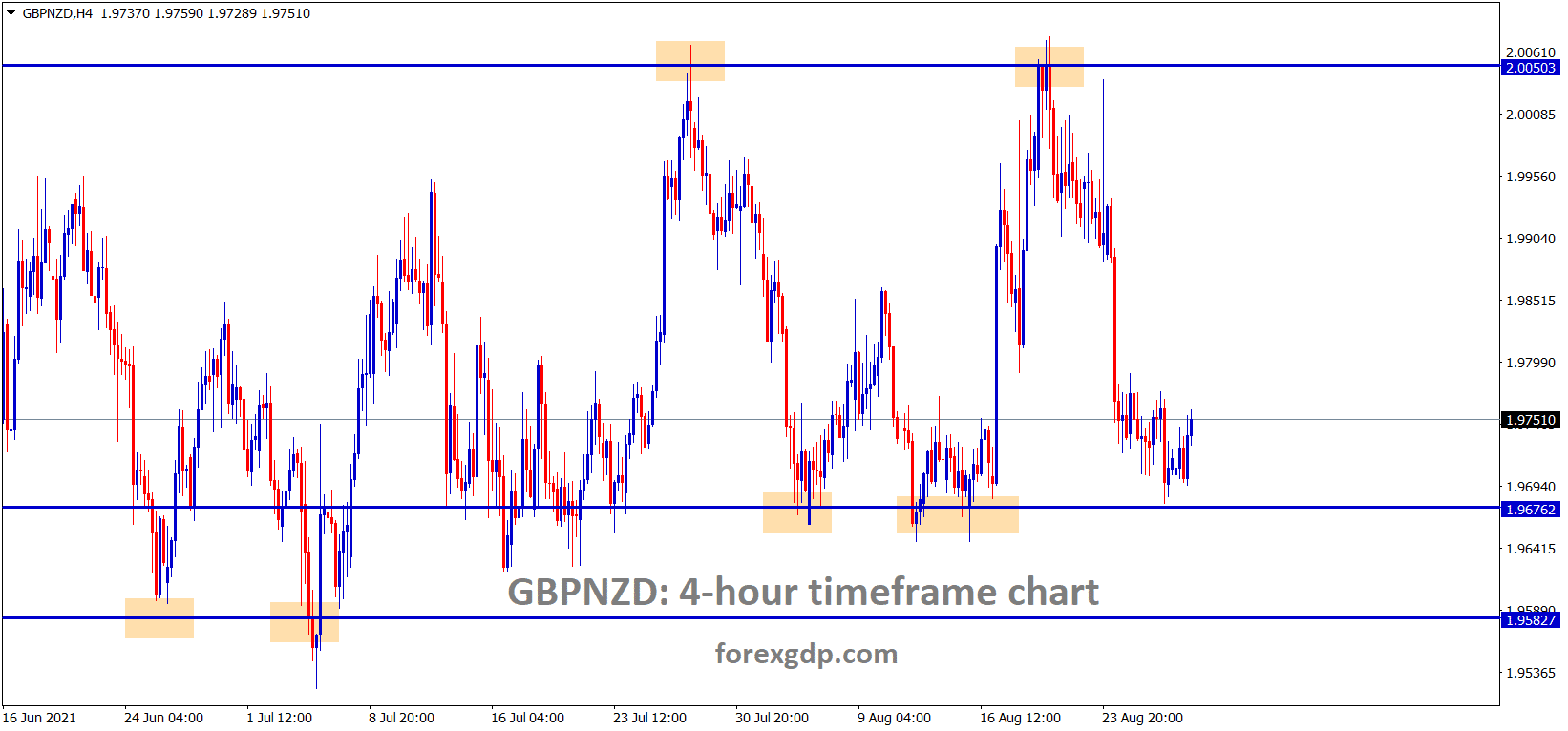 UK Pound has suffered from the following reasons.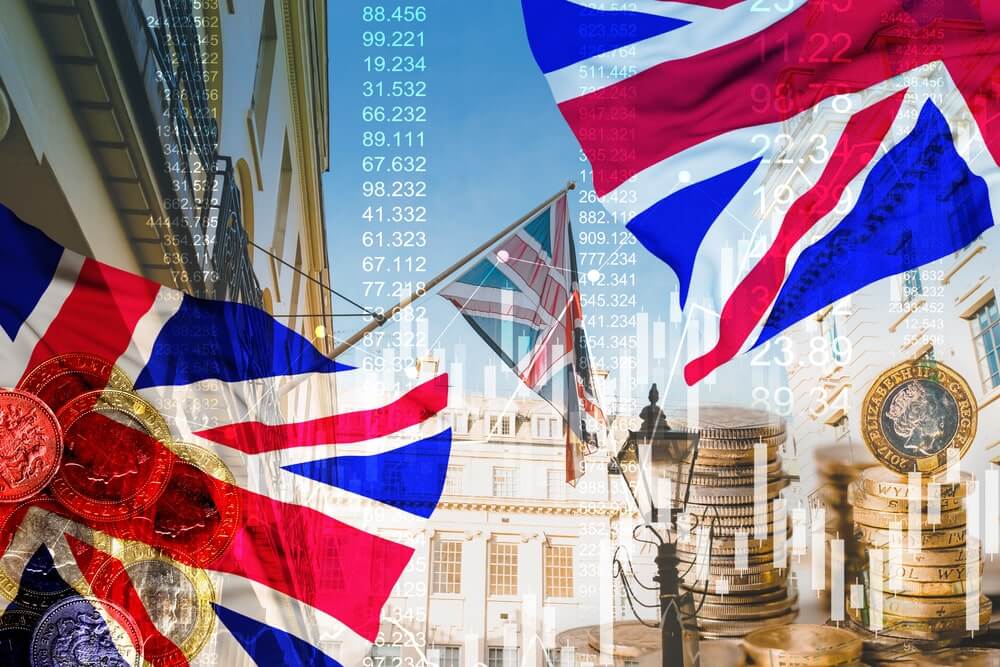 The first one was 38K cases surpassed in the UK, and Fear of another lockdown is expected in the UK.
The second one for FED Powell comments on tapering speech today.
The third one was England Supermarket has insufficient to fill up goods by Lorry drivers and Butchers in respective regions.
Now UK Pound made higher as Delta cases are higher in the UK, and this is a clear correction in market shows after a steep fall at the start of the month.
Canadian Dollar: the Gulf of Mexico attacked by Storm
GBPCAD bounces back harder after hitting the support area – however price is ranging between the support and resistance areas.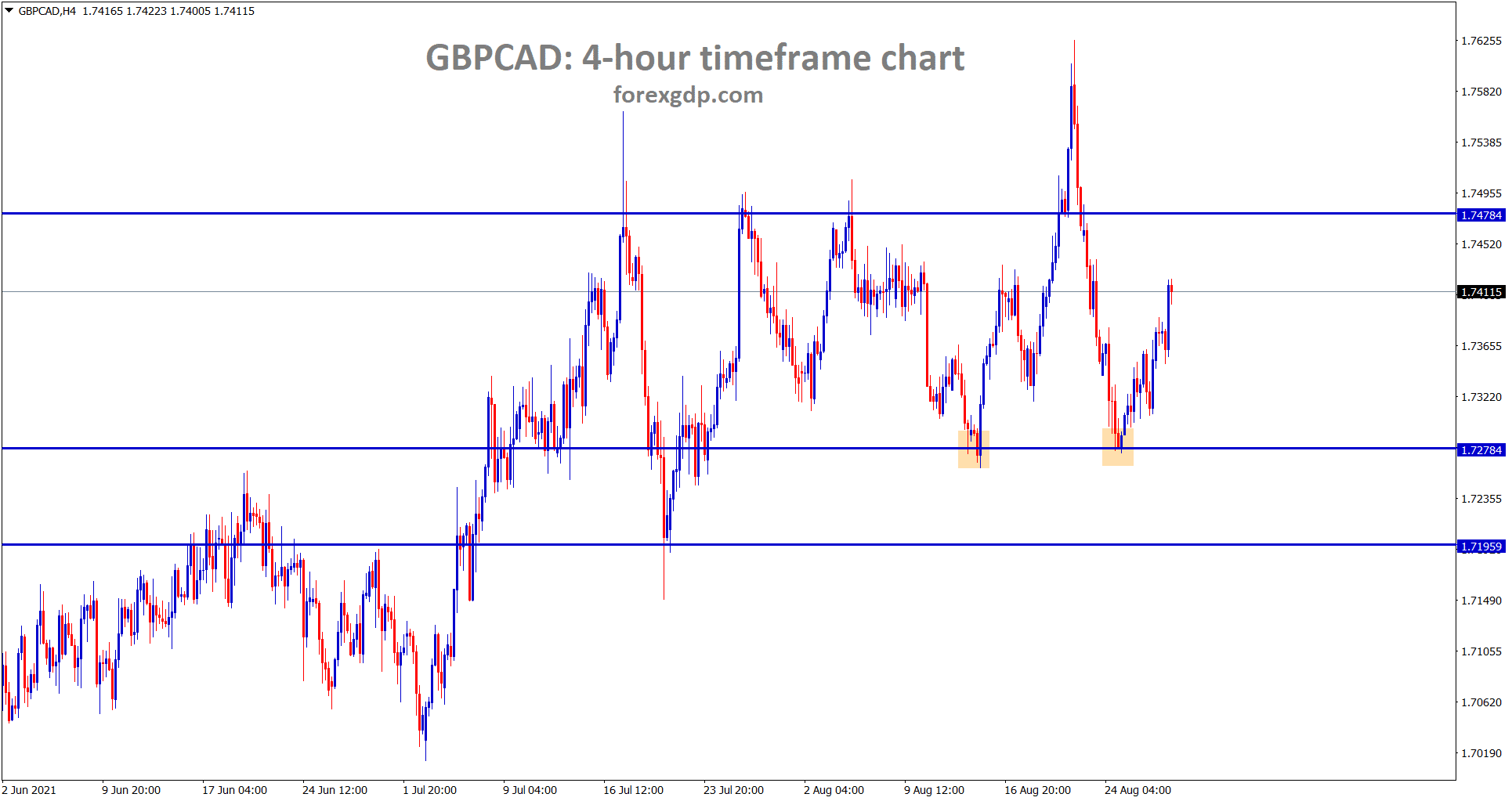 Canadian Dollar jumps as 2% from lows, and Oil prices surpassed 68$ after Storm hit in the Gulf of Mexico and stopped Oil Production. This issue supports the Demand for Oil higher in the US and Other Asian countries.
And Bank of Canada will do rate hikes in the second half of 2022 as Before US FED will hike.
So, Commodity currencies like New Zealand Dollar and Australian Dollar, Canadian Dollar makes higher as expected of Tapering soon in the economy and rate hikes.
USDCAD will surpass 1.30 level soon if the Canadian Dollar makes another dip to 83 levels by the end of 2021.
Japanese Yen: ECB Minutes of meeting outcome
EURJPY is moving in a descending channel.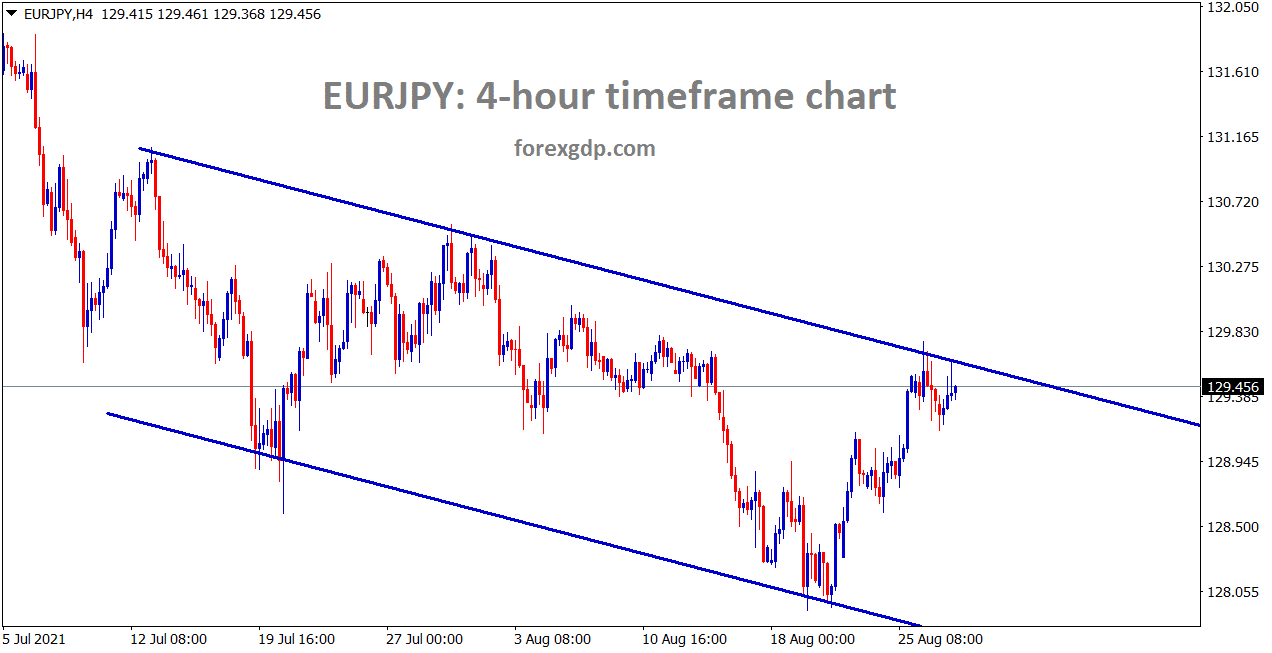 CHFJPY is consolidating between the ranges in the h1 chart.
Japanese Yen makes lower after Japanese Government failed to impress the investors in Business improvement in the country.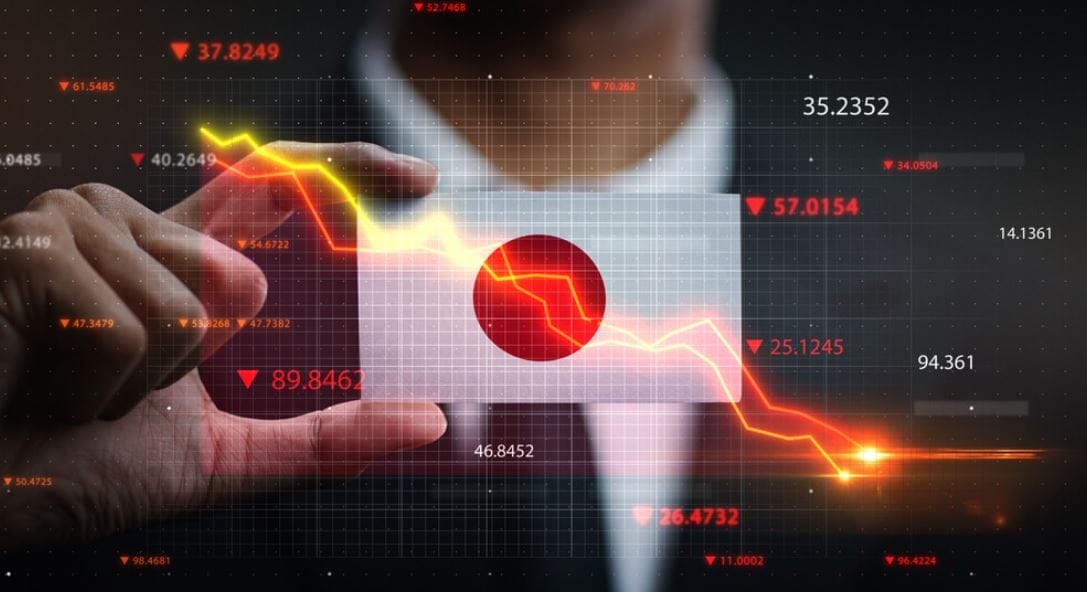 And Japanese Government stated extended the national lockdown and improved vaccination to rollout to avoid the Speed of the Delta variant.
ECB Vice President Luis De Guindos said ECB would scale up its asset purchases soon of Q3 economy indicators will come in good numbers.
And ECB minutes of meeting stated last day that Economy is doing well moderately; Rate hikes and Tapering assets is not on the table, as the inflation rate is quite low in Euro region.
Australian Dollar: New South Wales facing more Delta variant
AUDUSD is still moving in a downtrend in a descending channel range.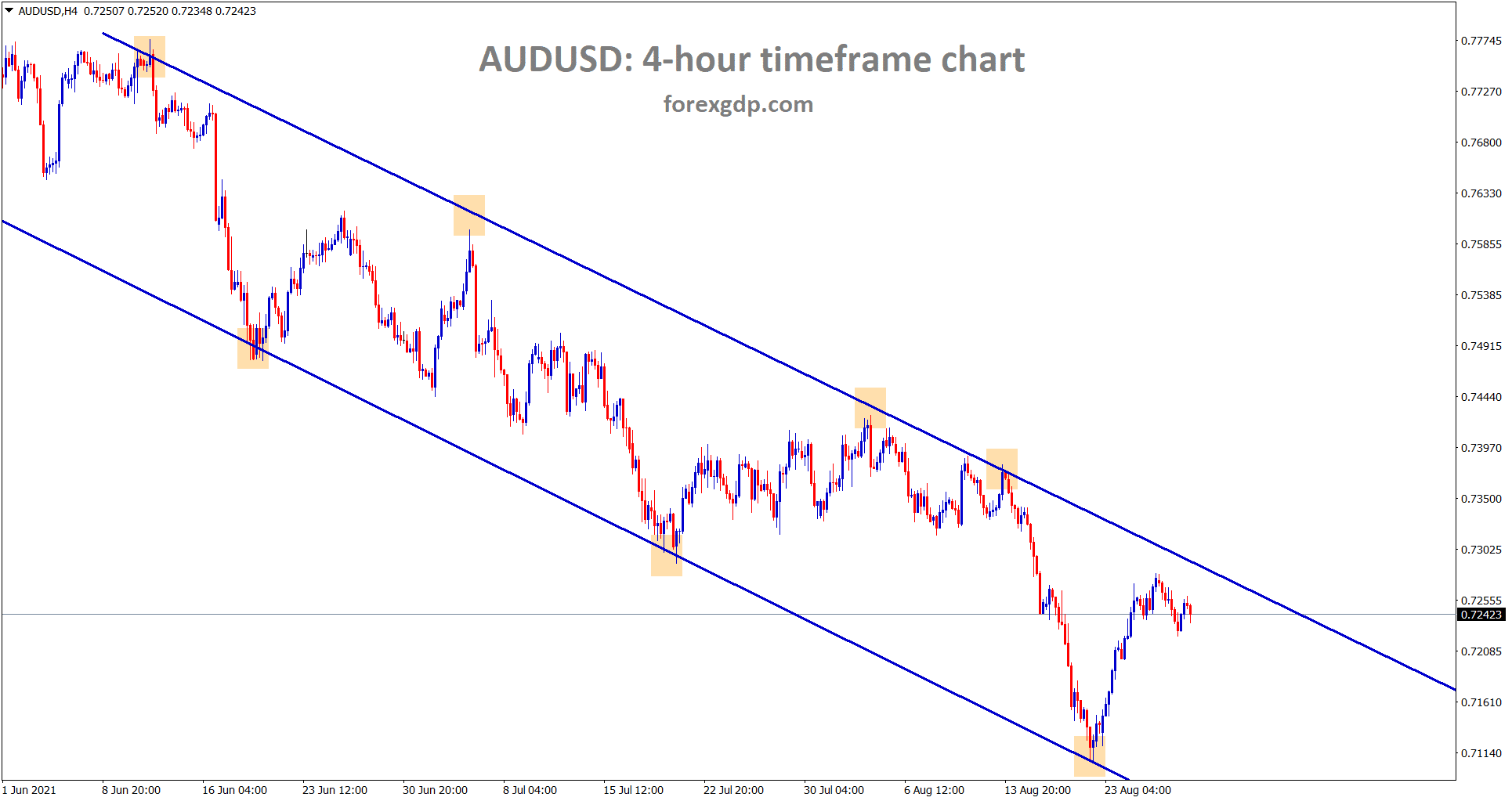 Australian Dollar faces higher reading in the market as correction wave shown in the market.
And New South Wales faces more Delta variant cases and announced more lockdowns in many parts of Australia.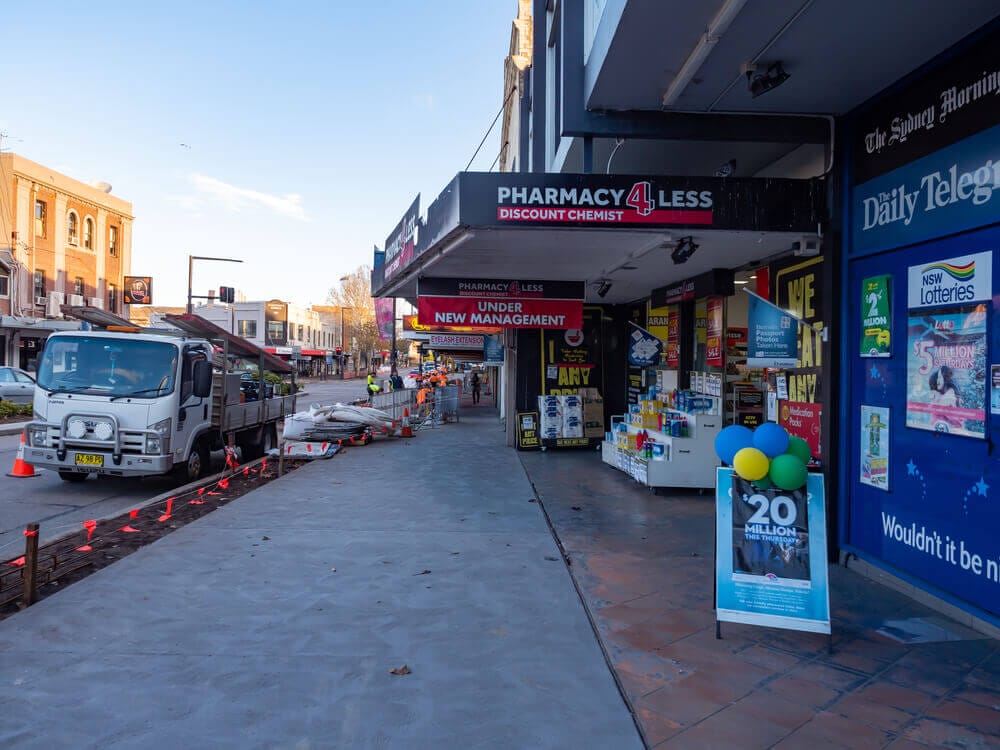 Now US FED Symposium meeting held today, based on the Hawkish or Dovish tone made by Powell speech, will define US Dollar in the near term.
And China slower consumption of Iron ore is also impacted by the Australian Dollar.
But RBA will not do rate hikes until 2024, and the Goals of Employment and Inflation rate is possible to achieve in the near term.
New Zealand Dollar: The higher spread of Delta variant
AUDNZD is standing exactly at the support area of the descending triangle and the descending channel line.
New Zealand Dollar rallied to 1.5% from lows after selling pressure created at the start of the month.
And Today, FED's Jackson Hole symposium speech by Powell made whether Weakness or strengthened of Dollar shown in the market.
More Cases of Delta variant finds more shocks in New Zealand, and Government announced extended lockdowns and Travel ban on an international visit.
And more Higher beta currencies like New Zealand and Australia are more sensitive to Metals and Covid-19 news in the last 2 weeks.
Now Correction made lower by the end of the Year 2021 after the 2020 rally was completed.
Swiss Franc: Weaker Swiss Domestic data
USDCHF is near to the resistance after breaking the symmetrical triangle pattern.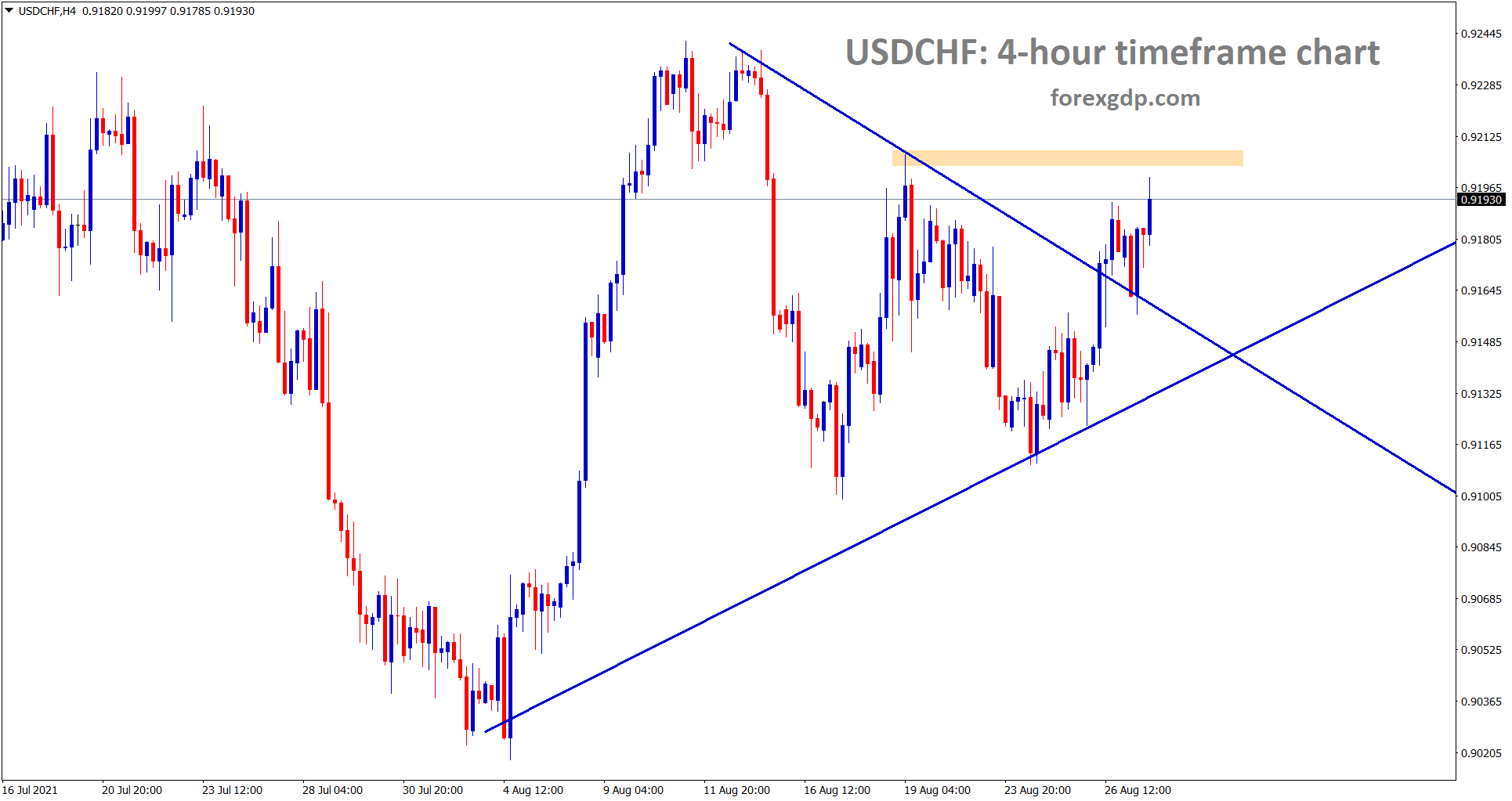 Swiss currency made lower last day ahead of FED's Jackson hole symposium held today.
Swiss Domestic data shows lesser reading and slower vaccination process in Swiss nation.
And also, more lockdown will impact the domestic economy of the Swiss nation, and Currency is likely to move inside sideways in the market.
US Dollar continues to flow higher as Stronger Domestic data performance in the market.
Today US Core PCE data is expected to come at the higher reading of 3.6% versus 3.5% previous reading if it comes higher than Positive for US Dollar.
---
Don't trade all the time, trade forex only at the confirmed trade setups.
Get more confirmed setups at premium or supreme plan here:  https://www.forexgdp.com/buy/