Gold: Chinese GDP data slower in economy
Gold is still moving in a Descending channel range for a long time.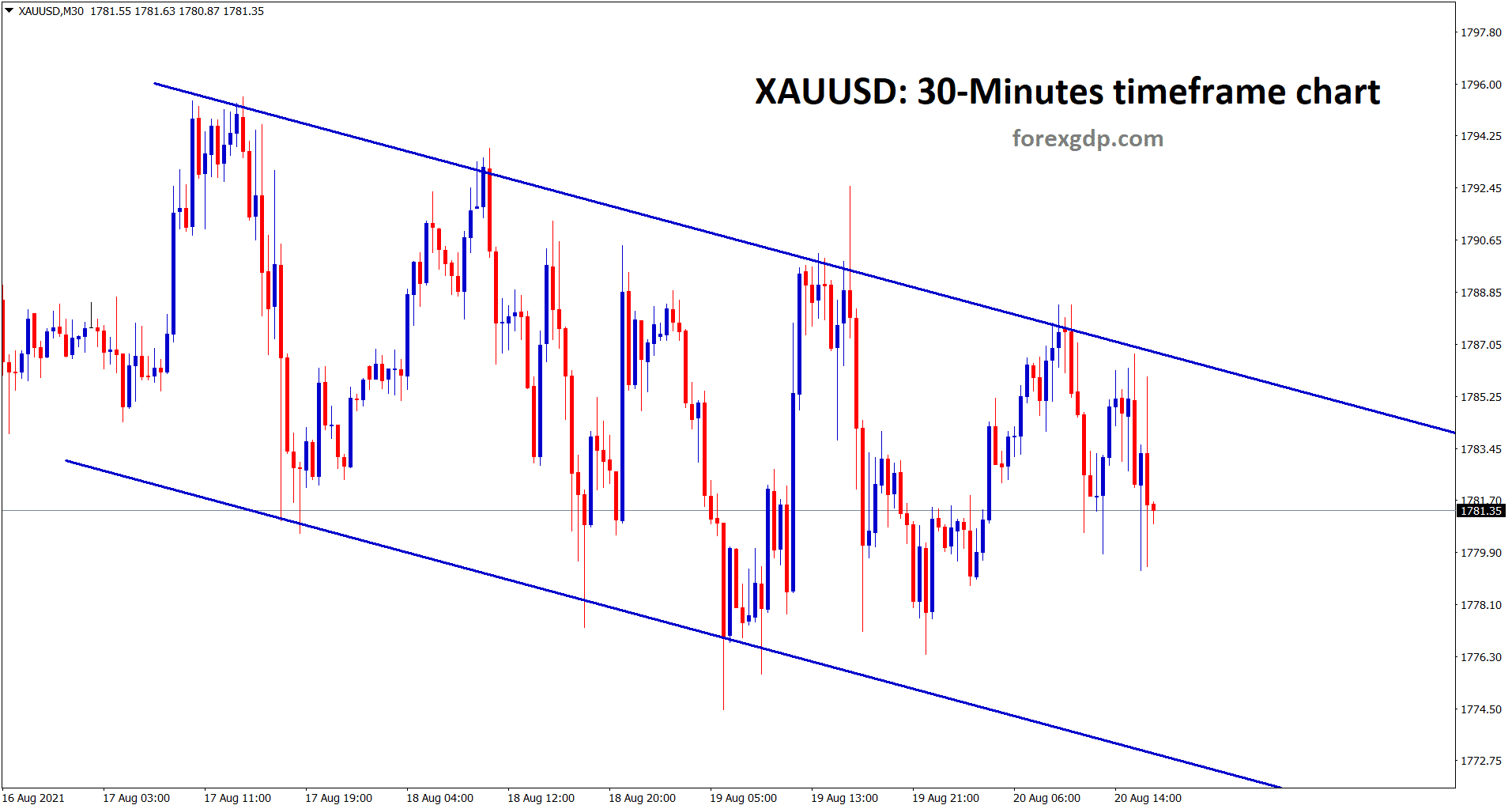 Gold prices are stalled in the range-bound market as 1780-1800$ this week as US Dollar rose every day.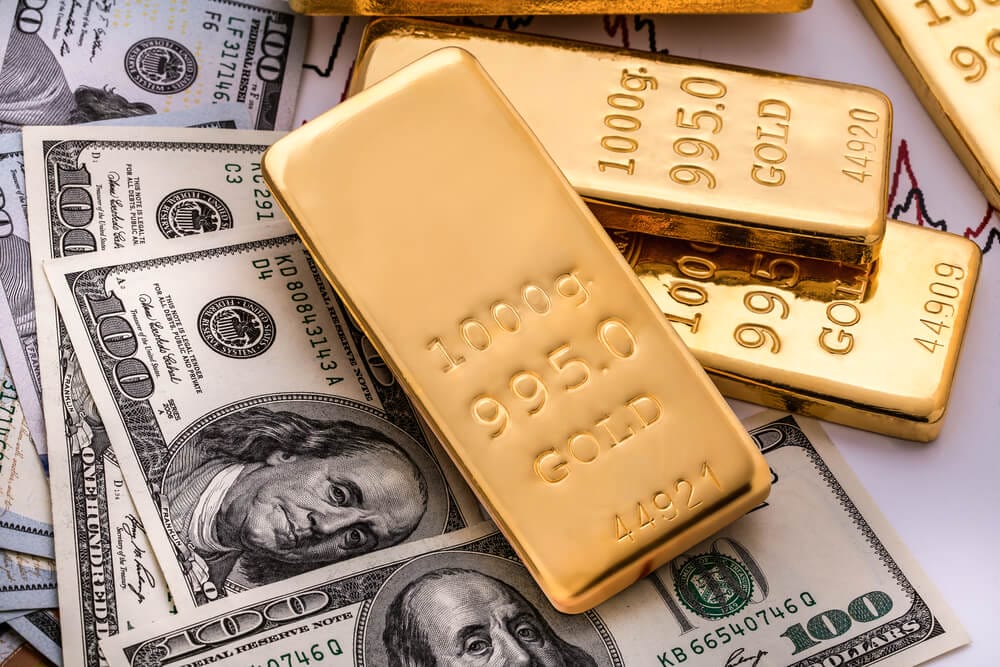 And FED Powell commentary about tapering speech on Wednesday makes Support for US Dollars this week.
And also, China GDP was slower this quarter, and the Delta variant spread more in China makes gold consumption lower and seller dominant in the market.
Printing of US Dollar now reducing means then Demand for US Dollar automatically increased in the market.
Now Gold prices are waiting for next fall based on the Jackson hole symposium meeting next week speech by FED Powell.
US DOLLAR: FED Powell tapering comment makes Dominant Buying of US Dollar
USDCAD hits the higher high level of an Ascending channel.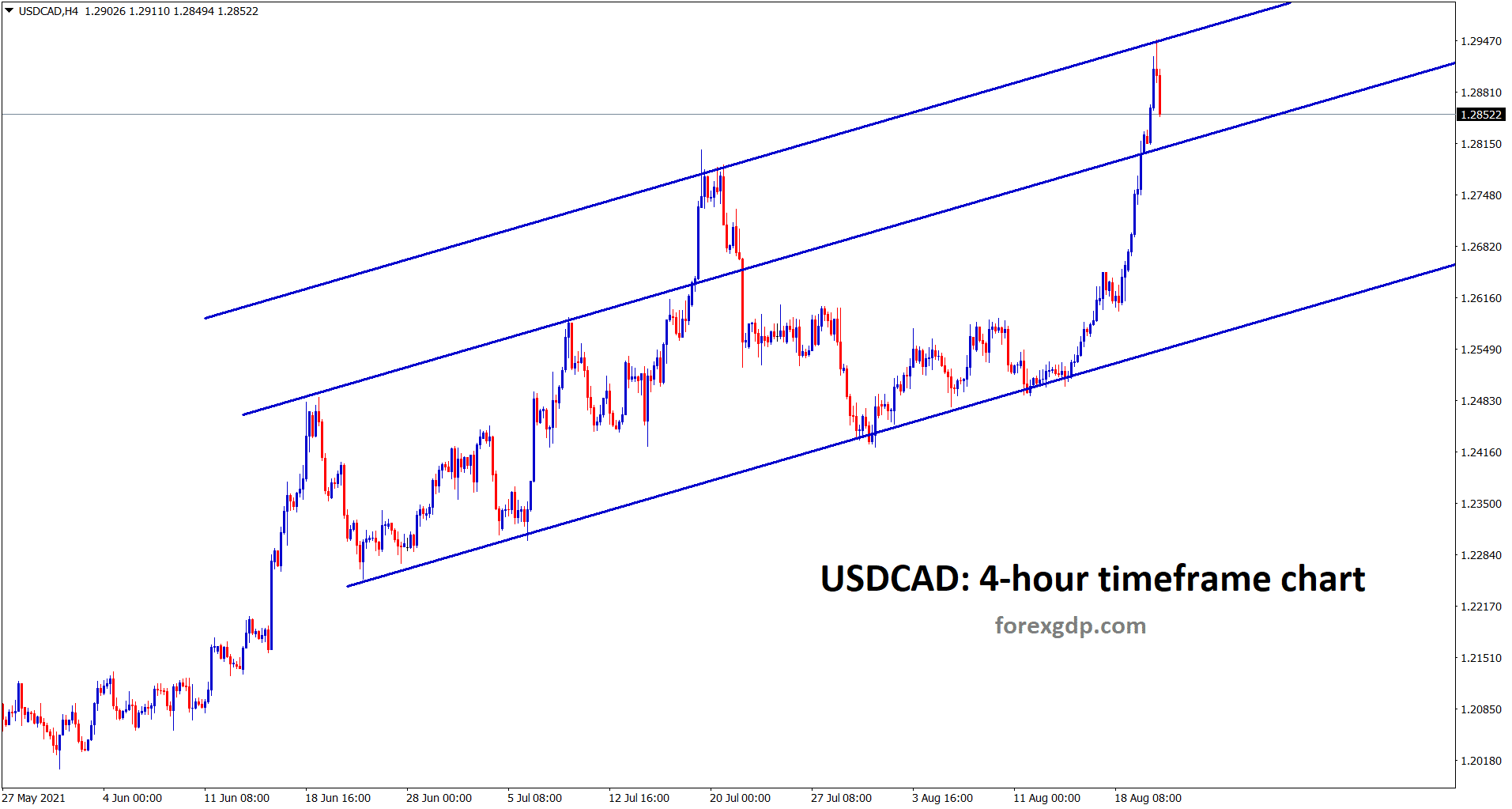 USDCHF breakout and retest the previous descending channel.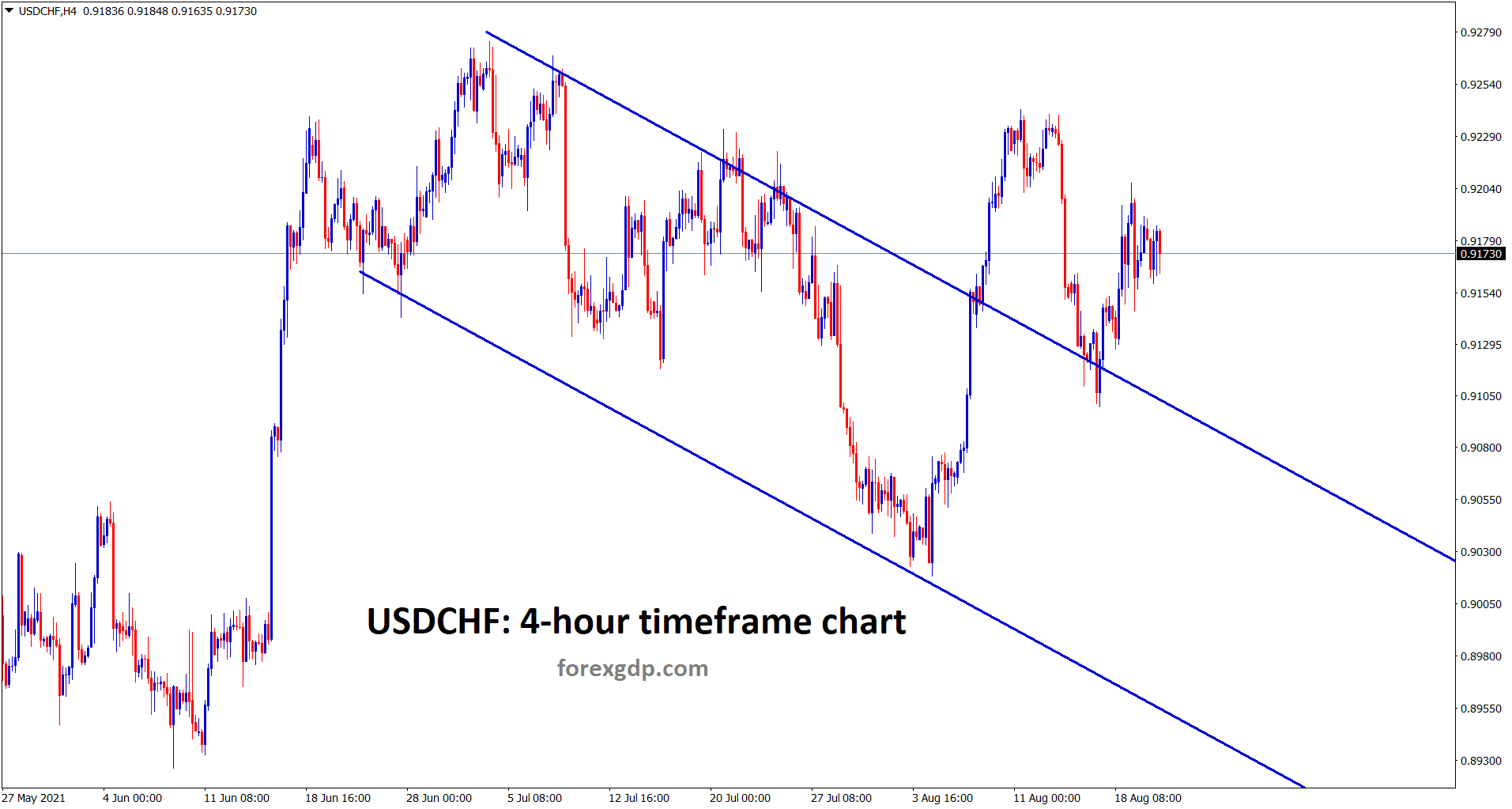 US Dollar index reached 93.500 level and broke out weekly resistance of 93.400 level today as Dollar performed more strong dominance in the market.
Counter pairs are Significant selling as Last 1.5-year highs.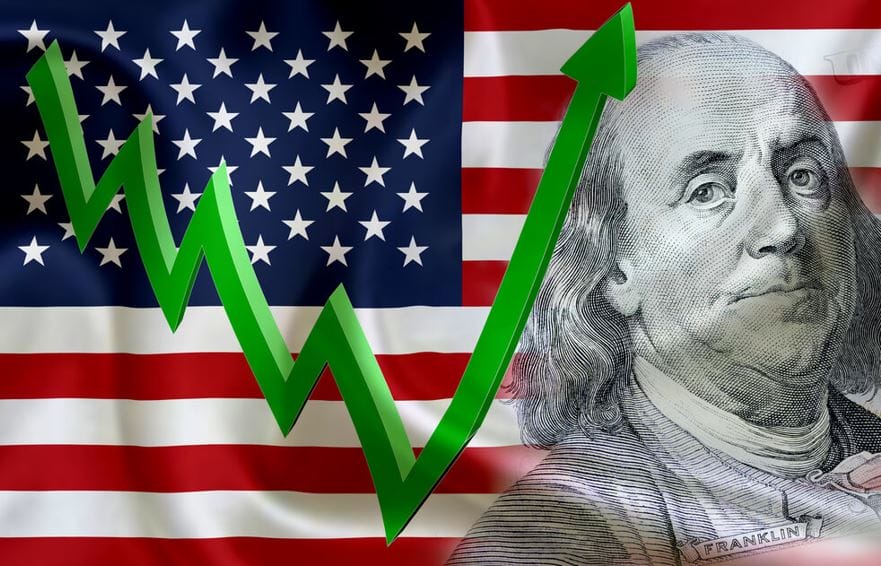 And this seems as little correction in the market as FED Powell commented scaling back large-scale asset purchases soon and planned in next meeting.
It provides confidence for investors as the US economy is growing back and US Dollar selling is reduced.
EURO: ECB vs FED divergence policies
EURGBP hits the lower high of the descending channel, wait for breakout or reversal.
EURJPY is standing at the support and also moving in a descending channel.
FED may do three rate hikes before 2023, as Reports told by Nordea analysts.
But ECB will take more years to do a rate hike when compared to the US. Population in the US is smaller when compared to the European Union of nations.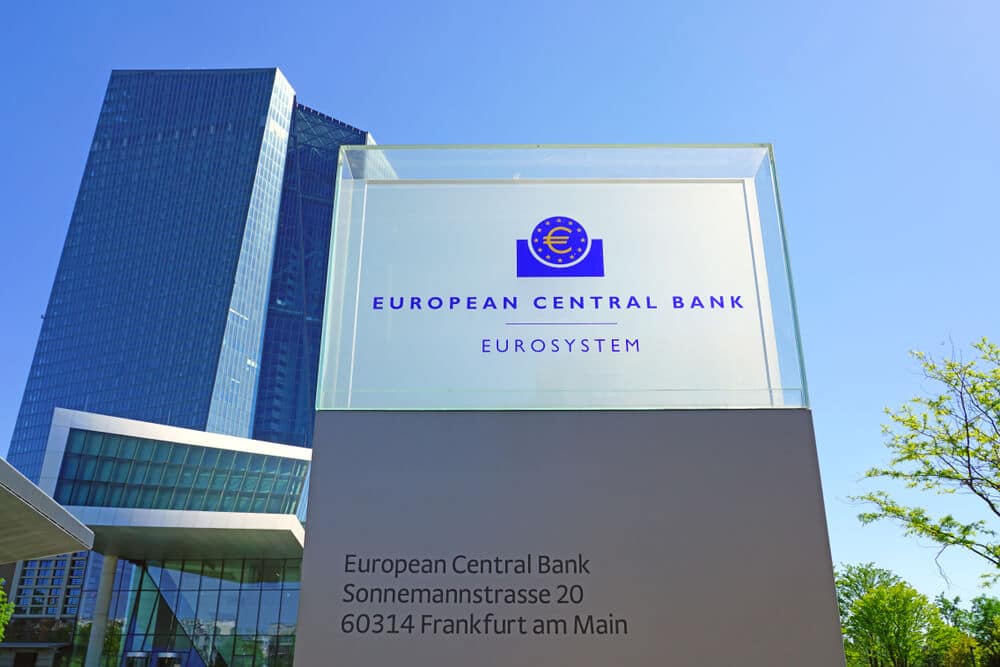 ECB may decide depending on all nations to be satisfied with the proper solution, and no one will be affected by tapering or rate hikes.
And here, the US is one nation and makes independent decisions, and the Delta variant is under control by the US from proper Vaccinations.
ECB will do rate hikes after 2023, but FED will do a rate hike in September 2022, one hike and Two hikes in 2023. So there is more divergence from ECB and FED policies.
UK POUND: Decline in UK Retail sales
GBPUSD hits the support area, wait for reversal or breakout.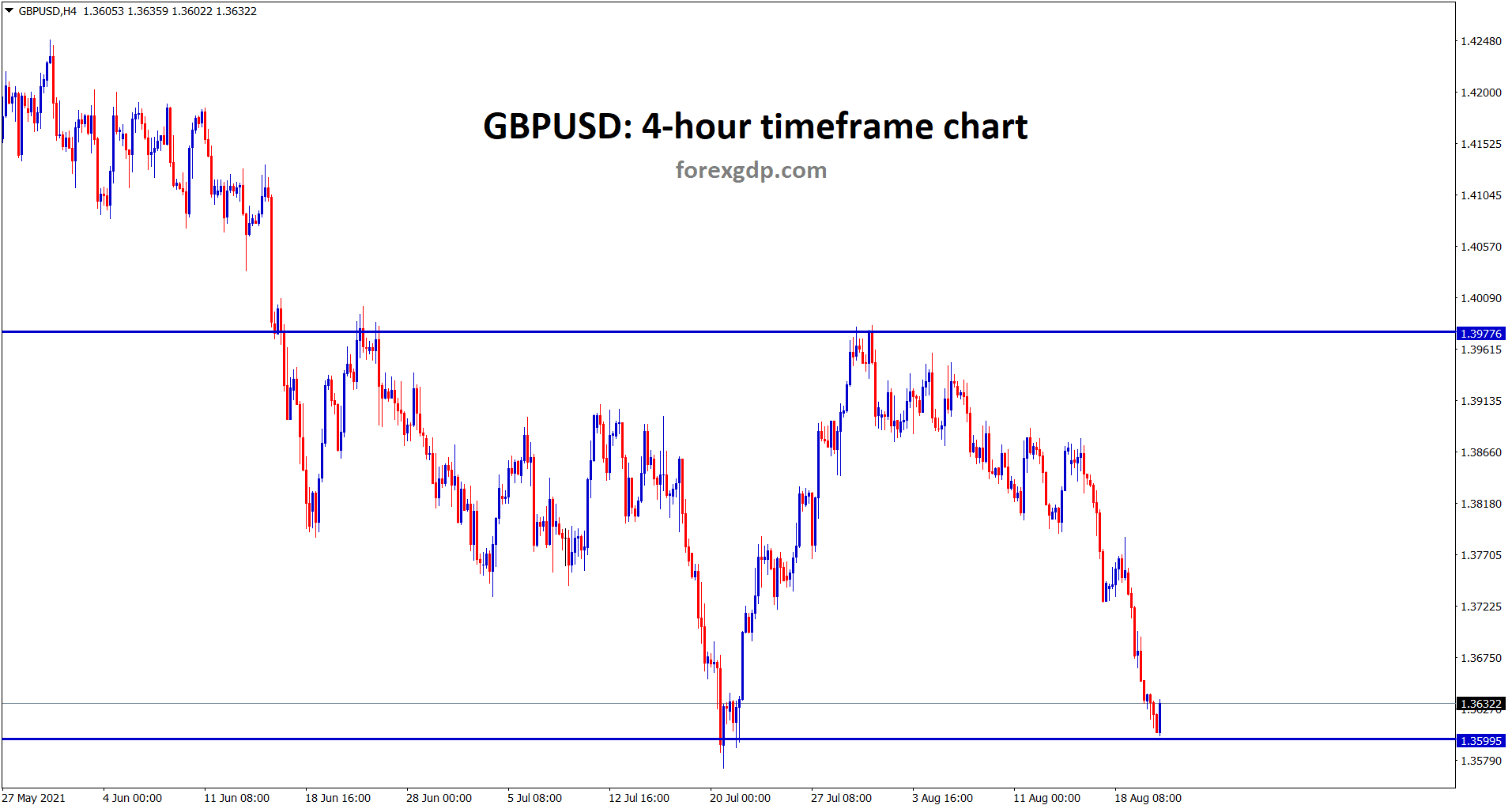 GBPCHF hits the lower low of the descending channel, wait for reversal or breakout..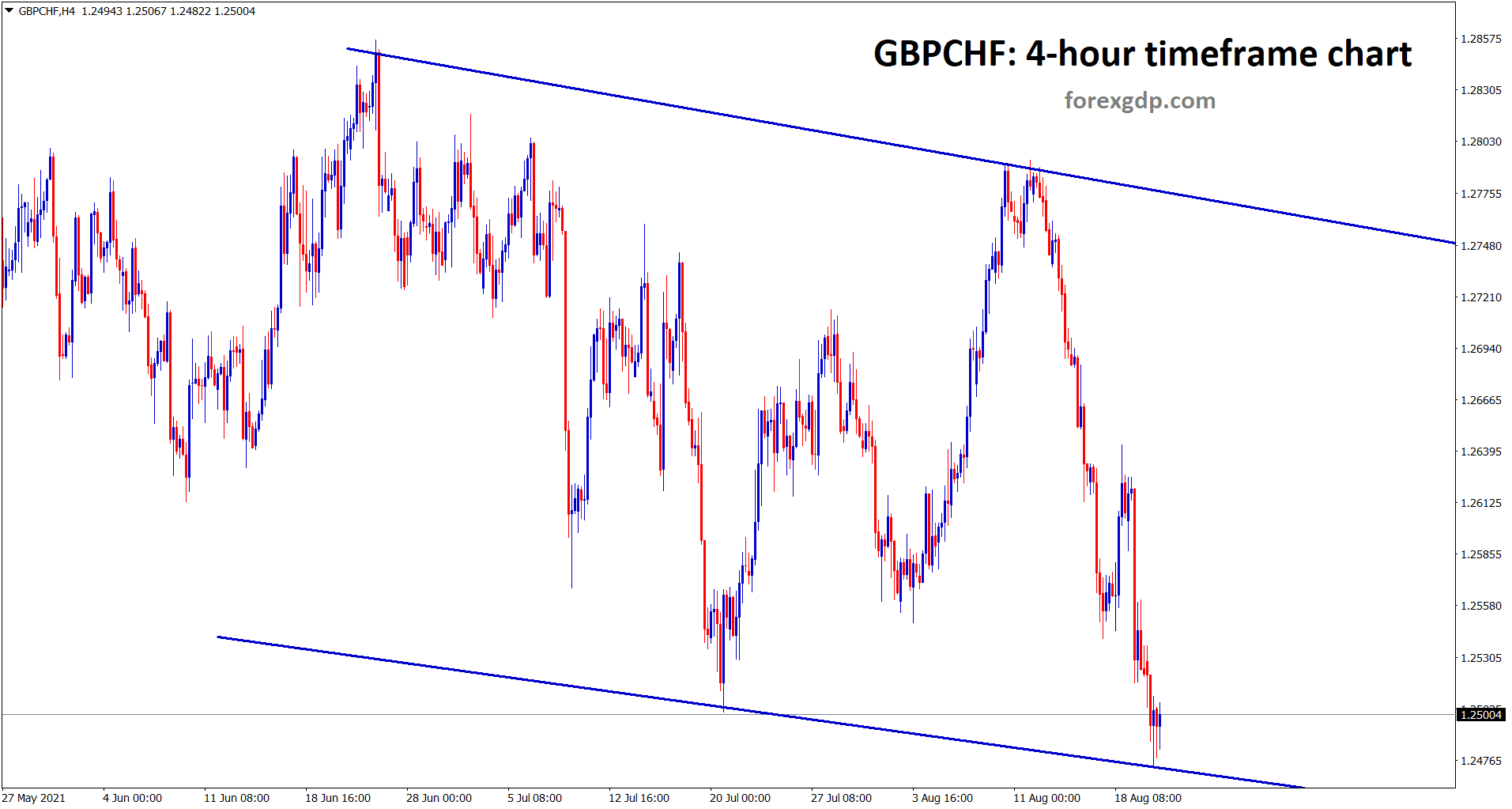 UK Pound declines to 1-2% from highs last 2 days as US Dollar performed well.
And also today UK Retail sales came at a lower level than expected.
Vaccinations are progressing well in the UK, and Lockdown restrictions are removed from most parts of the UK.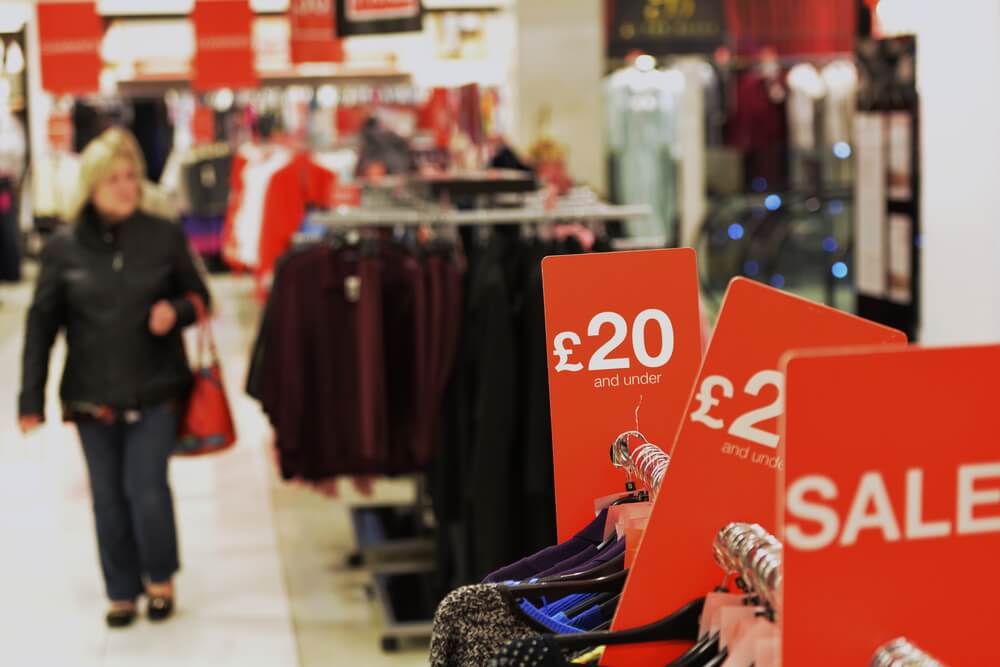 UK retail sales show a trimmed picture of consumer spending.
And Month on Month sales are down by 2.5% and Year Year sales are now at 2.4%, down from 9.2% in June and below the 6% expectations.
UK Pound now suffered more losses against US Dollar due to FED moves on tapering speech at FOMC minutes.
Canadian Dollar: Slower Oil Exports worry for Canadian Dollar
CADCHF hits the higher low of the bigger ascending channel.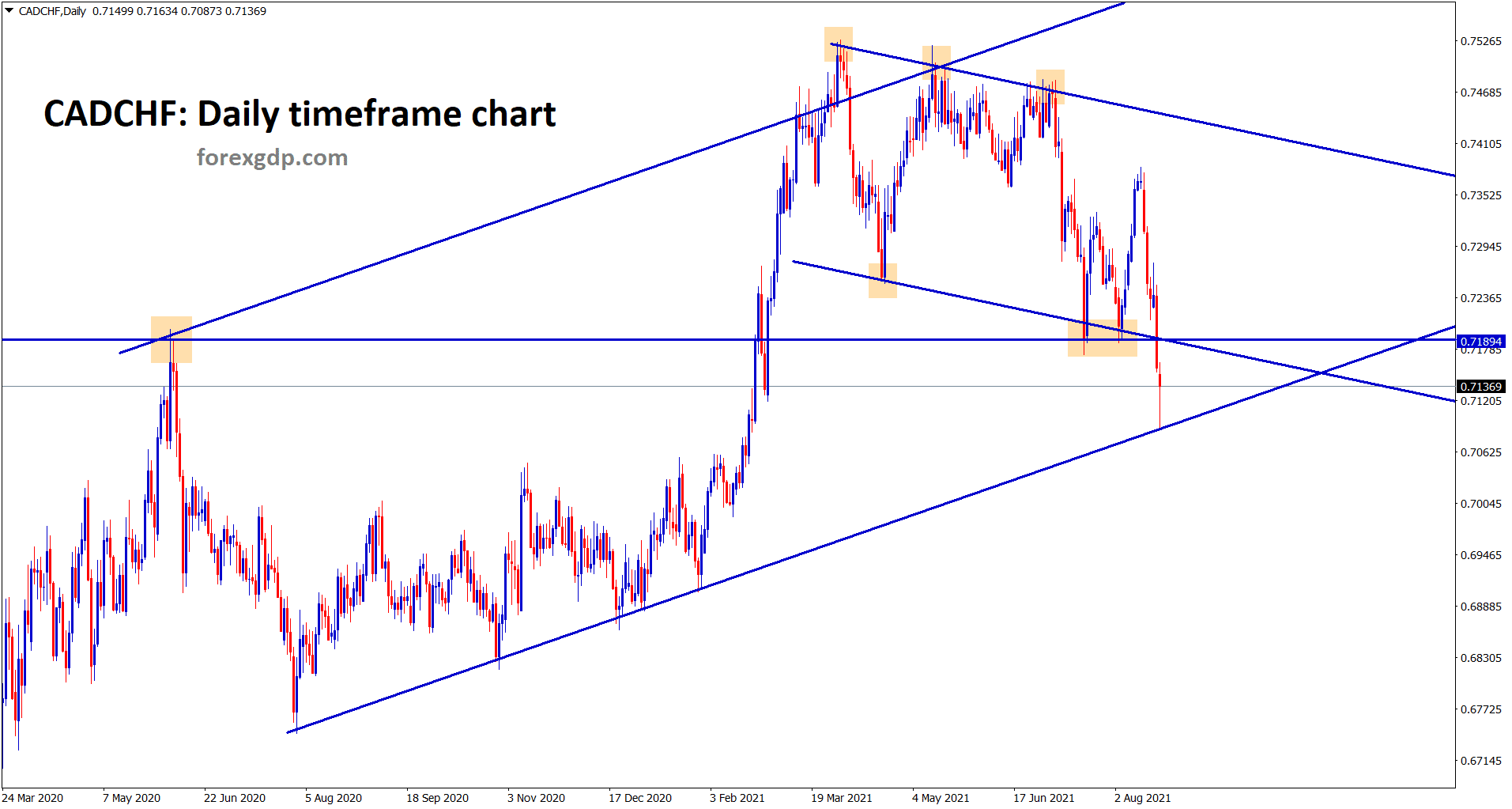 USDCAD broke out resistance level of 1.29 level today, and the Next set of resistance is 1.30500 as Weekly resistance behind.
Canadian Dollar now robust falling market because of Oil demand got slower as China facing Delta variant issue.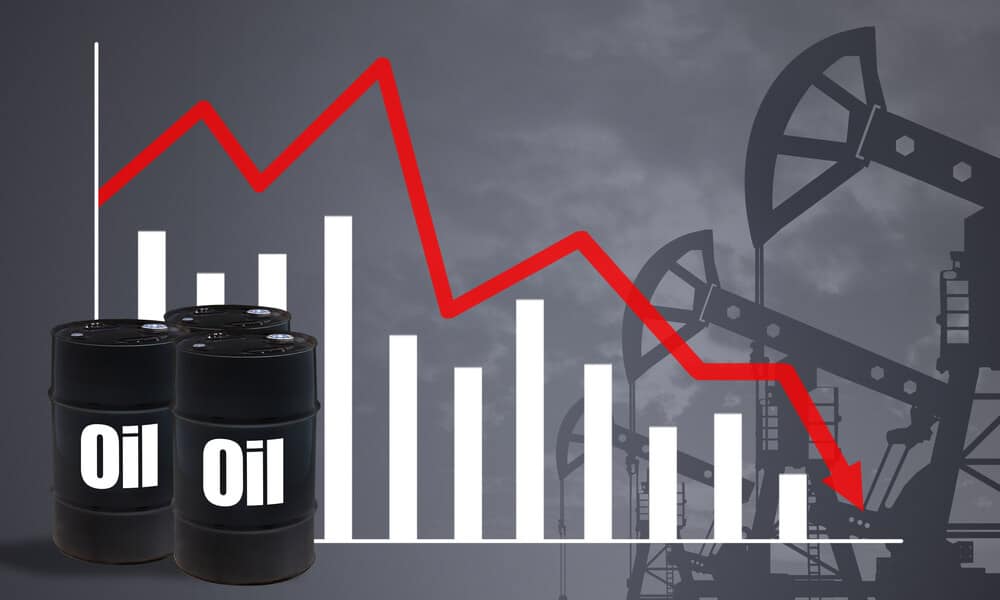 The major economy will decline in the market then Whole consumption of Oil depending on a Single nation is a worry for Demand.
And now Supply increasing in OPEC+ nation is also blow for US Oil prices to get down.
The Retail Sales data of Canada is scheduled today, and numbers based on the Canadian Dollar get weak or bounce back is expected.
USDCAD is now stronger as the Canadian Dollar is weaker as Oil demand is slower.
And Bank of Canada is ready to taper assets in every meeting to meet the rate hikes plan, But Oil exports declined as demand was slower.
Japanese Yen: Investors mind fears of Delta variant
USDJPY has formed a symmetrical triangle pattern in the 1-hour timeframe.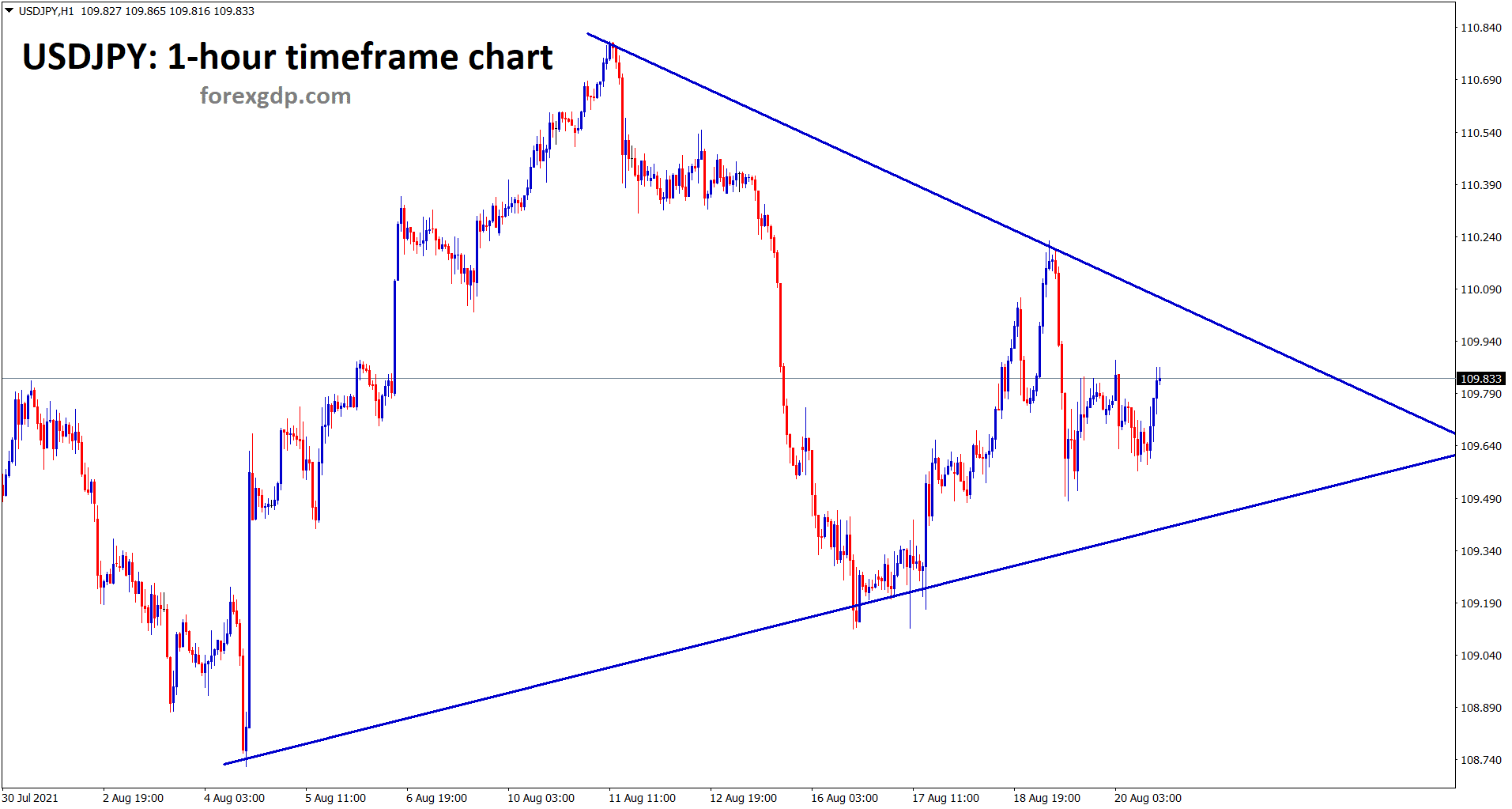 USDJPY fell little when compared to other currency pairs such as CADJPY, EURJPY and GBPJPY.
And Japanese Yen automatically upside gains after Delta fears spooked investor minds and shift their money from perimeter countries to Core countries with lower risk.
JPY and US Dollar performing riskless and safe-haven currencies due to strong market dominance.
And US economy grows significantly in the market, and the Japanese economy dropdown more, but keeping lower rates and devaluing currency like JPY is preferable by Investors.
Emergency Funds approved by Cabinet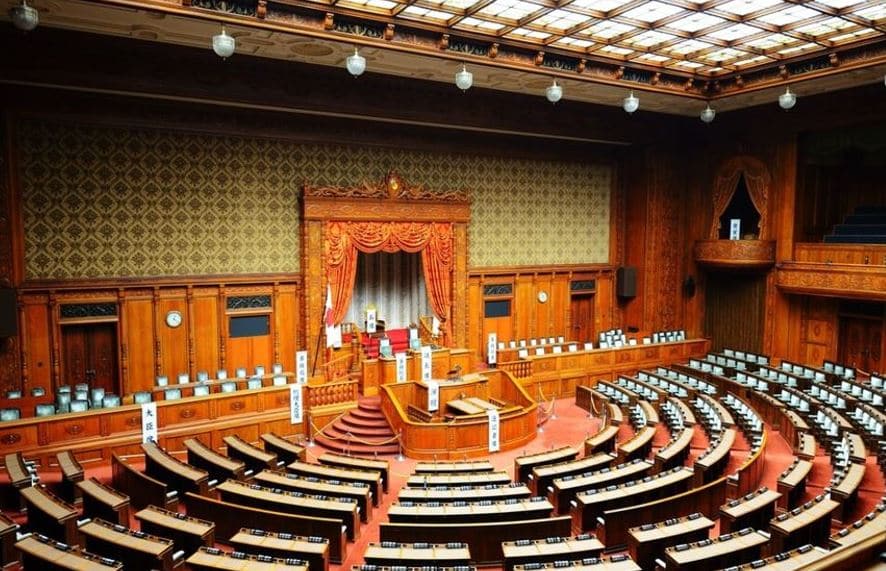 Japan Finance minister Taro said emergency funds of Yen 9.27 billion ($84.5 million) to use for medical aid and Vaccination as Cabinet approved during this pandemic.
And the Japanese Economy recovering moderately now. This stimulus will help more to regrow and Vaccinations to help to avoid the spread of Covid-19.
Japanese Yen is benefited after the release of funds, and counter pairs fell significantly after the news released.
Australian Dollar: Better Jobs report
AUDUSD is falling continuously breaking the recent support areas, the next support area is at 0.7030.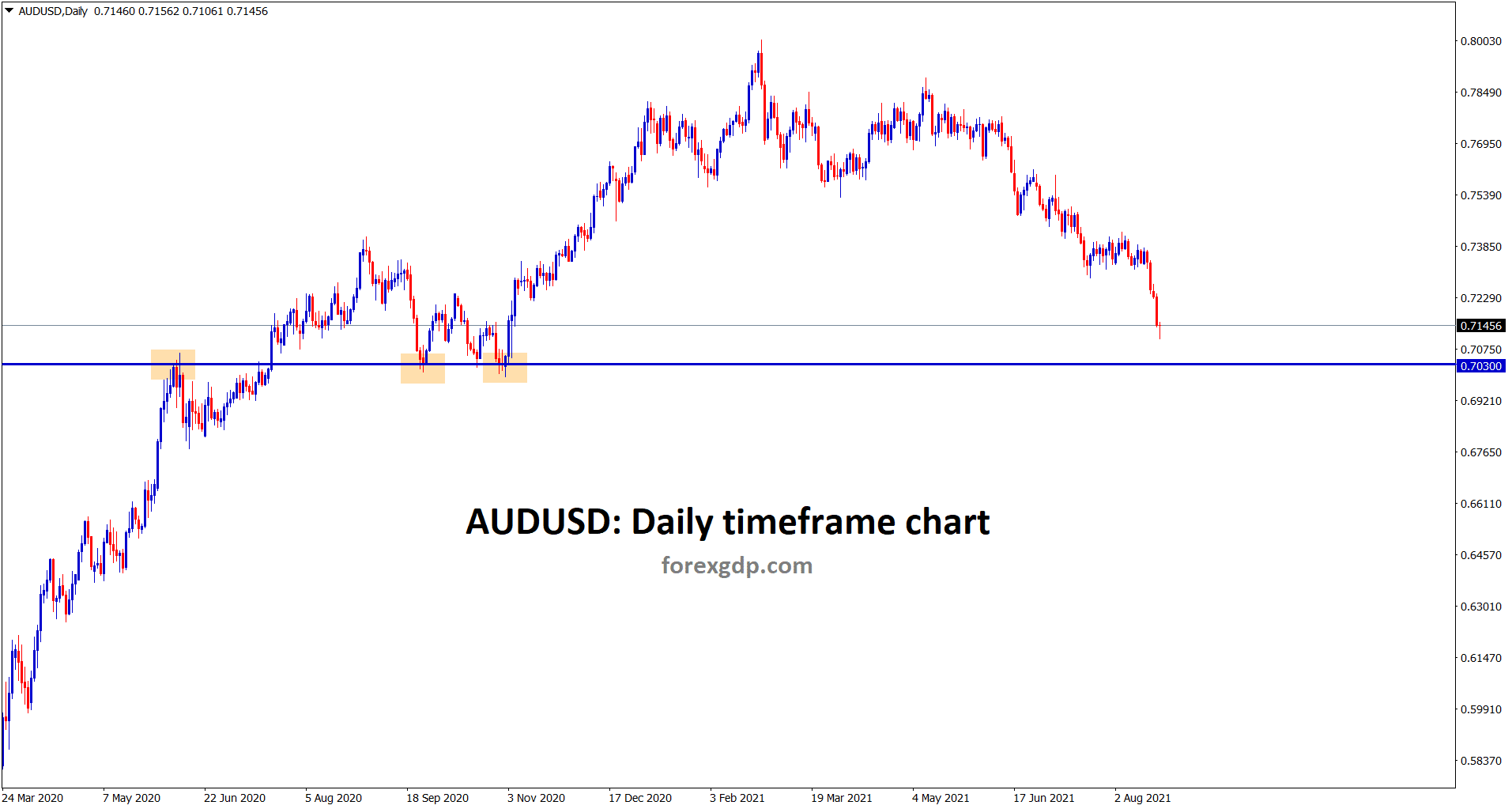 AUDCAD hits the lowe high of the minor descending channel.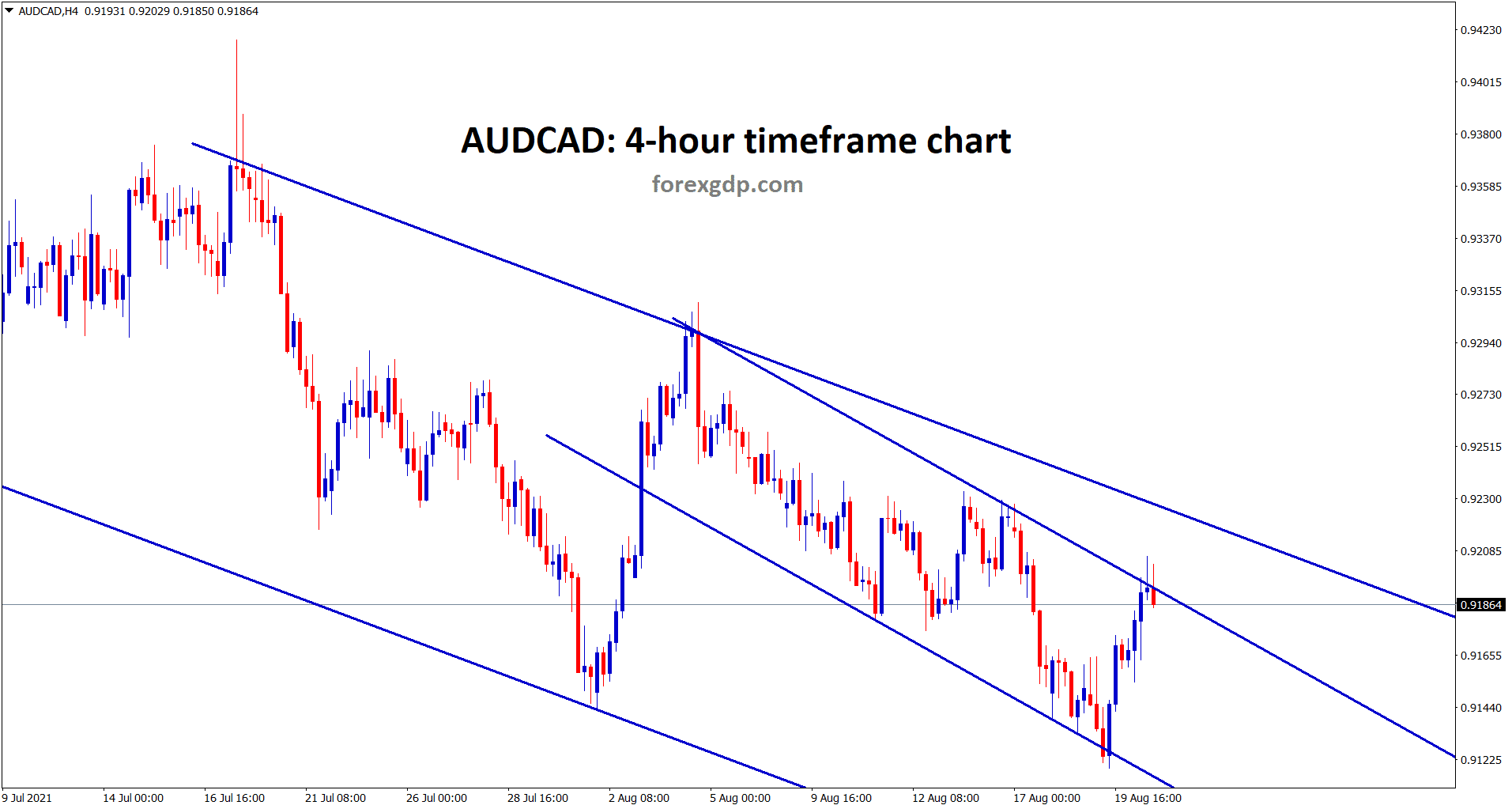 Australian Dollar declines as Delta variant shows one day rose to higher numbers in New South Wales city.
And Employment report shows a rose of 2.2k versus -43.1k expected. The labour market shows the healthy report, but the Delta variant causes more spread and Failure to economic growth concerns.
AUDUSD Dropped significantly more as Bad news back on back announced.
New Zealand Dollar: US Dollar strong dominance and RBNZ no rate hikes impact
AUDNZD hits the support area again.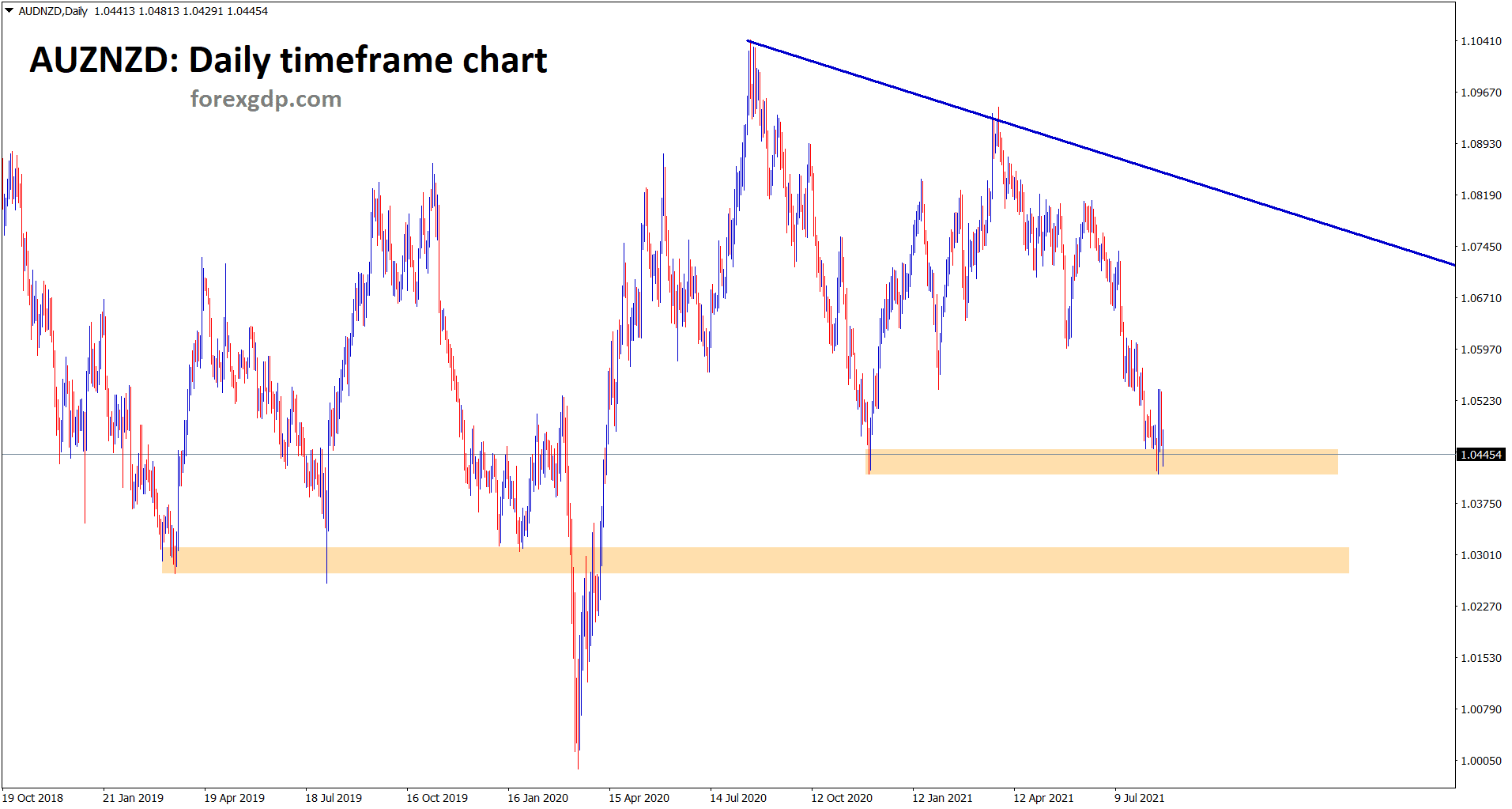 New Zealand Dollar makes a constant blow in the Downward direction as the Delta variant cause, and Rate hikes are not done in the previous meeting this month.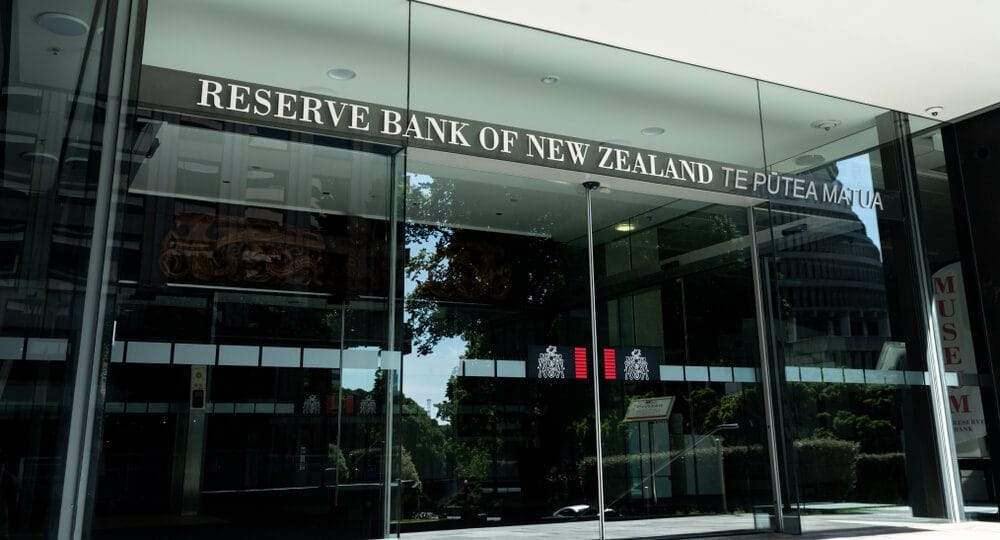 Also, US Dollar makes dominance against New Zealand Dollar in the Delta variant and the Vaccination rate in the market.
The US makes perfect vaccination, and no delta variant notices in the US. Due to this, Asian Nations like China, Australia, Japan are facing the Delta variant and slower growth of the economy.
Tapering speech by Powell also impacted New Zealand Dollar much more, and Chinese Slower growth makes exports slower to New Zealand Nation.
Delta travelled to Wellington from Auckland
Delta variant now shifted from Auckland to Wellington as new cases confirmed.
Overall, 11 new cases were recorded in Hospital from those 3 cases from Wellington as detected.
And now 3days lockdown for all and 7 days lockdown in Auckland has extended to AUG midnight as New Zealand PM Jacinda Ardern announced.
Now Full checkup progress in Auckland and other cities to control the spread and tight lockdown put in all cities of New Zealand.
---
Trade forex market only at the confirmed trade setups.
Get Each trading signal with Chart Analysis and Reason for buying or selling the trade which helps you to Trade with confidence on your trading account.
Want to increase your profits in trading? Get the best trading signals at an accurate time. Try premium or supreme signals now: forexgdp.com/buy