Gold
Gold is moving between the channel ranges.

Gold prices may see further declines ahead of the FOMC meeting on thursday.US Dollar past 3 weeks most declines face to 3.5% as significantly.
And some breathe takes from US Dollar this week as last week correction to 1% correction to 91.500.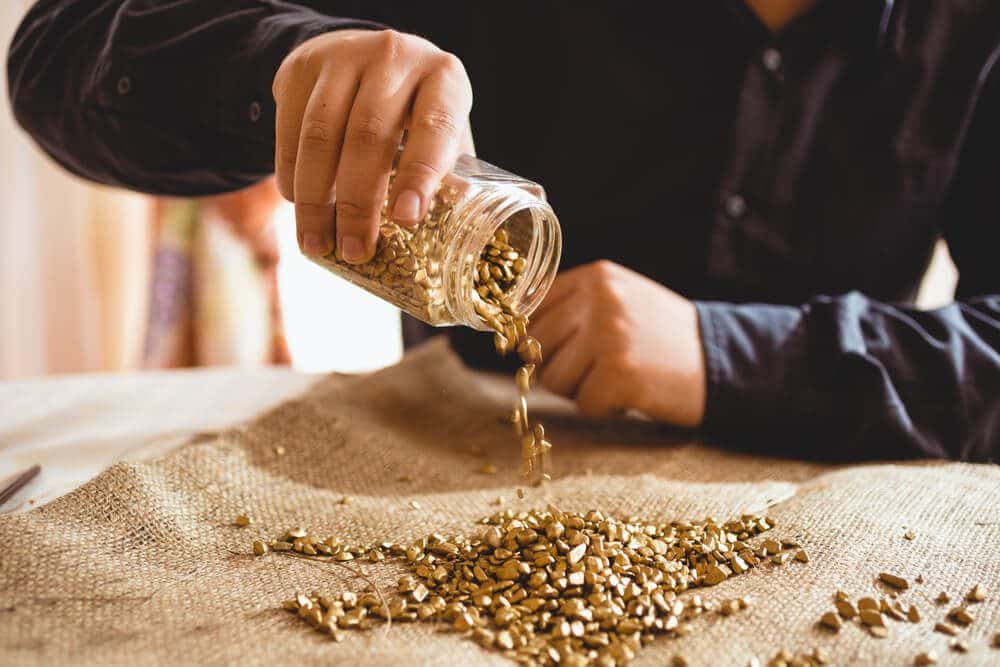 Globally Developed countries now recovering well from pandemic with strong vaccination, but developing countries like India, Japan sees the toughest situation progress.
Due to this, Yellow metal imported by India mostly down now as Lockdown measures increases in India.
And FED Speech outcome is the same pitch as the previous meeting, same interest rate and same purchases of $120 billion per month.
So, Gold made higher before the meeting held should down lower this week to 1750-1760$ as a correction.
USD
EURUSD moving between the channel ranges

USDCHF formed a descending triangle pattern

US Dollar index may be pushed back to 1 % this week after long 3 weeks declines to 90.800 from 93.500.
FOMC meeting scheduled on Thursday and CB consumer confidence held on Tuesday, and Q1 GDP data will be flashed on Thursday.
And US Data sees most positive numbers reported in April month fin last 3 weeks, Unemployment rate, non-farm payrolls, Retail sales data, manufacturing PMI data and Services PMI data.
As a result of these data; we can expect this week Q1 GDP data will also be printed in good numbers, But FED plays the same music as well until 2024.No Improvement in rising interest rates and reducing of assets purchases seen in FED policy until 2022 and US Conflicts on China internal matters in Xinjiang province cause hurt for Global markets.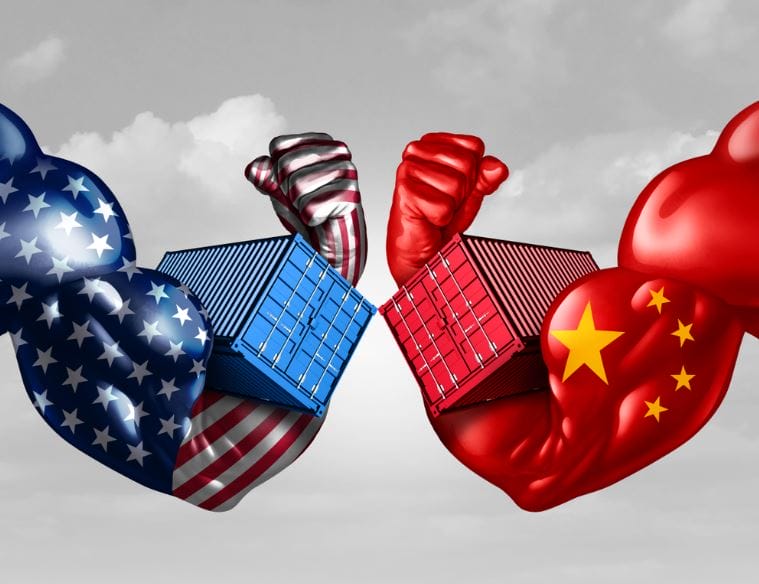 And this Trade war soon to be stabled to previous levels as talks going between US and China.
The US may see now step by step recovery as vaccinations deployed in fast progress.
GBP
GBPNZD formed a Descending Triangle pattern

UK Pound seems higher as UK economy recovery outlook shows Robust recovery.
And PM Boris Johnson planned to open the Fourth stage of lockdown on May 17, and the next phase includes indoor hospitality and sporting venues to the Public.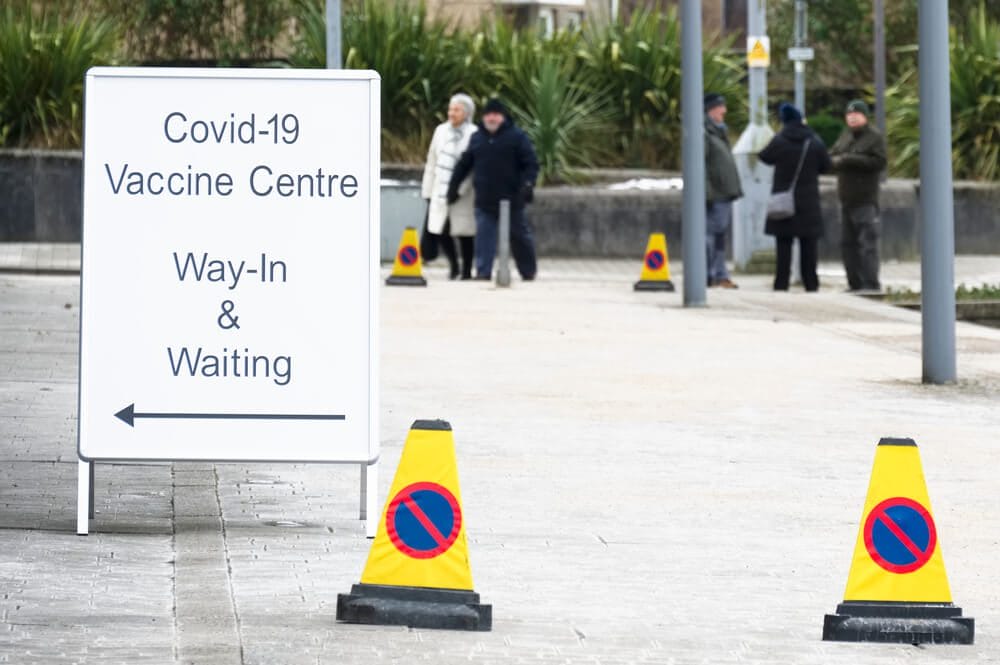 The UK recovers from pandemic as Rollout vaccinations and proper maintaining of restrictions followed by People.
Covid-19 cases numbers, step by step, decreasing in the UK makes way for opening lockdown restrictions in the UK.
Coming months may see the UK Pound rally continues as past 4 months in a correction phase.
EUR
EURCAD at the support level and the higher low level of the uptrend line

EURNZD is forming a buildup range at the support – wait for a breakout from this smaller range

German economy minister Peter Altmaier said that on Tuesday, the German government raised the Hopes of the GDP Forecast to 3.5% from 3.0% estimated.
In 2022 GDP Growth of Germany rose to 3.6%, Consumer prices inflation jumped to 2.2% in 2021 and slowed to 1.5% in 2022.
This forecast of positive note is done ahead of COvid-19 easing restrictions done in Q2 of 2021.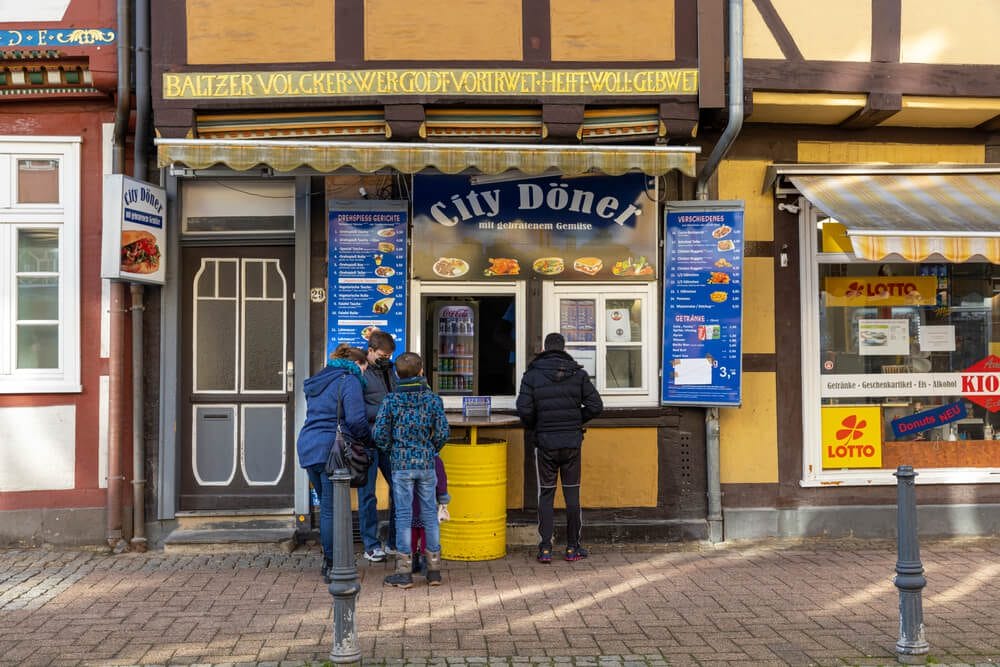 Germany economy will be at the pre-crisis level at least at the end of 2022 is expected if the situation weel going in the second half of 2021.
Once Easing lockdown restrictions makes Consumer spending and domestic demand rising too heavily.
JPY
USDJPY bouncing back from the higher low zone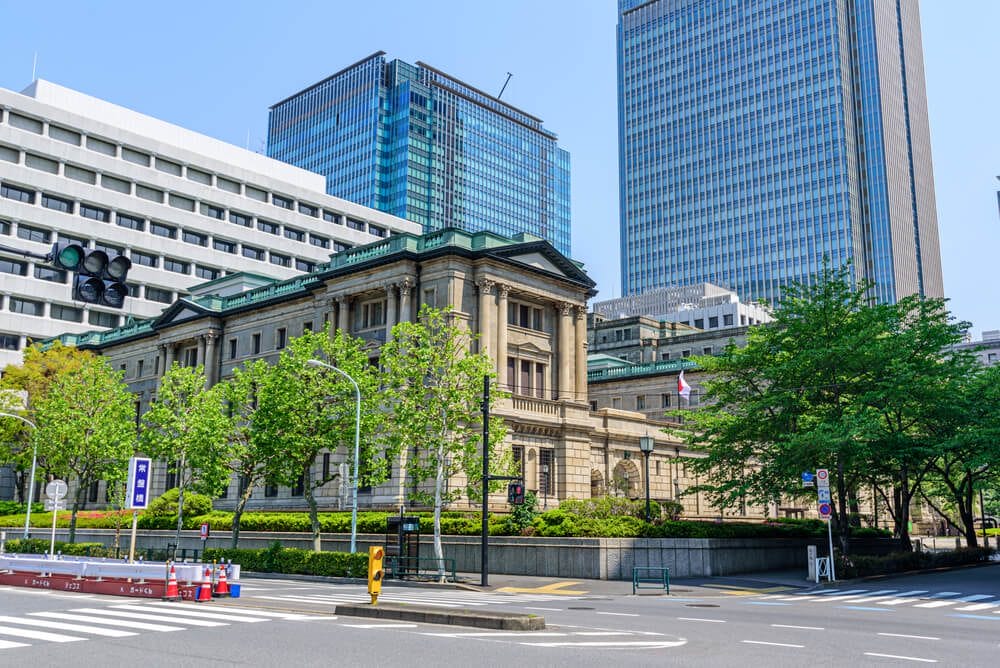 Bank of Japan left interest rate settings unchanged and Keeping yield curve control of 10-year JGB's left unchanged.
And Many main cities like Tokyo, Osaka remains heavy lockdown restrictions implemented as the Third wave hits.
Bank of Japan forecasted GDP of 2021 would be 4% and 2.4% next year.
This is a slightly 0.10% increased this year from the previous forecast. Only 1.4% of the population received the first dose of Vaccination in Japan compared to 49% in the UK,42% in the US and 22% in the EU.
2% Inflation target will be achieved by 2024
The Bank of Japan Governor Haruhiko Kuroda says that a 2% inflation target we can achieve by 2024 by patiently involves monetary easing.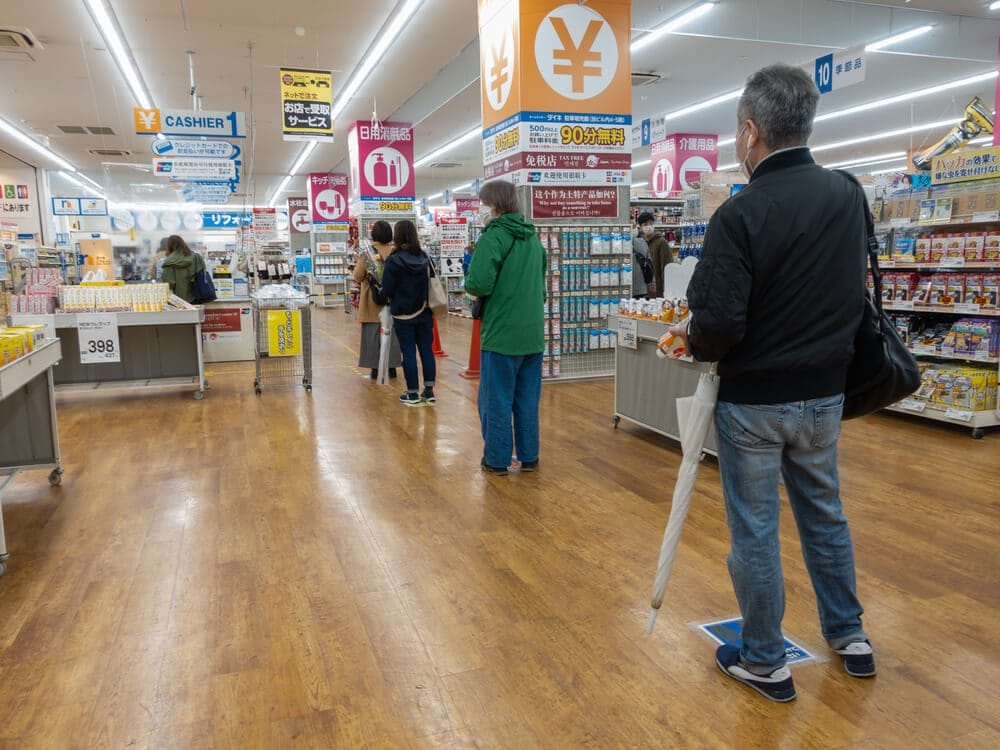 And Tight lockdowns cause the economy to more declines, and we can expect recovery step by step through vaccination deploying inpatient manner.
Consumption of retailers stands at lower levels since employment and Businesses are down in a state of emergency order until May 17.
Any disruptions between the US and China may not happen sooner than we expected.
And Now makes a plan for how to find an exit strategy from the pandemic situation is the main roles for the Bank of Japan.
Bank of japan ready to support financing for face-to-face service industries.
CAD
USDCAD is standing at the support

Bank of Canada Favours the Canadian economy By decreasing the asset purchases to C$3 billion from C$4 billion per week because Nation recovery in domestic data shows robust recovery.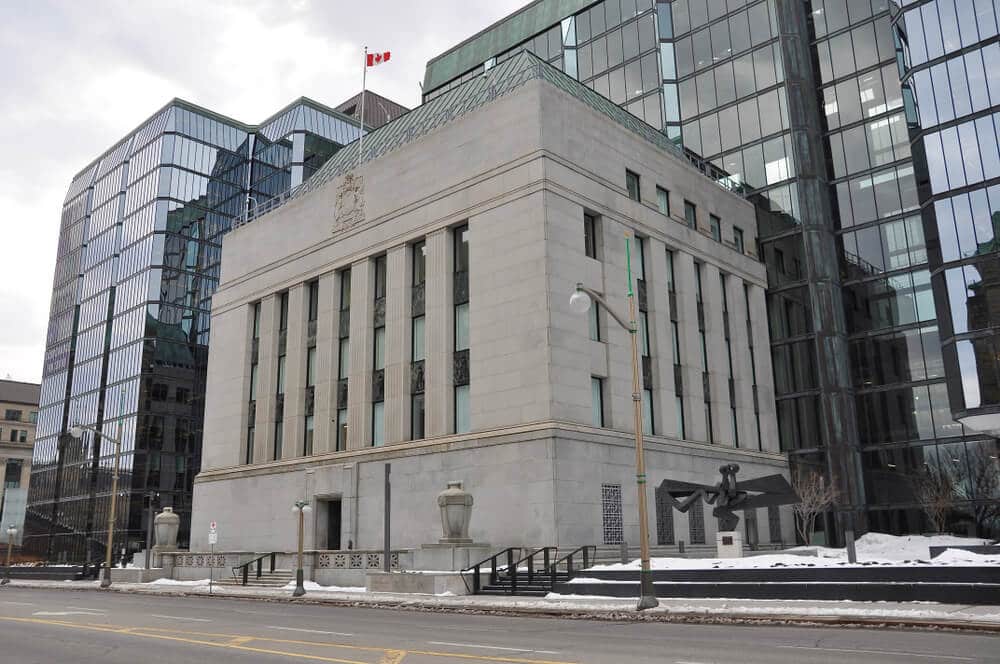 But Bank of Japan shows excess purchases of stimulus to support the economy from third-wave progress since only 1.4% of the population only vaccinated.
Due to this Canadian Dollar benefitted more against the Japanese yen. CADJPY seems to correction phase; now, it may soon get ends with this correction phase as the Japanese Government left interest rates unchanged, imposed more lockdowns.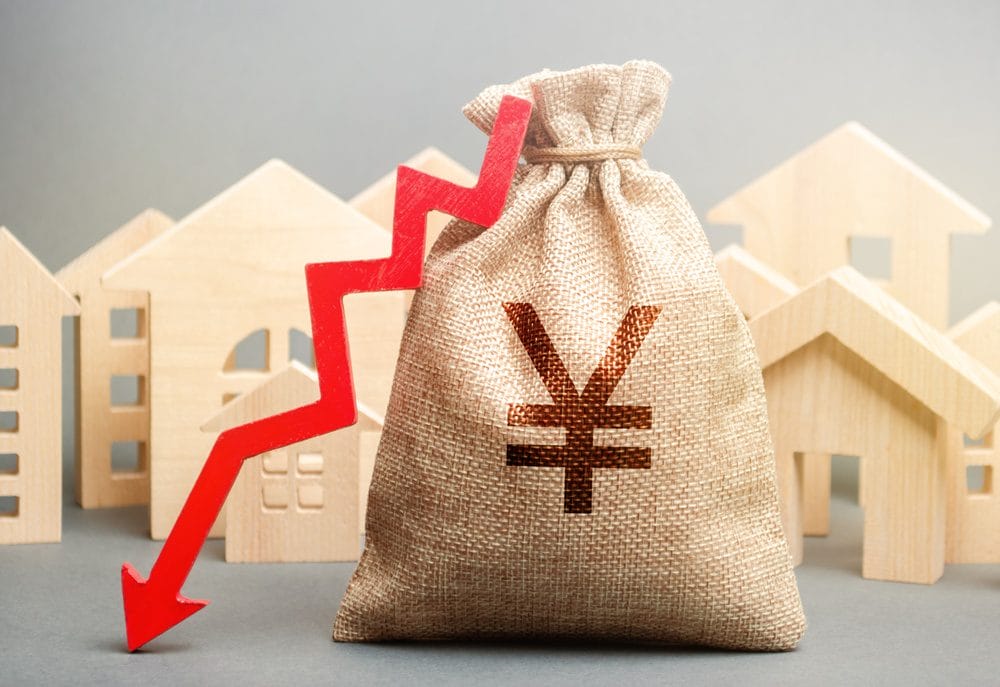 Japanese Yen may fall more in the next 2 months until removing lockdowns and increasing dosages to people.
AUD
AUDUSD formed an Ascending Triangle pattern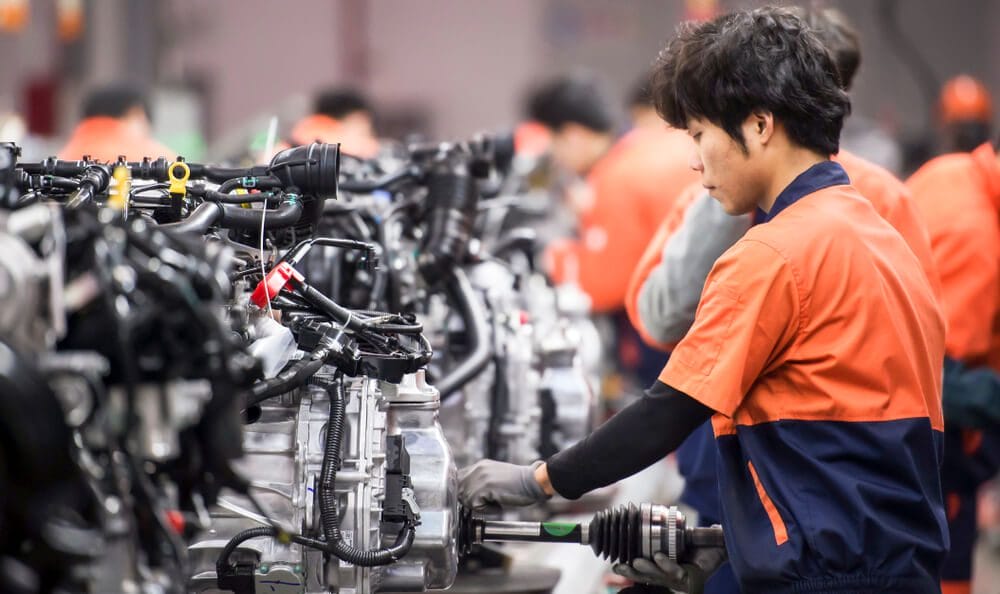 Chinese industrial profits rose by 137% in March versus a 178% rise in February. Compared to previous months, down from 178-137% is a worry for Chinese profits.
The Chinese economy is the only economy to overcome the pandemic situation in 2020 against its peers like the US and Europe.
China plans for an economic growth target of 6% in 2021 as a robust target compared to the US.
And now China concentrated more on quality than quantity number to rebuild its economy.
Australian Dollar remains higher after positive Chinese outlook growth reported.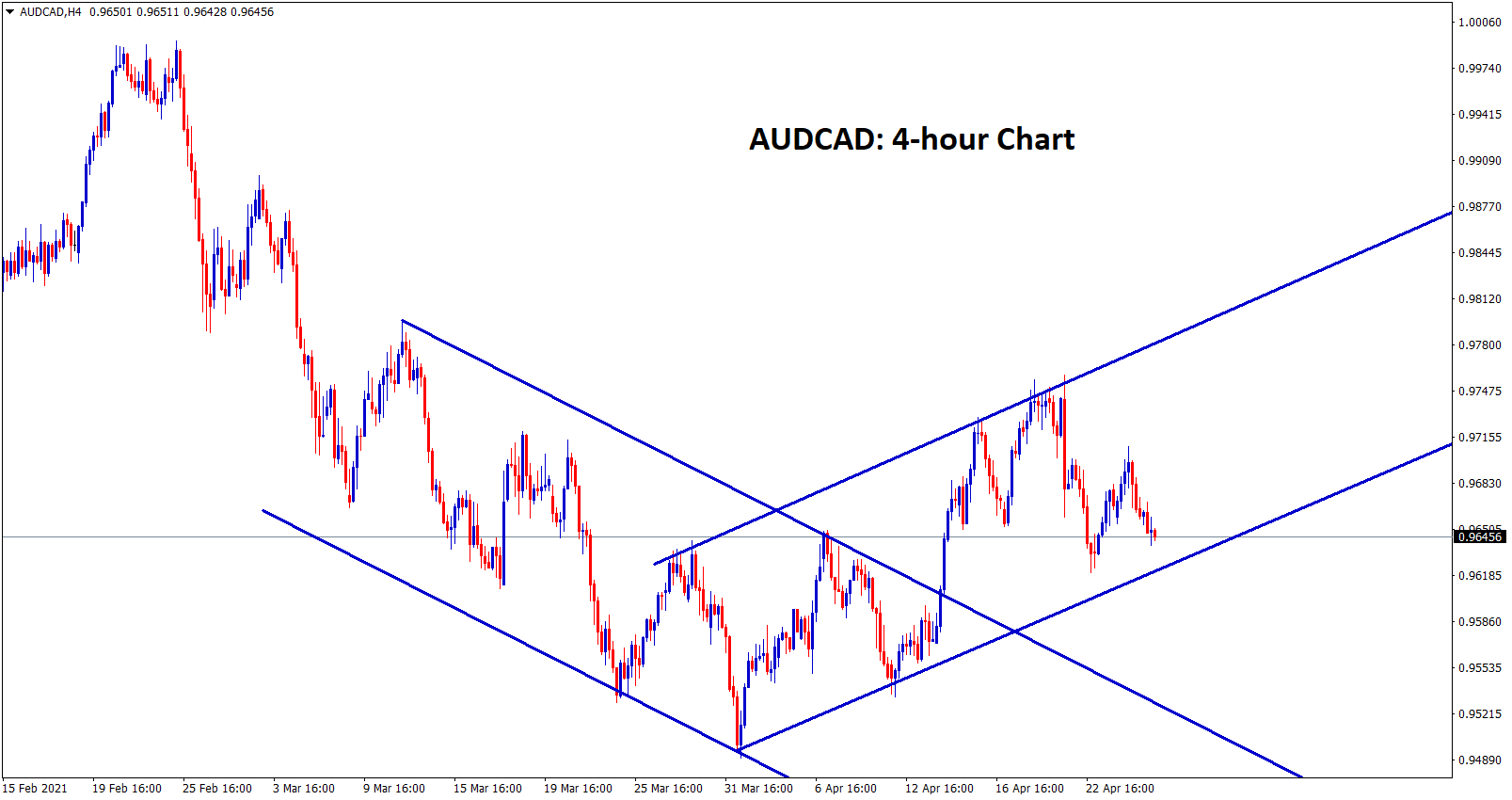 AUDCAD is near to the higher low level of an uptrend line
Vale S.A, a Brazilian mining giant, plans to increase the supply side in Iron ore, as demand less created by Chinese metal firms.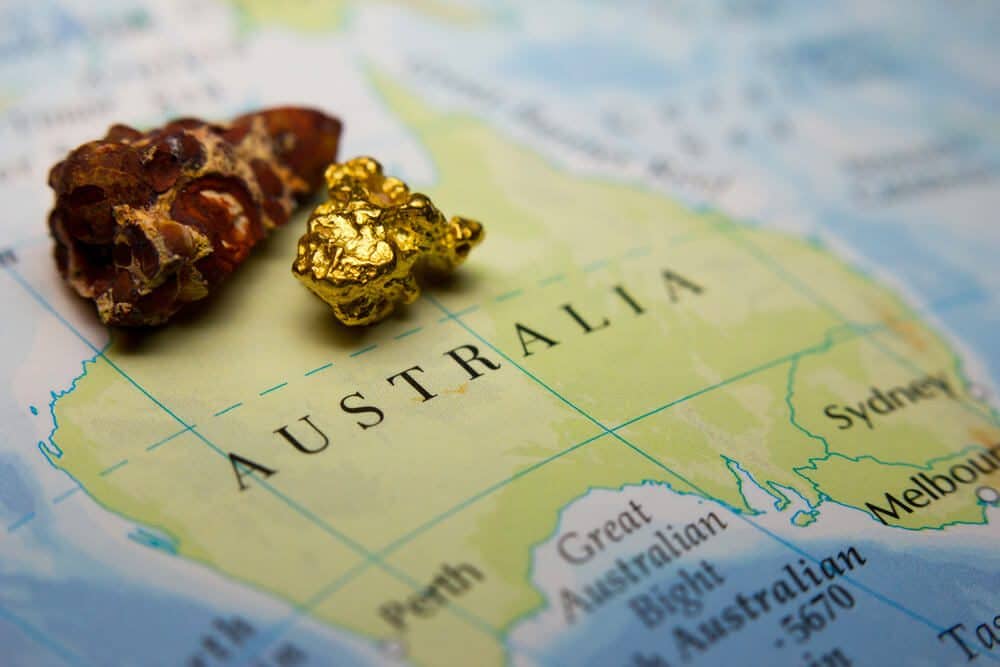 Since more environmental restrictions did in china; Iron ore imports to slightly down from demand.
This will impact the Australian Dollar in the coming months since Iron ore exports only pushed back the Australian Dollar more.
Once Supply increases and demand down, mostly Prices of Iron ore gets down, which will impact the Australian Dollar.
NZD
NZDUSD is moving in an ascending channel.

New Zealand Dollar dominant rise see in the coming weeks as Copper prices started to higher.
And US Dollar weakness helped New Zealand Dollar to make higher in the past 3 weeks. Now correction of 4% over in New Zealand Dollar from past 4 months, coming months we see the trending market in New Zealand dollar as Pandemic comes to control after Vaccination.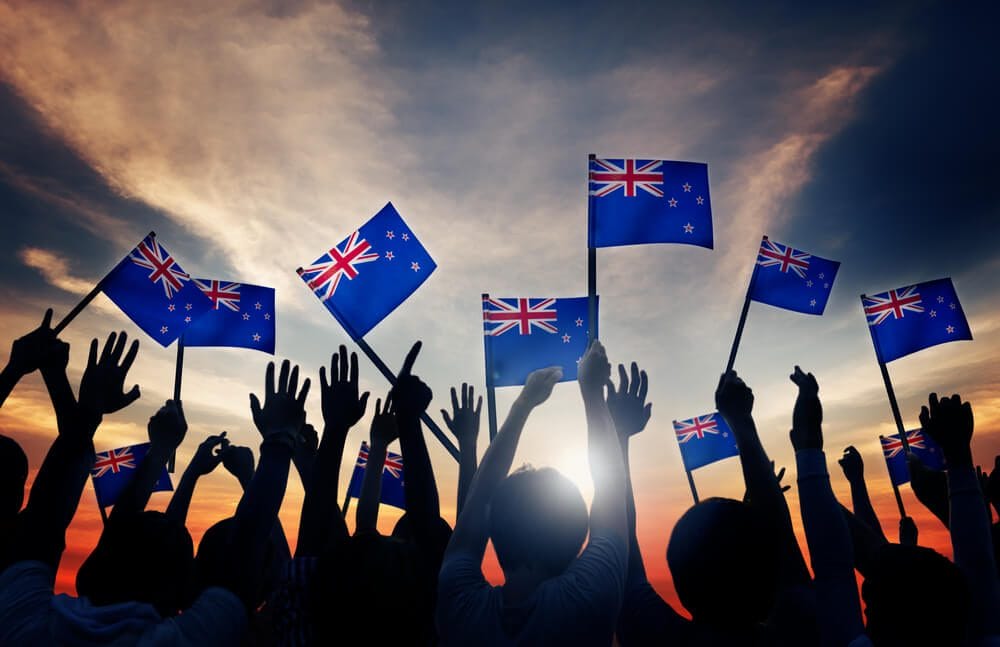 Chinese risks with the US, EU make worry for exporter countries like New Zealand.
Housing markets came to control under RBNZ and avoided the Housing market Bubble in a startup.
New Zealand Government allows travel to Australia only Traveller gets Vaccinated with proper dosage.
Domestic data numbers are positive, and the fourth half of 2021 may hawkish tone from the Reserve bank of New Zealand.