GBPUSD is moving in a downtrend range by forming lower highs and lower lows in the 1-hour time frame chart.
Now, GBPUSD hits the top (lower high) of the downtrend line. wait for the confirmation of breakout from this downtrend range for entering GBPUSD.
Bank of England leaves interest rates unchanged, and Stimulus purchases were also unchanged last week. This will pull down the UK Pound more, and as Vaccination progress, its fast than the EU.
EURGBP
Waiting for the breakout of this Descending Triangle Pattern.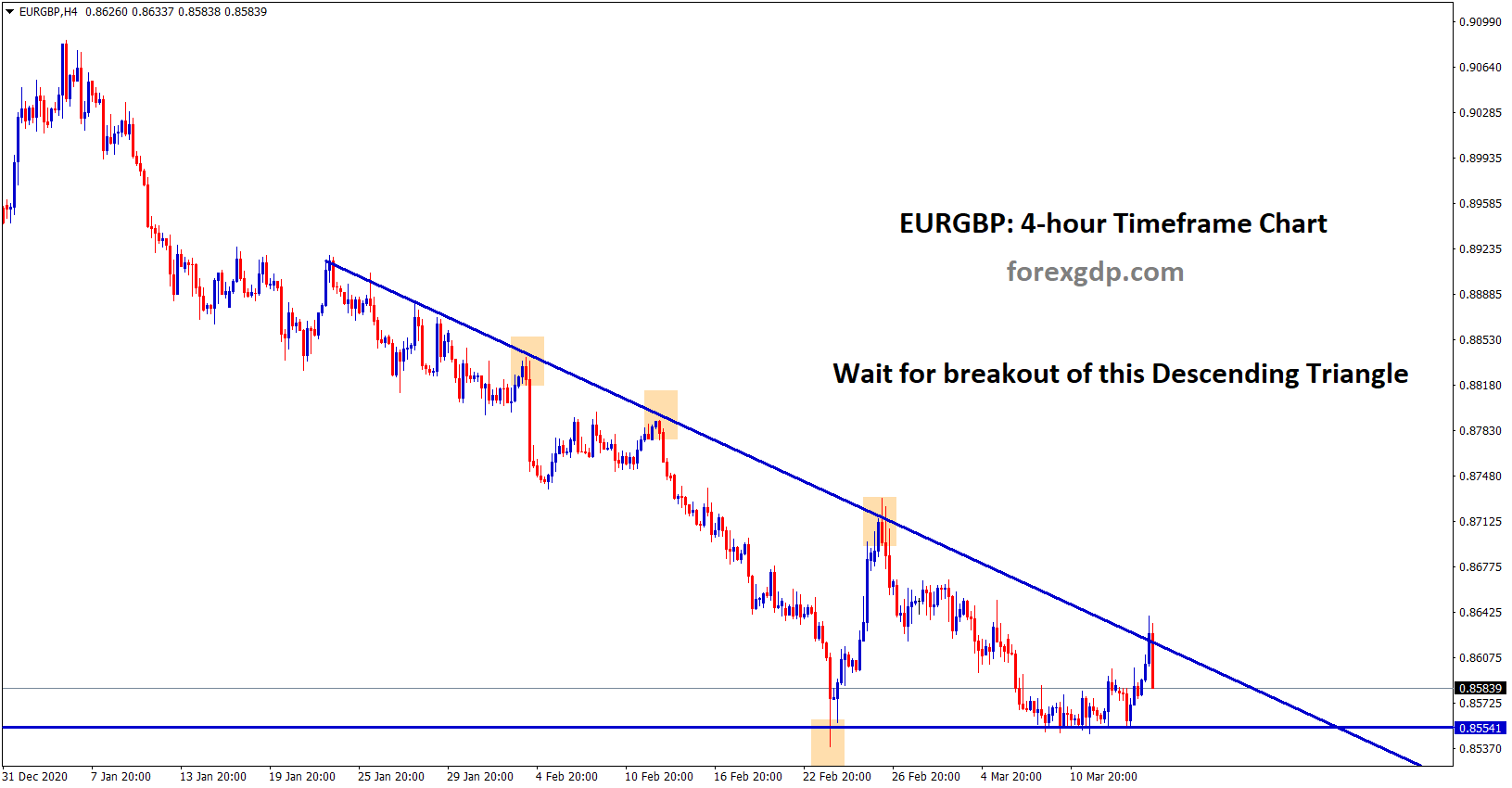 Euro remains lower as ECB maintains the higher pace of liquidity purchases than the previous month; this additional buying controls the tightening of financial conditions.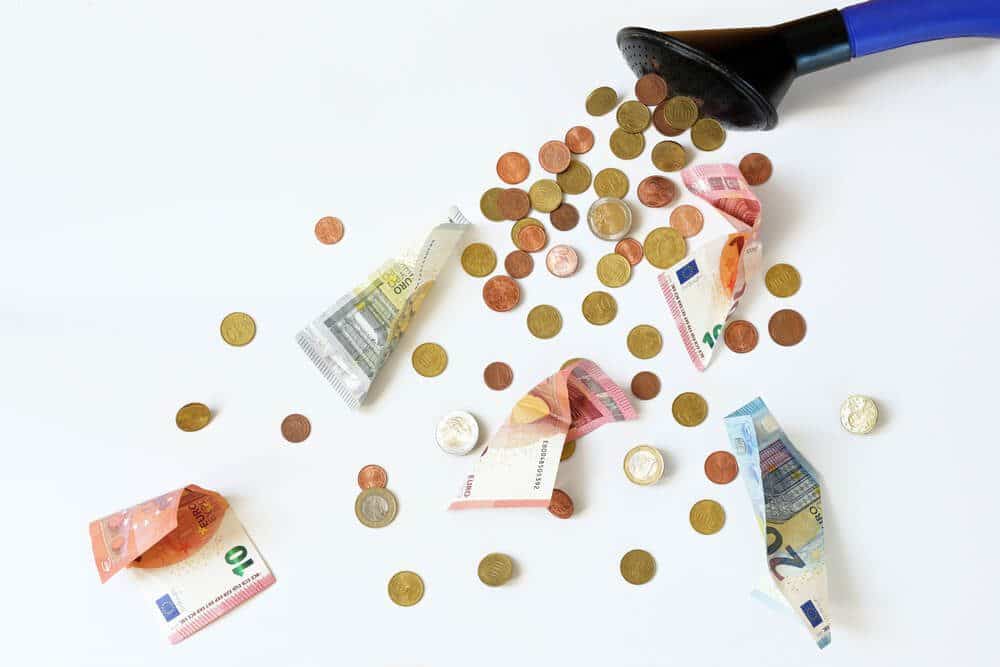 And also, ECB mentioned Pandemic emergency purchase program had been increased to higher as the Vaccination of AstraZeneca was stopped due to the Vaccine's adverse reactions caused Clotting of Blood.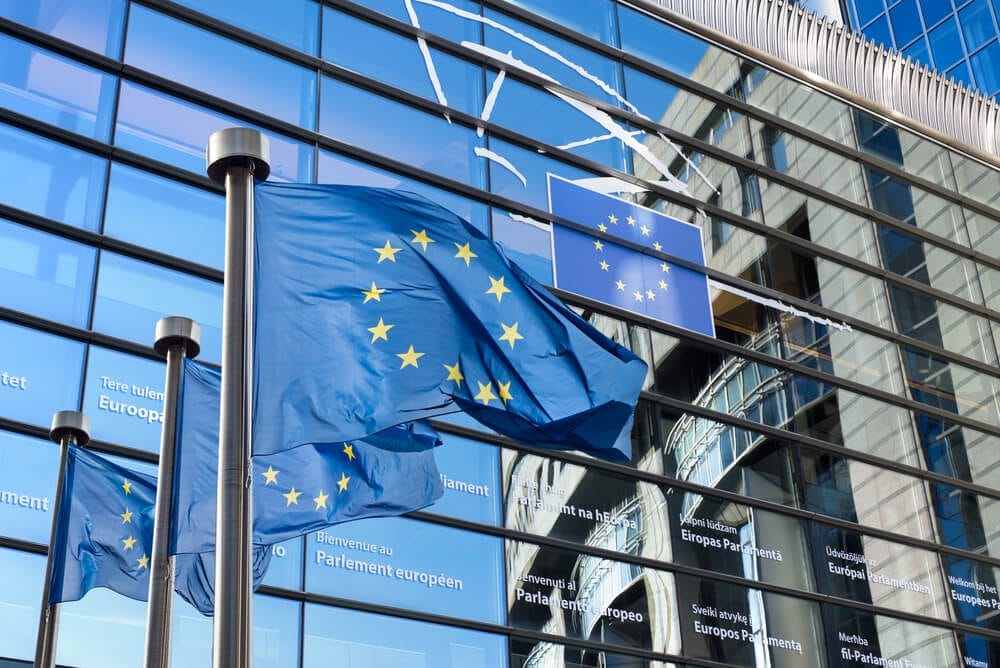 This stoppage of AstraZeneca Vaccine affects the economy and businesses.
Due to these scenario Euro drag from higher-level from lower against Counterparts.
GBPCHF
GBPCHF is moving in an uptrend range hitting the higher low and the recent support.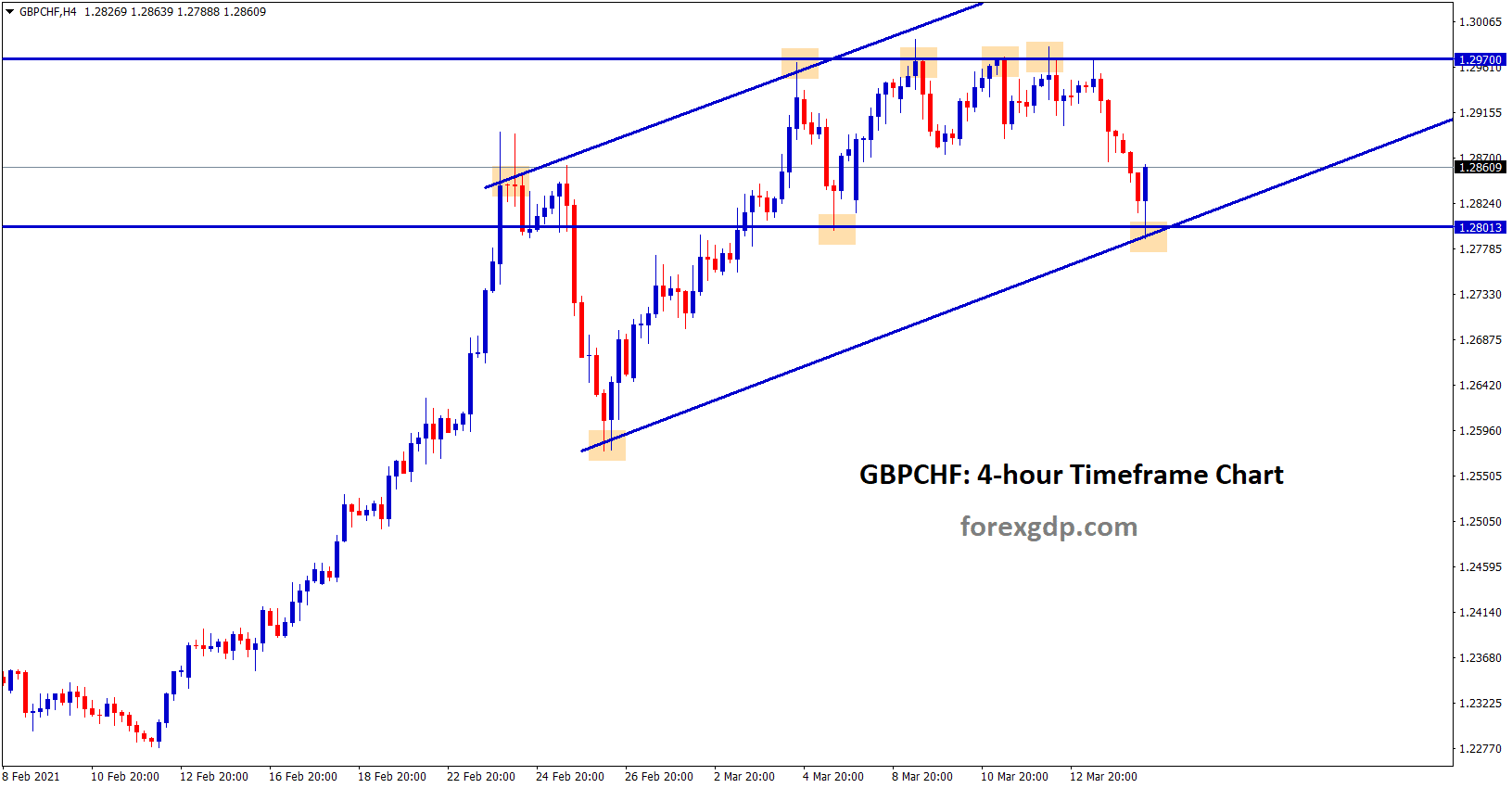 US Dollar stronger move after Domestic data proves stronger; this will affect GBP prices. After a long rally from September 2020, GBP now needs Profit correction in the market.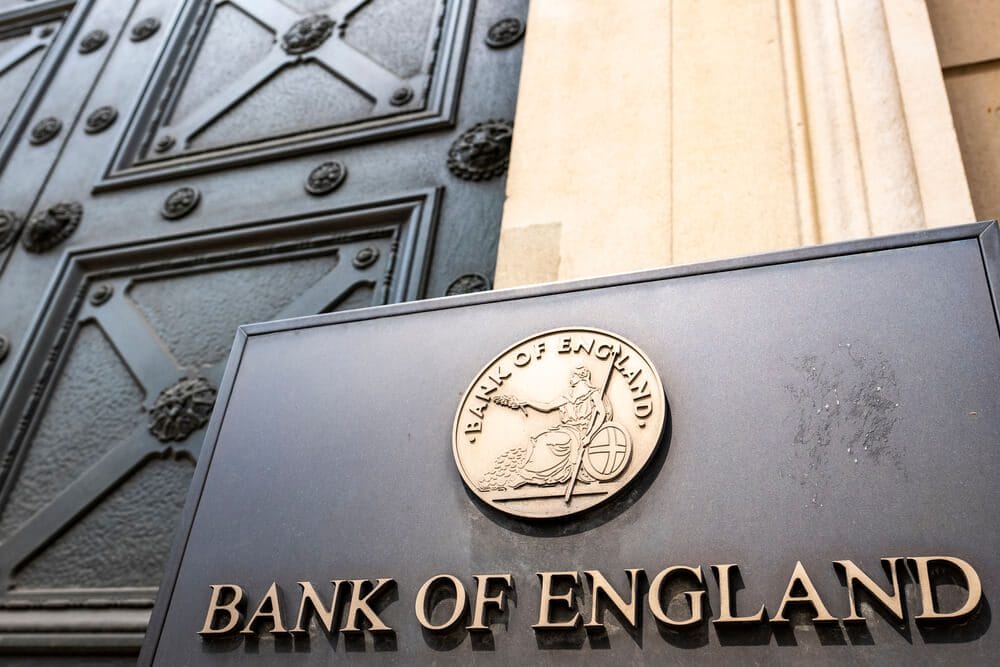 Bank of England Governor Bailey stated that Bonds purchases will continue this year and sees a 12% fall in UK Q1 GDP compared to 2019. and Down 4% compared to 2020.
And as of now, UK inflation remains below the 2% threshold. As Bailey said, we could expect a 2% inflation target in the next few months after Vaccination completed.
US Dollar
US Dollar moves lower as Treasury yields move lower ahead of the US FED FOMC meeting on Wednesday.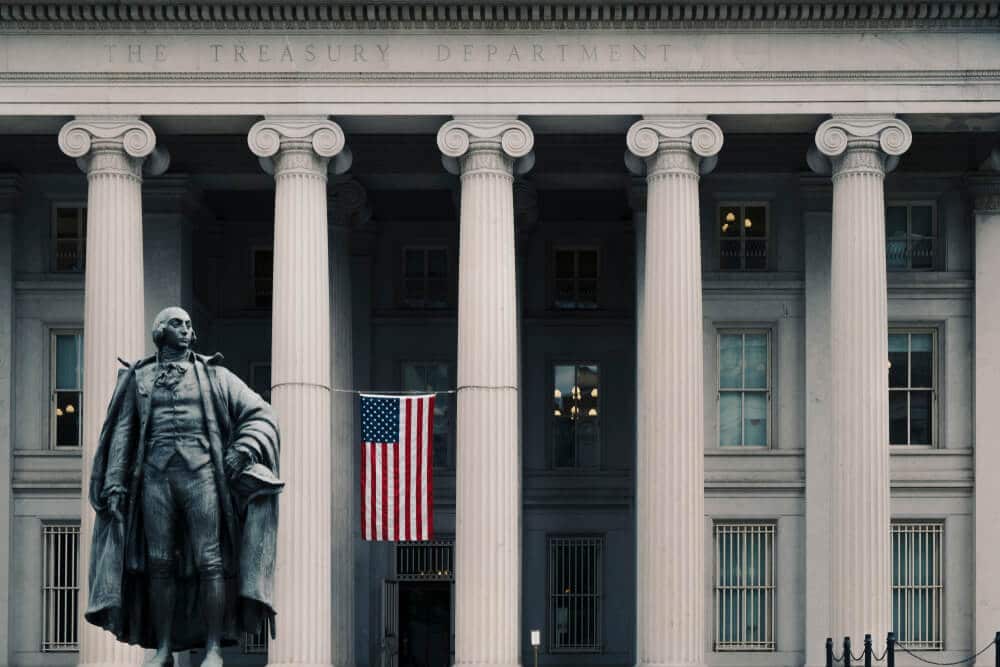 And After a long rally from last month, this seems correction phase, US Retail sales data may come in lower reading expected because of Higher reading in January.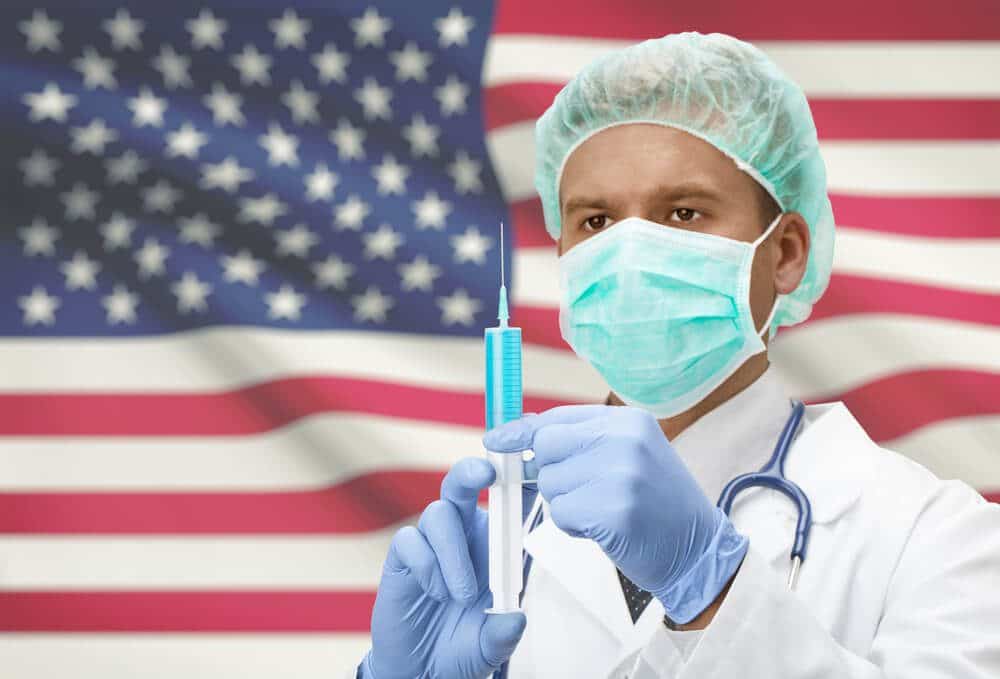 And Vaccination is in rapid progress, and the Biden package of $1.9 trillion is well helped for middle-class people and businesses.
Get Each trading signal with Chart Analysis and Reason for buying or selling the trade which helps you to Trade with confidence on your trading account.
Want to increase your profits in trading? Get the best trading signals at an accurate time. Try premium or supreme signals now: forexgdp.com/forex-signals/