This week Gold broke the recent top price level 1760 and reached a high of 1780$ per ounce.
Technically, XAUUSD still moving in an Uptrend by forming higher highs, higher lows in the 4-hour chart.
USDJPY fails to break the Support level
USDJPY bounces back from the strong support zone 106.00
Now the market is moving up and down between the ranges.
Let's wait for the confirmation of breakout from this range for entering USDJPY.
Please note: Japan Economy is in Recession mode now.
European Markets Opened Calm, the current status of Coronavirus recovery gives confidence for the markets.
United states still remain No.1 ranking in Coronavirus cases.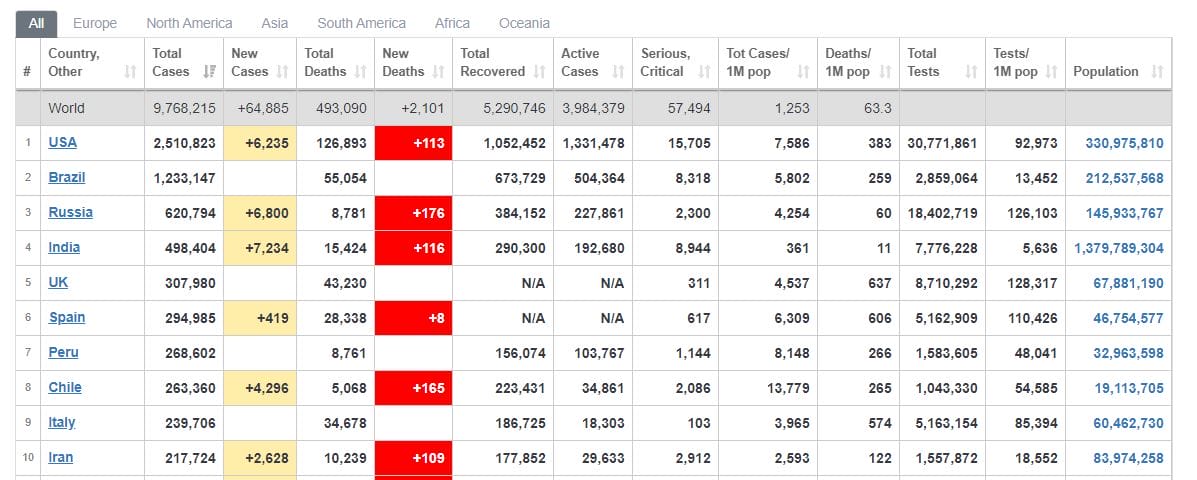 Wall Street opens in low due to the FED activity about capped dividend payouts and deferred buyback schemes. US bank stocks keep falling now.
European Economies shows V-shaped recovery at this time.
Australia and New Zealand are safe now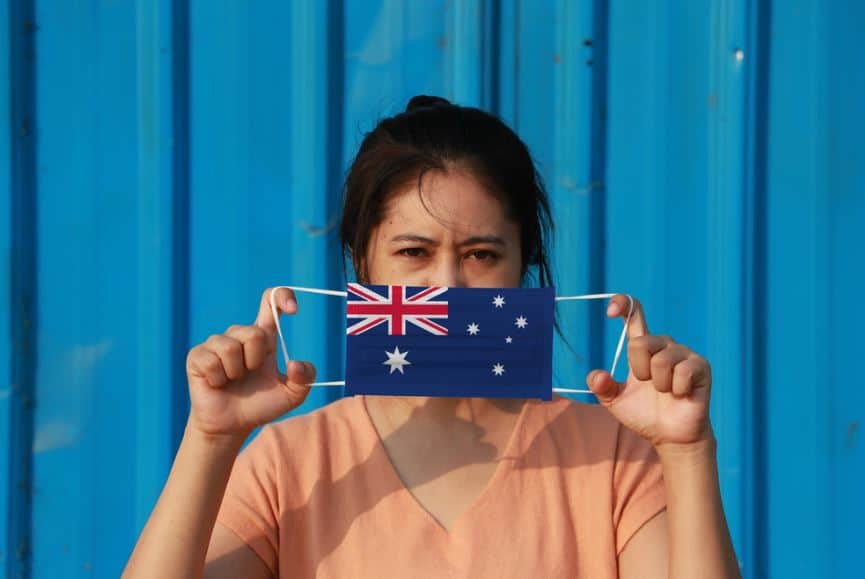 AUS200 and NZX 50 are down 12.62% and 3.16% in 2020 and compared to NASDAQ, both indexes up by 10.08% in 2020.
The data shows clearly Australia and New Zealand handling coronavirus issues better than the US.
New Zealand and Australia from starting COVID 19 cycle, easing lockdowns and results similar but citizens supported by using the freedom of lockdown in a proper manner.
Investors keep eye on Australia and New Zealand equity markets to invest and demand Aussie and kiwi dollar raising in future.
Prime minister of Australia Scott Morrison says border closing continue until the middle of 2020 due to new Corona case rise in Australia.
Coronavirus fatality rates in Australia and New Zealand seems low at 1.38% and 1.88% compared to the United States have 5.1% and 2.47 million covid19 cases.
White House has no clear plan for curing. The reopening of states leads to surging cases.

US President Donald Trump focuses on the upcoming presidential election on Nov 3, 2020.
Covid-19 cases are increasing severely in this second round. Stocks are in the overbought zone, Governments didn't commit for any new lockdown. For now, this gives safe for stocks.
If you like to receive forex trading analysis and signals at best trade setup with chart analysis, subscribe now to the forex signals.
If you like to receive the best forex signals at good trade setup, you can Try free forex signals. (or) if you need additional important trade signals with high accuracy, Join now in Supreme or Premium forex signals plan.
If you want to learn trading from 20+ years expert traders, Join forex trading course online now.
Thank you.