Gold
+4000 Points gold price rises up after the breakout of the resistance on yesterday US Session (check here the yesterday breakout analysis)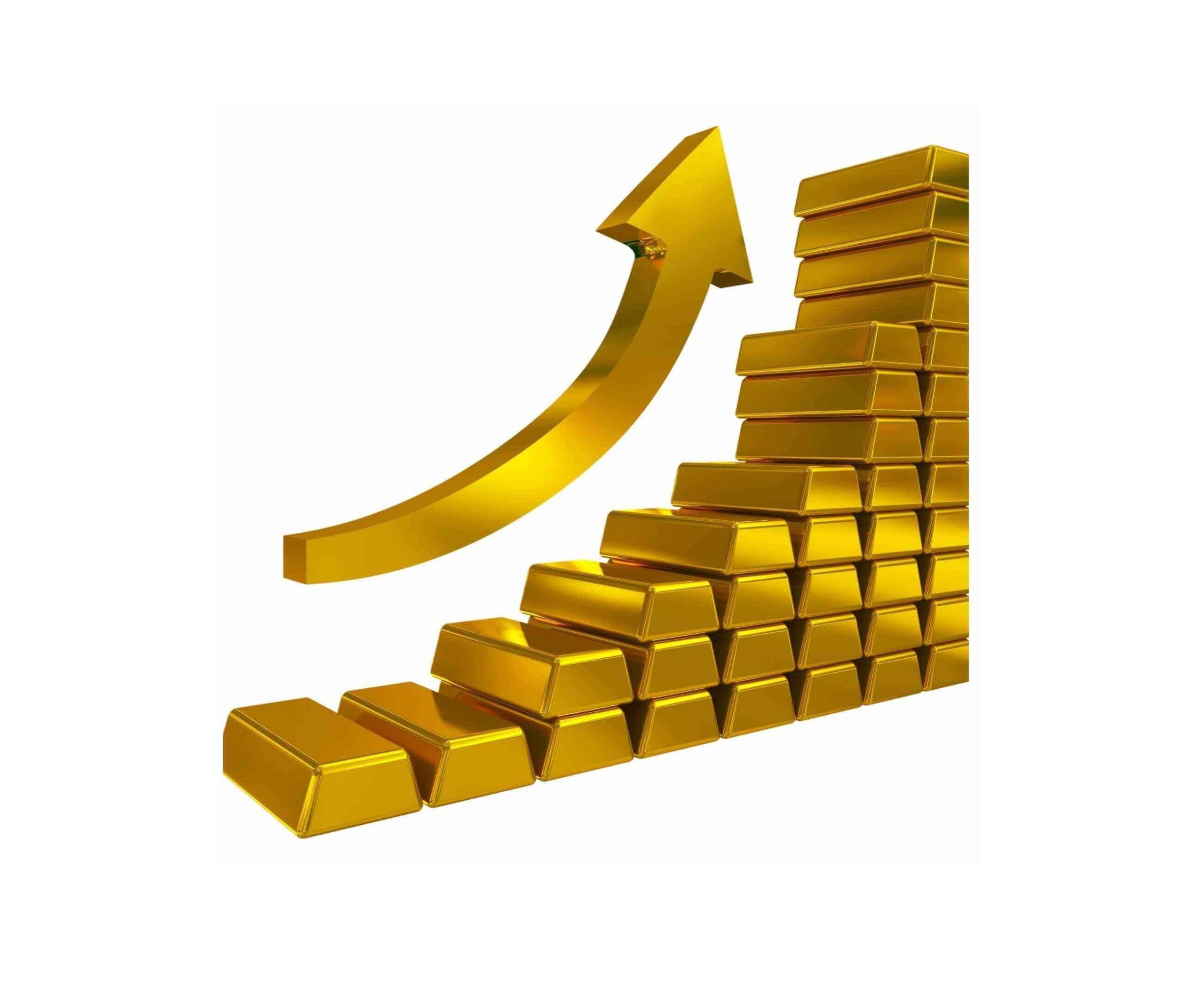 Gold prices surge to 2% yesterday from 1798$-1820$ after US Treasury yields moved lower.
US Wage inflation is lower as Average hourly earnings dropping to 0.4% on year seems the First negative reading in 15 years.
Employment reports doing well, but wages of employee decreased well after a pandemic period.
And now Businesses started to run as its starting time, and the wages will be low, once picked up the orders then Wages will be stable.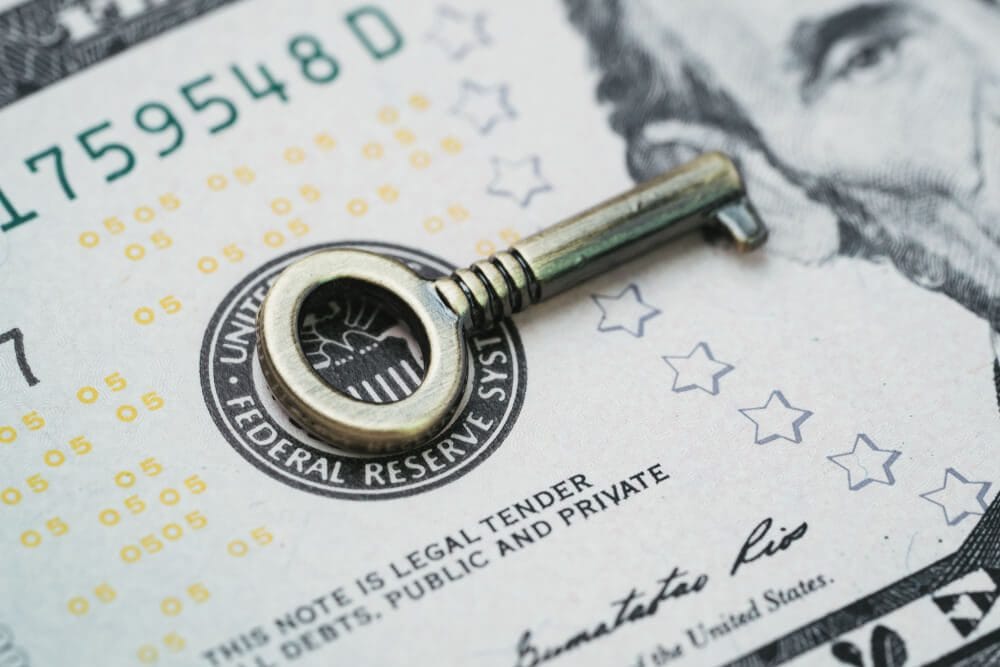 This is the key driver for Wage's growth inflation seems lower.
Gold prices remain higher since the FED controls rate hikes, and easing asset purchases will remain negative for US Dollar.
USD
USDJPY broke the bottom level of the minor channel and starts to fall from the top of the descending channel.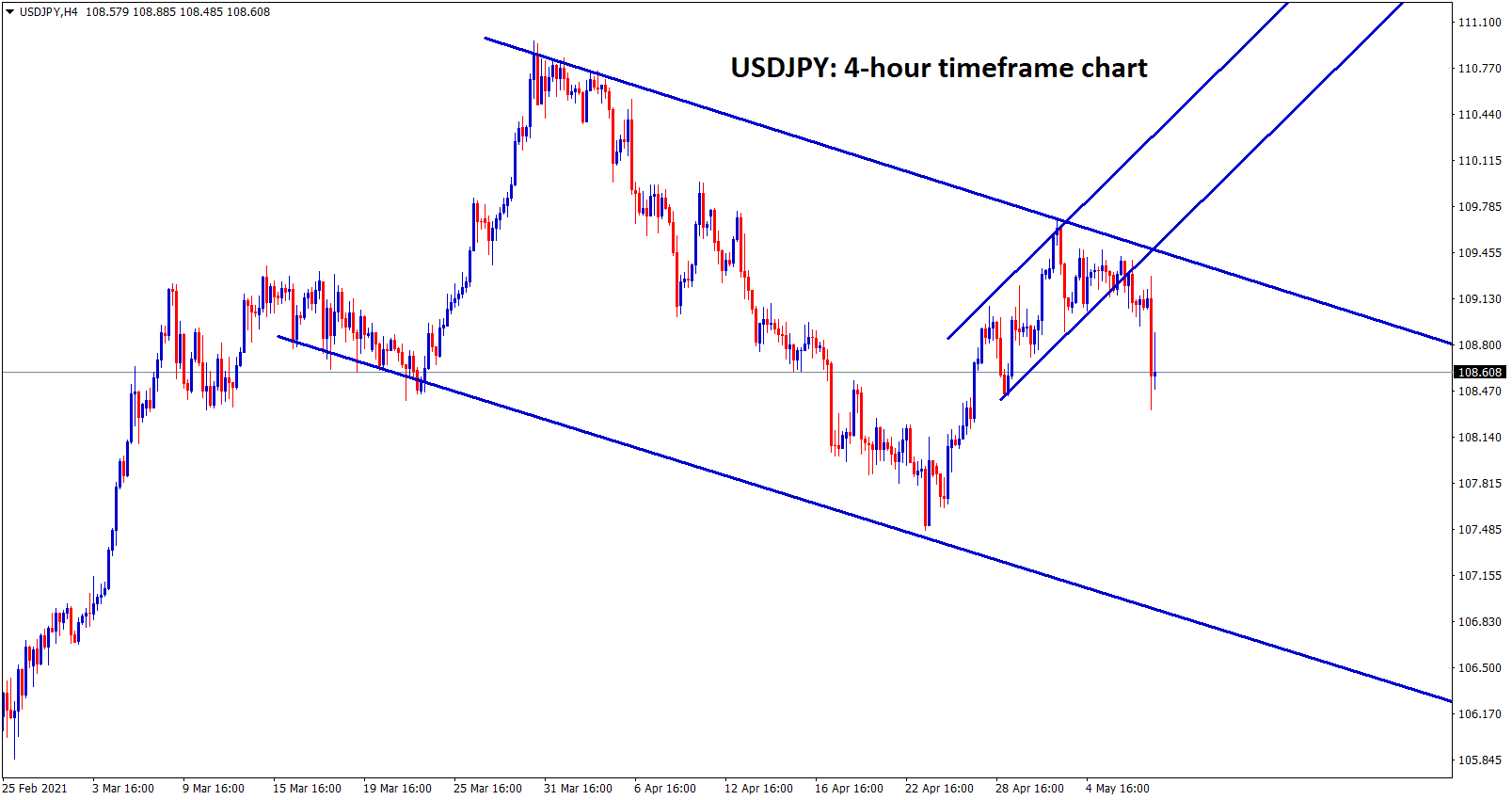 US Dollar shows weaker tone after last month fall of 3% and this week in a ranging market.
As the US economy grew faster than expected, US Treasury yields moved lower, and Domestic data shows well numbers.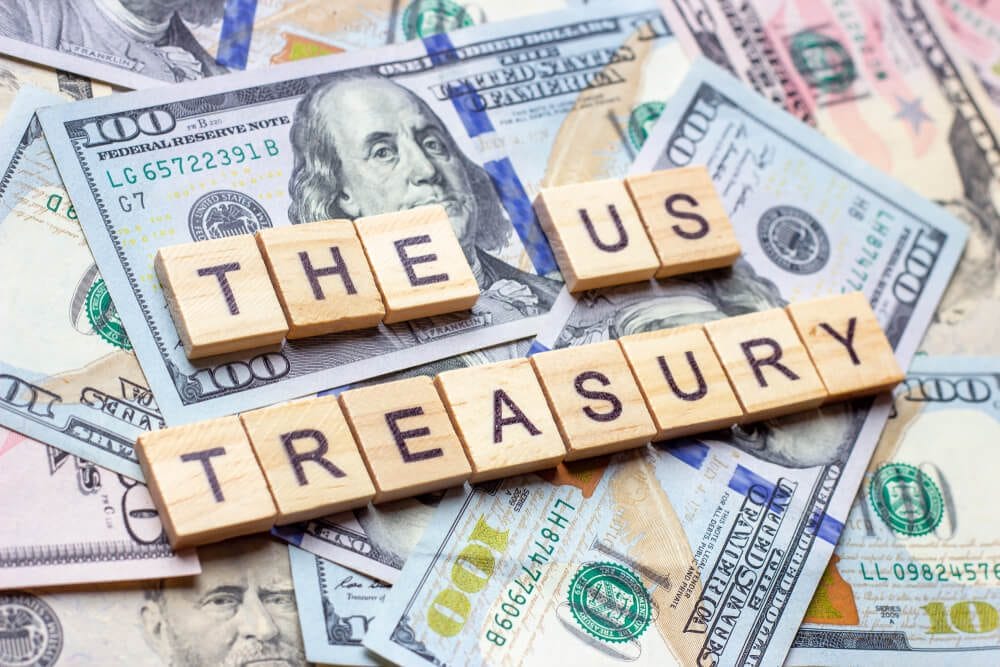 And once the global economy set to appreciate US Dollar set to down as fears came to an end.
This will be now suitable for US Dollar, USDCHF, Dollar Index shows declines as FED moved for Dovish stance and no tapering its asset purchases.
EUR
EURUSD at the top resistance level now
EURAUD is moving in an Ascending Triangle pattern in the daily chart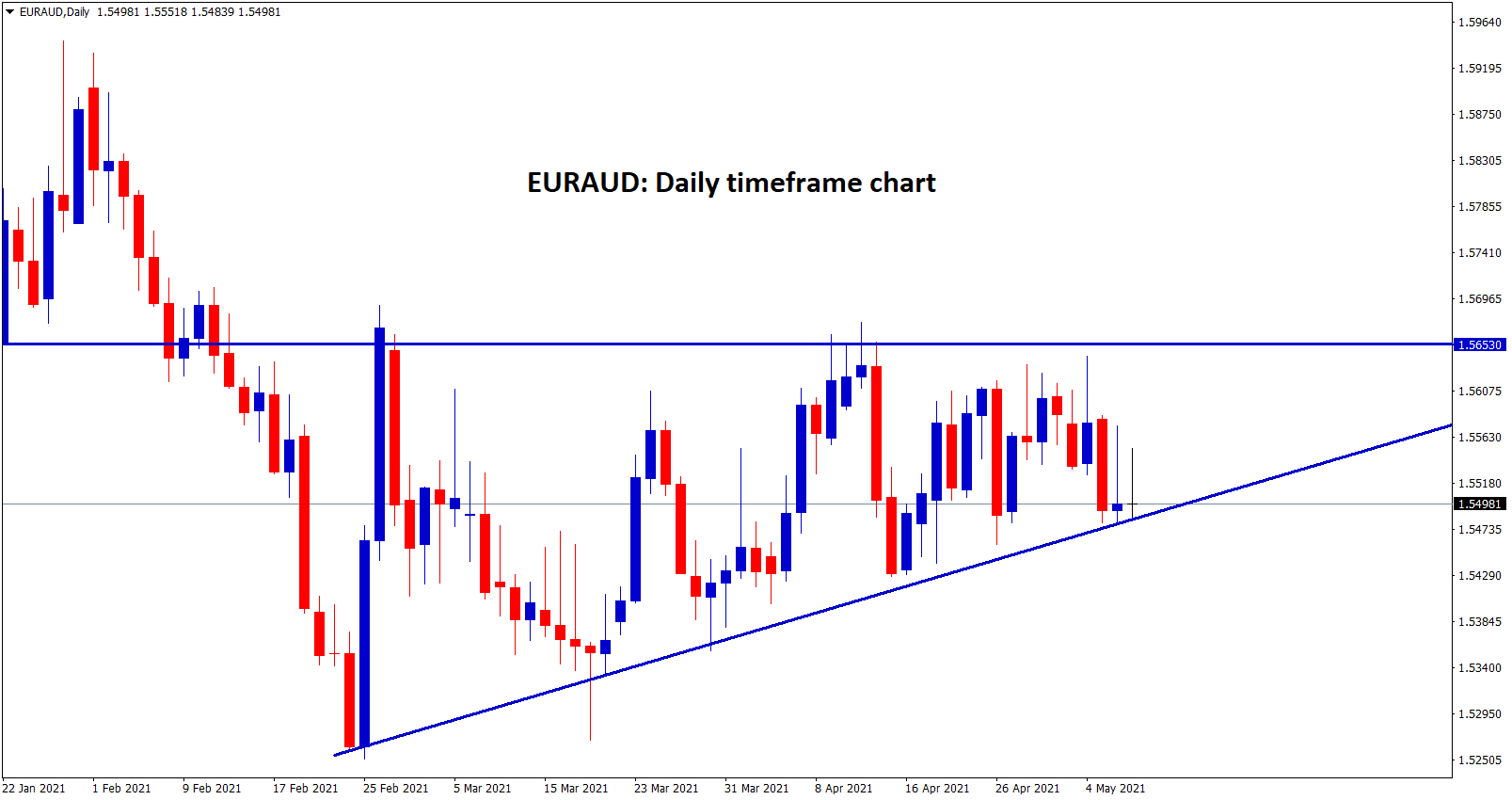 German manufacturing production data rises by 2.5% in March versus 2.3% forecasted.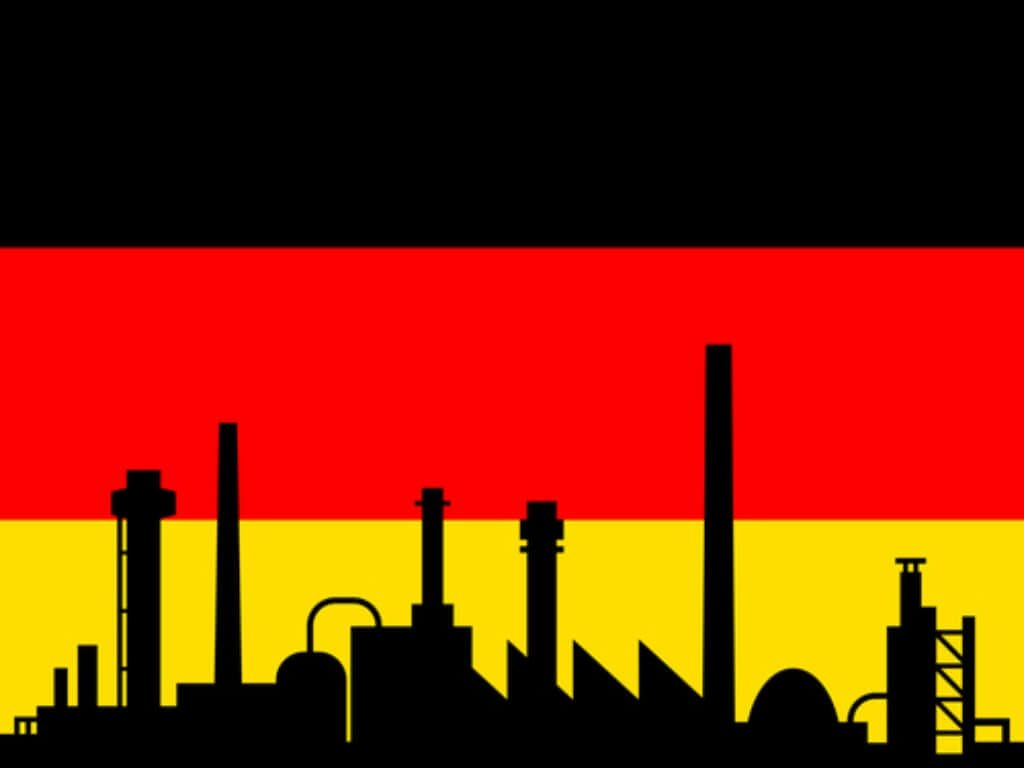 And Vaccinations are progressing well in Germany, and Every second, 30 European gets vaccinated, as told by EU President Vonder Leyan yesterday.
On an annualized basis, march month rose by 5.1% versus a -6.8% drop in February.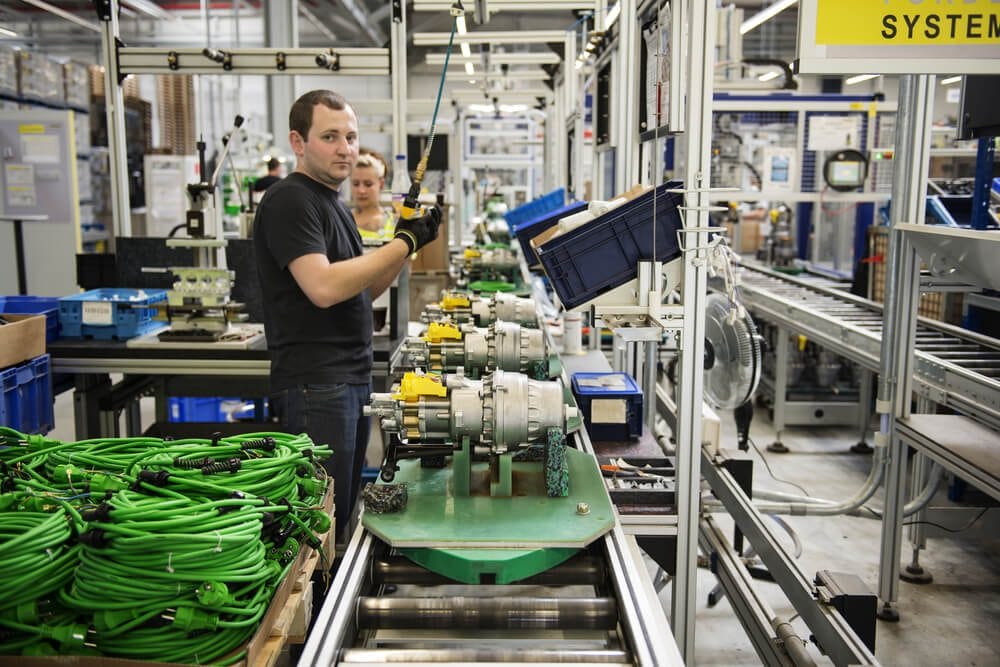 Germany indication of manufacturing output numbers shows the best performing outlook for Eurozone.
And this will support EURUSD to move higher in the upcoming days.
GBP
GBPUSD breaks the minor channel and starts to continue an Uptrend in the ascending channel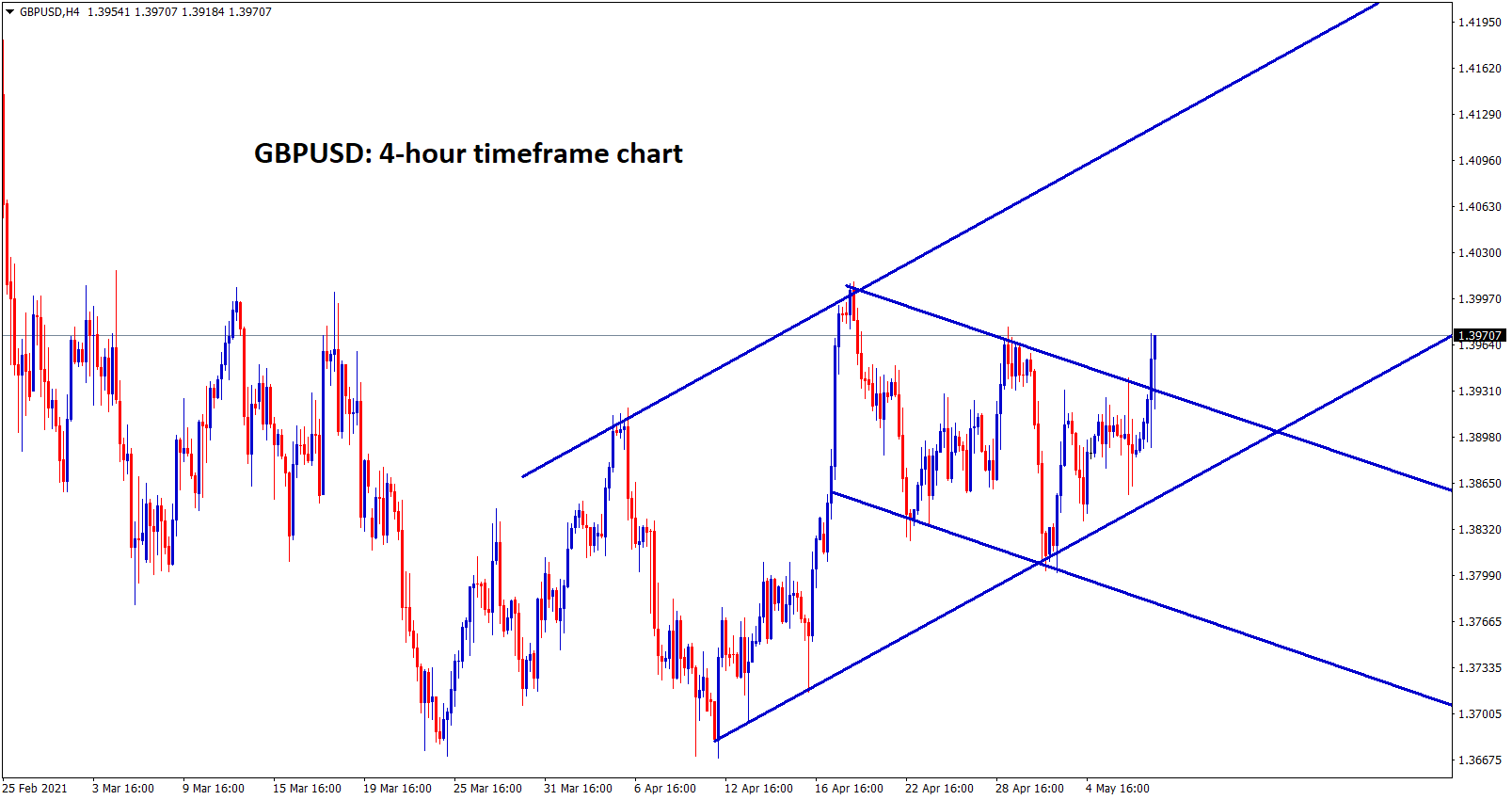 EURGBP is making a ranging movement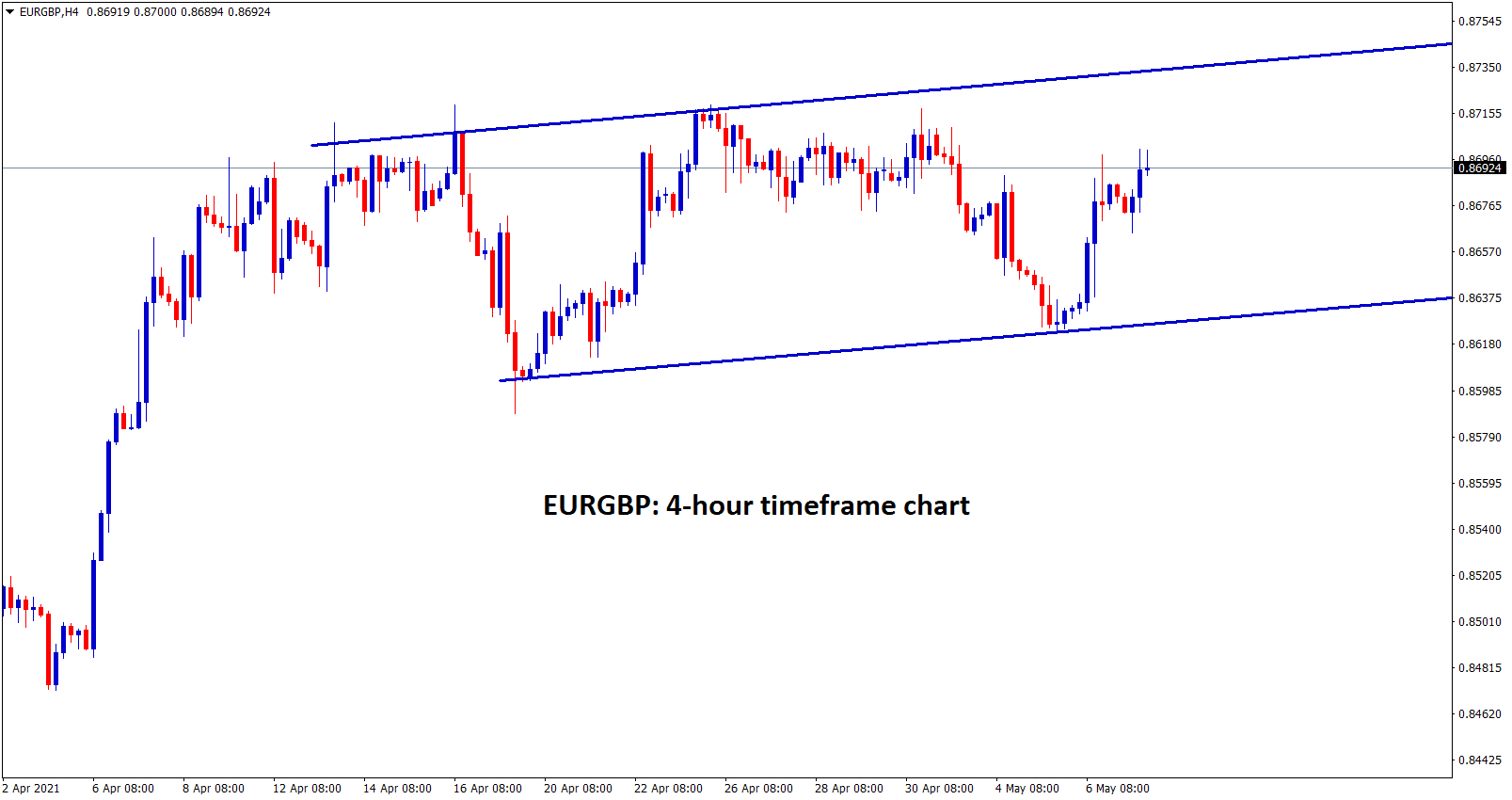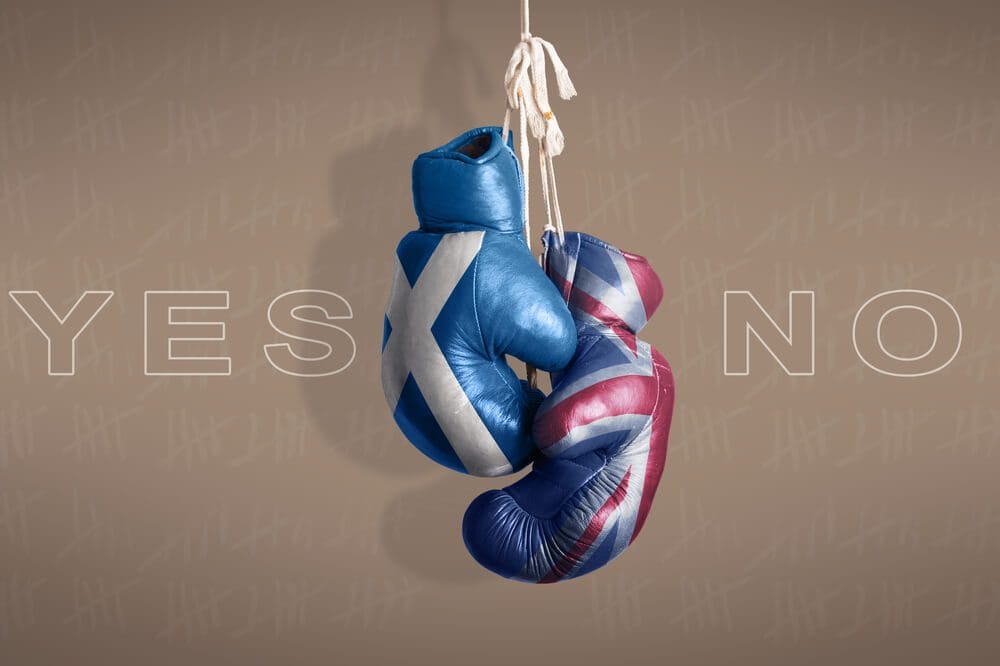 Scottish election held on Thursday and results of Vote will Favour for Scottish national party as expected.
And If Vote comes to the majority for Scotland, we may see another referendum from the UK.
UK pound further weakness happened if Scotland wins this election.
Bank of England Going to taper its purchases in late August, and 50-50 chance to taper bets expected.
Rate hikes will be seen in Mid 2023, and economic data progressing well, inflation data will be achieved by the end of 2021.
Due to these scenarios UK Pound moving in a ranging market on two sides of the news pulling the UK pound in the coming weeks.
Rate of Interest unchanged
Bank of England left interest rates unchanged on Thursday and cut the weekly bond purchases from Pound4.4 billion to Pound 3.4 billion to meet its annual target of Pound875 billion.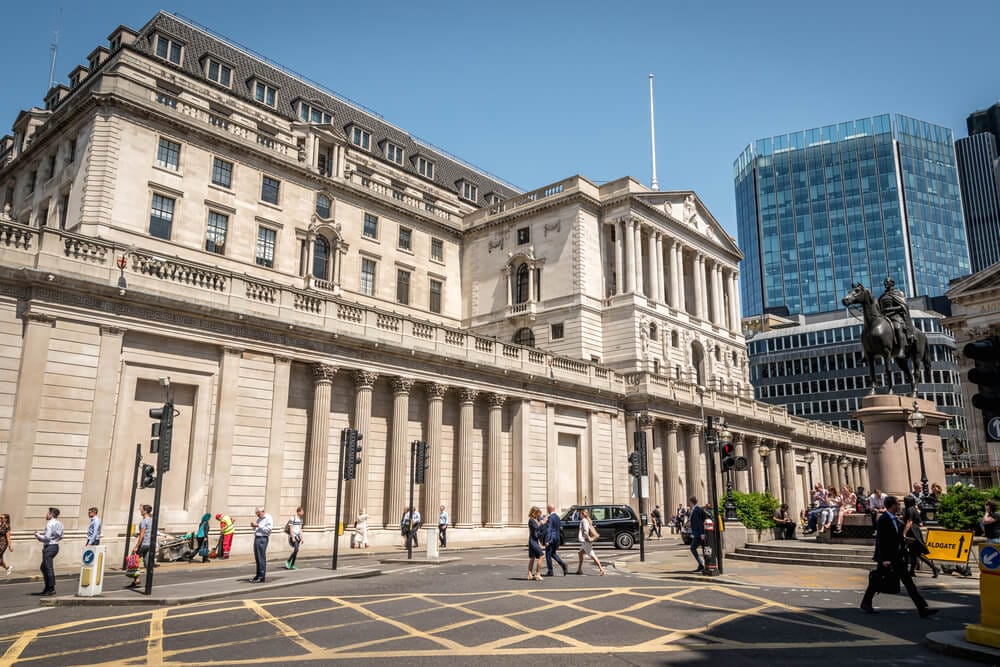 This is not a tapering measure, and it is called adjustment for fulfilling the year-end target.
And Inflation seems to overheat the economy, and the Bank of England may see rate hikes and taper bets in mid-2023.
UK economy to grow at 7.25% this year seems fastest-growing in last 70 years.
CAD
CADJPY at the resistance zone between 89 and 90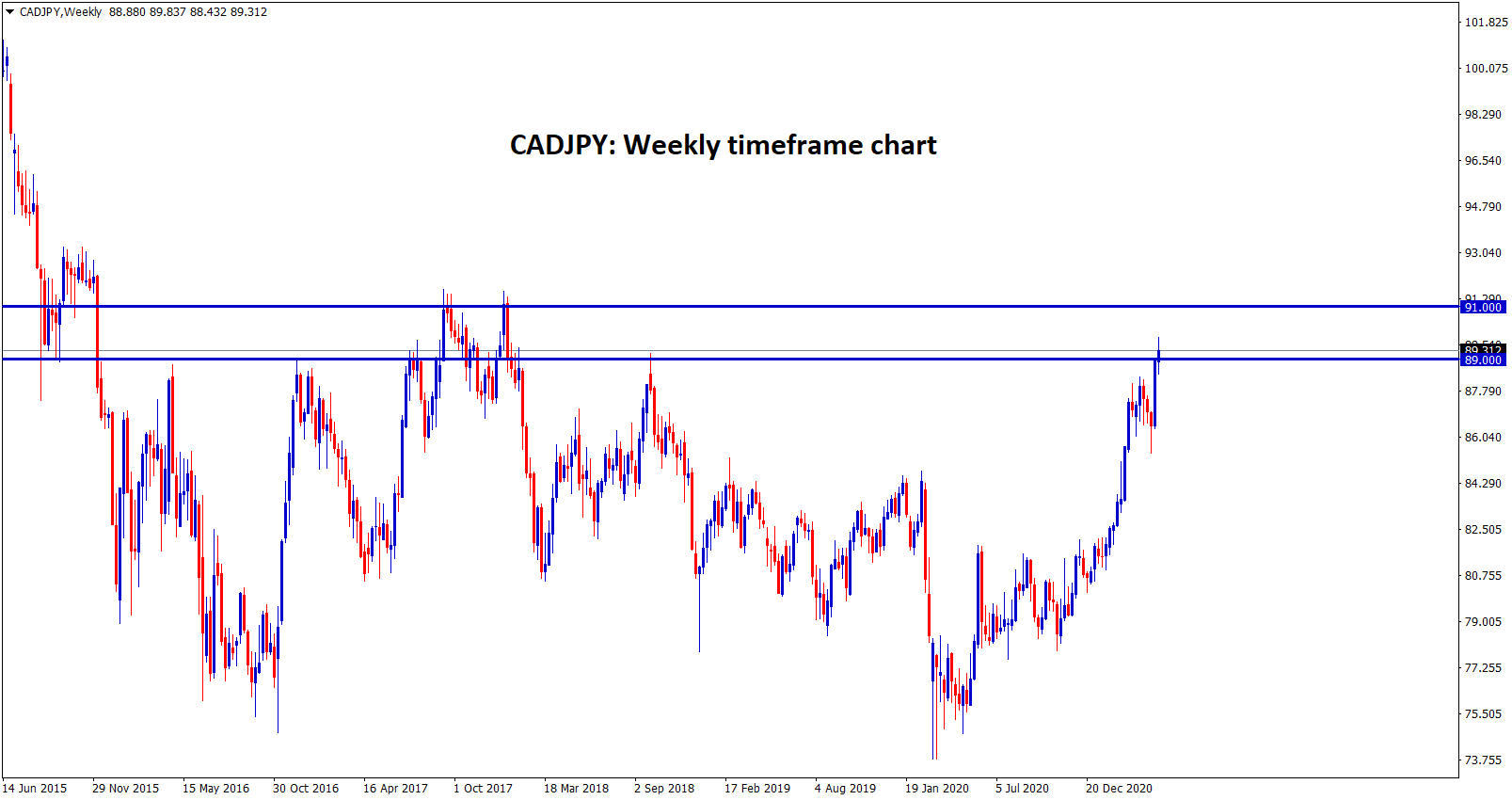 CADJPY at the top resistance level 89, if it continues to move up, it can rise to 91 and then it will start to make a correction from there.
Canadian Dollar surges higher to new highs, and Domestic data performed well in Canada.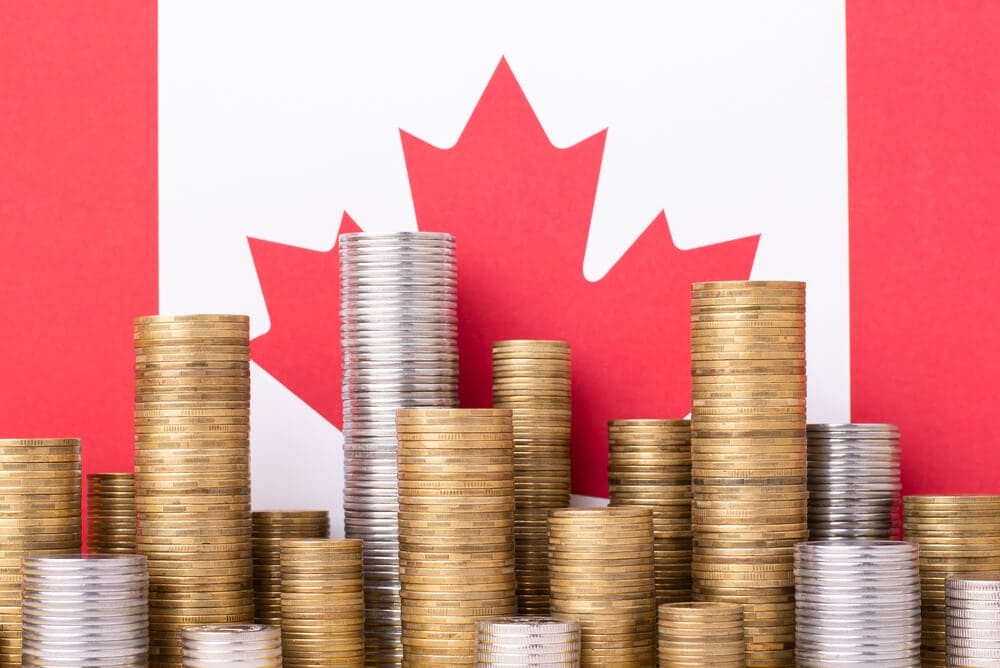 And US Dollar performed weaker tone as FED Maintaining lower rates for higher inflation data Progress.
The unemployment rate and Inflation seem under good numbers in Canada, but the second wave attacked most parts of Canada.
And Lockdown restrictions announced and Businesses set to lockdown.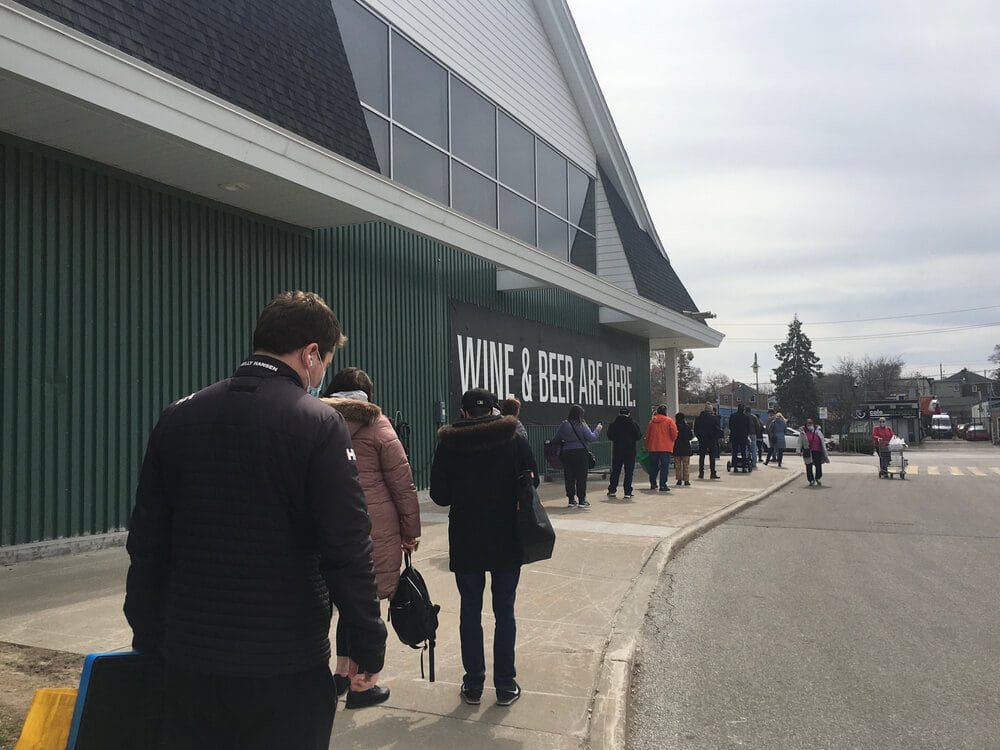 Tapering assets purchases before pandemic over is a Quickstep taken by the Bank of Canada.
If the situation worsens, the condition will revert to easing purchases will be maintained by the Bank of Canada.
JPY
EURJPY trying to break further highs inside the minor channel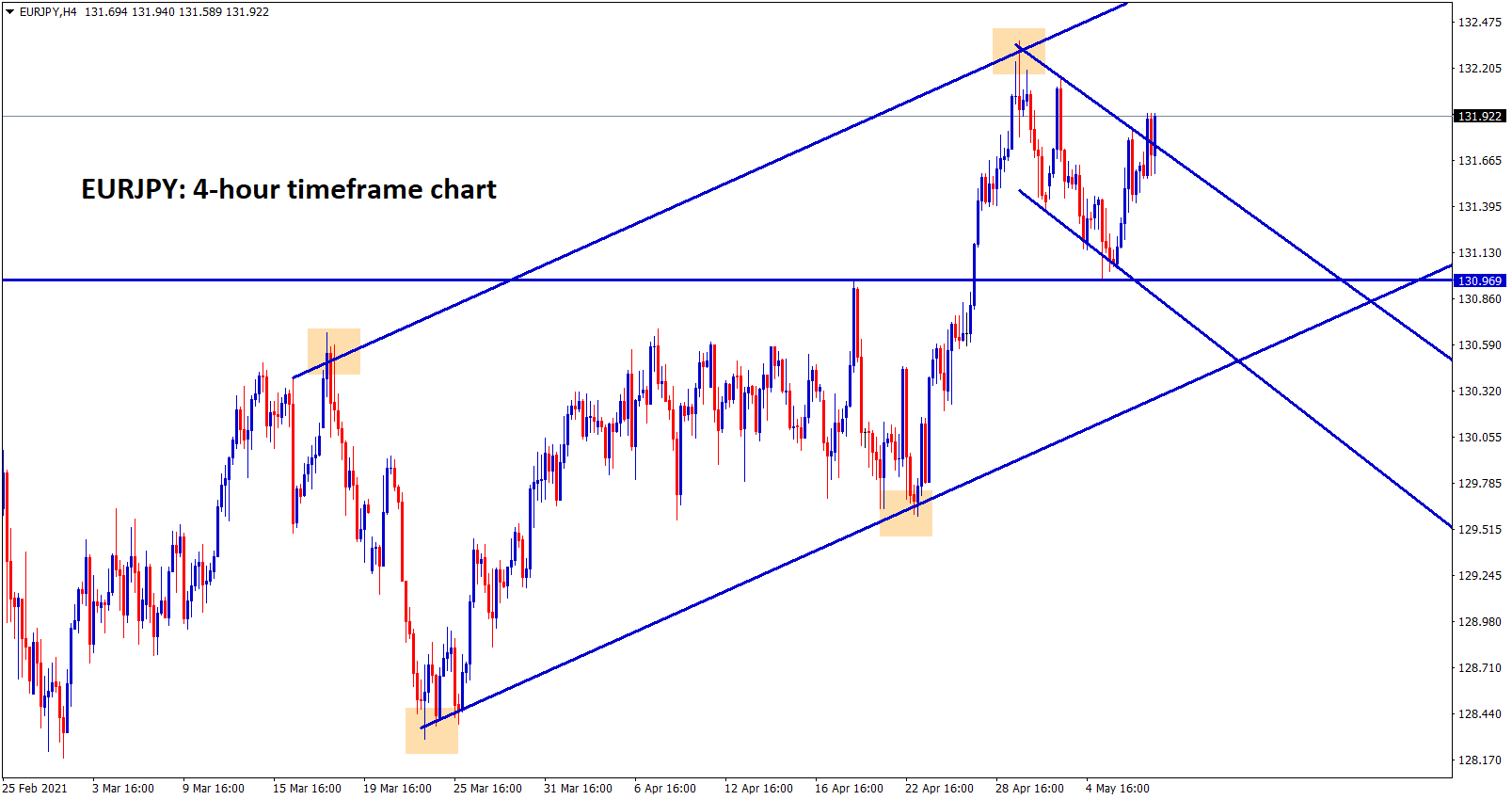 Japanese Yen gets weaker due to more lockdown and more Covid-19 case in Japan.
And economy minister Yasutoshi Nishimura said on Friday that the state of emergency would extend till the end of May month.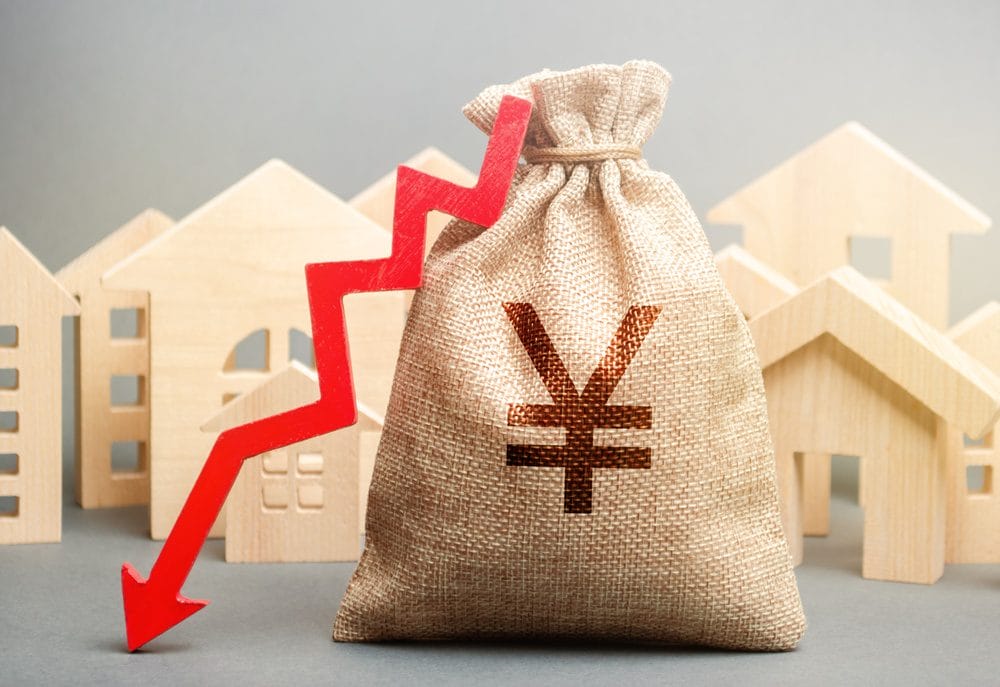 Already very tight measure followed in Tokyo, Osaka, Kyoto and Hyogo.
Aichi and Fukuoka also added to these Four regions and under emergency condition expressed on Friday.
And Governors of Aichi and Fukuoka will announce their respective lockdown measures in the state.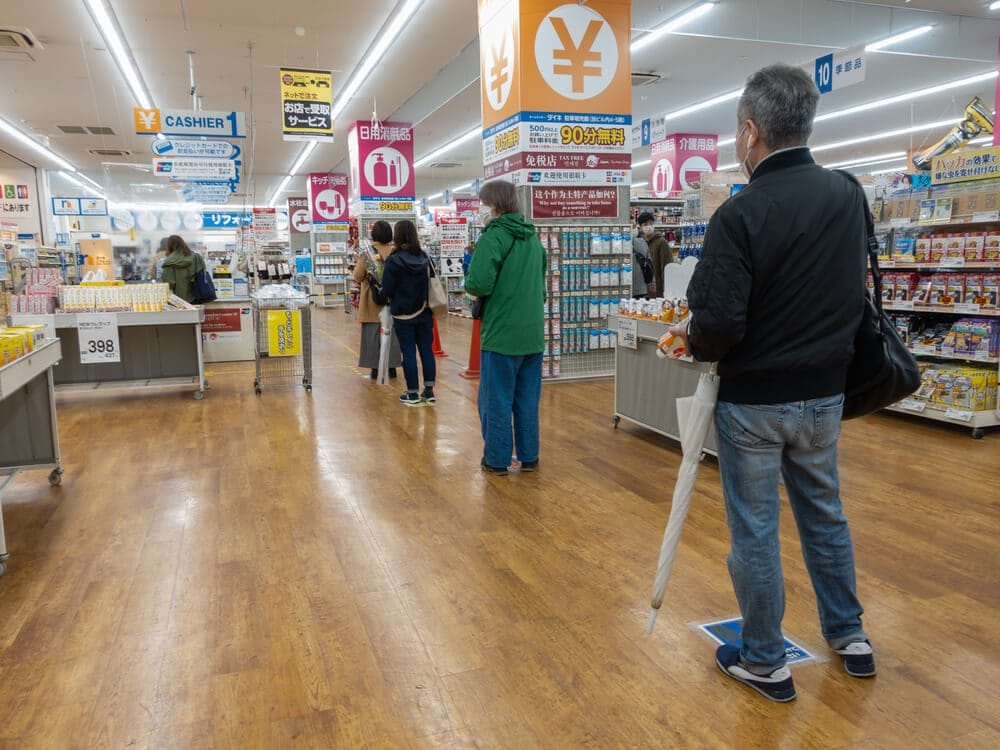 Today Japanese PM Yoshihide Suga announced nation lockdown after consulting with the advisory panel.
USDJPY still steadied with 109 level and GBPJPY in 152 level.
But CADJPY only balls out of the cage running as meets new highs and Other peers against Japanese Yen still moving under ranging market.
Japanese yen seems a Perfect safer currency when globally affected Covid-19, Now own nation is affected with Covid-19 and Yen is most selling currency around investor portfolio.
AUD
AUDUSD reached the strong minor resistance zone in 4hr chart.
US data of initial jobless claims shows 498k reported first reading under 500k since the pandemic began.
China dropped out of strategic talks with Australia last day, makes tensions on the Australian Dollar.
Australia interfering in Chinese south china sea matters, and due to this issue, China made negotiations on Trade matters with Australia.
China is the largest importer of Australian products; as a result of this issue, Exports will be affected if talks cannot happen in smoother.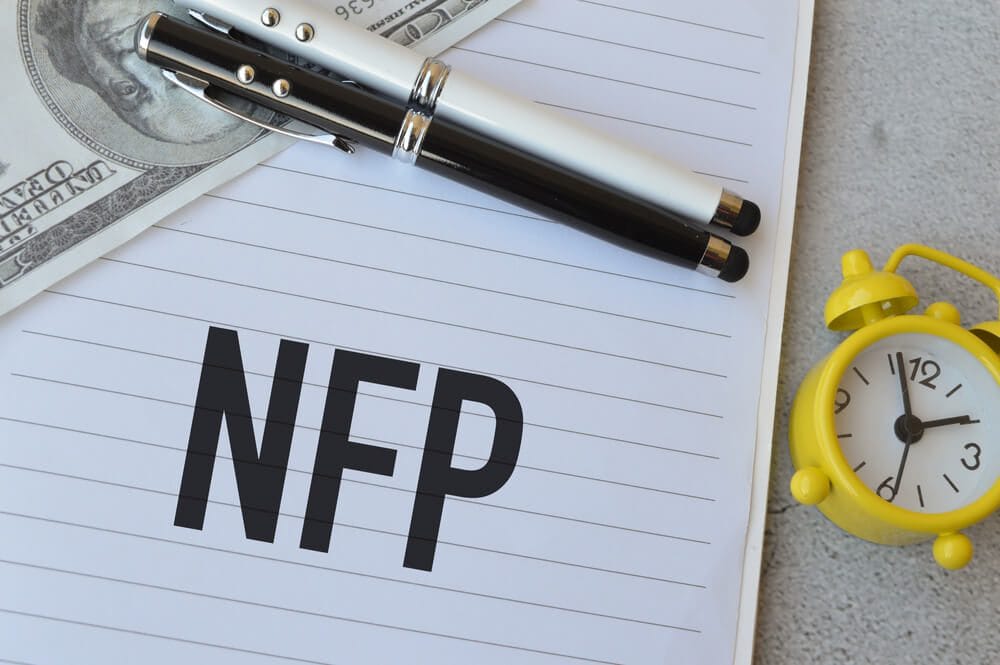 US NFP data scheduled this week and expected above 900k jobs, but it's same as the previous month.
NZD
NZDUSD is moving uptrend in an Ascending channel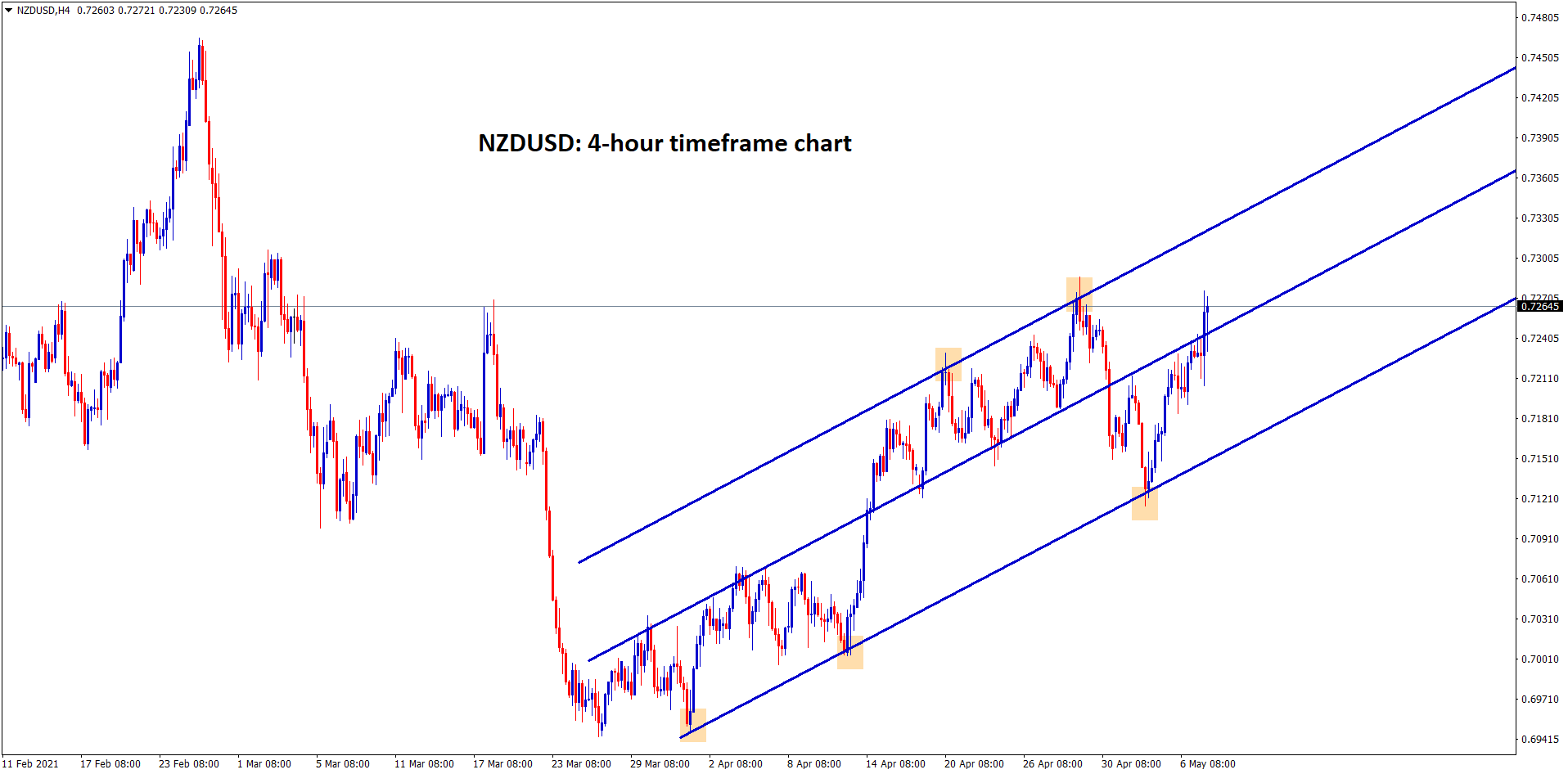 New Zealand Dollar performed well with China supporting New Zealand export goods and not well with Australia.
And New Zealand, the Island country, not interfering with other Country matters like China and the US. Due to this, China has permitted free trade deal for the first 4 years from 2021.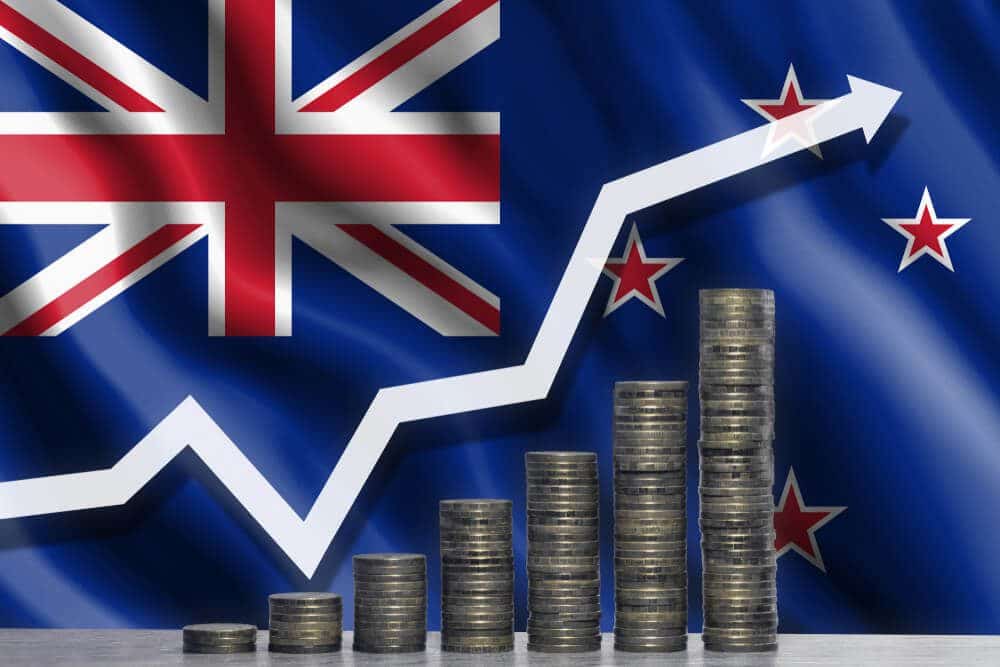 And this will be a real advantage for New Zealand economy to boost up earlier than expected.
The 2-year inflation expectations came at 2.05% from 1.89% last reading.
And Q2- Average 1-year inflation expectations stand at 1.87% versus 1.73% seen in the last quarter.
New Zealand Dollar is quite low for good buying in 1to 2 years long term opportunity, US Dollar performance lower in next 2 quarter as nation lockdown restrictions easing.
New Zealand Housing market prices came under arrest after announcing the capital gain tax by New Zealand Government in March.
CHF
EURCHF moving up and down between the descending channel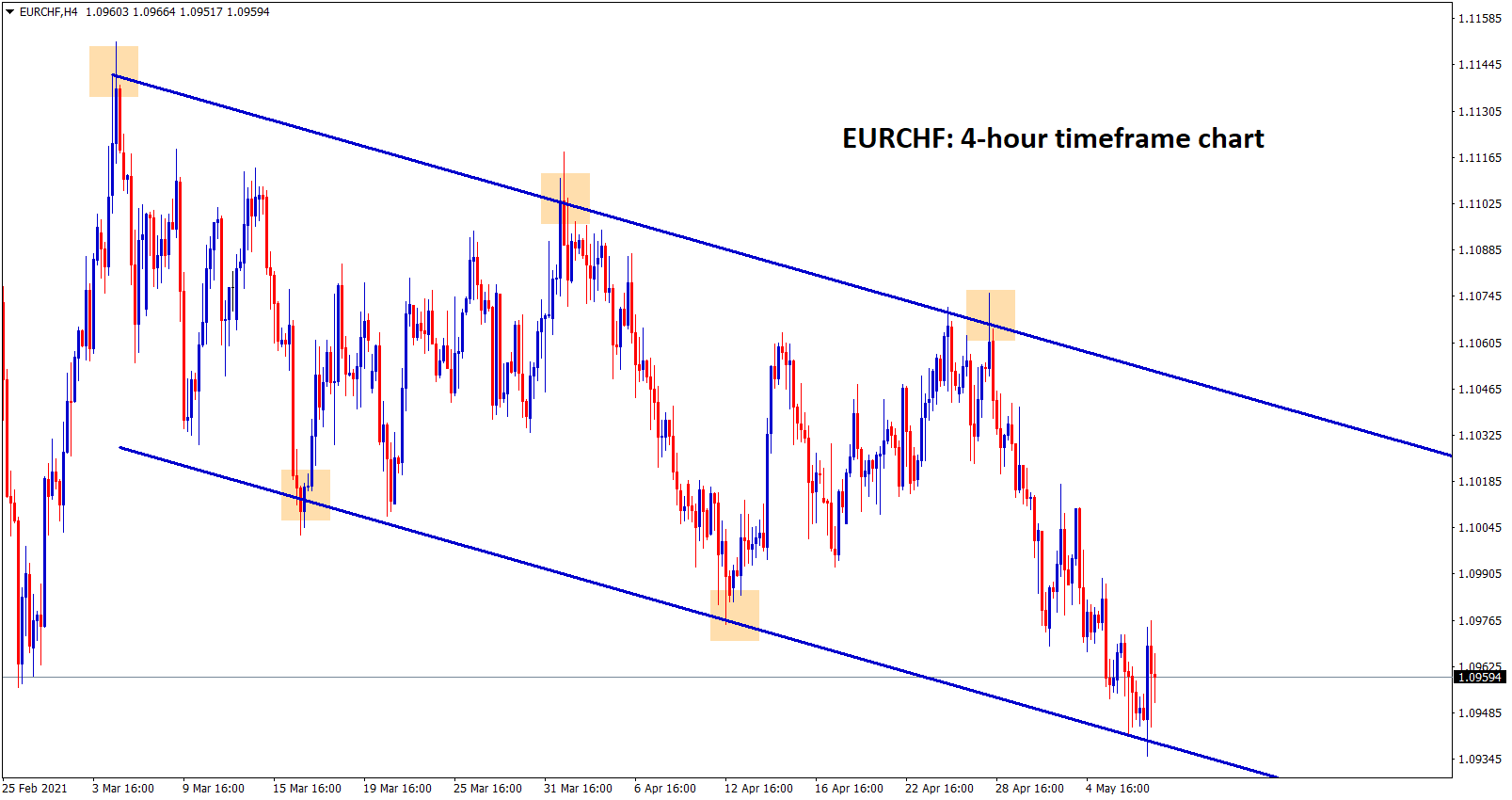 CHFJPY multi-year resistance breakout confirms the strong buyer's pressure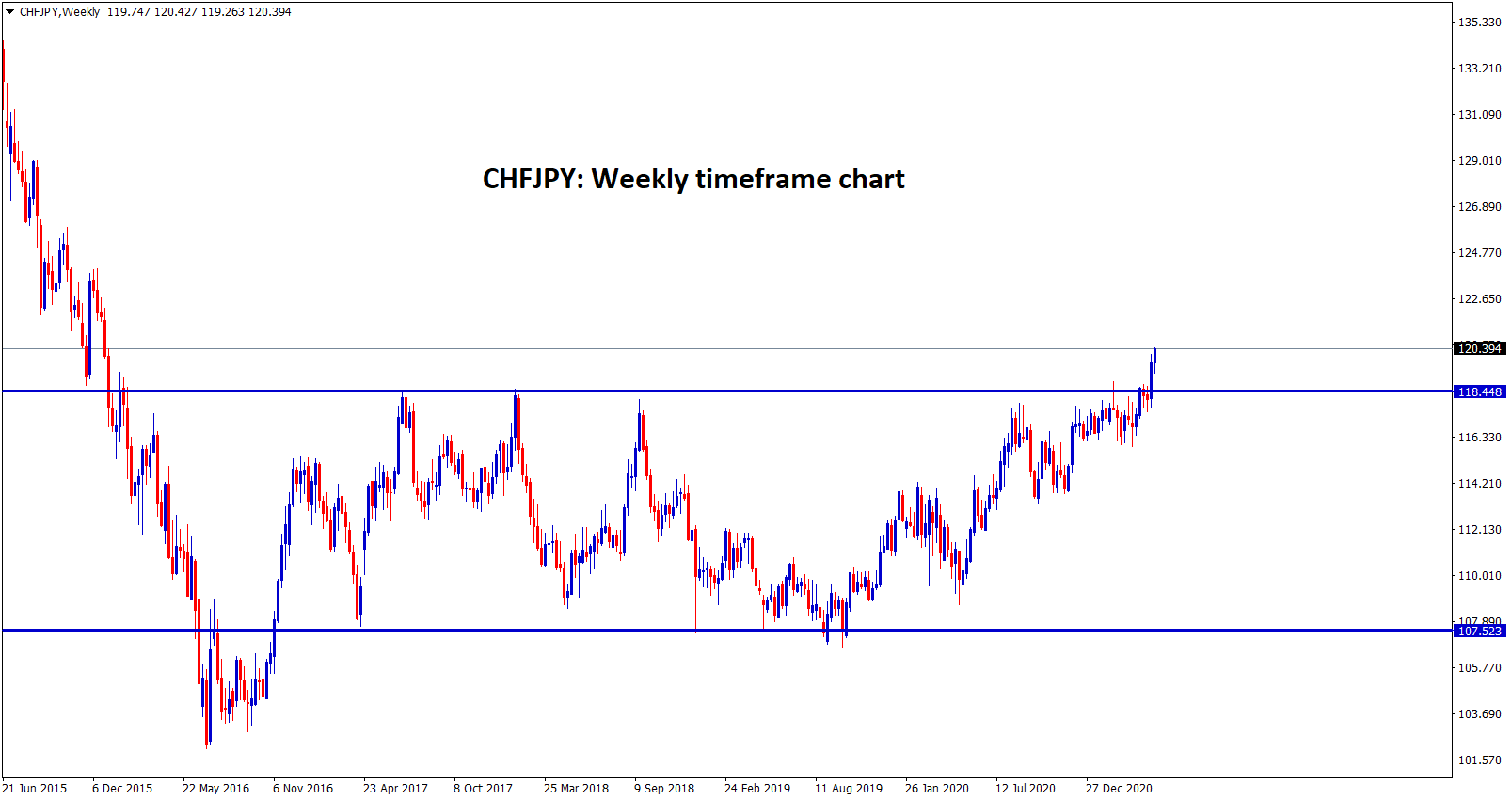 Swiss Franc performed well in recent weeks, and CHFJPY made new higher highs as 120.300after 5 years.
USDCHF is also the same reflection, moved in lower rate as US Dollar performed lower after FED stands for accommodative stance on higher inflation.
And this week, NFP data expected in Higher numbers, and an Unemployment rate of 5.8% from 6% is expected.
Swiss Franc is most appreciated by Swiss national bank now reduced the FX markets intervention.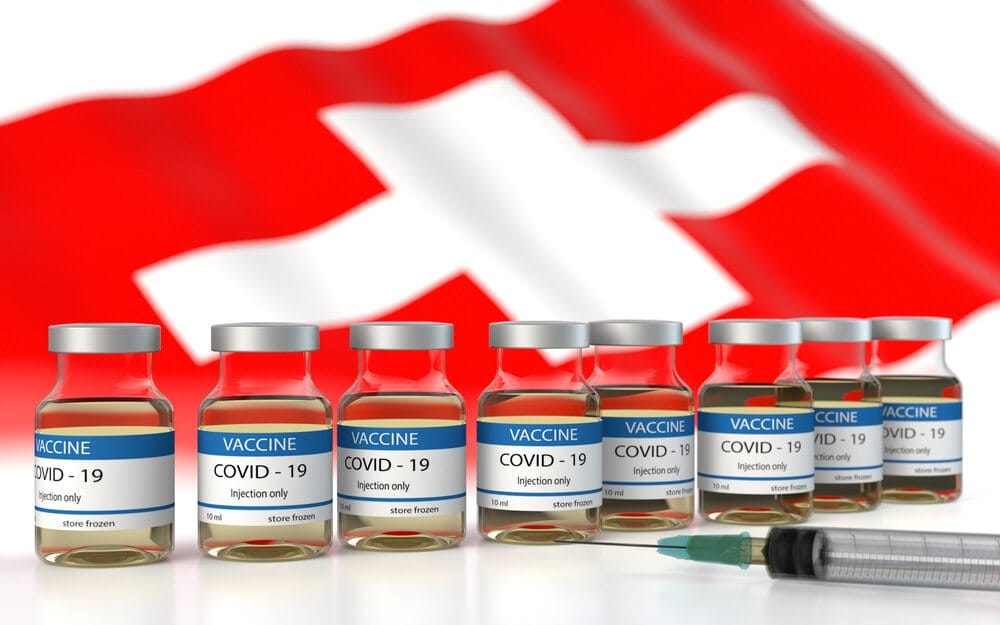 And Vaccination is in slower progress, and Domestic data are slower in progress.