GBP/USD IS UNABLE TO OVERCOME THE TWO-MONTH HIGH AS DOLLAR SHOOTS UP. GBPUSD is still standing at the lower high area of the descending channel line.
WHERE IS GBP/USD TODAY
For the past two months, GBP/USD has been consistently dropping in their market rate as a result of dollar rate predictions. As of the last few days, the dollar index dropped due to false predictions of the U.S. Job Report. It was predicted that the jobs created would be more than expected. However, it was only 50% of what was originally predicted.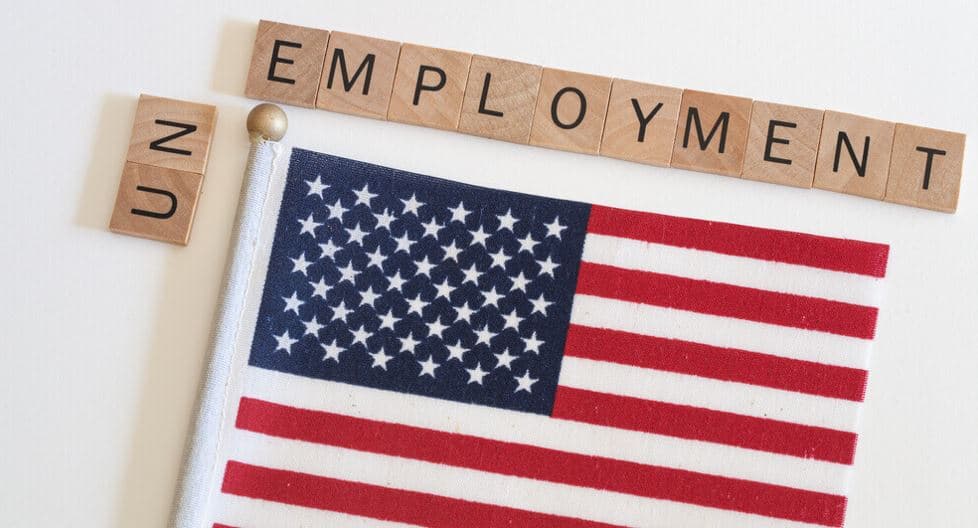 Due to this, the dollar rate dropped which gave GBP/USD some wiggle room to move up the market. The highest mark it managed to reach was 1.3600 and it has struggled to cross this point ever since. Another factor that possibly plays a role in this struggle is the new Omicron variant which is spreading rapidly across the globe. It is causing economies to collapse as precautionary measures are being set back in place and lockdowns are being imposed in affected areas.
WHAT DID YOU MISS
As of last Friday, the U.S. monthly jobs report displayed an increase in U.S. Treasury bond yields. The 10-year U.S. government bond made history as it broke its 10-year high when it crossed the 1.8% mark. Analysts predict that the 2-year notes will also face similar record breaking moments as soon as the Feds make their decision on the interest rate spikes. These elevated bonds play a massive role in raising the dollar index and therefore making it difficult for GBP/USD to gain any traction.