GBPCAD is moving up and down between the resistance and support trend line ranges.
Now, Market has reached the top zone. Let's wait for the confirmation of reversal or breakout.
UK inflation rate increased to 0.7% year on year is better than 0.5% previous reading.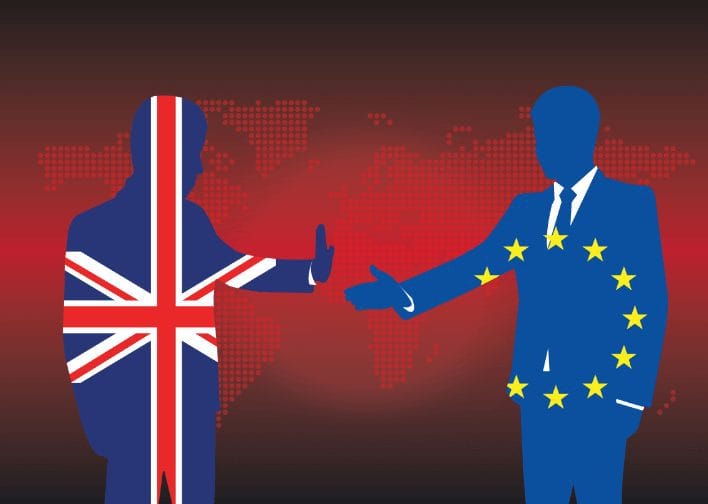 EU-UK talks still need to close soon on next week, If the deal not reached, GBP will get weaker again.
The Canadian dollar may show positive as inflation data may come in positive numbers. But the core and headline inflation rates are expected to slip 0.1% in October. Further easing in monetary policy due to pandemic may create pressure on the Canadian dollar.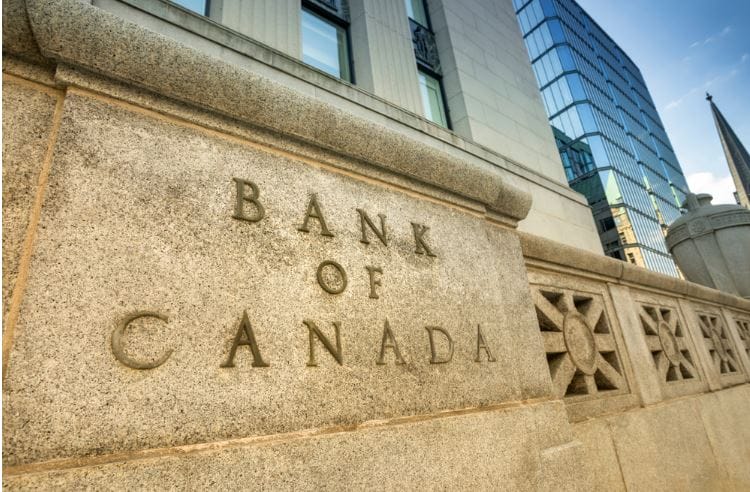 Bank of Canada says gradually to reduce its Quantitative easing program of the total purchase of $4 billion a week and shifting purchase towards longer-term bonds in October statement. The Canadian dollar may come in premium if additional package reduces in upcoming days.
The Canadian economy is recovering well now as the crude oil prices also increase along with it.
Get Each forex signal with Chart Analysis and Reason for buying or selling the trade which helps you to Trade with confidence on your trading account.
Want to boost your profits? Get more trading signals at premium or supreme signal plan at an accurate time. Try now: forexgdp.com/forex-signals/