GBPUSD hits the Major Resistance level after 3 months.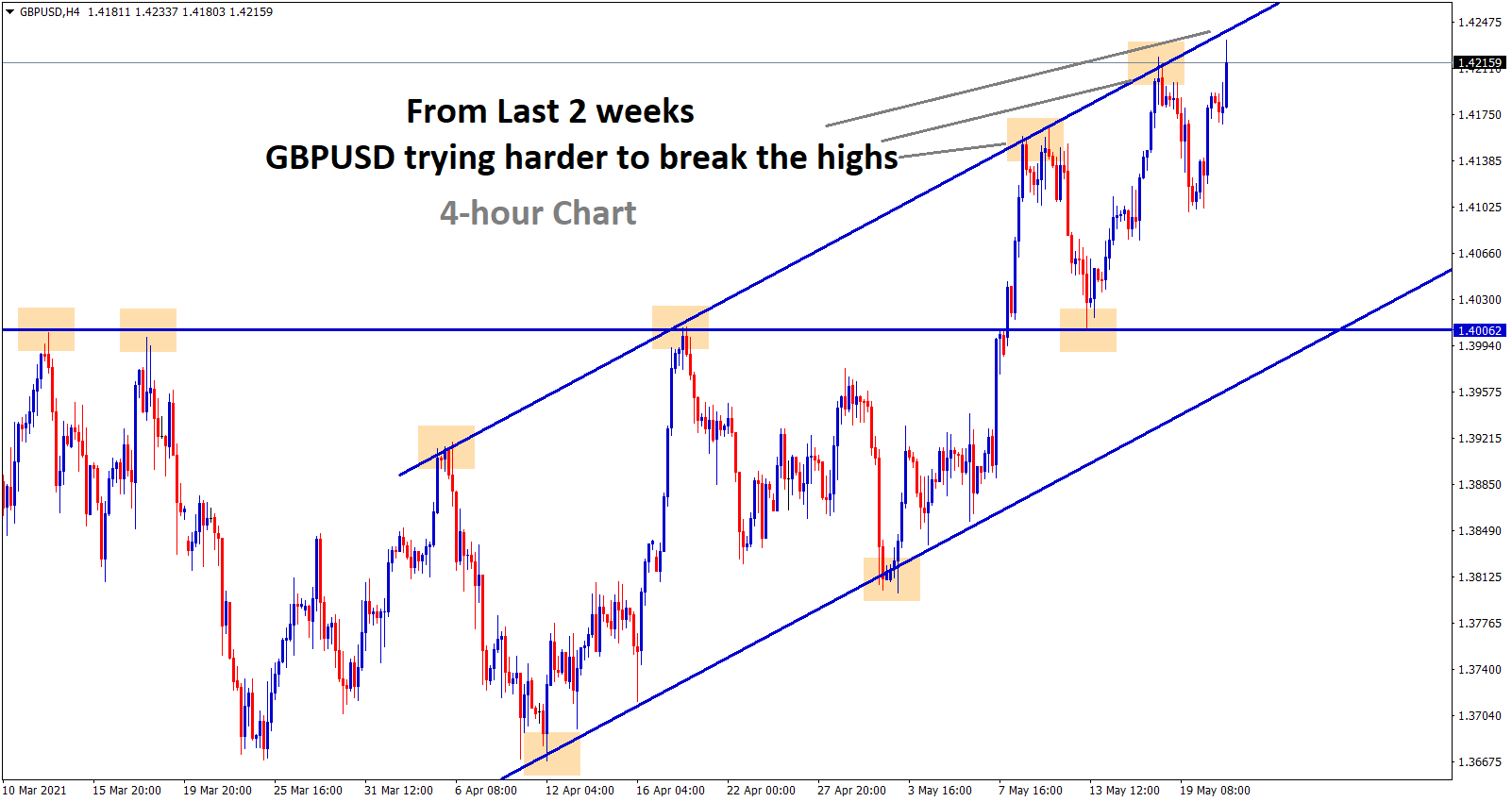 In another Uptrend view, From the last 2 weeks, GBPUSD is trying harder to break the highs of the Uptrend line.
GBP is in a strong uptrend, that's the reason the market try to break the highs more times.
Let's wait for the confirmation of breakout or reversal.
UK Economy (GBP)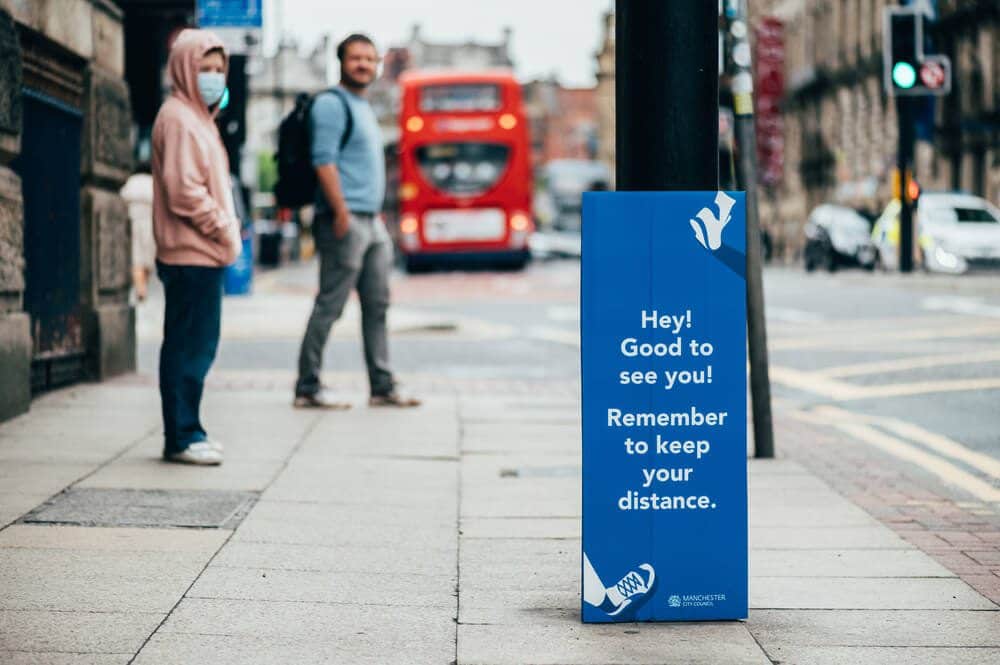 Lockdown formed more backlog for businesses and it would take a minimum of one year to come back to previous levels of Retail sales.
UK Retail sales growth shows 42.4% compared to 7.2% in the Previous reading and it beats the estimates of forecast data 36.8%
Clothing sales shows stronger growth of 69.4% and Non-Food store sales rose by 25.3%.
UK Pound much cherished by the news and lifted up by 0.20% from 1.4170-1.4230 level.
US Dollar continuing the downward pressure as US economy data shows negative numbers.
Reopening of the UK economy supports retail sales and it improves the sales growth due to people spendings.
US Dollar
US Dollar shows declines highs of 90.400-89.800 as FED Dovish stance played in Meeting minutes.
Overall, the sideways trend in DXY Index for 5 years between 87-103 level. Hence This time may break or another sideway for 5years seen in the market.
US Economy is performing well and near to Pre-crisis level of reading, Inflation fears only make investors flow out of money from US Dollar to Riskier assets like Euro and GBP.
10-year treasury yields move down as Dovish play continued for 2024 end.
Monthly asset purchases may go down only if inflation and Domestic data support well for the Goals of the US Economy.