GBPUSD is moving in symmetrical triangle and going to break soon in the 1-hour timeframe chart.
GBPUSD This Past Week
GBPUSD has been pretty confusing for traders this week as it showed no solid patterns and has just been pretty all over the place. The week started off with what we thought was going to be the beginning of a long downtrend as GBPUSD seemed to show bearish market conditions.
GBPUSD is consolidating at the lower high area of the descending channel in the 4 hour time frame chart
However, it managed to hold in the 1.308 region and fluctuated around this area for quite some time. It then shot up right to 1.315 and just as quickly as it went up, it dropped like a fly. If we look at a more bigger time frame like the monthly chart, we can understand that this is something that GBPUSD does quite often. It would shoot up out of the blue and fall back down just as quickly.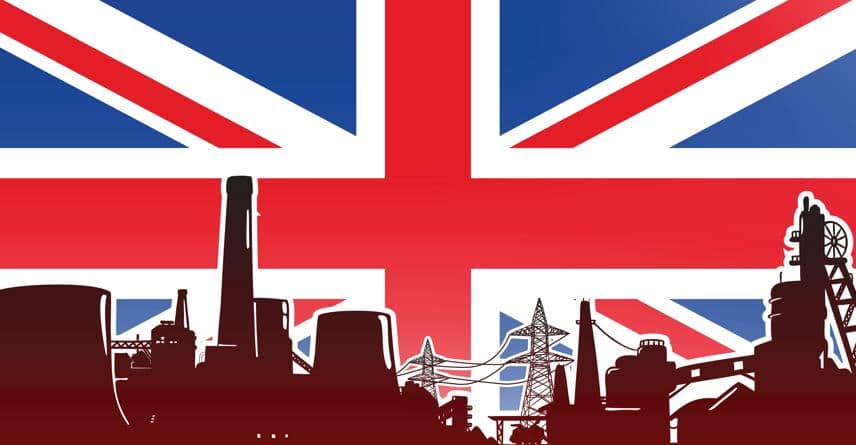 The main reason for the unstable conditions last week were the release of the UK's PMI reports. The Services PMI was higher than expected at 61 while the Manufacturing PMI was lower than expected at 55.5. Just like the market conditions for GBPUSD, their PMI reports can't seem to make up their mind either on whether they'd like to be higher or lower than expected. Britain had recently been hit with some more events which has caused its markets to become rather unstable once again. They're explained in more detail below.
UK GDP Report
The UK's GDP report for the quarter was released early on Thursday and was highly anticipated by traders worldwide. The GDP, or Gross Domestic Product, is a measure of the change in value of goods and services in the country. This value will take into account inflation as well in order to show more accurate results. The GDP for the previous quarter was 0.9% which was worse than expected, therefore showing that the economy was crashing in value. For this quarter, the GDP was forecasted to be 1.0%, a slight edge from the previous value. Analysts only predicted a smaller increase in GDP for the quarter due to the ongoing inflation crisis in the country. The war between Ukraine and Russia have also imposed difficulties in stabilizing the economy due to which people had kept their expectations pretty low for the values this quarter.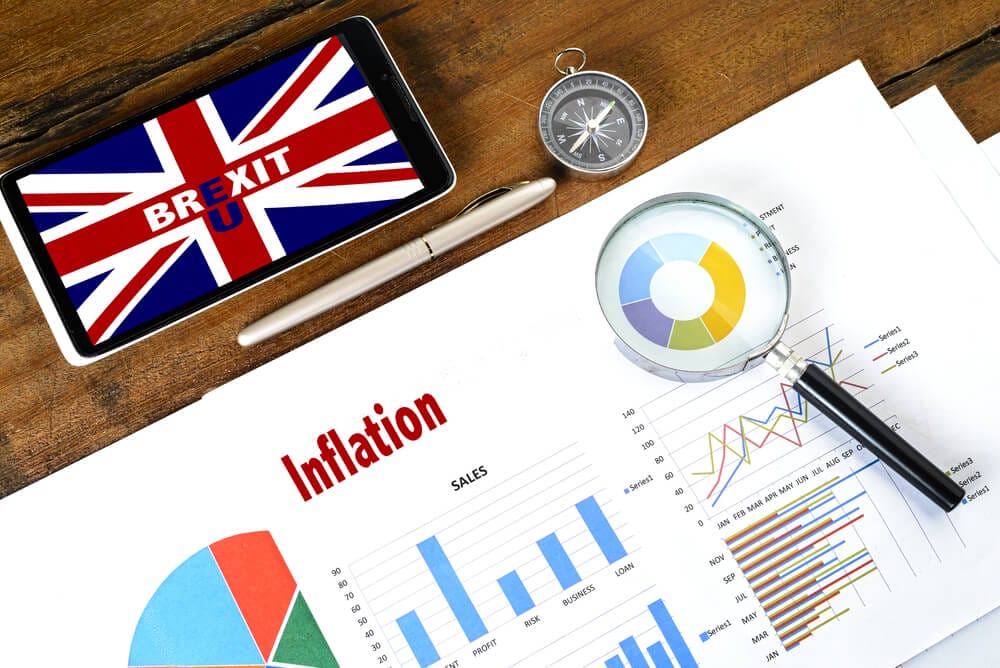 However, the GDP report had shocked stakeholders globally when they found the results for the quarter to be at a 1.3%. This is significantly greater than the expected 1.0%. Due to these great results, GBPUSD has been facing quite the support and has increased in value overnight. This market is now showing bullish conditions. It is important to note that this currency pair is known to crash quite quickly so it is advised to keep that in mind when executing trades with it.
US Jobless Claims Report
The US released their Initial Jobless Claims report early on Thursday. This report displays the number of people who filed for unemployment insurance for the first time this past week. It is an important measure of the job market in the US and how stable the economy is. The report for the previous week was at 188,000. This week, analysts predicted it to be slightly higher at 197,000. However, it was significantly higher than expected. The numbers for the week came out at 202,000. This was truly shocking considering that the economy was suppose to be moving forward but instead, it's moving backwards.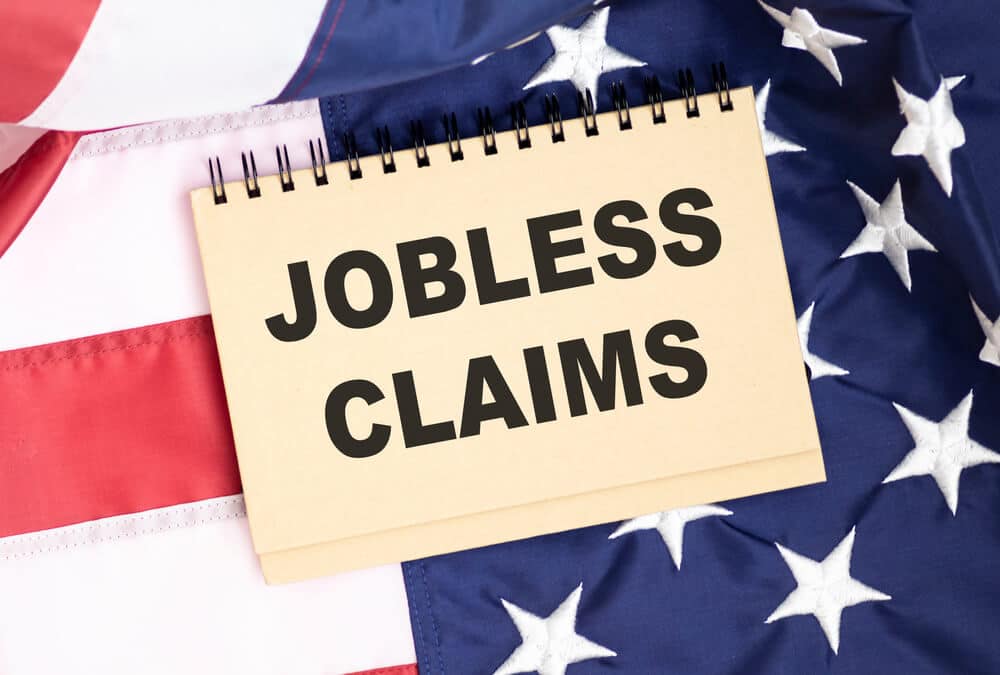 The United States Department of Labor had released the following statement in regards to the Initial Jobless Claims report released early on Thursday. It states, "In the week ending March 26, the advance figure for seasonally adjusted initial claims was 202,000, an increase of 14,000 from the previous week's revised level. The previous week's level was revised up by 1,000 from 187,000 to 188,000. The 4-week moving average was 208,500, a decrease of 3,500 from the previous week's revised average. The previous week's average was revised up by 250 from 211,750 to 212,000. The highest insured unemployment rates in the week ending March 12 were in California (2.5), Alaska (2.3), New Jersey (2.3), Rhode Island (2.2), Massachusetts (2.1), Minnesota (2.1), New York (2.0), Illinois (1.9), Connecticut (1.7), Montana (1.7), and Pennsylvania (1.7)."
US Sanctions on Russian Technology
Ukraine and Russia held a peace conference a couple of days ago where it was agreed that there would be no further aggression from either parties till they decide on a diplomatic way to end the war. However, Russia soon broke this agreement when they, yet again, starting bombing Ukraine. President Zelensky warned the people that this would happen and that the Putin can't be trusted. Because Putin broke the agreement, the United States decided to place further sanctions on the superpower of Europe by sanctioning their technology sector. This would include the aerospace, marine, and electronics industries. This would further destroy Russia's economy and make them cooperate.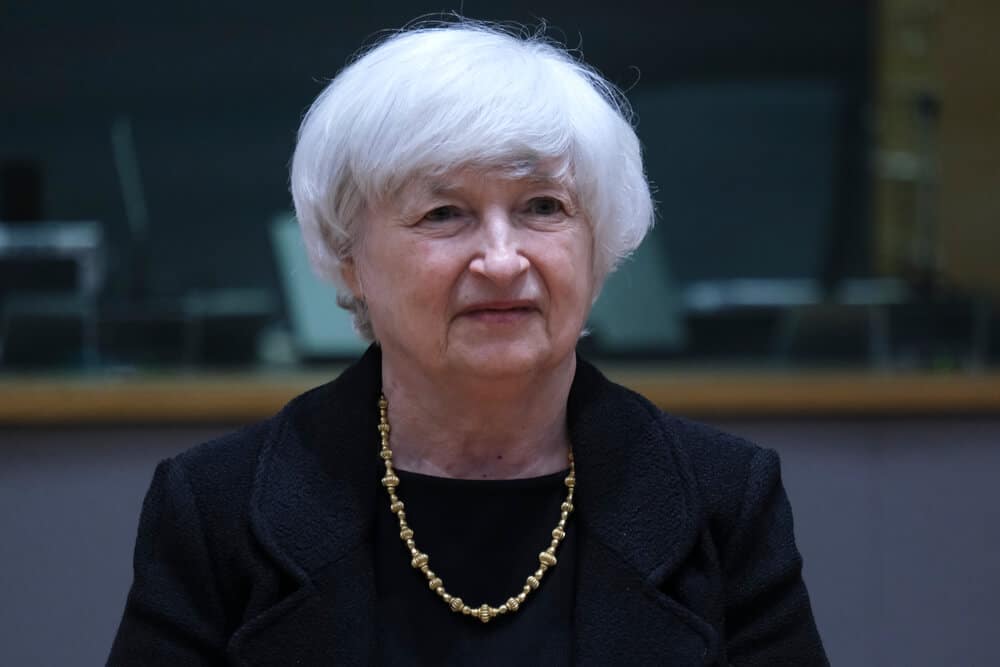 Janet Yellen, Treasury Secretary for the US has come out in a statement regarding this situation. She states, "We will continue to target Putin's war machine with sanctions from every angle, until this senseless war of choice is over. This determination allows for sanctions to be imposed on any individual or entity determined to operate or have operated in any of those sectors and provides an expanded ability to swiftly impose additional economic costs on Russia for its war of choice in Ukraine."
GBPUSD Today
Looking at the GBPUSD chart today, we can visualize a possible upward trend considering the events that we just discussed above. The UK's positive GDP data is positive news for this currency pair. The increase in the US Initial Jobless Claims is bad news for the USD but good news for the GBPUSD currency pair. These two events are the main reasons why GBPUSD may be facing an uphill walk all day today and will possibly continue the trend tomorrow as well. Currently, the GBPUSD pair is teasing around the 1.313 mark and it seems as though it will continue to stay in this region for a while. Knowing how unstable this pair can be, we wouldn't be surprised if it suddenly drops in value out of nowhere.
---
Don't trade all the time, trade forex only at the confirmed trade setups.

Get more confirmed trade setups at Premium or Supreme plan here: https://www.forexgdp.com/buy/