Yes, GBPUSD is going to break this 1.35 resistance level soon.
GBPUSD has reached a strong resistance zone after a long time in the weekly time frame chart.
If GBPUSD breaks the resistance zone 1.35, we can expect the market price to reach the next destination level 1.42
Fisheries and Governance talks are still pending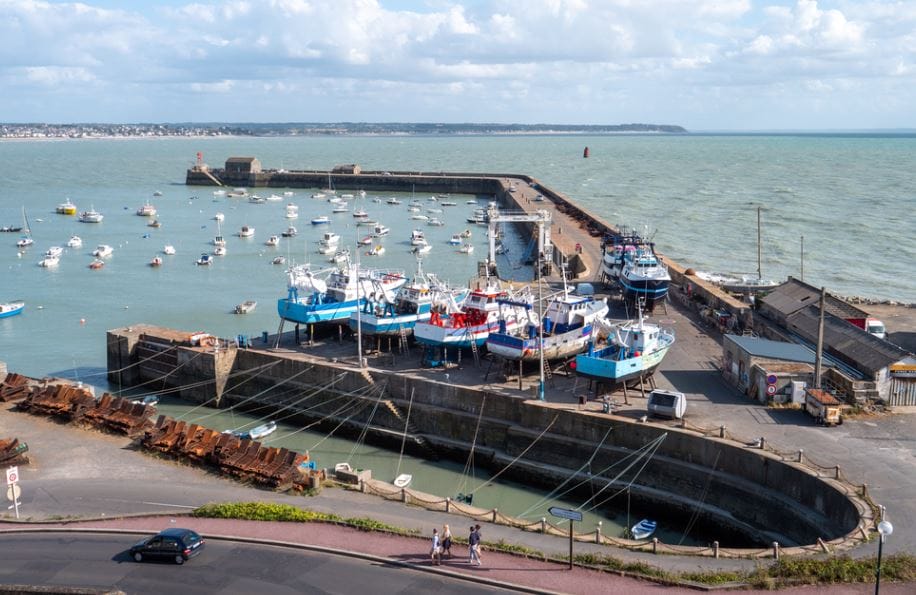 UK Pound rises higher as Fishing quotas made progress between the EU and UK. This progress made a deadline period which is going to end soon on December 31, 2020. Still other than fisheries, there are level playing field and Governance talks. Expecting positive movement on GBPUSD.
European Union (EU) made a 15-18% deal proposed to the UK last time, that deal was rejected by the UK. This time talks made progress in a smooth manner. If agreed by the UK, then Pound (GBP) will get strong for sure.
Get Each trading signal with Chart Analysis and Reason for buying or selling the trade which helps you to Trade with confidence on your trading account.
Want to boost your profits in trading? Get the best trading signals at an accurate time. Try premium or supreme signals now: forexgdp.com/forex-signals/