Gold: US Inflation remains higher keeps Gold higher
Gold is moving in an Ascending channels.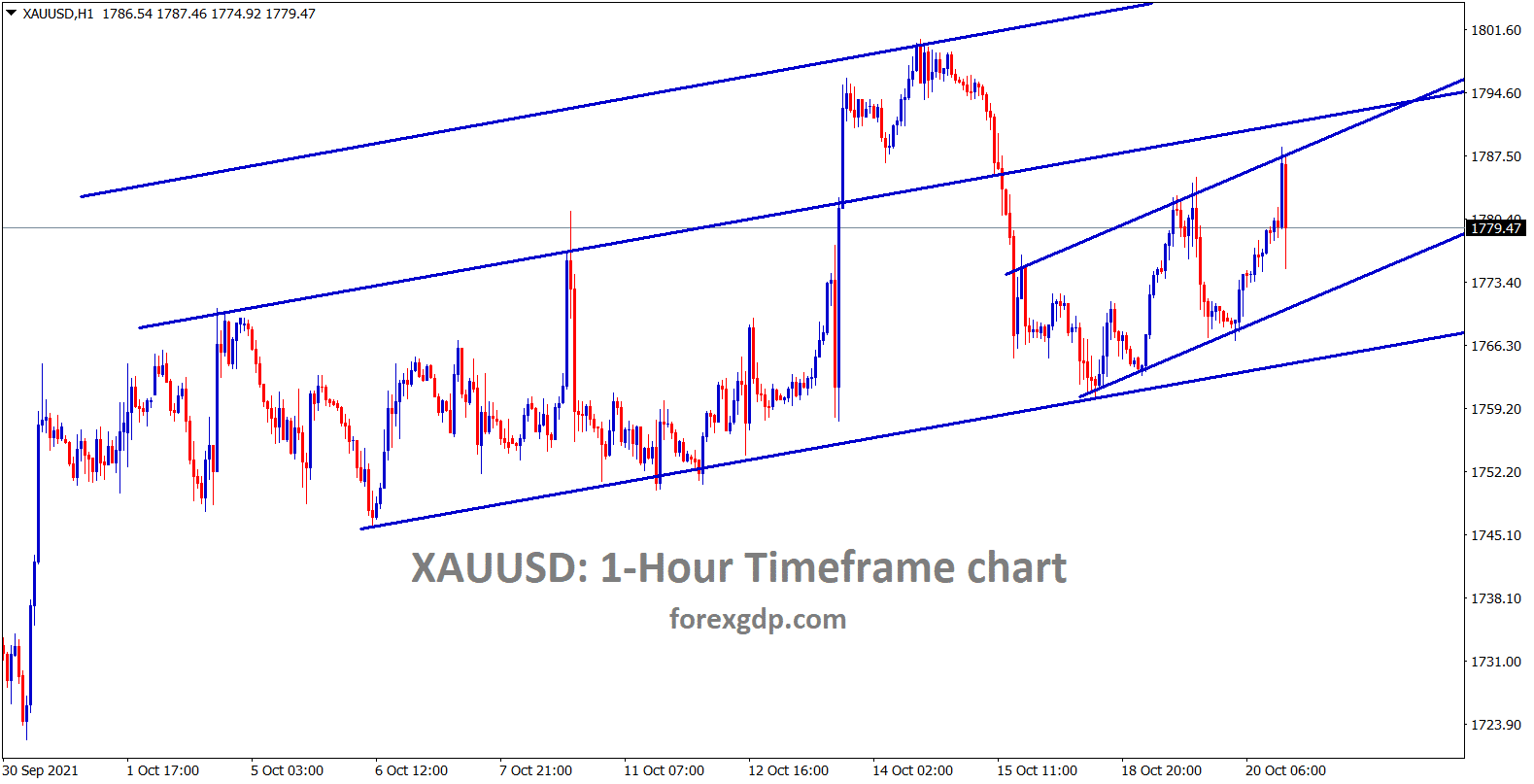 Gold prices are remained elevated as 1780$ from lows after the US inflation rate keeps higher last week.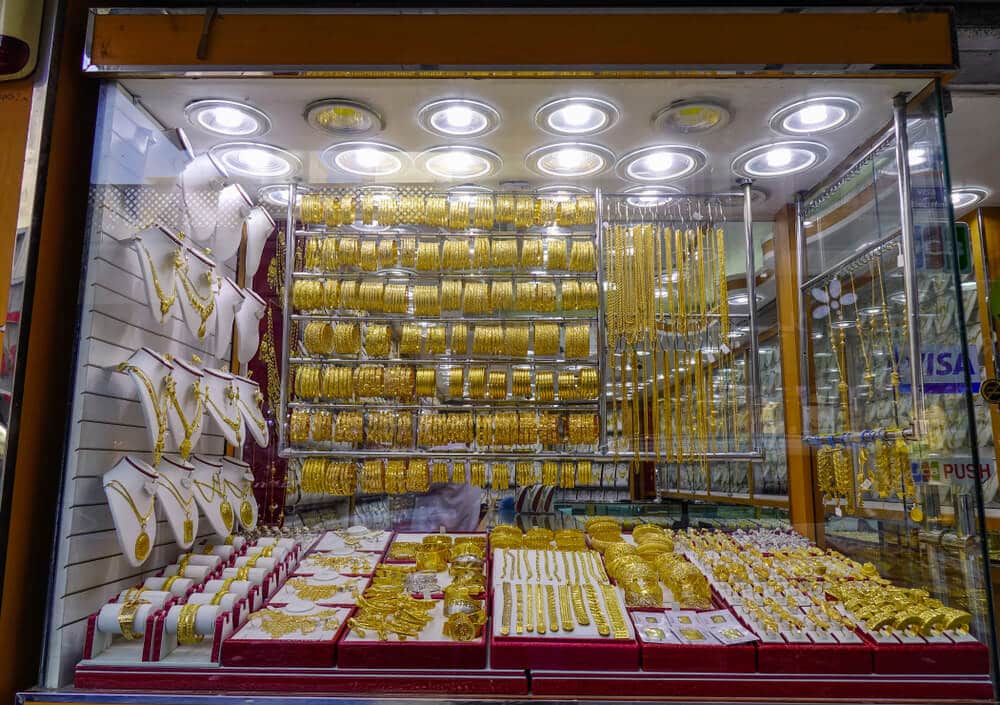 US Treasury yields kept higher as more expectations from FED will raise interest rates soon.
And FED planning for tapering in the next meeting, and if it does, US Dollar will keep solid higher against Gold.
And China Evergrande crisis is still not solved, and Energy demand keeps higher in China.
So, inflation hedge currency Gold remains lower as Demand from China interest lower.
US Dollar: FED Governor Waller speech
US Dollar Index is making a correction from the horizontal resistance area – looks like an Ascending triangle pattern.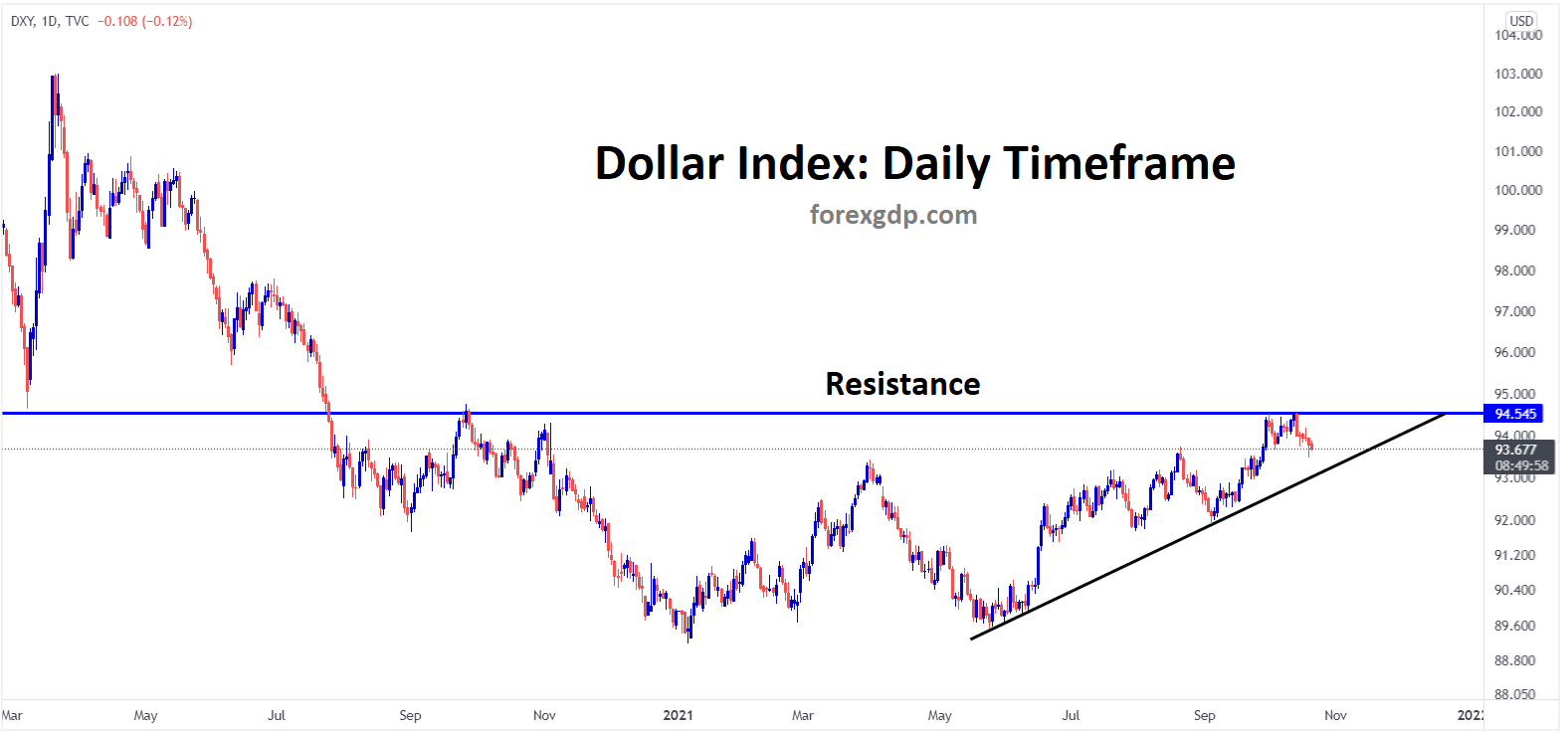 US Dollar index keeps lower as correction mode from highs of 94.500 level.
Yesterday FED Governor Waller said the tapering plan will be announced after November'03 FOMC meeting.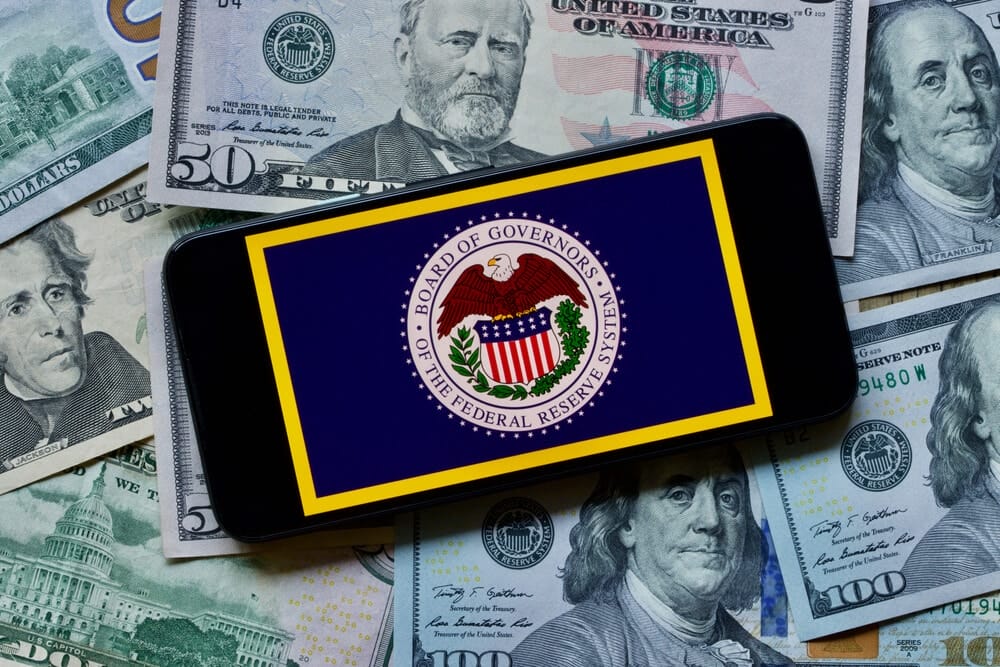 And this word keeps hopes for investors to Hold Dollars, and 10-year treasury yields soared higher.
US Domestic data shows lower reading against expectations from last week, but Based on FED decisions, US Dollar acting upon the situation.
Euro: Euro trade Surplus shrank worry for Economy
EURUSD is moving in an asecnding channel now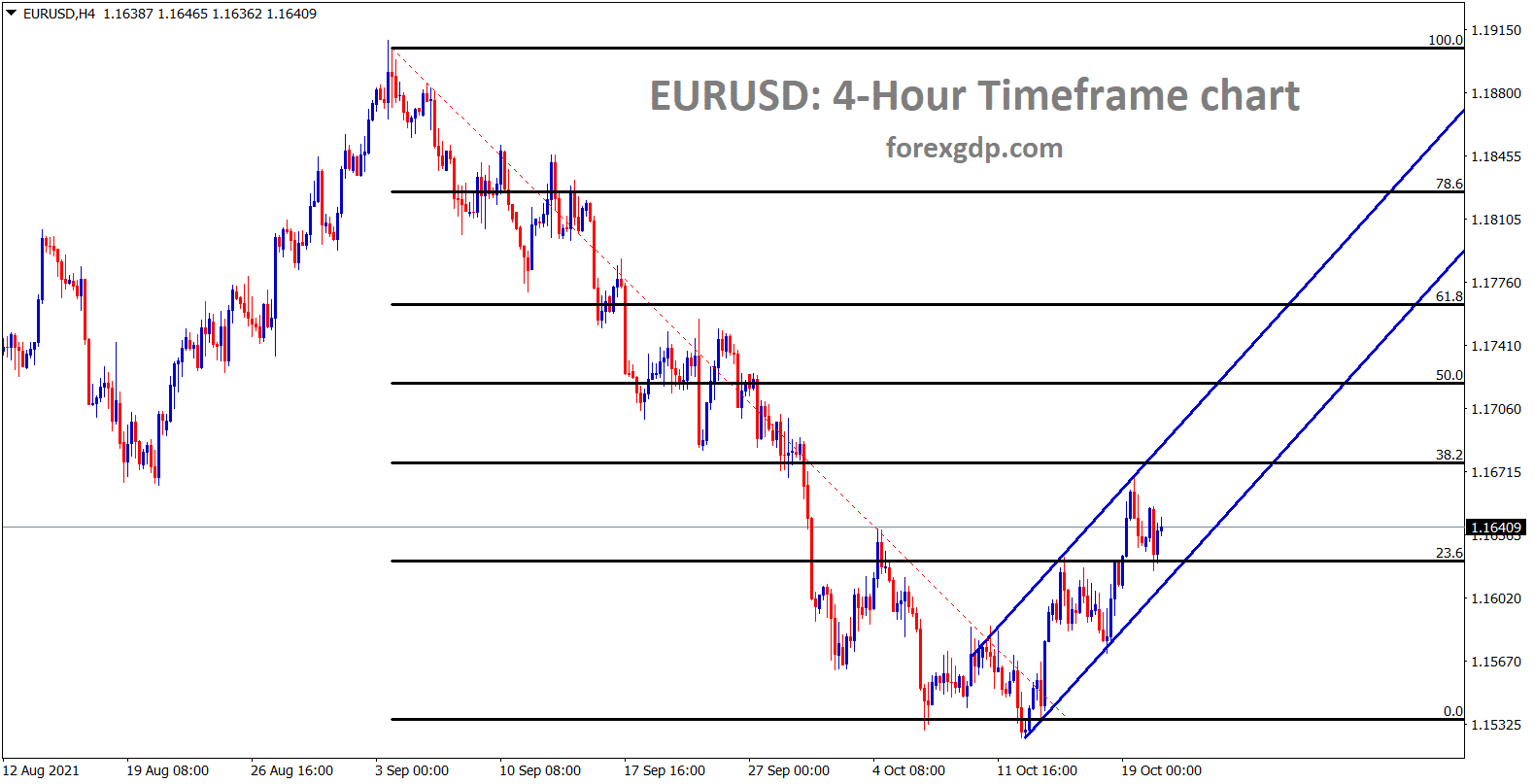 EURCAD is moving in a minor ascending channel line.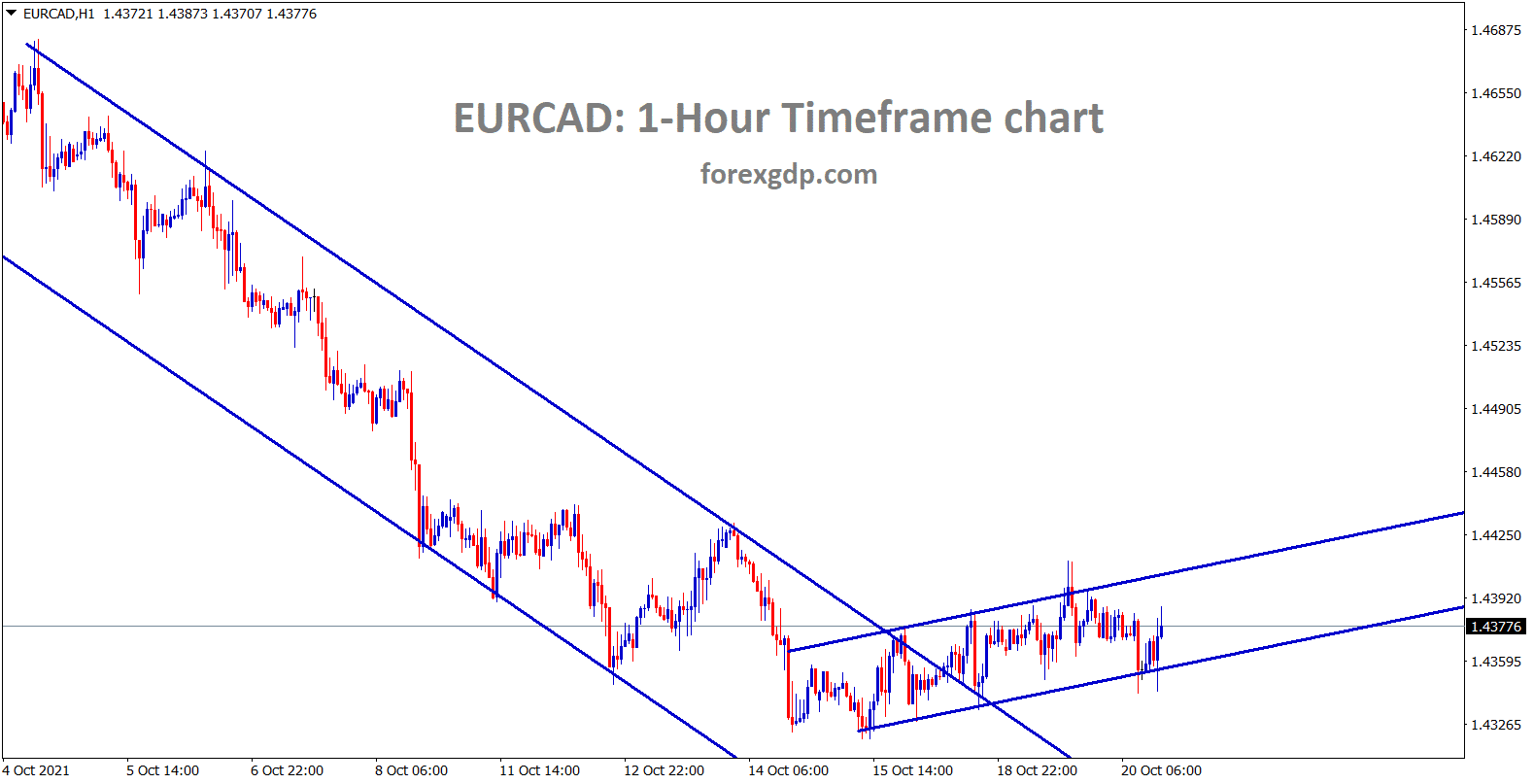 Eurozone Trade surplus shrank to Euro 17.6B in August, and the Final CPI inflation reading came in line with expectations of 1.9%.
Now ECB board members discussing tightening as the Economy growth is sluggish and the Inflation reading becomes lower.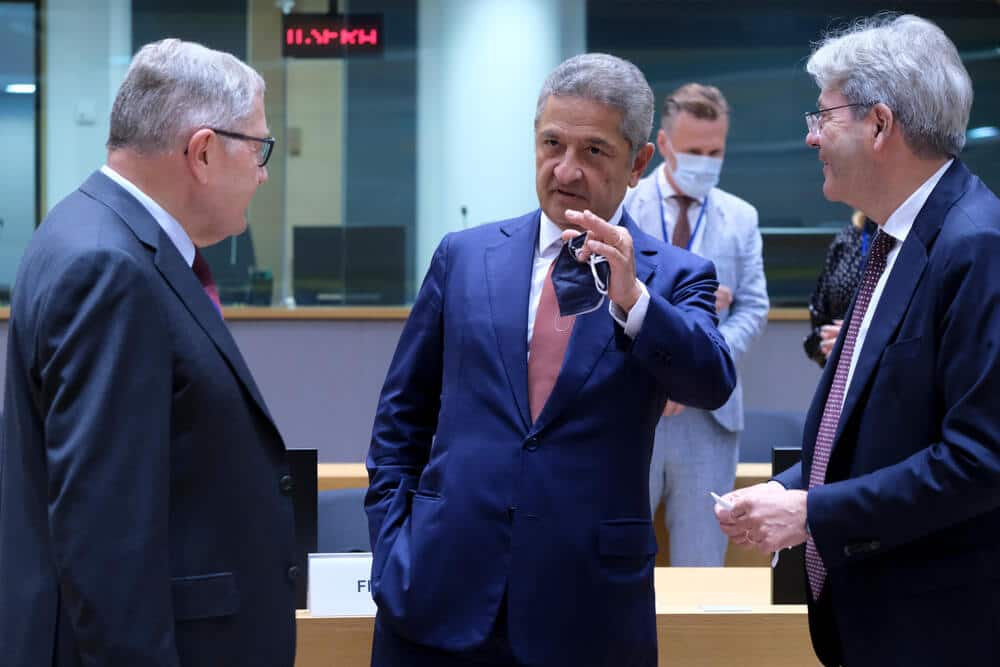 And any rate hikes will be visible next year as Hopes created by ECB Board members.
US Retail sales data came at higher shows US Economy recovery in the brighter path and US employment rate lower shows US Jobless claims lower than expected.
But here in Eurozone reverses from US Economy, All Domestic data in moderate numbers only.
UK POUND: UK CPI data came lower
GBPCHF is moving in an ascending channel.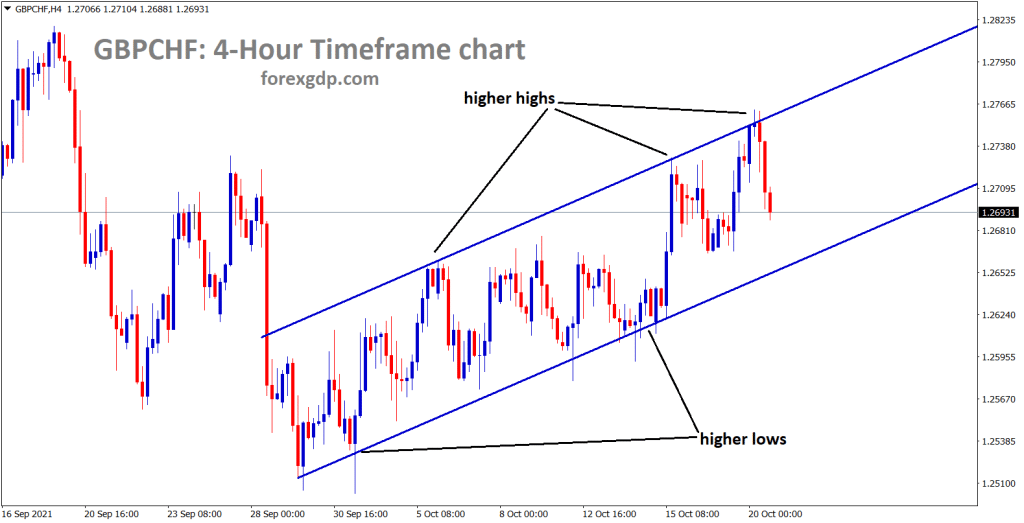 UK CPI data shows missed expectations in September as 2.9% versus 3% expected, and Headline inflation came at 3.1% versus 3.2% expected.
The Transport and Housing sector continues to demand higher in the UK, and consumers are now paying more for items related to these industries.
And also, Energy & Supply shortages keep Consumers spending less than expected, So UK CPI data came lower.
This lower CPI data gives Boosted to UK Pound because MPC vote members remain hawkish counter and members who also in Dovish stance are changing to Hawkish tone.
Canadian Dollar: Canadian CPI forecast
CADCHF has reached the major resistance area.
Canadian Dollar keeps higher as Oil prices grow higher in the market.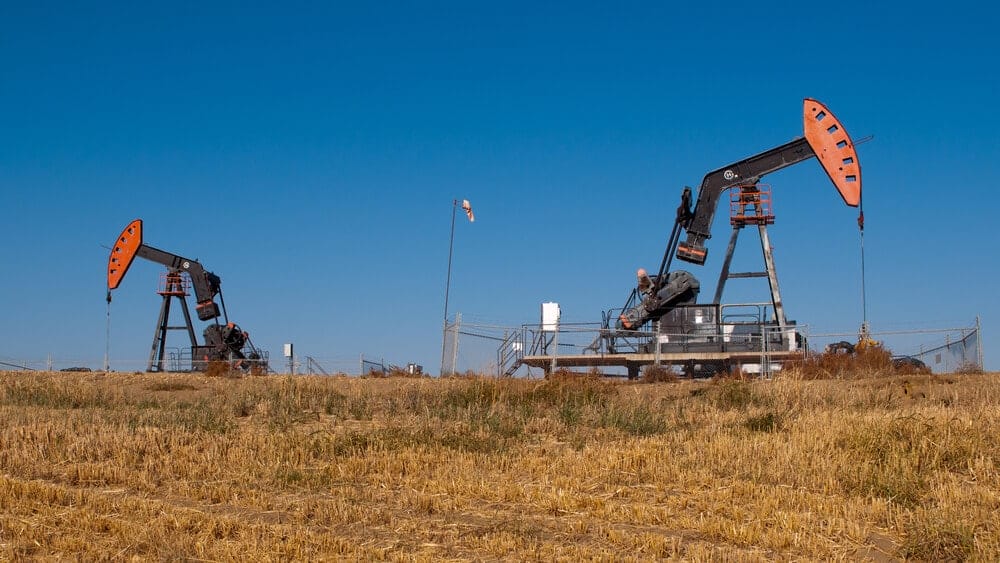 And US Dollar keeps lower after weak Domestic data this week, USDCAD may retest to 1.22 level once again as previous support.
US FED expected to raise interest rates in 2022, and tapering soon than expected will encourage US Dollar.
And Canadian CPI data scheduled today, if came higher then Bank of Canada keeps tapering in next meeting. If come lower than the Canadian Dollar moves higher as lower printing of the Canadian Dollar by the Bank of Canada.
Oil exports revenues keep CAD stronger against JPY and USD.
Japanese Yen: Energy prices demand concerns in Japan
USDJPY is moving in a channel levels – previous minor channel has broken and retesting.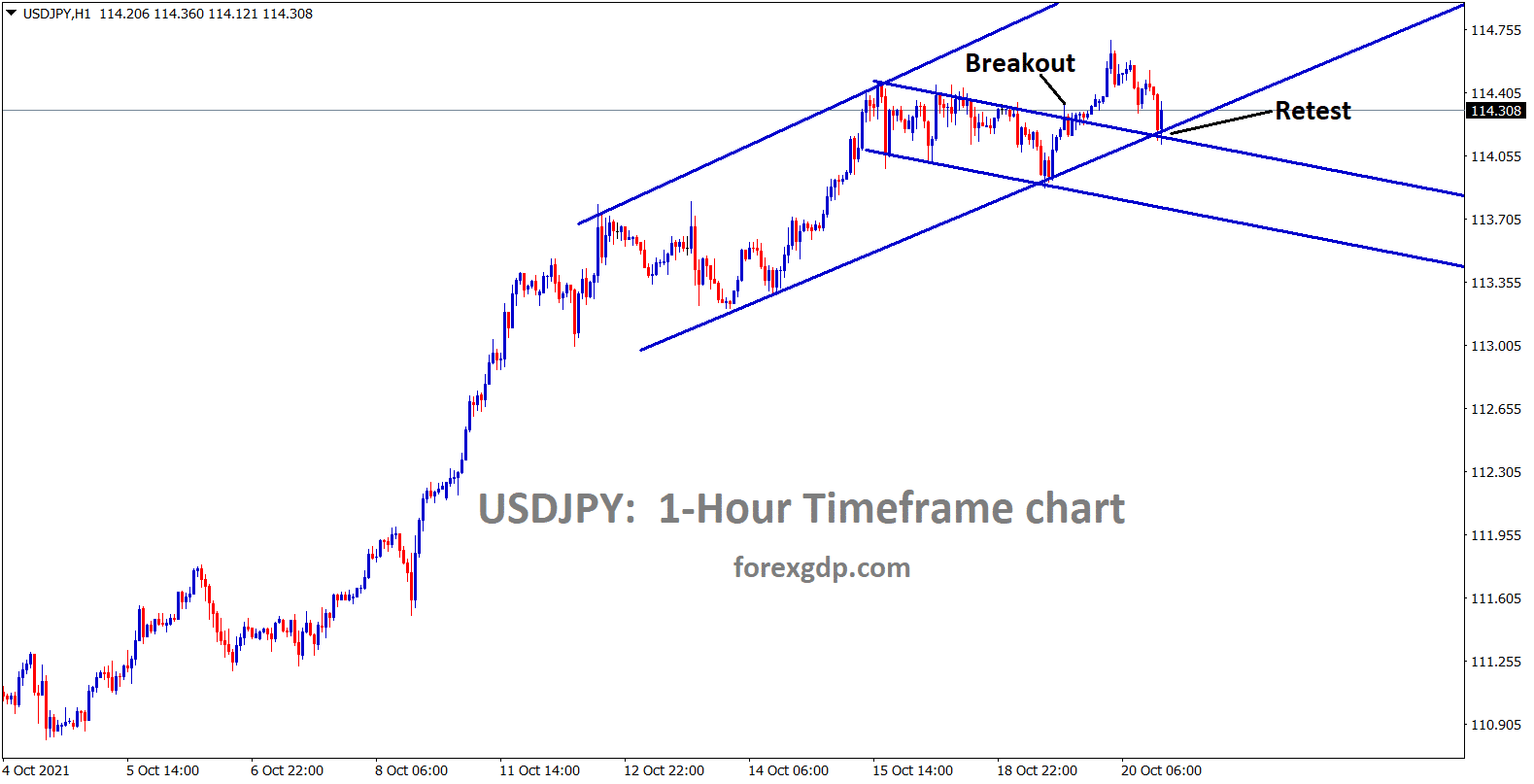 Australian Bond yields and US Treasury bond yields higher and Japanese Yen makes lower as T-Yields rate higher.
Japan is the larger importer of energy, and the economy is already sluggish due to the Covid-19 lockdown, and now Energy prices soaring makes difficult for Industrial companies than Domestic usage.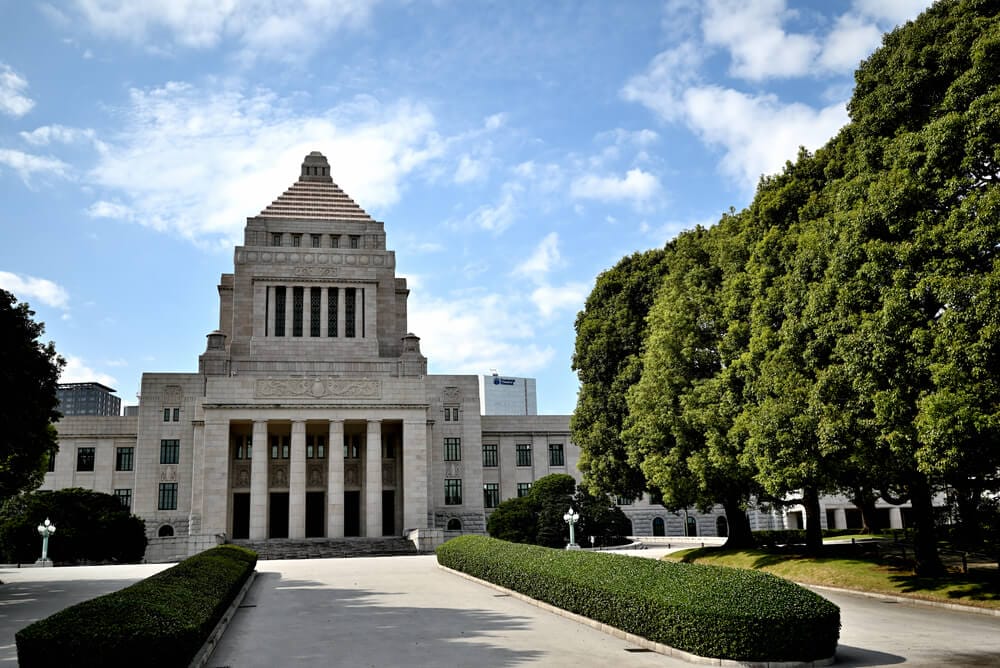 Now Japanese Government must take proper actions for Energy inventories, and Supplies must increase according to the situation.
And China is also facing coal demand issues due to more Bitcoin mining worked in the last few months.
So, the Chinese Government Ordered crypto mining works to close and think of a way to supply Coal to increase electricity production.
Japanese Yen weaker tone sustains from last two months as Political changes happened, So Coal energy demand concerns, Covid-19 slower vaccination leads to spread, due to this lockdown persists.
And many problems occurring in Japan economy, but no effective actions from Government is more worried for the Japanese economy.
Australian Dollar: Energy prices support for Australian Dollar
AUDCHF is moving towards the higher high area of the uptrend line and the horizontal resistance area.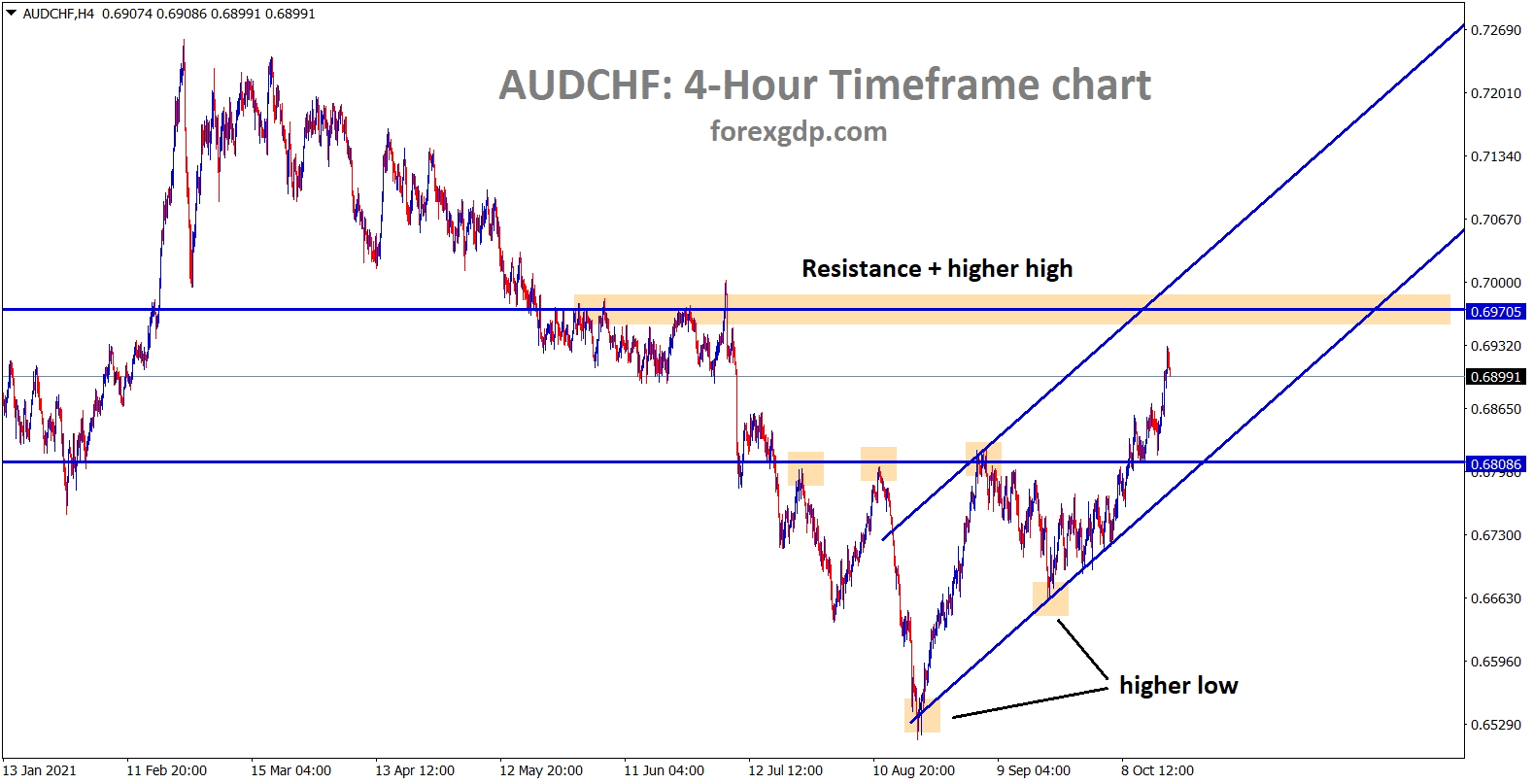 Australian Dollar keeps higher after US Dollar keeps lower as US Domestic data underperforming in recent days.
And Lockdown in Australia is released in more cities as Vaccinations cover 80% of people.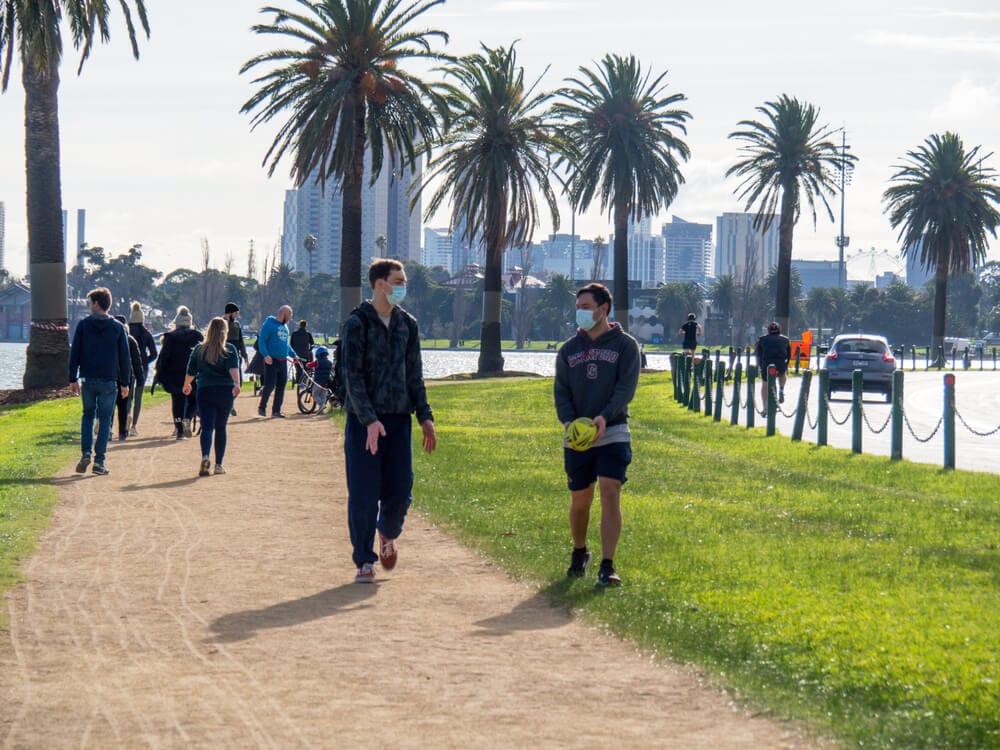 China Evergrande crisis makes worry for creditors; still, no money was settled by the Evergrande company.
And FED Governor Christopher Waller said FED will do balance sheet tapering after FOMC Announcement in the next meeting.
Australian Dollar main revenues Supporting tools are Coal, Iron ore. And Coal is not imported more in China as they have imposed restrictions on Australian Coal imports.
New Zealand Dollar: NZ CPI data higher supports for kiwi
NZDCAD is moving in a descending triangle pattern.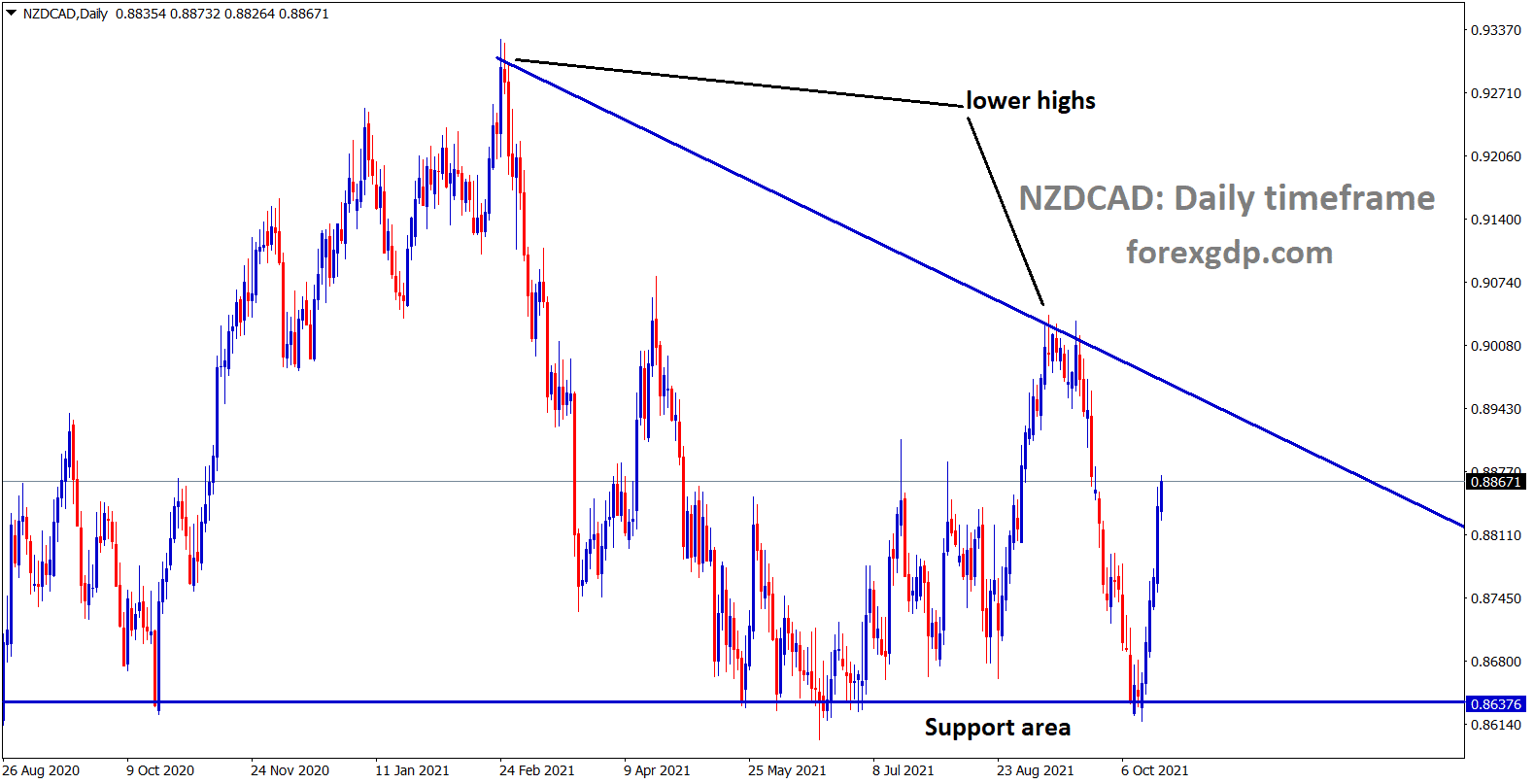 New Zealand Dollar keeps sharp highs from a lower point, and CPI inflation data kept higher in this week data.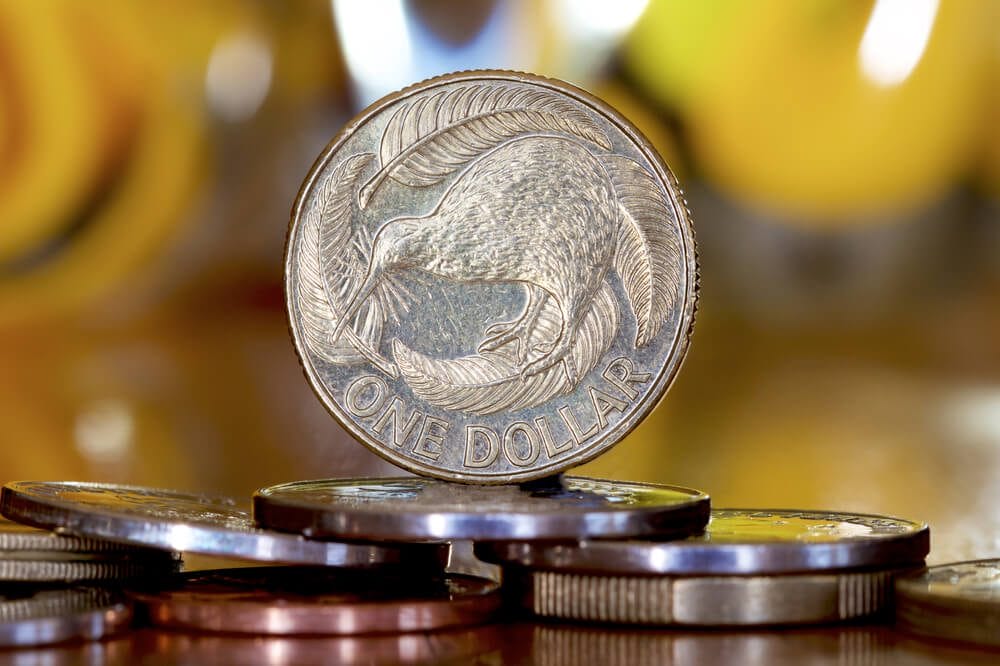 And US Dollar moved lower as US Domestic data printed weaker numbers this week.
New Zealand PM announced Auckland lockdown to be extended until month-end.
So, Delta variant concern one side problem other side Consumer spending keeps higher, supportive for New Zealand Dollar.
Swiss Franc: Global Energy crisis support for CHF
USDCHF is falling down creating continuous lower highs after breaking the Ascending channel range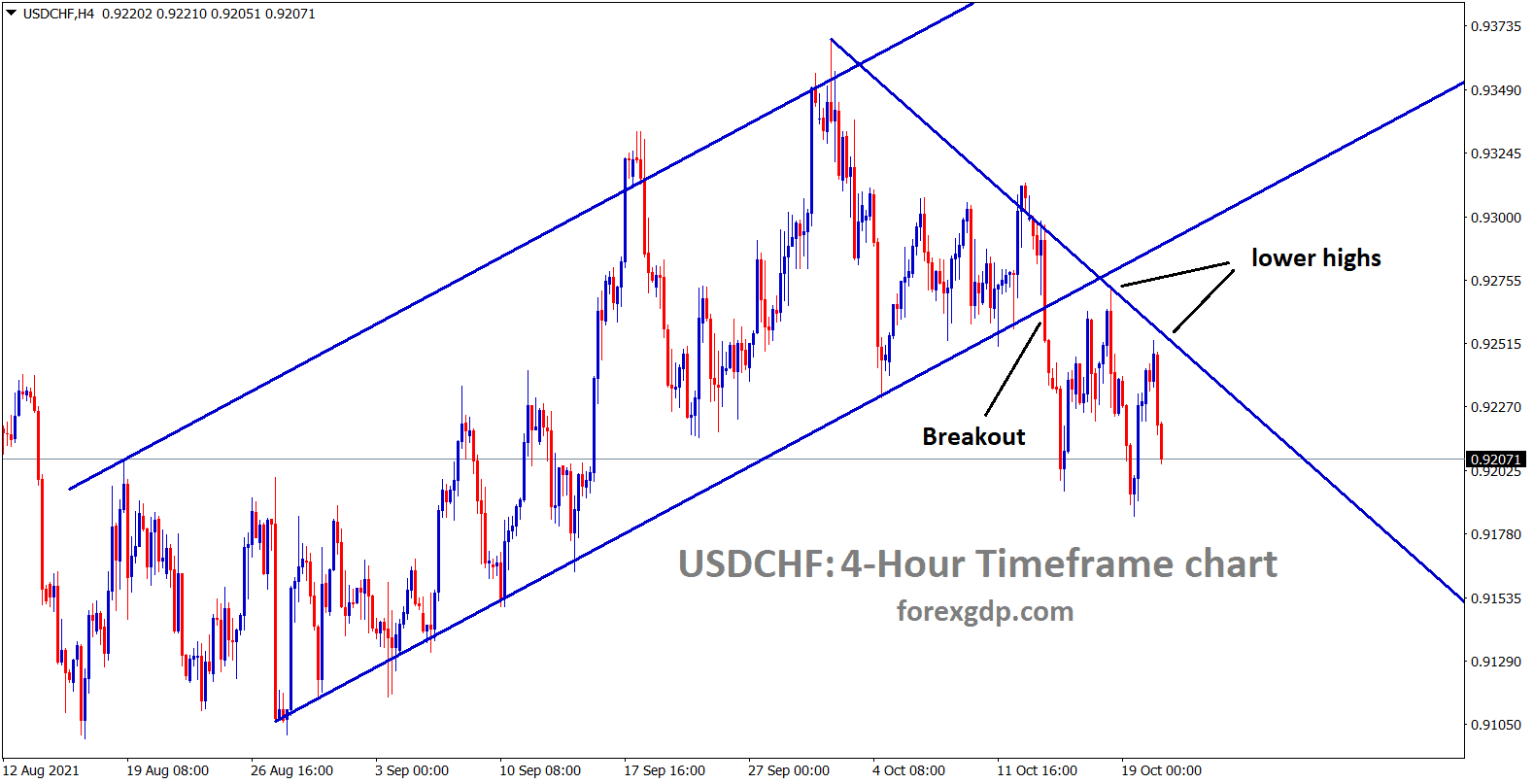 Swiss Franc moves steadily higher, and it will reach previous multi-year resistance of 127-128 level is possible as per chart.
And Swiss Economy performance is moderate, but lots of Funds pouring to Swiss Banks from other currencies to CHF converted makes Demand for CHF higher.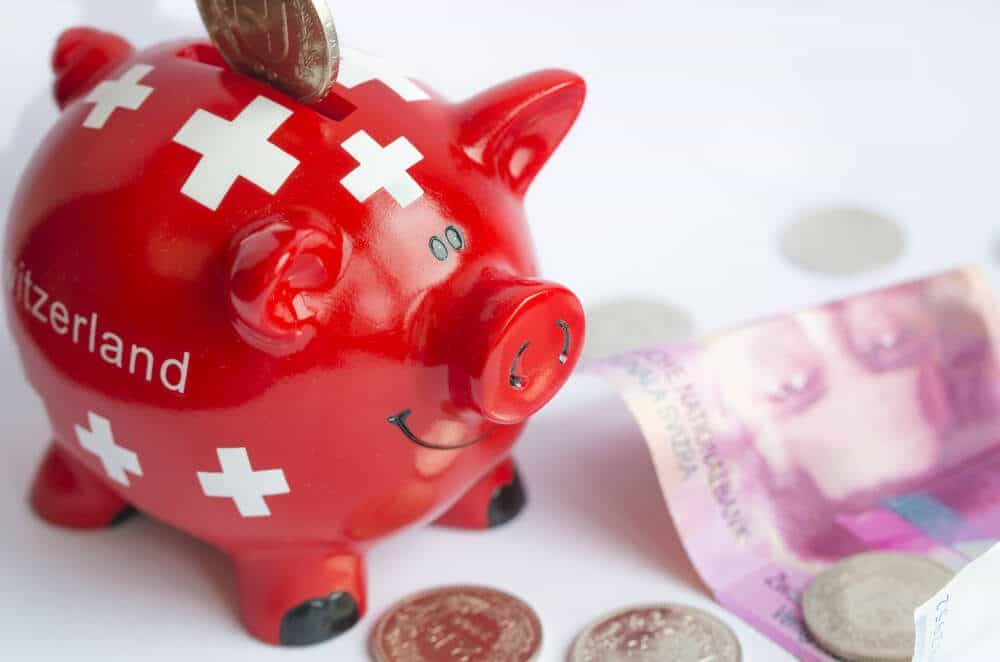 This shows the Economy improved slower but Funds in Government more from external sources. So, Government need not print more Swiss Francs as the supply is higher.
So, the CHF currency played higher against the Japanese Yen as the China Evergrande crisis is higher now.
Investors from China parks safety funds to Swiss national bank as Crisis remains high in China, once solved then money transferred back to China from SNB.
---
Don't trade all the time, trade forex only at the confirmed trade setups.
Get more confirmed setups at premium or supreme plan here:  https://www.forexgdp.com/buy/