Gold
Gold is moving in an Ascending channel uptrend, wait for the channel breakout for a bigger move on Gold.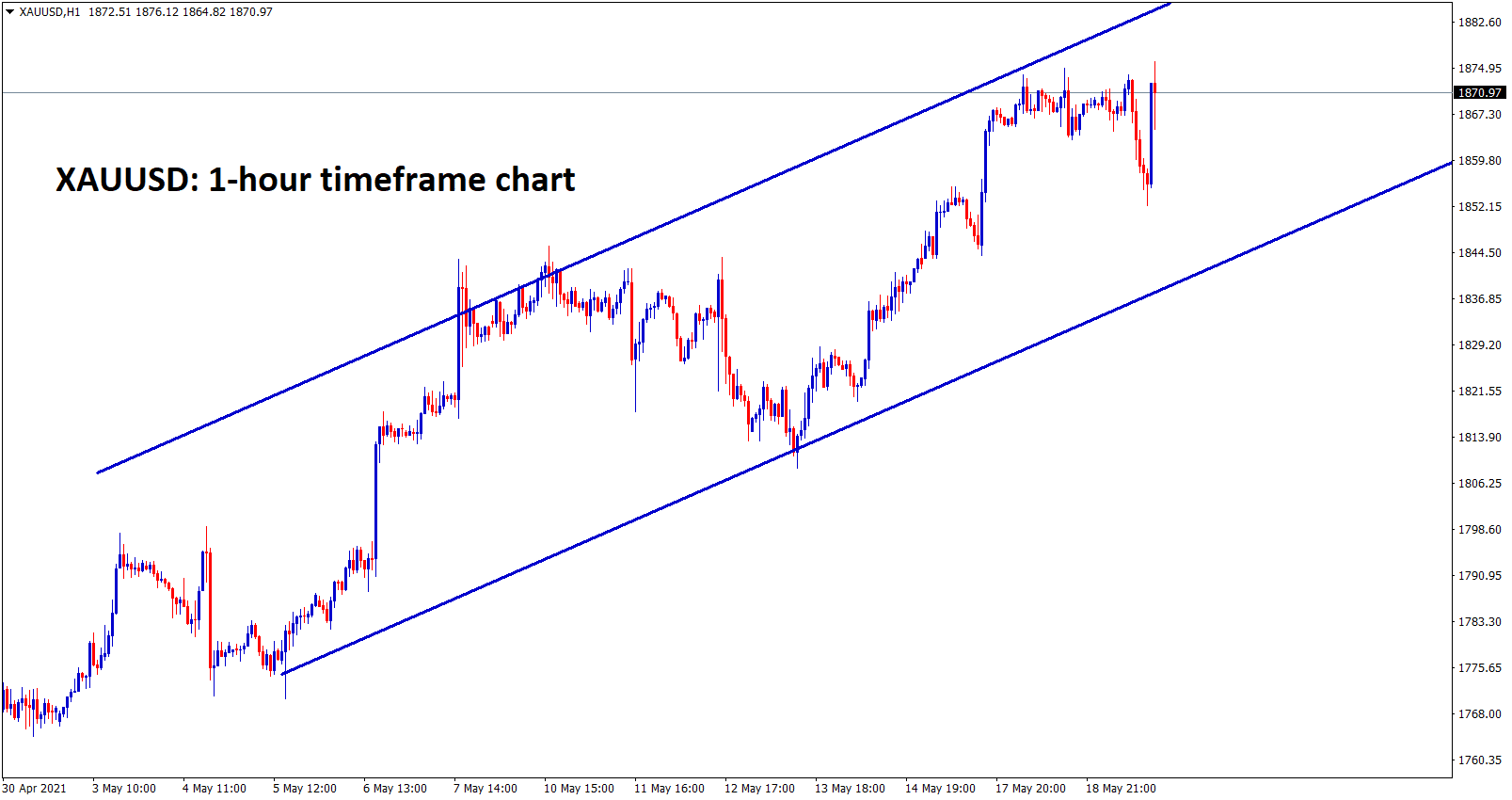 Silver is moving in an Ascending channel for a long time, wait for the breakout from this channel range.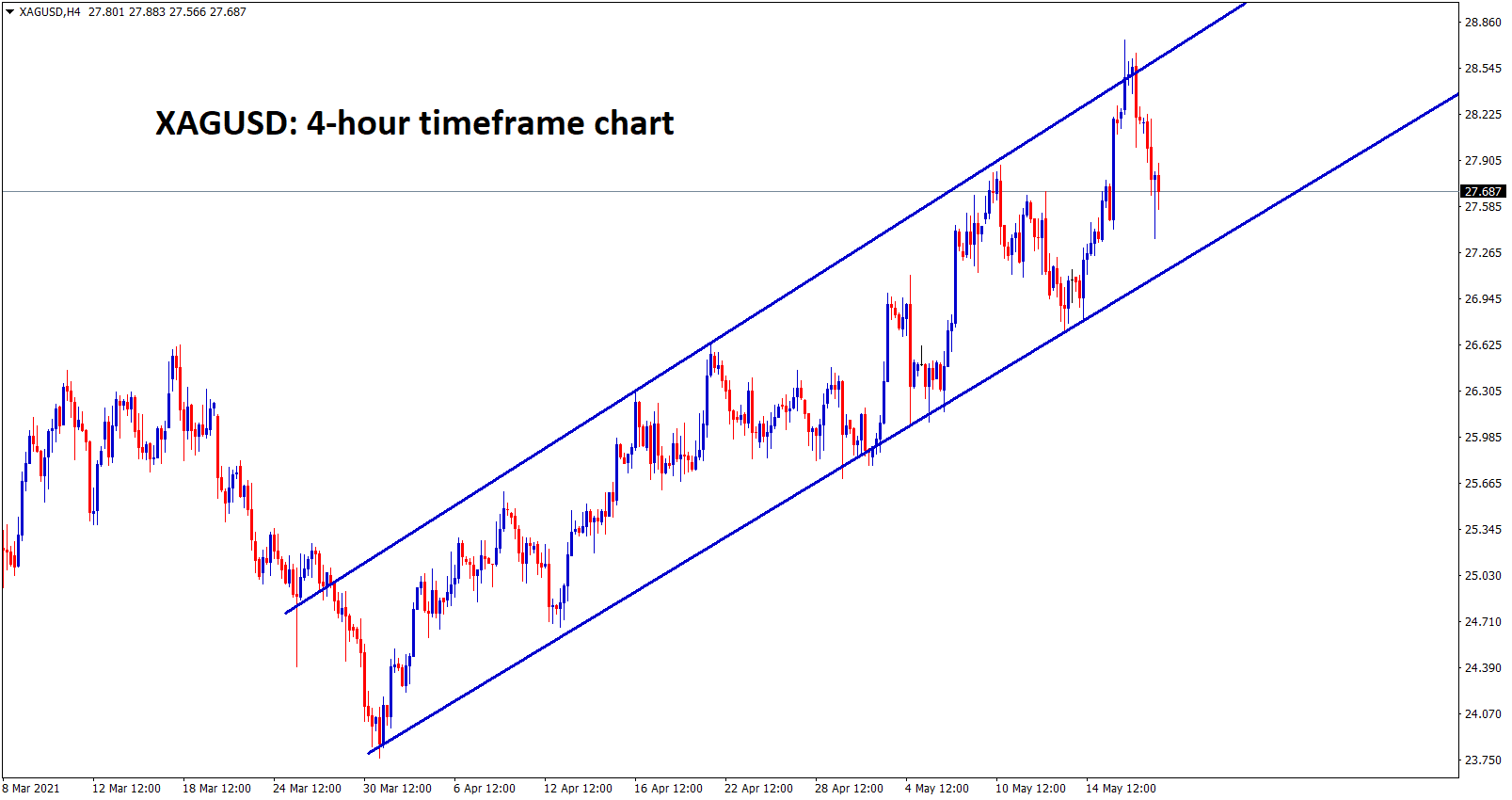 Gold prices remain in selling pressure as Prices elevated at Channel 3rd point of Daily View.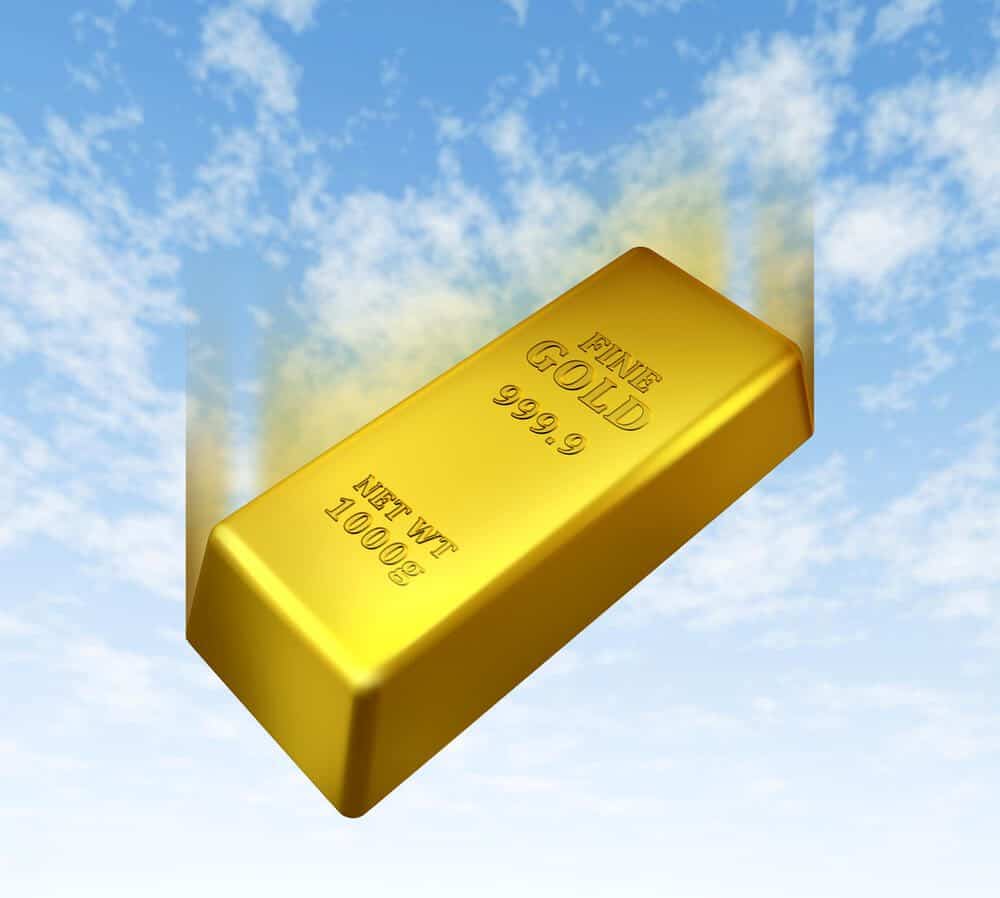 And Gold prices show declined structure ahead of FOMC meeting minutes scheduled today.
As a result, US Dollar will gain, and Counterparties like Gold, EUR will fell as Expected speech on FED.
And FED will give a hint for tapering stimulus efforts is the key driver for US Dollar, and 10 years Treasury yields to more substantial.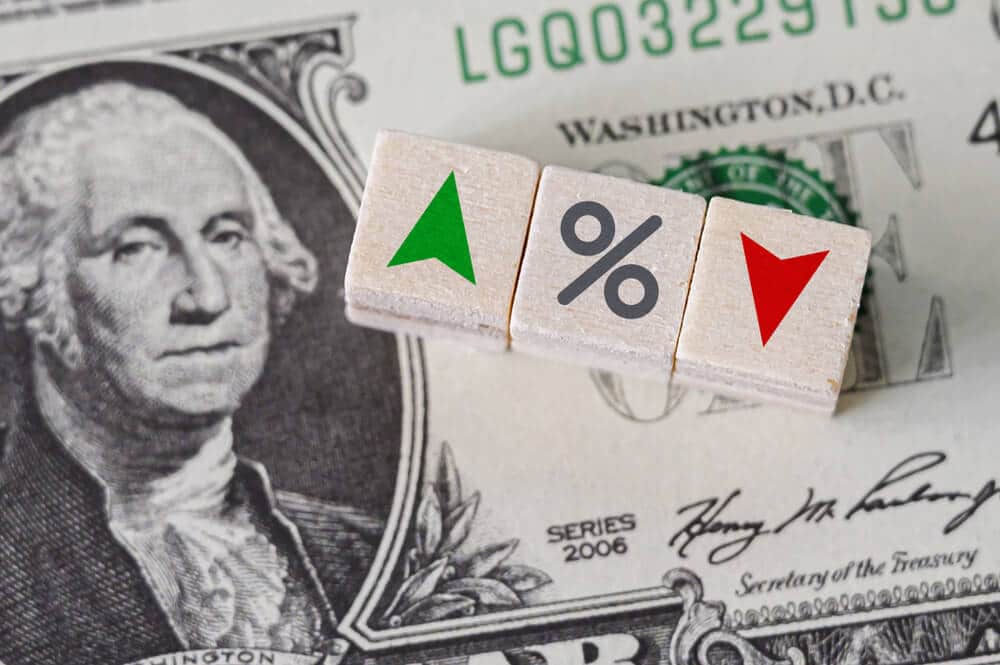 Unless reverses Debate shows US Dollar, weaker tone and gold prices will rise as Inflation fears in the market.
And also, Asian Countries facing the 3rd wave of Covid-19 and Inflation fears in the US Makes Precious metals demanded more and safe-haven assets outlook.
USD
USDJPY at the bottom level of the Ascending triangle, wait for a breakout.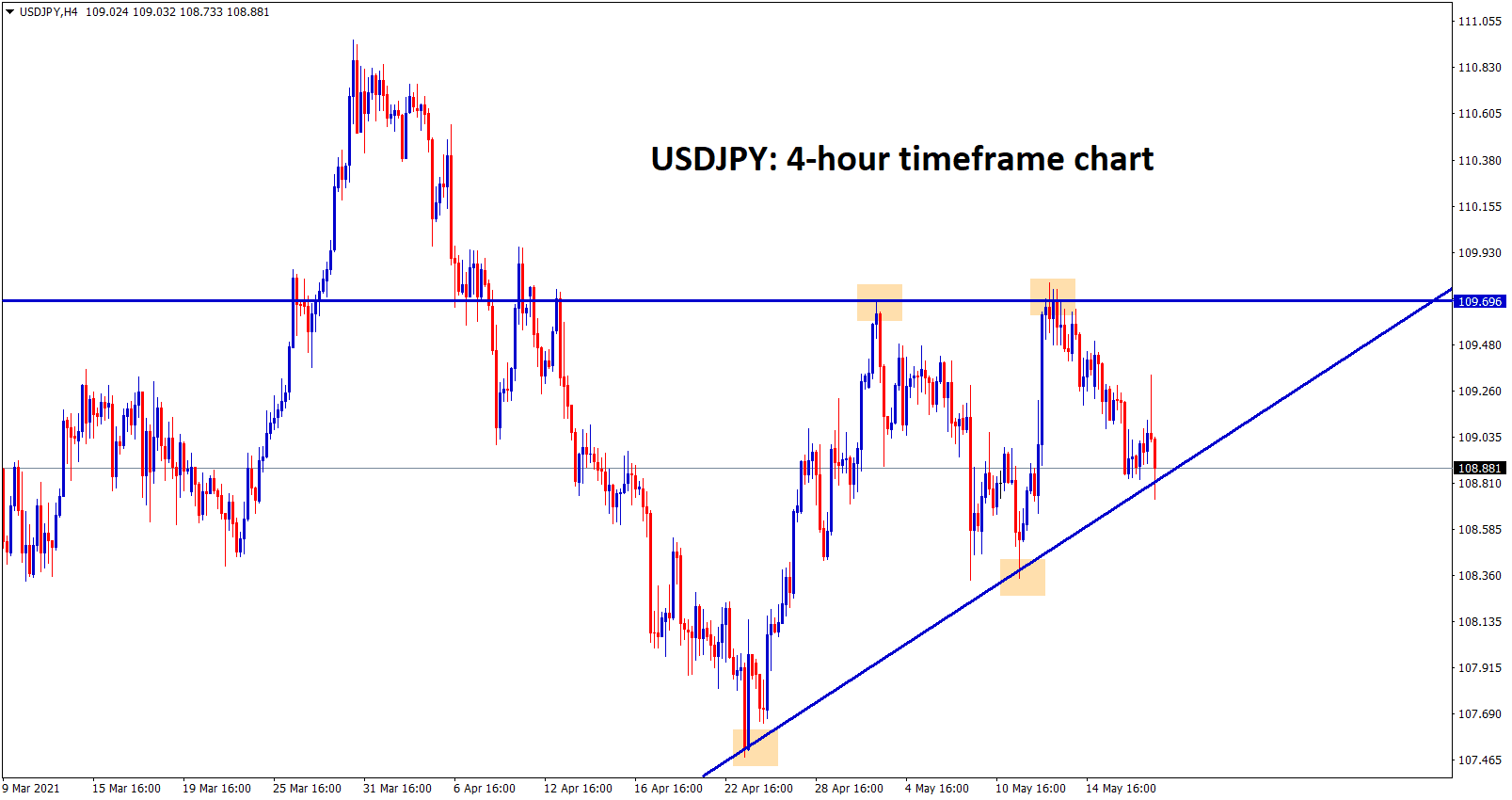 US Dollar stands on Support level against Japanese Yen as 109.0 level. FOMC meeting minutes outlook may see the further tapering debate that will support US Dollar to rise.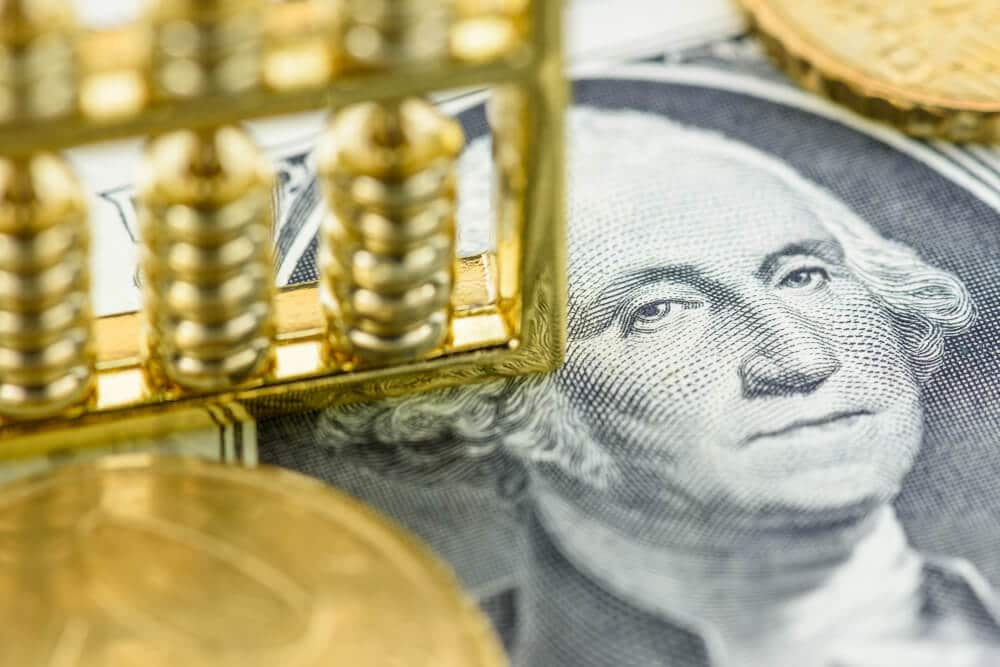 If no hikes and Tapering speech not occurred, US Dollar will up as the Correction phase sees in the market.
And the US Dollar Index near to the Support level of 88.500 as the US economy is doing well now compared to the previous year 2020.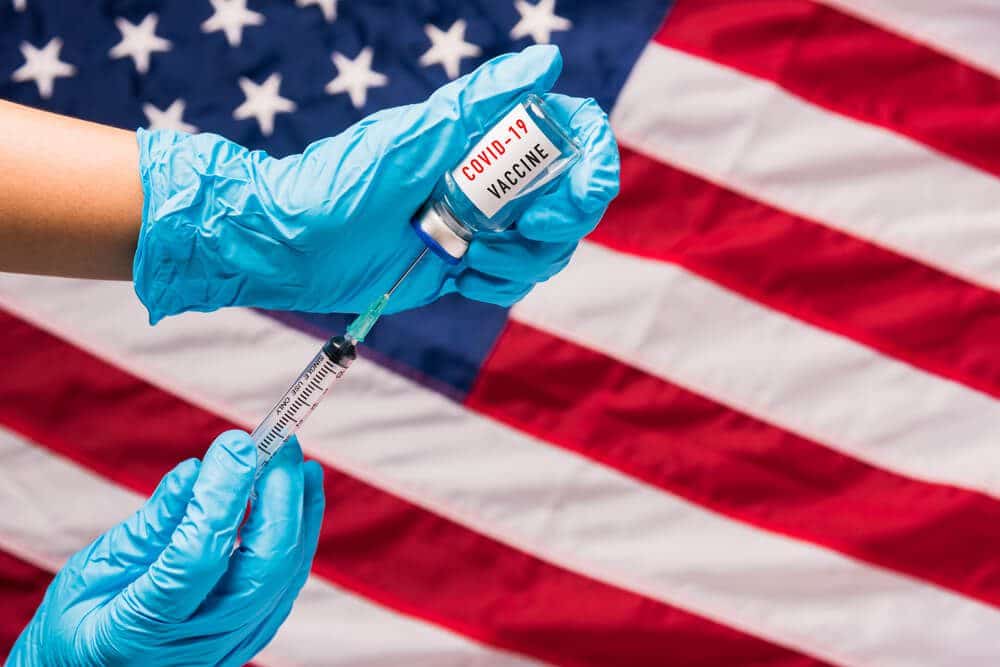 Once Vaccinations are completed, the US will return to normal levels, and US Dollar will fell continuously to support US exports.
Last 2014-2018 US Dollar rises as Tariff war progress, Now No tariff war and Covid-19 progress, Vaccination is the Key unlocked the Virus and settled now free with Vaccines.
Due to this, USDJPY may see Upward momentum today after a 1-week correction.
EUR
EURUSD at the higher high zone and the daily resistance 1.2240.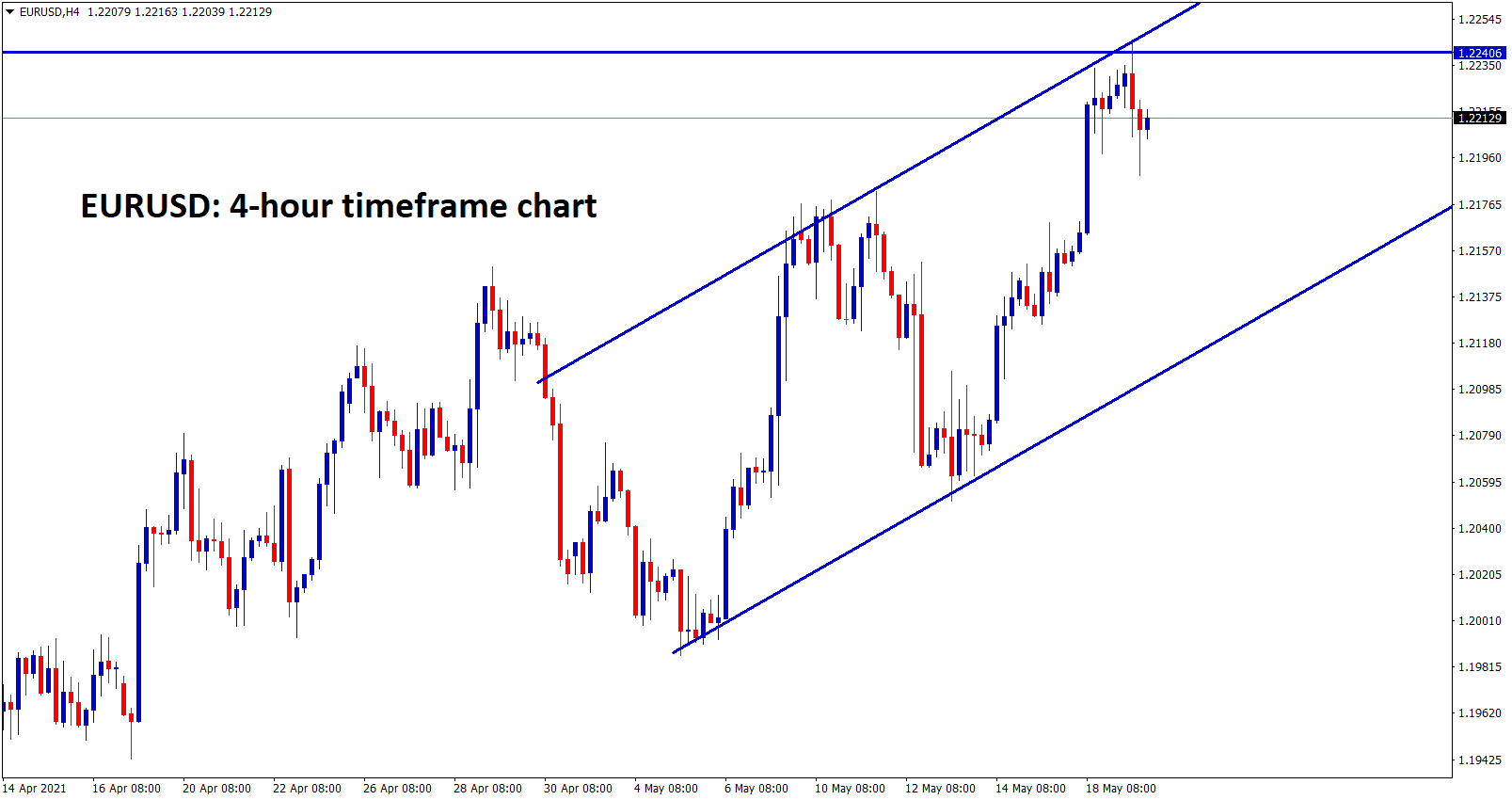 EURGBP is moving in an uptrend range in h4.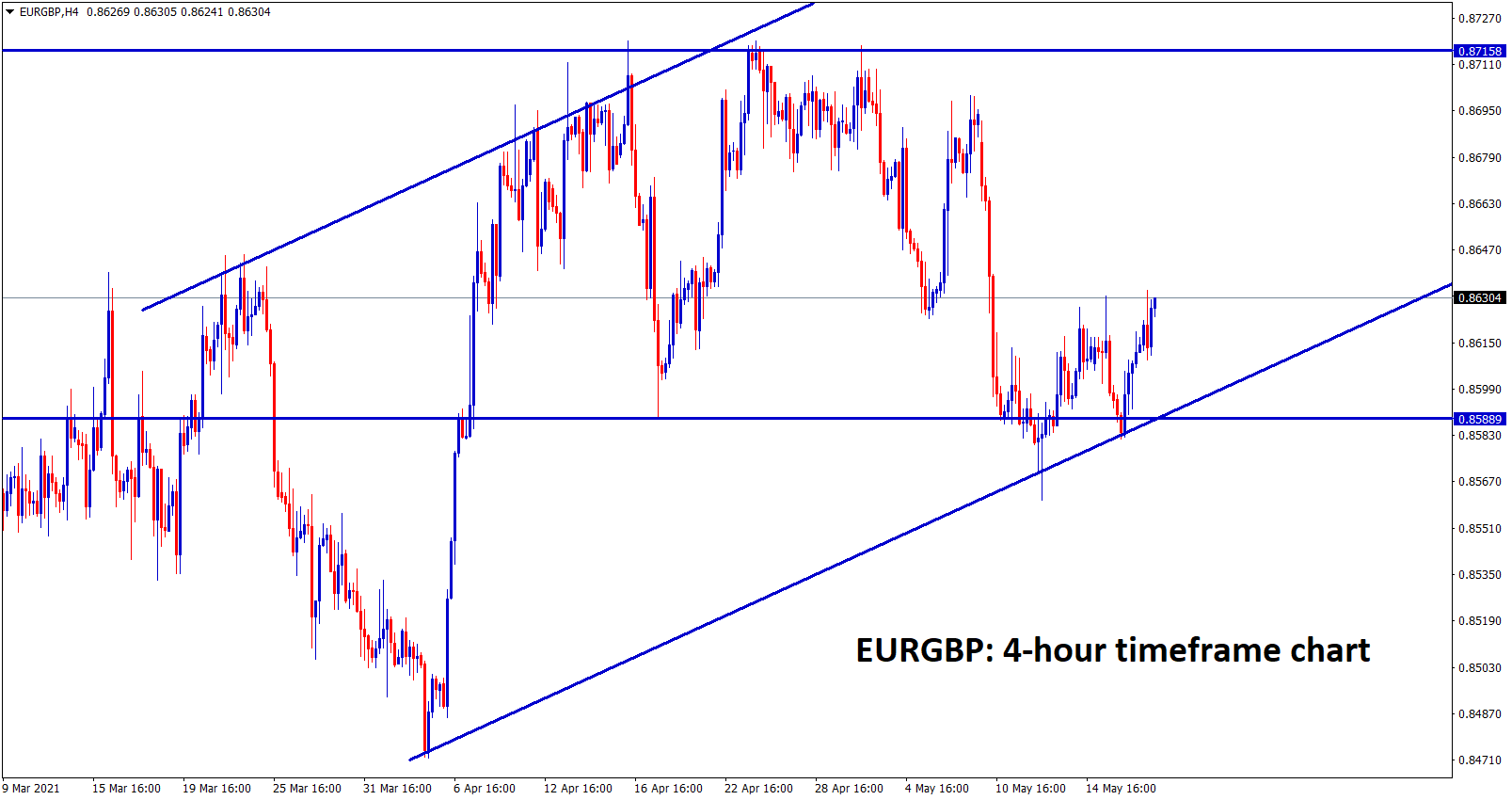 EURUSD stands near to a resistance level of 1.22400 and drops to 0.50% as a correction today.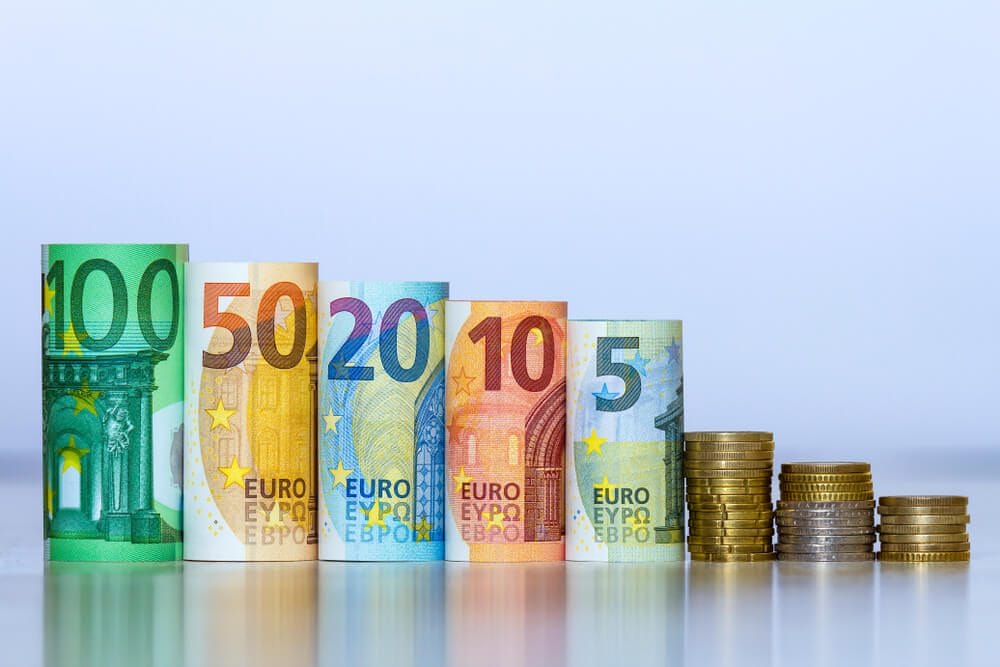 Today's FOMC meeting minutes will decide whether trend continuation or correction continuation in the EURUSD market.
FED Kaplan says hikes rates by the end of 2022 and chorus speech on hike rates will jump for US Dollar to rise, but employment data in the US has not reached FED Goals.
France sets open Dining in restaurants and allowed Travel inside regions as Easing lockdowns in Major European regions make it Happy for EURO currency to appreciate.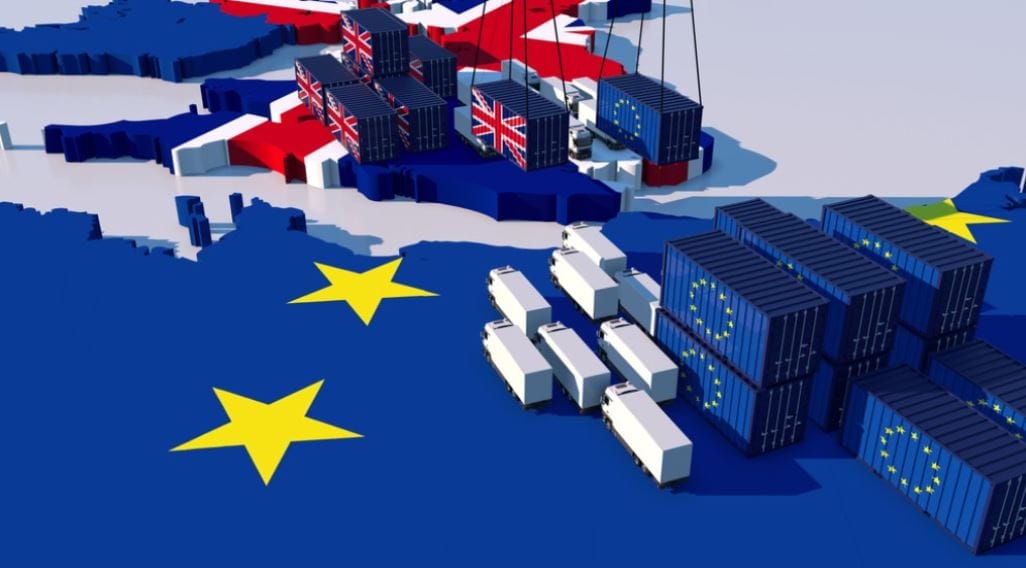 And Once appreciated, ECB will maintain a controlled stance on EURO because Too much higher not satisfaction for exporters and too much lower is not satisfaction for importers.
Due to this Balanced Price action in EURO maintained by ECB.
GBP
GBPUSD is at the higher high zone of the uptrend line.
UK CPI inflation numbers came in line with expectations of 1.4% above 1.5% printed.
And also, Core Figure printed at 1.3% matches with estimated numbers, easing the lockdowns; UK Economy makes People gets jobs easily and spend more on consumer products.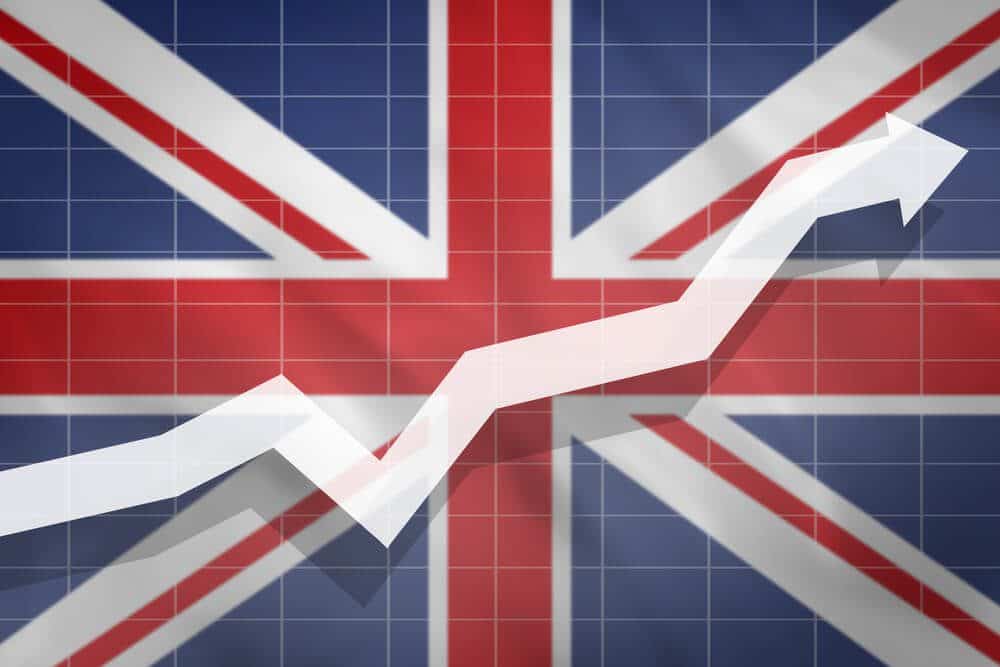 Vaccination for the second dose now completed with 35%, and it will be cleared completely by the end of July 2021.
And the second quarter of UK GDP may see positive numbers and will reach the expected numbers.
Inflation 2% Goal and Employment reading of Goal reached by the end of 2022 is expected.
Due to this, Tapering of assets and Hiking rates will do at the end of 2022.
GBPUSD dropped to 0.50% as FOMC meeting minutes scheduled Today evening.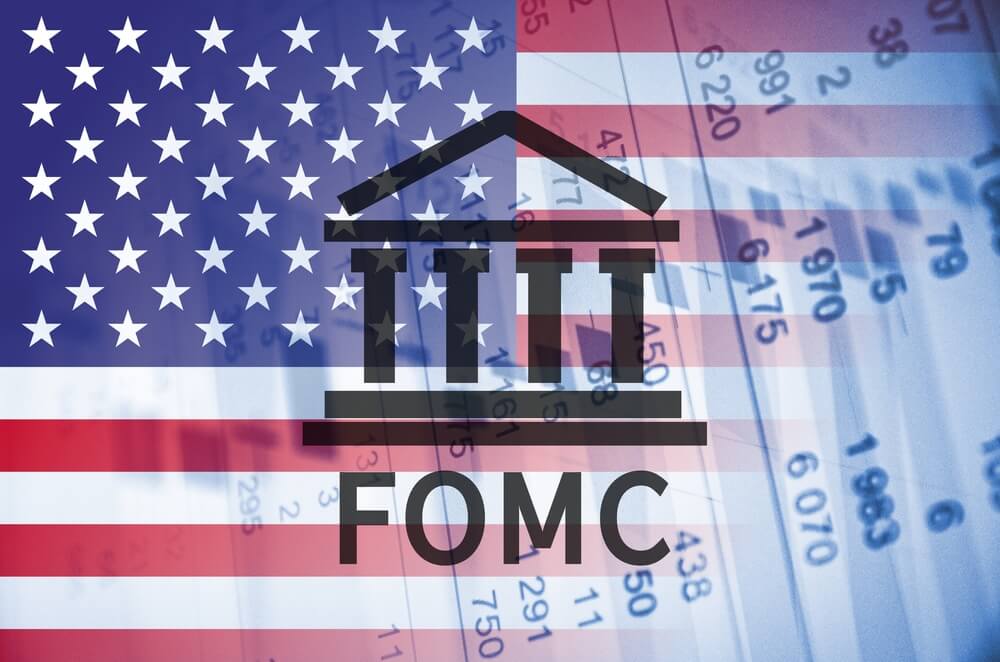 US Dollar stronger perform as Outlook of FOMC, because GBPUSD stood at the resistance level and USDJPY Stood at the support level. If FOMC disappoints output speech, then reverses the market expectations.
Free Tarde access with Australia:
UK PM Boris Johnson says Free Tarde access to Australia for the Food market in the UK. This news hurt Farmers in the UK.
Importing from Australia like a lamb, beef is higher than UK Domestic meat producers consuming.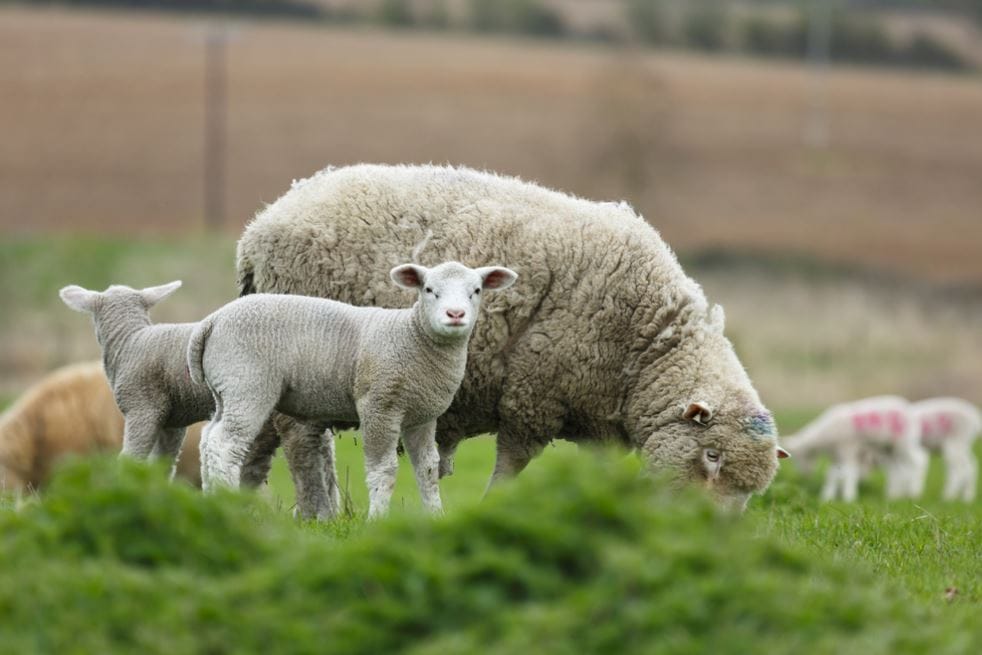 Due to this, UK farmers unhappy with Foreign free imports to the UK in meat businesses.
UK Farmers association joined in meeting whether to allow the free trade deal with Australia or not.
Meat farmers in Scotland and Wales hurt most by Cheap meat imports from Australia.
CAD
EURCAD is moving in an Ascending channel in 1hr.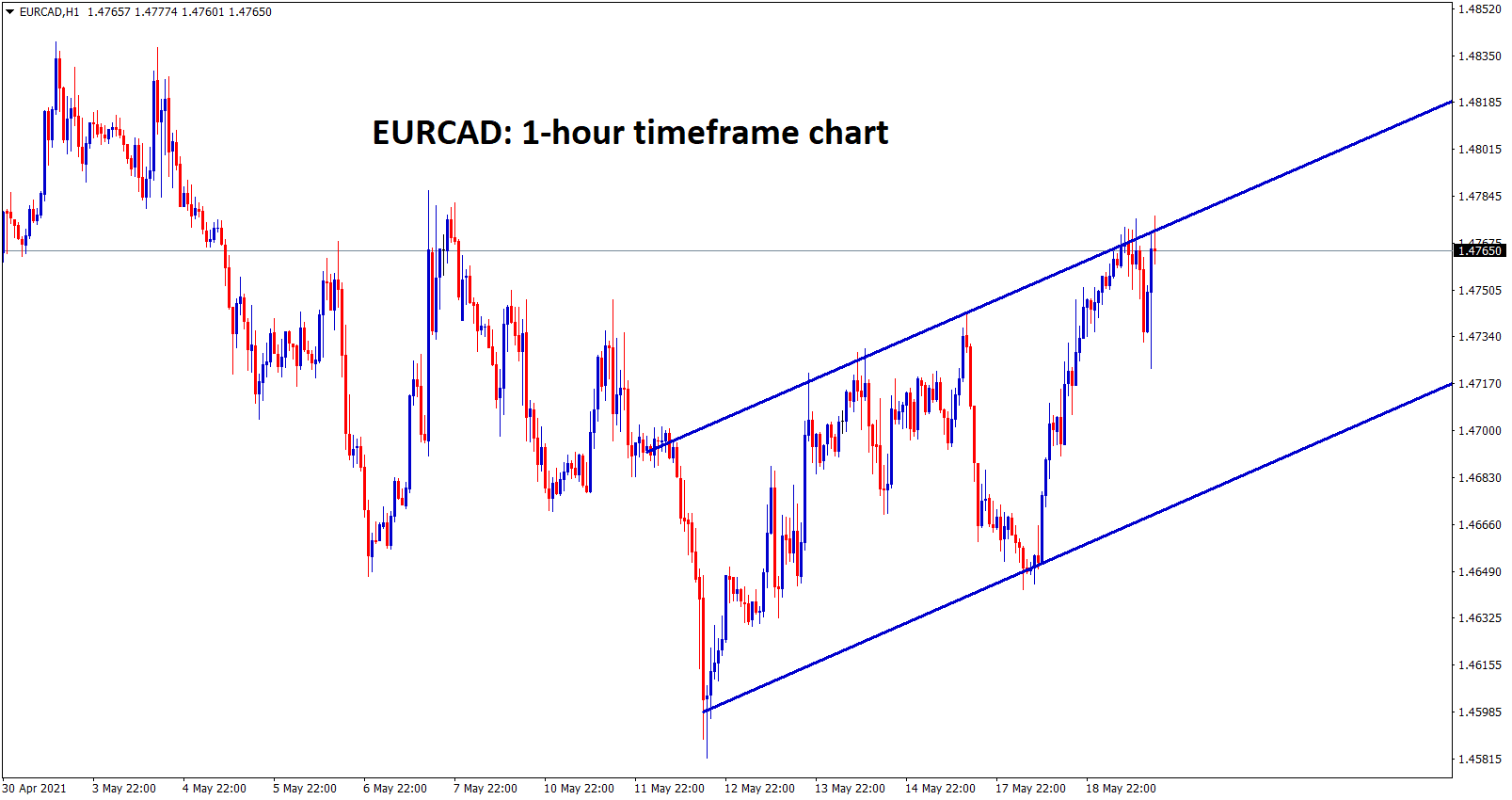 CADJPY is moving in a range and trying to break the bottom of the uptrend line in 1hr,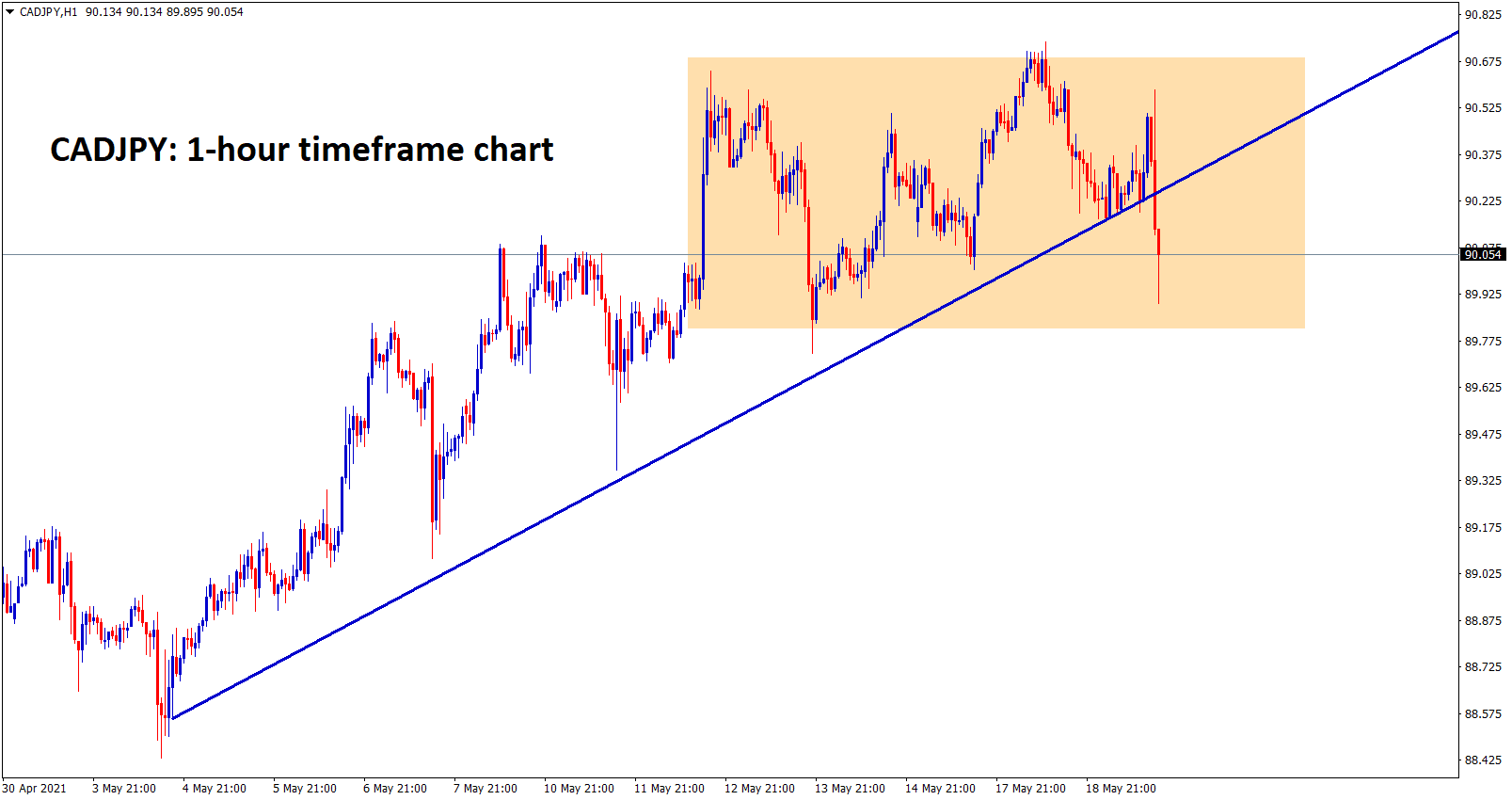 Canadian Dollar shows stronger strength in markets as Oil Prices climbed higher.
If the US-Iran deal signed again, then oil prices will be impacted by Supply tensions and Brought Oil Prices down.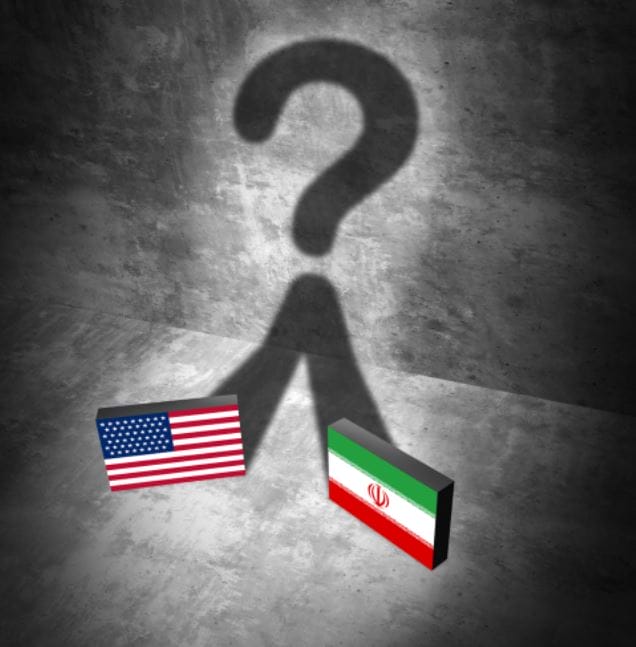 And US Dollar shows stronger momentum today ahead of FOMC meeting minutes talking about tapering bets is possible.
Still, a Strong employment data level is not achieved in US Domestic data, and the Goal of employment will be reached only at 2024 end, it was clear view by FED.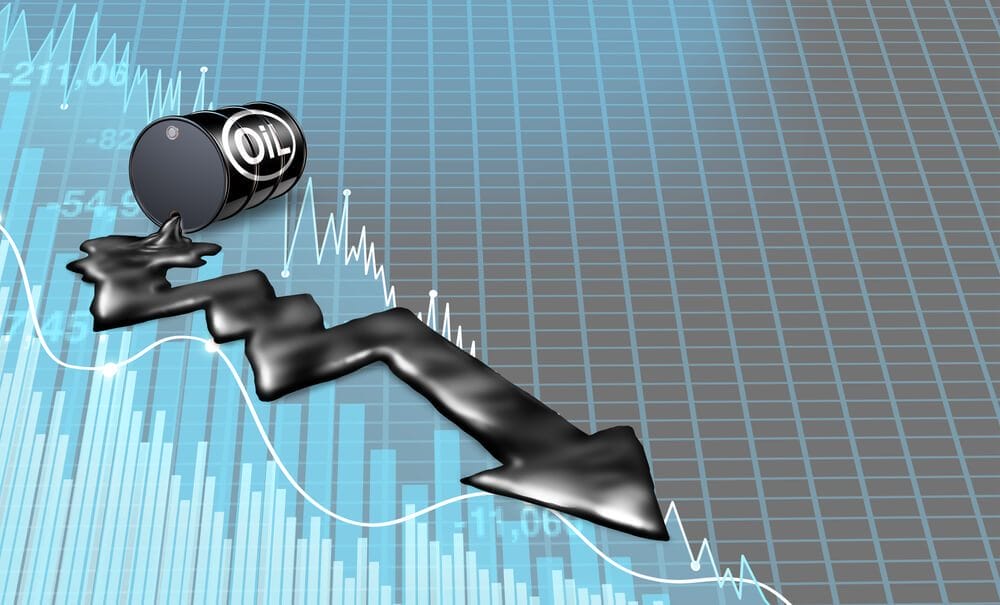 And Canadian Dollar further weakness possible if Oil Prices gets affected by the Global COvid-19 crisis in Asian Countries.
JPY
GBPJPY is moving in an ascending channel range. wait for the breakout.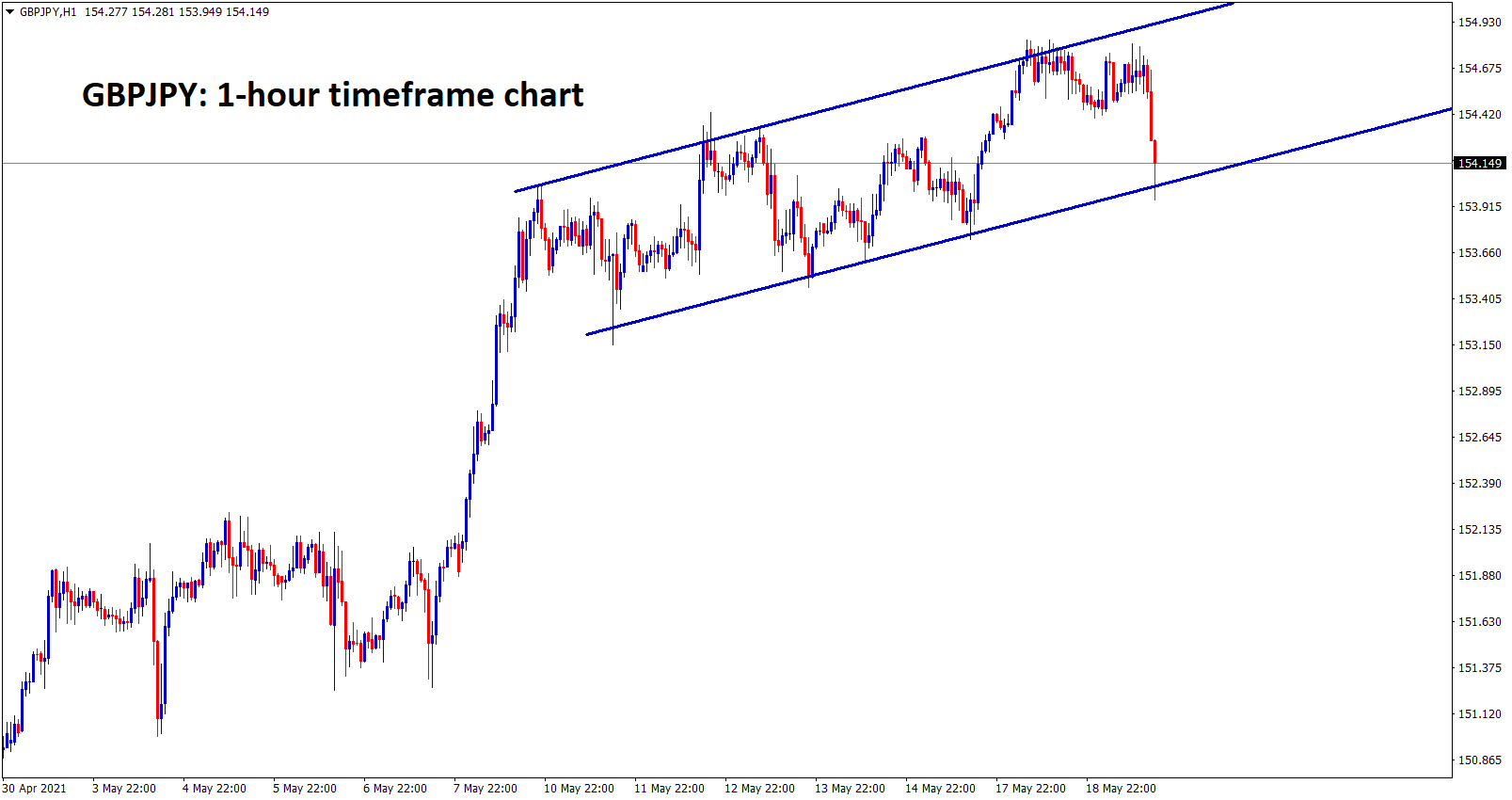 Japanese Yen declines more after Japan is locked with 3rd wave of Covid-19, and Lockdown sustains more.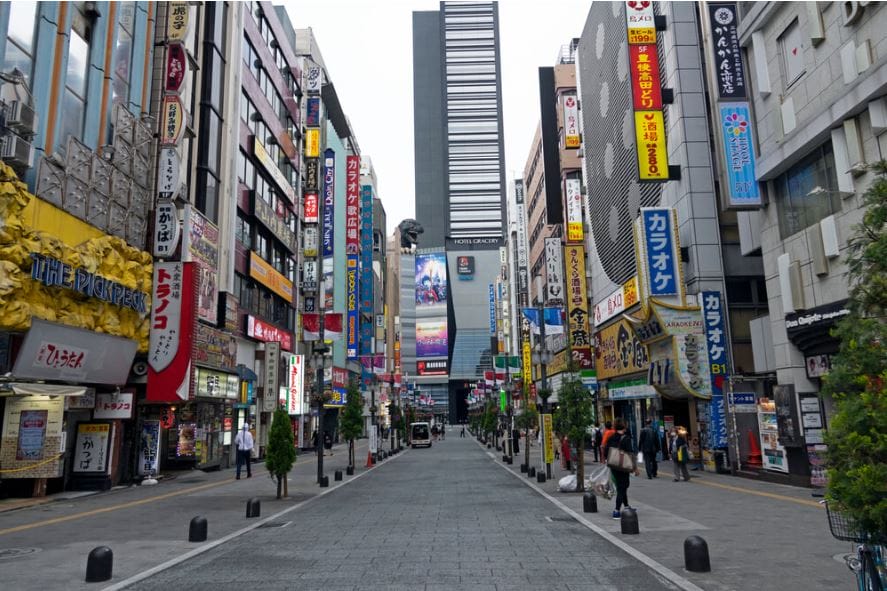 As a result, USDJPY may see further upside today in the market ahead of FOMC meeting minutes.
And Dovish stance will kick down the market, and Tapering speech will kick up the market today.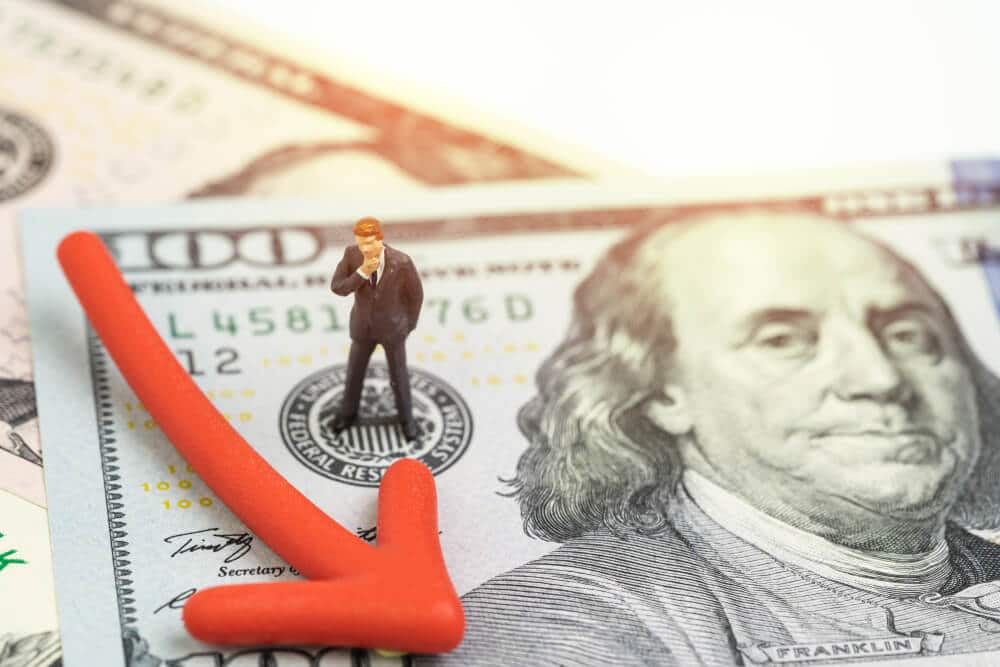 US Domestic data reveals disappointment numbers this week, and due to this, 10-year Treasury yields moved lower, and US Dollar remains downward pressure.
But Today, FOMC decides whether Upside demands in Possible or supply remains possible in the market.
Bank of Japan will support:
Bank of Japan Governor Kuroda said that Japan must recover from the crisis through external demands, Government and monetary support.
Japan affected with more risks, and Bank will support whatever the stimulus required.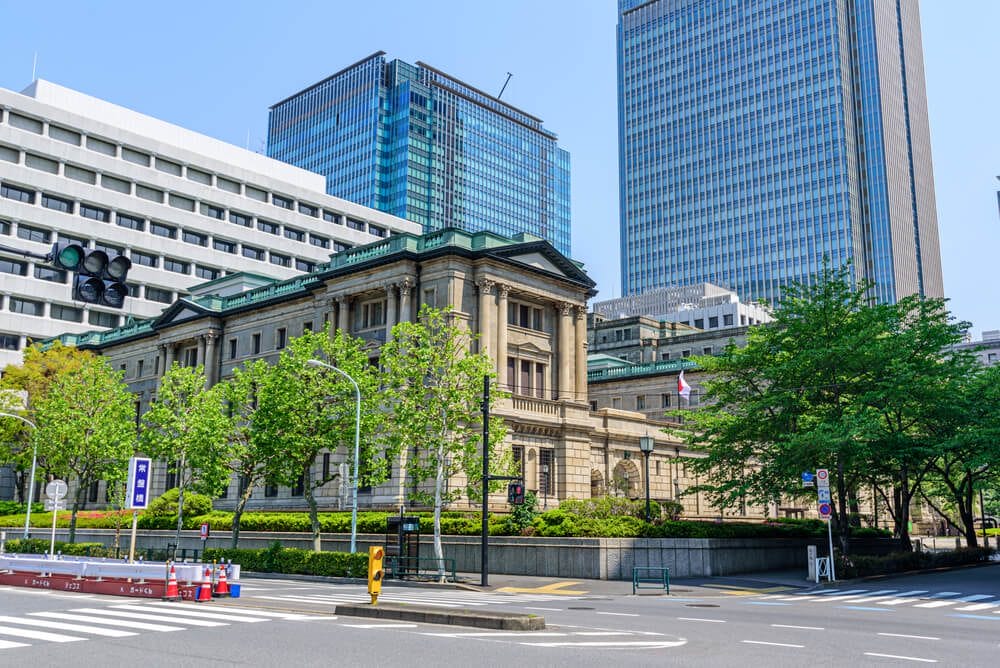 And also watching other countries developments during the same crisis time.
Bank of Japan may further decrease rates and increase stimulus if the situation going to the worst scenario.
We may recover soon from the pandemic by Proper vaccination and proper lockdown measures.
AUD
AUDUSD has broken the bottom level of the minor uptrend line inside the SR level.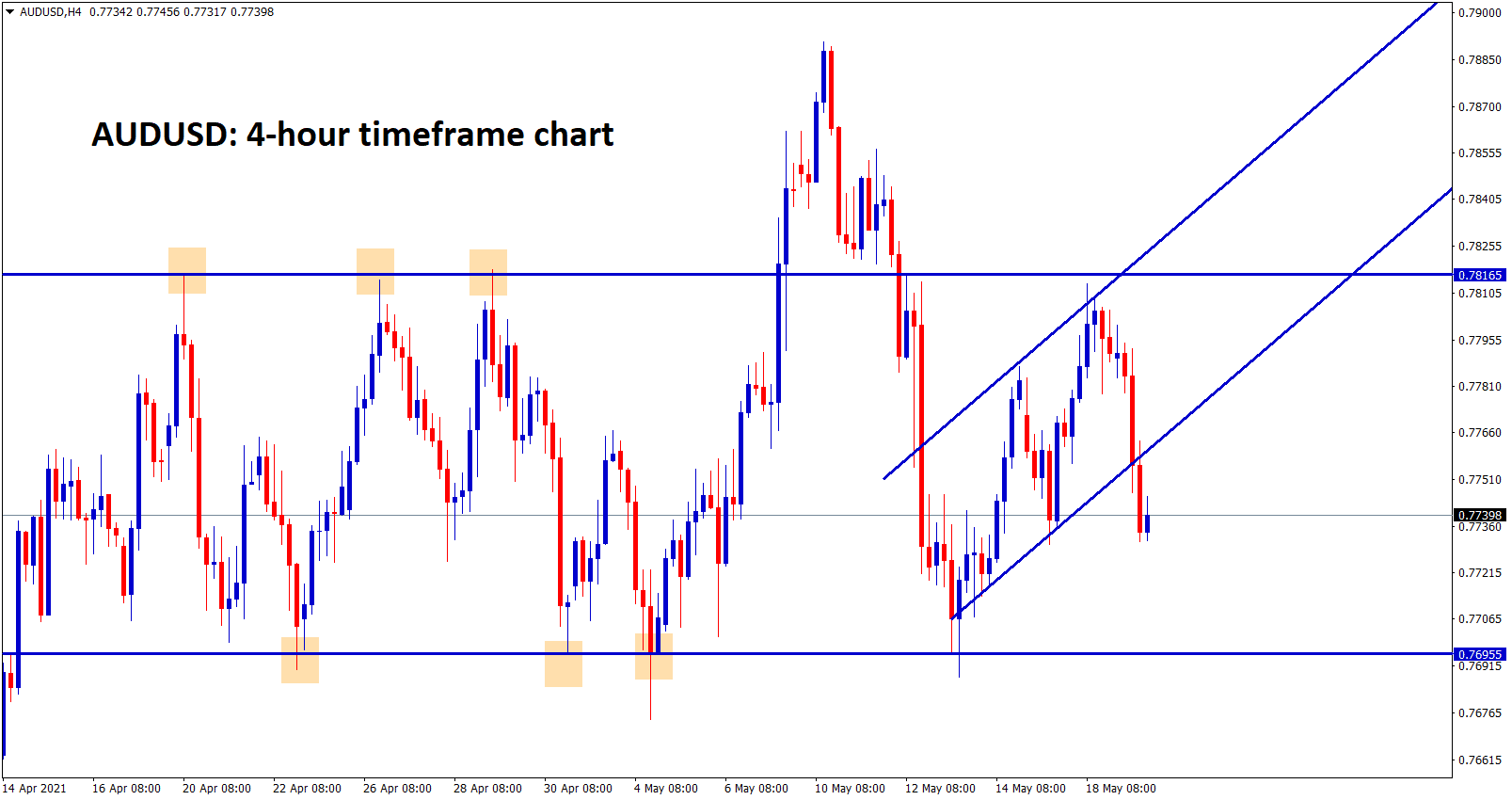 EURAUD has broken the top level of the Ascending Triangle in the 4-hour timeframe chart.
Australian Dollar remains lower after Westpac Consumer confidence shows declined numbers as 113.1 versus 118.8 printed.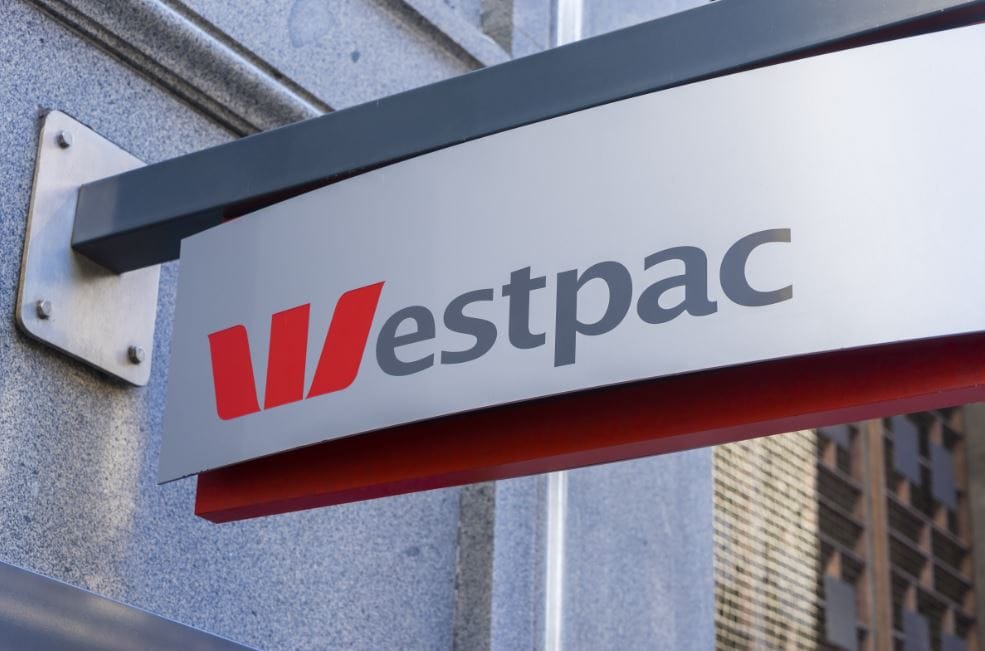 Due to this Australian Dollar declines after data published, and the US Dollar shows stronger momentum today ahead of FOMC meeting minutes.
And China plans for diversifying supply chains will create a blow for Australian exports to China.
When it comes to Commodities like Iron ore and Copper imports by China, Not from Single countries but also multiple countries, then demand will get satisfied easily, and prices get stabilized.
NZD
EURNZD at the top resistance zone in the 4hr chart.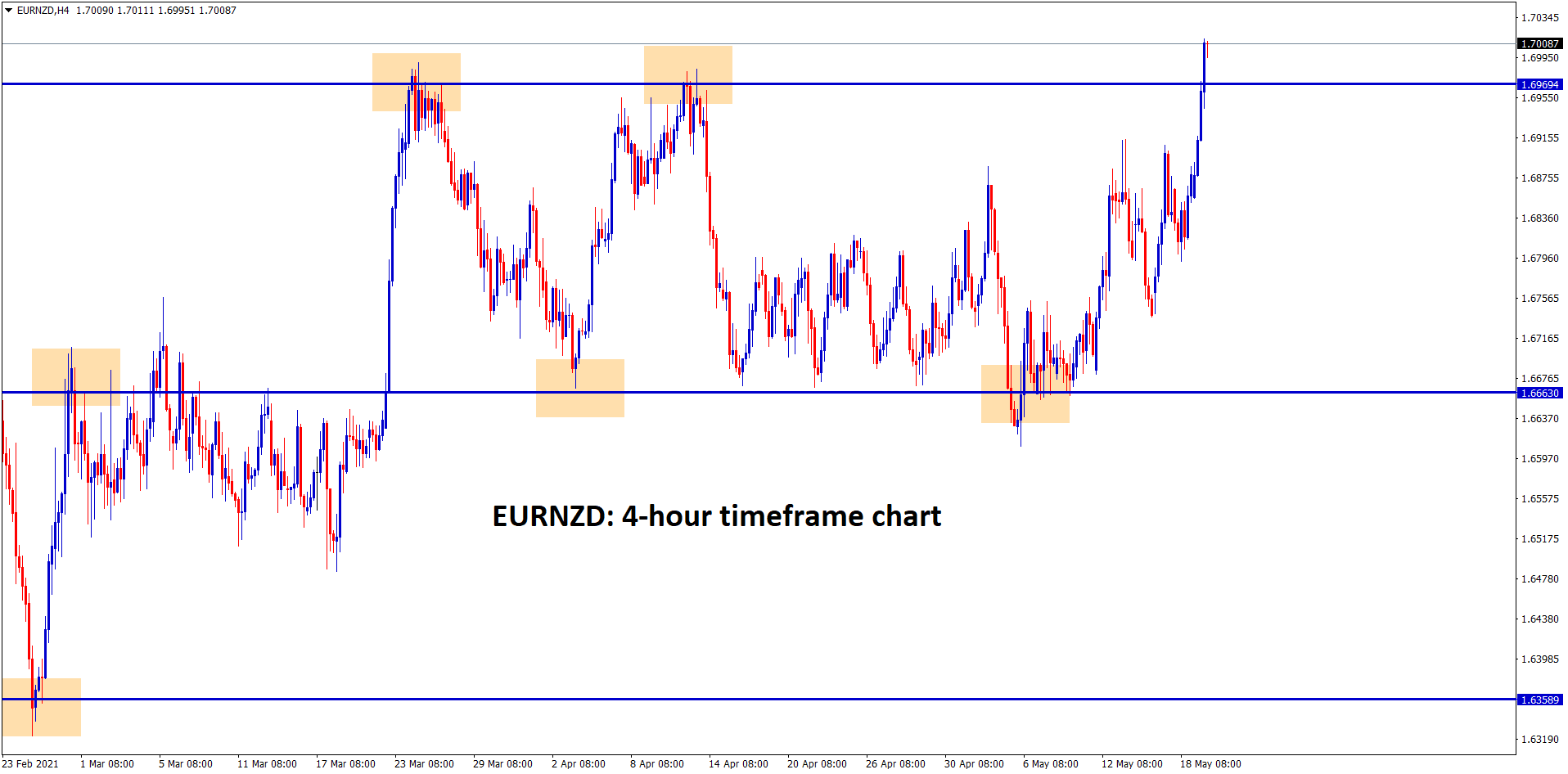 New Zealand Dollar draws down in the market as US Dollar short term stronger momentum ahead of FOMC meeting minutes.
And Commodity prices like Iron ore and Copper soaring benefits New Zealand Dollar to higher.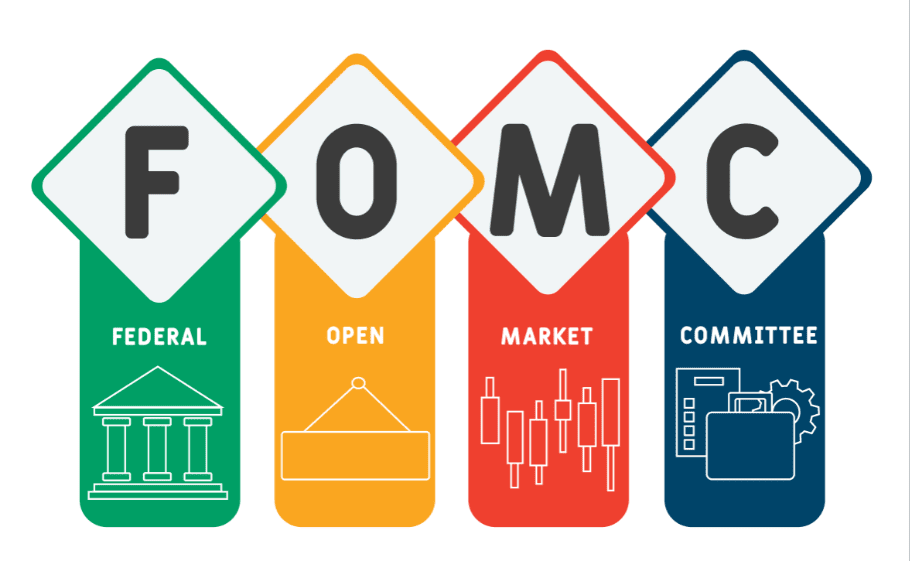 Once the correction stage over in New Zealand Dollar, the trending market started in NZDUSD.
Today FOMC meeting plays a key driver for Commodity currencies to turned for trending or being the Correction phase.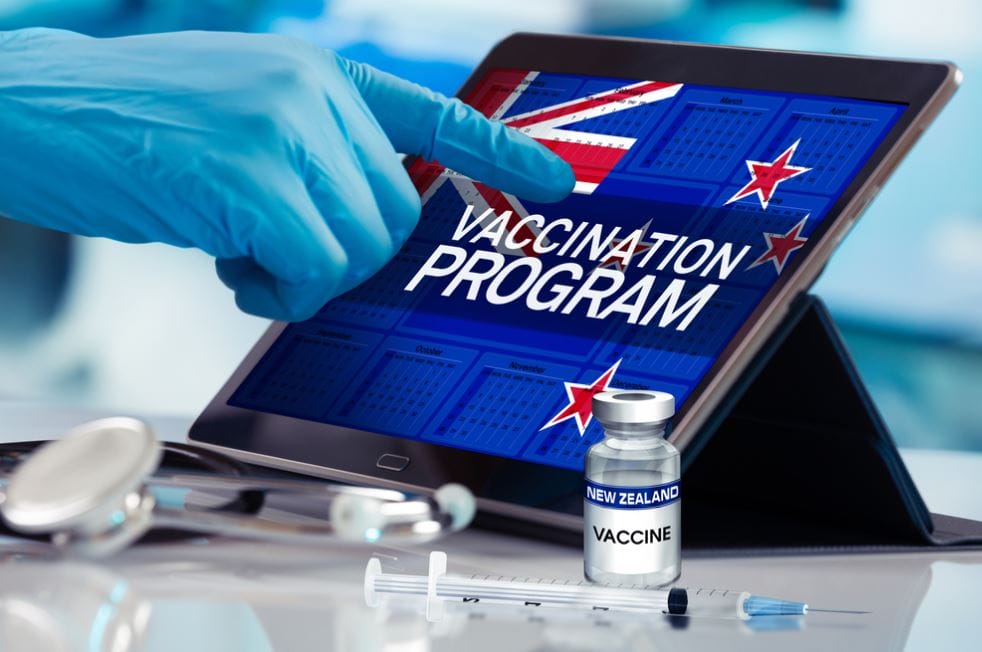 Vaccinations are well performed and outside travelling allowed from New Zealand, every Citizen to be Vaccinated before outside travelling as orders by New Zealand Government.