Gold Descending Triangle Analysis
Gold has formed a descending triangle pattern by creating lower highs and equal lows.
Let's wait for the confirmation of breakout from this Triangle.
Gold price will move again higher whenever a party comes to place because the US economy is now hanging on the package. If U.S Covid Stimulus package is released, ultimately Gold is the biggest beneficiary.
Inflation expectations remain higher that could drive Gold prices higher again. 5-year forward inflation swap rate jumps to 2.19 and these keep pressure on real yields.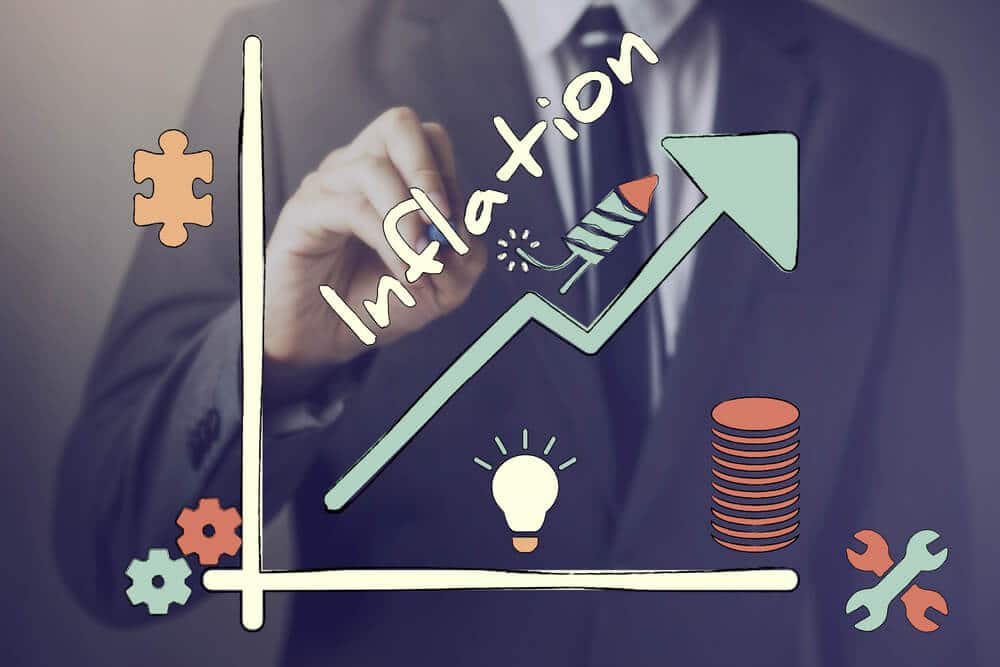 Inflation expectations rising faster than interest rates causes real yields lower, this condition favours for Gold to remain bullish move.
Fiscal aid after election whatever party comes to seat in the US, Package will be much higher to recover the US economy. Explosive FED balance sheet is another concern for the US dollar.
Gold is favours of FED balance sheet booming. Interest rates keep lower until achieving the inflation target to 2%.
Gold will have high volatile movements during the US election. Please always trade with care.
Get Each forex signal with Chart Analysis and Reason for buying or selling the trade which helps you to Trade with confidence on your trading account.
We always want you to trade forex market safe with care.
Please Don't trade all the time, trade forex only at best trade setup.
It is better to do nothing, instead of taking wrong trades.
We are here to help you for taking the trades only at best trade setup.
If you like to receive more analysis at accurate time, subscribe to premium or supreme signal plan here : forexgdp.com/forex-signals/
If you want to learn forex trading using best trading strategies, you can purchase our forex trading video course here.
Thank you.