Gold This Past Week
This past week has been one of the hardest for gold as it had gone from record-breaking highs to some of the worst lows it had experienced in quite some time. We had witnessed Gold go from levels above the 2000s to then being back in the 1920s, all within the span of a few days.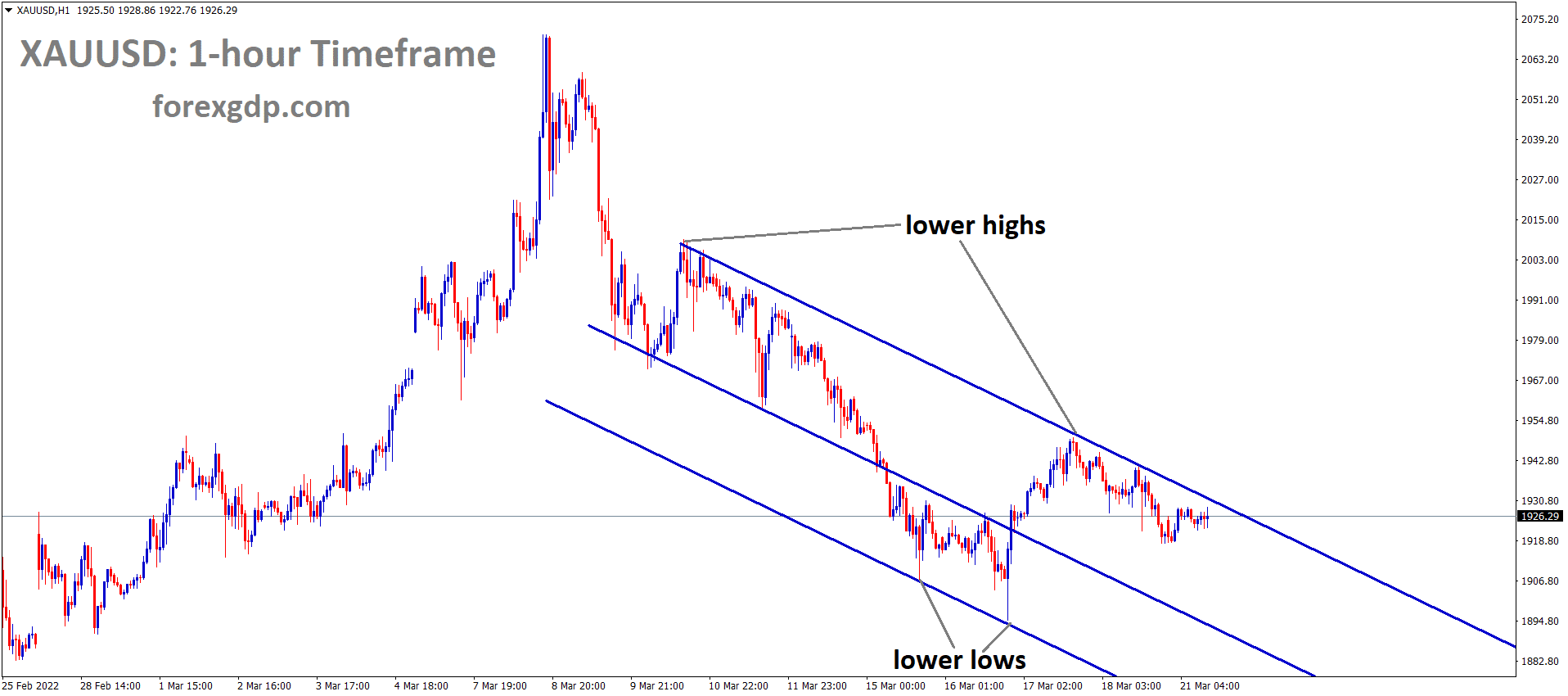 This sudden drop came as a shock to most holders of this valuable asset as they've relied on this commodity to carry them through the ongoing crisis in the West. There were several contributing factors to the sudden consistent drop in Gold levels but the main credit will definitely have to go towards the FOMC meeting results along with false hopes towards ending the war.
Update On The European Crisis
Although it may have previously seemed as though there were high hopes for Russia and Ukraine to end the war peacefully, it soon proved to be false. Russia is under great pressure from the international community which has placed several sanctions on this European superpower. Russia's economy is struggling to keep up with supply and demand for its citizens due to import and export restrictions placed on them by several countries. Due to this pressure, Russia is now more willing to negotiate diplomatically to reach a peaceful end to the war. Just last week, Russia presented with a 15 point peace treaty to Ukraine which would end the war on neutrality. However, the treaty was rejected by Ukraine due to containing terms that were more favorable to the Russians as opposed to the Ukrainians.
Earlier on Monday, Russia held another conference meeting with Ukraine to discuss further terms that could bring an end to this long-standing battle. Russia demanded that Ukraine give up its port city, Mariupol. They claimed that giving up this city would bring an end to the war. However, this request was rejected by Ukraine's Deputy Prime Minister, Iryna Vereshchuk. This shows the resilience of the Ukrainian people. They aren't willing to make any compromises when it comes to their country. This is the biggest reason they've won the hearts of the international community. Therefore, this latest update displays that tensions between the two countries are still ongoing and won't be settling any time soon.
US-China Conference
The President of the United States, Joe Biden, held a two-hour-long conference with the President of China, Xi Jinping on Friday.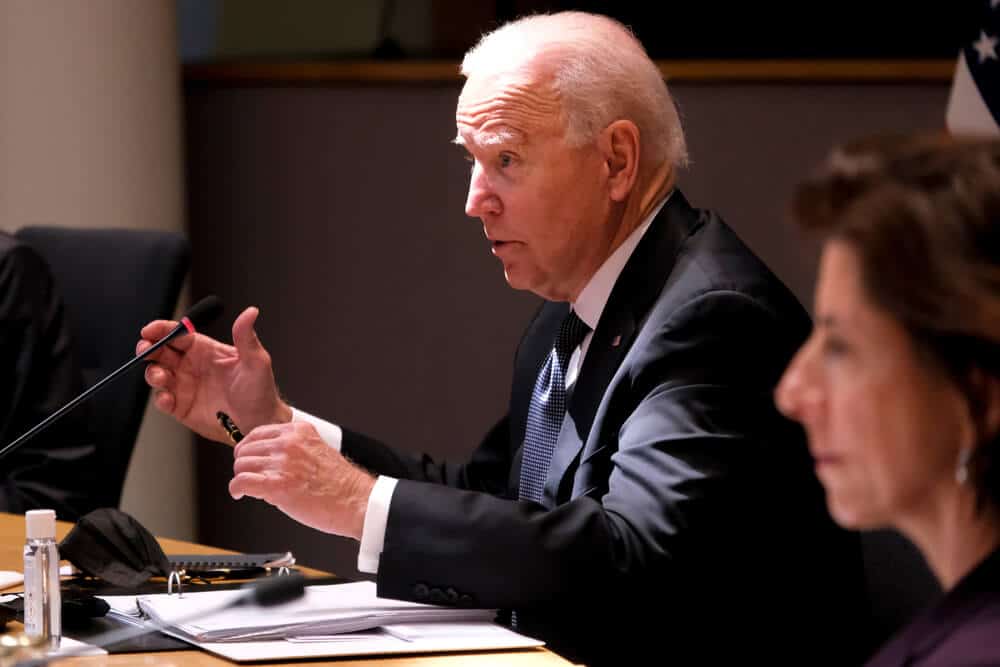 This conference was the first time the two leaders spoke ever since the war between Russia and Ukraine began. This conference was held to know whose side each country was on in this European crisis. There were conflicting rumors being spread that stated their own opinions on China's side in this war. Some stated that China is with Ukraine while others claimed they're with Russia. In order to bring these rumors to an end, this conference was held to clear up the air.
President Biden was more concerned about China possibly building a relationship with Russia in order to open doors for trading between the two countries in the future.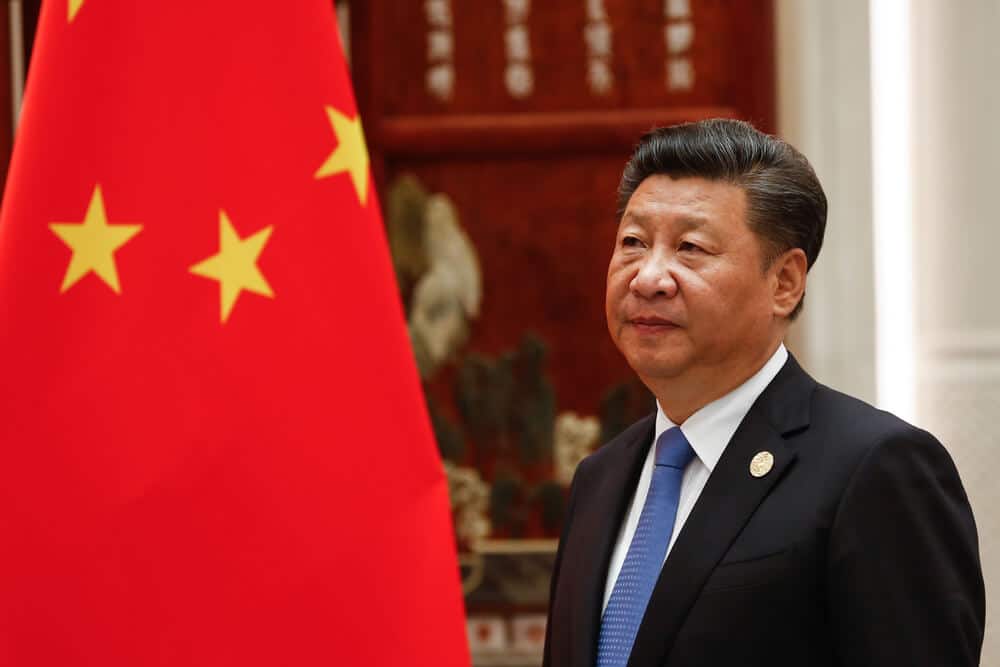 Biden warned Xi that the United States would have to end any trading contracts with this Asian superpower if they decide to start trading with their enemy, Russia. Biden also tells Xi that he hopes the two countries won't be fighting on opposite sides in this war. Xi reassures Biden that China has no plans to begin any relationships with the European superpower, Russia. Xi further stated that China hopes this war does not escalate and that Ukraine has their full support if it does.
The White House even came out in a statement saying, "President Biden detailed our efforts to prevent and then respond to the invasion, including by imposing costs on Russia. He described the implications and consequences if China provides material support to Russia as it conducts brutal attacks against Ukrainian cities and civilians." The White House secretary further stated, "While we have not asked companies to take specific steps, you look at Russia and what's happened there, and what the implications have been for the Russian economy of companies pulling out, and that's certainly something for every country to watch as they're making decisions about which side of this conflict they're going to stand on."
Where Is Gold Today
Gold has been relatively stable since markets reopened on Monday. It ended the week in the early 1920s and has since moved up slightly into the late 1920s. Gold is now teasing around the 1927 mark and it doesn't seem like it's planning on descending again any time soon.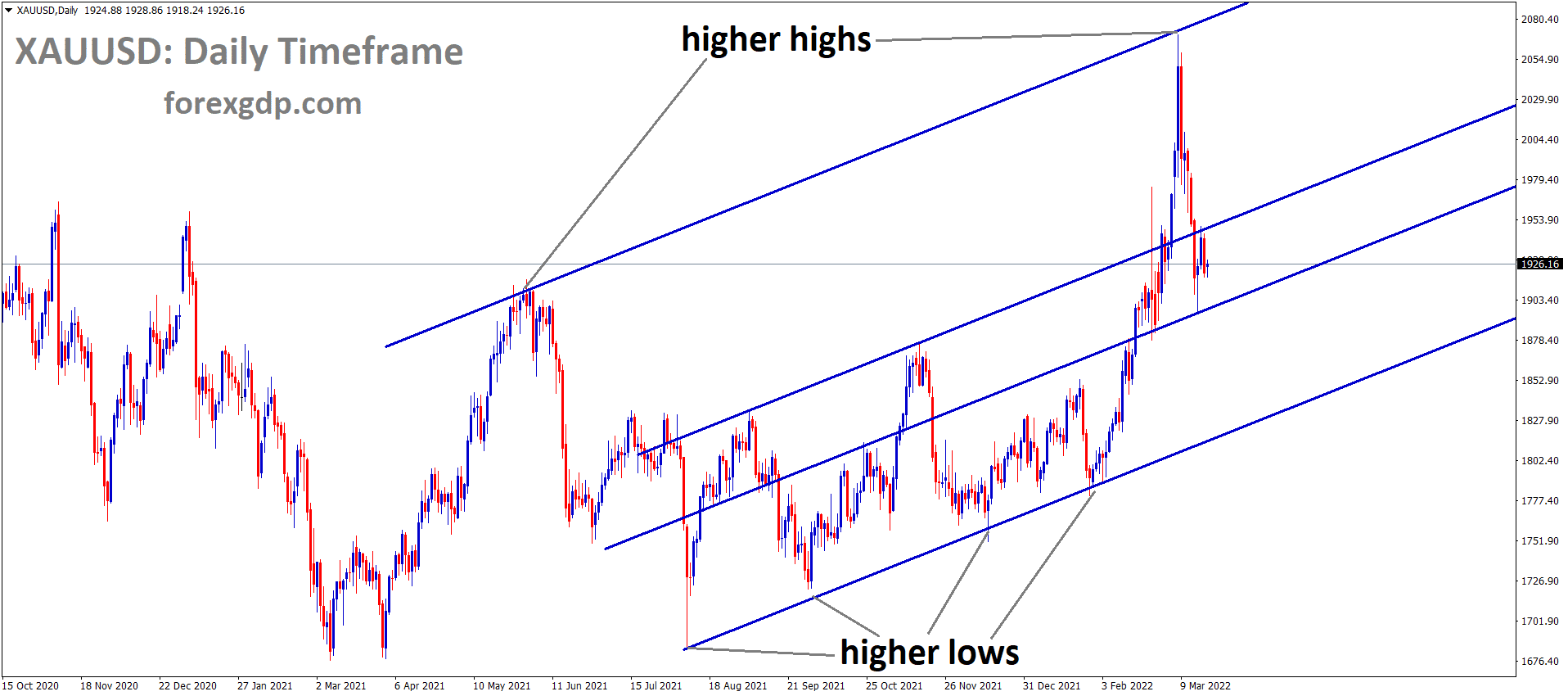 Analysts predict this valuable asset to regain the momentum it was showing earlier last week where it was touching its yearly high before the results of the FOMC meeting. The current crisis between Russia and Ukraine which we discussed above is definitely the biggest contributing factor towards the ascending direction for this popular commodity. As long as matters don't get any better between the two European countries, people will continue to keep buying gold as a safe haven asset.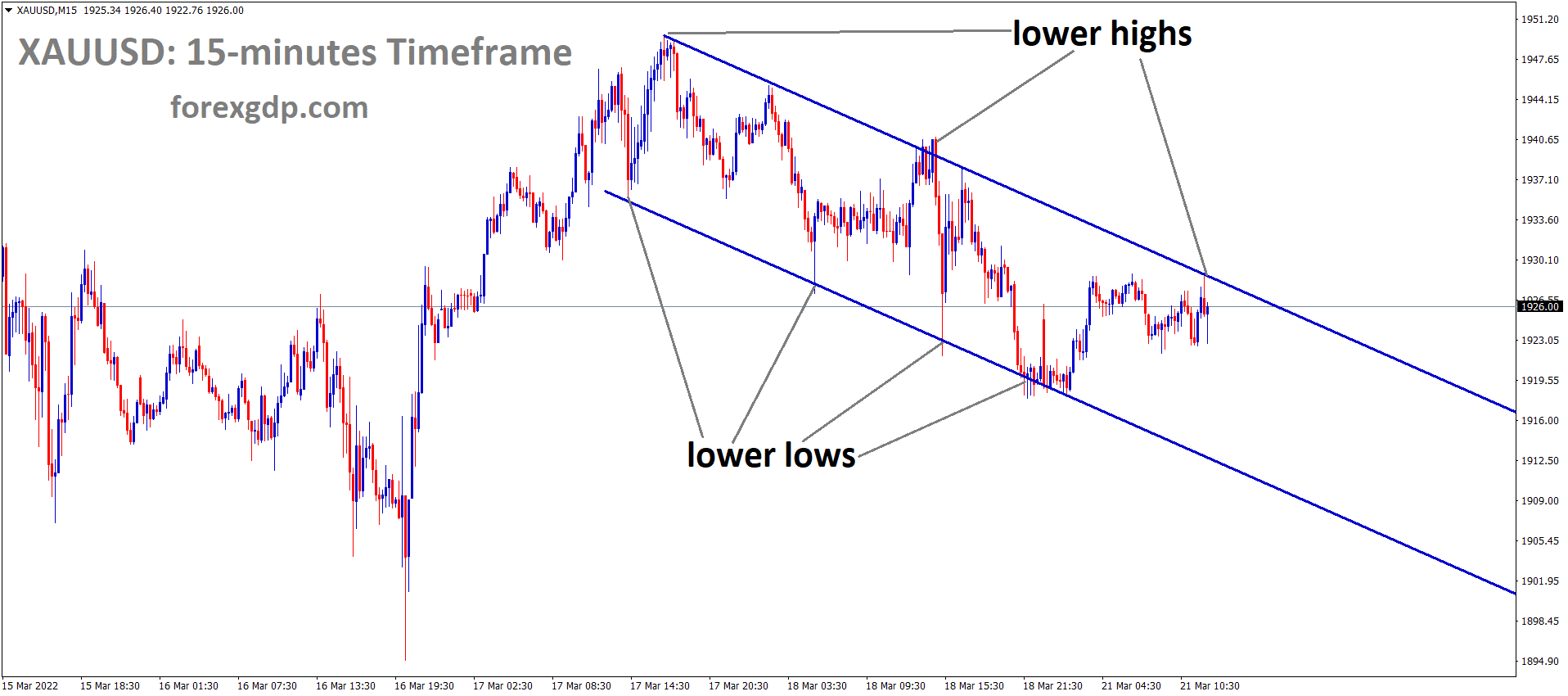 This will further make XAUUSD increase in value and it will soon hit record-breaking highs once again. However, analysts recommend not making any huge moves just yet as there are a few conferences still coming up that could play in favor to end the war.
Upcoming Important Events
We are expecting the results of the meeting held by the European Central Bank any time now. ECB President, Christine Lagarde, will be revealing the latest short-term interest rates along with some other monetary policy changes in accordance with the economic situation around the world. This meeting is crucial in determining the direction of the forex markets today. Also expected today is a speech by the Feds President, Jerome Powell. He will be providing insights towards the current economic position of the country, more specifically the inflation crisis that is haunting the citizens. He will also reveal his monetary plans to combat this crisis and bring the dollar back on track.