Gold Analysis
Gold is Standing now at the top zone of the downtrend range in the 4-hour timeframe chart. Be patience and wait for the reversal or breakout.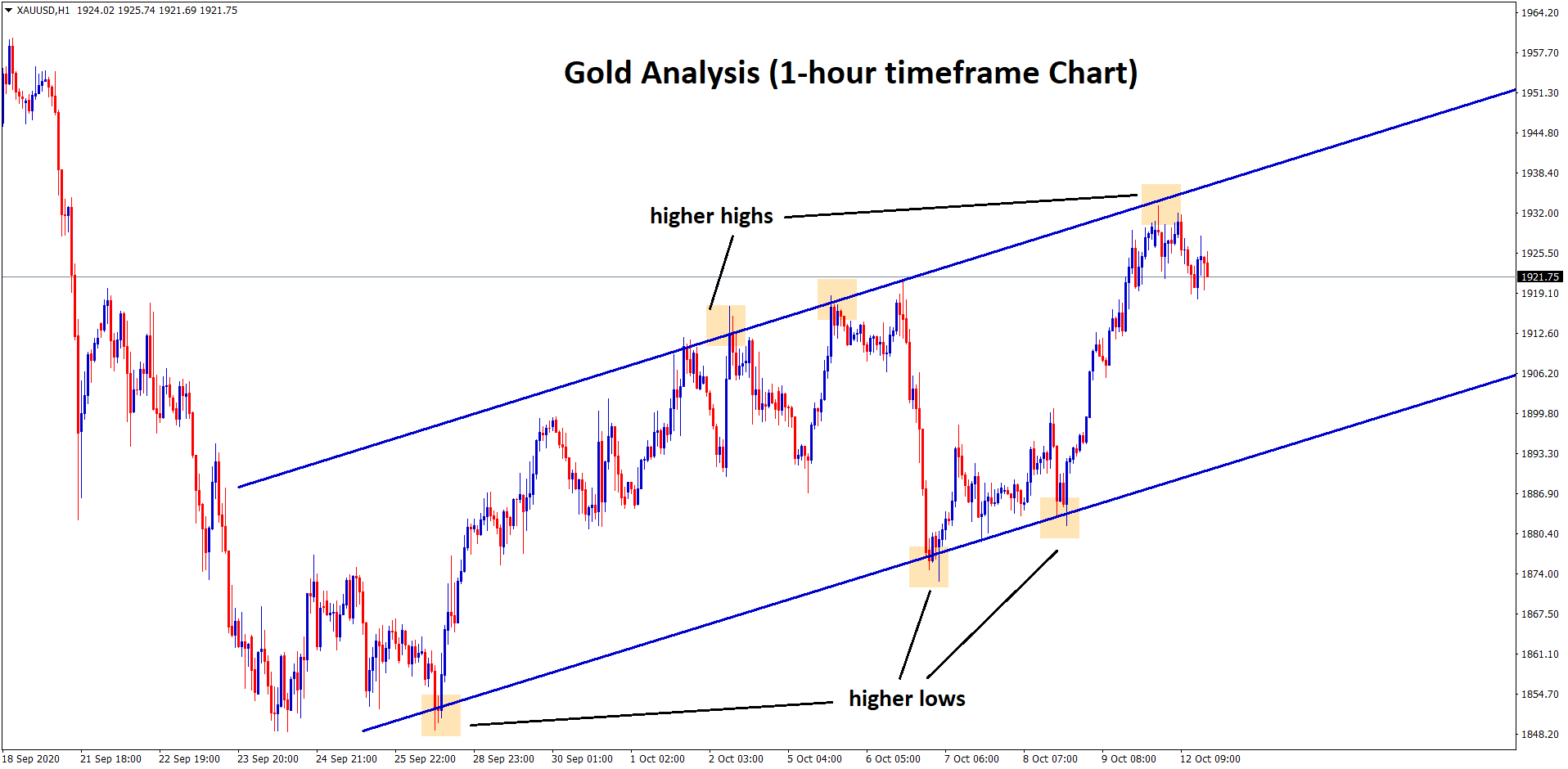 In the 1-hour timeframe chart, Gold is moving in an Ascending Channel by forming higher highs, higher lows.
Now, the Gold price has reached the top zone of the Ascending Channel.
Let's wait for the confirmation of reversal or breakout.
US dollar now more powering to fiscal talks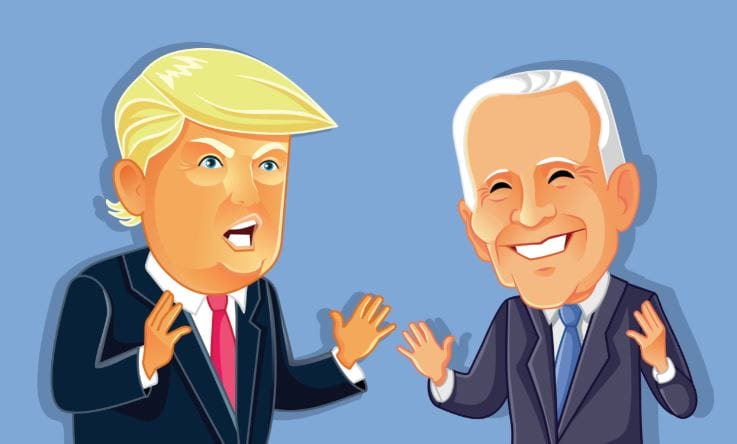 US dollar sold on Friday as fiscal stimulus talks resume for a small package to sign off by Trump's statements. US dollar now more powering to fiscal talks and not on US election risks.
Trump's bid was close near to 2 trillion-dollar package versus 2.2 trillion dollars bet by Democrats.
Speaker Pelosi said on Sunday no fiscal talks as reached as of now, Trump accused her of exposing news for election time.
Anyway, the US economy get offers of the package only after the election, the clearly shows, The agreement signed by Trump has to pass in both houses. Hence Stimulus package is a greater driver for the US economy as Fed expected.
Get Each forex signal with Chart Analysis and Reason for buying or selling the trade which helps you to Trade with confidence on your trading account.
We always want you to trade forex market safe with care.
Please Don't trade all the time, trade forex only at best trade setup.
It is better to do nothing, instead of taking wrong trades.
We are here to help you for taking the trades only at best trade setup.
If you like to receive more analysis at accurate time, subscribe to premium or supreme signal plan here : forexgdp.com/forex-signals/
If you want to learn forex trading using best trading strategies, you can purchase our forex trading video course here.
Thank you.