Inverse Correlation Analysis
From last week to this week, both EURUSD and USDCHF has travelled at the same distance of +2000 points. 
EURUSD went down +2000 points and USDCHF went up +2000 points. Overall, USD got stronger than the Euro and CHF.
Inverse correlation means If the EURUSD goes down, then USDCHF will move up. (check last week correlation analysis here)
EURUSD and USDCHF are the inverse correlated asset for a long time. but from the last week to this week, the number of points travelled matches exactly after the breakout of the trend lines with EURUSD and USDCHF.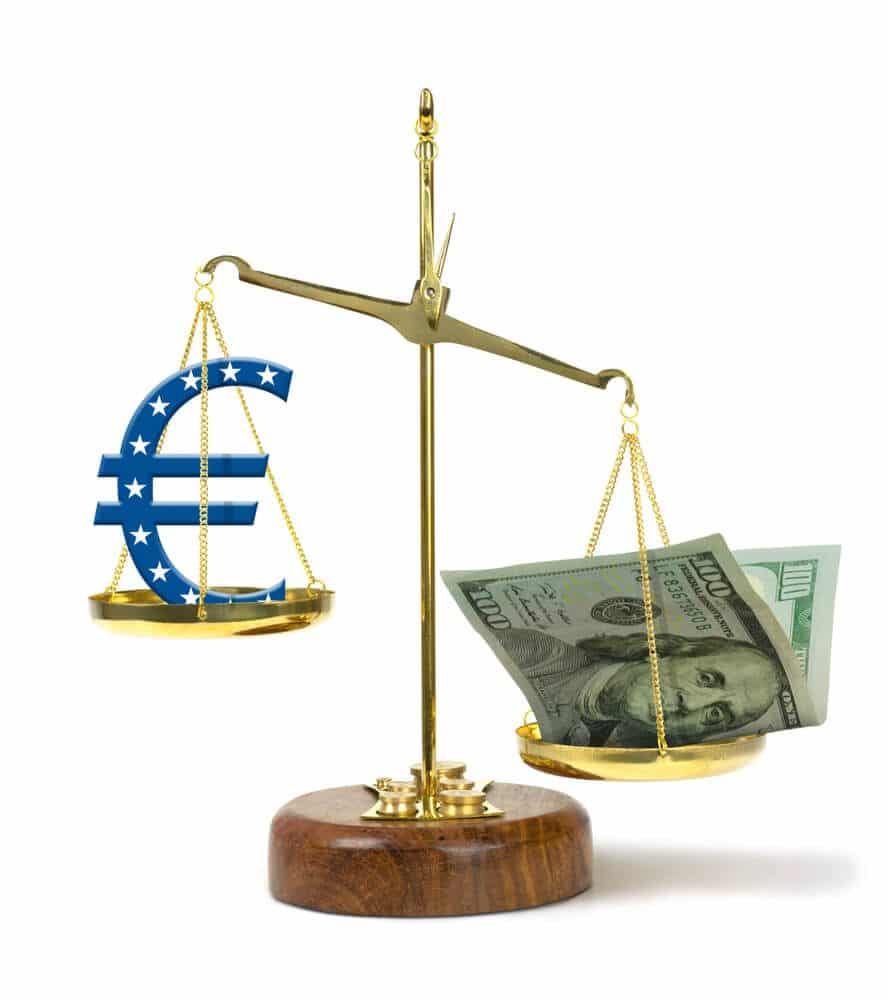 Euro remains weak
Euro remains weaker as ECB may suggest further rate cuts in the coming meeting. Due to the surging in Bonds yields, it may control by rate cuts, and the local economy is still slower than expected.
US Dollar is extremely higher as Vaccination gives hopes, and every American's will get the first dose by May.
And Vaccination is the only key driver for the US economy and slower for the Eurozone as a Drawback.
Italian Prime Minister: Mario Draghi
Euro moves higher against Swiss Franc as Italian political risk lowered by Mario Draghi elected as Italian President.
Vaccination Progress in Eurozone is slower, and Germany extended the lockdown for another one month.
This will concern for Euro, But the Swiss Franc even weaker.
US Dollar remains strong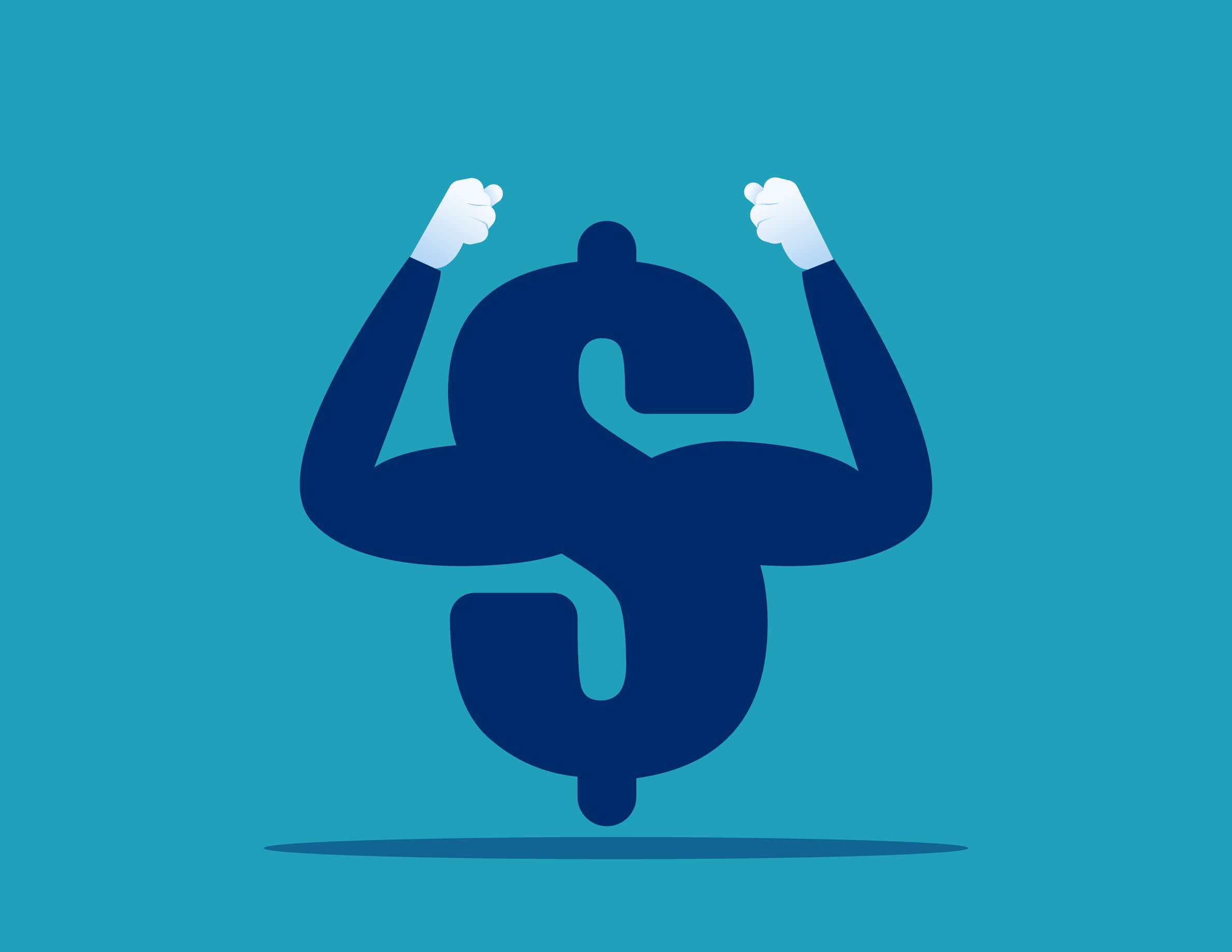 US Dollar drives higher as US Bonds yields surge higher more as Sell off in Bonds.
And FED statement clearly says no action for current Bonds yields surges, Wait and see approach Following, one asset Growing is not a concept for US Economy and the Domestic data is higher to compensate pandemic data.
This week ADP data came in line as expected, and Friday Non-Farm Payroll Data came in a Positive number as expected, and this positive NFP data drives Dollar direction in further days. 
Get Each trading signal with Chart Analysis and Reason for buying or selling the trade which helps you to Trade with confidence on your trading account.
Want to increase your profits in trading? Get the best trading signals at an accurate time. Try premium or supreme signals now: forexgdp.com/forex-signals/