EURUSD has formed both Ascending and Descending channel in the Daily Timeframe Chart.
EURUSD has broken the bottom level of the Ascending channel and then the market is moving now in a descending channel range.
EURUSD Climbing at the Top Zone
EURUSD is moving in a downtrend by forming lower highs and lower lows in the Monthly Chart.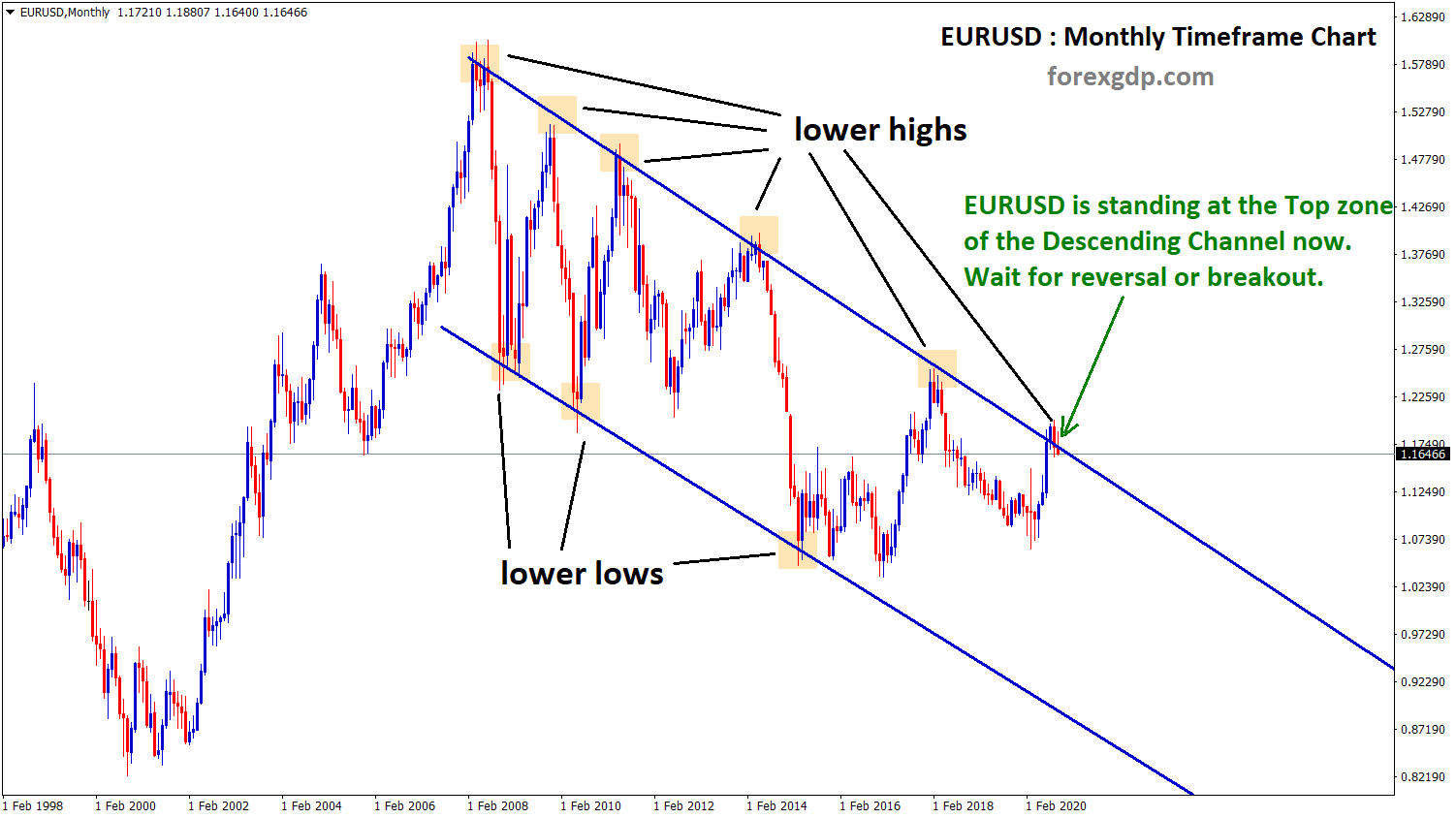 Now, EURUSD has reached the top zone of the downtrend. Let's wait for the confirmation of reversal or breakout.
Eurozone Q3 GDP comes at 12.7% exceeds expectations of 9.4%, But remains below 4.3% levels of 2019. The bigger expectations are Q4 GDP outlook.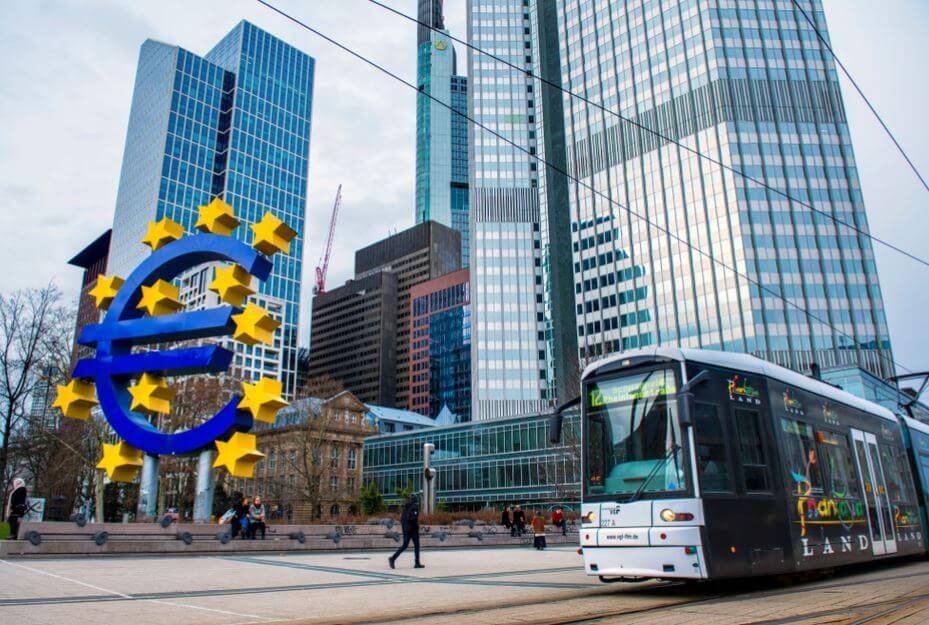 The European Central Bank ECB once again recalibrates all instruments and PEPP for recovering the economy from the pandemic.
European Union and Britain are tough on Brexit talks this week as of now, as per report given by EU negotiator Michael Barnier.
Next week both Prime Ministers of the UK and EU will give a result of hard Brexit talks.
Euro may get weak if the condition becomes worse. If the USD becomes strong during this election, we can see a big fall on EURUSD. 
Get Each forex signal with Chart Analysis and Reason for buying or selling the trade which helps you to Trade with confidence on your trading account.
Want to boost your profits? Get more trading signals at premium or supreme signal plan here: forexgdp.com/forex-signals/