Gold
Gold is moving between the channel ranges.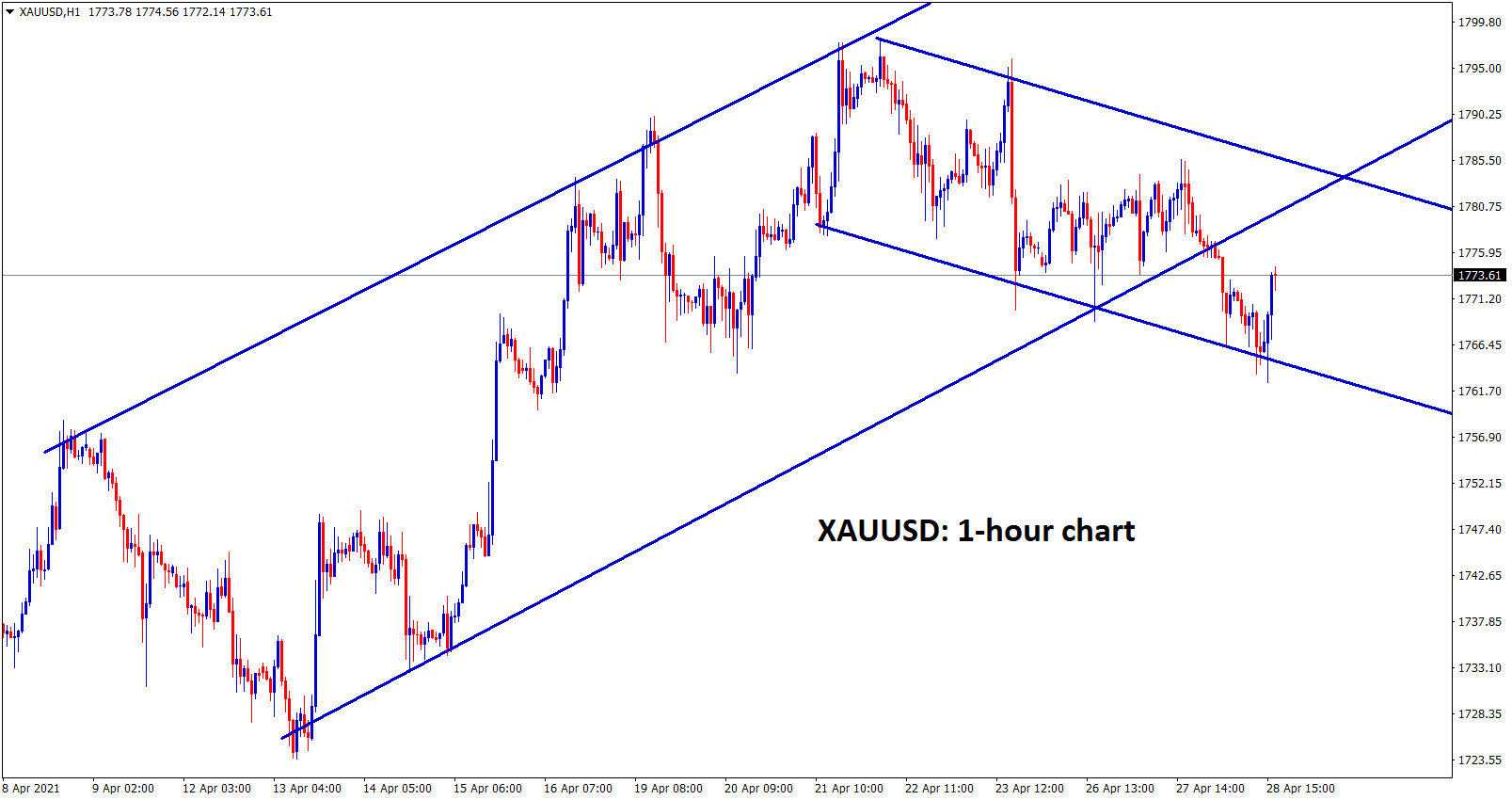 Gold prices traded lower ahead of the FED meeting, which conducted today.
And FED may taper its purchases sooner than expected from its investor view.
As US economic data like retail sales, Nonfarm payrolls, and Manufacturing PMI, services PMI came in Robust numbers.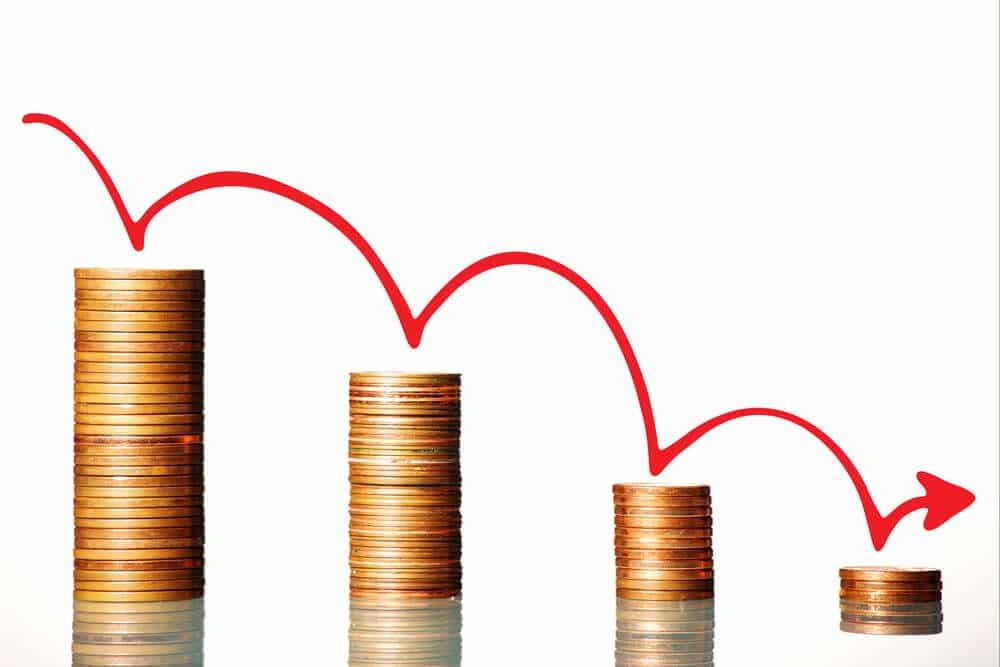 As a result, this week, Q1 GDP Numbers of the US will trigger higher numbers; this will push higher US Treasury yields and US Dollar.
Yellow metal still finds a non-yielding assets scenario, India is the fourth-largest importer globally, and they face a tougher Covid-19 situation as the second wave hit. Due to this situation, purchases may decline as Lockdown increasing in all parts of India.
Due to this, the government's Gold consumption declines to a lower rate, Anyhow Gold prices predicted in US Dollar rate, US economy will progress after fast vaccination progress.
Once US Dollar gets back from a pandemic, Gold will see Downfall until the end of 2021.
USD
USDCHF at the higher low level.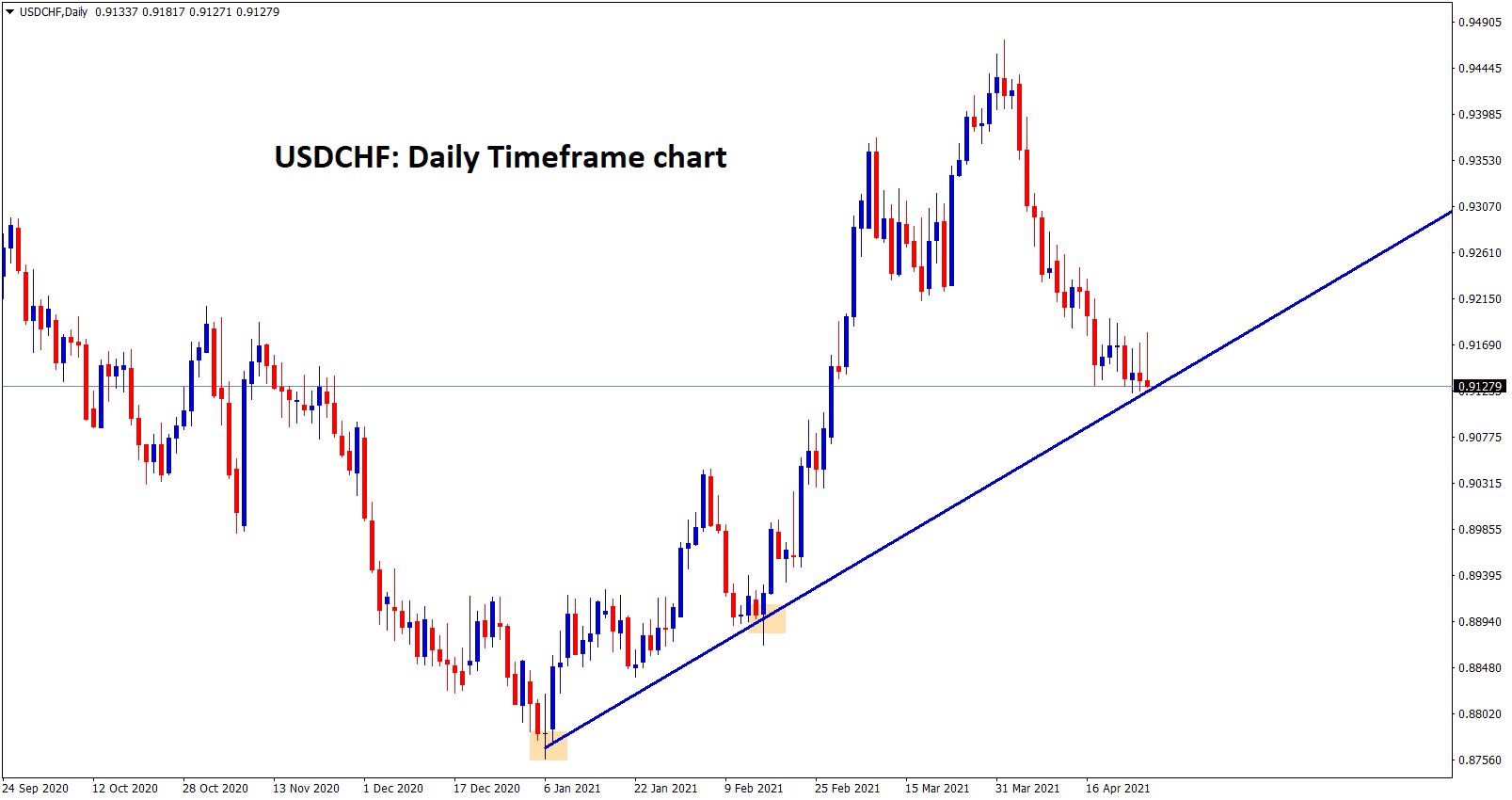 US Dollar keeps higher ahead of FOMC meeting which is scheduled Tonight.
More expectations are the same repeated words from FED, wait and see approach in Interest rates and Accommodative stance on Asset purchasing.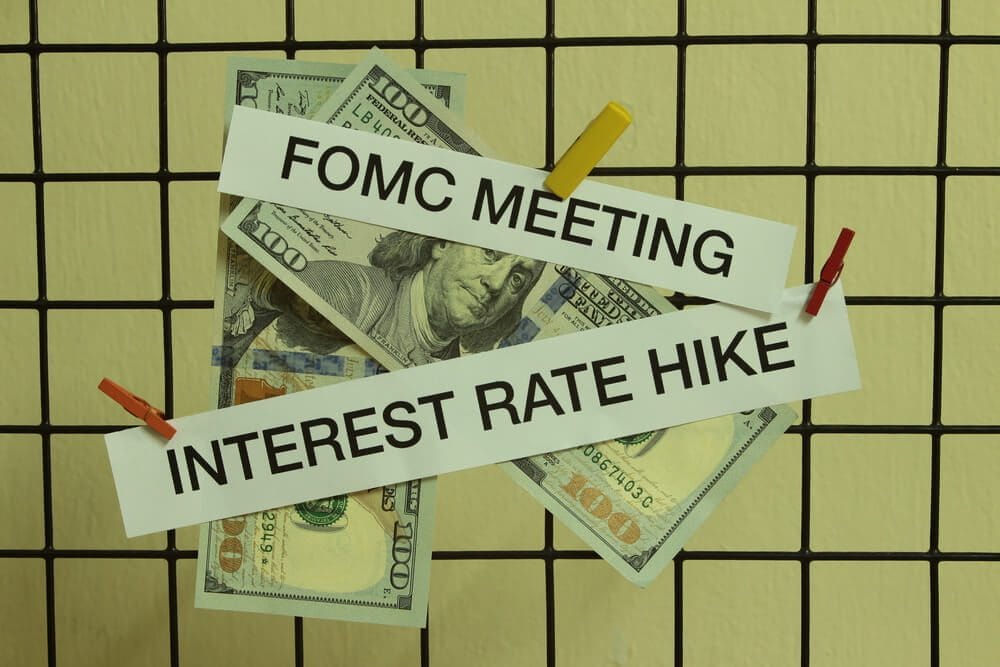 And FED Tapering may expect in Q4 of 2021 and rate hikes visible in 2022 Q4 end.
Today meeting will imply constant speech on the economy, and US Dollar will rise by more after 3 weeks of corrections.
US President Biden unveils the proposal of $1.8 trillion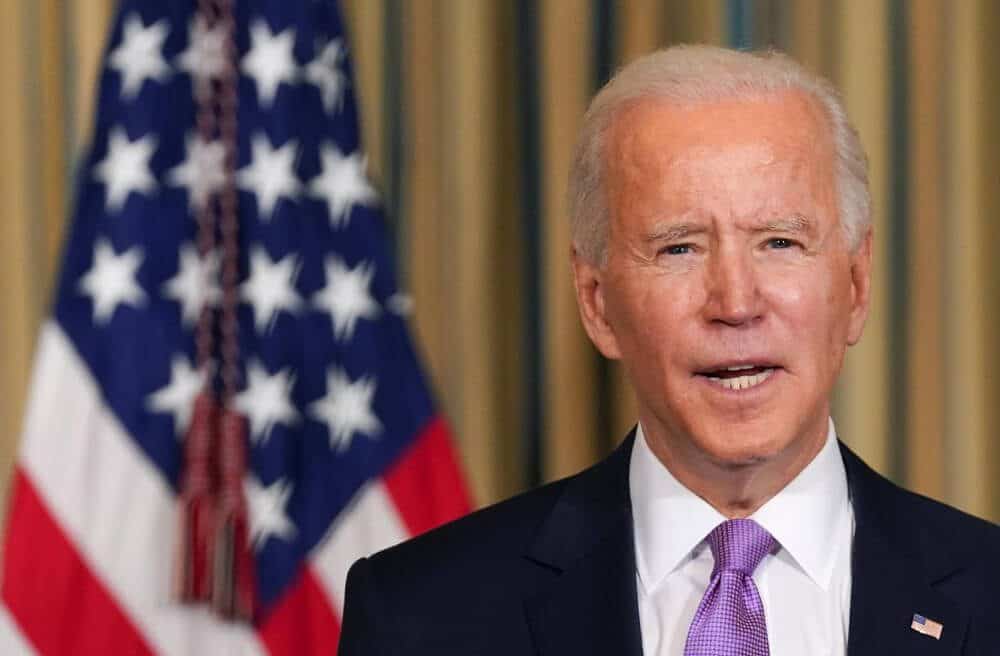 US President Joe Biden unveils the proposal of $1.8 trillion from a wealth tax of 39.6%.
And Funds were collected under wealth tax is used for education and aid to families.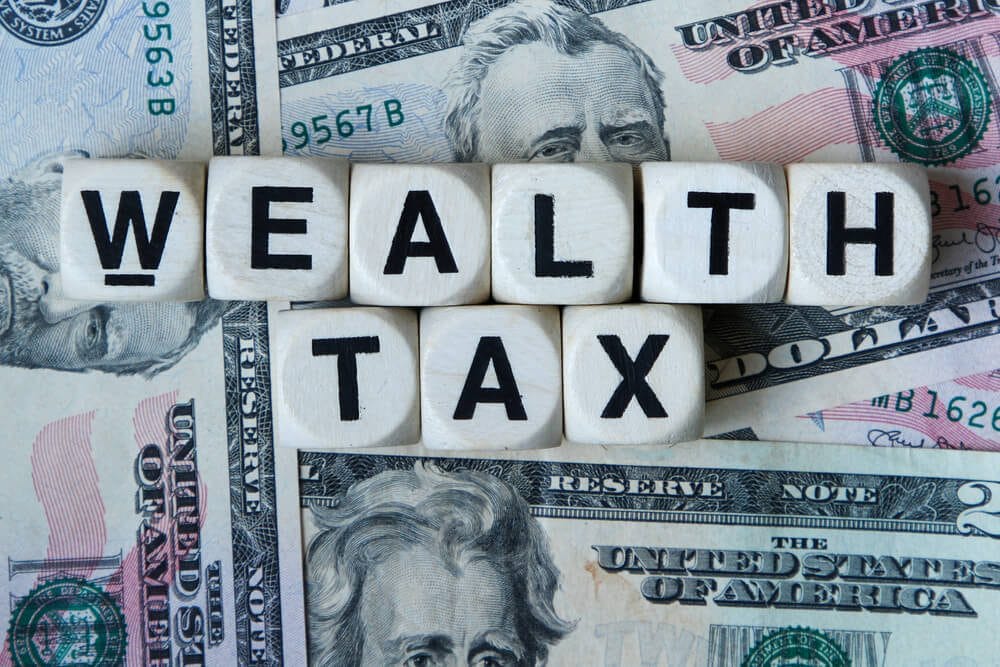 Top Business people who earn $4 million per year will come under the category. Now, these taxes are useful for Middle-class people needs and rebuilding the economy by employments given.
US Dollar turns to stronger after Proposal shows By Joe Biden.
Joe Biden Presidency mainly focused on the Middle-class economy and employment benefits area more.
EUR
EURJPY resistance breakout in the daily chart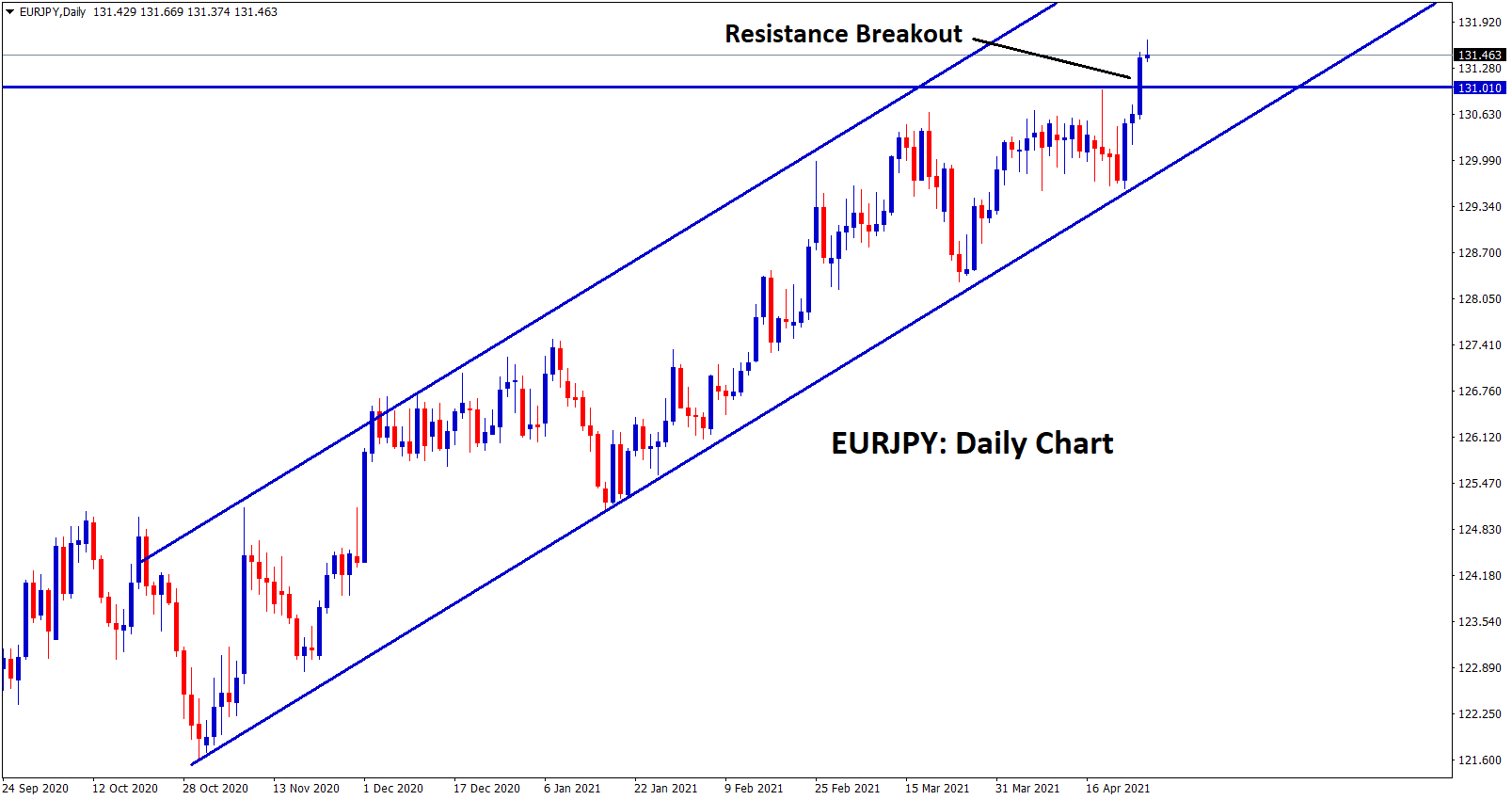 EURNZD is standing at the support zone.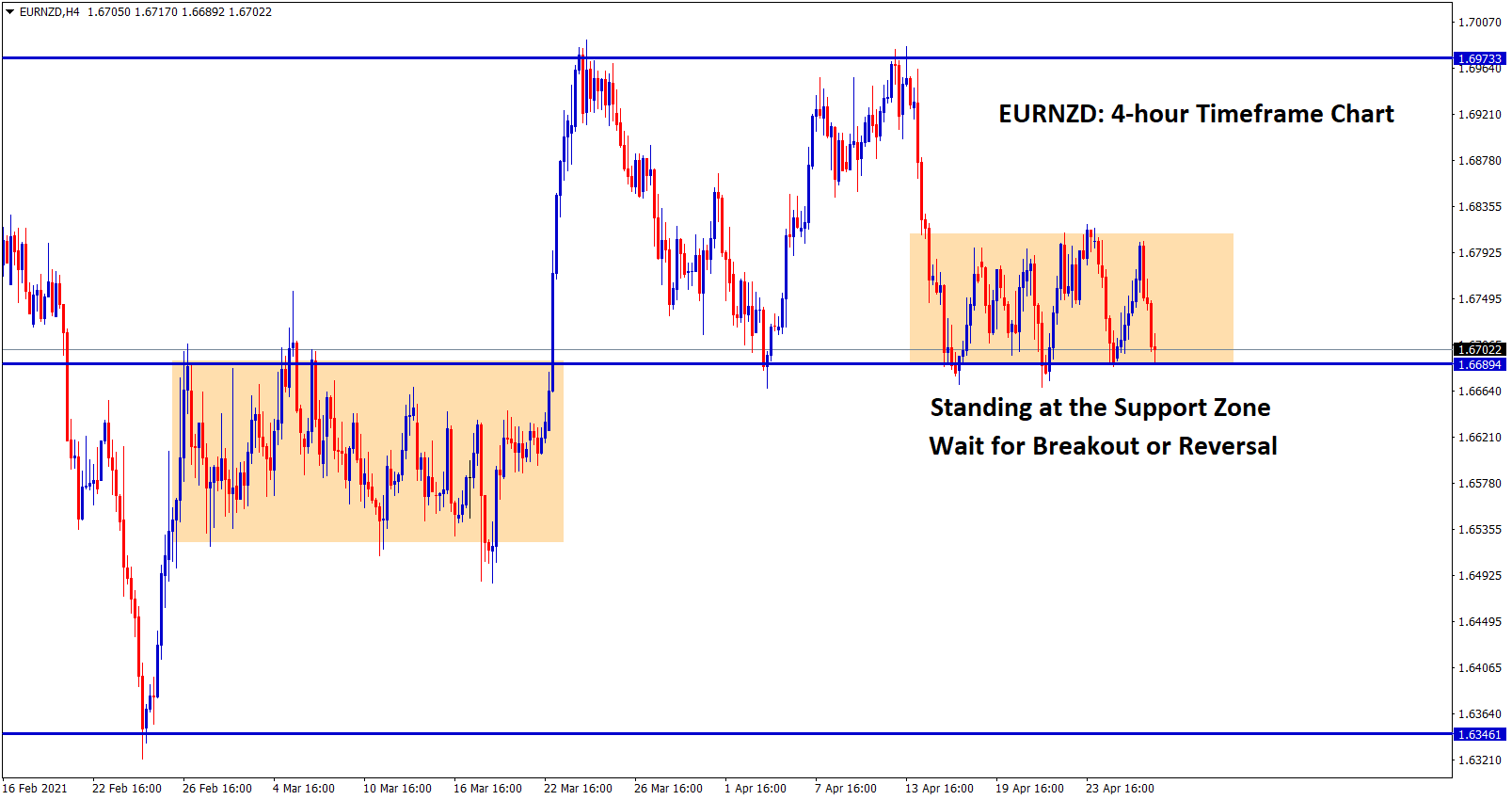 EURUSD faces severe declines after factual correction from 1.17 to 1.21 mark.
Now correction may be expected to 1.19 level as the FOMC meeting will be scheduled today.
And Eurozone Vaccination is rollout progress constructive for Euro economy to comebacks like US and UK.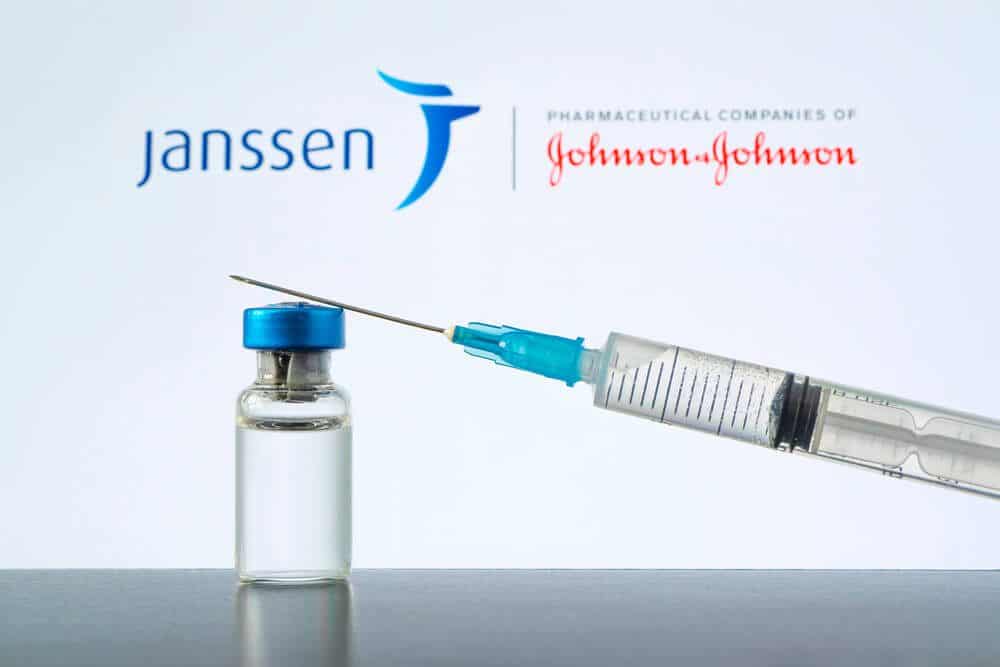 Johnson and Johnson Vaccine of a single dose is progressing fastly in Europe.
As AstraZeneca Vaccinations are stopped due to the rare blood clots issue, this delayed the vaccination progress.
And the Vaccination war between the UK and the EU are in progress. Now Europe gets vaccinations from the US heavily purchases for the account of the whole population.
Europe to stabilize the economy by the second quarter of 2021 as hopes given by vaccination.
GBP
GBPNZD standing at the support zone of the descending Triangle.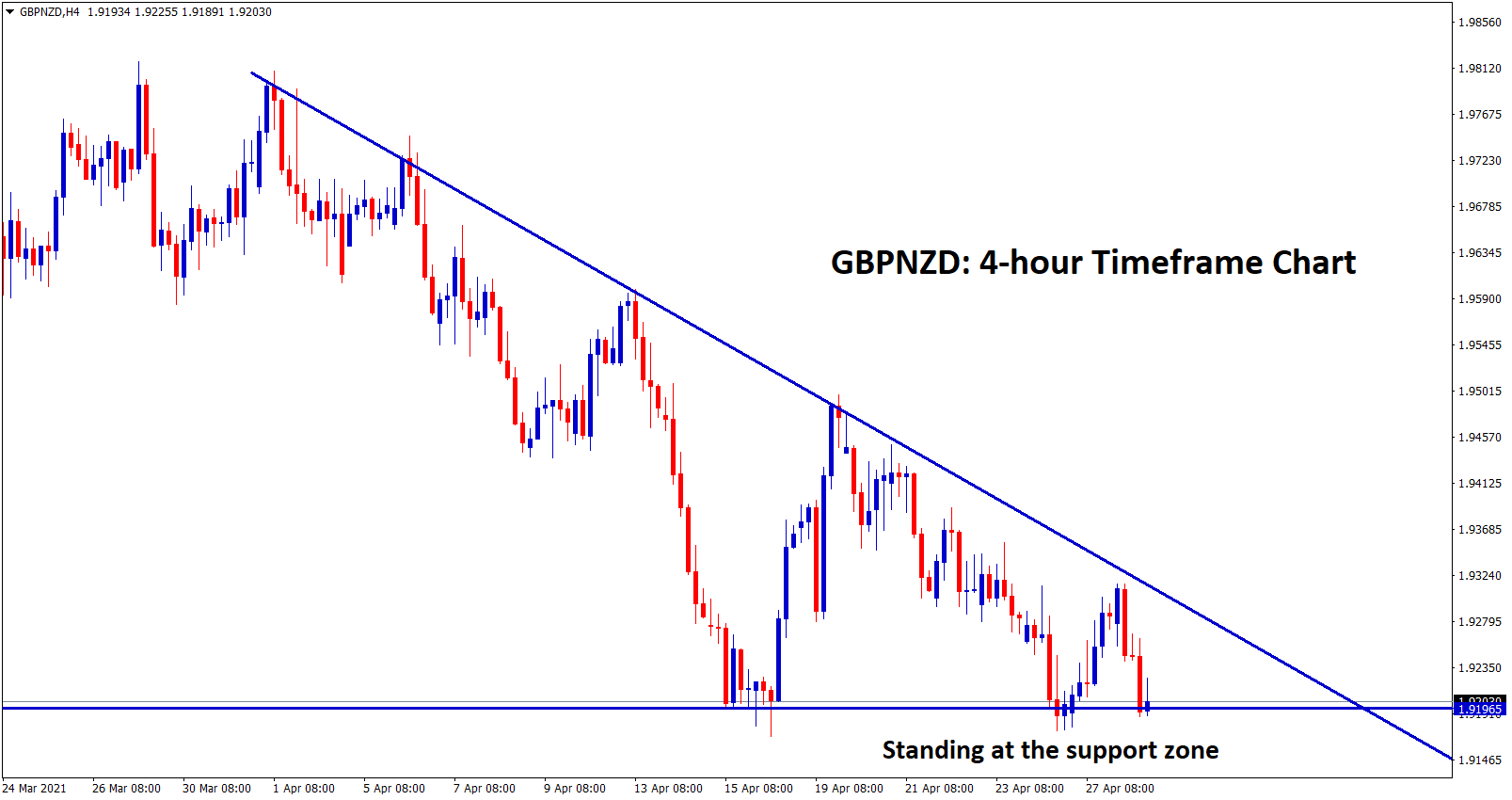 UK Pound may face another blow after UK regional, local, mayoral elections, which will happen on May 6.
And PM Boris Johnson accused of more Competence and Integrity in recent days.
It would impact UK Pound more in the coming days. Independent Scottish kingdom will get support in these elections.
And Vaccinations progressed around 50% of the adult population makes healthier for UK Economy, and Phase Lockdown restrictions easing in coming Month.
But Elections are the only main concern for Break or Fall in GBPUSD in the near term.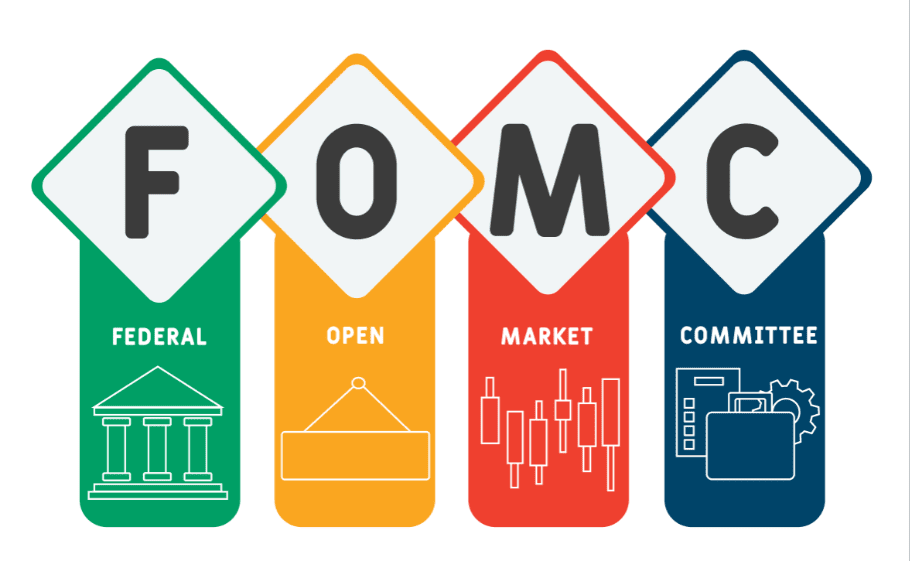 And FOMC meeting going to scheduled today; we must watch the key settings of FED forecasting the US economy.
GBPUSD may fall expected as FED remains the same state of policy.
JPY
USDJPY bounced back from the higher low.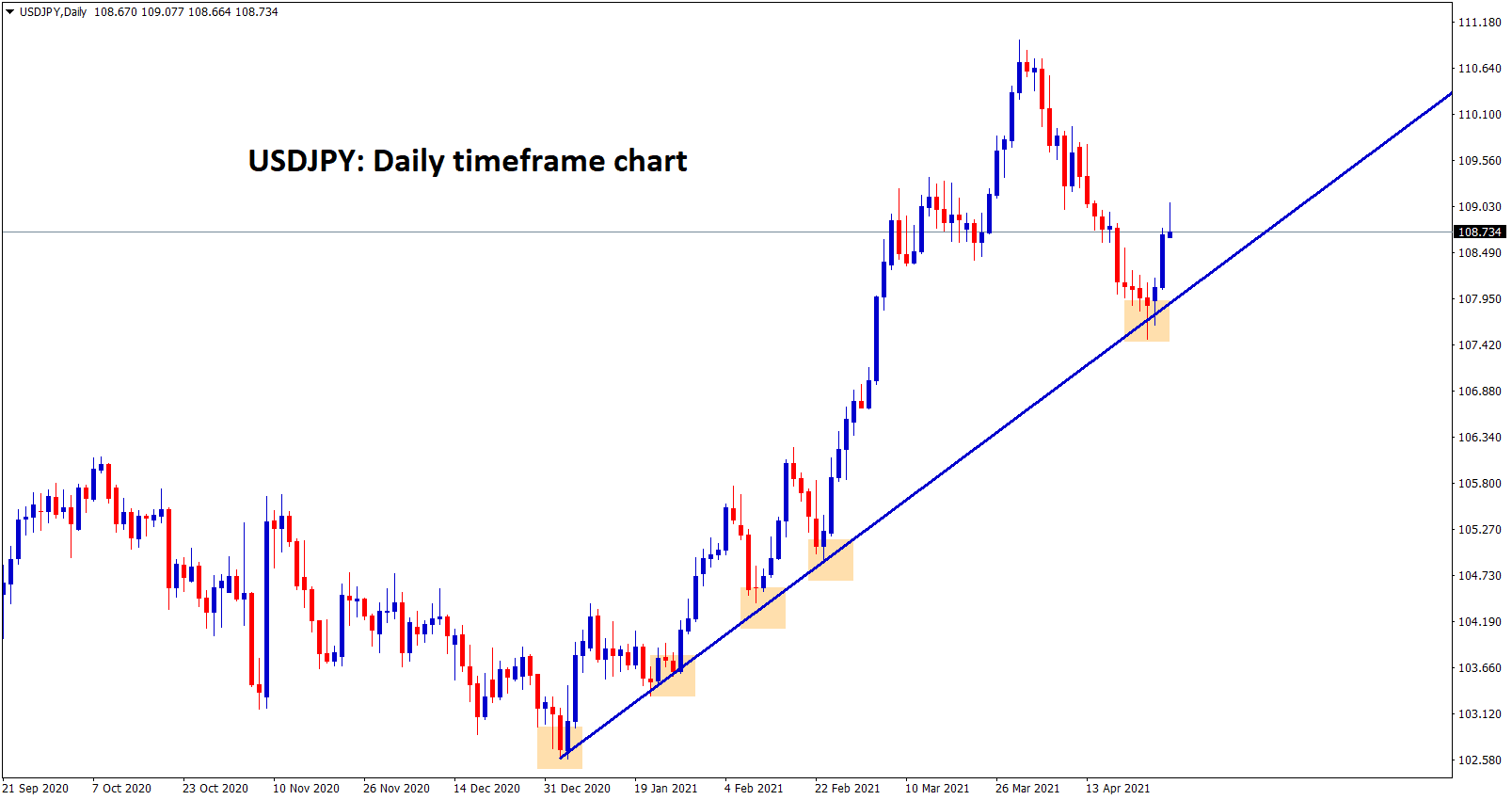 CHFJPY broken the resistance level after a long time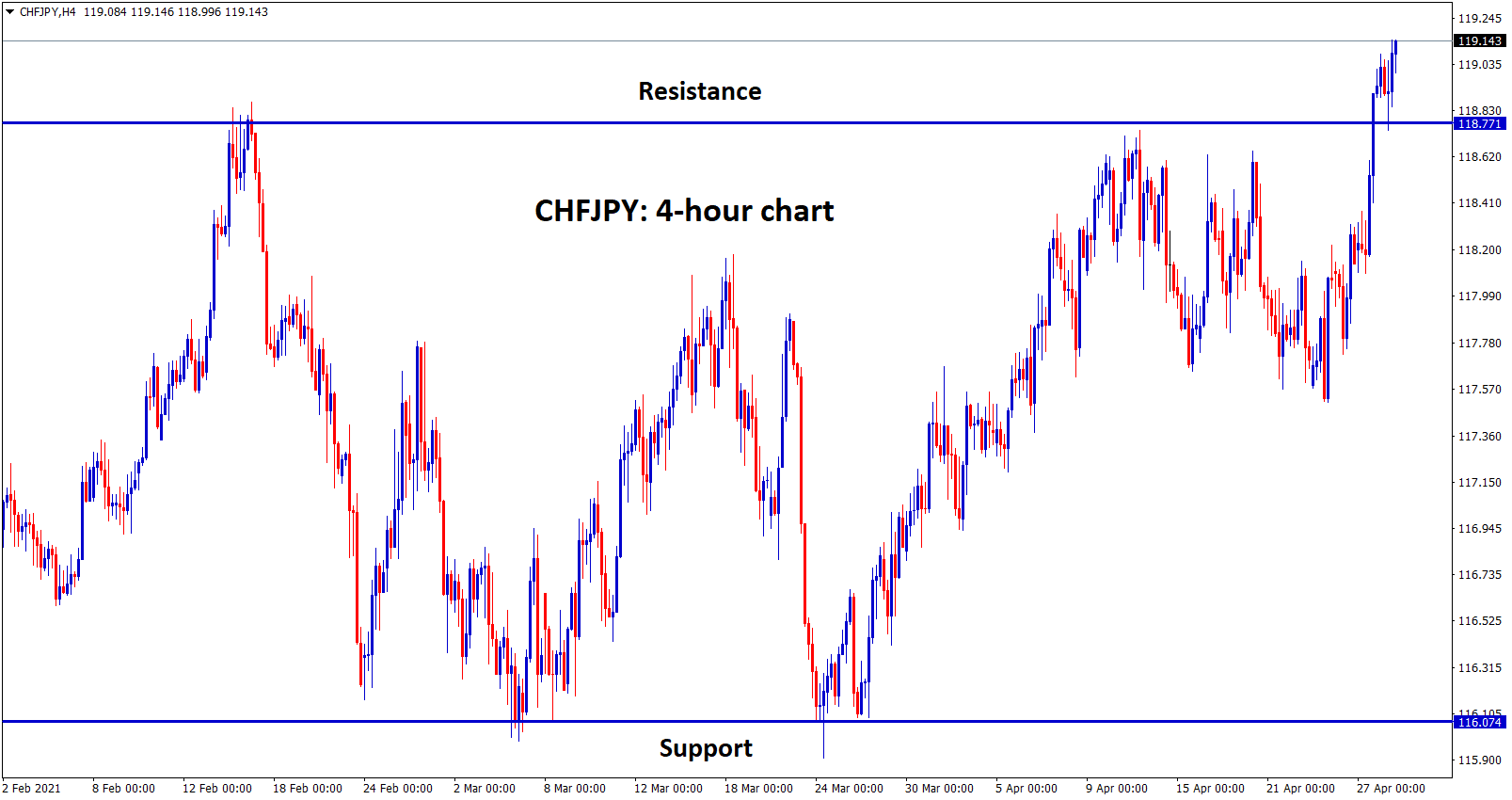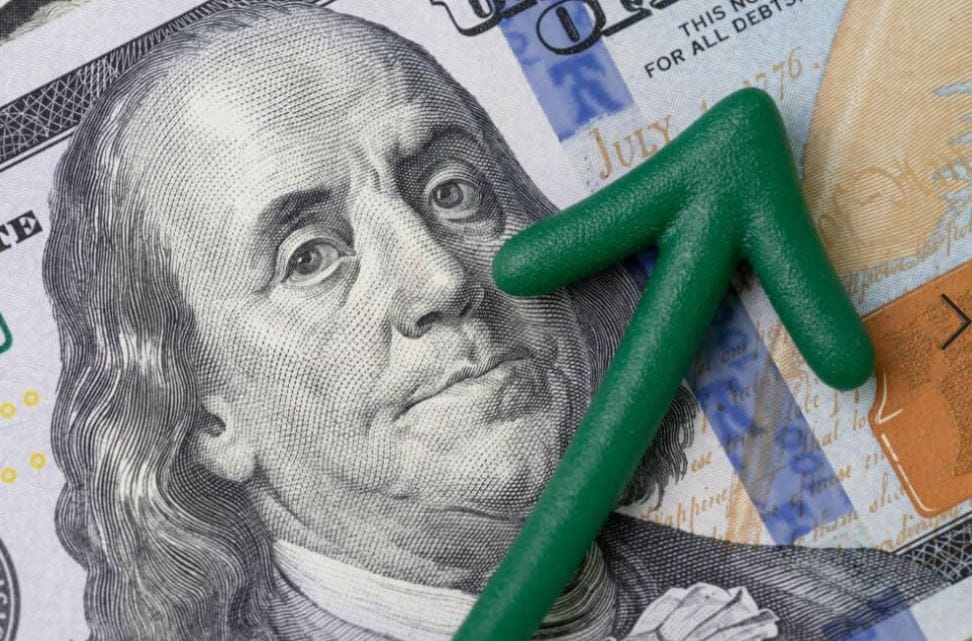 US Dollar posted a more substantial gain against the Japanese yen after CB consumer confidence rose to 121.7 in April from 109 in March.
Bank of Japan left interest rates unchanged at -0.1% and cut its consumer inflation forecast to 0.1% from earlier predictions of 0.5%.
And Retail sales increased by 5.2% on YoY, but inflation overcomes these numbers.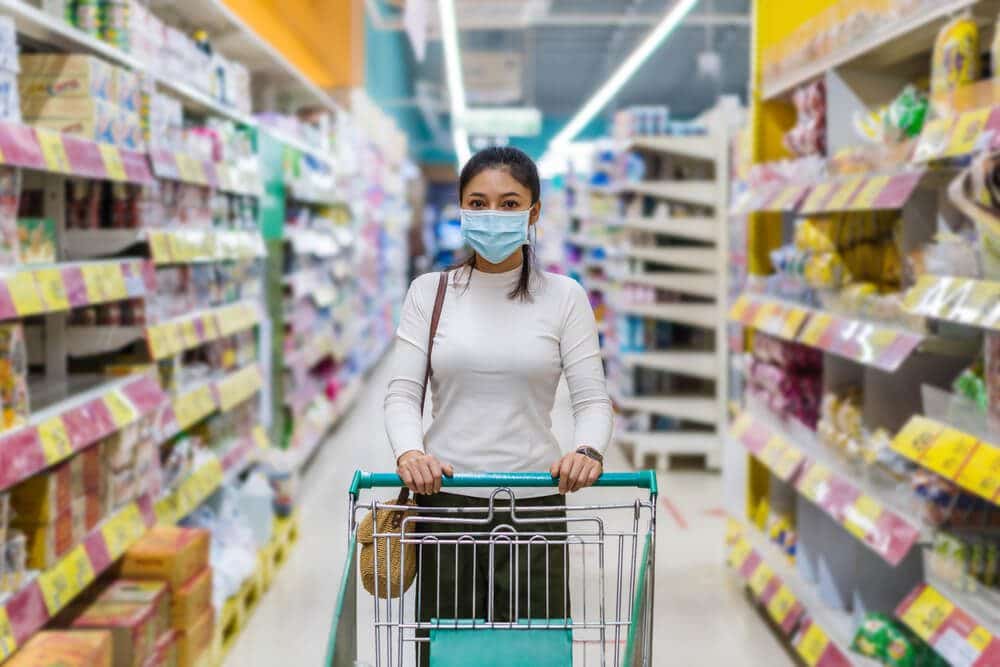 Japanese Government concentrate on Businesses to close to avoid the spread of Covid-19 and put down more restrictions in Tokyo, Osaka.
Japanese yen hurt more against Major currency pairs like US Dollar, GBP, EUR, CHF, AUD and NZD dollar.
CAD
USDCAD at the key support level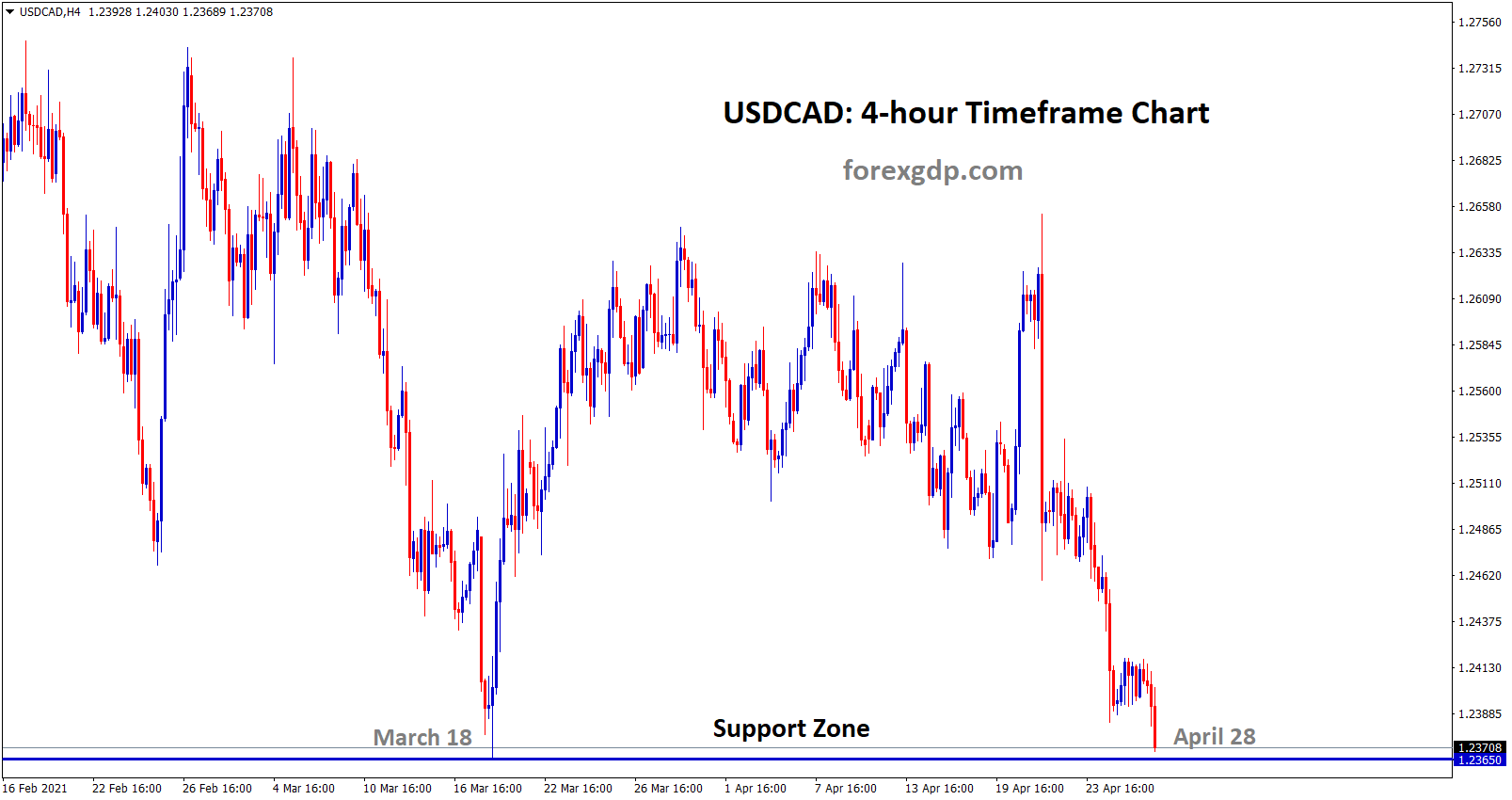 EURCAD at the higher low zone of an uptrend line in h4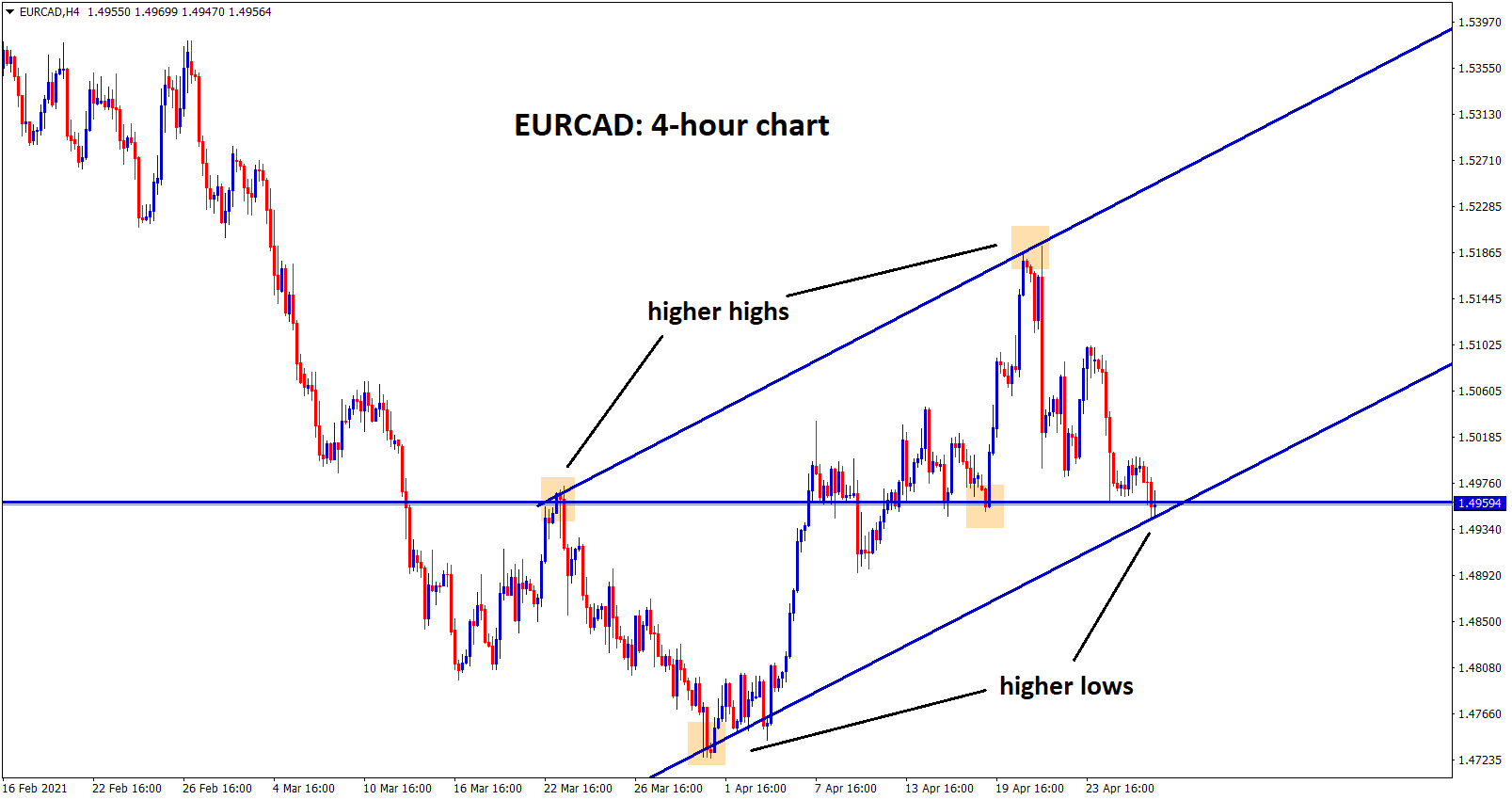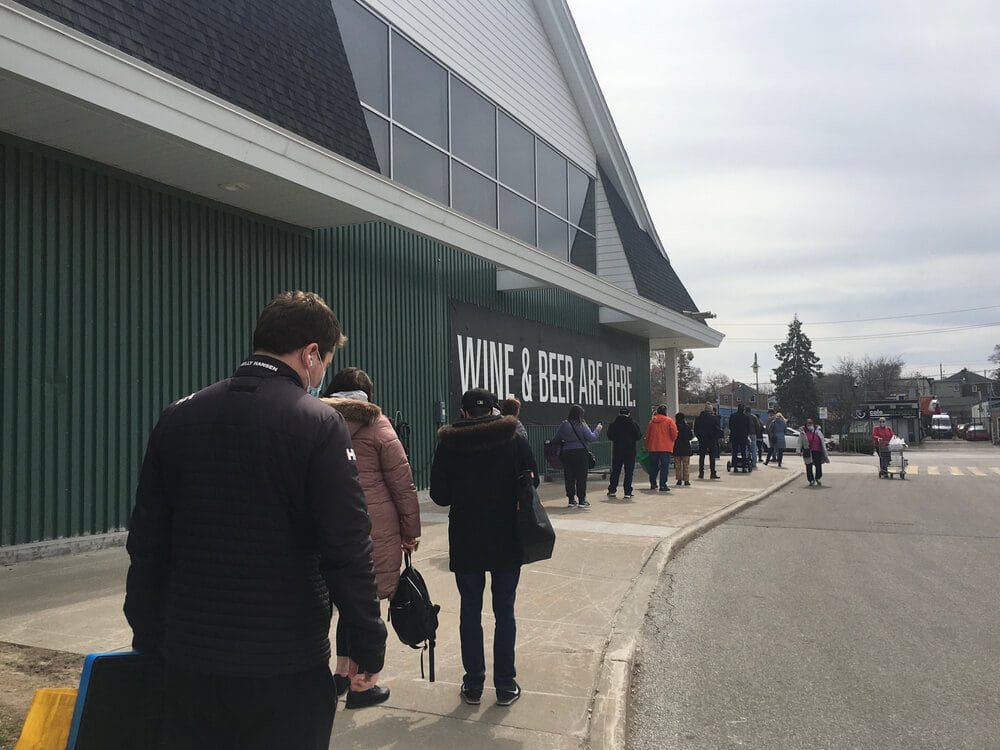 Canadian economy faces hard lockdown in Ontario, as restrictions extended from Four to six weeks.
And Steps were taken on the border with Quebec and Manitoba to prevent the movement of residents.
Essential stores operate capacity to 25% as the order given, Toronto health authorities ordered to Shut down the workplaces if more than 5 cases found until spread gets control.
Canadian Dollar may face severe pressure if situations are going worse than expected.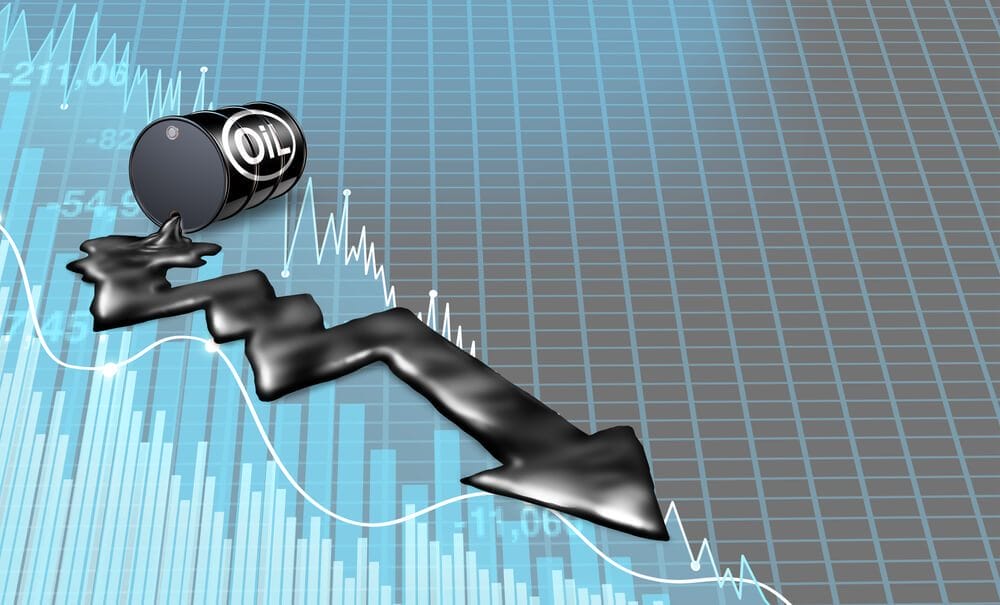 And Oil prices are moving in the ranging market failed to support Canadian Dollar. As assets purchases decline to C$3 billion per week makes now a concern for the Canadian economy to build up.
AUD
AUDUSD Ascending Triangle chart pattern in h1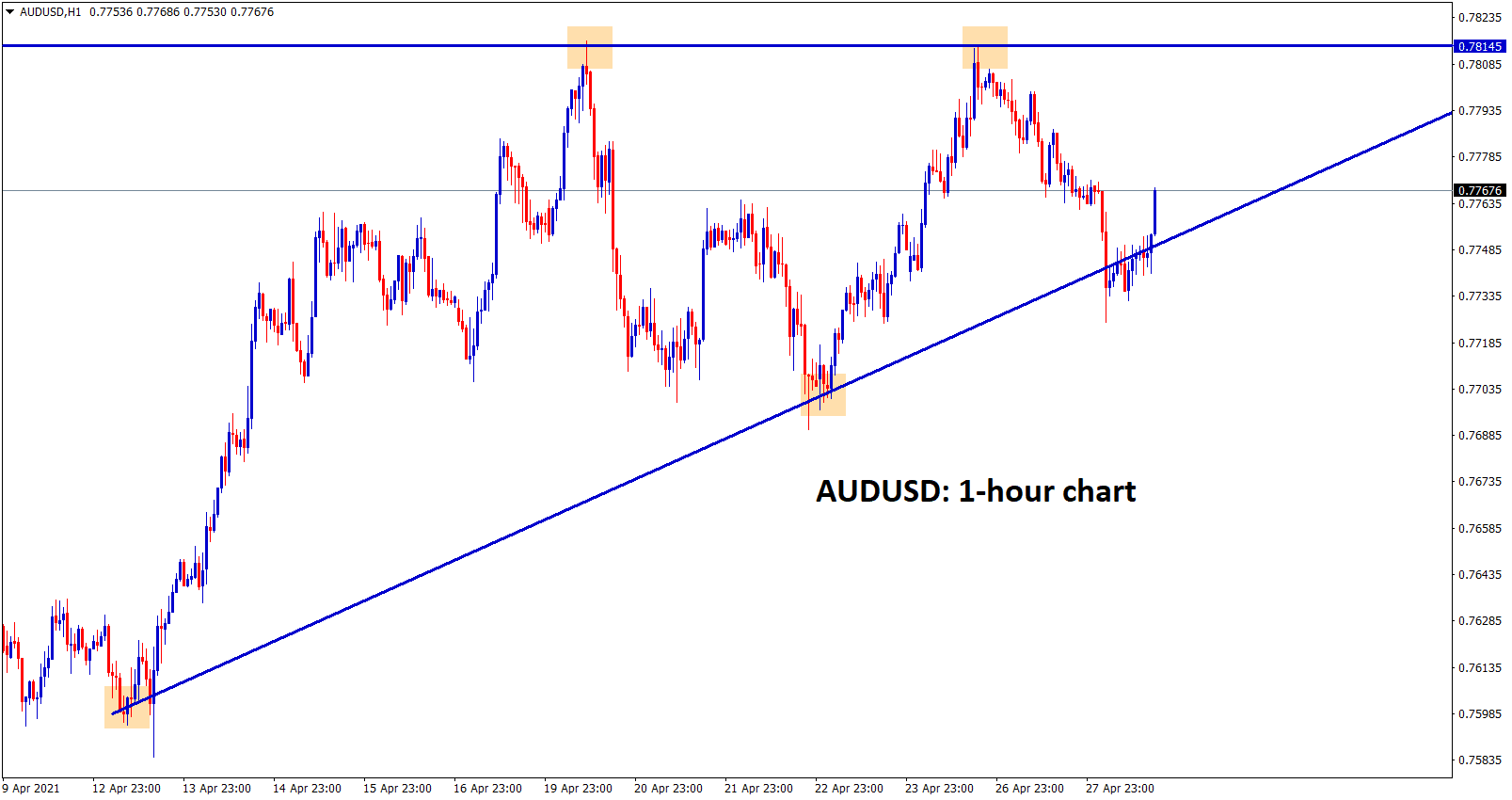 Australian CPI numbers came in worse than expected readings.
And CPI inflation numbers printed at 1.1% versus 1.4% expected versus the previous 0.9% in February month.
These readings make drag AUDUSD lower and Chinese Iron ore demand lesser than expected.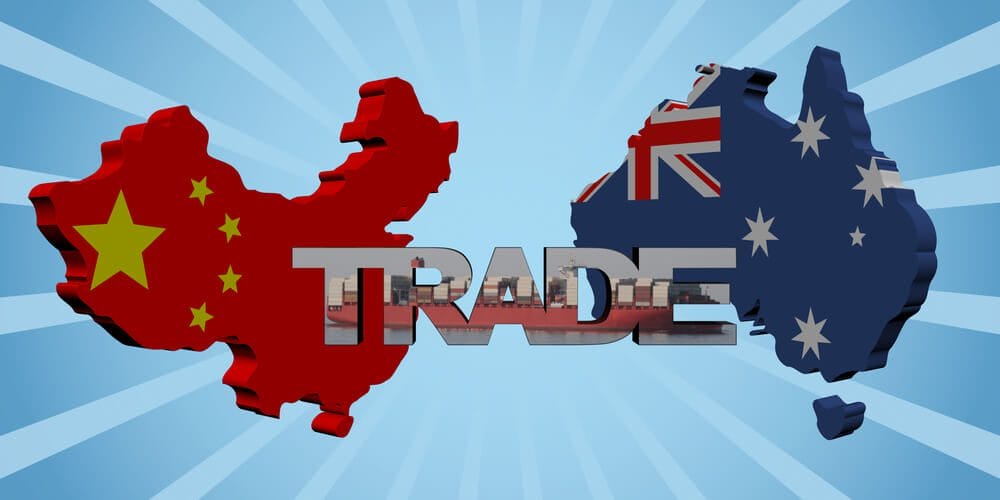 And Chinese Firms now set to reduce the demand for Iron ore as Manufacturing activity highly picked up.
And Geopolitical tension between US and China on Xinjiang province, EU blames Chinese ruling on South China sea makes bitter for Trade relationships, which will impact the Australian Dollar more as Export-oriented countries to China.
Reserve Bank of Australia withdrawn the Stimulus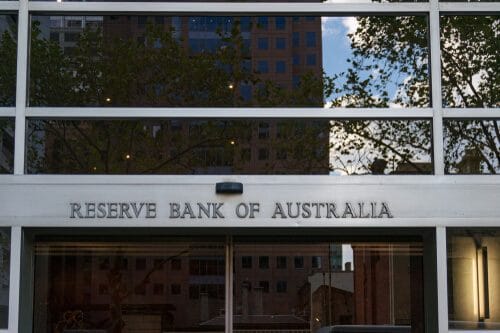 And the Stimulus withdrawal by the Reserve Bank of Australia may hurt credit markets. Ultra-low rate paves the way for the Homebuyer to loan for accessible buy House at cheaper interest rates.
And Investors believe that Official rates are not hikes until 2024; thus, House prices went higher at 10% in 2021.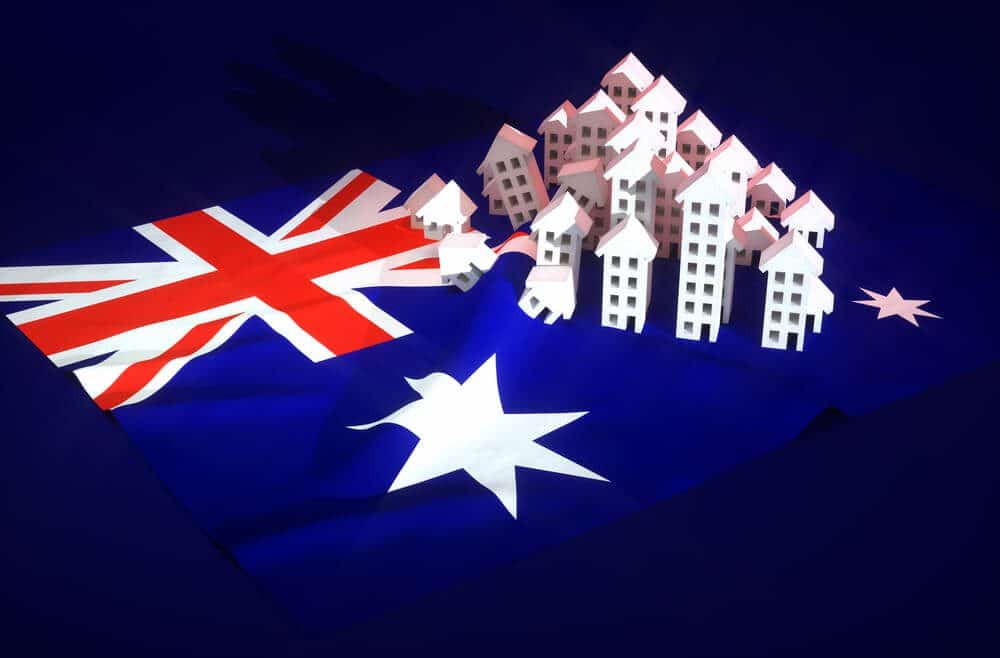 And No steps taken by the Australian Government to control Housing prices in starting stage.
New Zealand Government curbs the housing prices by increasing capital gain tax.
And now tightening of policy measure by the Australian Government may hurt the economy more than usual.
NZD
NZDUSD is moving in an uptrend.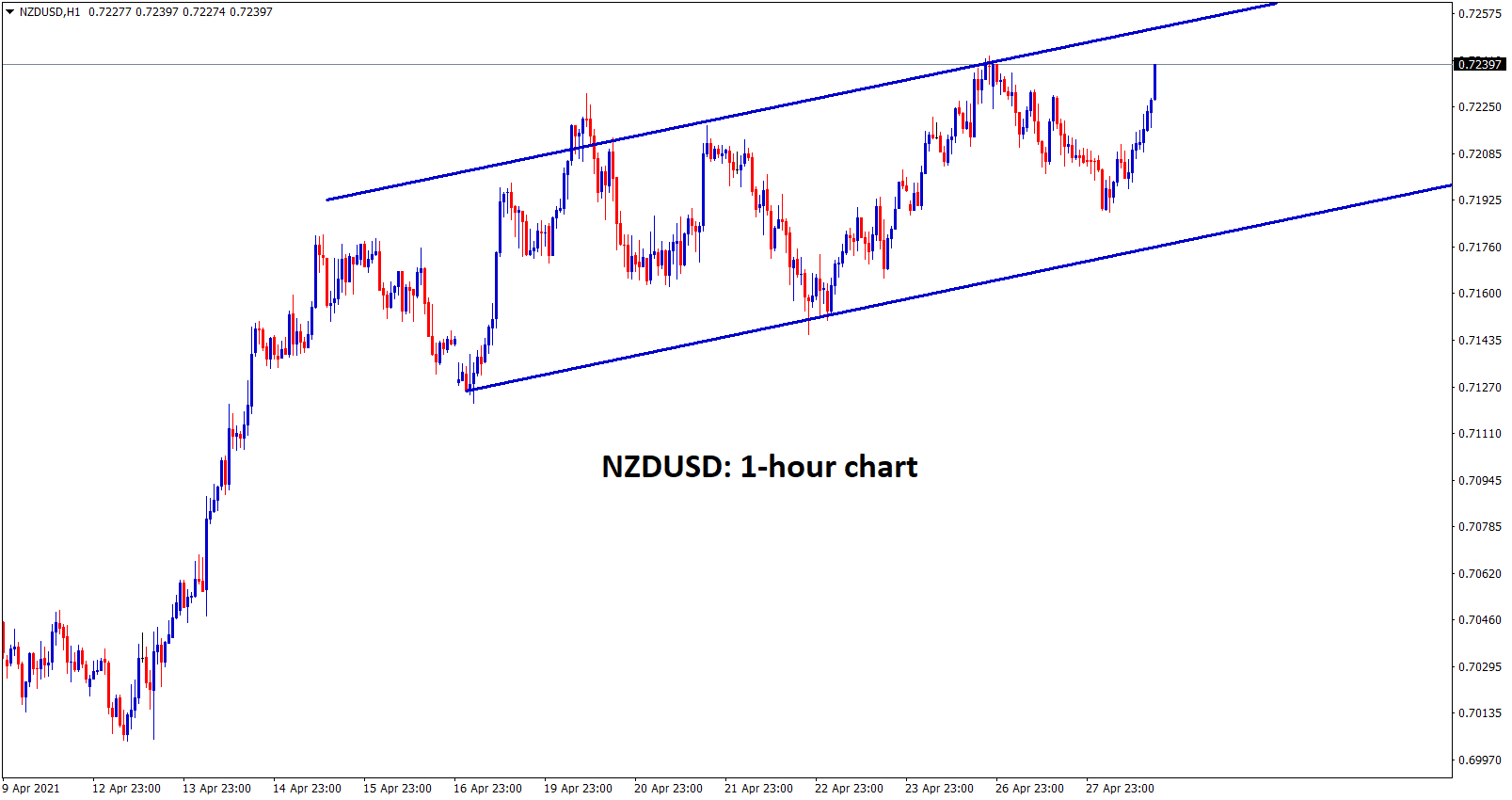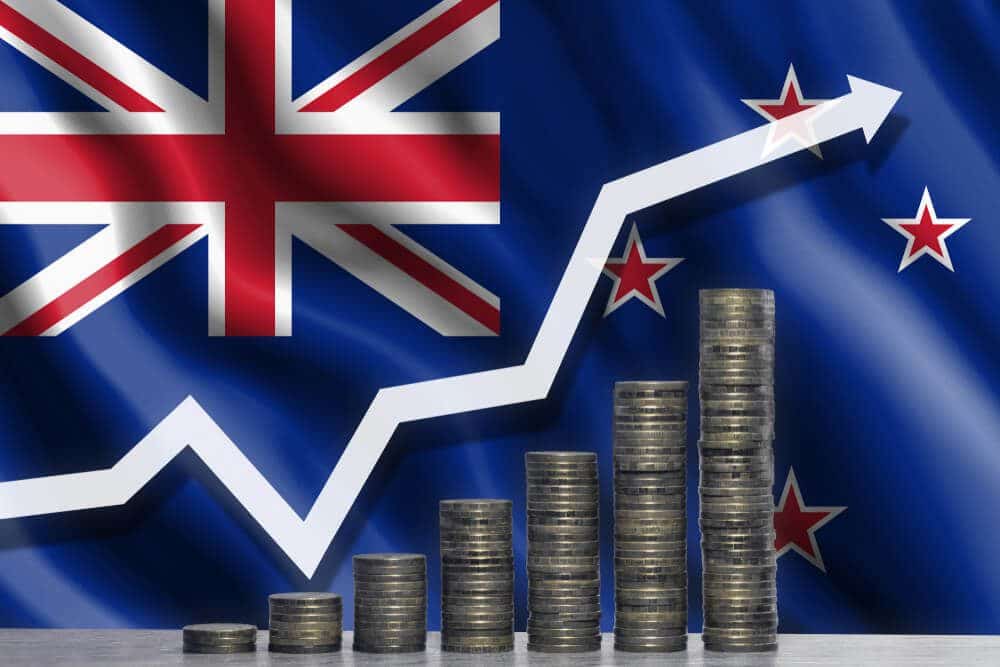 New Zealand Dollar is heading towards a higher to 0.72 reading as Domestic data performed well.
The Reserve Bank of New Zealand controlled building Housing permits and Housing prices to avoid Bubbles in the Housing market.
Chinese Manufacturing and services data came in higher number provide support for New Zealand Dollar.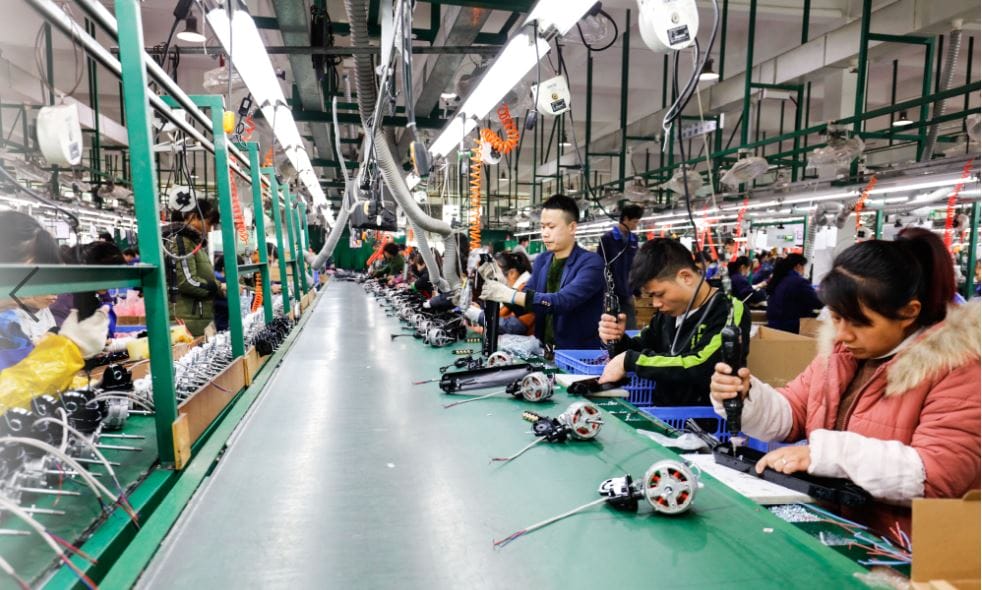 And Travelling to Australia has implemented after the Covid-19 vaccination has done each citizen.
The domestic economy doing much better than other countries; this will give way for rate hikes by the end of 2021 for the reserve bank of New Zealand.