A big Bull run going to happen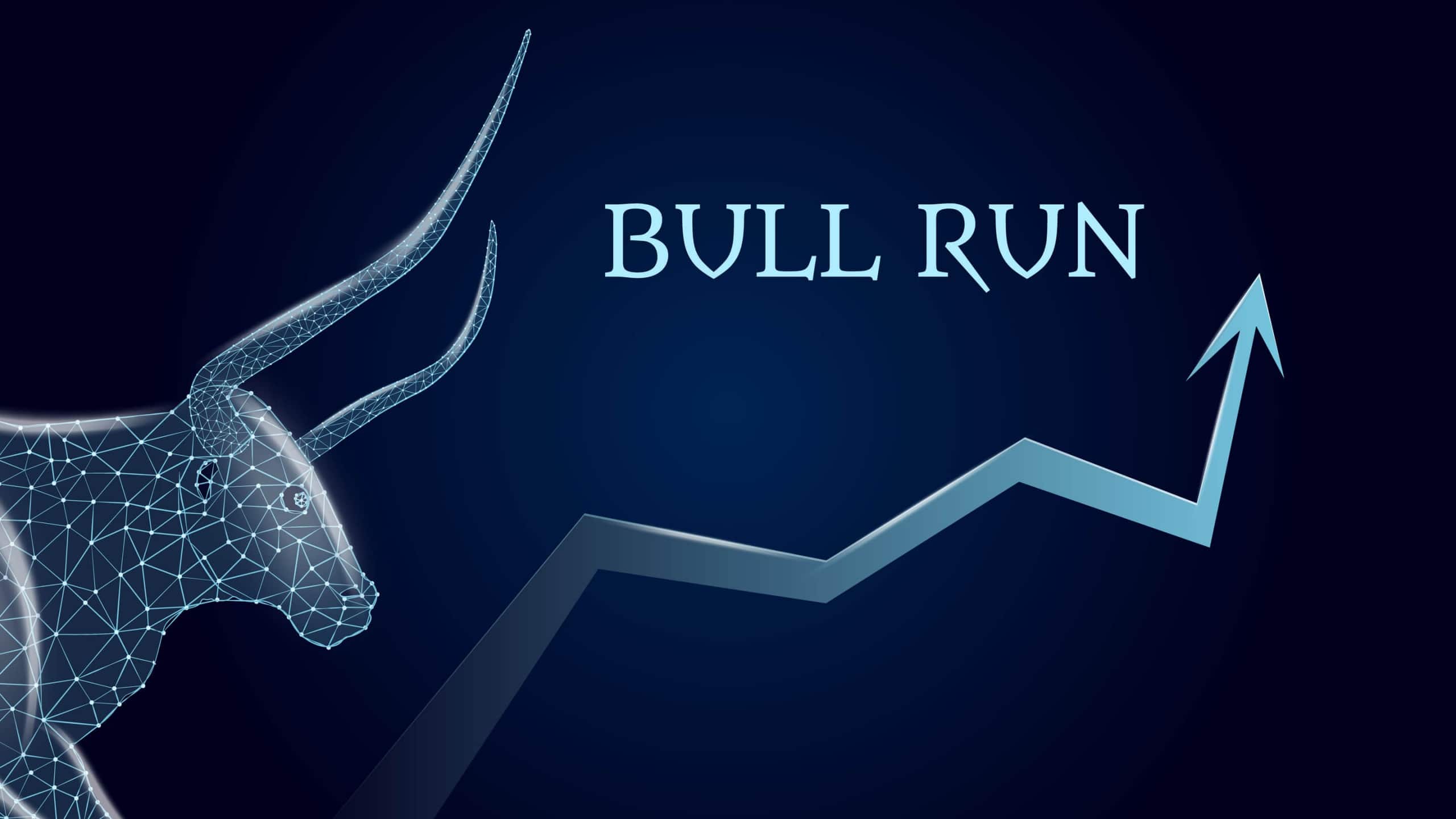 After 4 years, CHFJPY is breaking this multi-year resistance level in the weekly timeframe chart.
A big move is expected soon on CHFJPY.
Hold the CHFJPY for the long term.
In the 4-hour timeframe chart, CHFJPY has broken the resistance level after a long time.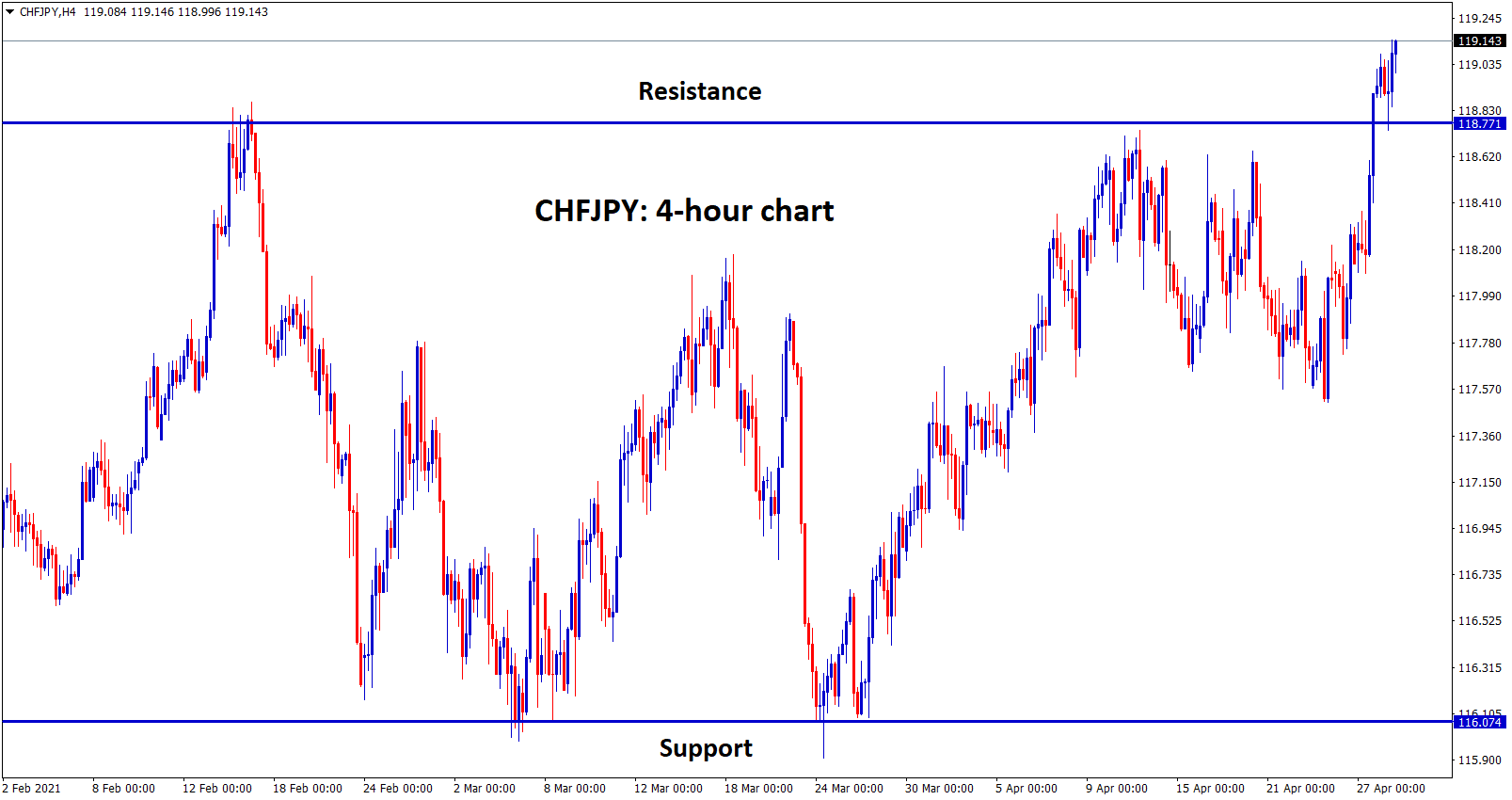 US Dollar posted a more substantial gain against the Japanese yen after CB consumer confidence rose to 121.7 in April from 109 in March.
Bank of Japan left interest rates unchanged at -0.1% and cut its consumer inflation forecast to 0.1% from earlier predictions of 0.5%.
And Retail sales increased by 5.2% on YoY, but inflation overcomes these numbers.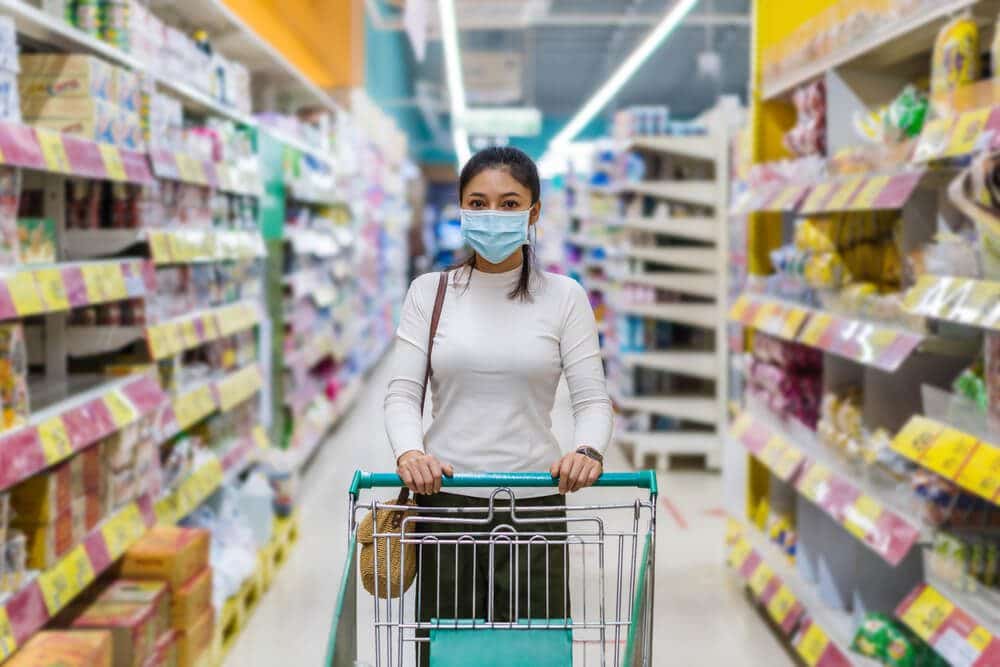 Japanese Government concentrate on Businesses to close to avoid the spread of Covid-19 and put down more restrictions in Tokyo, Osaka.
Japanese yen hurt more against Major currency pairs like US Dollar, GBP, EUR, CHF, AUD and NZD dollar.
We are expecting a very big bull move on CHFJPY soon.
Reason: CHFJPY market has broken the Multi-year resistance level after 4 years.
Catch this big bull now to hold your profits for the long term.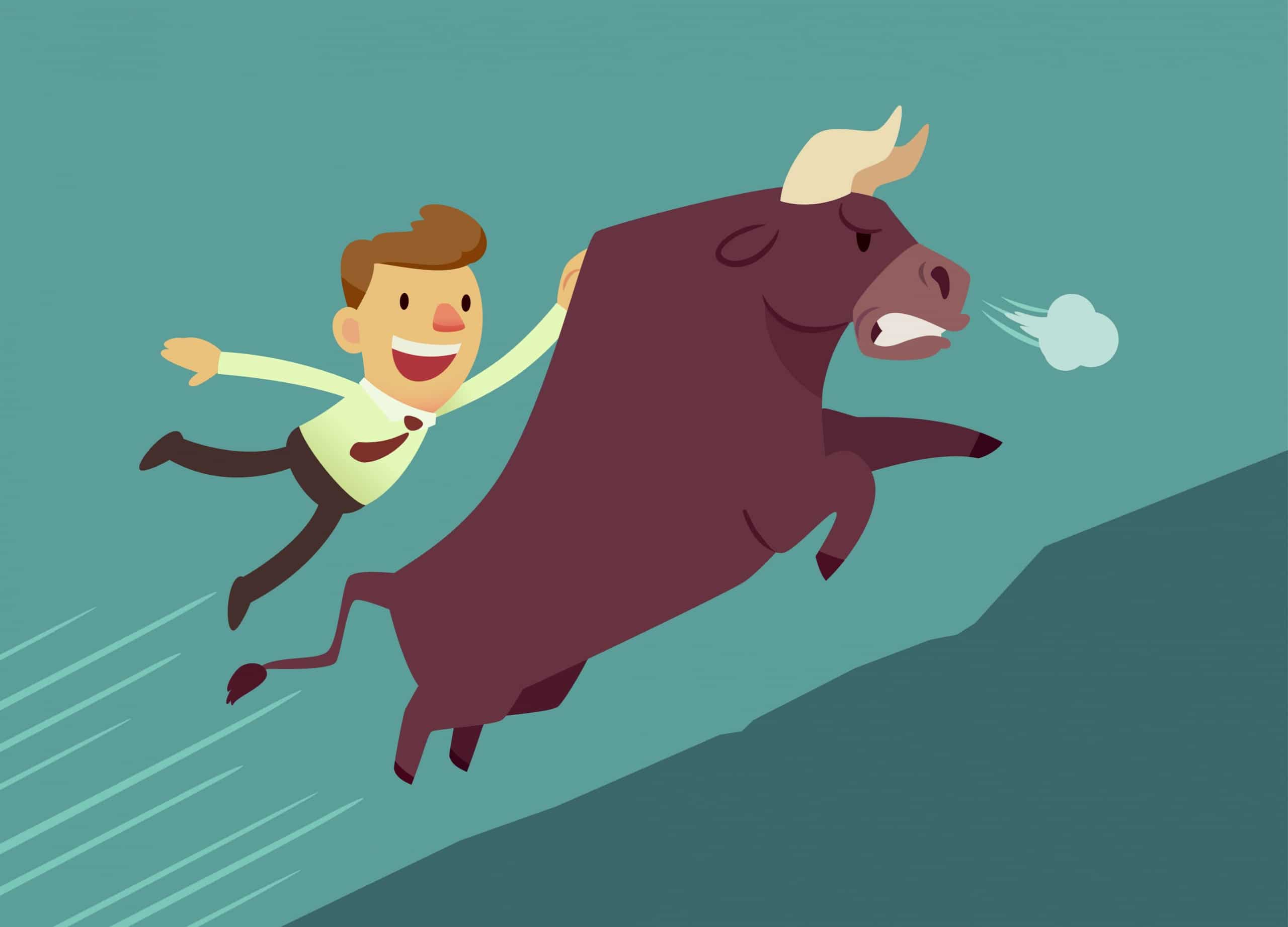 Trade forex market only at the confirmed trade setups.
Get Each trading signal with Chart Analysis and Reason for buying or selling the trade which helps you to Trade with confidence on your trading account.
Want to increase your profits in trading? Get the best trading signals at an accurate time. Try premium or supreme signals now: forexgdp.com/forex-signals/