NZDUSD  Market is moving in the Box Pattern and the Market has rebounded from the Multi-Year Support zone area of the pattern.
Where Is NZDUSD
NZDUSD is among the few currency pairs that are impacted by non-monetary factors more than monetary factors. Climate change is a big risk to the entire world and especially New Zealand. The heatwave has definitely impacted New Zealand's businesses and its economy.
NZDUSD is moving in the Descending channel and The Market has reached the lower high area of the Channel.
Similarly, it now faces a new variant threat despite talks of reopening borders very soon. All these environmental problems have caused this currency pair to drop like a fly. The highest point it has been this week was when it was around the 0.656 region. However, following news of the variant, it started a sharp decline and is now treading at the 0.631 region. Although it has slightly recovered, it may still continue declining throughout the day.
Omicron BA.5 Sub-Variant Arrival
As we all know by now, New Zealand was among the very few countries that took the COVID virus seriously even before its true threat became imminent. With even just a handful of cases, they shut down their borders completely and imposed strict lockdowns until they were certain that the issue was under control.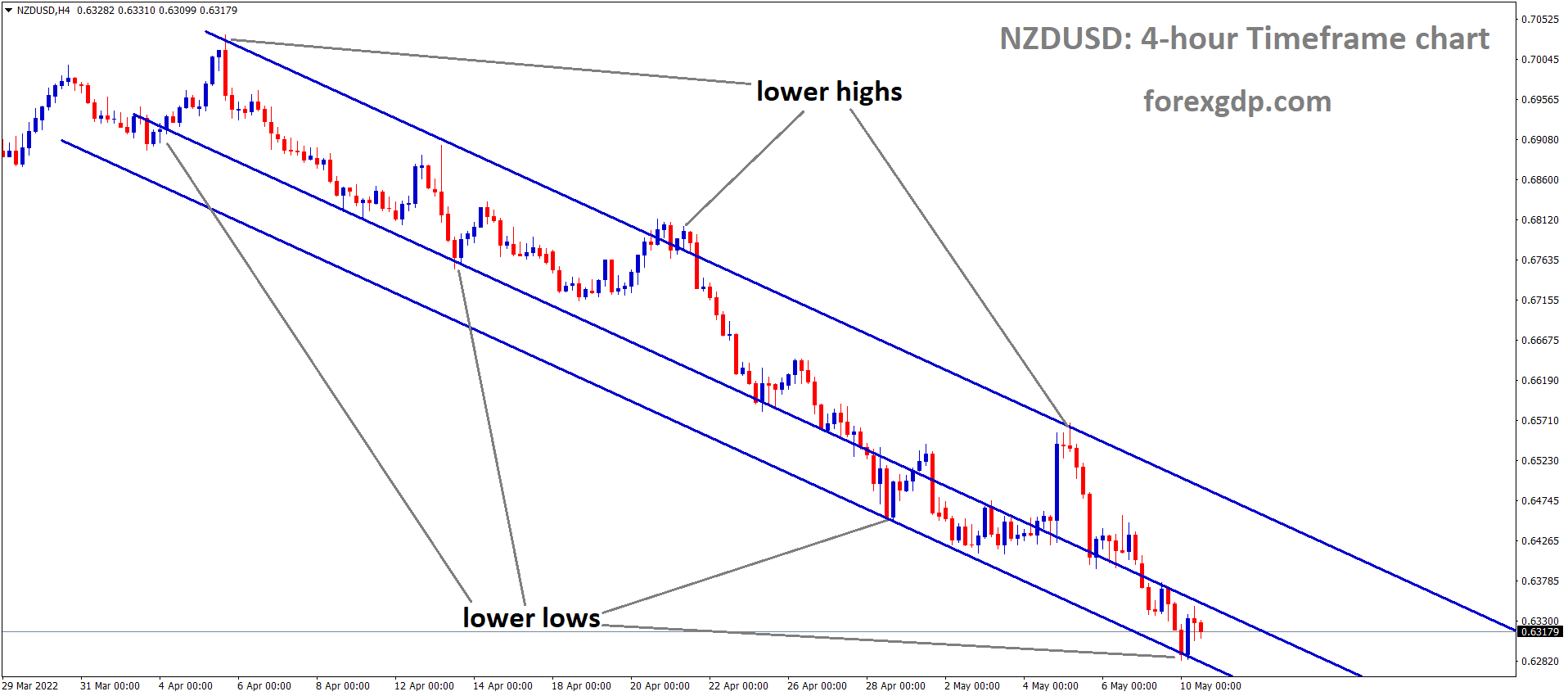 NZDUSD is moving in the Descending channel and the Market has rebounded from the lower low area of the Channel.
Therefore, when New Zealand was hit with its first patient with the BA.5 subvariant who came from South Africa, it knew that it was only a matter of time before it is hit with a new wave of cases of this variant. Epidemiologist Michael Baker predicts that in the coming months, New Zealand may expect an increased number of hospitalizations and deaths as a result of this virus. The government, however, doesn't want anyone to panic and they're so far treating this internally without creating a big deal out of it. Since this is just a subvariant of a known virus that already has a vaccine, there is no need to be on high alert just yet. Until any real threat is known, New Zealand is just taking a cautious approach.

Epidemiologist Michael Baker reveals the history of this variant in New Zealand. He states, "In New Zealand, we saw the original BA.1 has now been replaced by BA.2, and we would expect to see more dominant – or we would say 'fitter', variants gradually take over from the ones before – this is natural selection taking place before our very eyes. If a variant becomes more common, we can say yes, it's got a competitive advantage. The other effect is whether it's more severe – but that takes a very long time to find out and there are so many factors that affect that. The more people who get infected, the more who will get serious outcomes, go to the hospital, and unfortunately die. It's the sheer number of people getting infected now. With Omicron, our high vaccine coverage in New Zealand is giving us a lot of protection from this variant, because in terms of its actual virulence it's very similar to the original virus that spread in 2020. So this is not inherently a benign virus. It's just that because we've got high vaccine coverage in New Zealand, although we've got some gaps, that's what's protecting us from the worst of it."
RBNZ On Climate Change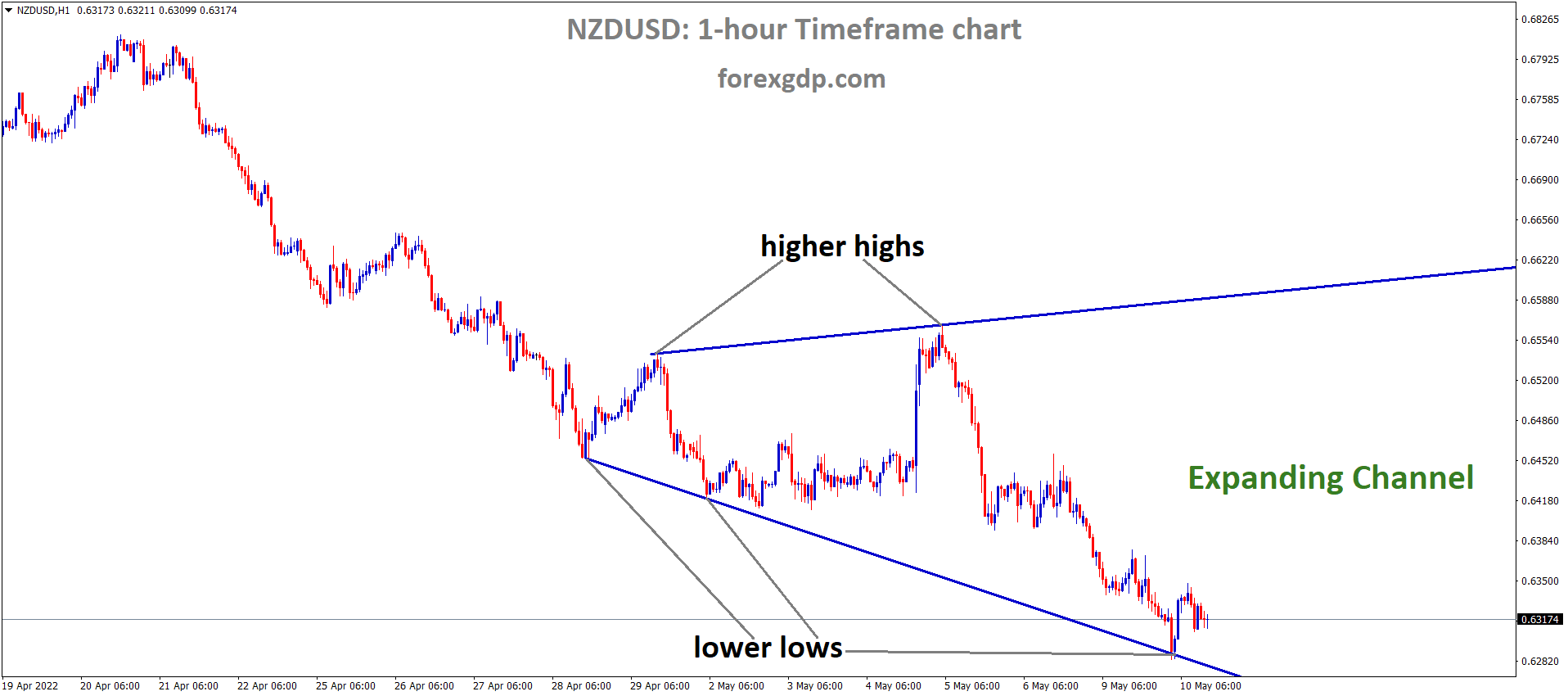 NZDUSD is moving in an Expanding channel Pattern and the Market has rebounded from the lower low area of the Channel.
While the majority of the world deals with its monetary problems, New Zealand is among one of the only countries that have decided to deal with the real threat to the world; climate change. Climate change is real and is happening very rapidly whether you like it or not. Ignoring the problem isn't going to make it go away. New Zealand is a majority natural country with mountains up north and beaches down south. It is among the countries that are going to be most impacted by climate change if strict action isn't taken. This is why the Reserve Bank of New Zealand has supported the External Reporting Board in its decision to mitigate climate-related financial risks.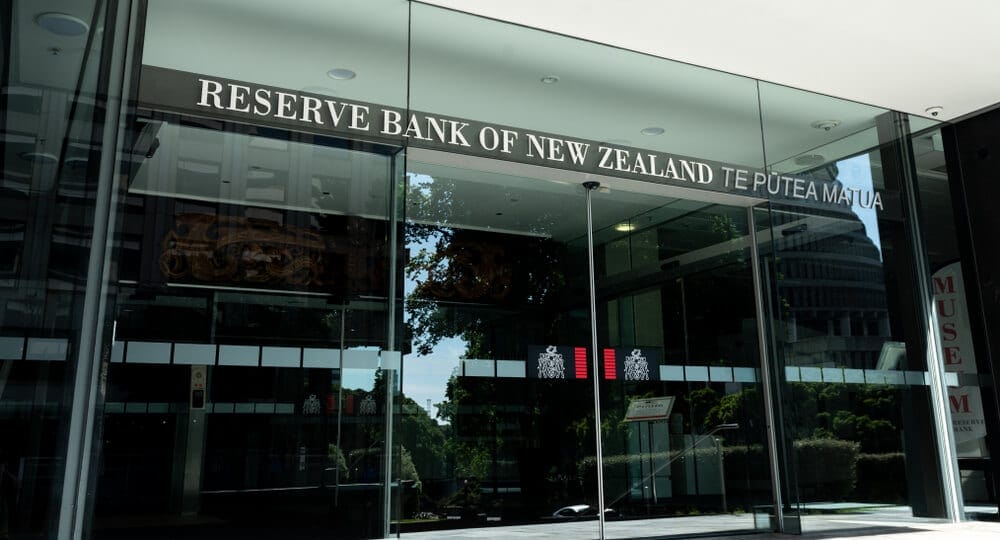 General Manager of Strategy, Governance, and Sustainability, Simone Robbers, has recently held a meeting where she discussed climate change and its relation to the financials of the RBNZ. She reveals, "We would like to congratulate XRB on their document – the framework reads as accessible, logical, and balanced. It is also world-leading in terms of moving our financial system participants to a mandatory climate-related disclosure regime. As mandated in our legislation, protecting and promoting the stability of New Zealand's financial system is one of our objectives. Climate-related risks will have a significant effect on New Zealand's economy and financial system, therefore we are a strong supporter of XRB's work in implementing climate-related disclosures. We welcome the transitionary approach taken by XRB which will encourage all climate reporting entities to just get started. Our goal is to see entities manage their own climate-related risks in a transparent manner that ensures these risks and opportunities are incorporated into business decisions and long-term strategies."
Border Reopening
After what seems like an eternity, New Zealand is finally planning to reopen its borders to foreigners and is set to reveal its border reopening dates very soon. New Zealand has been very strict with its COVID control regime. A single case would make them close up all their borders until they know that there is no threat of another wave in the country. New Zealand has received countless applications for people wanting to enter the country on either work, study, or tourist visas. New Zealand businesses are in desperate need of skilled workers as they're in short supply in the country. They are having to shut down due to a lack of people for jobs. Once New Zealand opens up its borders, businesses will finally have a bigger variety of skilled workers to choose from.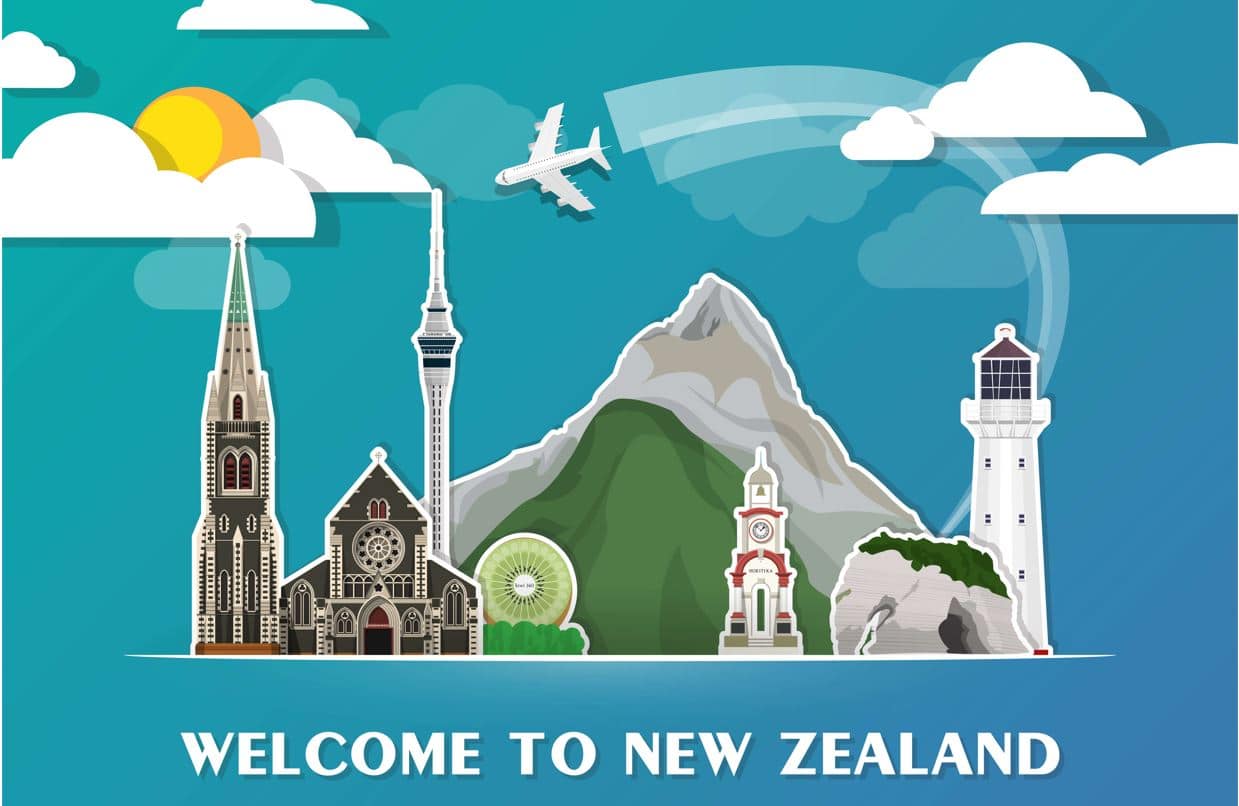 Erica Stanford from the National Party Immigration held a meeting in which she discussed the border reopening details with a reporter. She states, "Our immigration settings are causing needless bottlenecks in our economy, reducing productivity and driving up prices. This is at a time when businesses are closing due to a lack of skilled workers and tourists, and the country experiences the highest inflation in 30 years. So we were expecting that, but really what we need to see is how quickly can we get skilled workers into this country – that will be the single biggest thing that I'm looking for. Also making sure we can get split migrant families reunited as well."